Hello, gorgeous souls.
I hope you're all getting ready for Halloween. Lining up your parties, watching dead-girl makeup tutorials on Youtube, maybe even going to a pumpkin patch and picking you a Jack-o-lantern . . .
Me and Halloween . . . oh sweet Jesus, my body is ready. (It's actually genuinely not – Halloween this year is going to be an epic rollercoaster of overnight raves and parties and my body is most certainly not ready for the abuse. I'm so excited.)
In case you missed the itenary for this year (if you did, it's in my October Bullet Journal + Events post) so far the Halloween celebrations I'm hitting are:
Day of the dead party – Saturday 21st October-Sunday 22nd done it, was awesome

Day of The Dead Boat Party – Friday 27th-Saturday 28th
Thorpe Park Fright Night – Saturday 28th
Ministry of Sound Halloween Rave – Tuesday 31st October
That's 4 events (so far – what about normal Halloween parties? What about the 29th and the 30th? There's still time . . . still additional possibilities!) . . . which means 4 outfits. And, yes, I'm aware that I could reuse outfits . . . but there's only one time of year where I'm given free license to dress up and I am damn well making use of it.
That being said . . .
If I'm investing in a bunch of Halloween outfits, I'd like to be able to wear them more than once. Right? I mean, a sexy little black dress can easily double up as date night and vampire chic. So today I set out with the humble goal of finding Halloween costumes that you can also wear throughout the rest of the year.
And, hey – if you aren't celebrating Halloween, maybe just treat yourself to a new dress.
#1 – Sale Finds
Now, nothing screams "yes – it's totally acceptable for you to buy this!" like a sale find. A nice, cheap dress for £15? You'd really be wasting money by not buying it. So our first Halloween outfits are going to be off the sale rack. Oh, and if you like this section you're going to love the last one – where I share my £10 and under finds!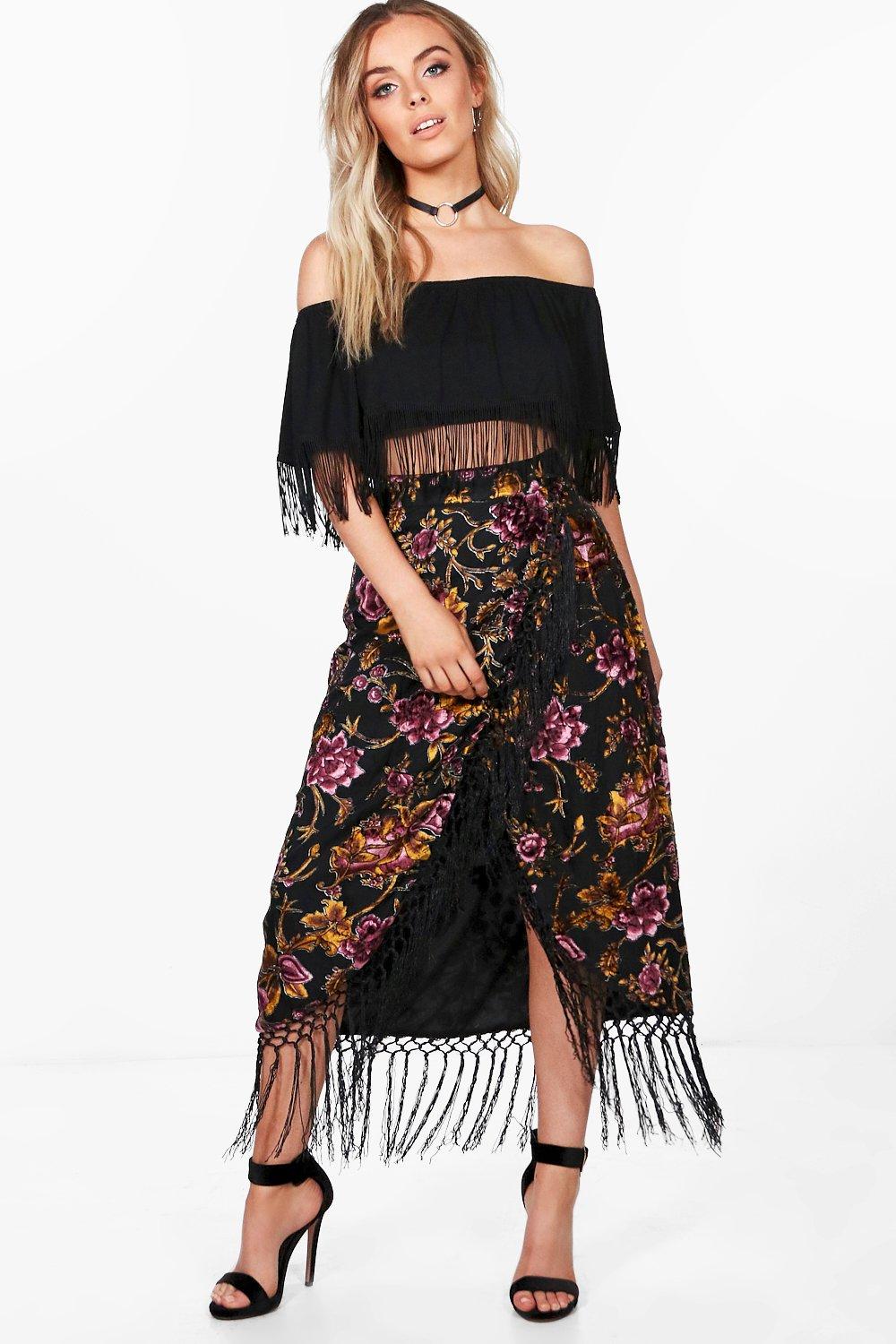 Boohoo Velvet Midi Wrap Skirt – £12
Embroidered Lace-Up Dress – £33
Red Lace Mini Dress – ASOS – £15
#2 – Velvet
Velvet, you beautiful fabric. You're brilliantly fashionable (and warm) for the autumn and winter months . . . and suitably witchy for a Halloween costume! Paired with some mystical accessories, a velvet dress is an instantly gothic costume – that you can whip out again when the Christmas parties swing round.
ASOS High Neck Embellished Velvet Dress – £52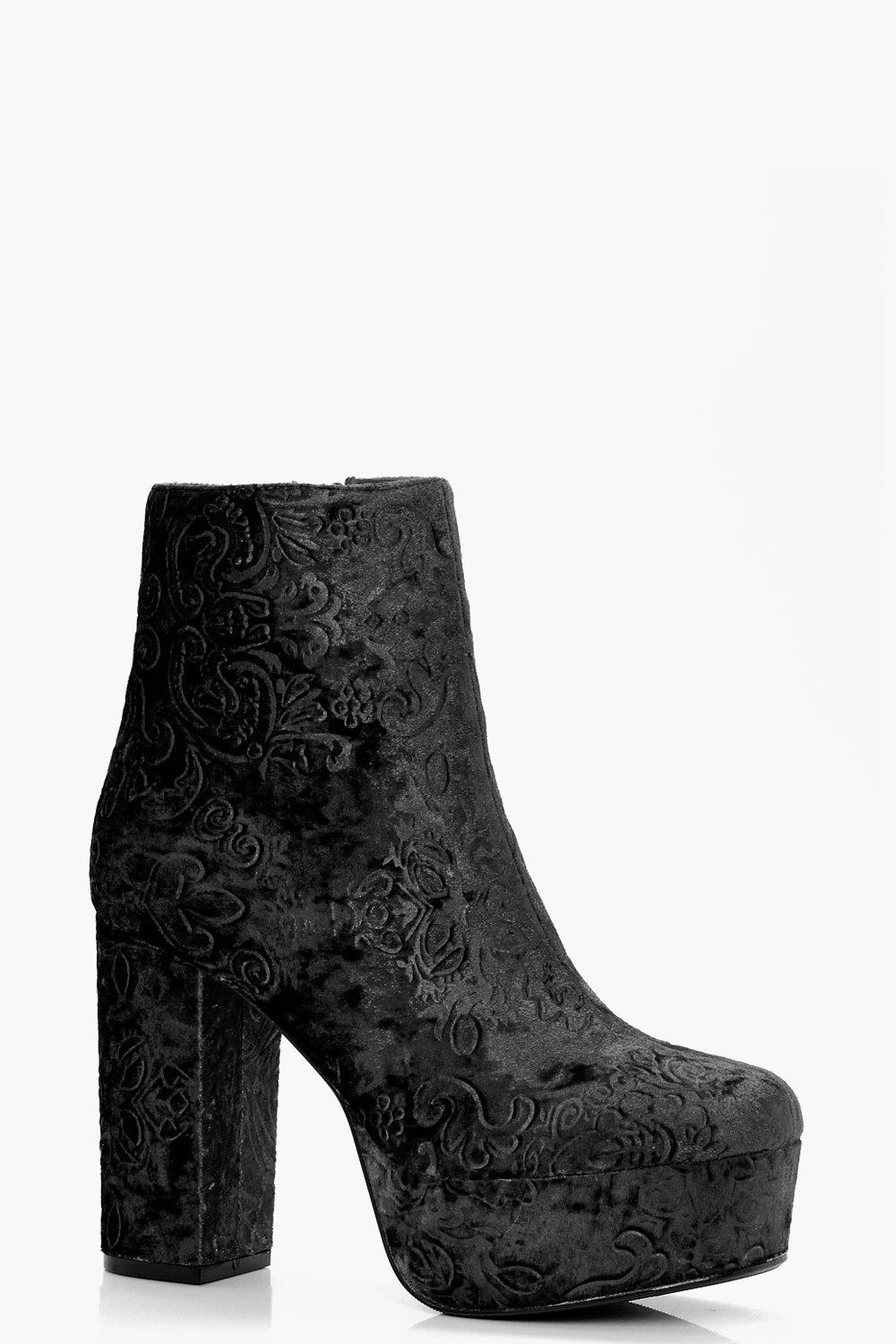 Missguided Velvet Studded Jacket – £60
ASOS Embroidered Velvet Dress – £35
ASOS Velvet Orange Dress – £30
Dollskill Velvet Slip Dress – £36.15
Velvet Mesh Bardot Rose Top – £22.60
#3 – Lace
Lace – another thing that can be totally sweet and girly, or goth-witch-bitch. Go full on pastel and rock an angel or fairy look – or take it to the dark side and go vampire.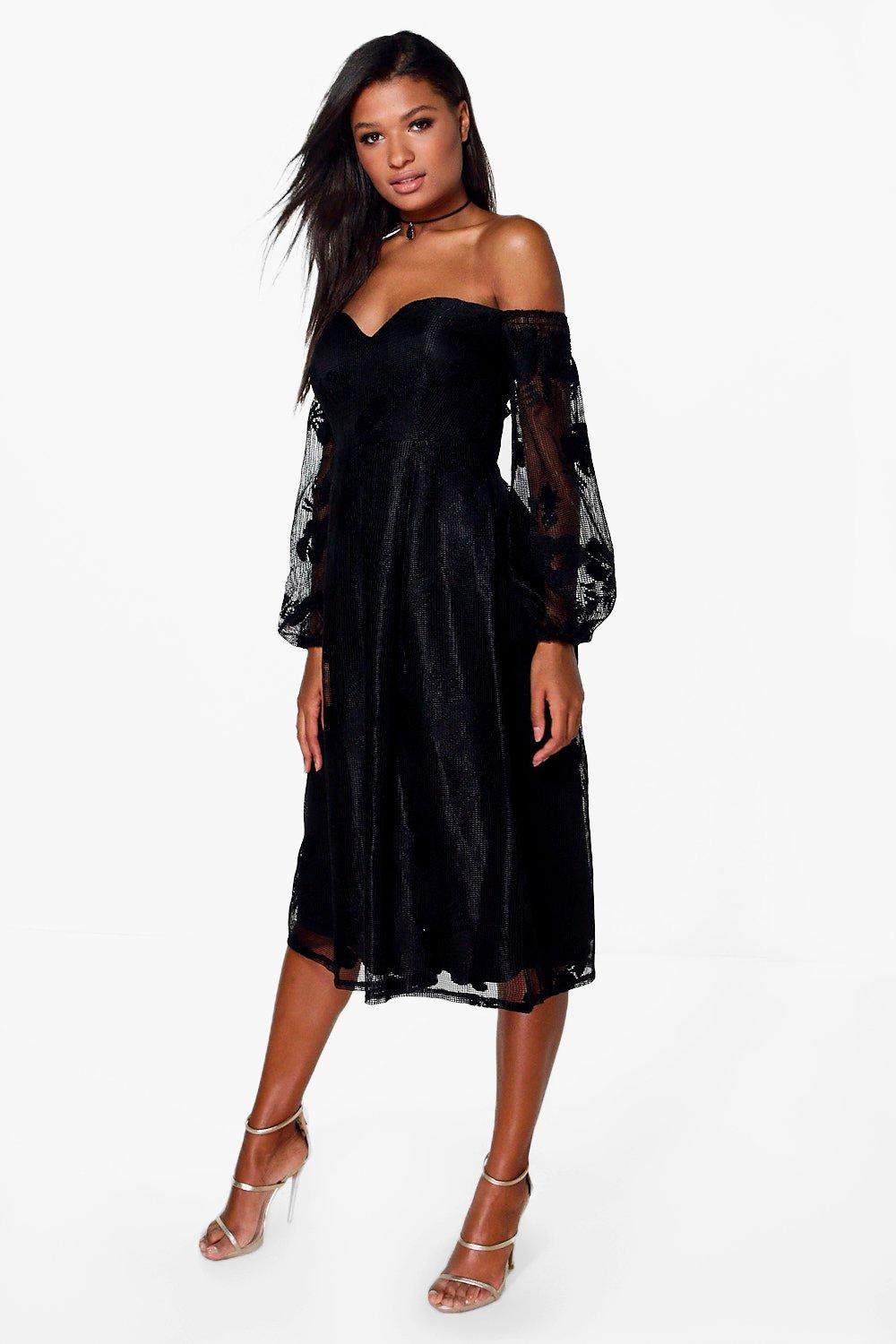 Boohoo Sweetheart Neckline Dress – £25
#4 – Get the last of your bright, colourful dresses – Day Of The Dead Costumes!
I love bright, vivid colours – and part of me is dying inside at the thought that it might be months until the warm weather rolls back around and it's okay for me to rock them again, so Halloween might be my last hurrah.
Red Flip Hem Dress – Missguided – £18
#5 – The Little Black Dress
A wardrobe classic, the LBD is easy to style up or down – and for Halloween.
Missguided Lace and Satin Dress – £35
£10 and under!
Our last section is a treasure trove of extraordinarly cheap deals – Halloween outfit ideas that'll cost you less than £10!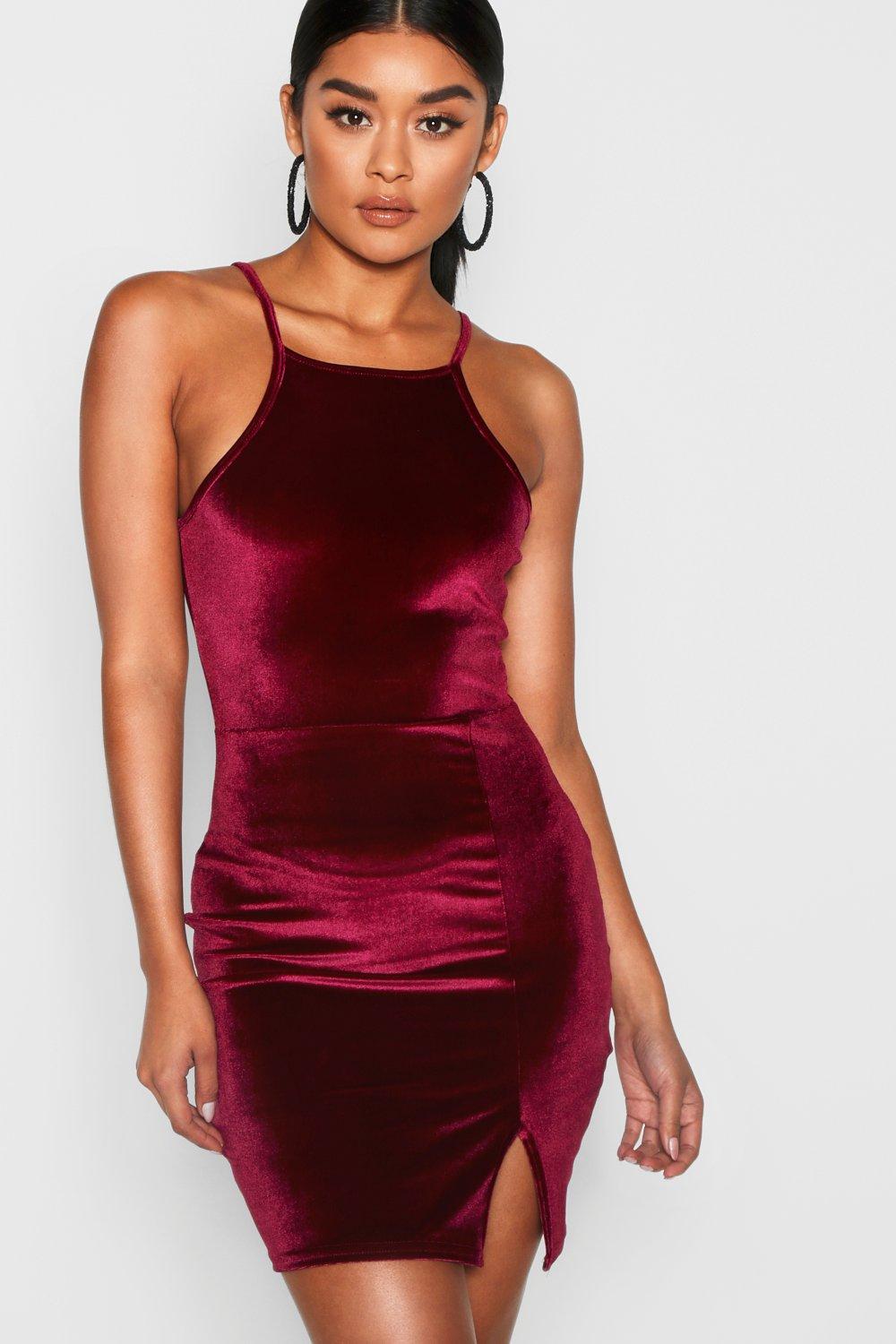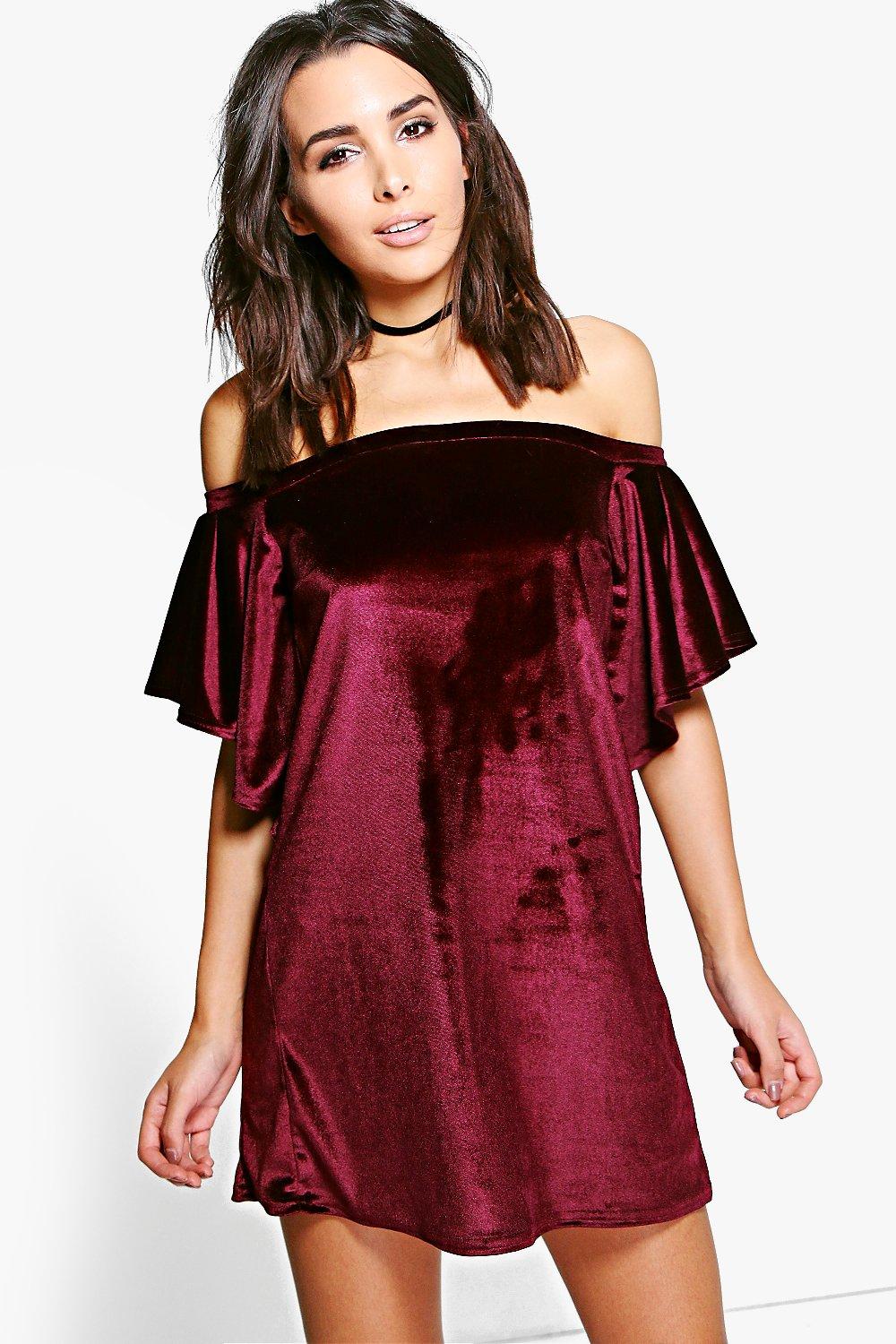 Boohoo Velvet Off The Shoulder Dress – £8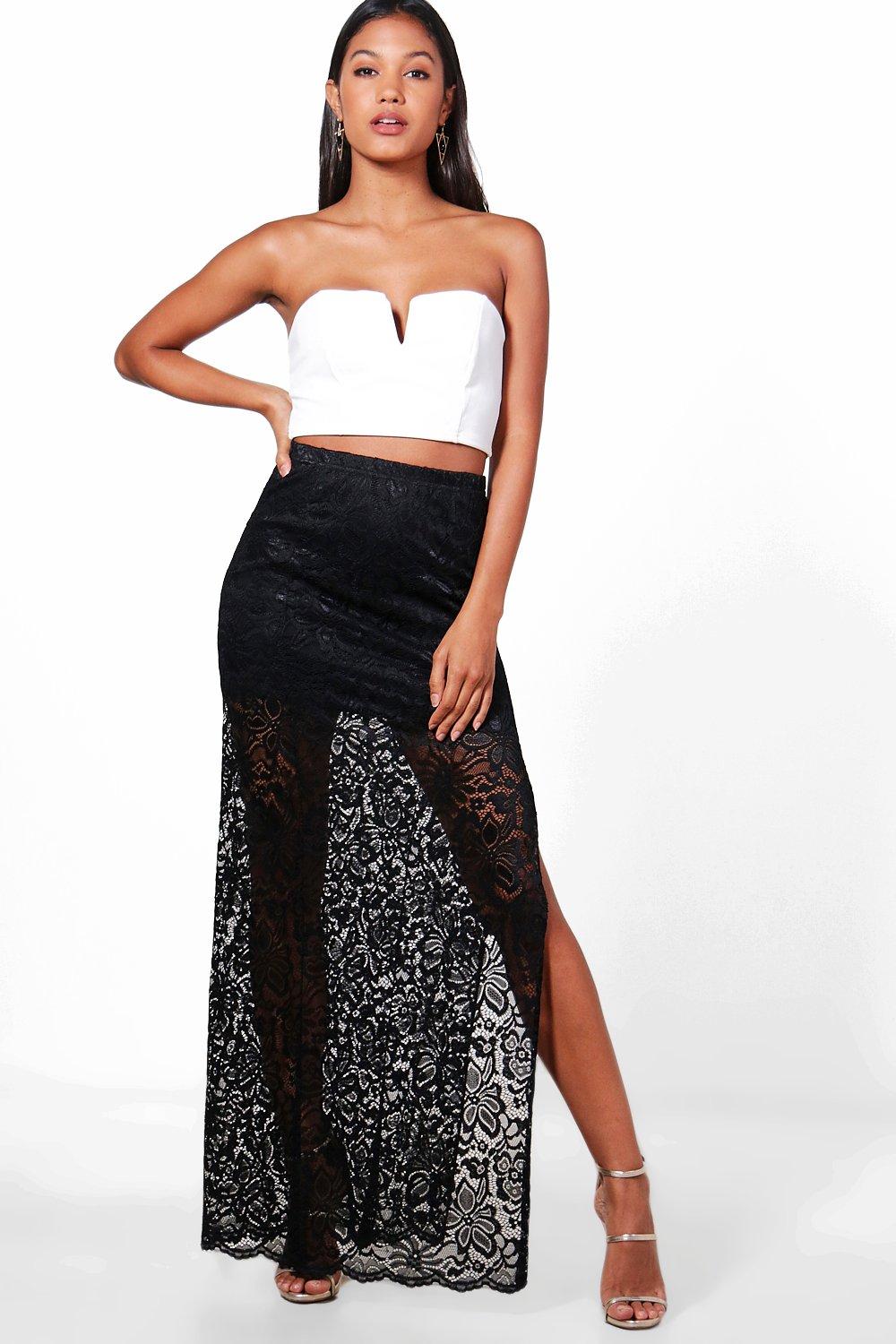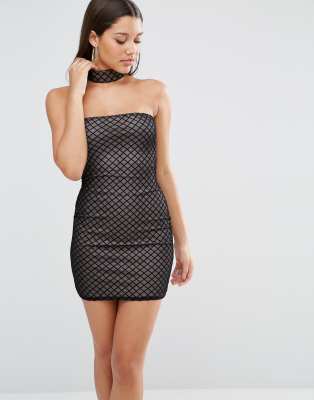 Missguided Choker Dress – £7.50
Okay, pretty babies, this was just a quick post! What Halloween celebrations are you guys hitting this year – and what are you wearing? I quite like the idea of these everyday costumes . . . I mean, any excuse to buy a new dress, right? Did you like any of these outfit ideas? What costume are you wearing for Halloween 2k17? And did you like the video? (What do you mean you didn't watch it; it's literally two minutes – go and watch it!) Let me know your thoughts down below!
Peace,
Instagram // Pinterest // Twitter // Bloglovin'