Why hello, blog friends – and greetings from Italy! We've been here for all of one single day at the point of writing this and you guys cannot accurately understand the sheer volume of ice cream that I have consumed. It's great; fuck your "healthy diets".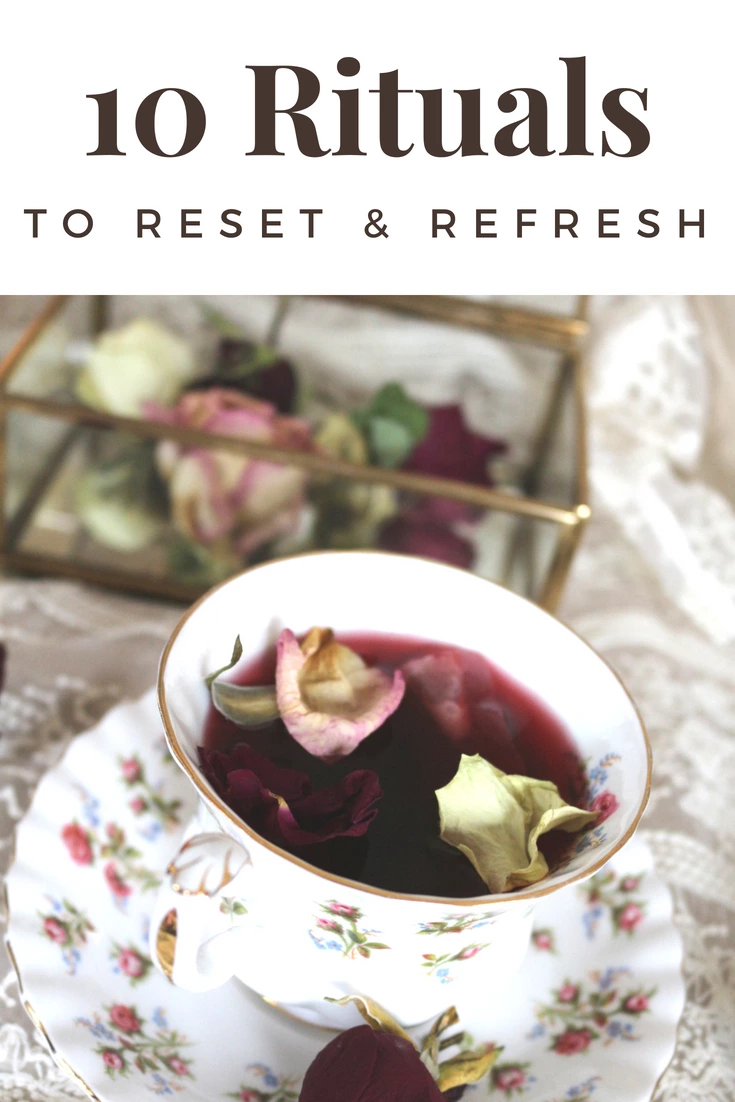 . . . Okay fine, change that to put a pin in them while I'm in the land of all the best foods ever. When I'm back home, it'll be all "smoothies" and "fruit boxes" again. But when in Rome! (Also, we are quite literally in Rome. This is a once in a lifetime opportunity to use this phrase accurately. I'd like to thank my parents, my friends and my Wi-Fi.)
Now, in case you missed last week's warm weather, we are now in the full swing of Spring. In the spirit of Spring, I wanted to bring you a post about all the ways you could reset and refresh for the new season; some ways to wipe the shit-stained slate of winter clean and be productive and happy . . .
Then I broke my laptop, missed a collab post and wasn't able to write this one properly. Oh, and Italy. Much business. So have a video of some of the simple Spring Rituals you can do to hit that mental reset and welcome in the best months of the year! (Make sure the video quality is 1080px, kids)
Now, while this post was somewhat legitimately trash (I promise, I had great ideas for it – hence, having a video premade!), fortunately it was a collaboration post with the wonderful AlysJournals. Alys is a super intelligent, super aspirational girl and I absolutely love her posts about mental health. Her blog is like entertainment and brain food all in one brilliant package. Alys shared some wonderful Self Care Tips For Spring, so go and take a read!
While we're here: thanks for all the love on my last post; I have not suddenly become someone who laughs maniacally while pointedly ignoring their comment section. Again . . . laptop broke, then had to go to Italy. I'm working through replies and catching up on all your blog posts!
This was just a quick 'lil post – what did you think of the video? Have you done any of the things I recommended for Spring yet? What's your favourite Spring ritual? Let me know your thoughts down below!
Peace,

Instagram // Twitter // Bloglovin' // Youtube // Pinterest