18 . . .
How can I summarise an entire year?
An entire 365 days of moments, both big and small, momentous and innocuous. Looking back on it, what's the difference? I can tell you that I went to Mauritius, or I saw Red Hot Chilli Peppers live, or I went here and I did that, yet the things that stick in my memory the most are the tiny of moments.
I like to think that life is all the beautiful little moments. The flowers you pass, the streets you roam, the silly doodles in your sketchbooks . . . but this year has been so much more than little moments. It's been adventure and excitement; vibrancy and passion. It's been an explosion of big moments, of occasions and events and experiences and beauty and richness and vitality and . . . life. It's been a year where I felt alive.
I've been to festivals and seen my heroes live; I've sat and contemplated the world on rocks in the sea. I've visited countries more beautiful than I could ever imagine – been treated to places I never would have even turned my mind to. Laid on a beach under the stars with strangers at 3am, made friends in airports, danced in pools past midnight, had deep life conversations at parties, made new friends, treasured old ones, got lost, been found . . .
I'm so reluctant to see 18 go; terrified, really.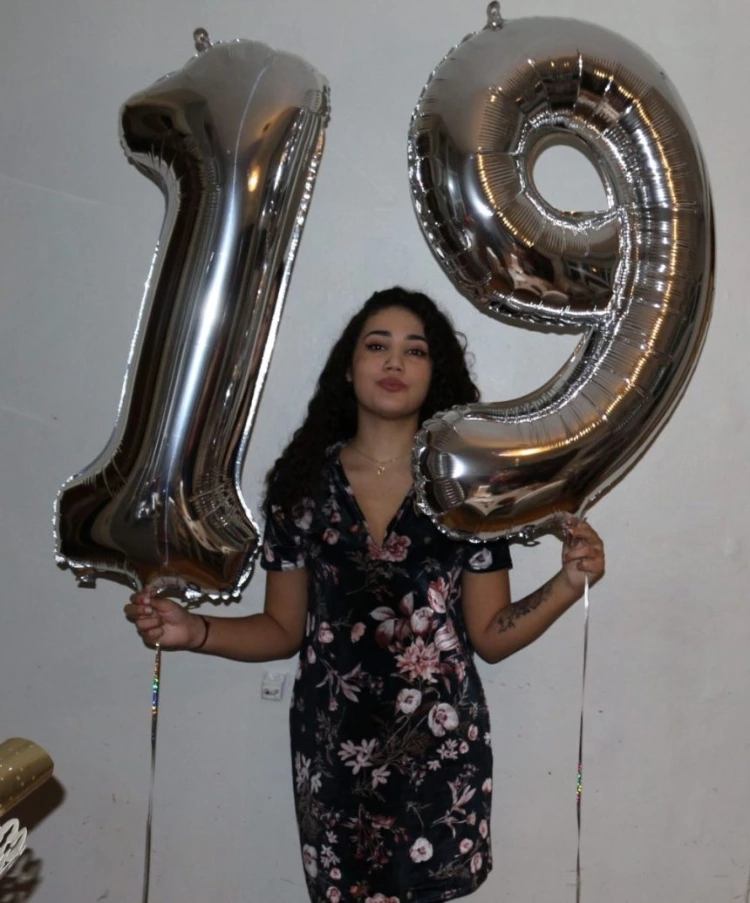 This has been the best year of my life – so far. Part of me is scared for the future; the tight-rope of responsibility and freedom I found myself walking at 18 one day will snap. Things like bills, rent, careers, savings and long-term prospects will need to be acknowledged . . .
But I'm excited too. In amongst the smaller details of the year, the less movie-montage memories have been setting the stage for what could be the rest of my life. I've sold a website – wait, for a moment, let's acknowledge that in the entirety it deserves.
When I was going into this year, I remember having this paralyzing sense of fear. 18. It's a significant number; a heavy one. The first year of my adult life. In many ways, I felt a sense of responsibility: you are now entering who you are going to be for the rest of your life.
I had this overwhelming sense of mortality; not of life, but of youth. Being an adult meant reality. It meant worrying about house prices and university and my future and safe choices and . . .
I don't know. I've never by any means been a wild child, riding out my youth until it's worn thin, but the reality of "real life" was – and is – scary.
My old site was almost a symbol of my youth. It was essentially an online diary for years; a collection of creativity that fuelled my passion and, actually, the rest of my life. A tiny, free website I started at 14 as a girl with a love for writing turned into this tiny business. At 17, through the experience gained on this site, I managed to get an apprenticeship and then a job and this year, just as I'd started my new site, someone bought my childhood website off me . . . funding an absolutely beautiful end of the year.
I've been lucky; I've been rewarded; I've been motivated and inspired. I've worked hard, I've played hard, I've met so many people and enjoyed so much . . . so maybe a thank you, instead of a summary.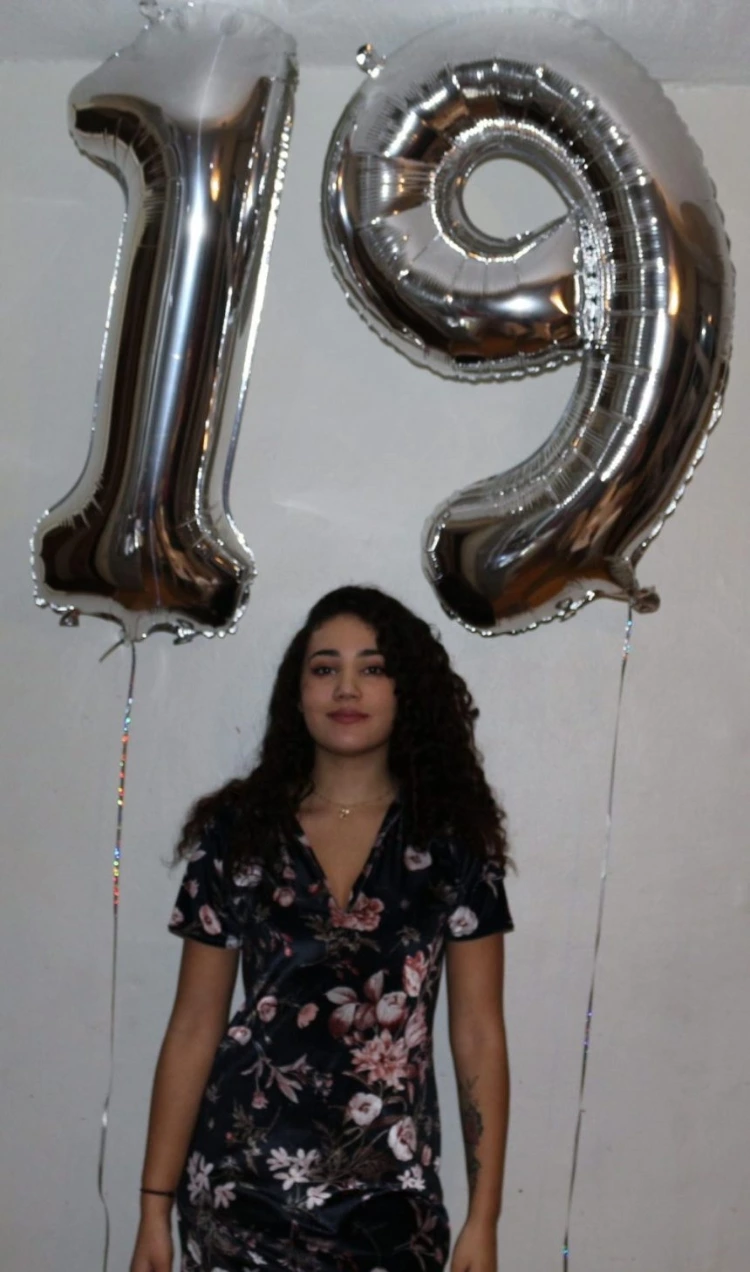 Thank you to the people that have made this year so special, whether for a moment or a memory. This life is just a sum of moments; I am just a sum of parts. It's the places we go and the people we meet that make us who we are; the entire fabric of this year was woven by you. Thank you to my friends, even the ones that got left behind: I am constantly learning from you. Constantly growing in your company. It's a privilege to be on this journey through life with you, for however long we ride it together.
Thank you to my family. Everything may be taken for granted, but I promise you nothing is.
Thank you to the people I met for fractions of time; the people that danced with us into the early hours of the morning, the ones that ran for trains, chatted about books and almost got run over at a beach with us. I'm sure there's a polaroid somewhere that simply cannot be explained.
Thank you to the people I'll never speak to again; time spent, however short, is always treasured – and lessons need to be learnt.
Thank you to myself – having dreams can be hard – and chasing them can be harder. 3am coffee-fueled writing frenzies are decidedly less glamourous than "dream-chasing" implies . . . but I'm proud of you. And I'm glad you're seeing the product of your hard work. Thank you for getting me here; it was hardly easy.
So maybe a promise? To me, to you, to all the people I'm yet to meet.
Hopefully, my years to come will be just as exciting and adventurous as 18 was. I can't predict where life will take me, where life will take any of us, but I can promise this: I promise to remember this feeling. I promise to treasure this year in all its beauty, to appreciate it, and live all my years trying to find this feeling in what's coming next.