Hello, beautiful people and welcome back to the corner of my blog that keeps you beautiful: skincare. Today we're going to be talking about all the kickass scar-reduction products in my skincare routine . . . and I'm going to be showing you how they've managed to fade my acne scars!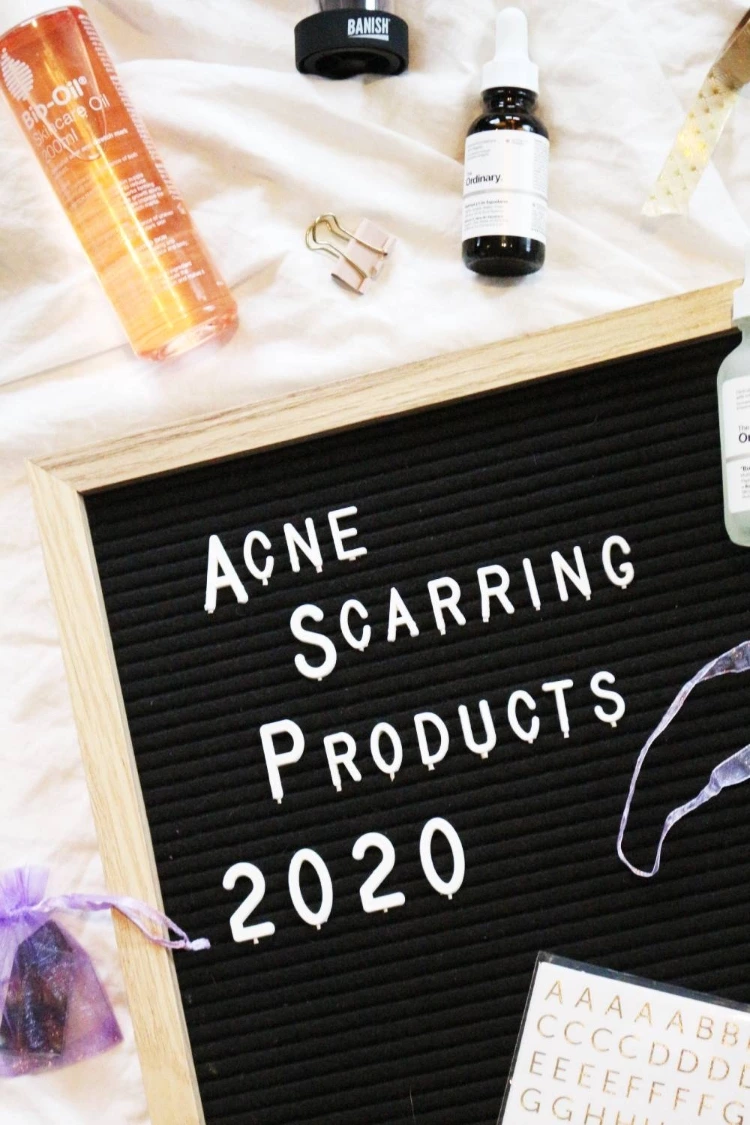 At this point we already know about my skin's struggle with acne. I've done many a post about it, because if my skin is going to be shit I'm going to at least earn money off of it. Fortunately, though, I have finally reached a time in my life where my skin is good.
(Thank you, Accutane. If you want to read about my experiences with Accutane – side effects and all! – read my in-depth post here.)
However, when it comes to cystic acne, the fun doesn't stop when the spots do. No, no – those years of damage? They leave our good friend scars. So yes, you may now be able to face the world bare-faced and proud . . . but you still kinda look like you have acne because random parts of your face still have discolouration. It's a fun time.
That's what you can pretty clearly see in my before photos – even if I only had a few active spots, it still looked like my whole face was red.
BEFORE & AFTER PICTURES:
BEFORE: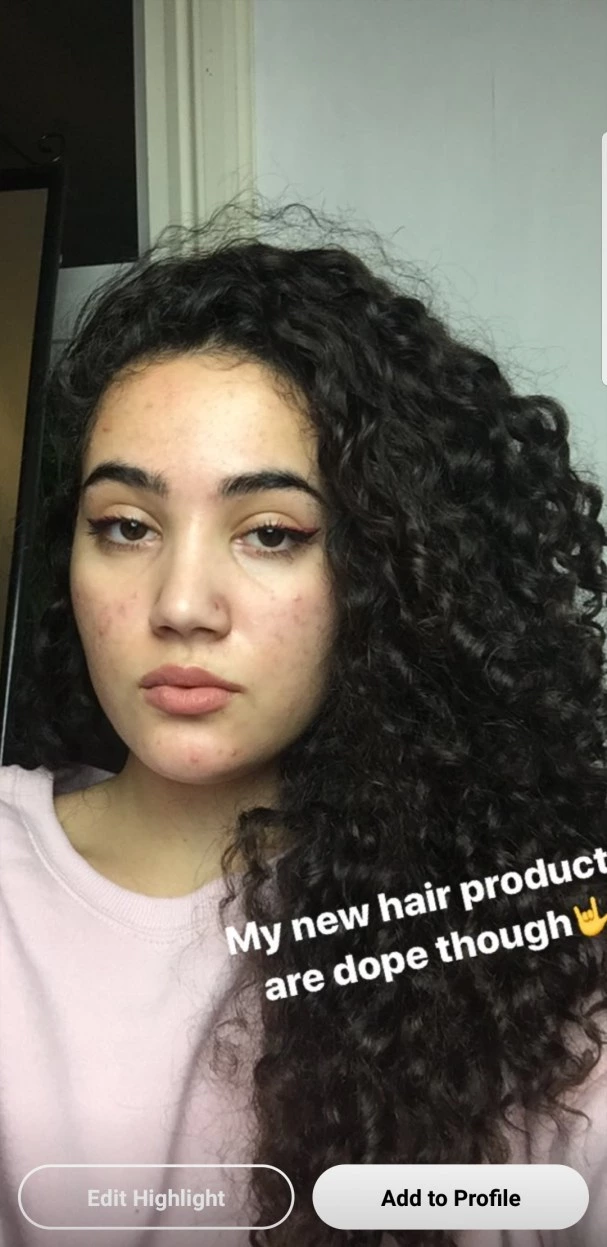 AFTER: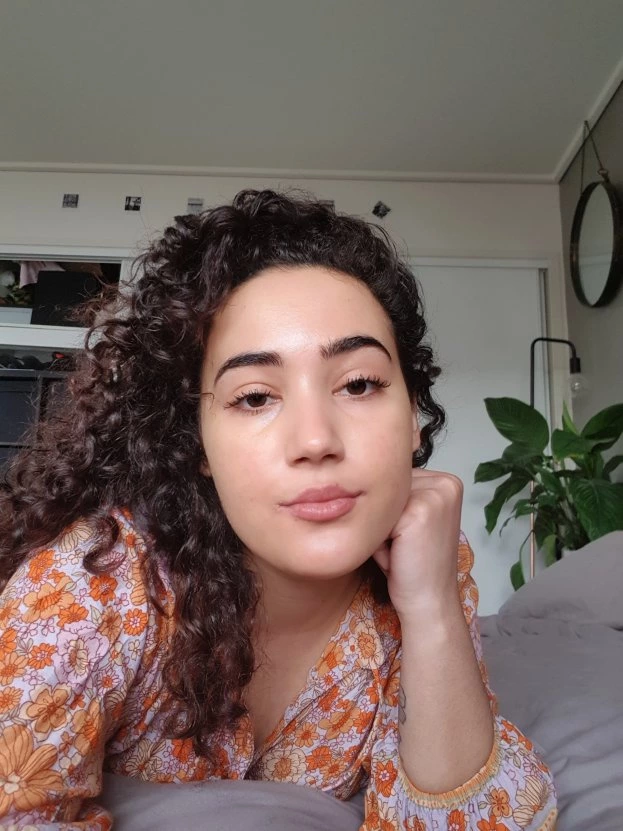 It's been three years and I still don't have a tan…
First of all, these before and after photos aren't a direct product of the skincare products I mention in this post. Well, not solely. This is because clearing my acne has been a years long process – and a large part of healing my scars was getting my skin to stop breaking out to begin with! And for that I can only thank Accutane.
Now, I can't honestly say that all of my scarring has faded into oblivion – but most of it has. And I chalk it up to some key products I introduced to my skincare routine. Let's check 'em out!
MY FAVOURITE SKINCARE PRODUCTS TO FADE ACNE SCARRING
1. Banish Vitamin C Oil & "The Banisher"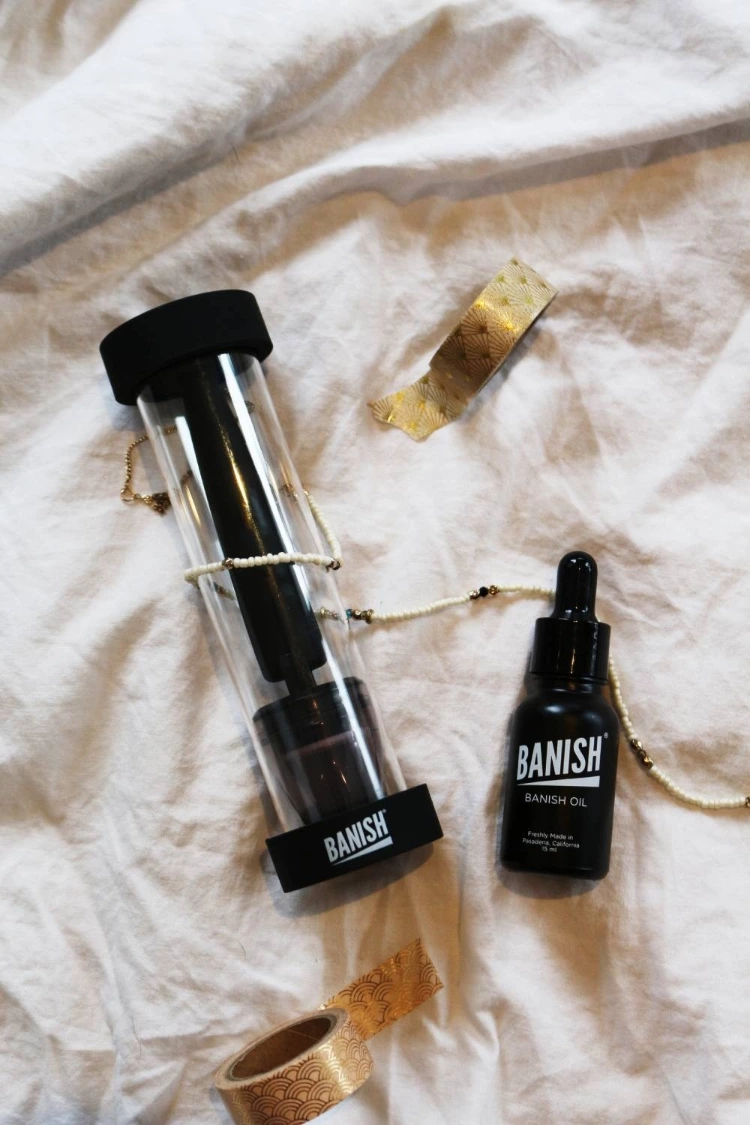 The Banisher & Oil Combo Kit – $99 – $5 off with code MIA5
First of all, I have to mention Banish Skincare! Now, you guys may not know this, but I don't accept sponsored posts too often. The time and effort that goes into testing and reviewing something (as well as photography and all the other aspects of a blog post) just isn't worth it for something I don't genuinely want.
And this apprehension is quadrupled when it comes to skincare.
There is no part of me that wants to review a low quality new face mask that breaks me out just because it was sent to me for free and I got $30 out of the gig. My skin is not chill enough for that.
So when I saw Banish's email, I was flattered . . . but immediately went into research mode. I watched Youtube videos, I read review posts, I trawled through their social media. And they looked amazing. Clean beauty, recycled packaging and cruelty free. Plus, hundreds of great testimonials!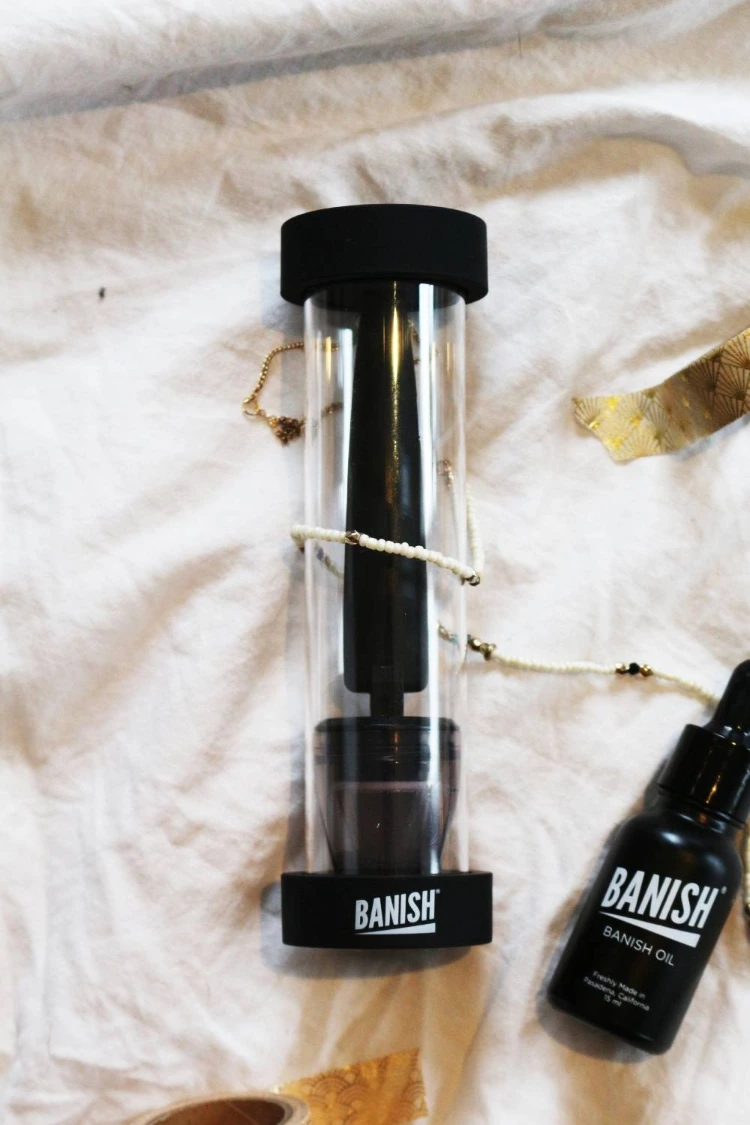 Naturally, I enthusiastically accepted and have been trialling their products ever since! Now, not everything has agreed with my face due to my skin being ultra sensitive at the moment – but there are two standout products that have genuinely benefited my skin's scarring.
And those are "The Banisher" and their Vitamin C oil. (Although my skin is way drier than normal due to being on Accutane – if you have oily skin, maybe switch the Vitamin C oil for their Vitamin C cream.)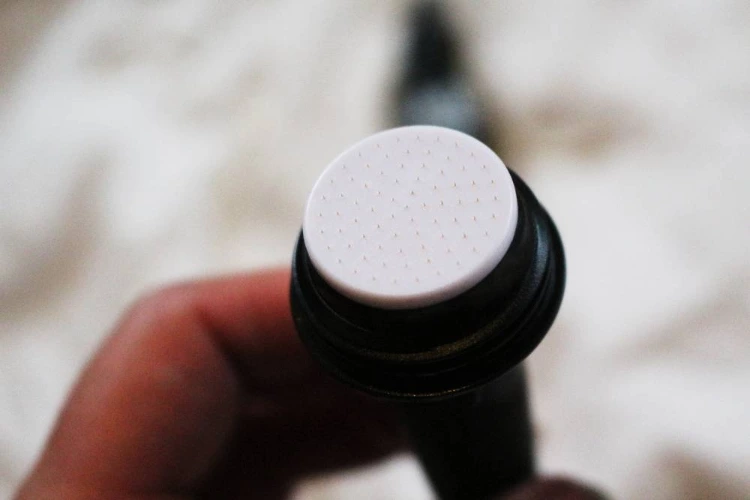 The Banisher is my absolute favourite – it's a microneedle tool you press onto areas of your face you have scarring (but no active acne) and it Improves the appearance of acne scars by encouraging skin renewal. I use this once a week as part of my nighttime skincare and can visibly see my scarring improved in the morning. 110% will be repurchasing with my own money.
If you want to try these out, use code MIA5 for $5 off orders over $50!
My Drugstore Faves
1. Bio Oil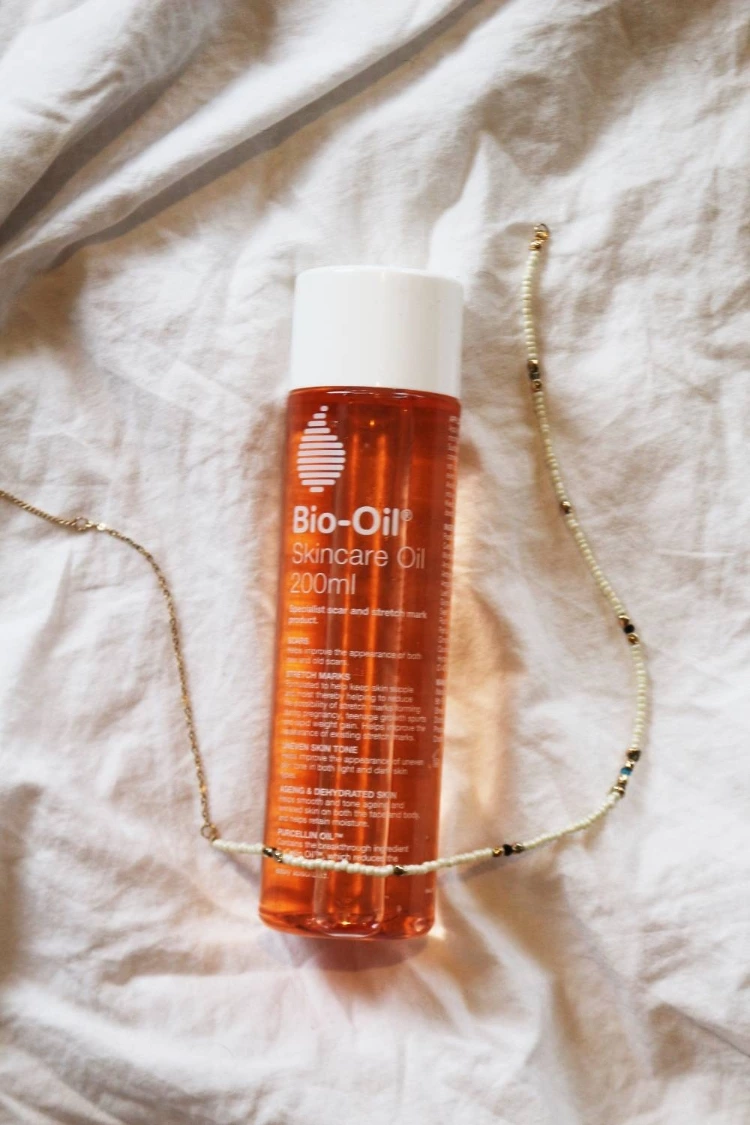 I actually picked up BioOil as a recommendation from the lovely Eileen – and thank god I did! Bio Oil is amazing. It's so moisturising; in fact, I'd say pampering. From the first few uses I could see some of my redness fading.
The only issue I have with BioOil is that it's fragranced. It hasn't impacted my skin, but if your skin is sensitive it's definitely something to be aware of.
2. Sun cream
Yes, you read that right! If you remember my post about SPF in moisturiser being a con, you'll remember how important sun protection is within an anti-ageing skincare regime. Sun cream prevents your acne discolouration from getting darker – and your skin from overall sun damage.
3. The Ordinary Glycolic Acid Toning Solution
The Ordinary Glycolic Acid Toning Solution – $8.70
I know, I know – you've all seen this plastered all over social media. Well, for good reason! This toner from The Ordinary is an amazing exfoliator that gives you visible results from the first use. It's quite strong, so I only use this once or twice a week and always at night – but I always wake up with a clearer, smoother face.
4. The Ordinary Retinol
My last addition to this list has to be The Ordinary's Retinol serum. Oh, sweet Jesus babies, I cannot explain to you all how much I love this product.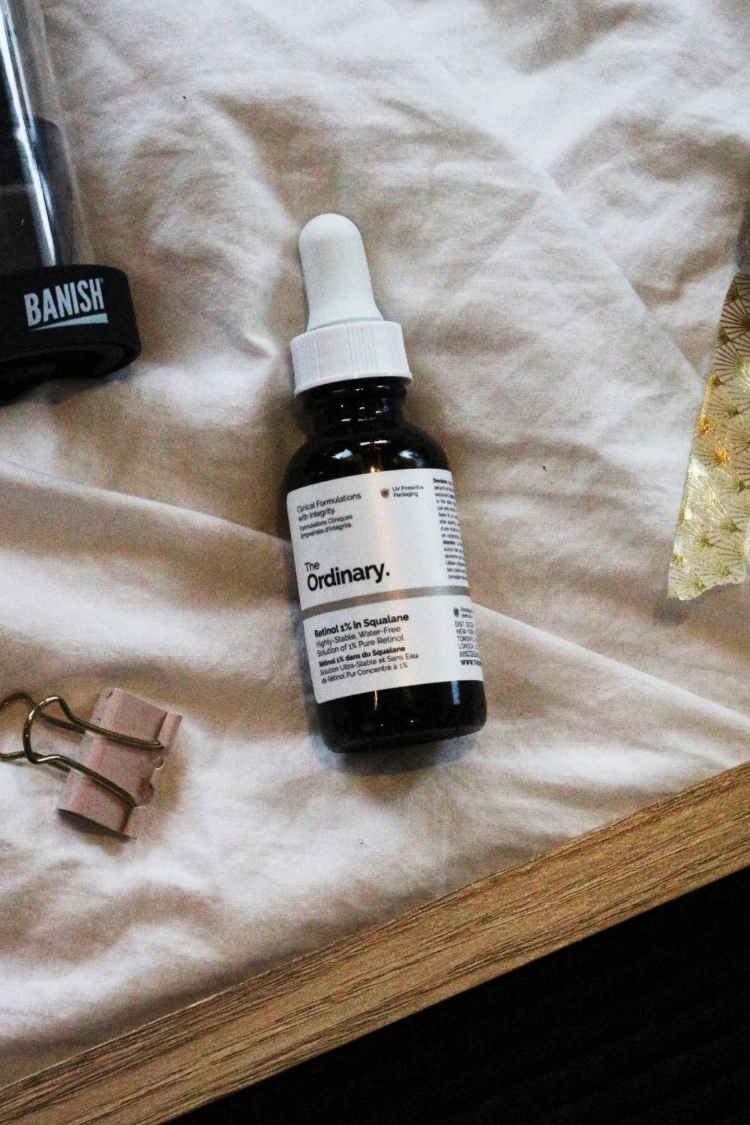 The Ordinary Retinol – ULTA – $5.80
Since trying Banish and Drunk Elephant, I'm replacing a few of my The Ordinary products in favour for their counterparts. A big one being Banish's Vitamin C oil in favour of The Ordinary's Vitamin C Solution. (That one literally stings on your face. No thank you, sir.)
The serum that I will never give up in a million years? Firmly this Retinol favourite. When I did the Drunk Elephant Cleanse and used their products exclusively, my skin looked the best it ever had . . . but there was something missing. My skin looked clear and happy when I woke up in the morning, but not repaired. And that missing ingredient was this bad boy!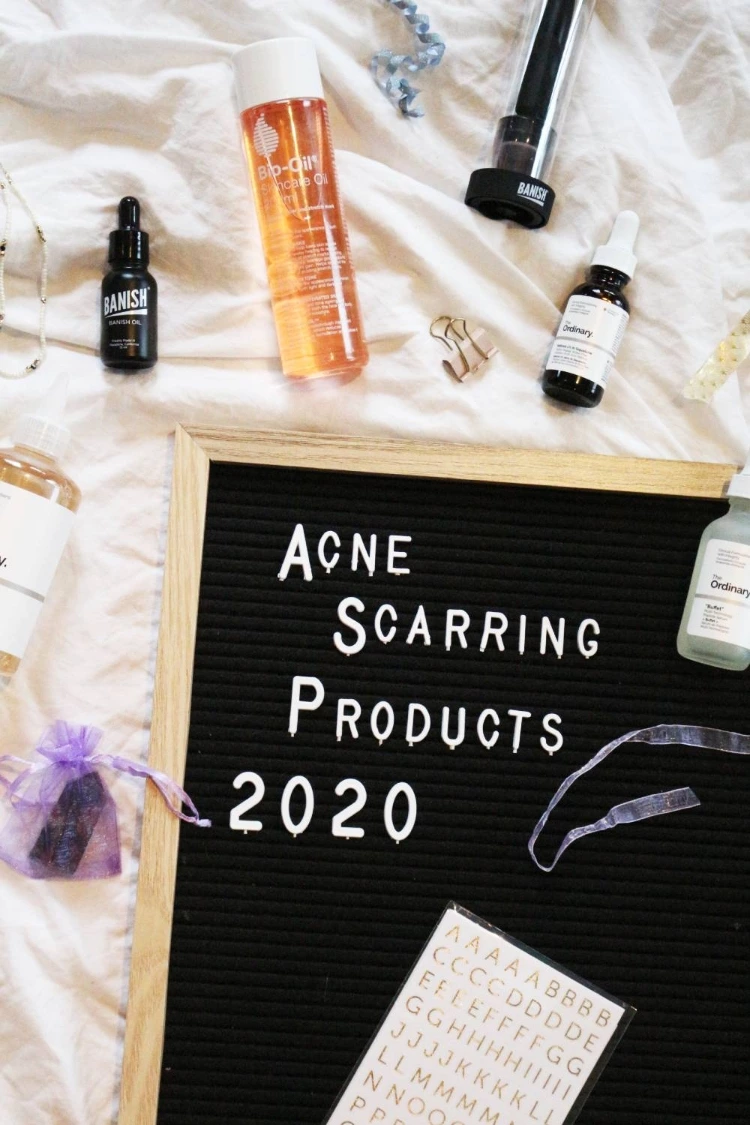 (Pin me, Pin me!)
Retinol is amazing for anti-ageing and skin repair. It smoothes out fine lines and wrinkles . . . and has massively helped my acne scarring. Highly recommend.
Alright, loves, that's today's post done! I hope you found it somewhat interesting. Do any of you suffer from acne scarring? What are your go-to products? Have you tried any of these? Let me know your thoughts down below!
Peace,
Instagram // Twitter // Bloglovin' // Youtube // Pinterest