20 stunning DIY fashion projects to add to your handmade wardrobe! A combination of free & paid patterns, with some no-sew options too. Affiliate links in post.
Hello, beautiful people, and welcome back to my corner of the web! I hope you're all hydrated and well-fed. If not, this is your friendly reminder to eat some fruit. Go on – I'll wait.
Today's post is something so fun and I am deeply excited. (Not to mention inspired. Is my sewing machine going to see the rays of the sun again? I think yes!)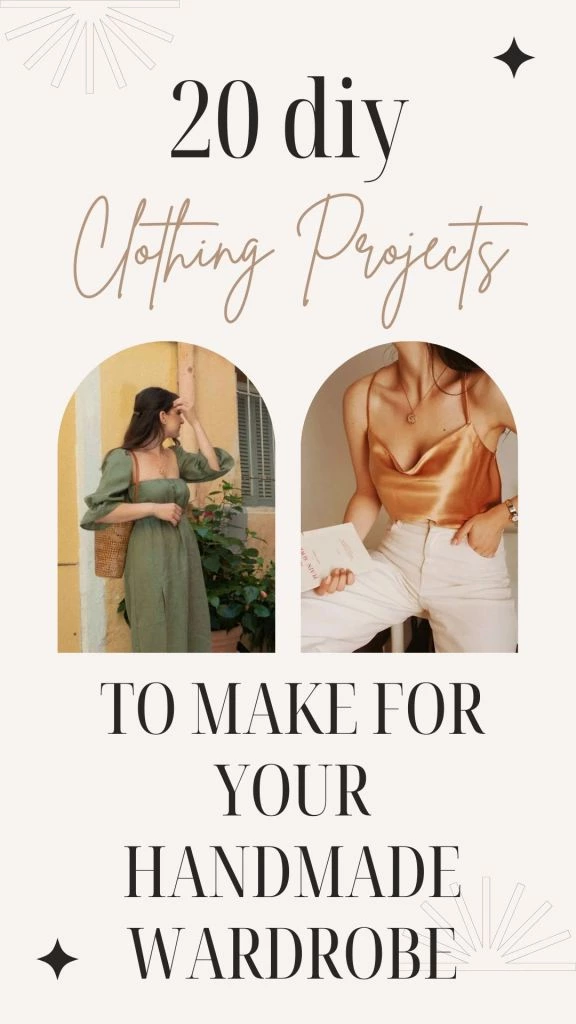 For ages, I have wanted to get into sewing my own clothes. My dream is to be one of those people that has a little handmade wardrobe. And to be able to give up buying clothes altogether – the fashion industry is not the most sustainable.
In an effort to motivate myself to do just that, I decided to collate 20 of the internet's finest DIY fashion projects. So whether you're a newbie like me, or an experienced seamstress, make sure you add these to your handmade wardrobe.
SIDE NOTE: I've curated a mixture of free and paid patterns and projects here. All of the paid options are from Etsy, so if you fall in love with any you'll be supporting a small business!
1. DIY Tie Dye Sweatshirt – No Sew & Free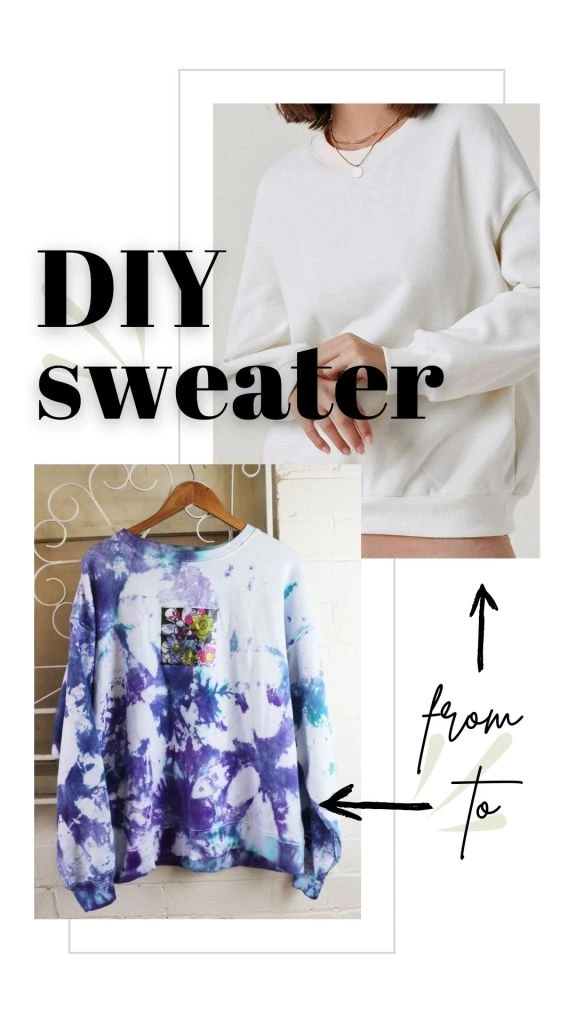 Our first project is cheating, I admit. It's something I've already made! However, it's such an easy project that even the beginner DIY enthusiast could recreate it.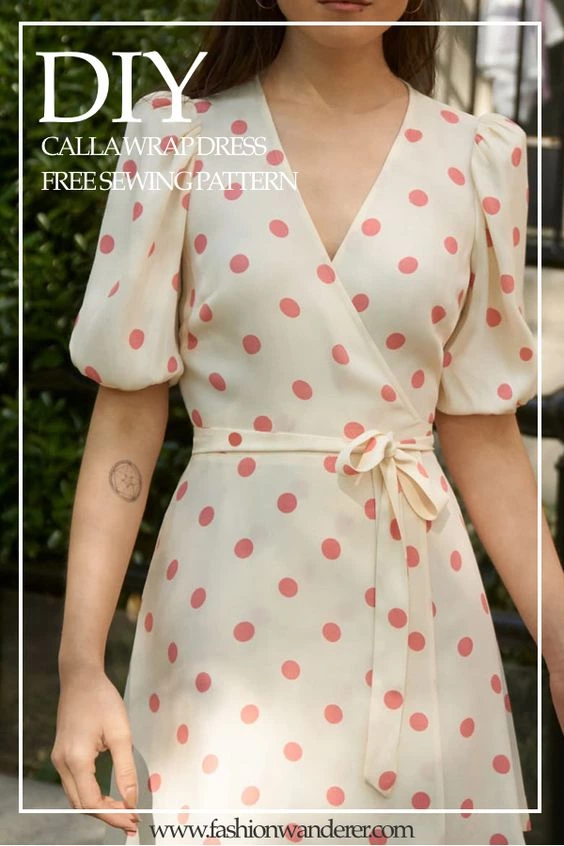 This sewing pattern is not only beautiful – it's also free! I love the feminine and almost vintage style of this wrap dress. It's definitely something I can see being sold in stores!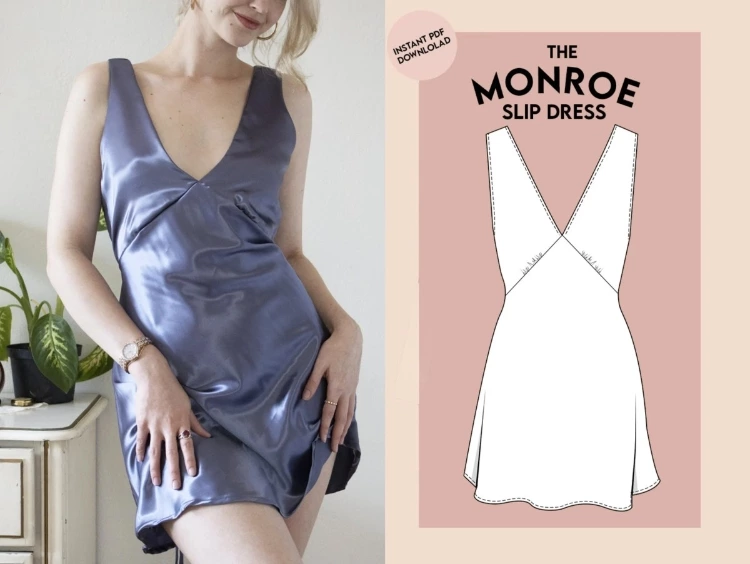 Ugh, I am in love with the cut of this dress. Definitely a beautiful addition to any handmade wardrobe.
While this is a paid pattern, it's super cheap – and you're supporting a small Etsy business!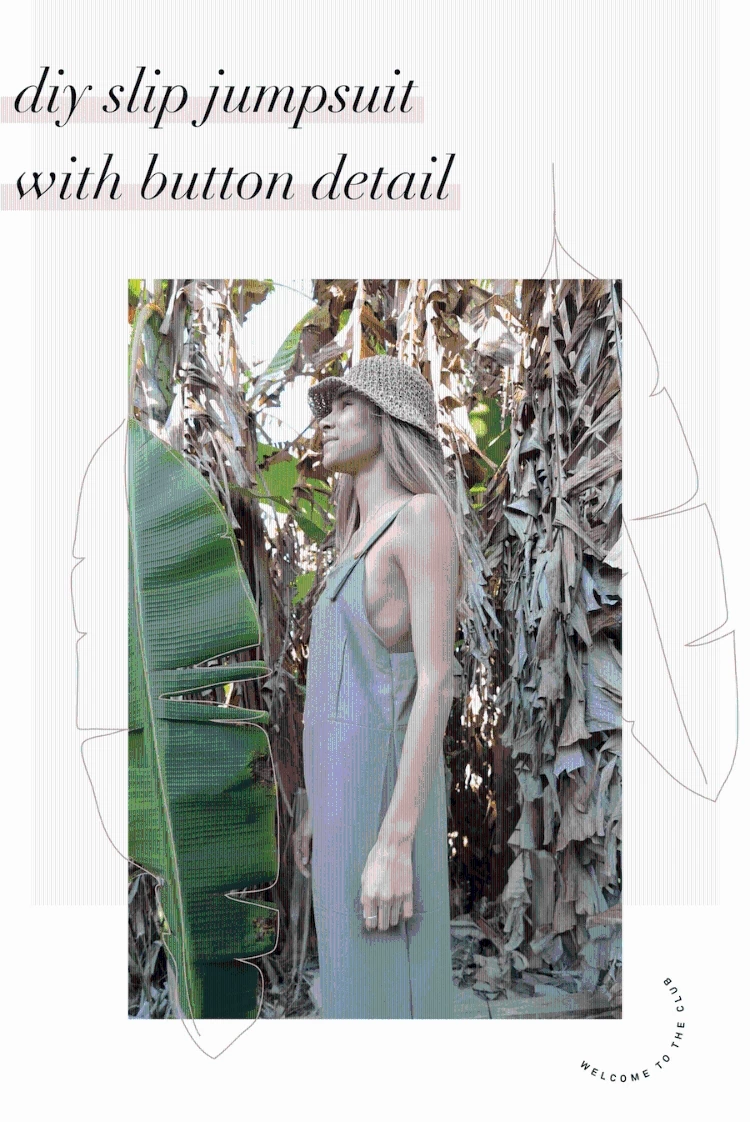 The Essentials Club is one of my favourite blogs! Not only do they share tons of stylish free clothing patterns, but they also have a popular Youtube channel! This is great for newbies like me because their videos walk you through how to make the clothes for free.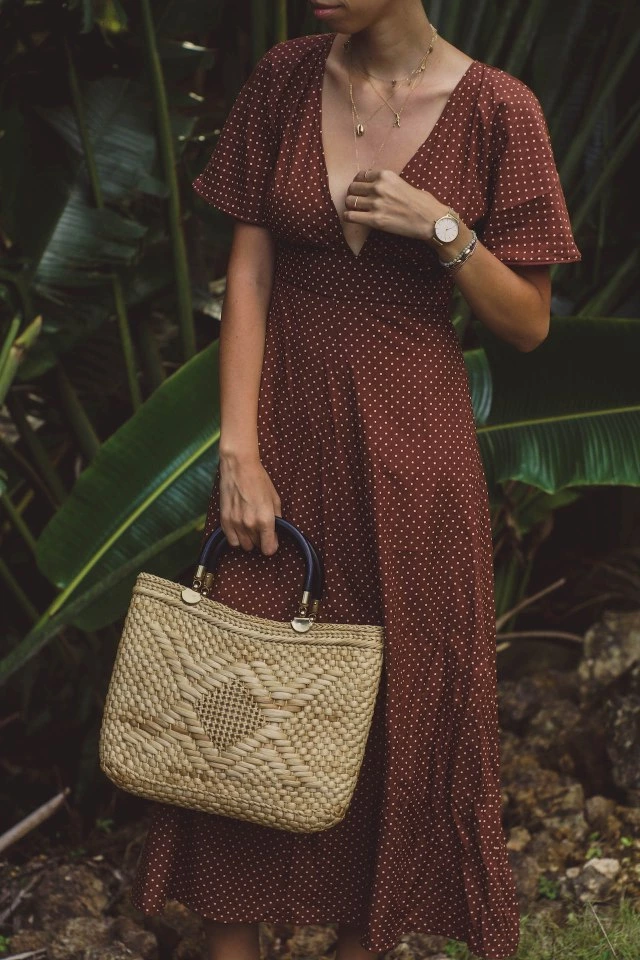 Admittedly, most of this list consists of dresses. I just love them – plus, let's be real, if I'm going to the effort of making a handmade wardrobe I want it to be beautiful.
6. Cottagecore Spring Dress! – Free
Some of these free sewing patterns have me shook! How beautiful is this dress? It's all my cottagecore dreams in a dainty package.
(Side note: the video for this is really well explained and easy to follow. This dress is definitely on my "to make" list!)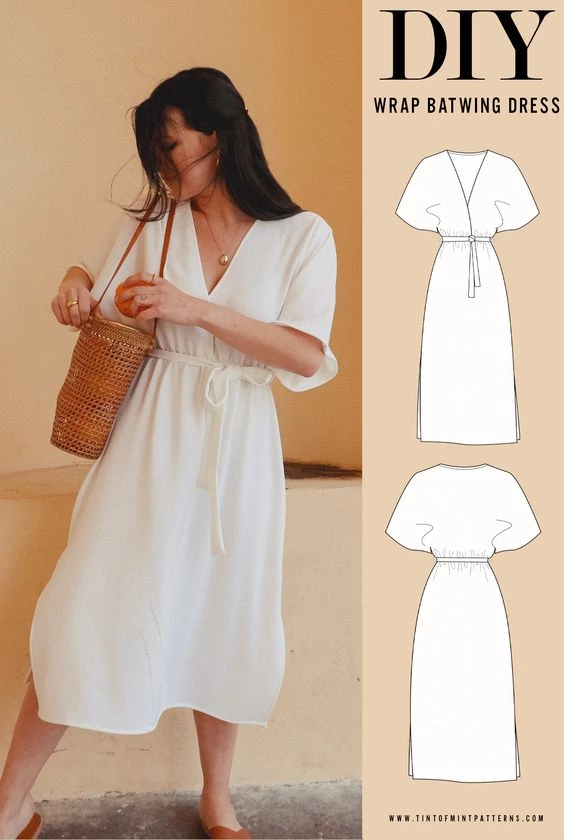 How dreamy is this casual, everyday dress? I'd love to create this myself in a lightweight linen! Maybe in a brown colour . . .
8. No-Sew Tie Shirts! – Free
The next project to add to your handmade wardrobe can be completed in five minutes or less – and is a no-sew! I'm a big fan of tie tops, so this is definitely on my to-try list. (In fact, I think it would make a fabulous thrift flip idea!)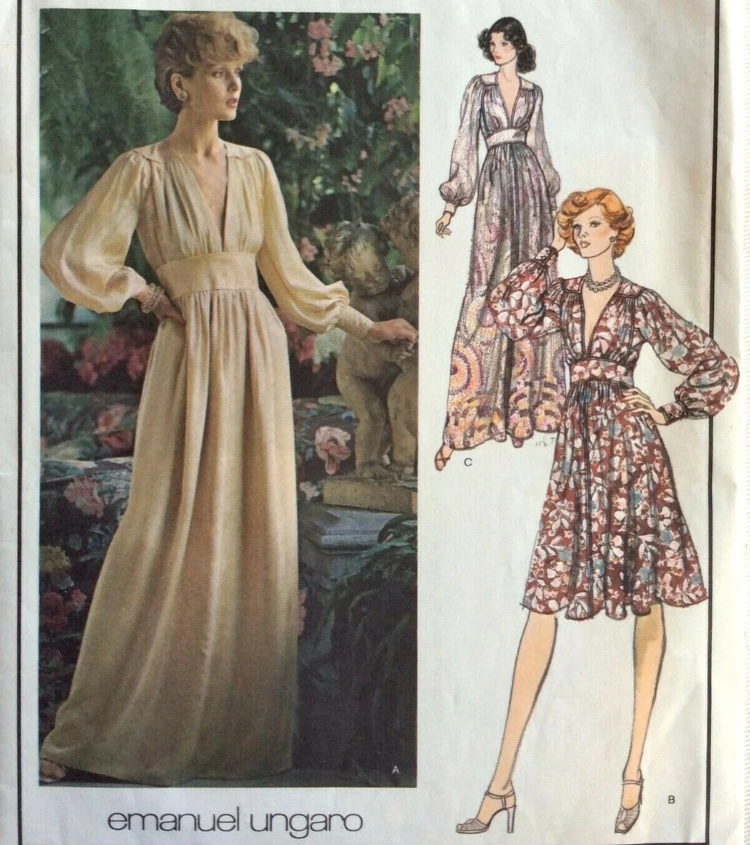 You guys know that I love anything vintage – and this dress pattern is no different! I'm actually tempted to buy this one and create my own Halloween costume. 70s flower child, anyone?
(By the way – here's a fabulous post that's curated over 60 free vintage sewing patterns!)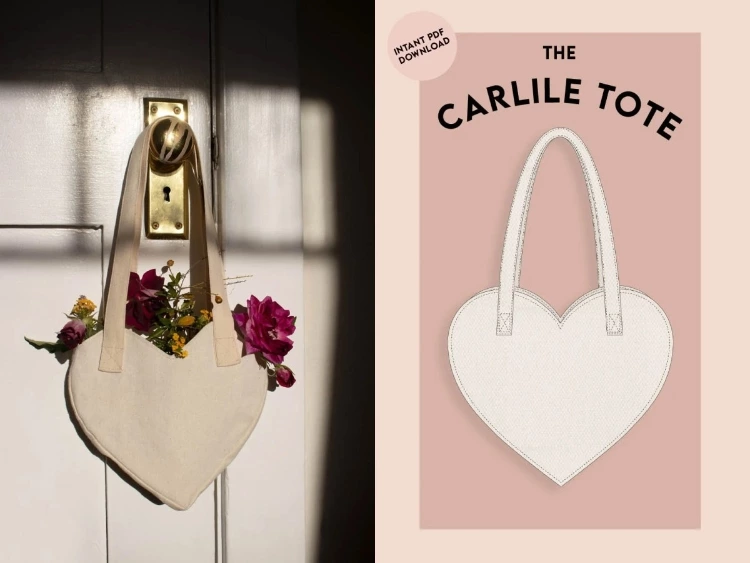 Technically this isn't clothing – but this tote bag is so cute that it deserves a spot on this list!
ARE YOU ENJOYING THIS POST? HERE ARE SOME OTHERS YOU'LL LOVE: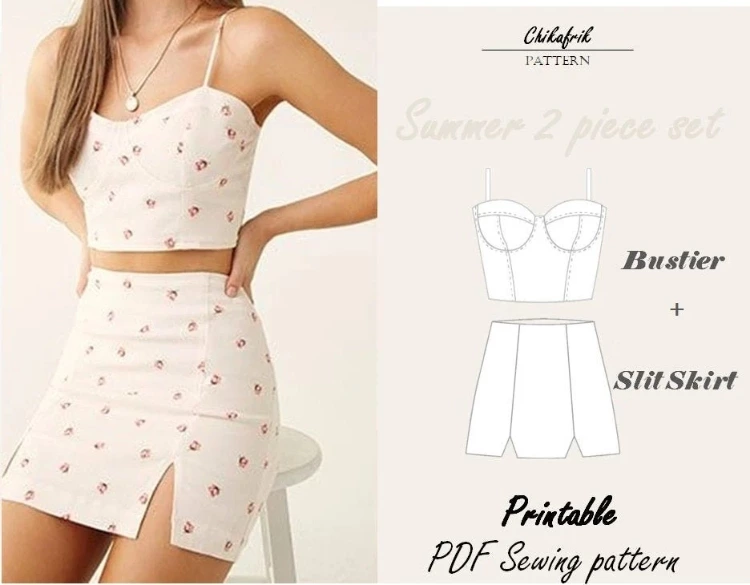 I love that you can easily find modern and trendy sewing patterns on Etsy! This co-ord set looks like you could find it on the shelves of Forever 21!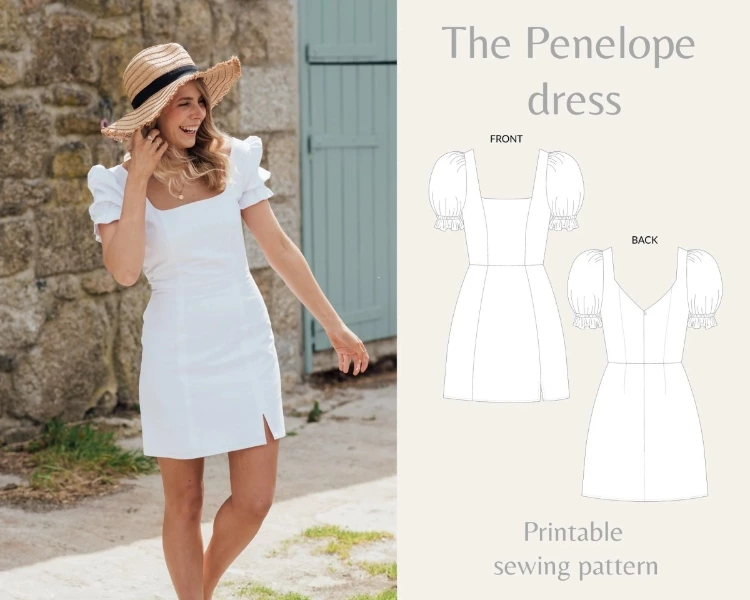 Oh, yes – another dress I will be making for my handmade wardrobe. How adorable is this? This could honestly be a Reformation dupe and I am here for it.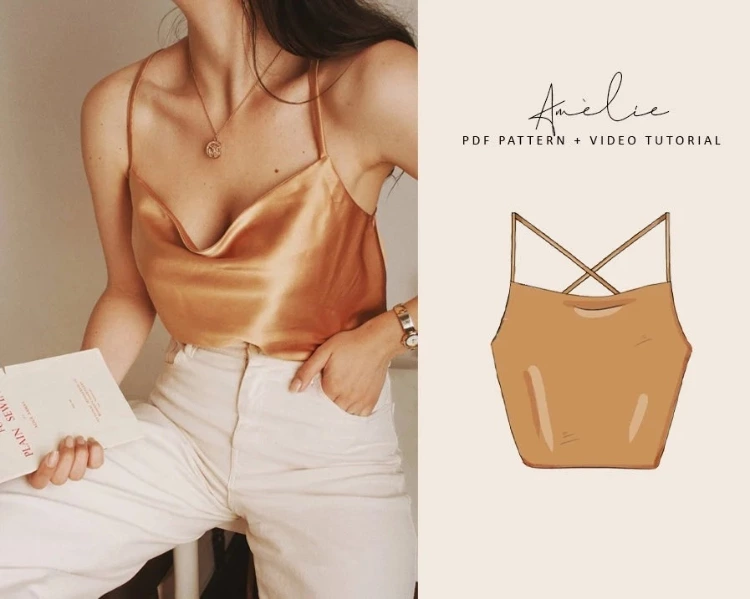 Ugh, slinky satin tops are my absolute favourite!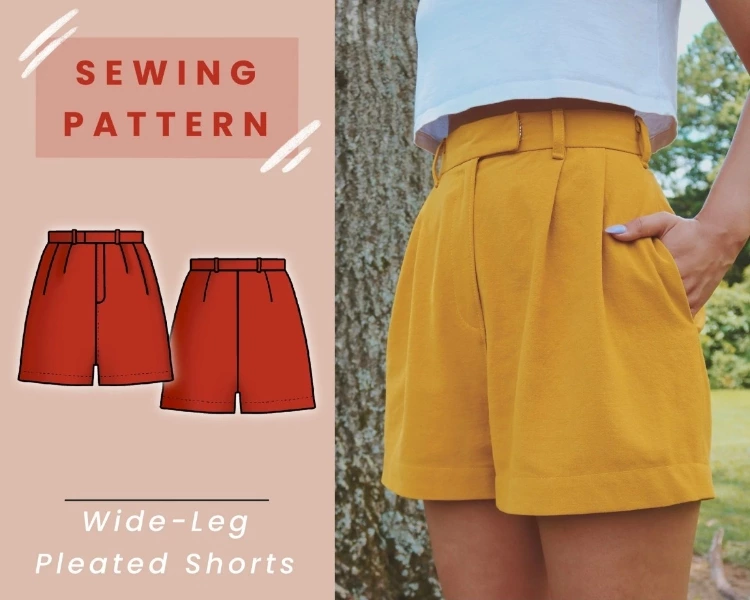 See – I can branch out from dresses! These wide-leg shorts have my favourite shorts fit and I'm obsessed with the reference image colour.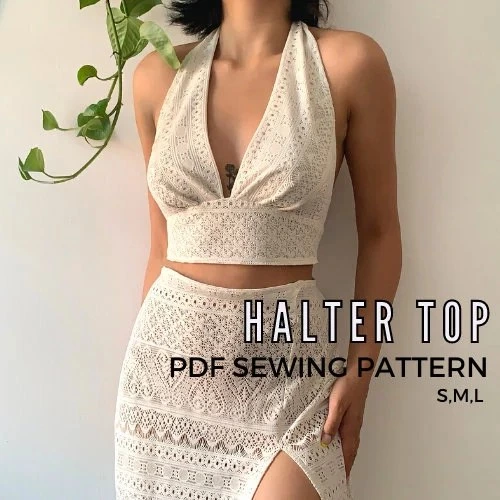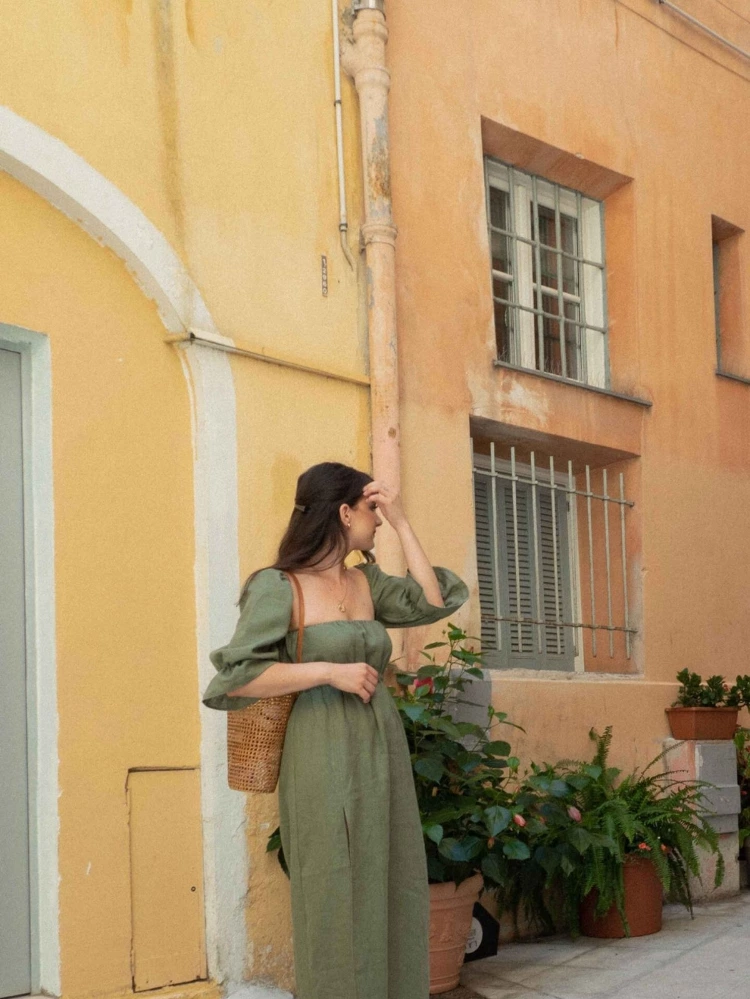 And now we reach what is 100% one of my favourites from this list! I'm utterly obsessed with the bohemian brilliance of this dress pattern. If I do tackle any of these projects, I think this will be the first one!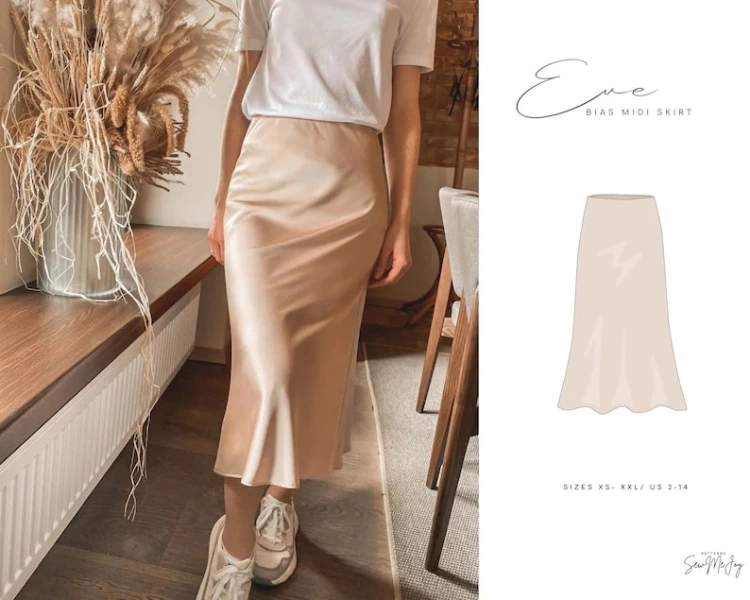 Satin midi dresses have been trendy over the past few years – so why not DIY one perfect for your shape?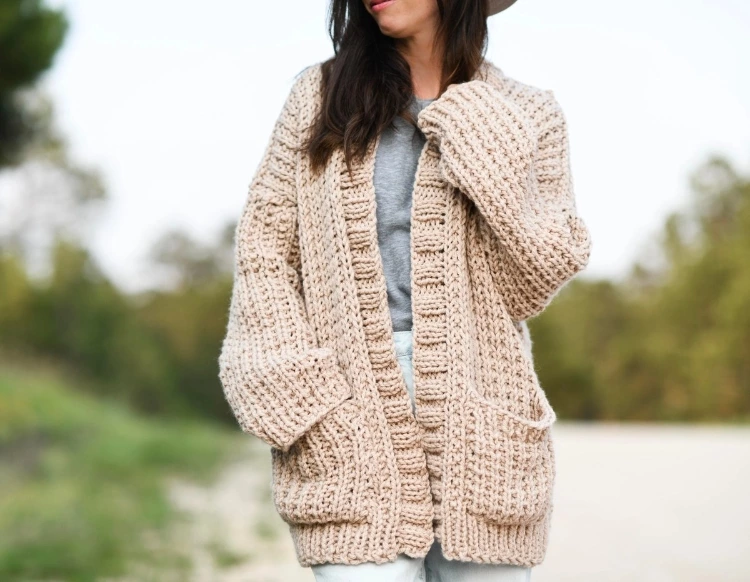 Our next suggestion isn't a sewing project – it's actually crochet! Crochet is having a total moment, but I must confess I've never tried it.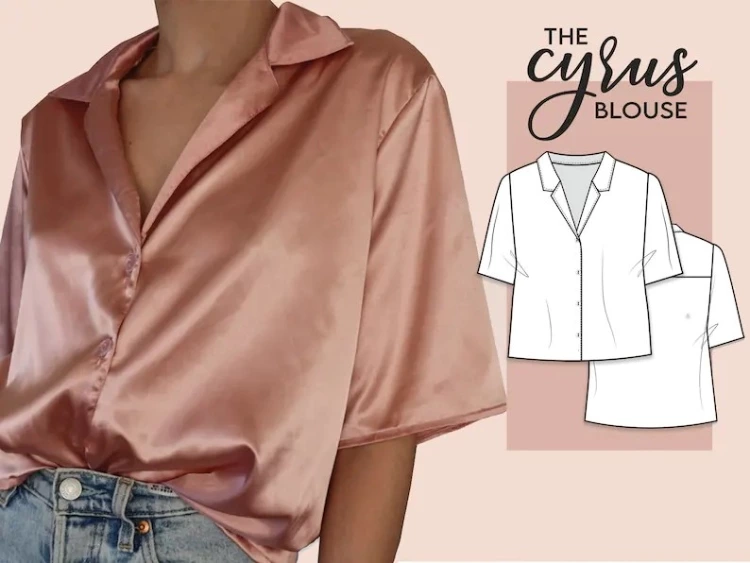 Looking for a practical, everyday piece to add to your handmade wardrobe? I'm a big fan of this shirt pattern, especially in the blush satin.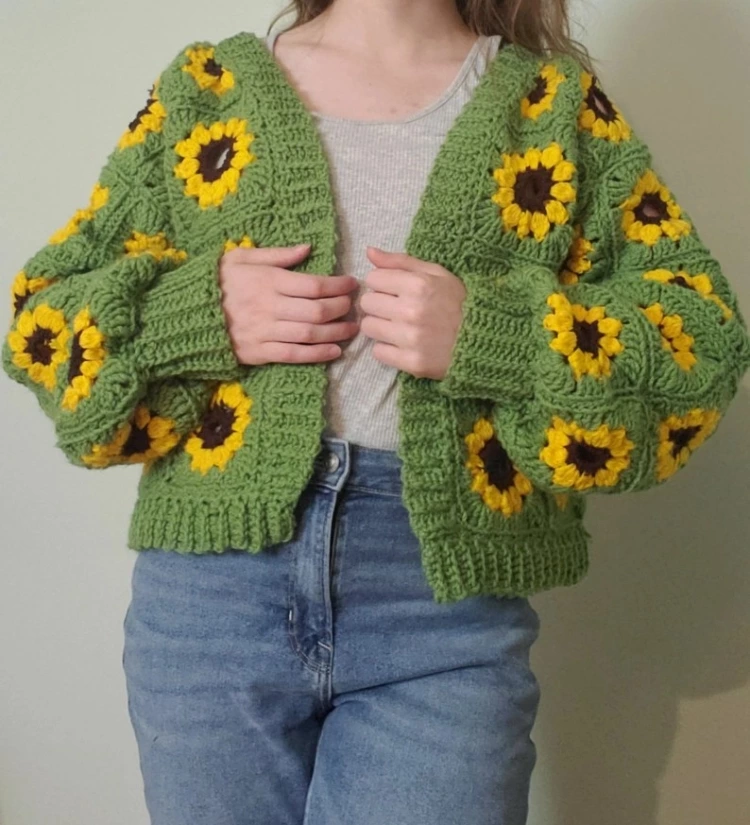 And our last addition to the list is this super cute crochet cardigan! This is so quirky and fun – plus, I reckon you could sell these on Etsy too.
If you enjoyed this list, don't forget to share! For more sewing projects, follow my Pinterest board below.
Alright, my loves, we shall end at the end! I hope you were all as inspired by this list as I was. Personally, I'm going to give project 16 a crack for my next sewing project. Which of these were your favourites? Would you try any out yourself? Let me know your thoughts down below!
Peace,

Instagram // Twitter // Bloglovin' // Youtube // Pinterest // TikTok