Love to incorporate boho vases into your home decor? Me too! Let me show you the 7 best online stores for boho vases to get your space looking dreamy. Affiliate links in post.
Hello, beautiful people, and welcome back to my corner of the web! Today, we're going to be talking all about home decor and interior design. (My favourite topics!)
Is anyone else loving the ceramic obsession recently? Boho vases and beautiful ceramic pots are flooding my feed on every social – and your girl is here for it!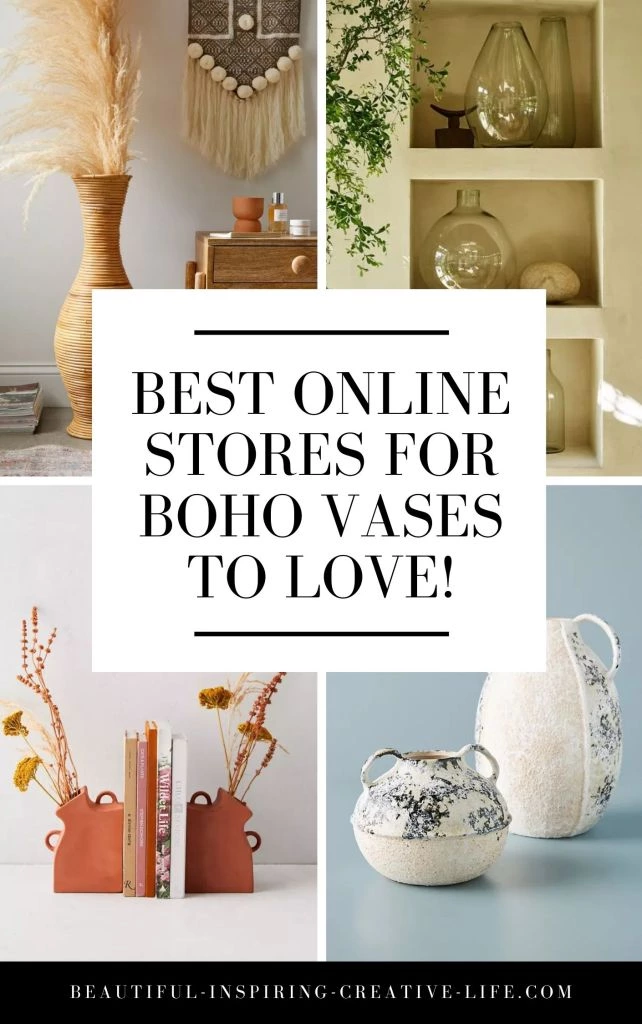 In fact, I recently treated myself to quite a lot of vases, so I simply had to share them with you all. Naturally, in my quest for dreamy ceramics, I did a lot of internet scouring . . . so allow me to present the 7 best online stores for boho vases.
Oh – and a cheeky haul!
WANT TO SEE WHAT VASES & CERAMIC POTS I PICKED UP? CHECK OUT MY YOUTUBE VIDEO:
1. The Best Place For Quirky Vases – Urban Outfitters
EARN UP TO 10% CASHBACK FROM URBAN OUTFITTERS (AND GET A $30 SIGN UP BONUS!) THROUGH RAKUTEN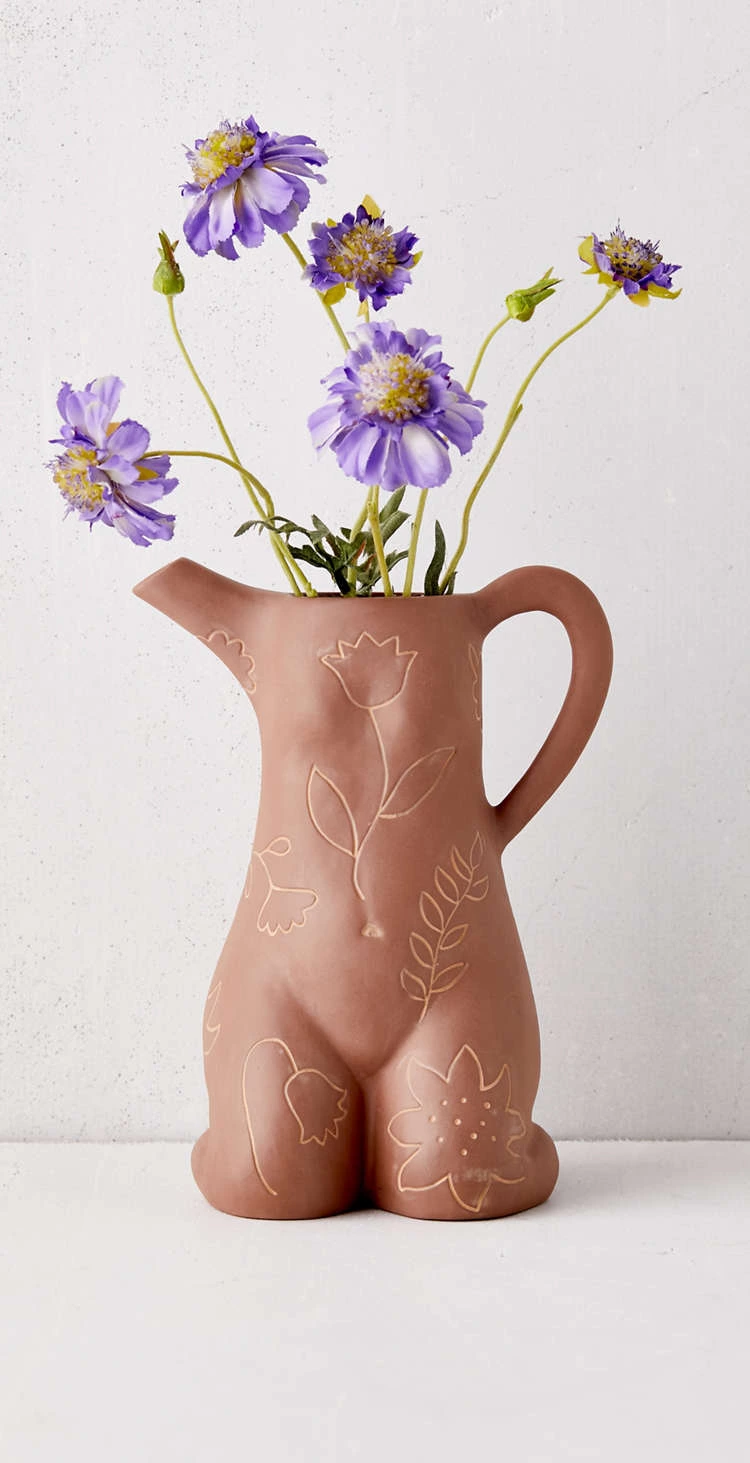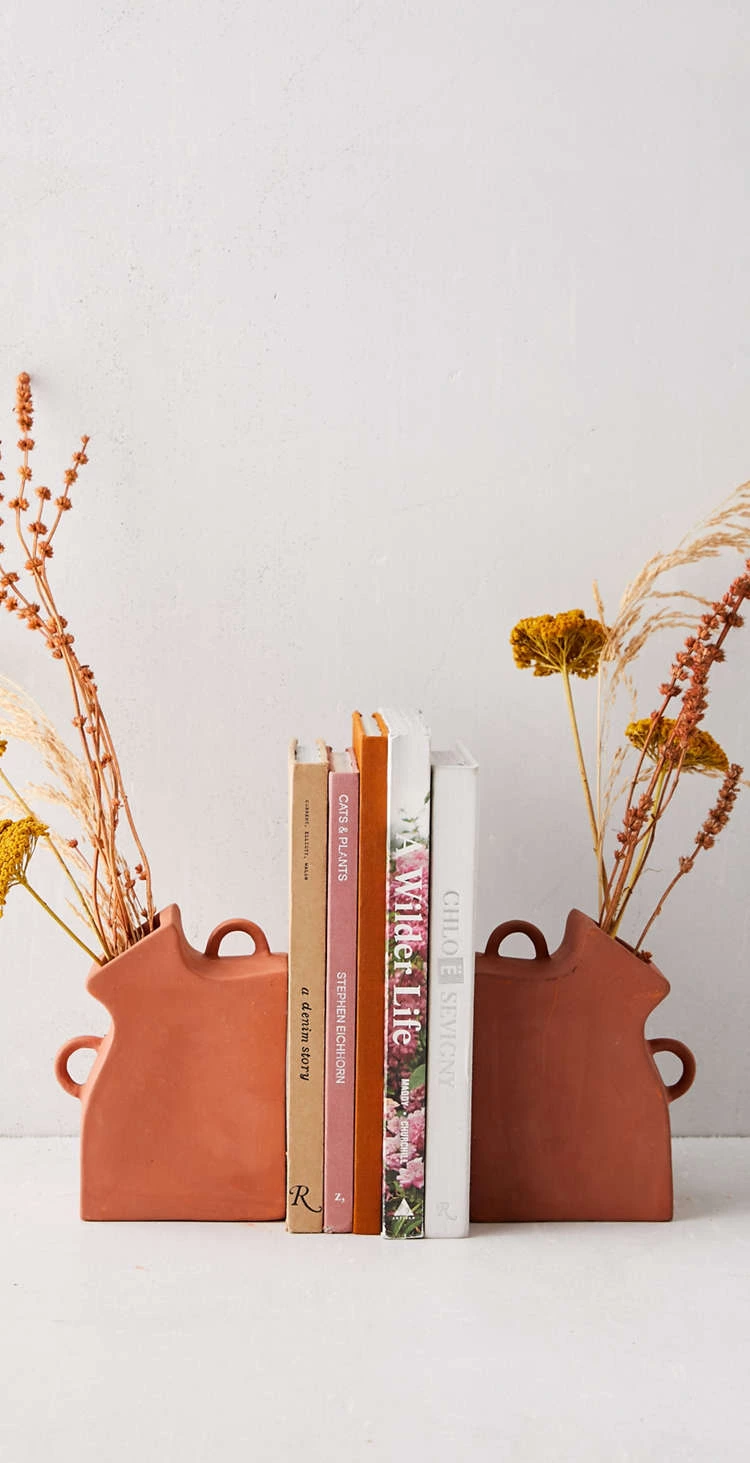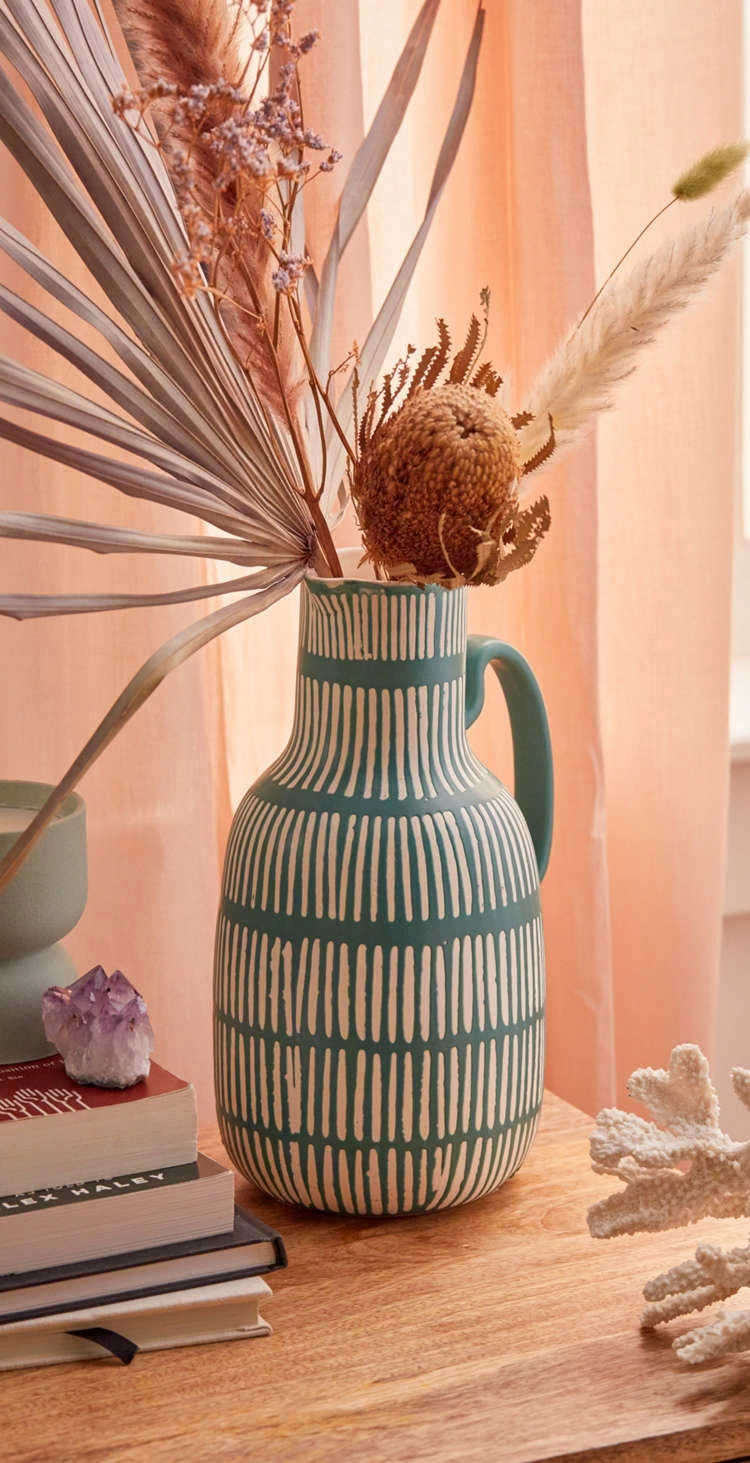 Our first choice has got to be Urban Outfitters. Those vase bookends? Furiously adding to my wishlist as we speak.
Urban Outfitters walks this fine line between trendy, quirky and bohemian fabulousness. You can find timeless pieces in all the warm rustic tones a boho pad would want . . . but you can also find vases that have boobs on them! Everyone's a winner.
2. Best Online Store For Boho Vases – Anthropologie
EARN UP TO 10% CASHBACK FROM ANTHROPOLOGIE (AND GET A $30 SIGN UP BONUS!) THROUGH RAKUTEN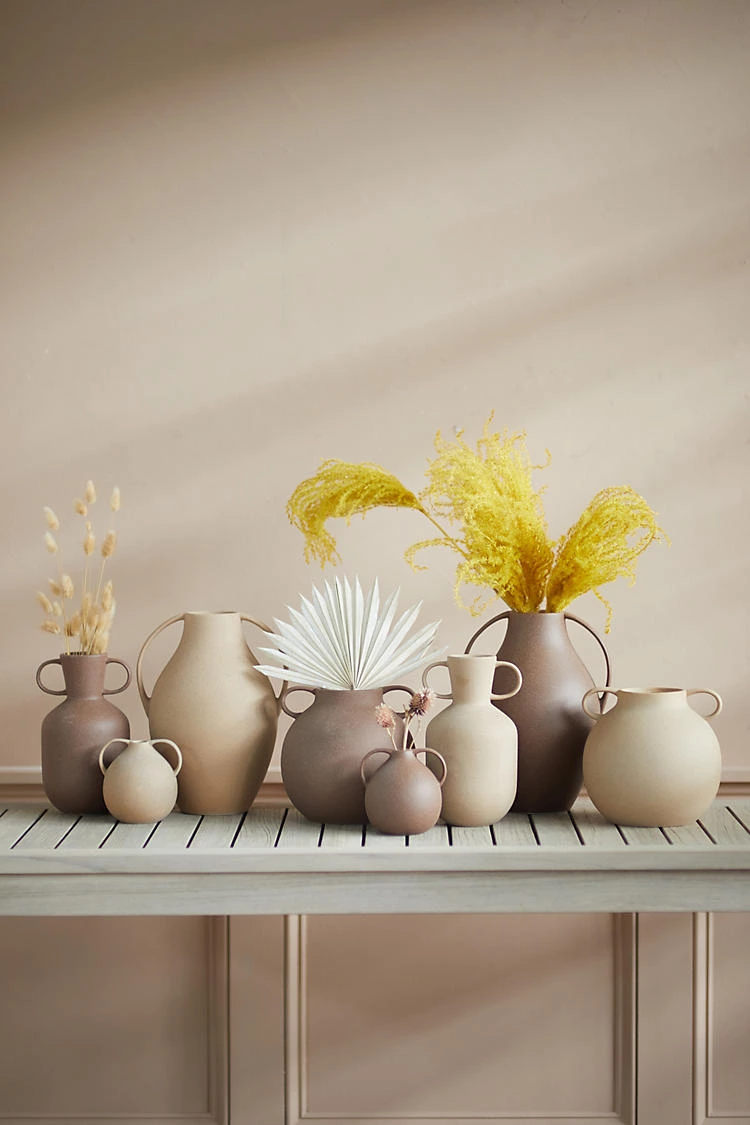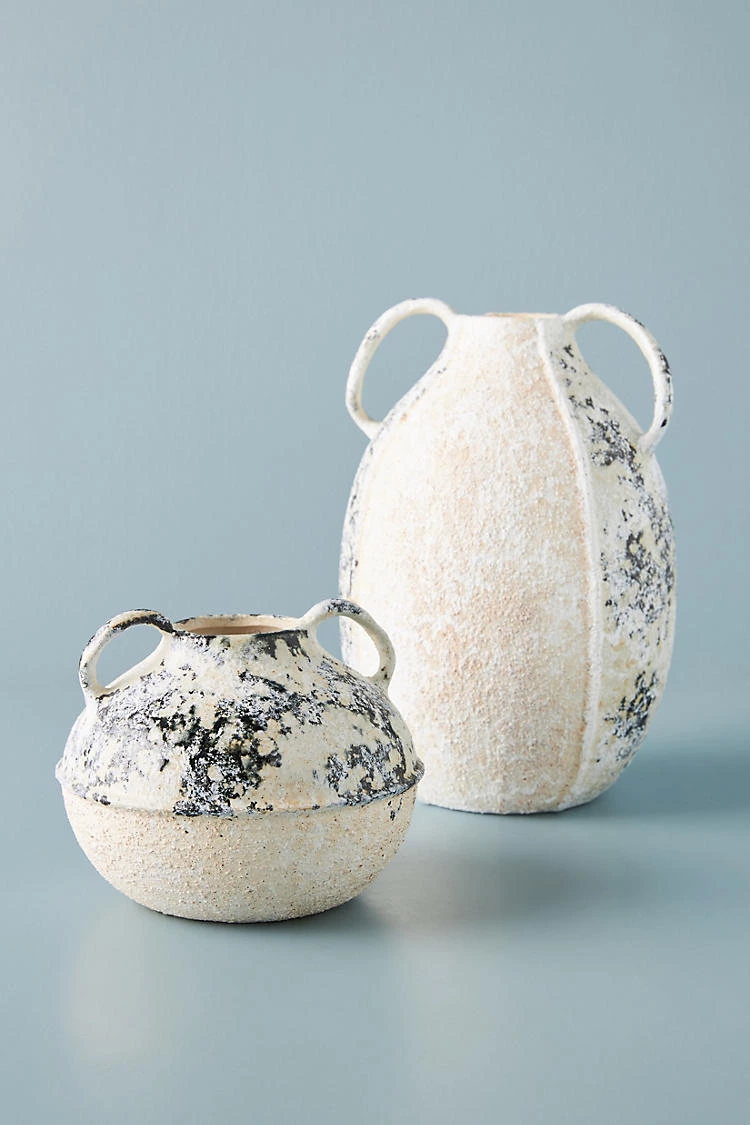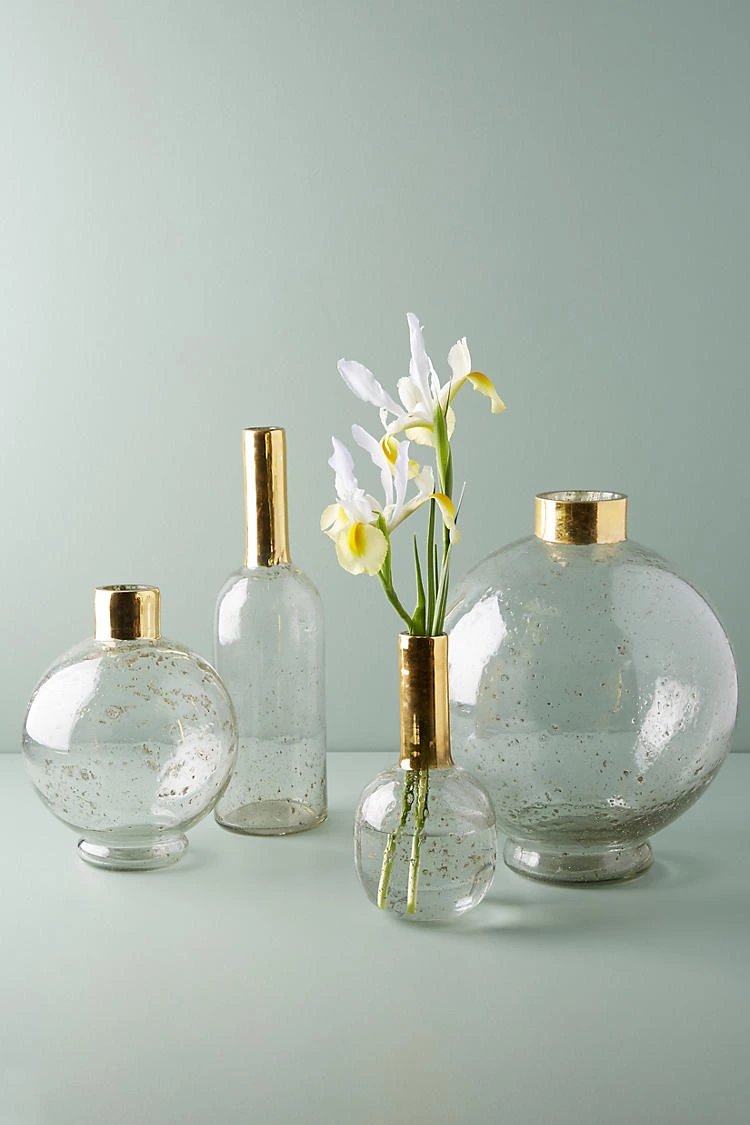 If you want a more timeless and elegant take on the boho trend, Anthropologie is the way to go. I love their classy, refined designs – and ugh how cute would those glass vases be as propagation stations? Beautiful!
Anthropologie are a little more expensive than Urban Outfitters, but they aren't boasting high-end price tags. They're definitely a "treat yourself to one or two statement items" kind of vibe.
3. Best Store For Cheap Ceramic Pots – Target
EARN UP TO 1% CASHBACK FROM TARGET (AND GET A $30 SIGN UP BONUS!) THROUGH RAKUTEN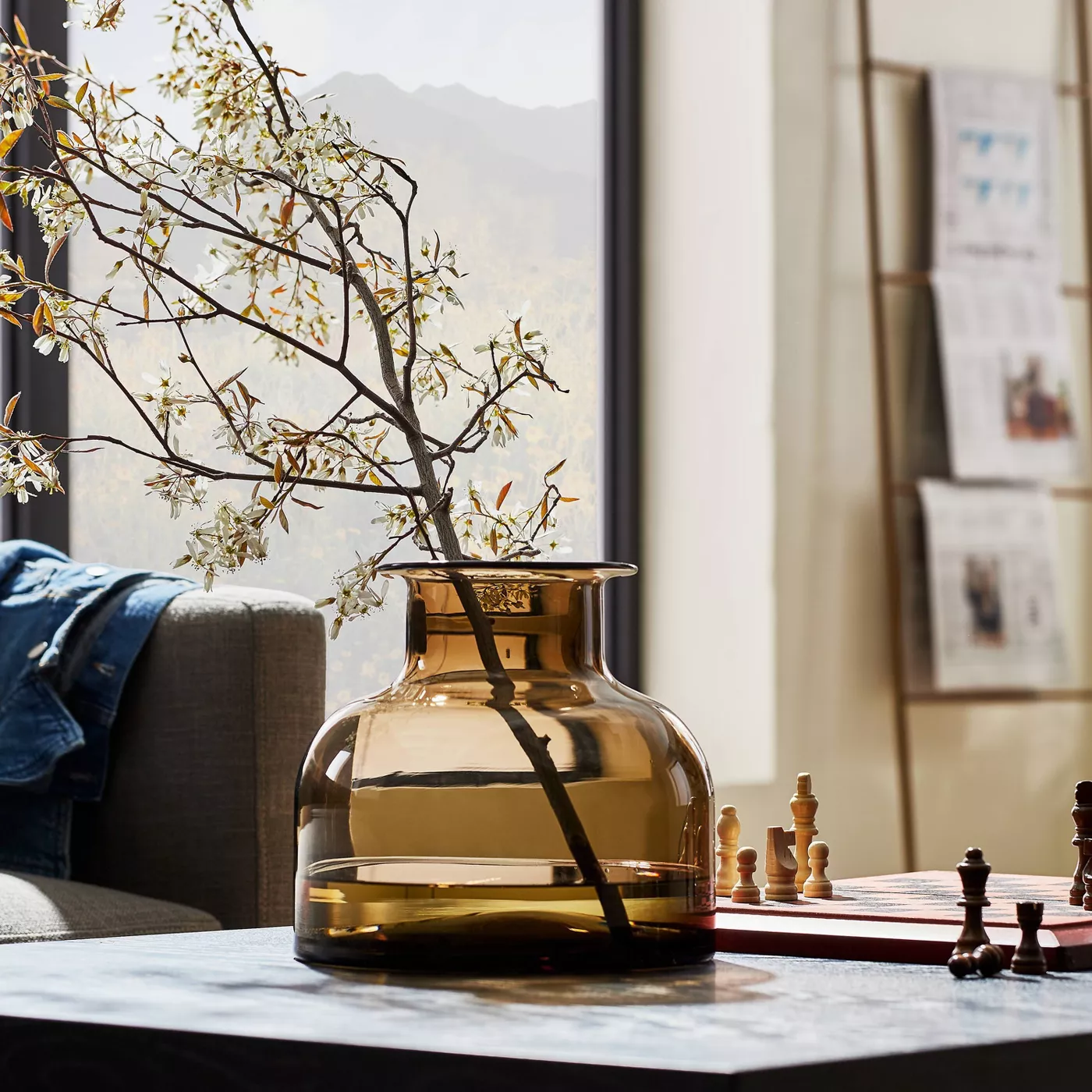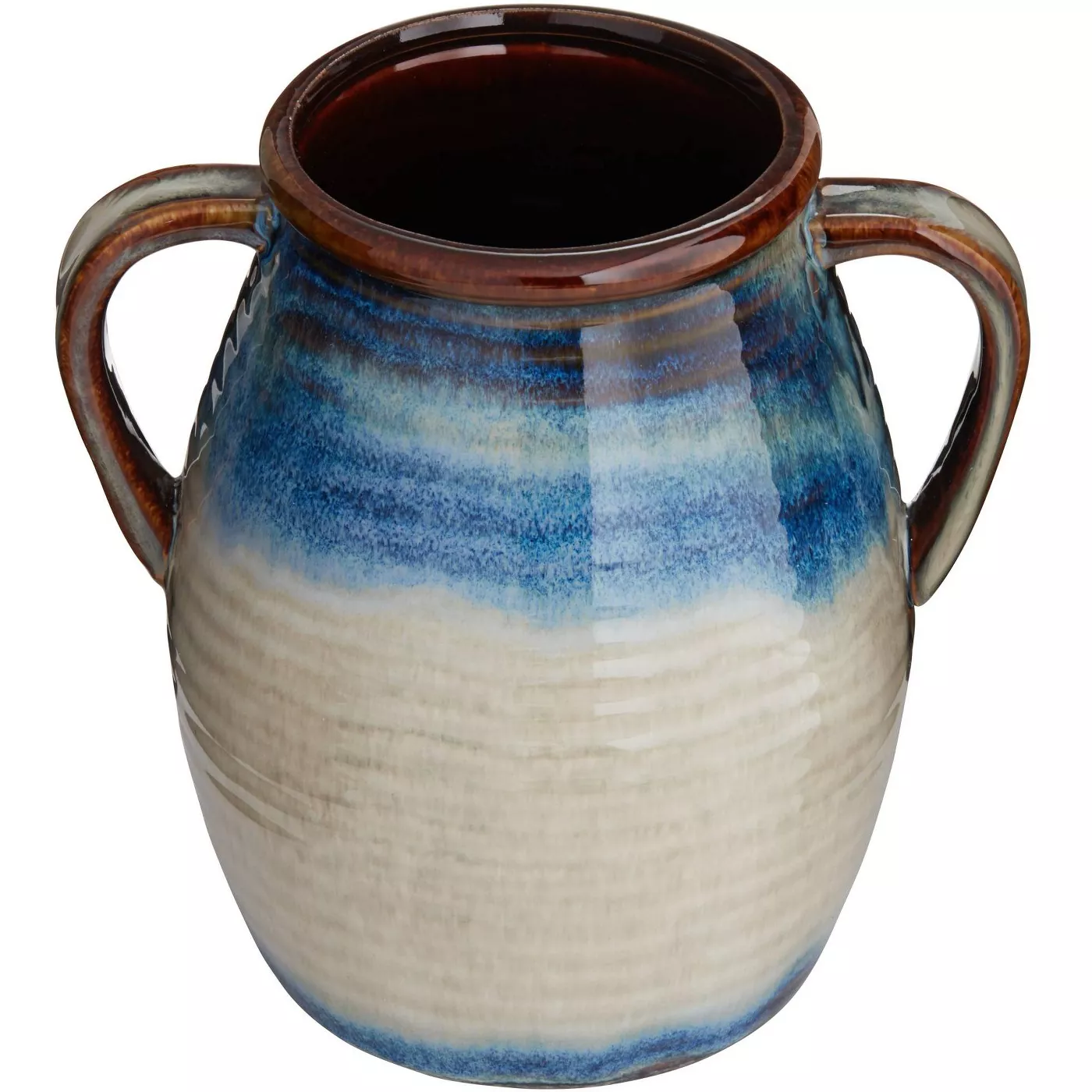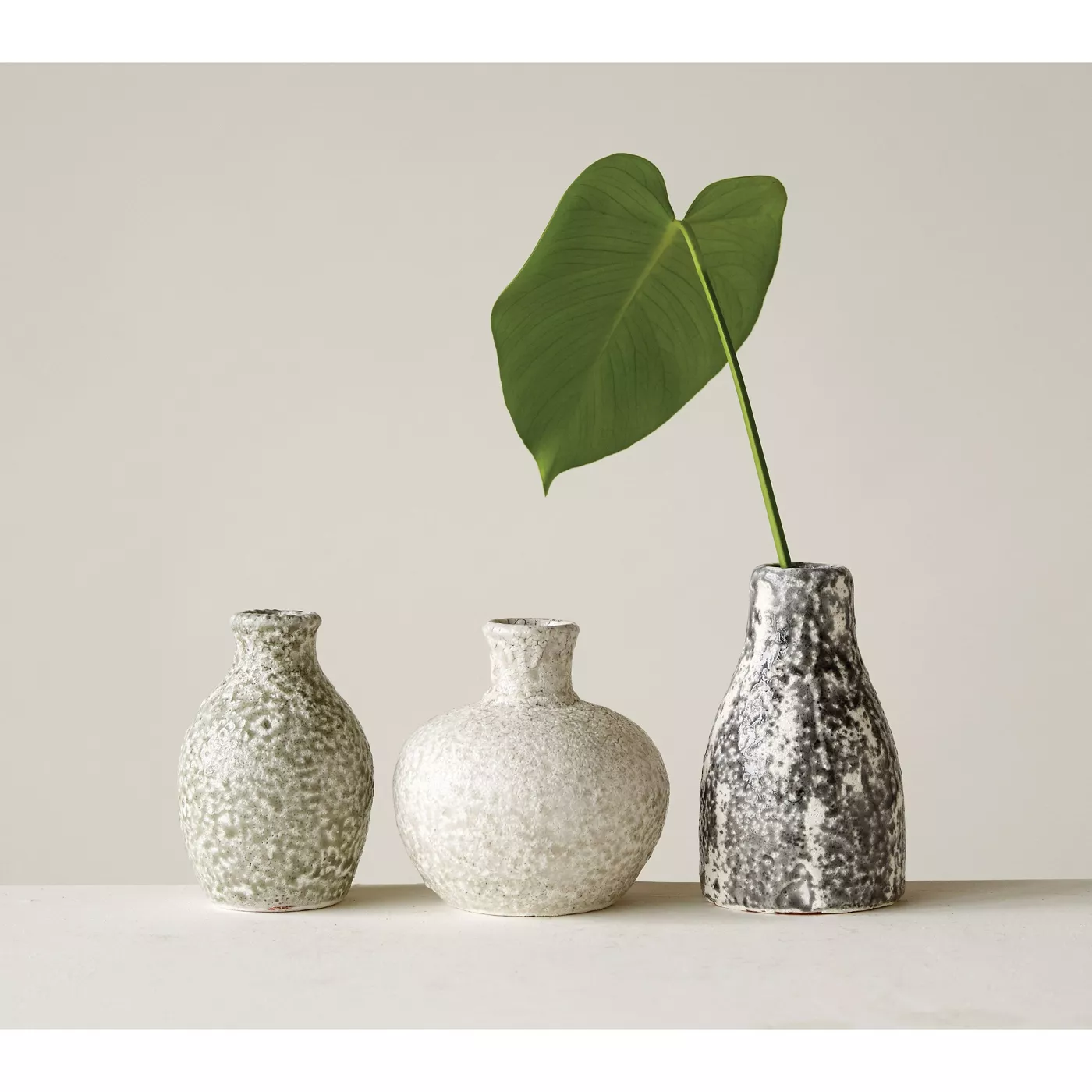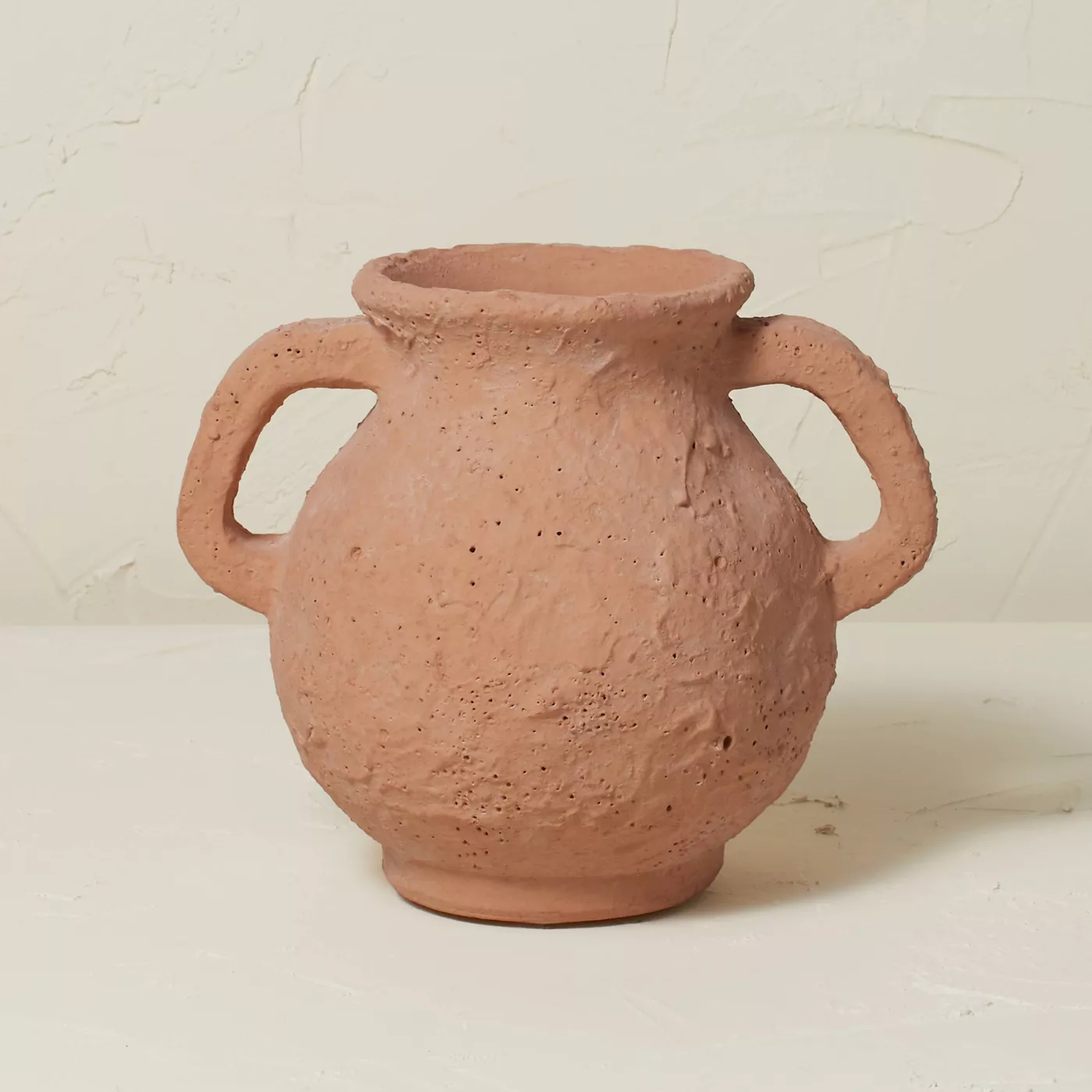 Our next store, however, isn't! Target is a one stop shop of surprisingly cute and delightfully cheap items.
I'm forever impressed at the high-quality – and on trend! – designs that come out of Target. Personally, I'm not a name junkie, so if I can find something ripped off for a fraction of the $3k price tag . . . well, sign me up.
ENJOYING THIS POST? HERE ARE SOME RELATED POSTS YOU WOULD LOVE:
4. Best Shop For Beautiful Vases – West Elm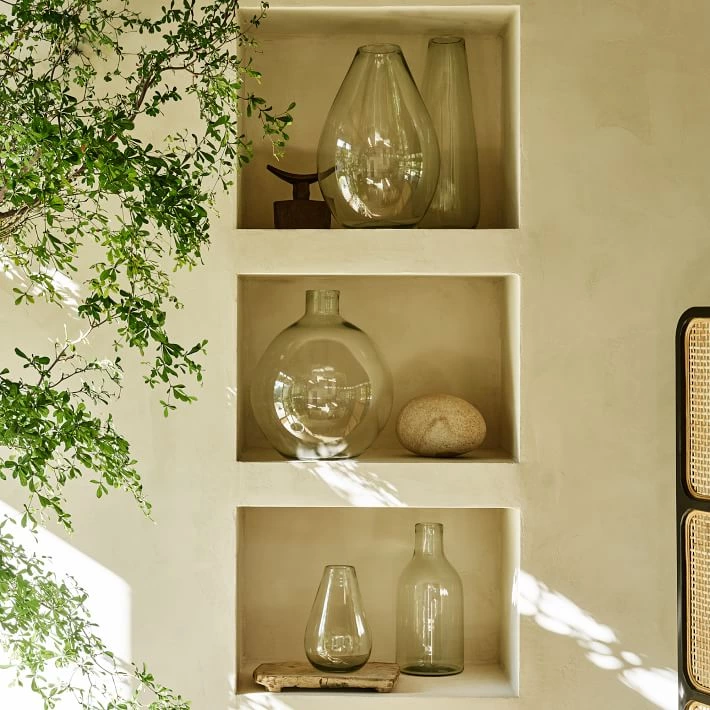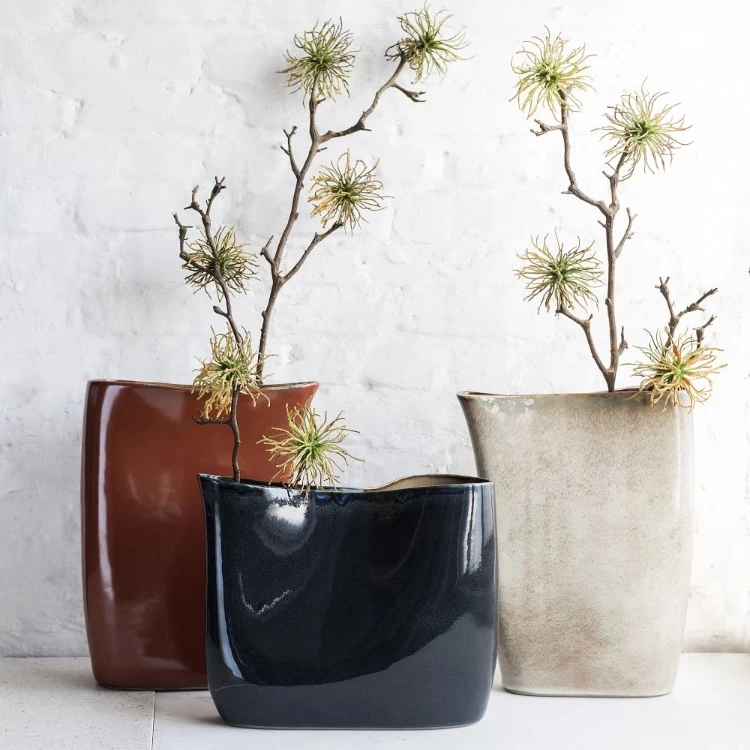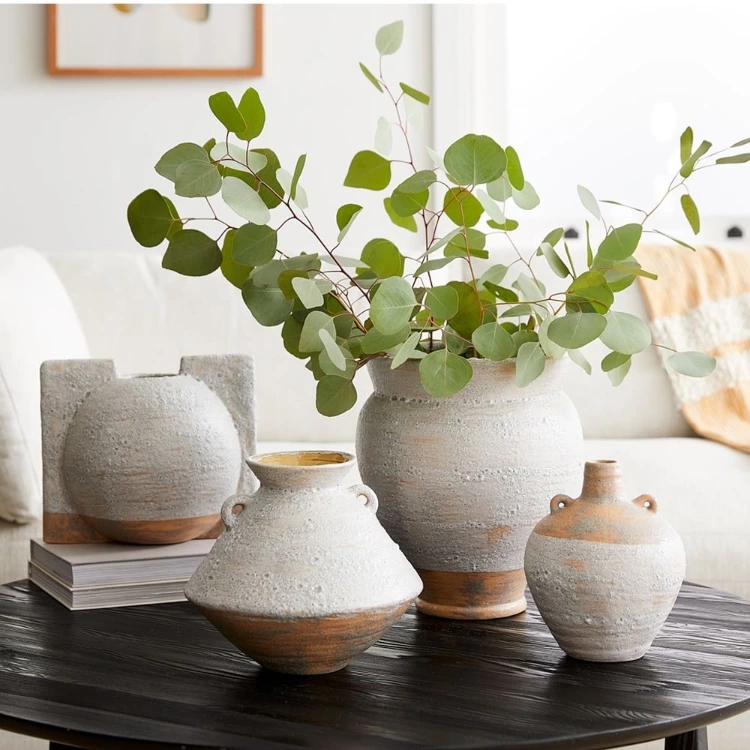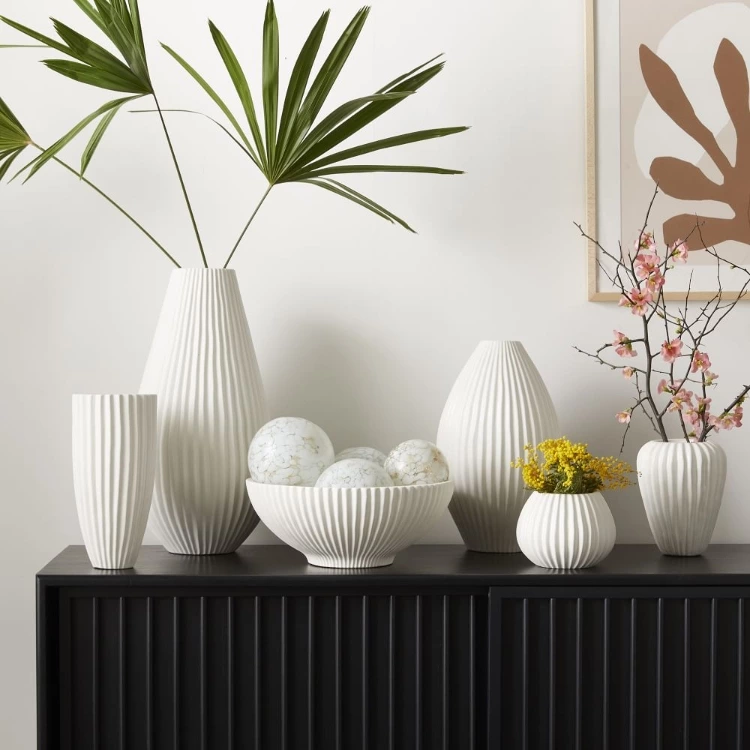 I'm just going to cover my eyes for this one. If you want classy boho vases, West Elm is a must see! However, it's a bit more on the pricey side . . . so I'm going to try not to see all the cute things.
5. Amazon
Fortunately, if you're on a budget like I am, Amazon is here to save the day! Amazon is full of cheap but beautiful boho vases perfect for any space – and price range.
6. Best Store For Pottery By Small Businesses – Etsy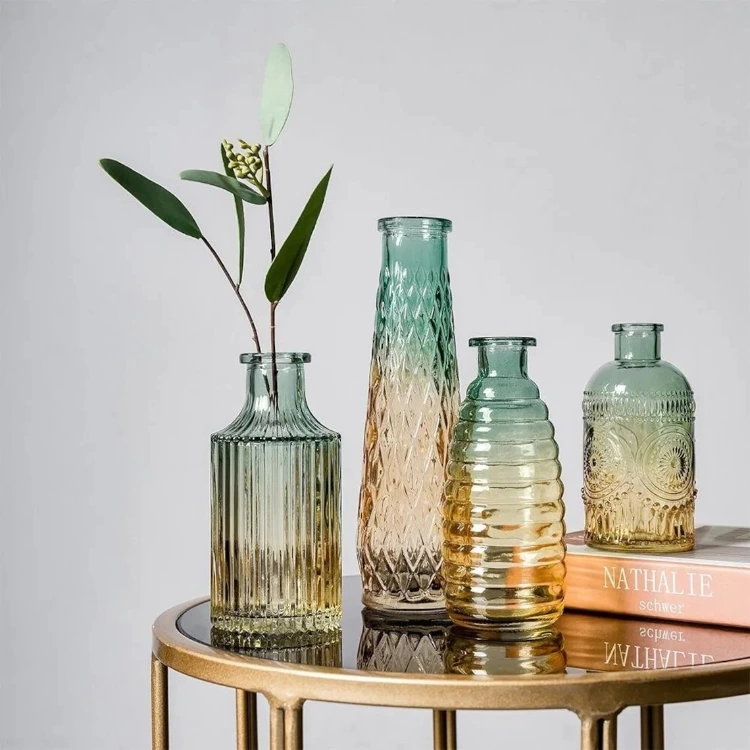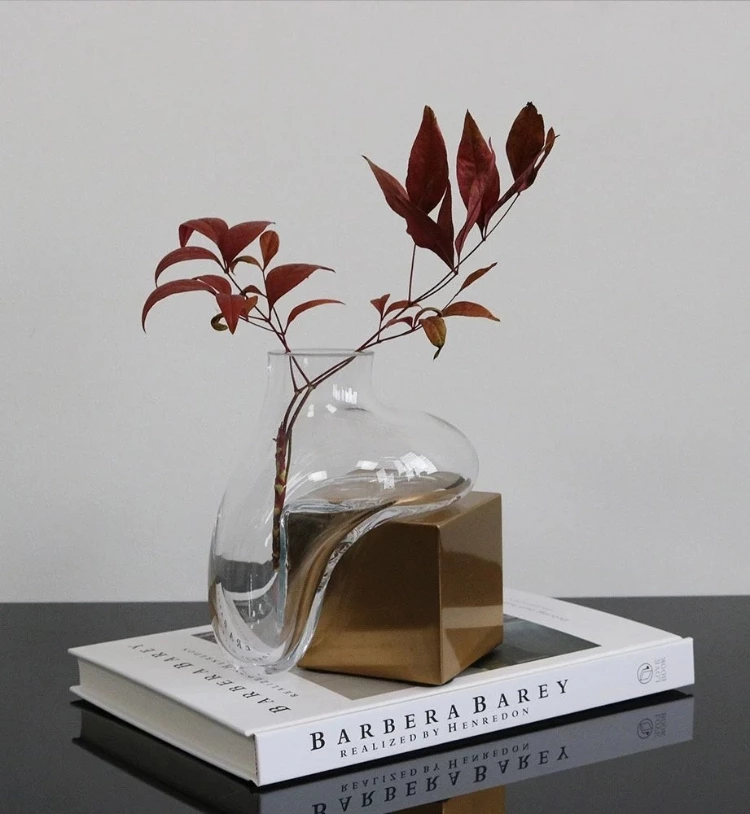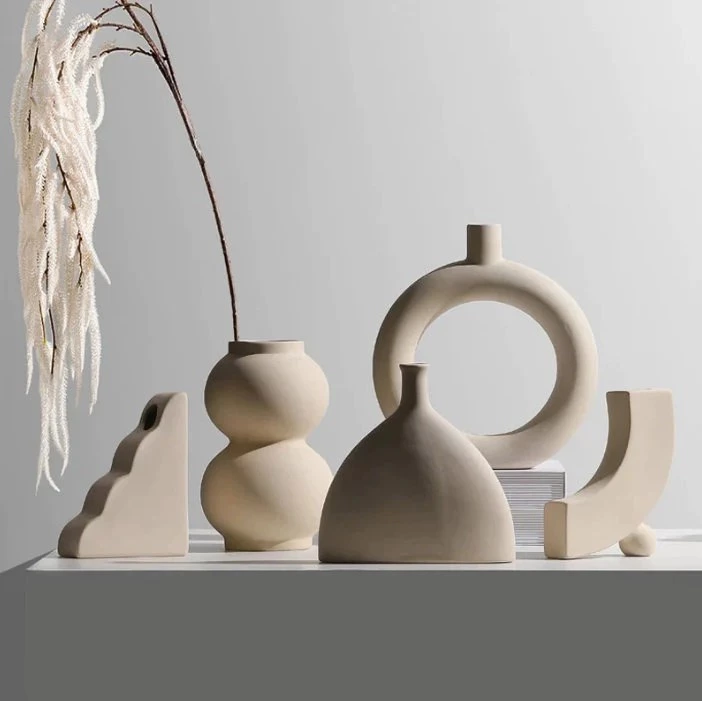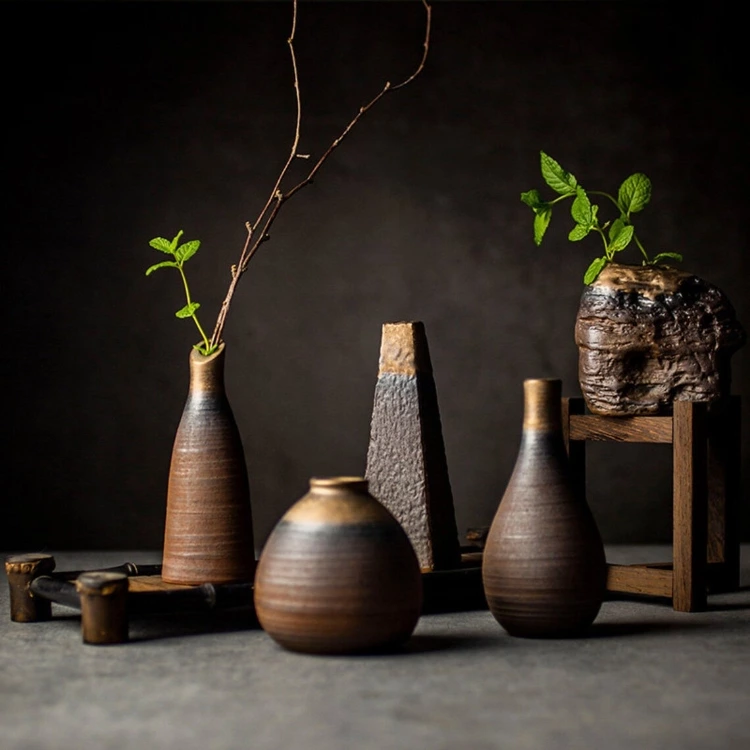 And, of course, this list would not be complete without the mention of Etsy! Etsy is the easiest way to support small businesses – and an absolute treasure trove of quirky and unique finds.
Personally, I adore the melting glass vase. Which is your favourite?
7. My Fave Store For High End Vases – Pottery Barn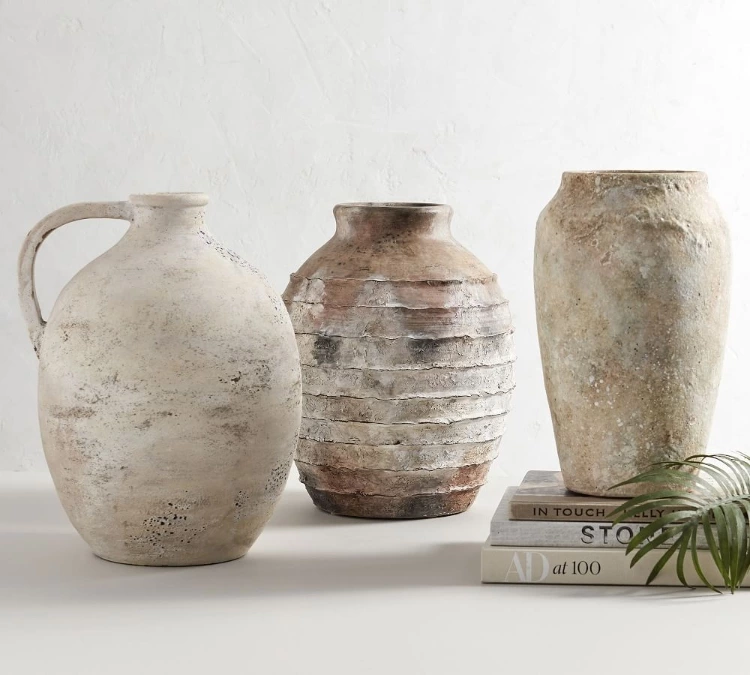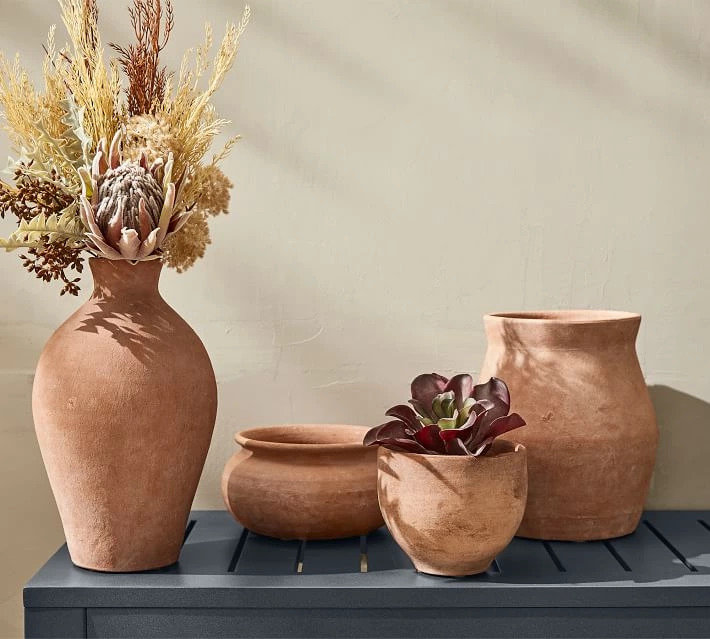 Swoon – I want them all! Pottery Barn is most certainly out of my price range, but a girl can dream.
NEED SOME MORE BOHO ROOM DECOR? TRY THESE PROJECTS: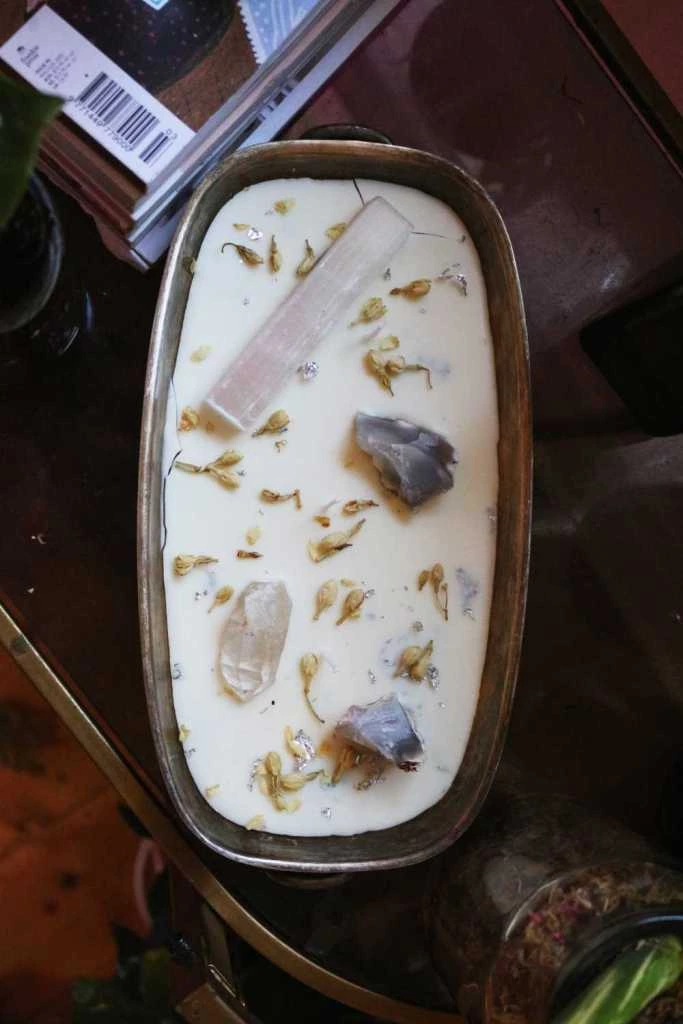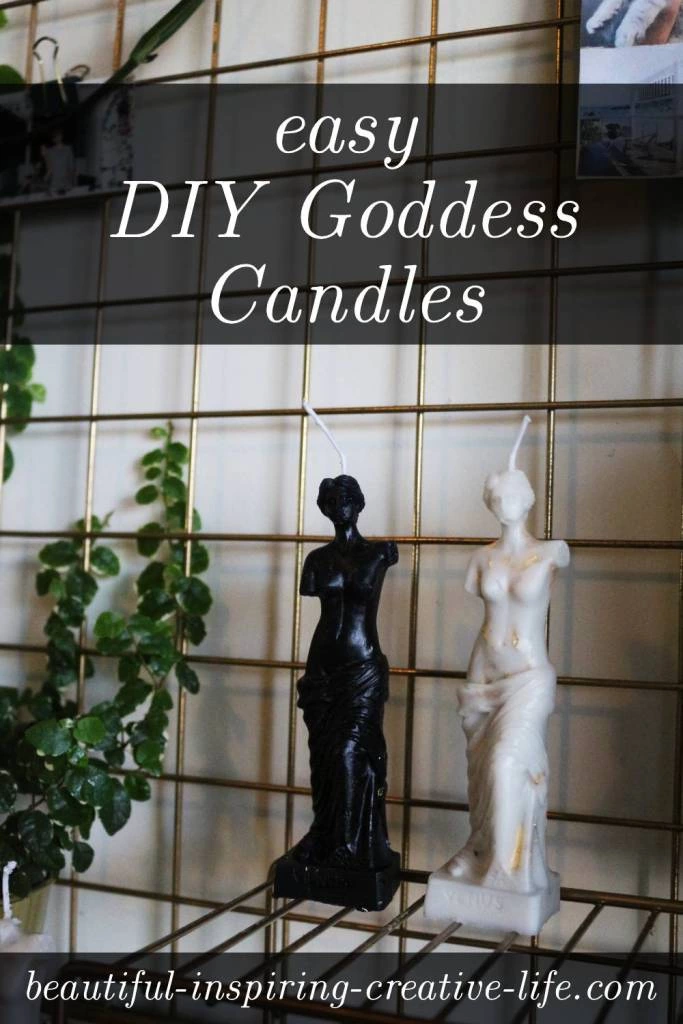 Don't forget to watch my video and subscribe to me over on Youtube!
Alright, my loves, we shall end at the end! I hope you enjoyed this post. Have you shopped at any of these stores? Which was your favourite? And did you catch the video? Which of the items I chose was your favourite? Let me know your thoughts down below!
Peace,

Instagram // Twitter // Bloglovin' // Youtube // Pinterest // TikTok