Hello, you beautiful sacks of skin and welcome to my hole on the internet. Come in, make yourself comfortable, grab some snacks. Today, we're going to be talking about one of my favourite things in the world.
(And in a world where puppies, chocolate and the weird human I call my human all exist . . . this is a big statement.)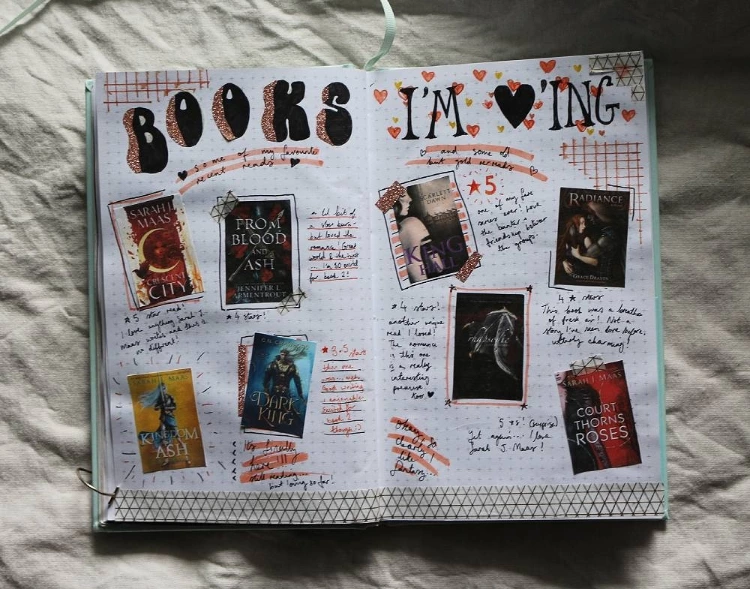 What are we going to be chatting about? Books. Big, beautiful books – their pages gently drifting in the wind; the colours of their covers glinting as they catch the light. Luring you in like a siren and stealing you into their depths. Oh, the entire day has gone? Oh, you've not eaten in twelve hours? What is real life anyway? Who cares about the psychical world?
One of the benefits of COVID-19 is the expanse of guilt-free leisure time stretching before us. After all, we have nothing but it. Fortunately, this has allowed me to over-indulge myself (if there is such a thing) in reading.
And so, in the spirit of bringing the holy trinity of B's (blogging, books and bullet-journals) together . . . I thought I'd share some of my most recent reads with you all!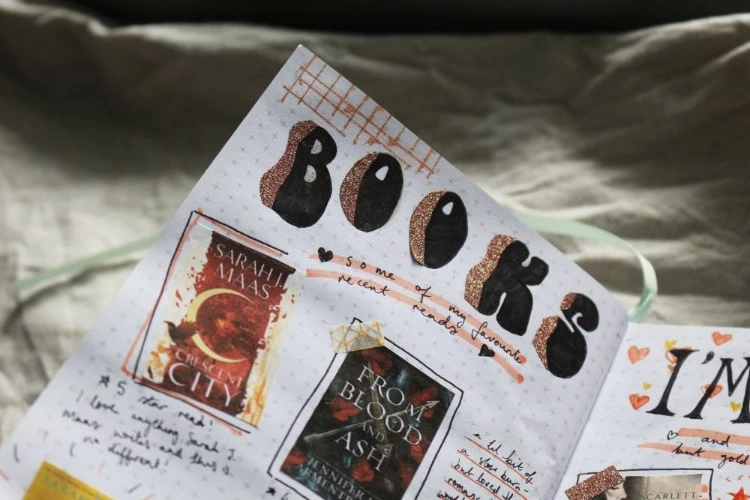 Jennifer Armentrout – From Blood & Ash – 4*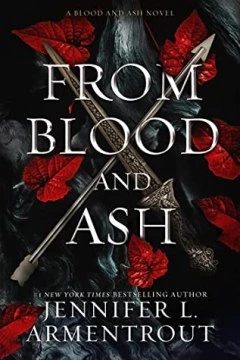 "Forsaken by the gods and feared by mortals, a fallen kingdom is rising once more, determined to take back what they believe is theirs through violence and vengeance. And as the shadow of those cursed draws closer, the line between what is forbidden and what is right becomes blurred. Poppy is not only on the verge of losing her heart and being found unworthy by the gods, but also her life when every blood-soaked thread that holds her world together begins to unravel."
Okay, so this the book that kicked the binge off! Holy fuck buckets, it's so good. Exactly what I needed to get back into the fantasy genre.
Firstly, JA – I love her writing overall, but her dialogue and the natural banter her characters have? Definitely in my top 3 favourite authors. Her and Sarah J Maas are the only people I'll even consider YA fiction for. (That said, this isn't YA, it's New Adult.)
I really enjoyed the world this was set in and the- I don't know if this is the right word, but the mythology of it? There races and religions all feel really fleshed out and add a lot to the story – especially in the last third. The two main characters are both really interesting and their chemistry feels both natural and tangible.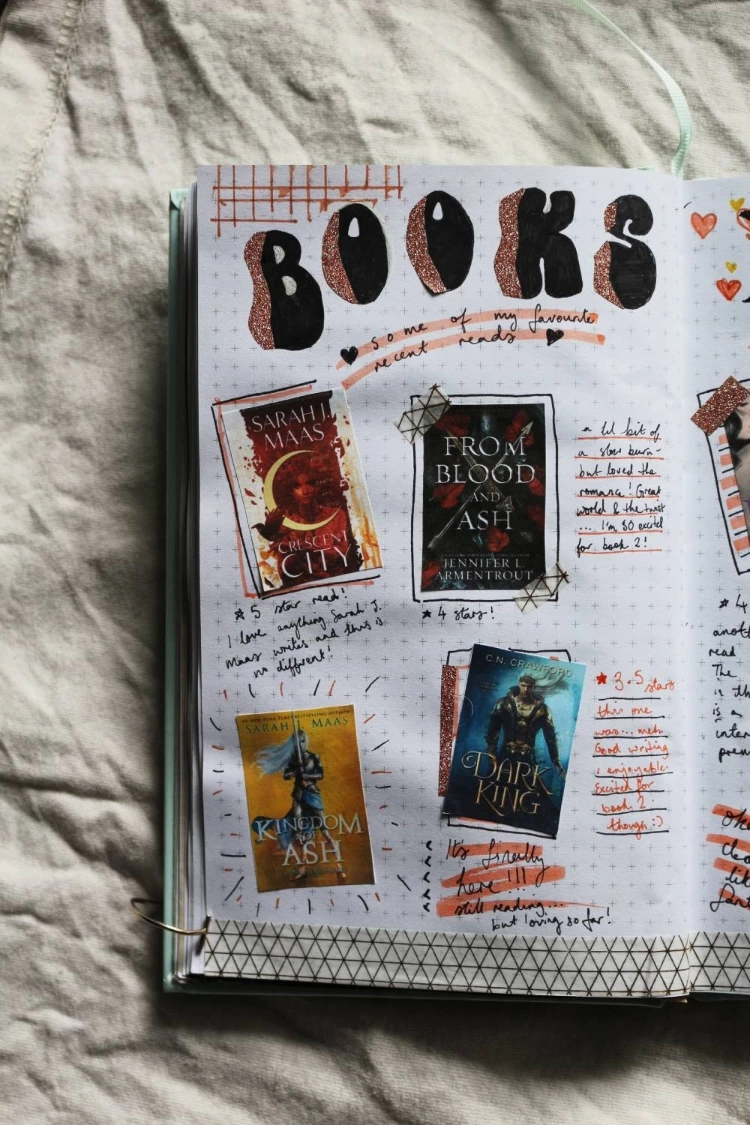 This book is definitely a a slower read than her normal work and the relationship is somewhat of a slow-burn – but I actually really enjoyed that. Plus, it made the last third of the book absolutely killer.
This one is a 4/5*s for me – and it clearly stuck with me because I found myself going back to reread it a few times. If you like the fantasy genre, highly recommend giving this a try. I'm so eager for the next in the series!
Next up . . .
Crescent City – Sarah J Maas – 3.5*
"Bryce Quinlan had the perfect life—working hard all day and partying all night—until a demon murdered her closest friends, leaving her bereft, wounded, and alone. When the accused is behind bars but the crimes start up again, Bryce finds herself at the heart of the investigation. She'll do whatever it takes to avenge their deaths."
As you'll probably gather by the end of this post, there's really nothing Sarah J. Maas puts out that I don't love. Her female characters always kick ass and her plotlines always seem plausible yet keep me guessing. I have re-read the Throne Of Glass series honestly at least four times and I still freaking love it. (Also, her writing style . . . I just really enjoy it.)
Crescent City isn't my favourite of her books because it's not got that same nostalgia, but it's a really strong start to the series. One of my favourite aspects of Sarah J. Maas's books is there's always a real emphasis on friendship and that was almost the entire premise of this book. While the start was real sad, it was great to watch Bryce and Danika's friendship shine through.
The only reason this isn't a 4* read for me is just . . . well, while I really enjoyed it, it didn't really capture my interest that long afterwards. The relationship in the book was entertaining, but nothing particularly standout. I definitely recommend picking it up and I think the series is going to get really good, but it's not her best work. (In my opinion.)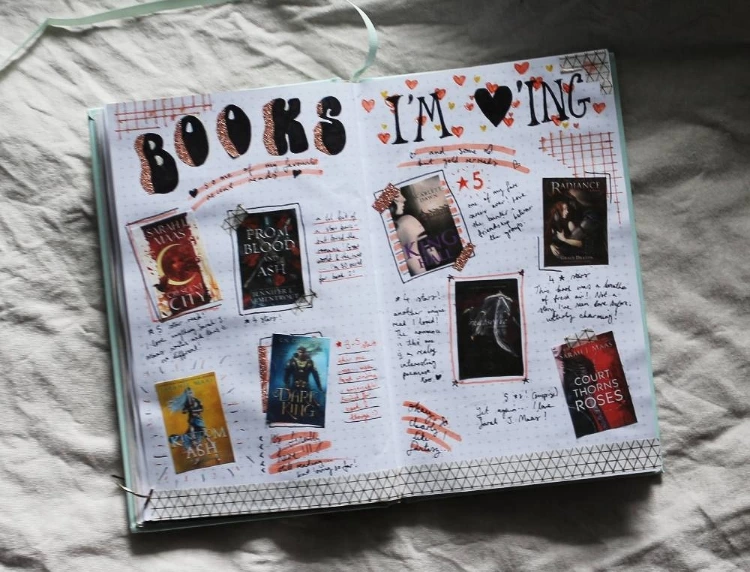 Next up are a few series and books I've re-read recently. This post is creeping up in wordcount and I don't want you all to get bored, so I'll stick to a few quick ones!
Rhapsodic – Laura Thalassa – 4.5*s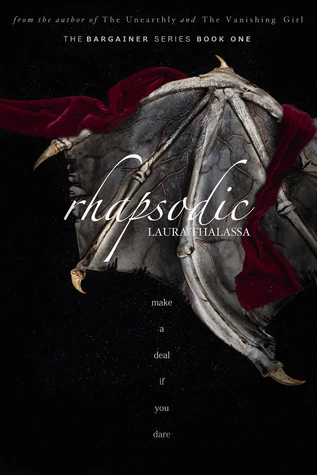 Amazon UK – ONLY 99p on Kindle!
"Callypso Lillis is a siren with a very big problem, one that stretches up her arm and far into her past. For the last seven years she's been collecting a bracelet of black beads up her wrist, magical IOUs for favors she's received. Only death or repayment will fulfill the obligations. Only then will the beads disappear.
Everyone knows that if you need a favor, you go to the Bargainer to make it happen. He's a man who can get you anything you want … at a price. And everyone knows that sooner or later he always collects."
Eek, I love this one so much! As much as I think a good romance can be a great element to an overall story, I often find them really stale or overdone. Rhapsodic has a really unique storyline/romance ark (which I won't spoil too much for you!) that feels both natural and really entertaining. Plus, there's a really engaging storyline happening too, which sets the stage well for the rest of the series. Throw in a couple of twists and turns and this one's a real winner!
Rhapsodic is a book I love to return to if I'm ever in a book funk because the great writing, snarky dialogue and engaging storyline never fails to impress.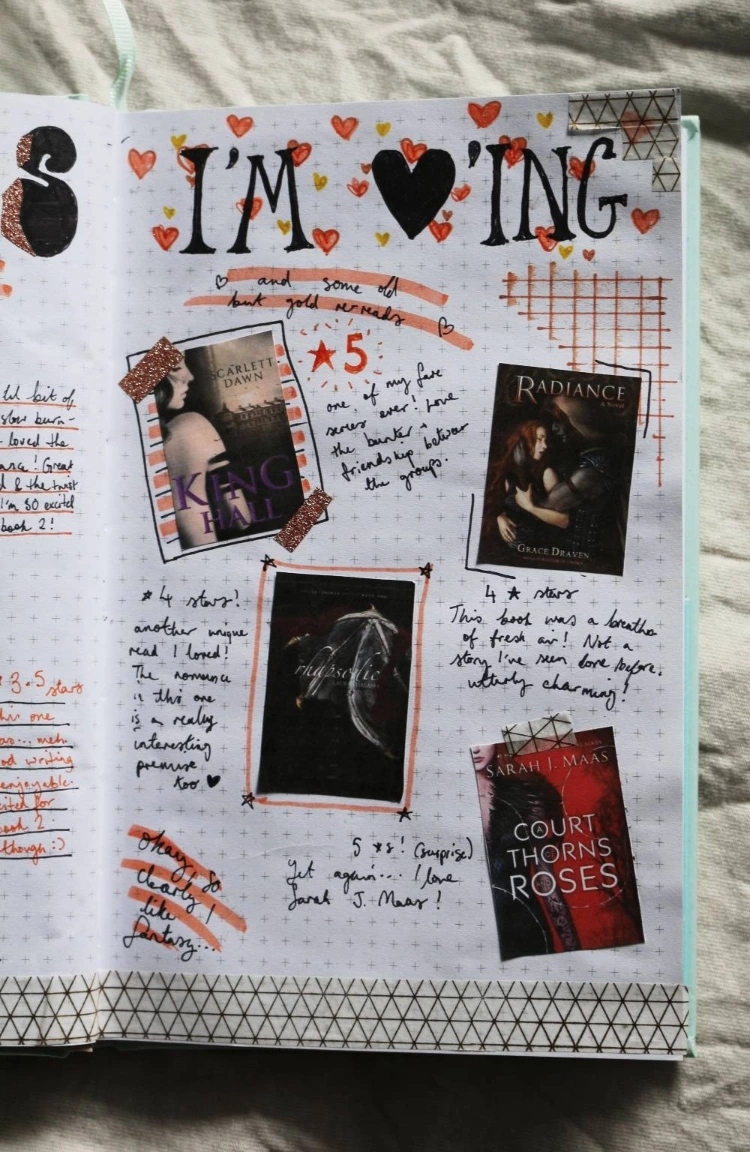 Okay, my lovelies, I've kept you all well over the 1,000 word mark, so I'll cut this post off here! I hoped you enjoyed this little journal spread and some mini book reviews. What's your favourite book genre? Have you got any good book recommendations to share? And did you like the bullet journal spread? Let me know your thoughts down below!
Peace,
Instagram // Twitter // Bloglovin' // Youtube // Pinterest