Hello, lovers, and welcome back to the corner of the web where we craft more than we care. (Was that a weird sentence? For sure. But is it somehow unerringly accurate? You bet your bottom dollar it is.) Today is the second post in a mini series your girl is super excited for . . . some aesthetic IKEA flips!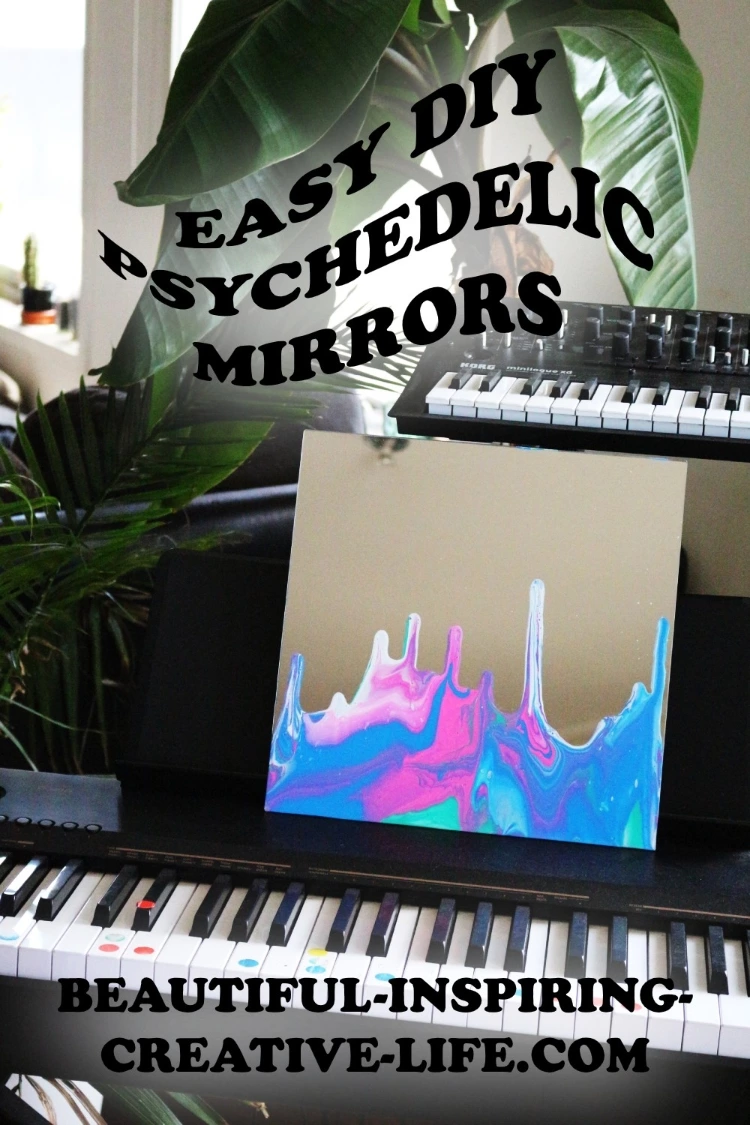 We're going to be taking cheap IKEA items and flipping them into things you'd find in Urban Outfitters . . . for a massive mark-up! The first in this series was an easy, reusable habit tracker (and, if you haven't read that already, make sure you catch up on it). I'll include a little video of it below so you can see it though!
This mini series was originally meant to be cute gift ideas and I had planned to share it for Christmas . . . but IKEA didn't deliver my goods until December 19th. And I felt that, at that point, we'd really missed the Christmas bandwagon. But fear not! If Friends taught me one thing, it was how to pivot.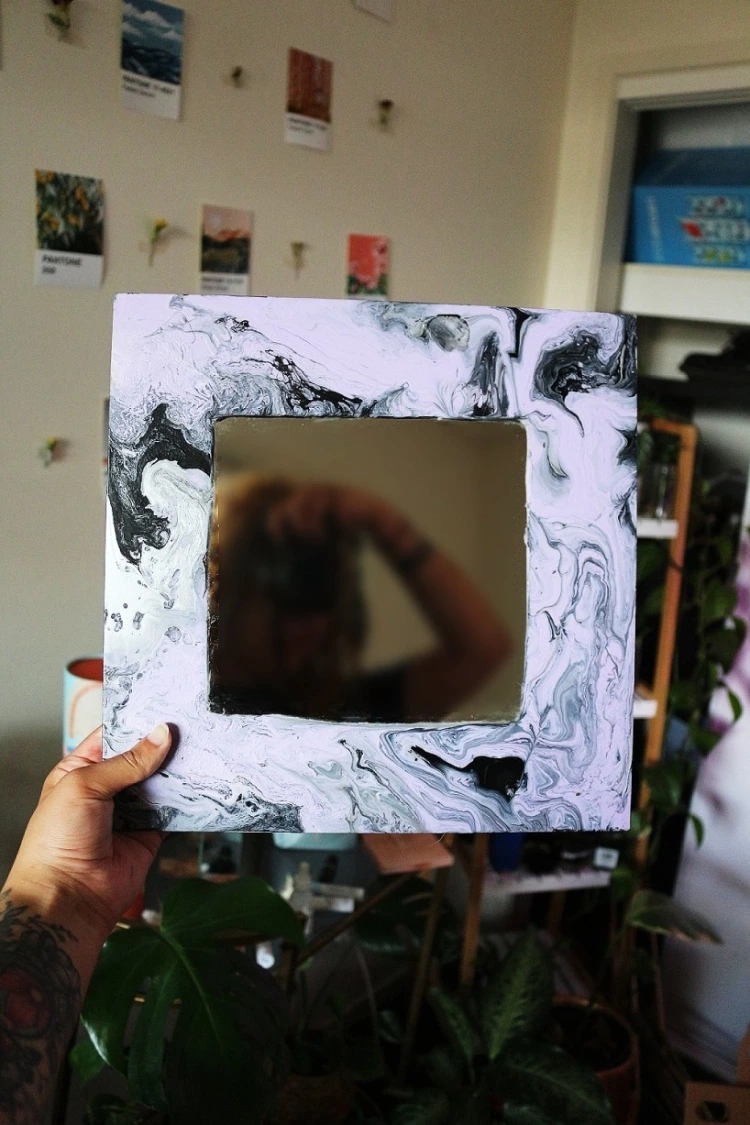 So this series is no longer aesthetic gifts for other people, but rather easy and affordable IKEA hacks for the Urban Outfitters inspired bedroom of your dreams!
But anyways: these mirrors. 2020 made us miss our opportunity to go to festivals, so let's bring festivals to us! These fun psychedelic patterns can be customised depending on what colour scheme you're going for . . . and take literally no artistic ability. Shall we get to making?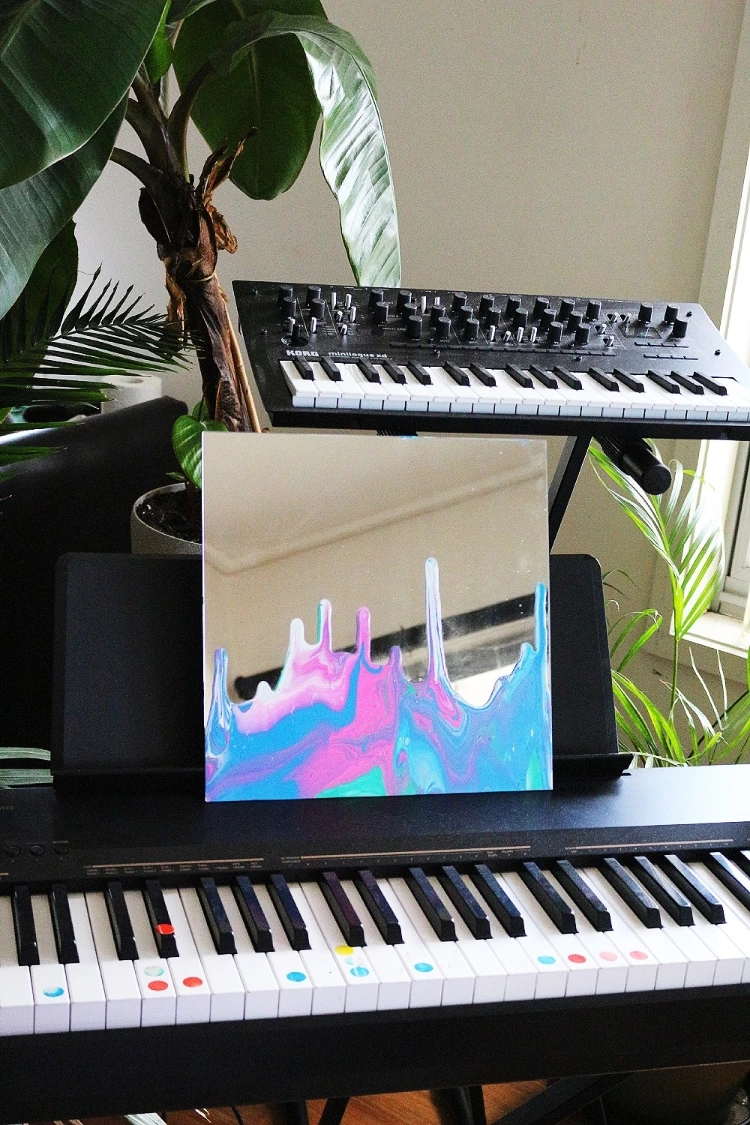 WHAT YOU NEED:
An old plastic cup or small tub you don't mind getting paint in
And that's it! This craft is so cheap (especially if you're an avid crafter like me and are already well stocked up on acrylic pouring paints) but turns out so chic.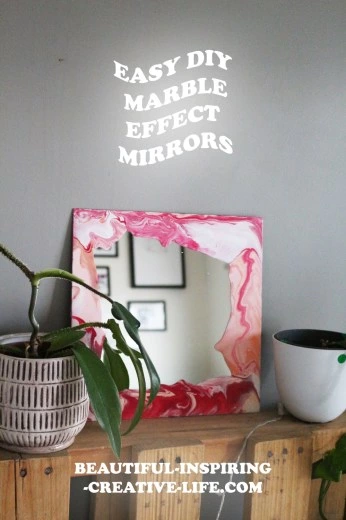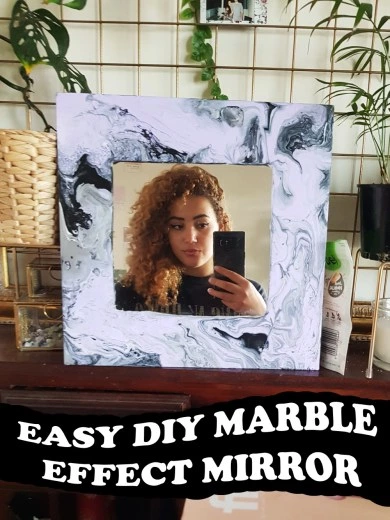 (As always, share this post via Pinterest! It massively helps my blog when you do, so a big thank you!)
HOW TO MAKE:
As always, I would love if you watched this tutorial in video format and subscribed to me over on Youtube too!
Get your cup and squirt each colour of paint into it. (TIP: Try to squirt a colour per corner. We want each layer to contain all your colours.)
Place your mirror onto a covered surface.
Pour your cup upside down along the edge of your mirror.
Tilt your mirror gently to spread the acrylic pouring paint around and achieve the marbled effect.
Repeat steps 3 & 4 until you get your ideal look.
Leave to dry for 12 hours and remove any excess paint with an xacto knife.
And that's it! I know. It's so unbelievably easy . . . and it looks great!
Do you guys want to know what I learnt through writing this post? Acrylic pour paints are so versatile. I use them pretty much all the time and am consistently impressed with how well they hold up!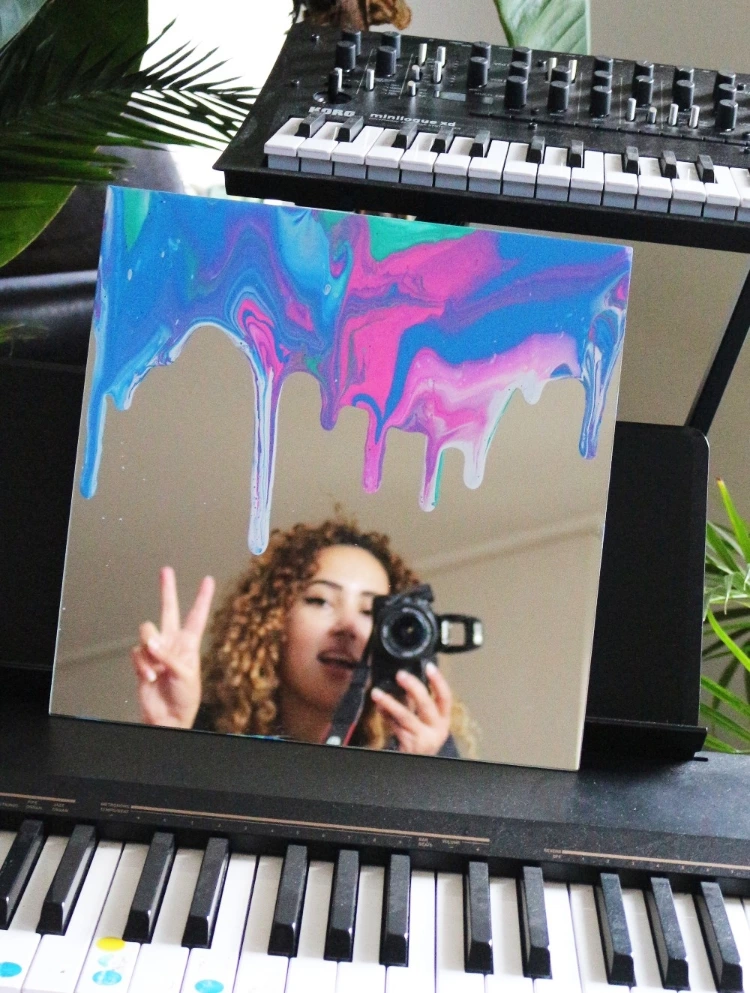 Seriously – I might write up a compilation post because we've painted plant pots, created artwork and even decorated Christmas ornaments! In fact, while you're here, why not check out some of my other acrylic pour paint crafts?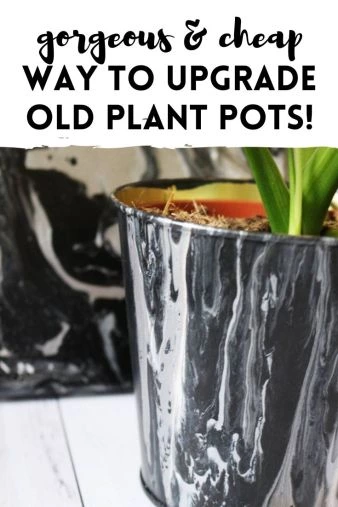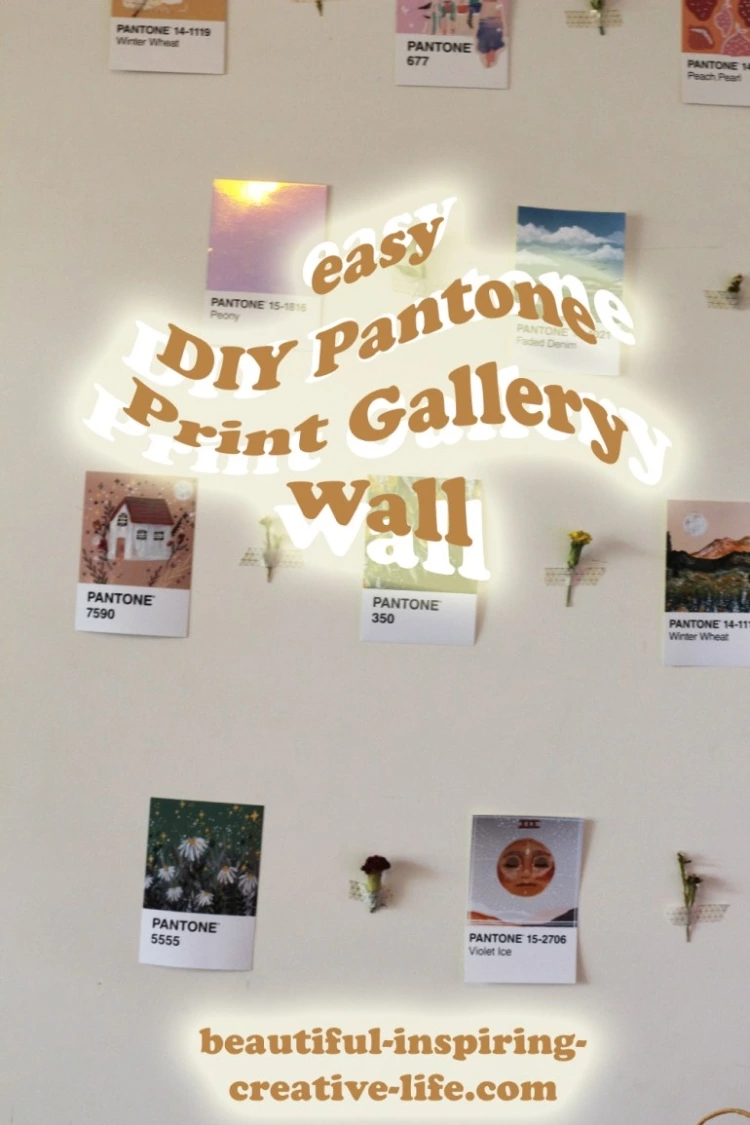 Alright lovers, I suppose we'll end at the end! Make sure you're following my DIY board on Pinterest so you never miss a craft.
Did you guys like this LOTS mirror hack? Would you give it a try yourself? Which your favourite mirror? Let me know your thoughts down below!
Peace,
Instagram // Twitter // Bloglovin' // Youtube // Pinterest