Hello beautiful people and welcome back to my favourite corner of the internet! (Is that vain? It feels vain.) Today, I wanted to peel the hood back off my blog and talk about one of my favourite aspects of blogging: money. In particular, how much money I made last month, how I made it – and how you can too!
First of all, our second favourite d word: disclaimers. This post isn't a brag. I'm by no means rich off my earnings. I'm definitely not earning lots of money from my website and your girl still holds down a real-world job. In fact, the reason I wanted to share this post with you is because if my blog generates revenue, yours 100% could too.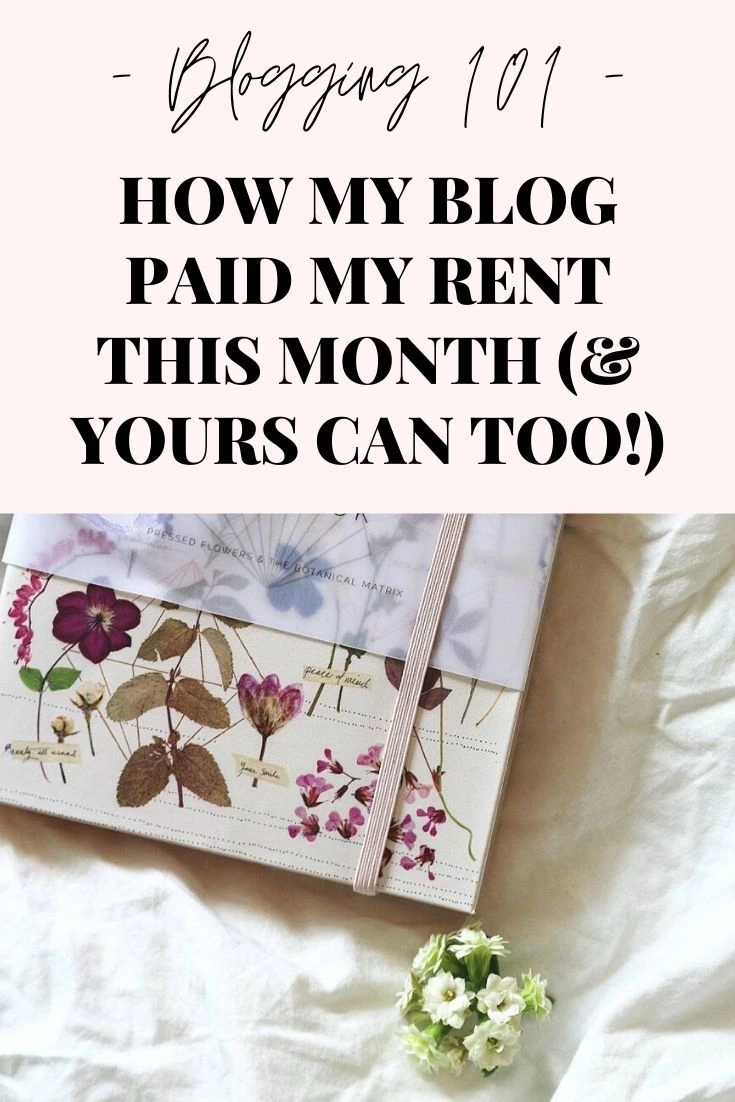 I don't have an insane amount of followers or views – I don't sell e-books, courses or any kind of products. In fact, I wasn't blogging for most of July due to my laptop breaking. So this income is pretty much passive. Which is a nice treat for the ole' bank account, am I right?
Okay, but enough fluff – how much did we earn?
HOW MUCH MONEY MY BLOG EARNED IN JULY
AFFILIATE PROGRAMS:
Shopstyle Collective – £35.16
AWIN – £59.75 (if you want to sign up to AWIN, use my link here. And if you sign up and refer other content creators, you'll earn $30 for any that earn revenue!)
Amazon UK – £4
Amazon US – $50 (USD)
Aliexpress: $21.64
TOTAL: £165.91 (with rough conversions, anyway)
If you want my tips on how start earning as an affiliate, read my post here!

If you guys are unfamiliar with affiliate programs, here's what they are in a nutshell: you refer a product via a link, someone purchases it and you earn a small percentage of the order value. (Normally 1-5%.) For example, that link I just included to that Papaya notebook – affiliate link! This is a really easy way to naturally earn off your blog. You write reviews? Why not drop an affiliate link in?
ADS:
ADSENSE: £98
The only ad network I currently use is Google Ads and it's working pretty well for me! Unfortunately, you do need to be self-hosted to take advantage of Google Ads. Is it worth making the upgrade? Well, I was on WordAds and earned, literally, $2 a month. So I say a big yes.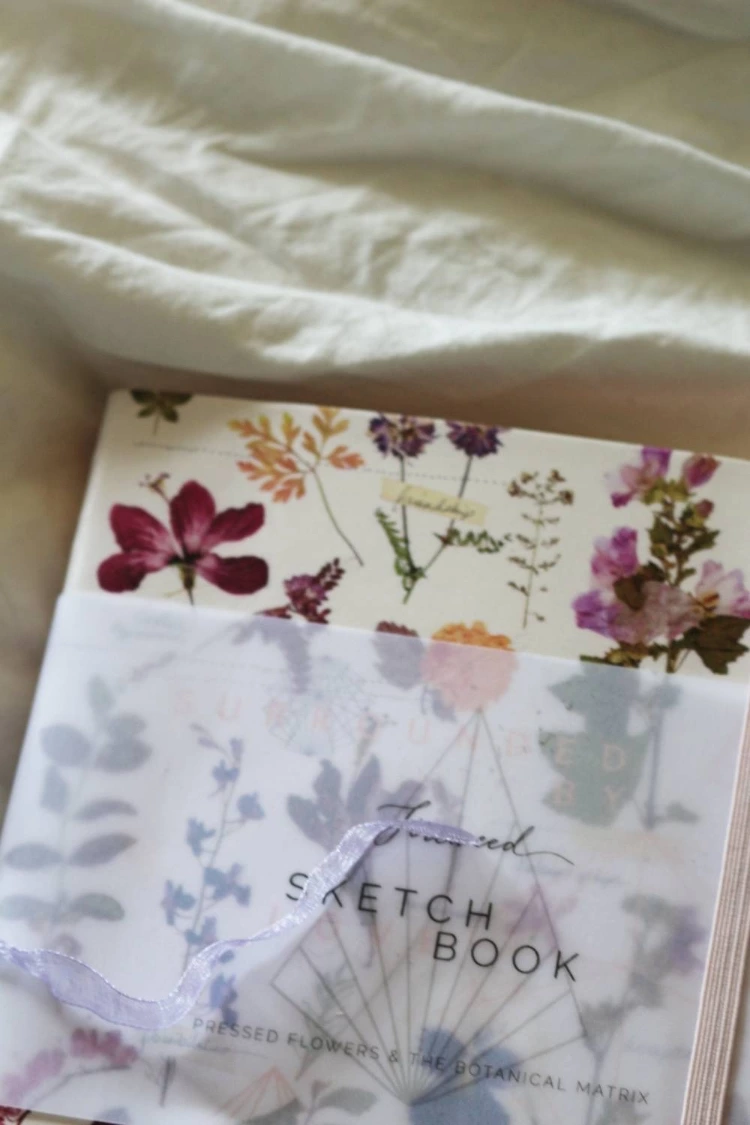 OVERALL TOTAL EARNINGS: £263.91 (so around $520AUD – and my rent is currently $525AUD!)
All in all, I'm definitely not going to be quitting my day job any time soon (I wish!) – but considering this is pretty much passive income, how could I complain?
Ways I'm Going To Increase My Blog Earnings:
1. Referral Programs
One thing I want to start using more is referral programs – where you receive an incentive for encouraging other people to join something.
The most recent referral program I've been trying is for Rakuten Cashback. It's actually really useful – it's a cashback app that hits all the big stores like Ebay, Amazon, Urban Outfitters, etc. (If you're unfamiliar with how cashback works, essentially you install a plugin to your browser. When you purchase through participating stores, the cashback merchant will give you a percentage of the order value back – usually 1-5%.)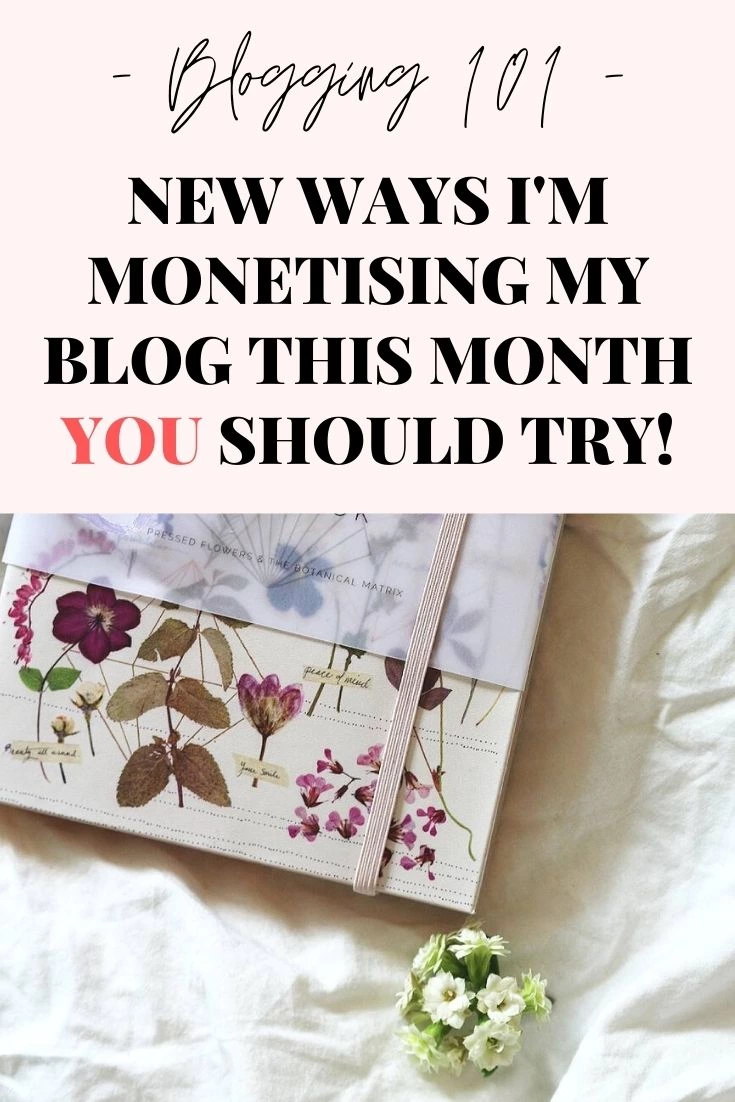 If you sign someone up, they get a free $10 and you earn $25 (if they spend $25). If you want to start earning cashback or promoting this referral program, join through my link here.
Referral programs are great because they typically pay higher – and you're normally promoting a useful service, rather than a product. Another example of one I love is VIGLINK; VIGLINK is an affiliate program with a twist.
Rather than having to manually apply and be approved by merchants, Viglink have existing relationships with 70,000 merchants (big names like Amazon, Nike and Ebay, too!) and automatically convert outgoing links to affiliate links. Especially if you have an established website, this saves you the hassle of having to go through all your posts and monetise all your links. Even better? You get 35% commission for the first year of any referrals.
(You should of course sign up to VIGLINK via my link here.)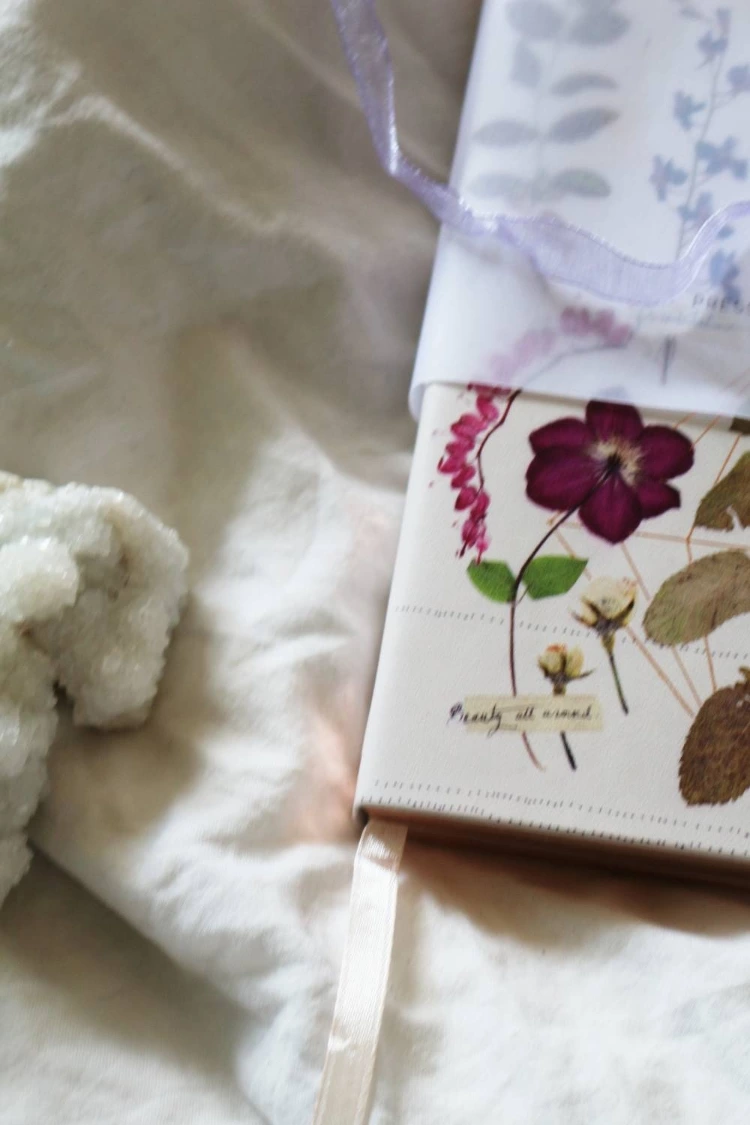 If you guys would like a list of programs that pay for referrals, let me know and I can write one up!
2. Open A Shop
The keen-eyed of you all may have already noticed this big change to my website . . . but your girl is running an online store! It's definitely not going to be my main hustle, but I figured a good way to earn some extra cash could be to sell crafts that I make. That way, if you love the look of something I craft, you can have it with minimal effort.
WANT TO CHECK OUT WHAT'S FOR SALE AT THE MOMENT? CLICK HERE TO FIND OUT!
I feel like this could be a fun way to earn more money and naturally get do more of my favourite content – DIYs! As much as I love a good affiliate sale, they're generally pretty low payout. (Especially from Amazon – I can earn as little as $0.20 per sale.) Even just selling one or two products a month could be a great boost to the ole' bank account.
3. Increase my views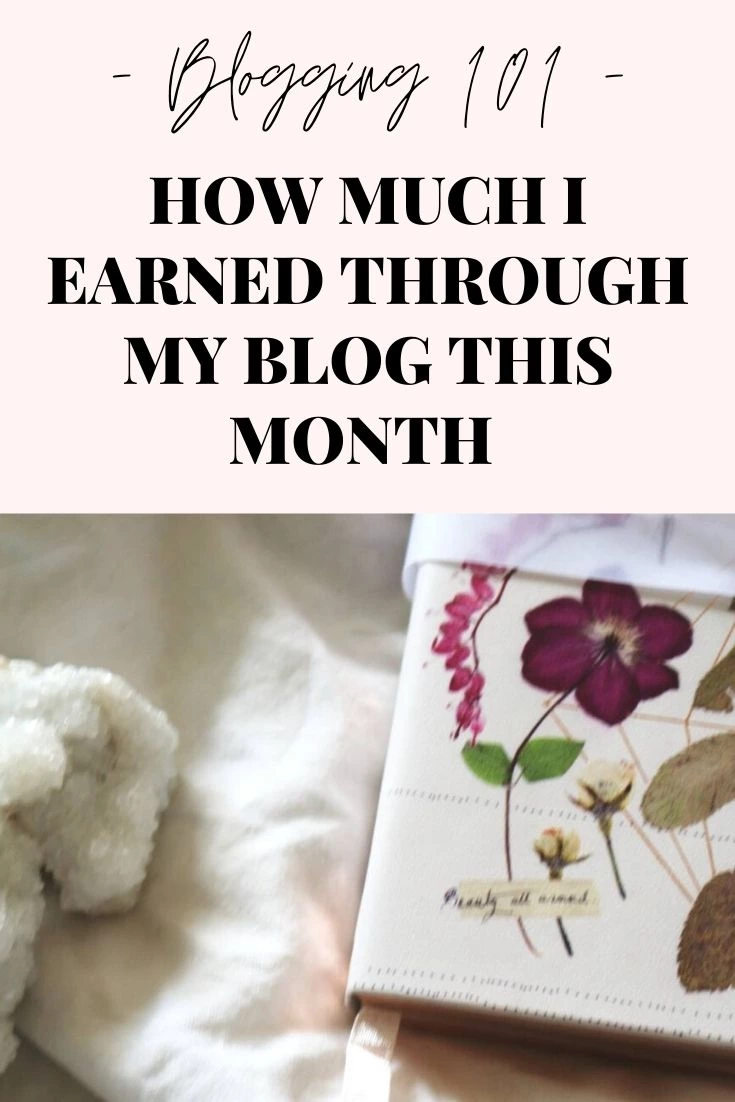 I've touched on this in my August Blog Goals post, but now that I'm earning through Adsense your girl is going to be focusing on ramping up that view-count. My main tool for this is Pinterest. I'm in the midst of a month long challenge where I post a video pin per day, so I'm excited to share the results of that next month and see if anything comes of it!
4. Freelancing!
This is a really new thing, but I've recently been accepted onto Upwork and connected with a few businesses looking for DIY writers. Hopefully something comes out of this . . . it could be a fun way to earn some extra money!
At the moment, those are my main focuses in terms of moving forward with my content and earning that cash money! Are any of you guys monetising your websites? What are your favourite avenues for earning money? And have you checked out my shop yet? Let me known your thoughts down below!
Peace,
Instagram // Twitter // Bloglovin' // Youtube // Pinterest