Well, it wouldn't be my blog without a bit of bullet journalling, would it?
Hello, gorgeous people of earth. (Well, I assume. If I've learnt anything from Rick and Morty, it's that aliens should have far better things to do than read my blog.) I hope you're ready to get down and outright depraved because I'm about to rub your face in some stationery porn.
As we all know by now, I'm an avid bullet journaller. Why? Because it's a convenient way to procrastinate, it keeps memories somewhat recorded . . . and it's month on month blog content. (#LazyBitchBlogging.) (Can you bracket a hashtag? Can you even somewhat seriously use a hashtag in your writing? I don't think I want to know.)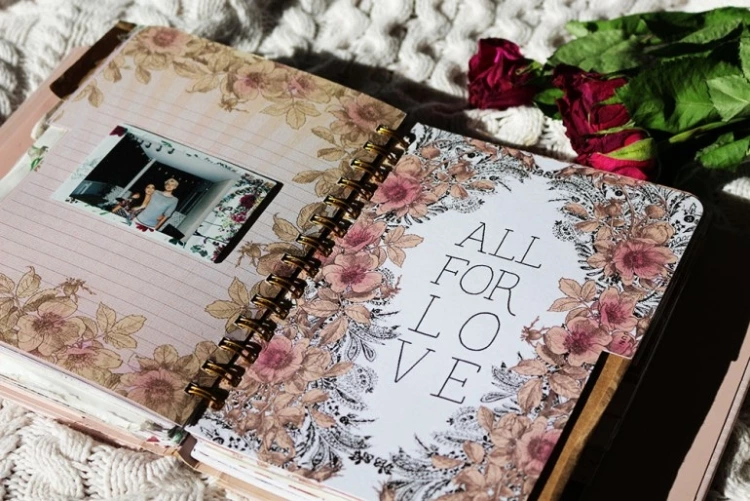 Today's blog post is not unlike the rest of my monthly bullet journal posts. In fact, you might so far as to say it's the exact same. Literally. It's almost plagiarism at this point.
If you haven't got painfully bored of looking at my journal because you are, in fact, rather sad like me in that you enjoy stationery . . . well, make sure you're following my Bullet Journalling Pinterest board. Then you can even look at other people's journals. I know, what a concept. It's going to overlode your poor minds.
Anyways: June.
(Pin that for me, my loves!)
So I've already spoken about how weirdly appropriate all of my Papaya Planner's predone excerpts are in this bullet journal post – well, she strikes again! June is the month I moved back to Melbourne (some could say for love; I'd argue for convenience) so the "All For Love" insert is well placed. You win this round, planner creators.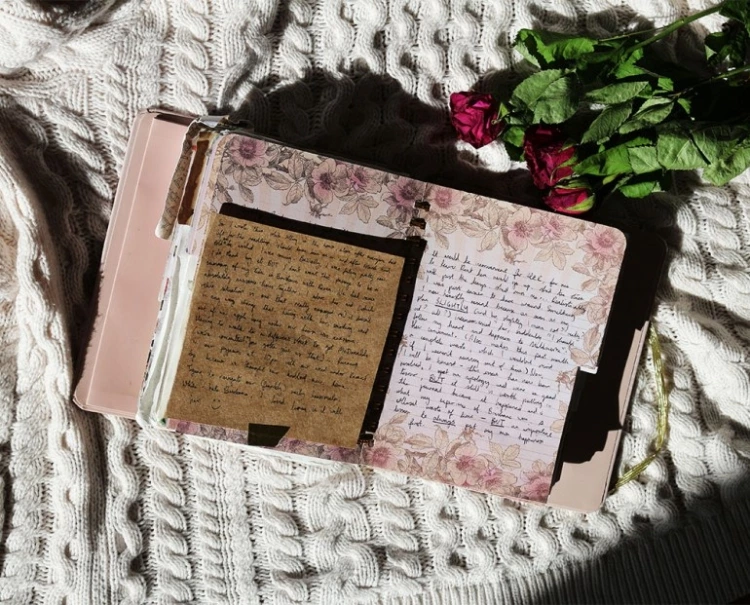 You guys are probably aware from my Airport OOTD, but June was the month I escaped- I mean, left Brisbane to return to Melbourne. My first journal page was just a little write-up on some of my thoughts on leaving and my time spent there. (In case anyone's curious, I can sum my thoughts up in four words: stay the fuck away.)
Next up is just a brief calendar page, with a few notes for post ideas and important things happening during the month.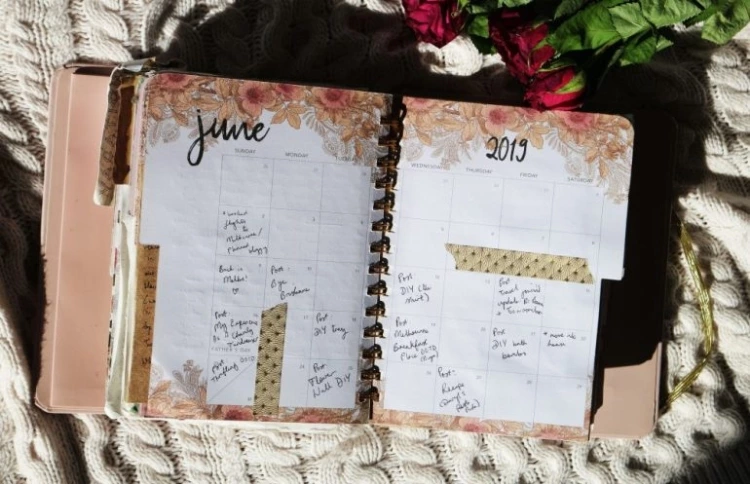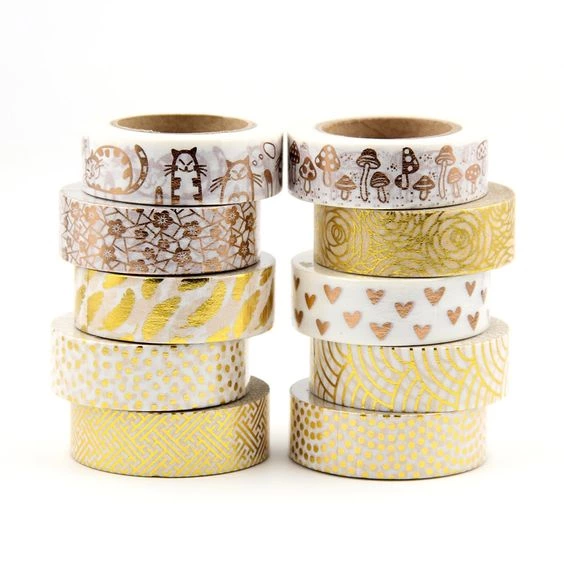 Gold Foil Washi Tape – Aliexpress (free worldwide shipping) – £0.81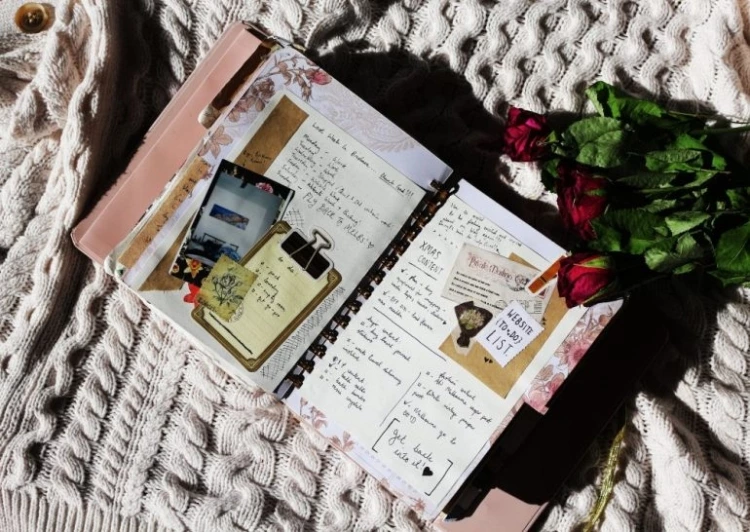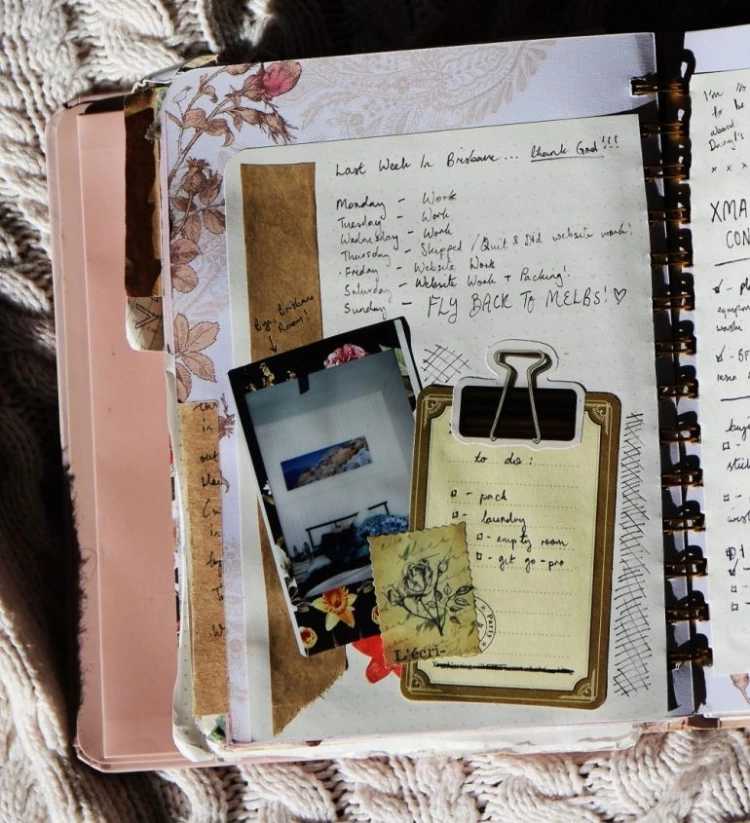 The first week of June was mostly just organisation. Packing up our old room (ouch, direct hit from nostalgia), finishing at the old job, getting our bonds returned and all that jazz. Raven and I had a lovely little shopping trip on the Thursday, which was probably the highlight of the week.
WHAT I USED: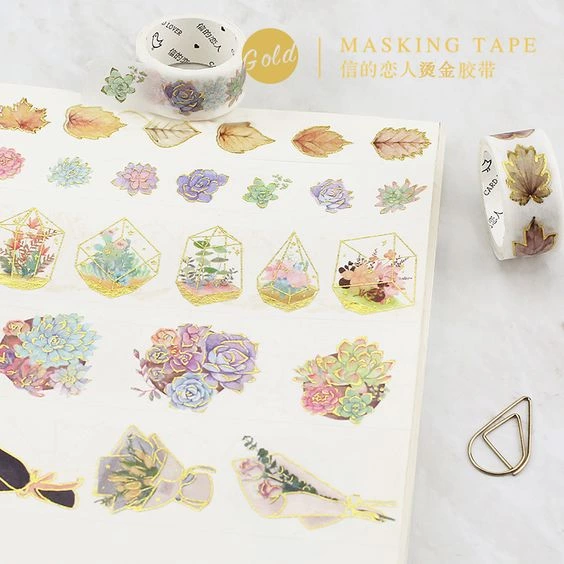 Gold Foil Floral Washi Tape – £0.96 each – Aliexpress (Worldwide)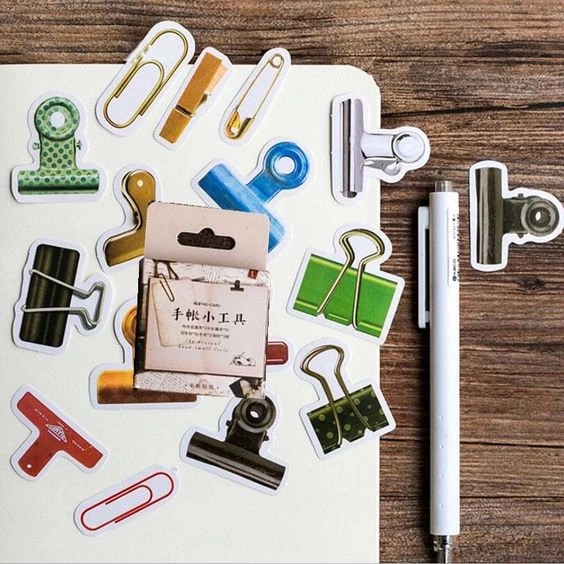 Paper Clip Sticker Set – £0.71 – Aliexpress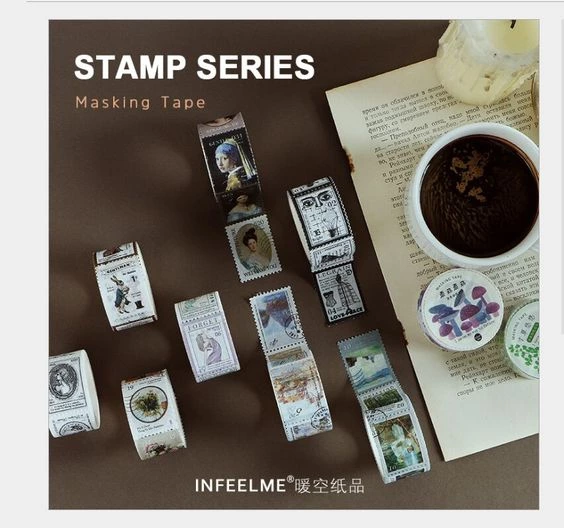 Travel Washi Tape – £1.43 – Aliexpress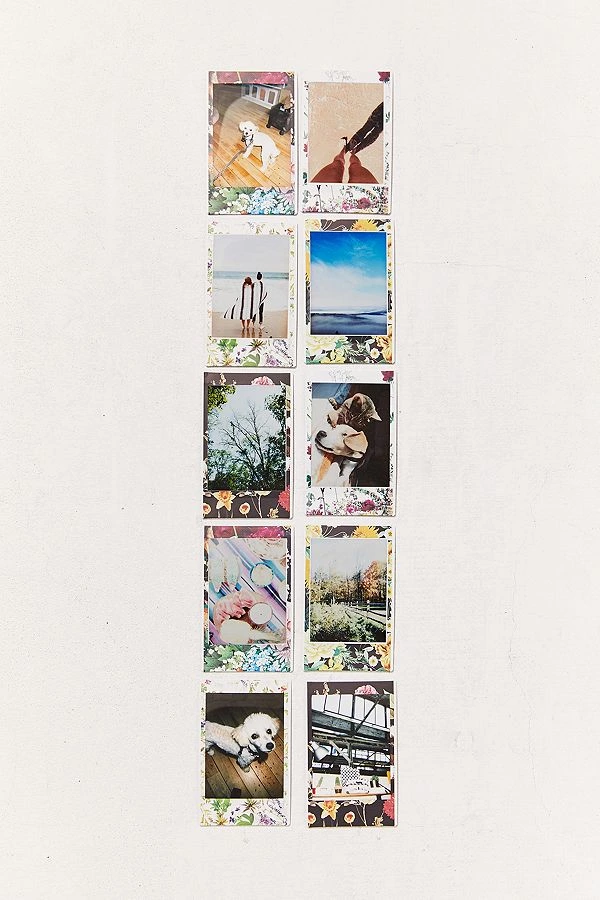 Urban Outfitters Bloom Instax Paper – £18
I ended up having a few days off work just bumbling around the house, so I did a lot of blog organisation too!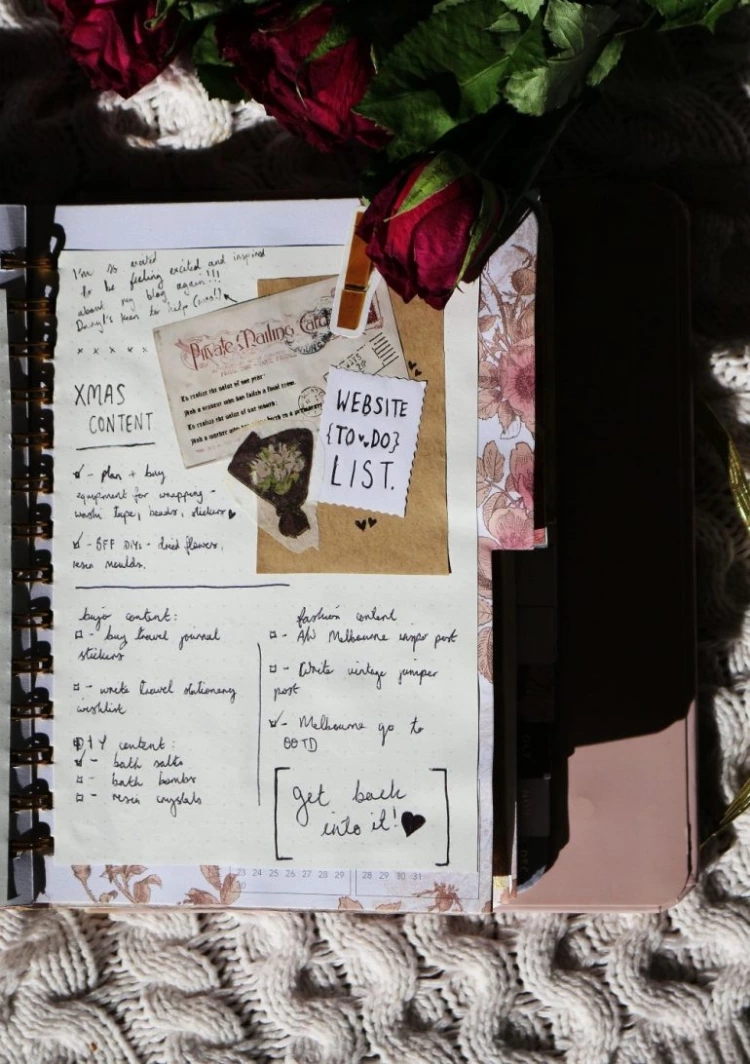 Now, you guys know me – I love a good DIY, so the best way to motivate myself was to promise myself crafty content. I'm planning to do a big DIY Christmas (yeah, I know, 3 years running . . . we're gonna get there. Eventually.) and have decided the best way to make it achievable is to get out in front of it. Ie: I'm starting my Christmas planning now. Totally normal.
WHAT I USED: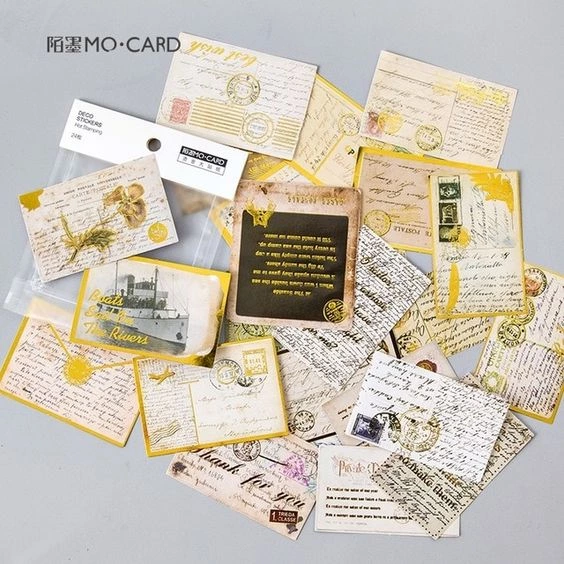 Envelope Sticker Set – Aliexpress – £0.84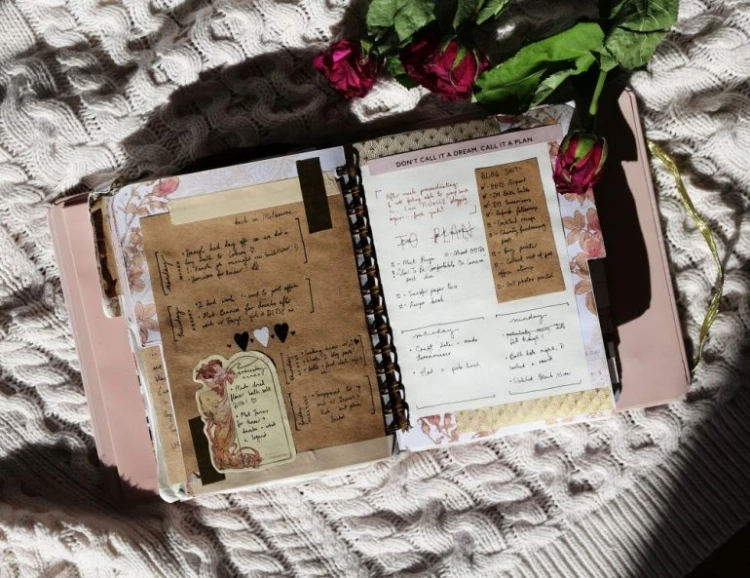 The second week of June was a full week of me being back in Melbs (deep sigh of relief) and re-acclimatising to life. I caught up with some of my friends, spent some time hanging out with the boyfriend (would be kind of hard not to considering I've been living at his until my new place is ready on the 22nd) and getting back into the groove of blogging!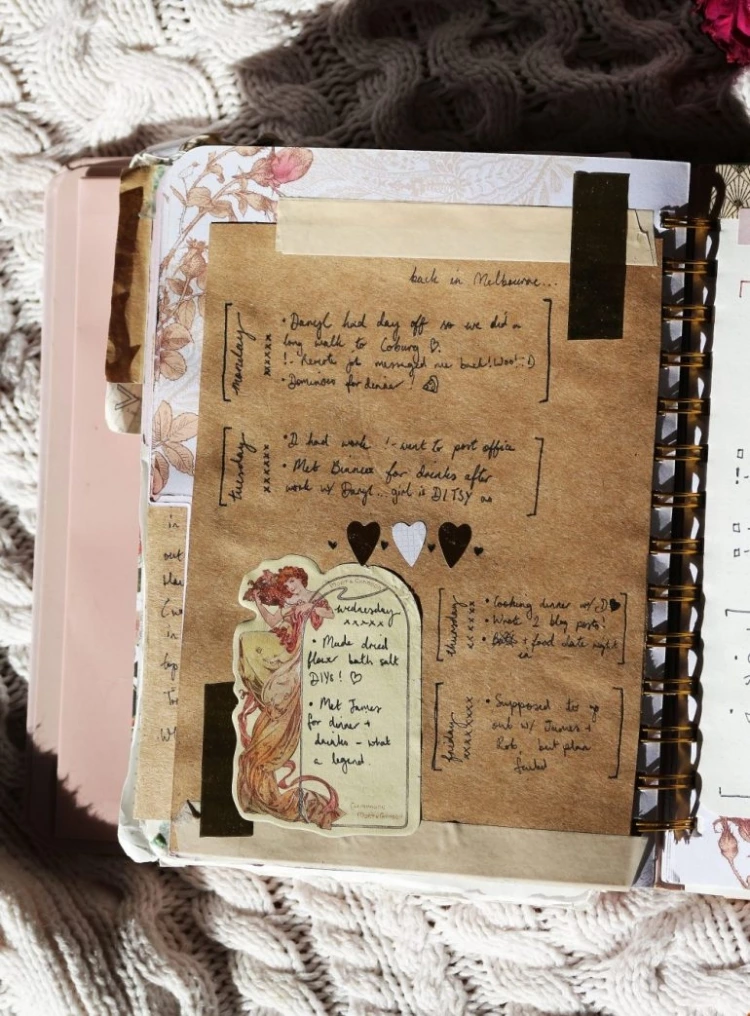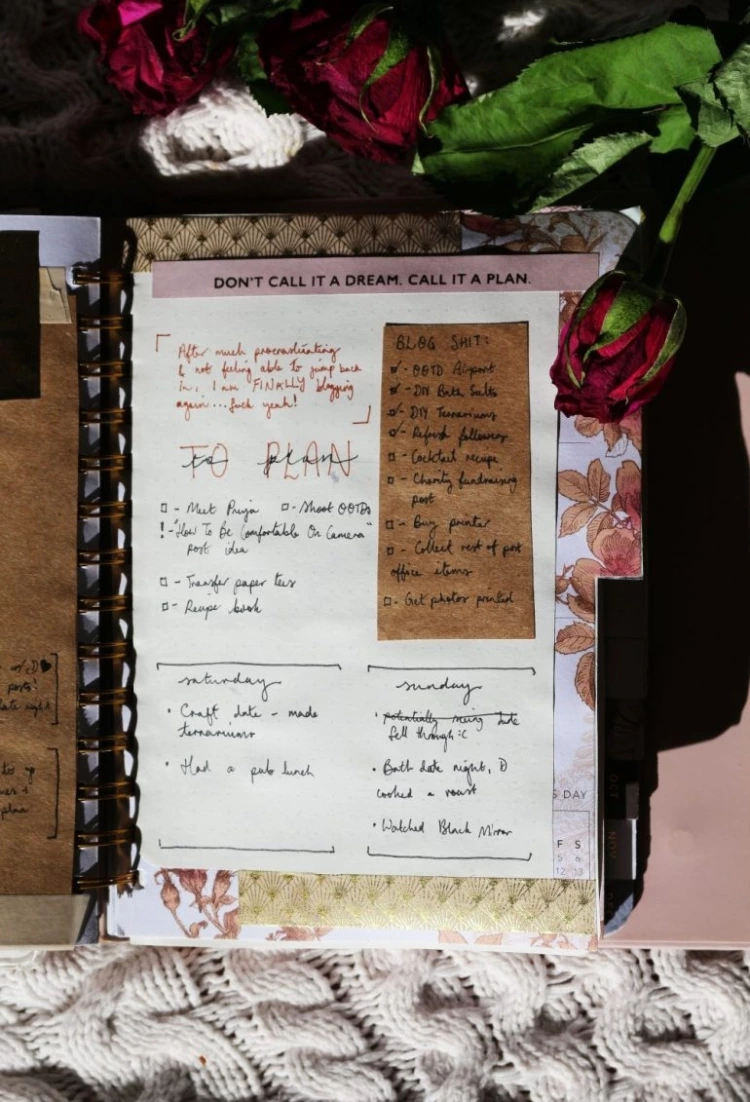 All in all, not a bad two weeks! We got the blog back up on her feet, made some cute DIYs . . . oh, and I also managed to start my Etsy store back up! (Yes, you should go take a look at it for me.)
If you guys enjoyed this peek into my bullet journal, make sure you take a look at my past couple of months too. Posts linked to their images.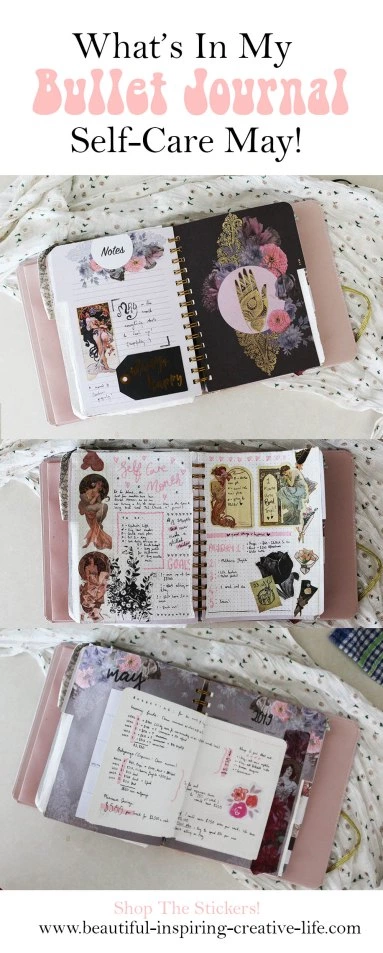 Okay, my beautiful kiddiwinks – I reckon that's this post done! So far, June has been a pretty good month and I'm excited about what it's going to bring next . . .
Did you guys enjoy this post? Are you bullet journallers yourselves? And have you had a chance to look over my new Etsy store yet? (I'm excited for it!) Let me know your thoughts down below!
Peace,

Instagram // Twitter // Bloglovin' // Youtube // Pinterest // Etsy