Hey hookers, hope the world isn't screwing you too hard today! As seems to be par for course this summer (yeah, I'm aware it's January, but that's summer in Aus which feels just as weird as it sounds) last weekend I went to a simply lovely festival with the simply lovely Priya, from You Should Hear. (I wrote this like a month ago and can't be bothered to change all the tenses and dates, bear with me.)
And if you've just been hit with a strong sense of deja vu that's left you thinking "uh, Mia, are you recycling content ideas or?" – no, not Falls Festival with Priya. That was a different festival (and post). This was Laneways festival, which was only one day.
Now, again, a fair bit of "uh, who is the puppet master of my life and can I give them a massive high five?" came into play with this festival. Mainly the fact that I'm going at all – that's still a big "what, why, when and how" blur.
Allow me to set the scene.
It is two weekends ago and I text the lovely Priya asking if she's free next weekend, to which she replies "oh no, I'm going to Laneways!". I pretend to not be ignorant and act like I know what that is, but suggest we do Friday night instead . . . and now she is confused because apparently we already have plans for Saturday. Which is not unlike me to forget, so I just go along with it like "oh awesome, what are we doing?" – now, you can see where this is going, right?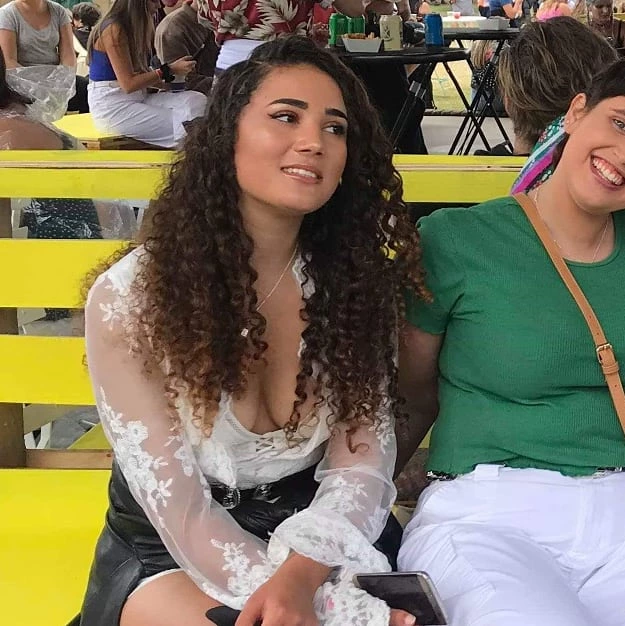 Apparently in my first week here Priya invited me, I was all like "hell yeah!", paid her for it and three months later have forgotten. Shoutout to past me, though, you're really doing the most for present me and I appreciate it, babe.
On top of that, turns out that a few of my friends from work were also going to Laneways.
So: the outfit. Ah, how festival goers everywhere are looking at me in shame. In disappointment. With slight contempt. "Oh, Mia, your outfit is not unique at all." "A white lace romper with boots? We've never seen that before." "Might as well put glitter on your face, french braid your hair and write basic on your forehead".
Well, I'm not claiming it's the most original outfit – but as a festival-fashion-lover I give absolutely no shits that I look like a typical festival-attendee. I wear my basic with pride.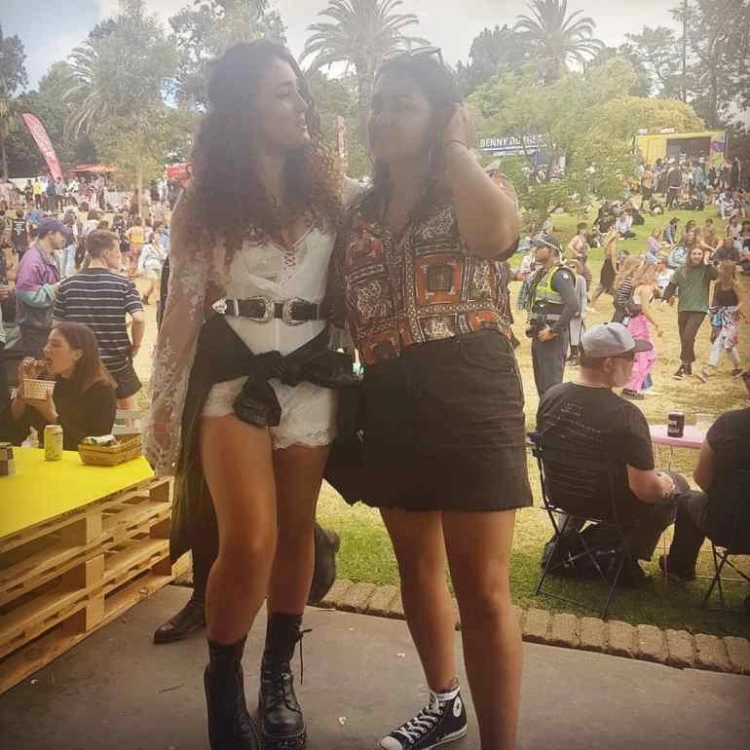 Also it's white lace and I love that.
So at this point in time I don't know if I've written a post about Piknic Electronica, but if I have . . . Well, you'll know that I wore a dress for that one. And if I haven't – well you know now. Congrats. Your life has been irrevocably changed. Long story short, Piknic was a blast, dancing in a dress and having to be conscious of societal constructs like "dignity" and "flashing" was less so. And so, for Laneways I opted for something with shorts and I consider this to be a great choice.
Because I'm now living it up in Aus, most of my wardrobe now comes from our fave worldwide stores, so you can pick up my outfit from anywhere you're currently living it up. Hell yes!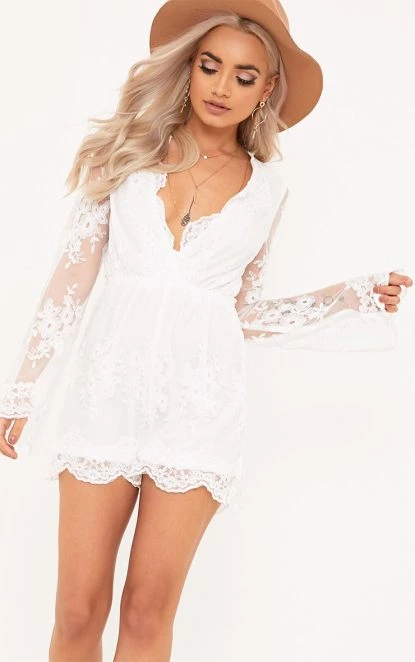 White Lace Romper – Pretty Little Thing – £35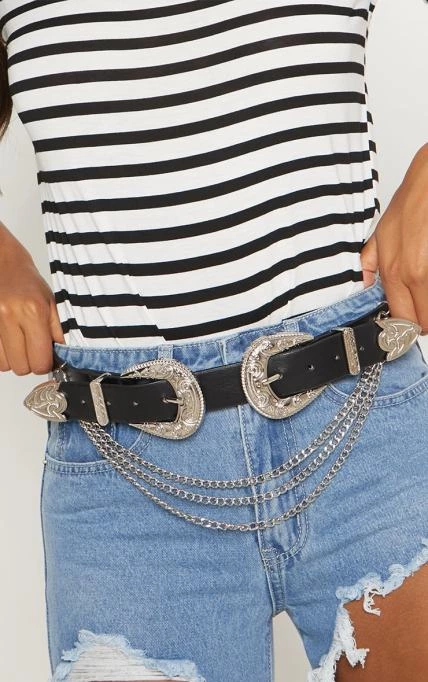 Silver Chain Double Buckle Belt – Pretty Little Thing – £12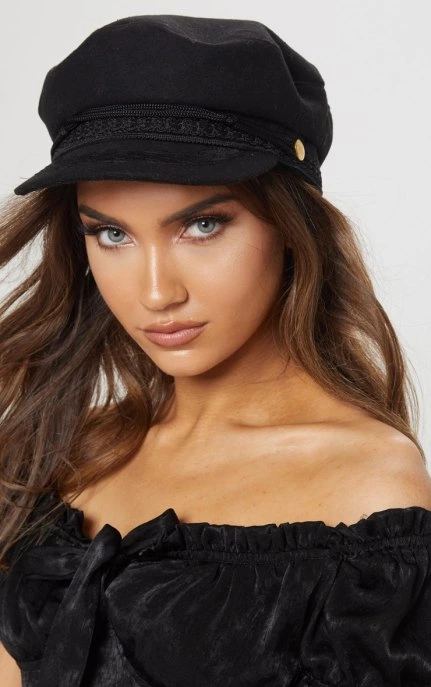 Black Lace Trim Baker Hat – PrettyLittleThing – £12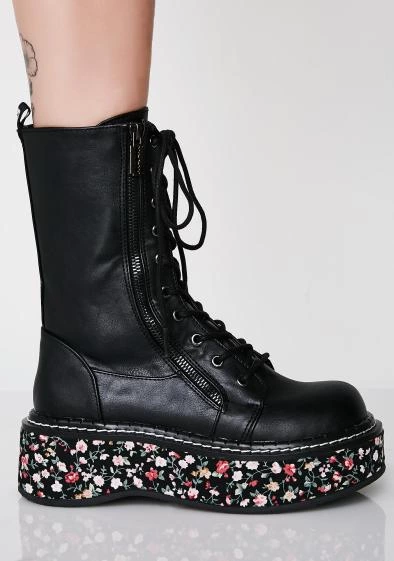 Demonia I'm A Cool Gal Boots – $82 – Dollskill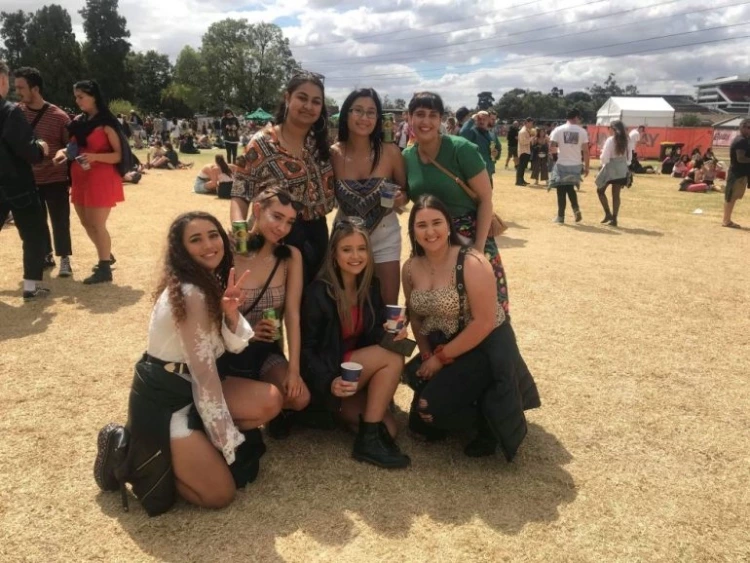 In all honesty, Laneways wasn't the best festival I've ever been to – in large, though, that was because this year they allowed under 18s in and the clusterfuck that followed was just bad organisation, loads of security presence and a headache. That said, the company was lovely as always – and I ended up meeting some of my friends from work who were also there and having a really fun night out afterwards.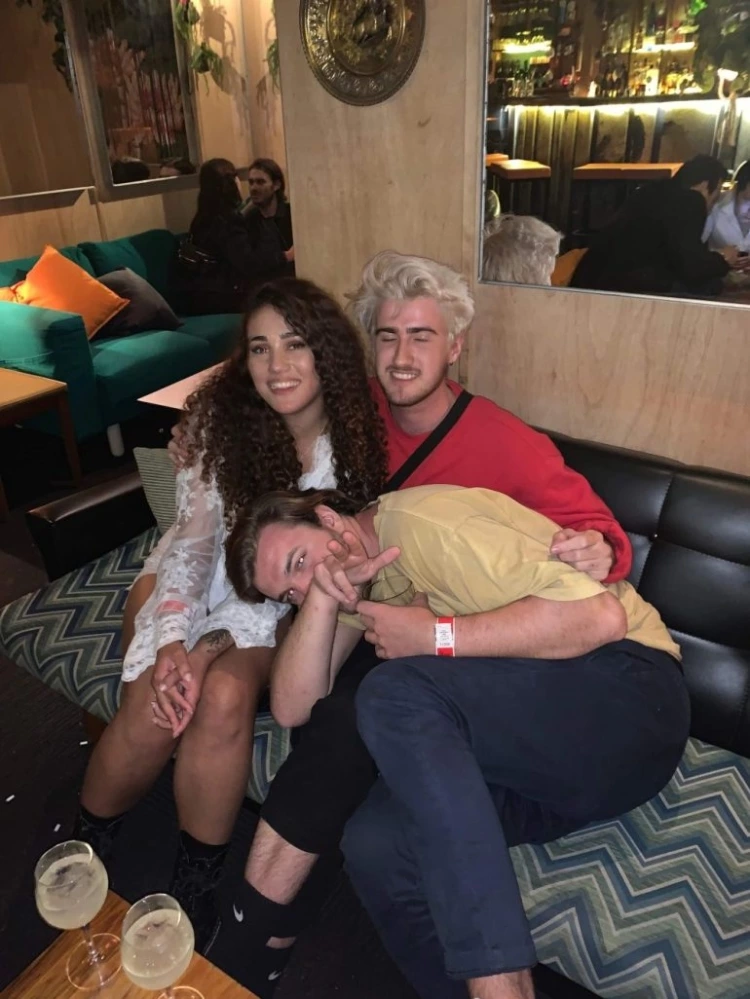 Alright lovelies, that's this post wrapped! Did you guys enjoy it? What's your opinion on the outfit – do you guys have a go to festival outfit? Let me know your thoughts down below!
Peace,

Instagram // Twitter // Bloglovin' // Youtube // Pinterest