Hey, you dirty sluts, how's life going today? Sounds fabulous – now, let's get back to me. If you guys have been keeping up with my sporadic content, a. thank you. And b. you may remember my post touring the Belfry Guesthouse, a YHA hostel where I was working for a couple of weeks back in October.
Quick recap for those of you who somehow don't think I'm so important that you used all your valuable memory capacity remembering every detail of my life:
Using a website called Workaway, I found a placement in a hostel wherein I could work a few hours a day for free accommodation. I've been working here for the past few weeks, after starting off my Australia trip in Gold Coast.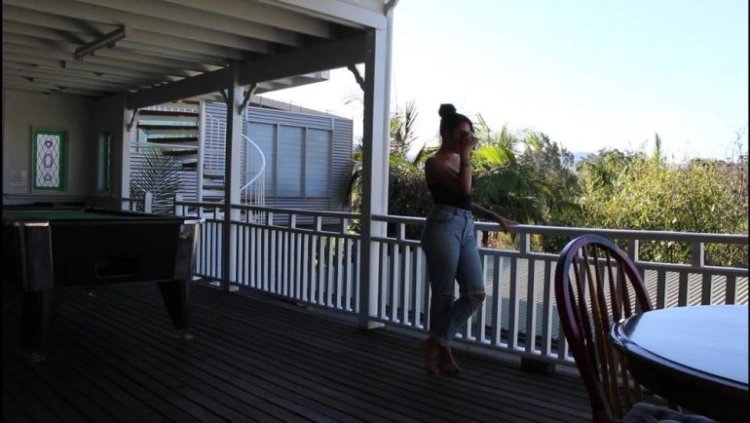 As this was my first experience staying and working in a hostel, I thought I'd take you guys with me and share the experience/my thoughts on it all. Staying in a hostel for the first time can seem intimidating (sharing a room with like 10 other people? No personal space? Sketchy guests? No sleep because half the people come back, drunk, at 3am and the other half snore like they're performing in a concert hall?) and it might not be for everyone . . . but I'm going to help you decide if it's for you!
Working/Staying In A Hostel . . . The Good Parts
And there have been many.
1. You make so many friends
I used to wonder how people could do solo travel; I love spending time by myself, but an entire year just sounded . . . lonely. Well, I take it all back – because when you solo travel and stay at hostels, you are never alone. Since being here, I've made so many friends and I now have a whole bunch of places in Australia I need to travel for visits. (And couches to crash on.)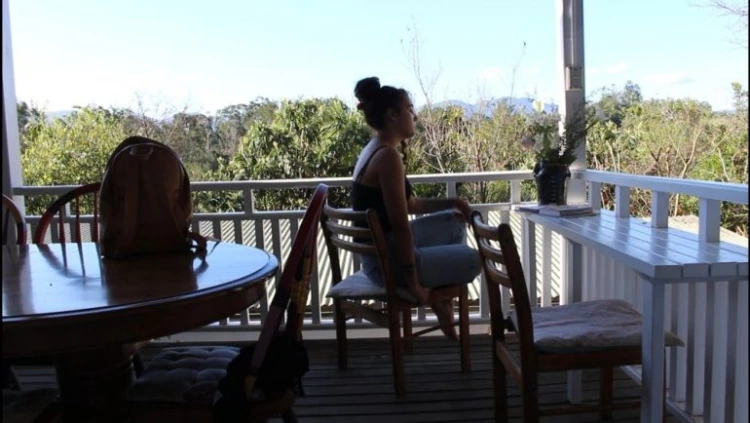 Much like blogging, when you meet other people staying in hostels you immediately have something in common. Whether it's a passion for travel or just an openness for getting to know strangers, the type of people who stay in hostels tend to be outgoing and willing to befriend you very quickly.
https://www.instagram.com/p/BpNnTjlA_y2/
Tip: while it helped that I was working in the hostel and would have to talk to guests to check them in and just help them out, it's easy to make friends just by hanging out in the communal areas. We saw two guests befriend each other then go out on a date!
2. There is a lot of adventure potential
This leads on nicely from the first point, but the amount of spontaneous adventures you discover just by going "sure, why not?" when people invite you out is insane. I was offered roadtrips to Sydney and Melbourne, taken to remote river spots, stolen away for 2am trips up mountains, shown hiking trails that in all likelihood could have resulted in my death (best kind of hiking trips, naturally) and loads more. If you're looking for some good stories and fun times, hostels are a great starting point.
3. They push you out of your comfort zone in the best possible way and you grow – socially – so much
I've touched on this in my Top Tip For Gaining Pinterest Traffic post, but a noticeable difference between being at home and staying in a hostel is that you are constantly surrounded by people. At home, your friends go home at the end of the night . . . in a hostel, they go back to your dormroom. This can be challenging, but what I found interesting was how much you adapt.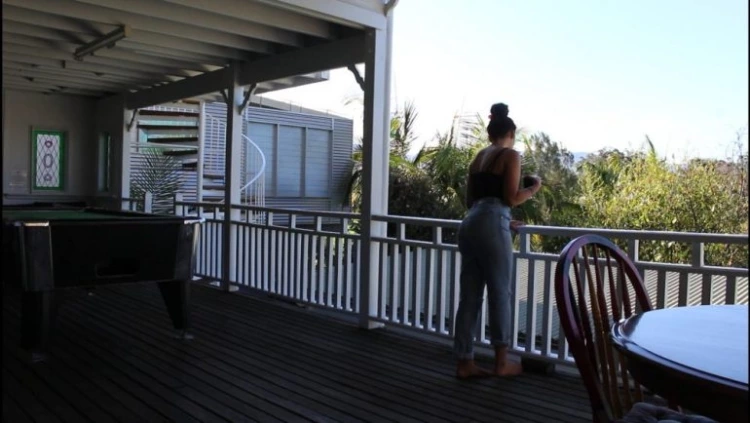 Instead of wanting to kill everyone, I (me, a person known amongst my friends for hoarding alone time like it's fucking gold) actually enjoyed spending time with people. It forced me out of my comfort zone, but allowed me to learn how to deal with having less space and being switched on socially all the time.
4. It's just so much fun
Hostels are a unique environment and, while this may not always be a blessing, most of the time it is. There is no other place where you can find so much fun with such few effort.
The Cons Of Staying In A Hostel
1. Lack of personal space/downtime
I know that I just said that this was a benefit, but not having any time to yourself can be killer . . . especially if you're an introvert. Hostels can be loud, busy and disruptive; even if you have decided "okay, I want to sit down and work tonight", the rest of the hostel probably hasn't. This can not only be annoying for when you want some breathing room, but if you need time to work or study you might find yourself at a loss too.
2. Hygiene standards and room conditions are . . . different
There's no way to sugarcoat it: even the loveliest hostels are not going to be the same standard as a hotel.
3. A lot of your experience depends on your roomies and where you are
The thing about hostels is that, even if they all looked the exact same, each and every experience is going to be vastly different. If you're rooming with people who get in at 3am every night, or people who go to bed at 8 and ask you to be quiet even though it's pretty much still the afternoon . . . that's going to impact your stay. A lot of whether you have fun in a hostel is entirely dependant on who is staying there at the same time as you.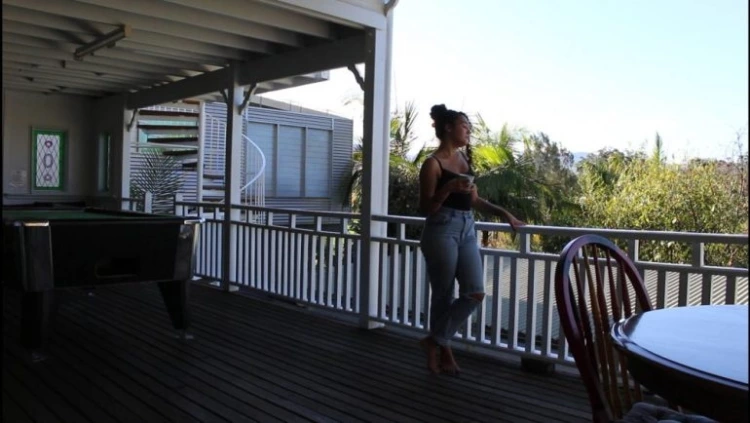 To summarise, there's been a lot I've loved and a lot I've learned from working and staying in a hostel – not least of all that complete strangers trying to play Just Dance by watching Youtube videos is honestly hilarious and something that needs to be done at all parties. Overall, I highly recommend the experience and am immensely grateful that I went off on my own and did it! It was absolutely awesome and I can't wait to do something similar again . . . after some time spent living somewhere with a private room.
Have you ever stayed in a hostel? Would you give it a go? Let me know your thoughts down below!
Peace,

Instagram // Twitter // Bloglovin' // Youtube // Pinterest