Hello, friends! If you're a regular user of Pinterest, or at all interested in skincare, you'll probably remember the massive boom that DIY beauty hacks had a few years ago. And, if you were unfortunate enough to try them, you'll also remember that pretty much none of them worked. Some were actually rather awful (like putting lemon on your face) and some were just ineffective.
I'm really not out here trying to convince you to make DIY beauty products that are going to end up costing you more in ingredients than just buying the damn product . . . and do sweet fuck all for your face. However, much like my Favourite Infused Water Recipe, today I am going to make myself a hypocrite with my exception to the rule: the one DIY face mask I completely stand by.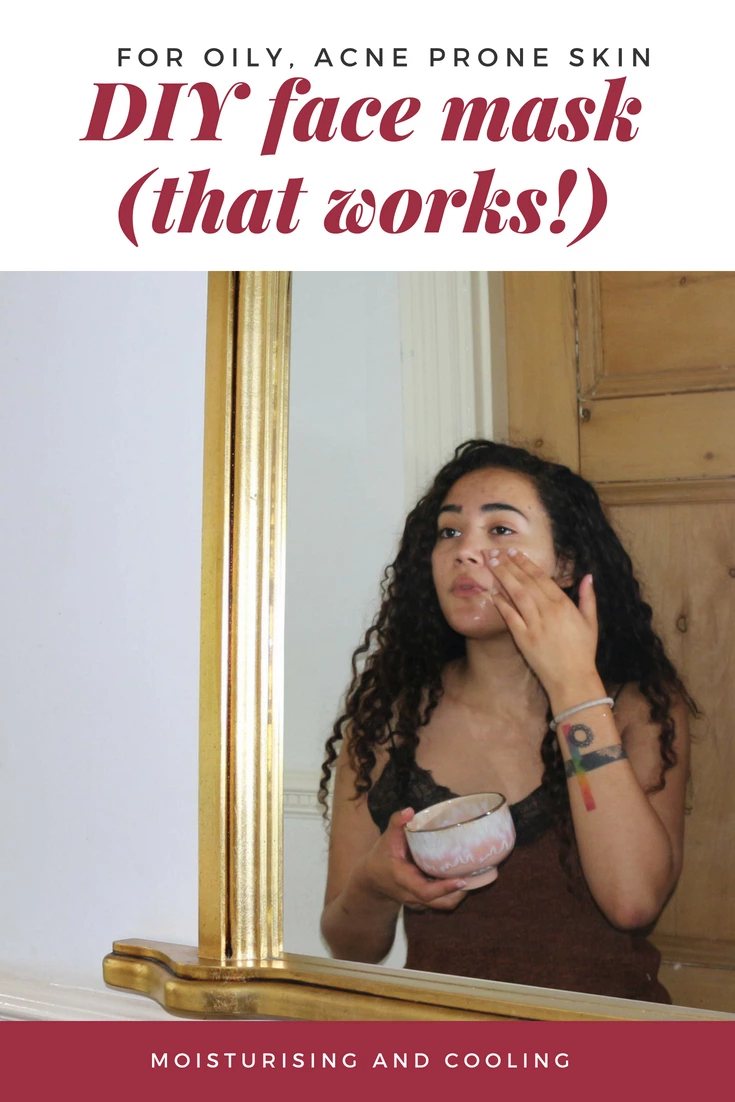 I like to use this when my skin needs a 'lil radiance boost, but I don't want to dry it out using something like a clay mask. It's a good Sunday morning-go-to when you've abused your face (and liver) the night before.
You Will Need: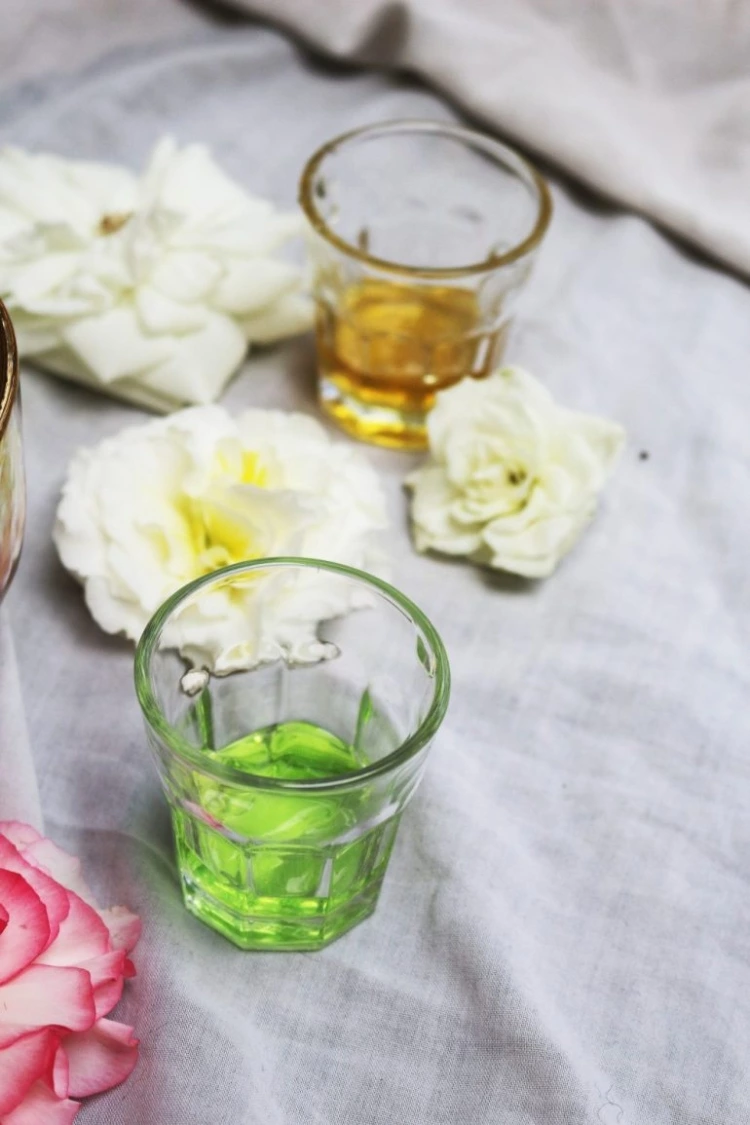 Honey
If you really want to pack a punch, you can use Manuka Honey. Manuka honey is medical-grade honey that can actually be used medicinally for its healing properties. (Hence why it's a little bit more expensive.) Alternatively, you can look at other organic honey products, such as those from Gold Bee Nutrition, that include protein, fiber, and other many nutrients that are beneficial to your health.


Aloe Vera
We already know how amazing Aloe Vera is for our faces, even just as a moisturiser, so who's even surprised that it makes a great face mask? Not me. I personally recommend this massive bottle of Aloe from Amazon; it's massively cost efficient and it lasts forever. (Which is great if, like me, you enjoy using Aloe Vera as a moisturiser.)


(Optional) A Few Drops of Salicylic Acid or Tea Tree Oil
If you want to really treat your acne with this mask, you can add a few drops of tea tree oil in . . . or tea tree oil's bigger, harsher cousin: salicylic acid. The moisturising properties of the aloe and the honey will make sure the spot treatments aren't too harsh.
And that's it! Nothing that will clog up your pores, nothing that can cause acne and nothing even remotely offensive. This mask is full of facial goodness!
The Benefits Of This Mask: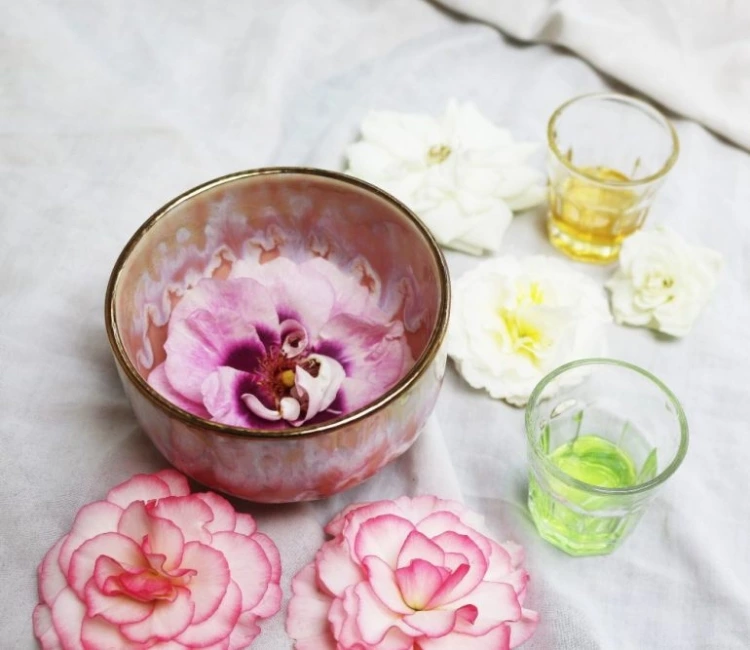 We're going to split the benefits for this mask up into two categories – the benefits of the mask overall and the benefits of its individual ingredients.
MASK BENEFITS:
Soothing for your skin
Non-clogging; doesn't cause acne
Not harsh at all; perfect for all skin types
Improves skin condition
Helps to calm and fight acne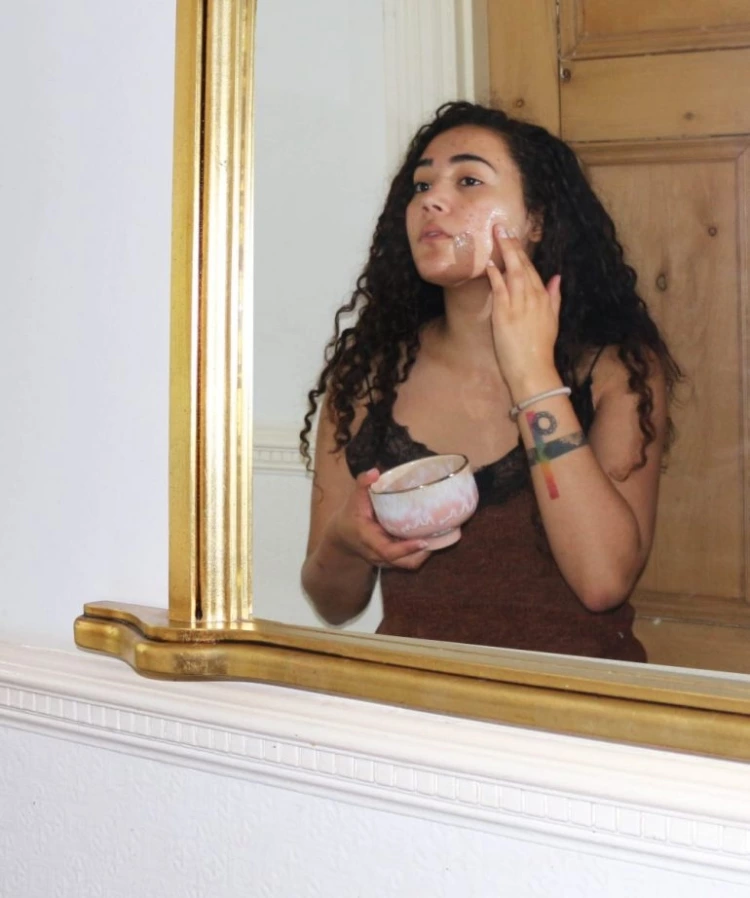 ALOE VERA BENEFITS:
Acts as a moisturiser
Treats sunburn
Treats acne
Fights aging
Reduces scarring
HONEY BENEFITS:
Treats and prevents acne as it's antibacterial
Full of anti-oxidants so prevents aging
Moisturising
You know that high-school joke about semen being good for your skin? Well, I imagine this face mask is what having a "facial" feels like. Feel free to not correct me if I'm wrong.
Okay, beautiful people, this was just a super quick post! I've been living for this mask on my days off and I just thought I would share the love! If you're interested in beauty and skincare, make sure you're following my Beauty & Skincare Pinterest board.
Have you ever tried this mask? Do you think you'd give it a go? Did you ever test out all those Pinterest DIY beauty hacks back in the days of 2014? (Ah, the good old days.) Let me know your thoughts down below!
Peace,

Instagram // Twitter // Bloglovin' // Youtube // Pinterest