The ULTIMATE Home Office Makeover – Vintage, Jungle, Cottagecore Vibes!
by Mia M.
Hello, beautiful people, and welcome back to my corner of the web! I hope you are all feeling fabulous today. Sorry that I've been gone for a minute. I took a mini-break to prepare content and crafts to share with you all over Christmas . . . You guys know how we get down on this website – as soon as November hits, we are in full festive swing!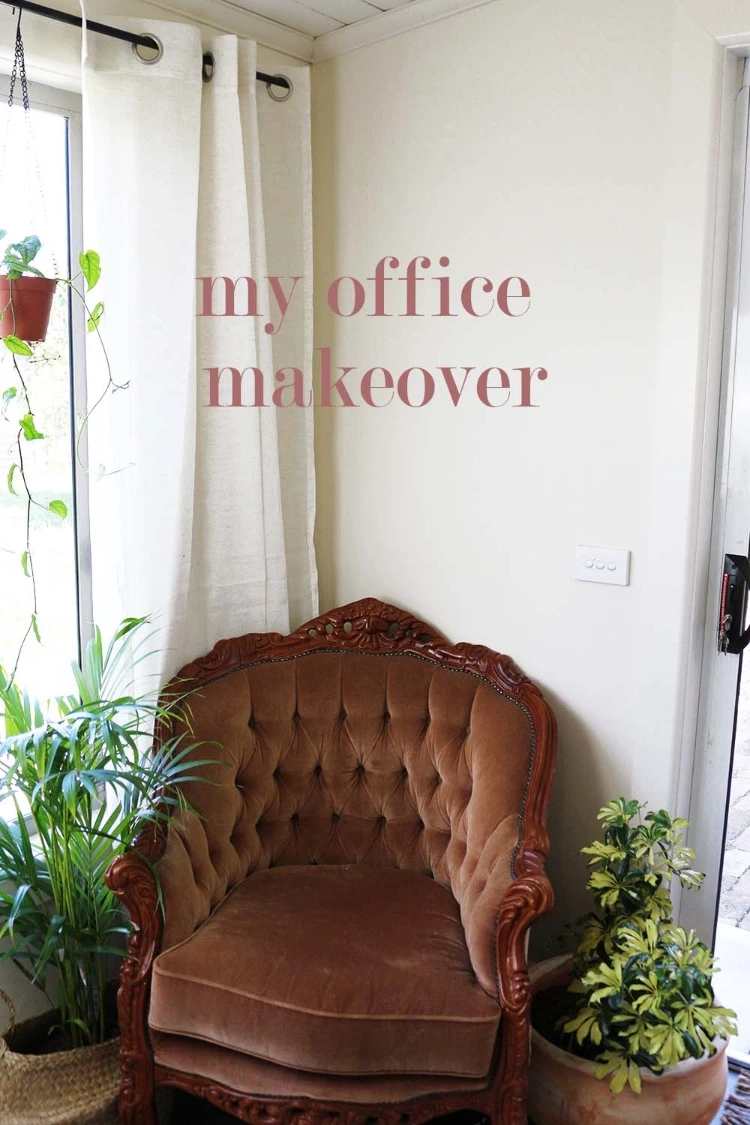 However, for today, I have something even more exciting to share with you . . . my office makeover! Remember when I shared a mid-way-complete home office tour with you all and told you I was moving rooms entirely?
Well, this is the final product!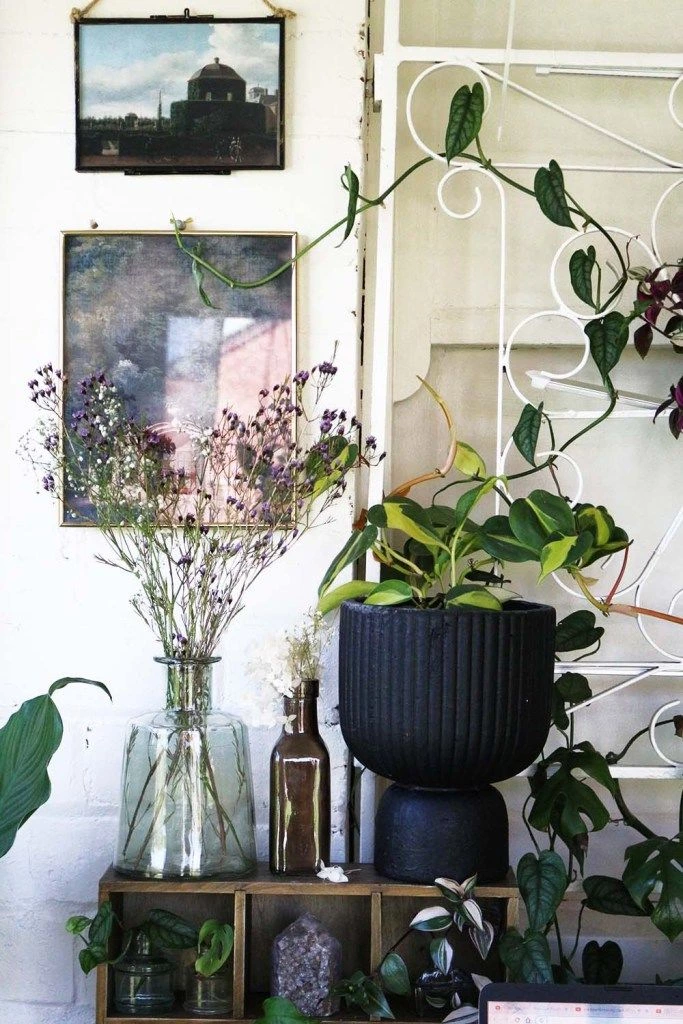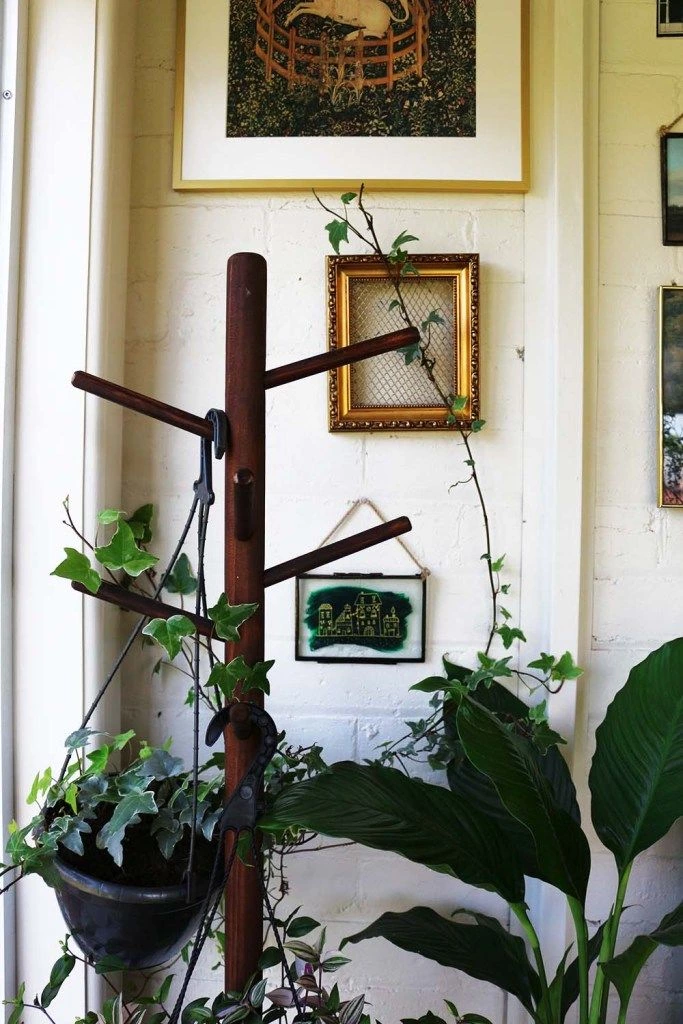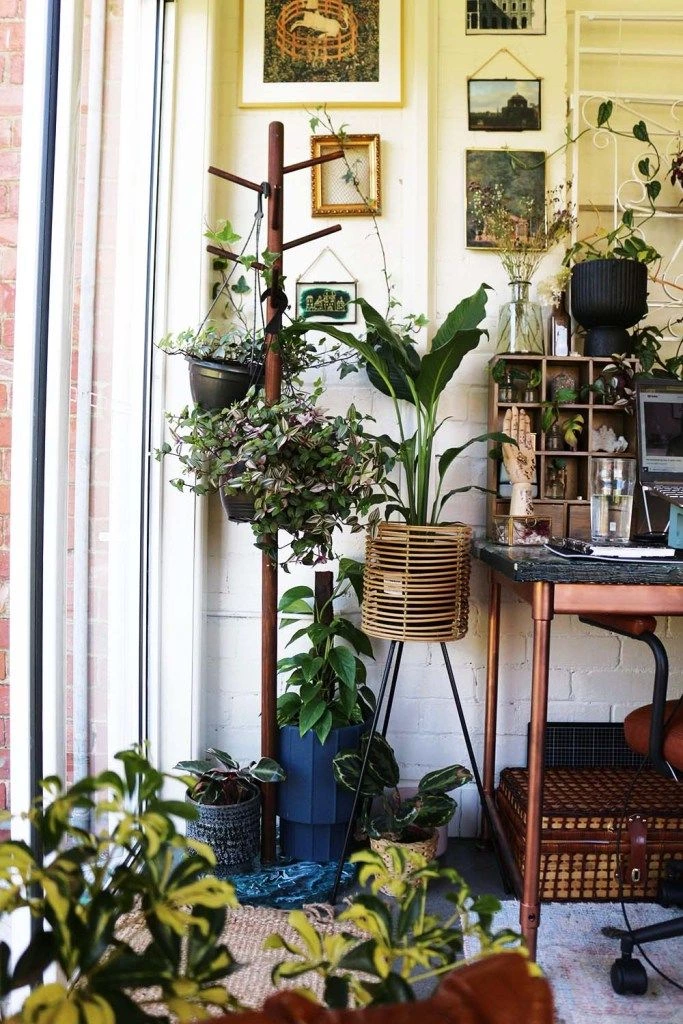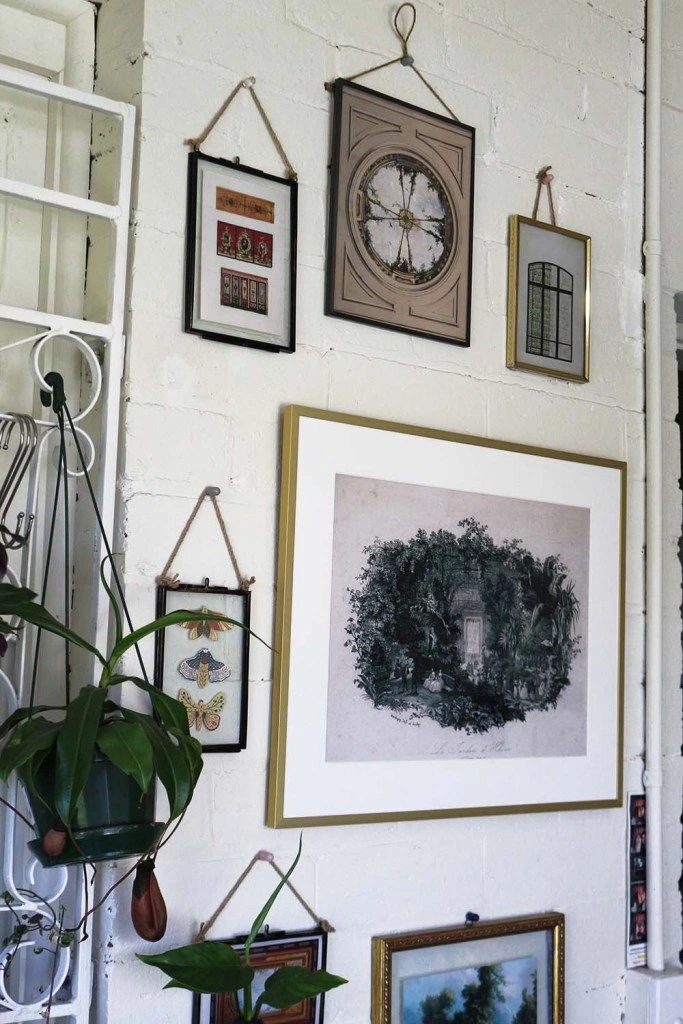 I have spent (no joke) three months slowly working on this office. And, let me tell you, it was worth it. When I walk in, I feel inspired and creative. It's a room that fills me with so much happiness – and who can normally say that about their workplace?
Now, I won't talk about it too much because I have also spent three months working on the makeover video and I want you to check it out. So grab a cuppa, check out my video below and let me know your thoughts!
Peace,

Instagram // Twitter // Bloglovin' // Youtube // Pinterest
About Mia M.
I'm going through a bit of an existential crisis right now, I'll tell you about myself when I figure out if I'm real or not.
Leave a Reply