Nothing beats homemade so if you are looking for the right beauty product for yourself, maybe you should try making it at home. Here are some beauty products that you can make from scratch, using natural ingredients. – This is a collaborative post!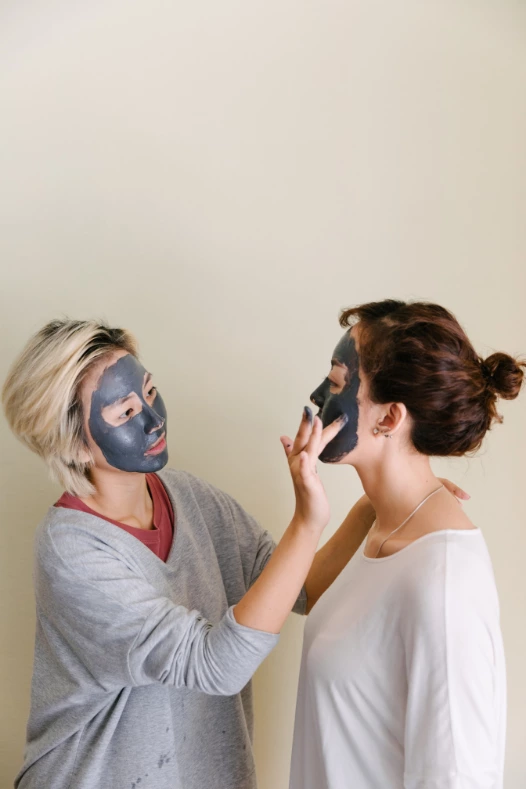 *Before using a beauty product, even the ones made with natural ingredients, it is important to do a skin test to see if the product is suitable for you. A skin test should be done in advance, on a small patch of skin. You can continue using the product if you did not have any allergic reaction but if you start to feel any discomfort on your skin, thoroughly wash off the product and do not continue using it.
Cacao Powder Face Mask for Anti-Aging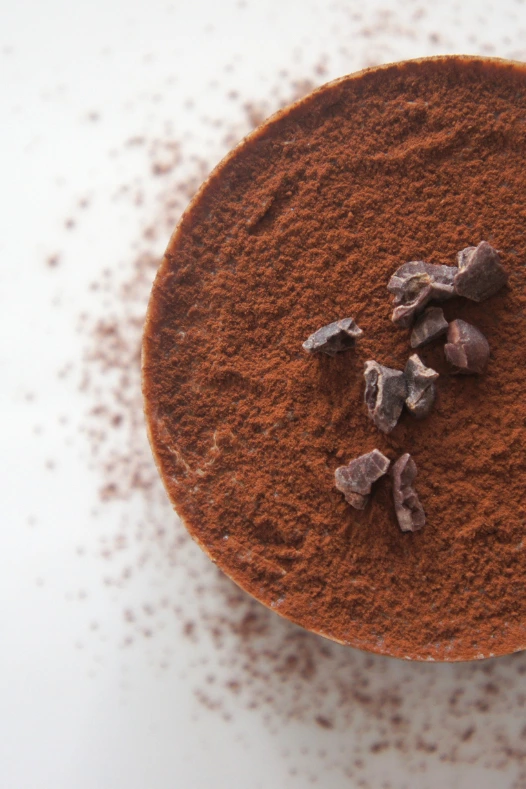 Who would have known that cacao powder works great in both desserts and beauty products? Pure cacao powder is packed with antioxidants that help replenish moisture in the skin and restore it to give it a youthful glow. Since hydration is very important to the skin, using this mask will help to salvage your skin from dryness. The mask also features other hydrating ingredients like sour cream and honey as well as egg whites that are great for tightening the skin.
To make the mask, you will need to mix one tablespoon each of cacao powder, sour cream, and honey. You will also need one egg white so separate the yolk and save it for other use. Before applying the mask, do a skin test and check for any allergic reaction. If you are good to go, you can apply the mask onto your skin and leave it on for about ten minutes or until the mask has dried up. Rinse off with lukewarm and if necessary, gently scrub off all residues. Finish with your skincare routine to lock in all the moisture.
Tea Leave Toner for Acne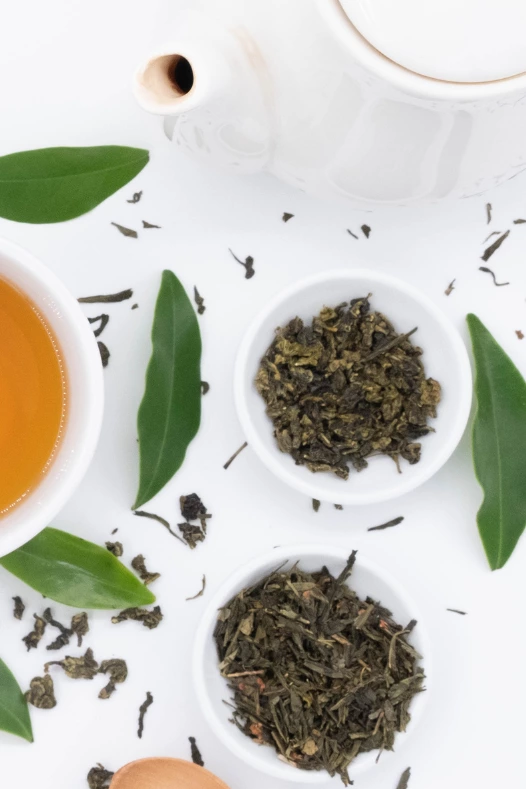 For many people, the facial toner is the first step to their skincare routine, so they are always trying to find the one toner that suits them the best. However, if you have acne-prone skin, it can be hard to find beauty products because of how sensitive your skin can get. One thing you can try is to make natural beauty products with ingredients that work well against acne. This toner is made with ingredients like white tea leaves and aloe vera that have tons of anti-inflammatory properties that can help soothe and treat acne.
The toner can be used as a spray so that you do not have to use cotton pads to apply to your skin.
HOW TO MAKE:
Steep one teaspoon of peppermint tea leaves and four teaspoons of white tea leaves in half a cup of boiled distilled water.
Add two drops of lavender oil into the mix and let it sit for about ten minutes.
Once the mixture has cooled, transfer it to a 4-oz spray bottle and add in enough aloe vera gel to fill it up to the top.
It is best to store this toner in the fridge before using it.
Honey, Sugar, and Lemon Lip Scrub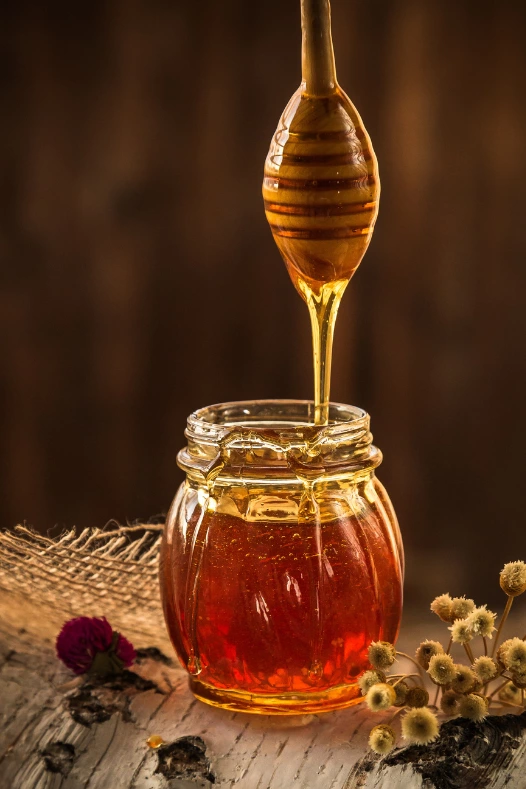 Chapped lips are never a good look but if your lips are still cracking even after layers of lip balm, then you might need to use a scrub to get your lips nice and smooth. This DIY lip scrub can be made within minutes and will help your lips to stay soft, with a little sweetness as a bonus. The key to making a good lip scrub is using fine granulated sugar, like the ones used for baking, so that it is not too harsh on your lips.
For the scrub, you will need to mix one teaspoon each of coconut oil and raw honey, with two tablespoons of fine sugar and a dash of lemon juice. You can apply the scrub with your fingers or use a toothbrush with soft bristles. Just use gentle circular motions to apply the product and buff away all the dead skin off your lips. Rinse off and follow up the routine with your go-to lip balm to retain the softness.
Olive Oil and Honey Hair Treatment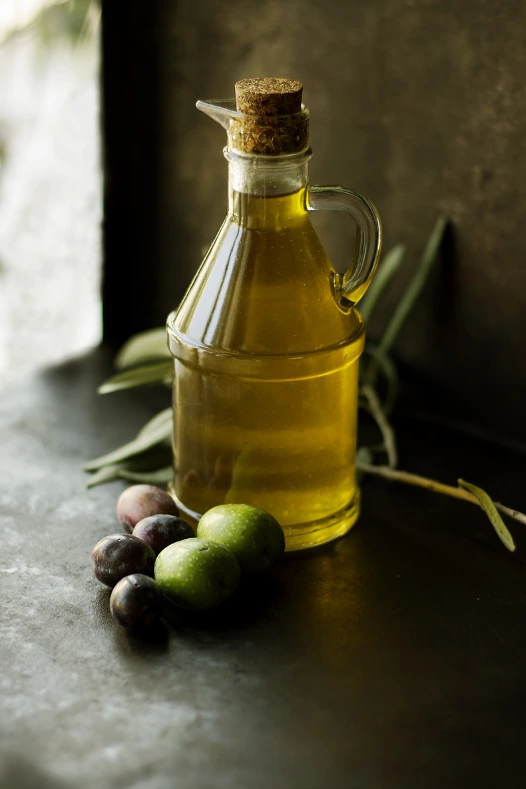 If you have dyed your hair, whether at home with a hair colouring kit or at the salon by a stylist, you will know how the process can affect the health of your hair. You can find hair treatments and masks in the store but making it from scratch is just as easy. This hair treatment only requires two ingredients, but it works great to moisturize the hair that has been dried out from colouring.
Just combine a quarter cup of extra virgin olive oil with half a cup of pure honey to make this moisturizing hair treatment.
You can find both ingredients at grocery stores, but it is important to get pure olive oil and honey to get the best results. You should also try to use the mixture warm so that your scalp and hair can absorb the benefits better. Massage the treatment onto your scalp and damp hair, leave it in for half an hour, and just shampoo off any excess once the time is up.
Lavender and Calendula Hand and Body Moisturizer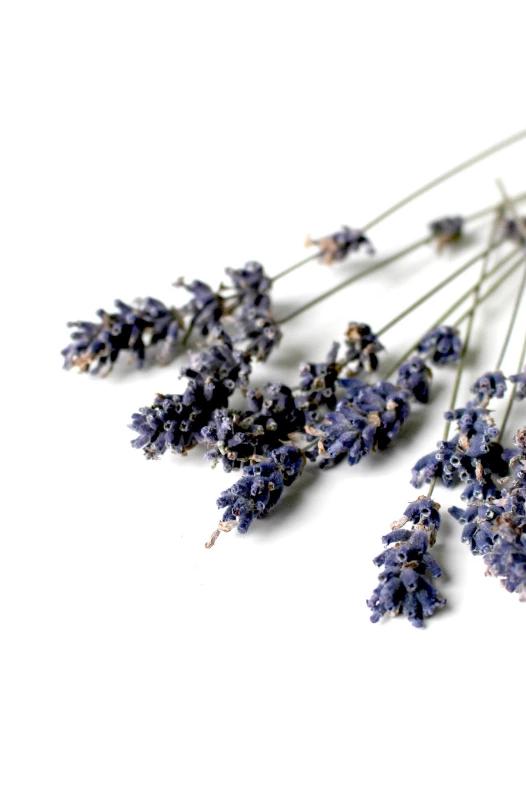 We already have recipes for the skin, lips, and hair so now is the time to give love to our body with this moisturizer. Even if you think you do not have dry skin, you will still need to moisturize your skin to help maintain the hydration level and keep your skin soft and supple. This body moisturizer or salve contains the goodness of calendula and lavender that can help to moisturize dry skin, along with two different oils for extra moisturization.
It might be hard to find the ingredients for this recipe, but it should be available online or at a store that specializes in natural products.
You will need:
One cup of extra virgin olive oil
Half a cup of coconut oil
Three-quarters cup of dried calendula flowers, and a quarter cup each of dried lavender flowers and pure beeswax pastilles or pellets.
How to make:
Place everything, except for the beeswax, in a Mason jar or any glass container that handles heat and heat the mixture using a water bath.
Leave the flowers to infuse for a couple of hours and then use a cheesecloth to strain the mixture.
Once you are left with only the infused oil, add in the beeswax and slowly heat it until everything is melted and well-incorporated.
Transfer the mixture into small containers for easier use and once it is cool, it is ready to be used on any part of the body.
***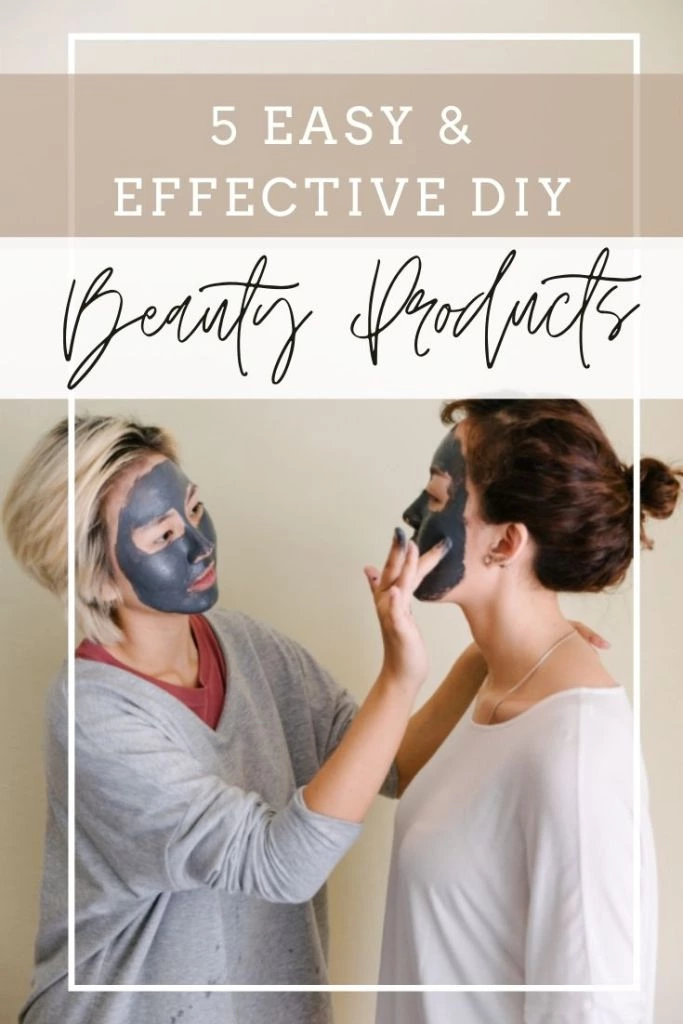 Thank you so much for reading, my friends! I hope you enjoyed this post. Let me know if you would try out any of these DIY beauty products!