COLLABORATIVE POST – Online marketing may seem to be as easy as 1 2 3. You post your advert on social media or pay Google for advertising, and your product or service is already popular and attracts millions of customers. But there is more behind the marketing success. If your advertising content is poor, the design is outdated, promotional material is placed in the wrong place, and at the wrong time, you will only waste your time and money. There will be no profit in return.
Instead, there is a need to use the aid of different specialists and tools to prepare your marketing campaign and release it successfully. The advertising itself is one of the final steps you need to waste your money on. But what you should definitely include in your company budget is a thorough preparation preceding it.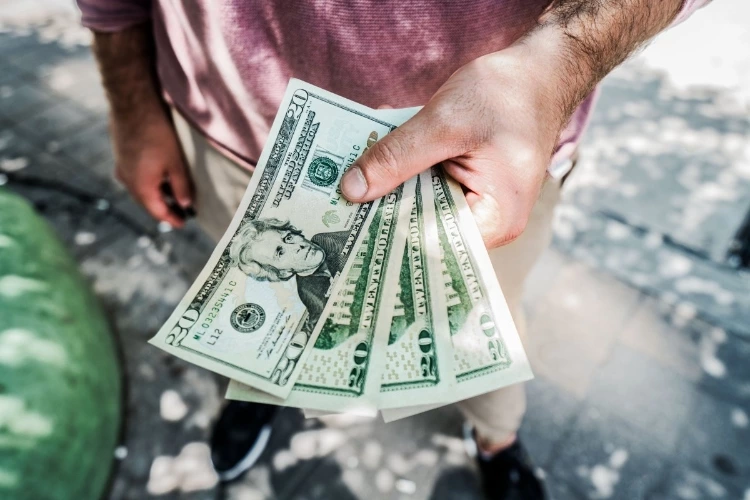 Managing the Situation
The first thing to invest in is a solid managerial system. If there are more than the one you in your company, you need a person to handle the process properly and lead it to success. That's why it is vital to hire a head manager and an appropriate number of managers to lead the teams and handle projects organized in the scope of your company operation.
As a head of the company, you will have no need to dive deep into each process in your company operation to check the progress and quality of the product.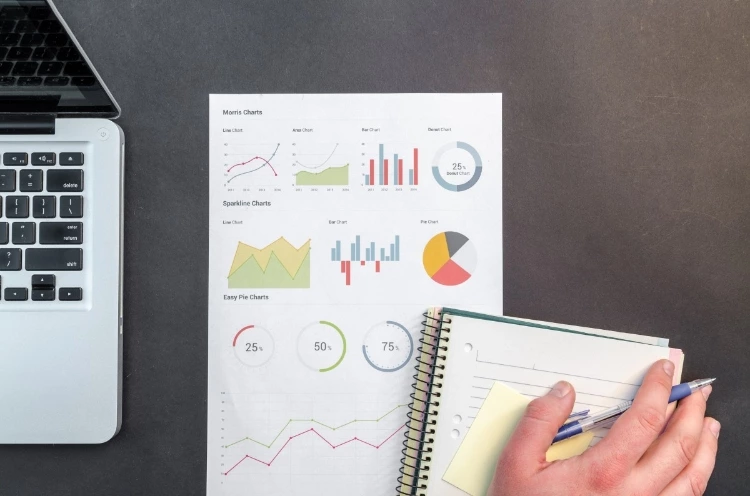 If you are still too small organization to afford additional managing staff, aim to handle the process yourself. Still, get armed with online courses or managerial apps and tools to assist you.
Analyzing the Surrounding
You cannot just launch the advertising campaign and wait for it to be working correctly without previous investigation. Here are some points you should thoroughly look into:
target audience;
competitive products;
potential risk and outcomes;
successful strategies in the field;
and more.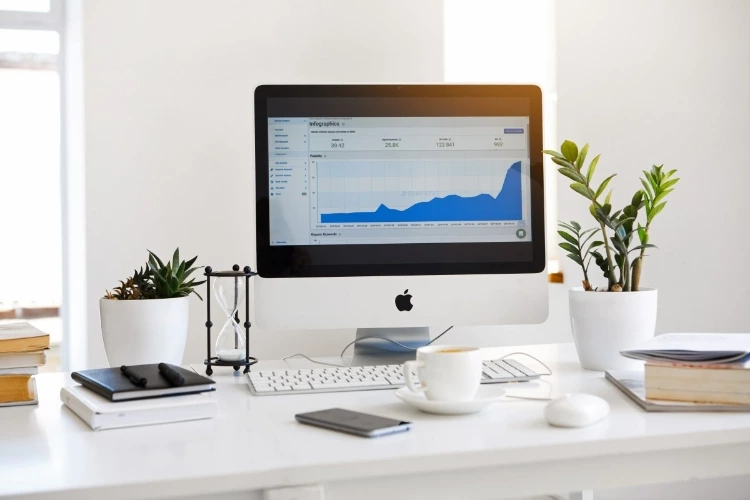 The thing is that you won't have any qualitative content for your marketing campaign if you don't discover the background. It is where you have to invest the money first. Get an excellent analyst to gather information for you, measure the risk, and find the best ways out for your products and services to be successful.
Doing a Research
Then comes the team of specialists to dig into the relevant field for details they need to design the right product the target audience needs. This is where your experts will look through the product field its environment, gather raw material to back up ideas, proofs of the expected relevance, and so many more. This will create the foundation for the qualitative content which is on the way.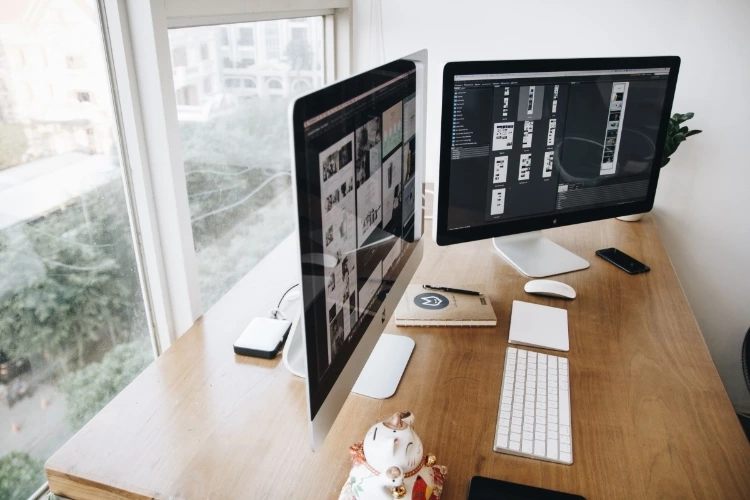 Being Creative
Once you are done with the research and investigation and have enough materials and requirements to create powerful content, it is time to go down to the creative process. The more heads you have here, the better the outcomes will be, providing that your team consists of specialists. This way, you will have ideas generated and implemented, relevant content created, and design coupled alongside.
This all can be done by you with the appropriate tools at hand. Order a qualitative text at platforms like Pro-papers, use graphic design programs, and surf the Net for ideas. Yet, it may take a good deal of time to do this, and until you are ready to launch your advertising campaign, it becomes irrelevant.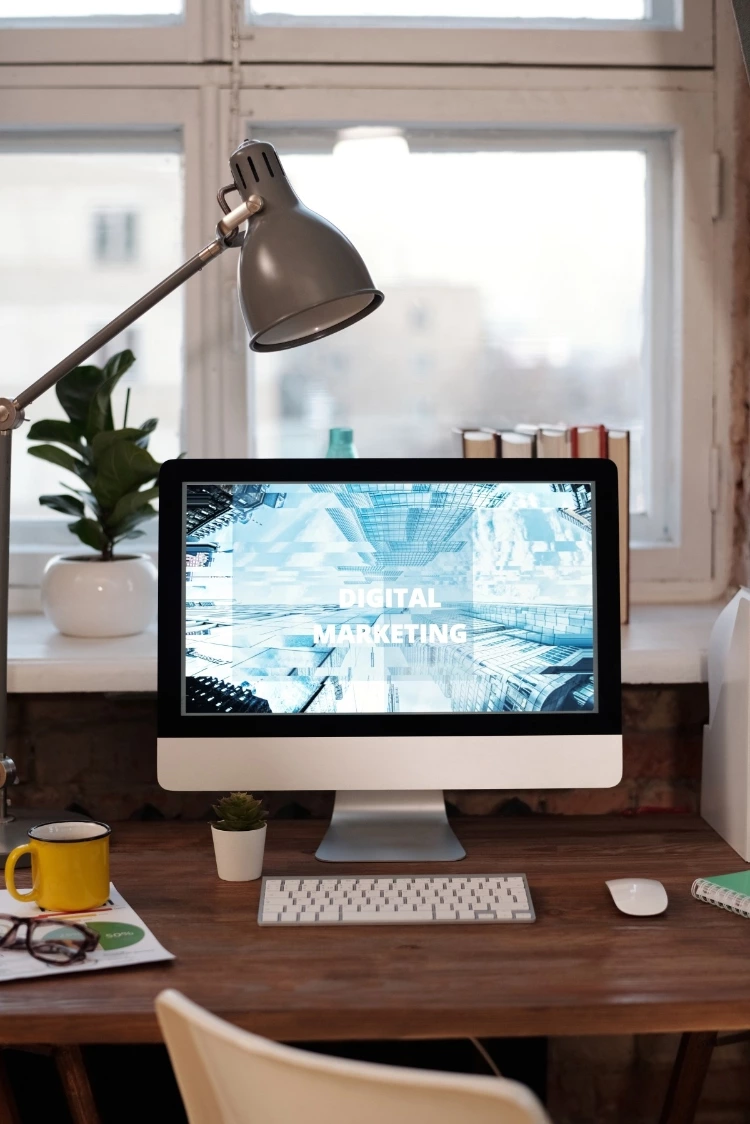 This way, a team of professionals will be a better way out. So, care to spend your time and money on finding a qualified writer, designer, web-specialists, and other experts needed.
Bringing an Improvement
Even with a ready-made content package, it is still not time to start your marketing campaign; a perfection session is missing. A spare pair of eyes will be another necessary expense. Editors, proofreaders, content optimizers powered by machines or appropriate specialists, will bring an improvement to the product you are to release.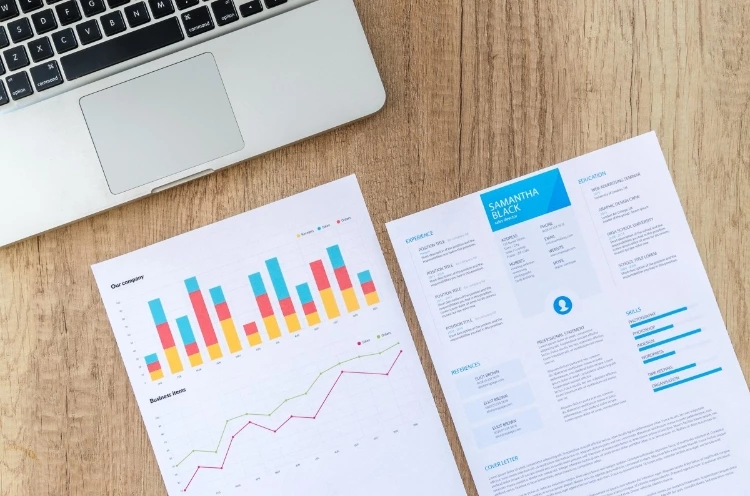 Compare the service you create on your own without proper knowledge in the relevant fields using online tutoring videos and services tailored by specialists. You will spend more money on the latter option but will also get more profits out of it.
Promoting Your Product and Services
Only when you round up all the relevant issues you can only go to the visible marketing campaign itself. Pay for the ads placed on the targeted platforms, social media, email notifications, and many more. At this stage, you can spend all the left money to promote your products and services, being confident in their quality and appropriacy. As it is thoroughly backed up and has the expert teams behind its development or the latest tools, your product or service is doomed to success now.