Hello, my beautiful babies – I hope you're all doing well at life, succeeding. Not disappointing your parents, not making future-wrecking decisions, not wasting your finite and fleeting time on this beautiful earth.
I'm not sure if I've clearly explained what I'm up to at the moment yet on this blog; it was briefly mentioned it in my First Two Weeks Of September Bullet Journal Spread post, but let me explain it all in a bit more detail. (Now that I actually, you know, know what I'm doing. That always helps.)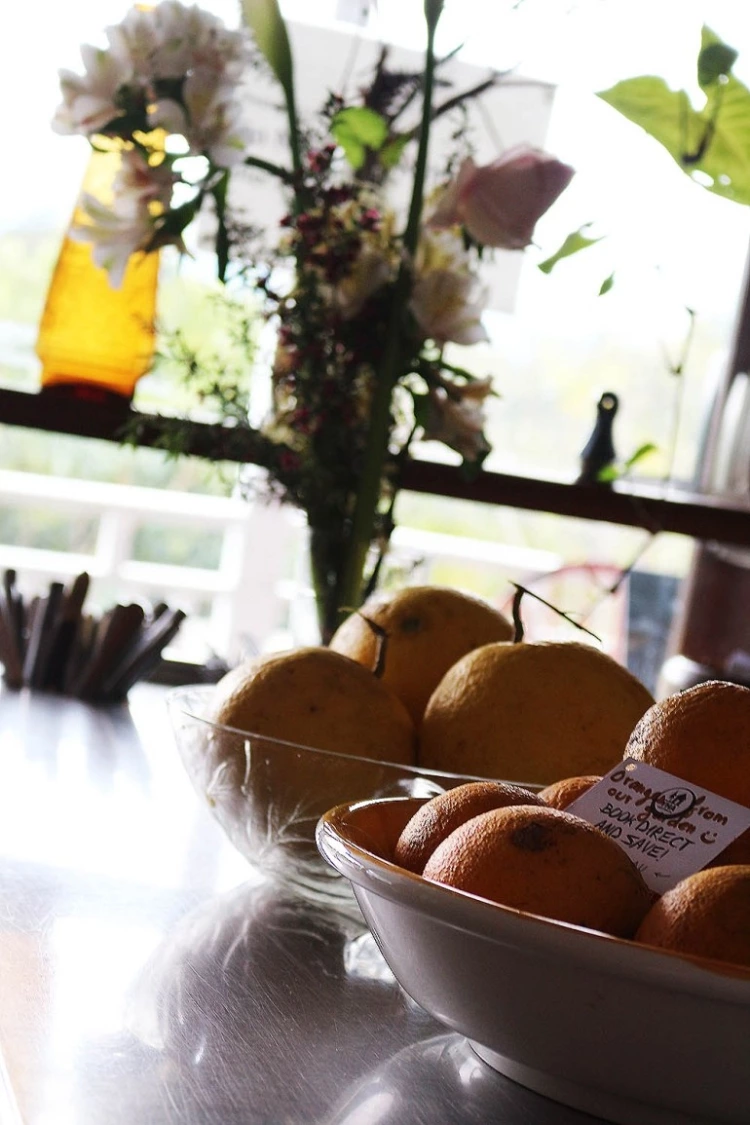 I am currently doing a Workaway in the bloody beautiful town of Bellingen in New South Wales, Australia . . . solo travelling! (Yeah, no idea how that happened either. Four months ago I was working, wholeheartedly kind of against travelling alone, no desire to go to Australia whatsoever . . . and now I'm here. Life, kids, it's a weird one.)
If you're interested in travelling or international volunteering, you may have heard of the site Workaway. It's a brilliant website connecting travellers with hosts willing to let them stay for free (often with food included or with pay minus accomodation costs); if you're looking for a way to travel cheaply, it's great for free accommodation and a bit of structure.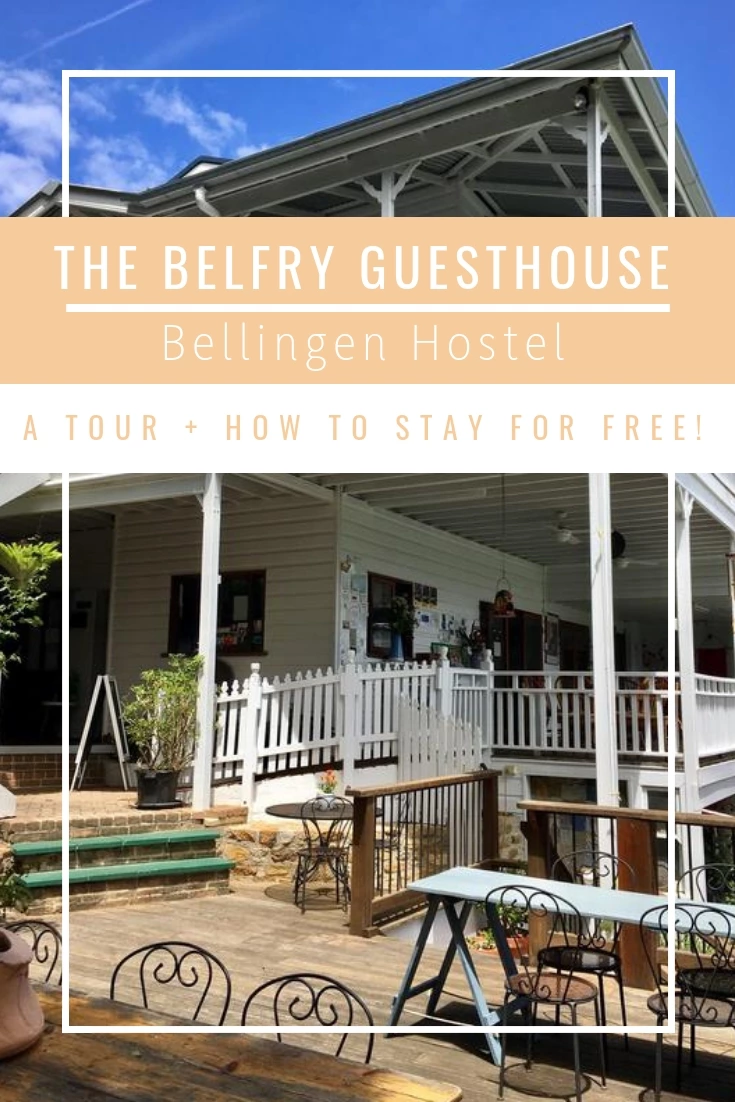 This means that, for my second month in Australia, I'm working 2 hours a day in a hostel in exchange for free accommodation – and, as it's honestly insanely beautiful and I don't really know how I got so lucky, I thought I'd take you on a little tour!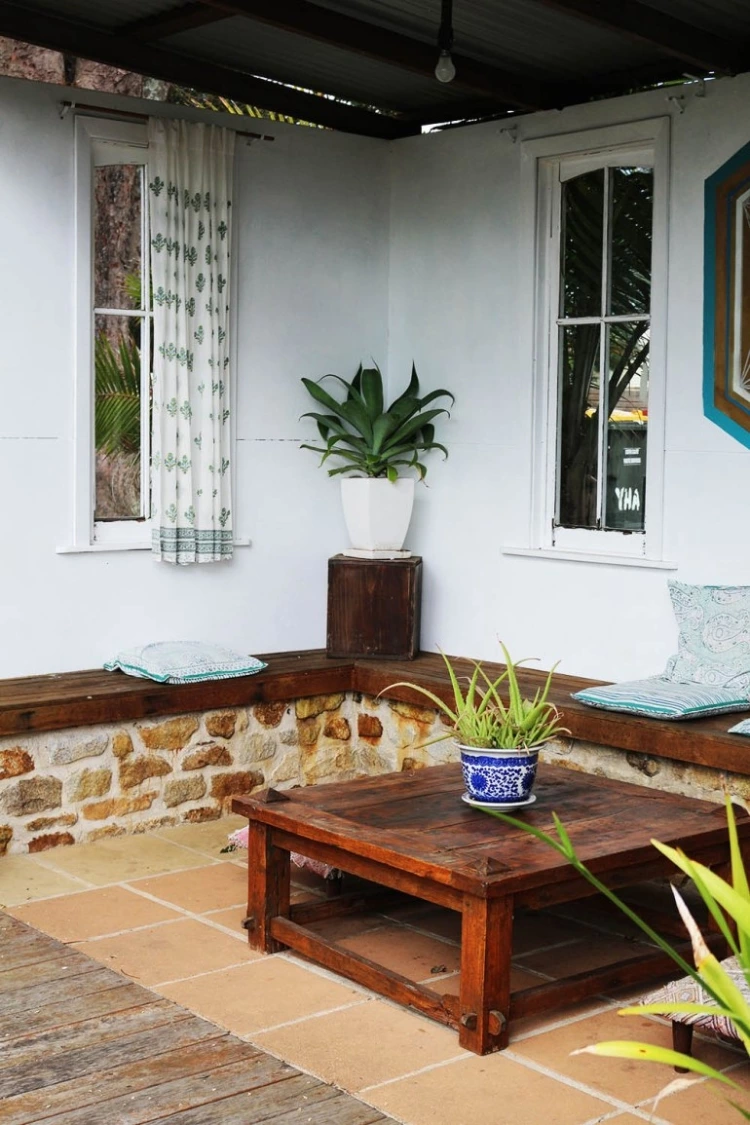 The Belfry Guesthouse – Bellingen YHA Hostel
Now, I know that most of you do not enjoy watching videos – and that's fine. This is, after all, a written blog. However, to get the true atmosphere that this beautiful little place has to offer, you absolutely need to watch the video. My photography just isn't that great, I'm sorry.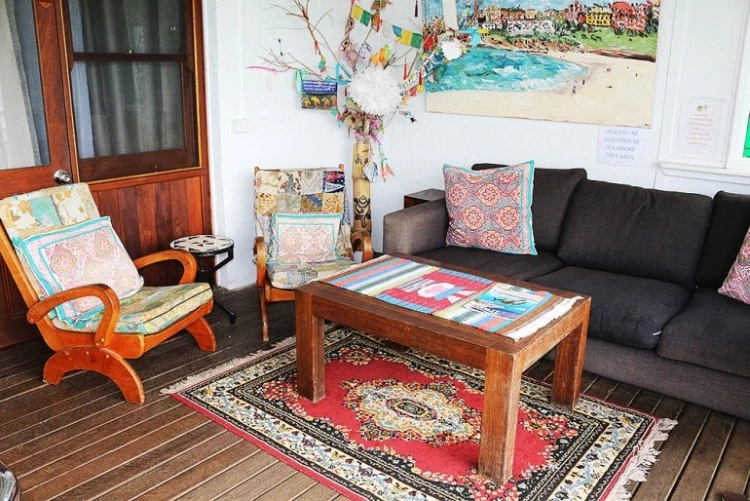 The entire hostel is really beautifully decorated (especially if you're a hippy-at-heart like me!), with a whole load of relaxing spaces to just hang out and chill.
As it's slightly-rainforest, there's a gorgeous deck (pictured above) with a nice dining table, a pool table, a little sofa space for everyone to sit and chat on . . . and a view to die for. And that view isn't a "look, but don't touch" – if you walk down the steps in the garden, it takes you straight to the Bellinger River!
(Some great reading spots both in the hostel and by the river, by the way.) (Also, a great bookstore a five minute walk away in town – The Alternative Bookstore – that sells books about things like politics, social issues, the environment, etc. Literally my first stop after food. #Priorities)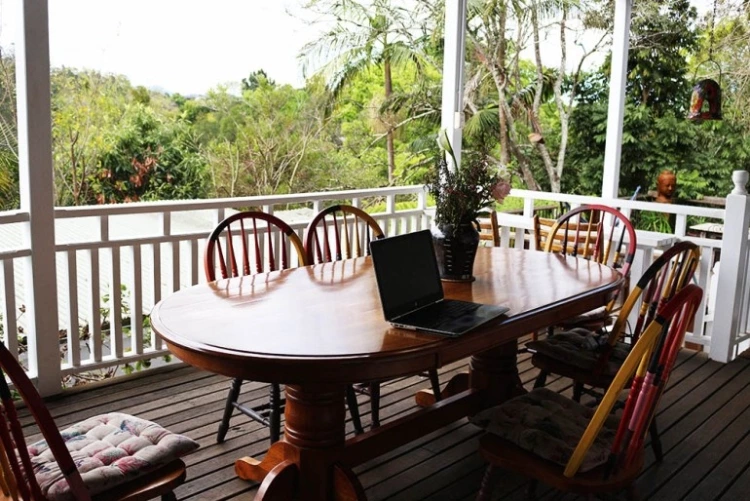 One thing I really love about this place is the blend of retro, shabby chic and bohemian. It doesn't just translate in the decor; it's in the atmosphere.
As it's generally a pretty quiet hostel (since I've been here, we've had solo travellers, families and older travellers as well as your typical backpackers), the vibe is super chilled and relaxed. You can easily sit on the deck and write for a few hours, or walk into town and get supplies to bake, or curl up and read, or listen to people playing guitar or any other number of lackadaisical pursuits.
However, probably due to the nature of the town – which we will totally get to in another post because this place is great – the bohemian spirit is definitely strong in a lot of the people who pass through here. You tend to cook and eat dinner with a lot of the guests, who are all really open and friendly. (Hell, you tend to spend your days doing climbs and discovering new places with them!)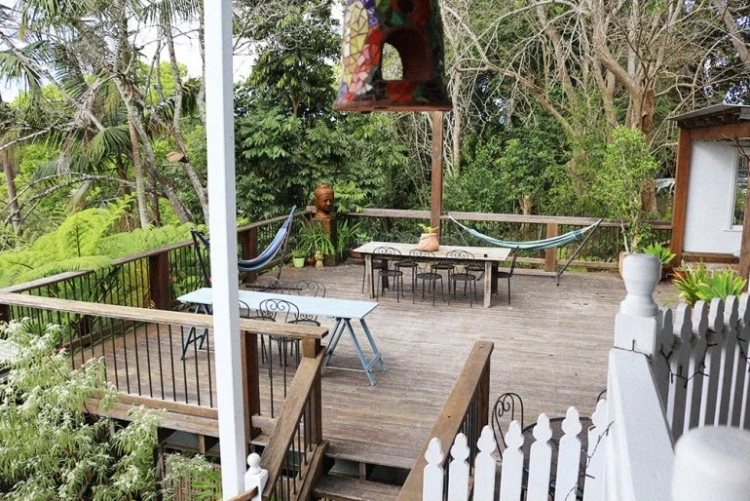 Also worth noting, from the perspective of convenience, there's free (fast!) Wi-fi for all the guests that is easily connected to from everywhere in the hostel – even the beautiful decks! If you're like me and you like to work from your laptop, you can set up shop literally anywhere and even the outdoor spaces have power outlets for charging etc.
I would show you the rooms (all of which are simply beautifully decorated) but there are currently guests occupying all of them, so . . . well I can't.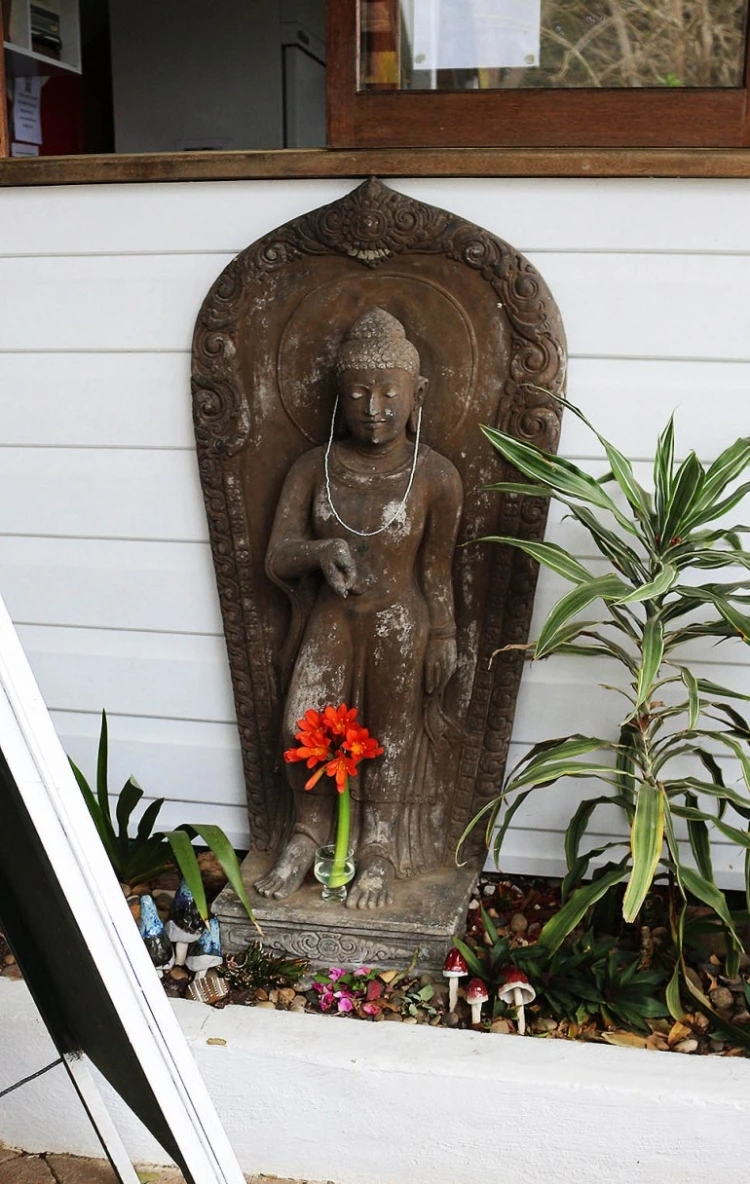 Honestly, this place is so freaking gorgeous, I can't believe it. The staff are great, the guests are interesting and friendly, the location is simply beautiful . . . what more could a girl ask for? (Well, maybe a rich husband to buy me a place like this, but I digress.) I only have to work 2 hours a day for accommodation, doing really simple cleaning tasks and the managers are so lovely and accommodating that you can actually choose your hours around whatever you want to do on any given day.
Well, guys, I guess that's us done for today! I hope you enjoyed this little location update . . . isn't the Belfry absolutely bloody stunning? Would you ever stay here? Have you ever tried Workaway? Let me know your thoughts down below!
Peace,

Instagram // Twitter // Bloglovin' // Youtube // Pinterest