Are you ahead of the game and looking for your 2022 bullet journal already? Me too! Here are 9 of the internet's most beautiful bu-jo offerings so that you can prep for next year. Affiliate links in post.
Hello, beautiful people, and welcome back to my corner of the web! I hope you are all feeling as fabulous as you are. And, if not, no stress – we're going to be talking about stationery today. So that's sure to cheer you up.
If you've been following me for a while, you may know that I am a big ole' bullet journal enthusiast. I love them. They're a productive and creative way to organise your life – not to mention, they're just so cute.
Every year, I am faced with a new challenge: which bullet journal to pick? It's got to have good paper quality – because ink bleeding through pages? Not today, Satan. But it also has to be at least reasonably cute.
It's a whole affair. So, as I research my 2022 bullet journal choice, I decided to take you all along with me! Without further ado, here are my top 9 picks for my 2022 bullet journal . . .

Okay, I think my favourite journal on this list has to be this stunning black dot grid journal. I'm utterly obsessed with black paper – you can create all kinds of quirky and unique art with it!
Just look at that greenhouse doodle – it's pretty simple, but just the contrast looks amazing.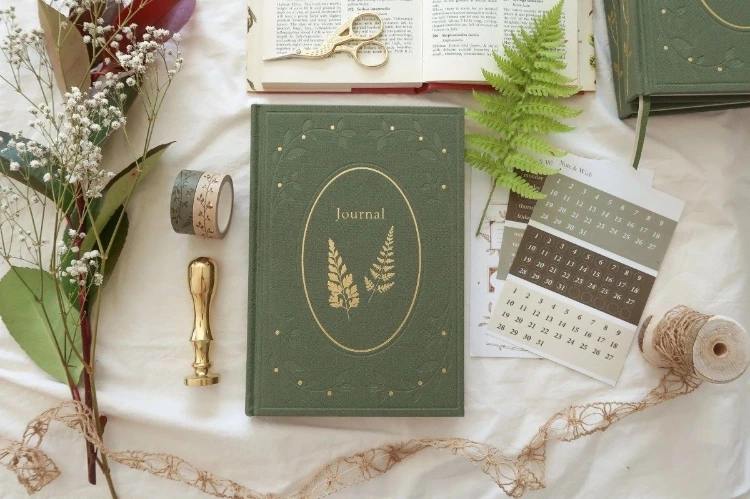 If you've read any of my other curation posts, you will know how much I adore featuring products from Etsy.
Etsy is a platform for small businesses, so you know any purchases you make are really making someone's day. Plus, you can find all kinds of unique and quirky products on there!
This sage green journal is giving me all the cottage-core vibes and I'm totally here for it.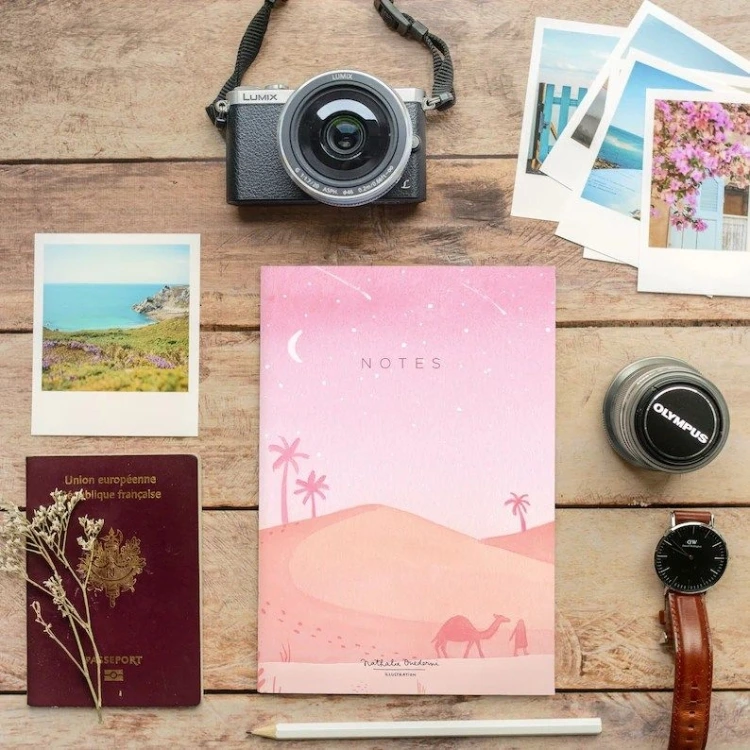 I love the dreamy, boho vibes of this planner – it makes me think of all the travelling we haven't been able to do over the past year!
4. Get A Custom-Made Bu-Jo From Papier!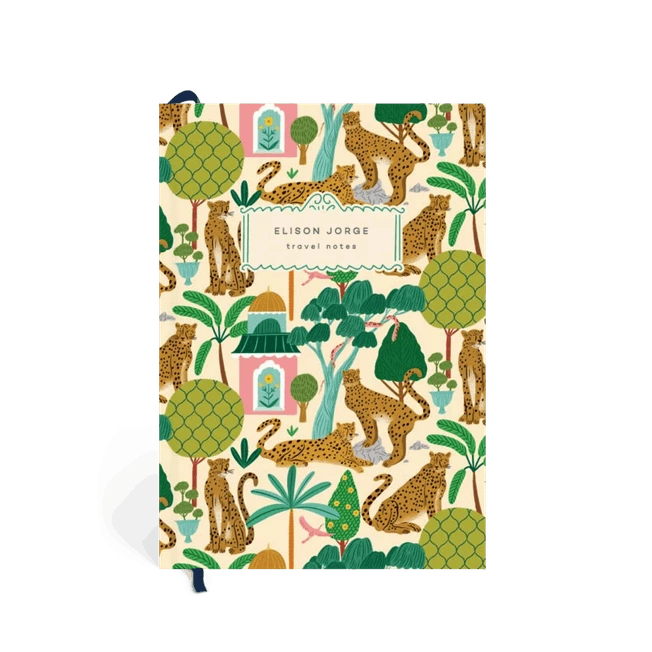 Papier are, admittedly, a little on the pricier side – but their hardcover books are high quality and absolutely stunning. Each one comes with the option to personalise the front cover too!
ENJOYING THIS POST? HERE ARE SOME OTHERS YOU'LL LOVE:

Am I most definitely going to buy that marker set? Absolutely. You guys know what an absolute sucker I am for good branding – and I don't think it gets any prettier than this. Plus, the reviews for this journal are all absolutely glowing.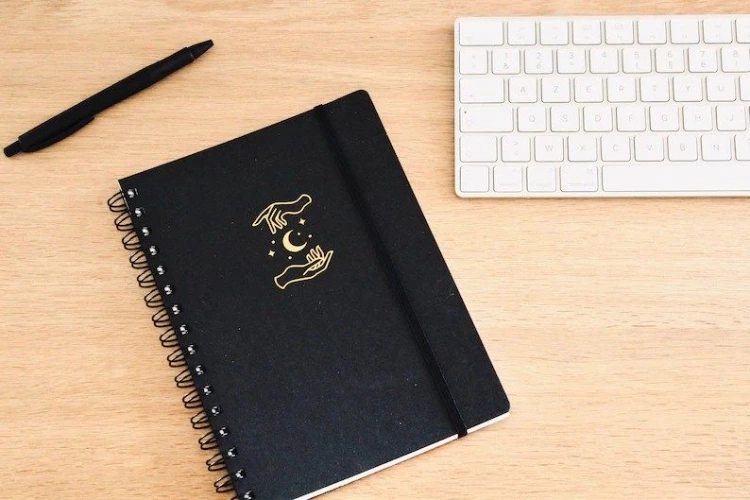 We love a good sustainable option in this house. So let me share out next selection with you all . . . It hits two of the big yes boxes for me: recycled paper and it's from a small business.
If you believe in horoscopes and zodiac signs, this next journal will be perfect for you! The delicate gold detailing adds such a luxurious touch too.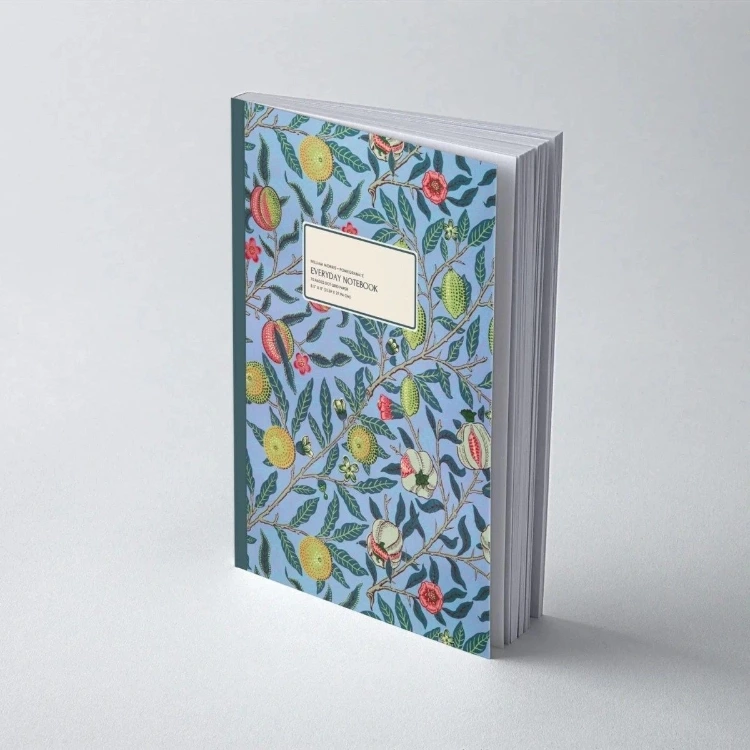 Okay, admittedly, our next choice is niche. However, I stand by it! I love pretty much anything William Morris. His patterns are timeless and gorgeous. So this journal? Big yes from me!

And our last addition to this list is the perfect all-in-one solution for the bullet journalerS. It comes in at under $20 – and you get a journal, pens, washi tapes and stickers. So, if you aren't a stationery hoarder like I am, you don't have to break the bank to get started!
NEED SOME BULLET JOURNAL INSPIRATION? CHECK OUT SOME OF MY FAVOURITE SPREADS: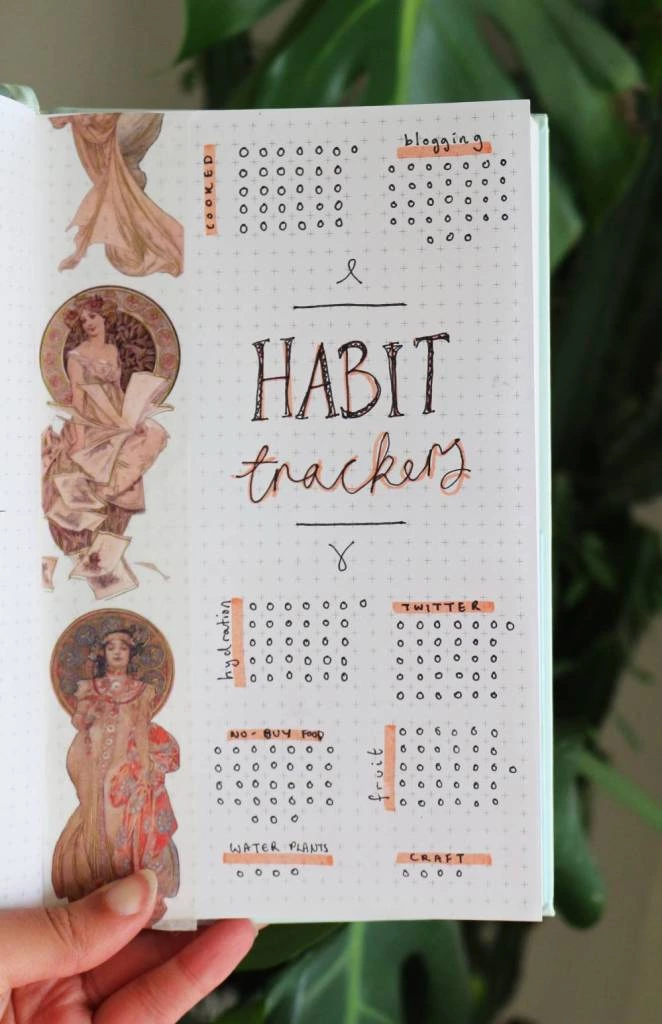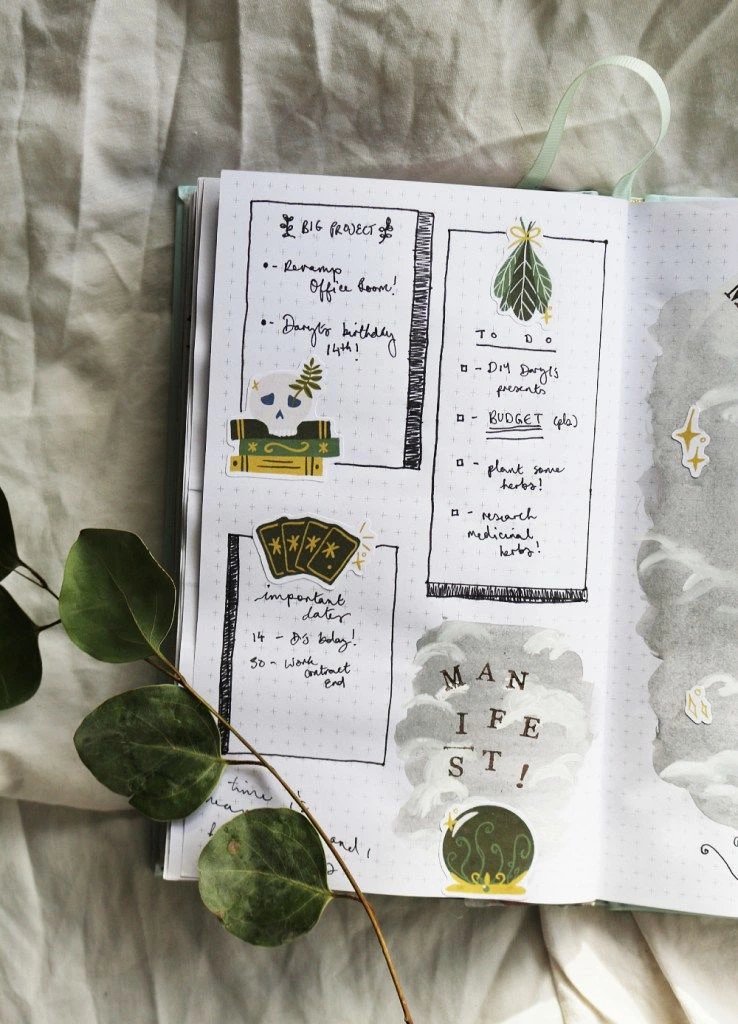 Alright, my loves, we shall end at the end! I hope you enjoyed my round-up of the best options for 2022 bullet journals. Which was your favourite? I'm crushing on the black dot grid paper journal myself. Let me know your thoughts down below!
Peace,

Instagram // Twitter // Bloglovin' // Youtube // Pinterest