Manifestation can be a powerful tool for changing your life, but how do you prioritise it? Try these 10 manifestation journals for a daily reminder to focus on your goals. Affiliate links in post.
Hello, beautiful people, and welcome back to my corner of the web! We're back with another self-care-themed post today. (And, if you missed my top 10 tips for a self-care Sunday, make sure you have a read of that too!)
As I mentioned in my last post, Melbourne's 6th lockdown has honestly got me down. However, there is nothing like being in a crappy mood to motivate you to change your life !
I've been focusing on goal setting and manifesting... namely, ways to prioritise goal setting/the law of attraction as part of my everyday life.
The solution I've come to? (Well, other than making a kick ass vision board of course.) Utilising a manifestation journal. So without further ado, allow me to share the 10 best manifestation journals the internet has to offer!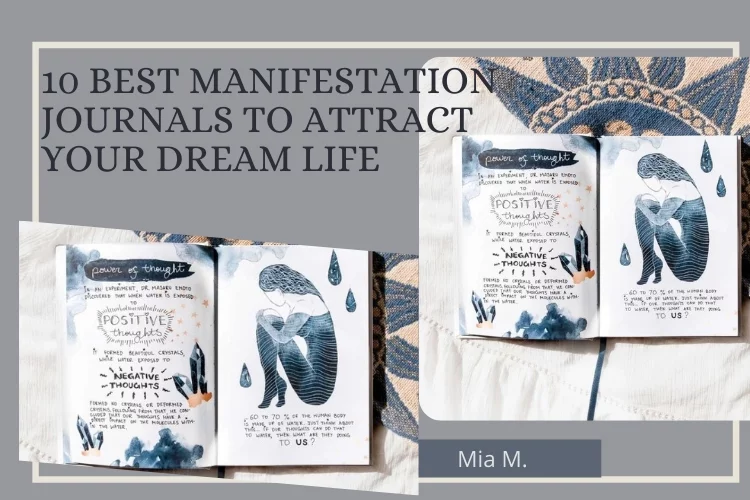 Top 10 Best Manifestation Journals To Attract Your Dream Life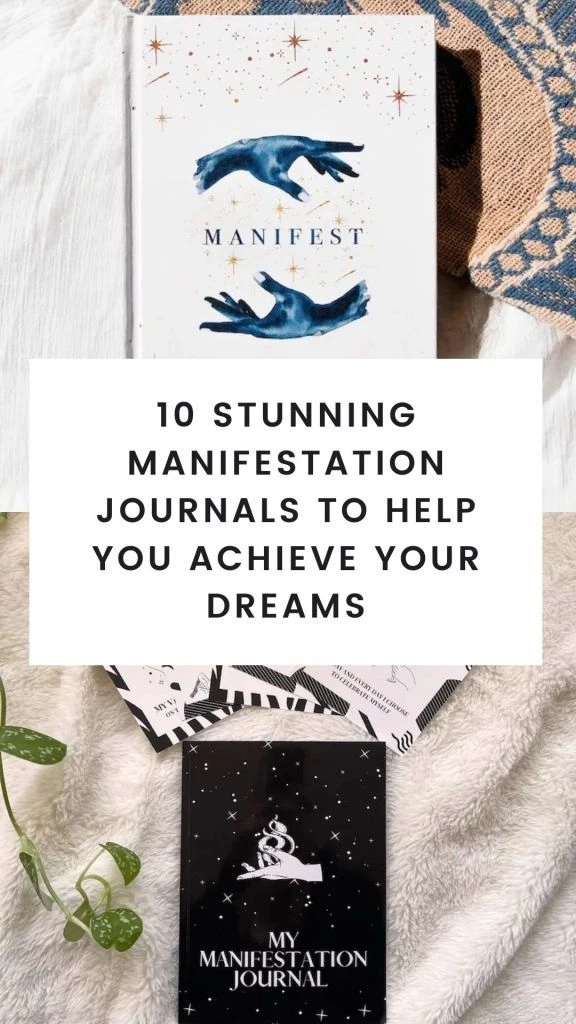 1. Manifest: An Illustrative Guide To The Law Of Attraction - Link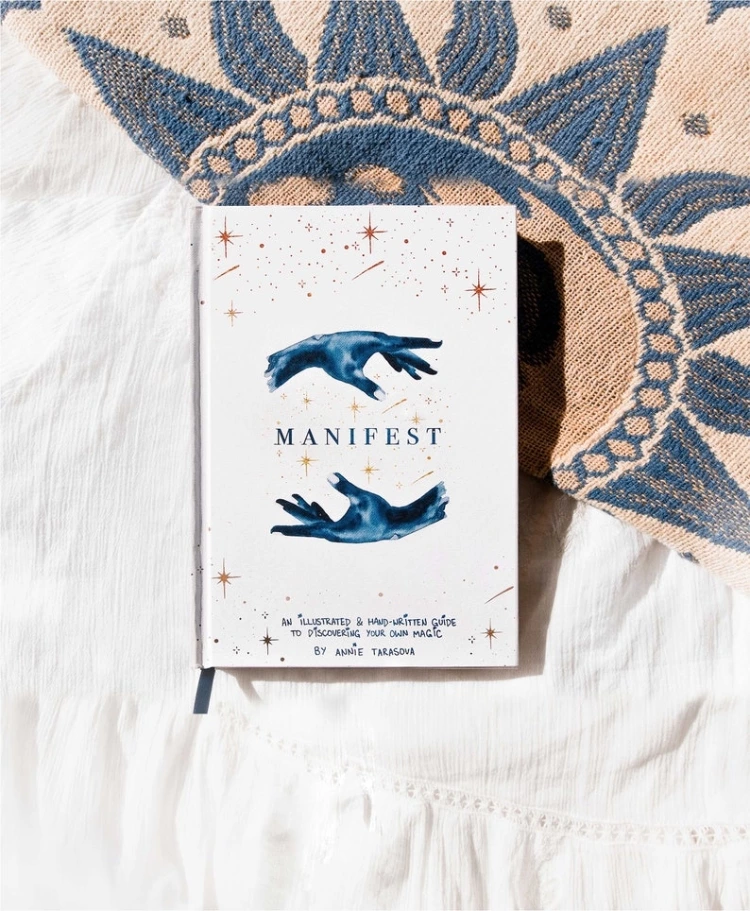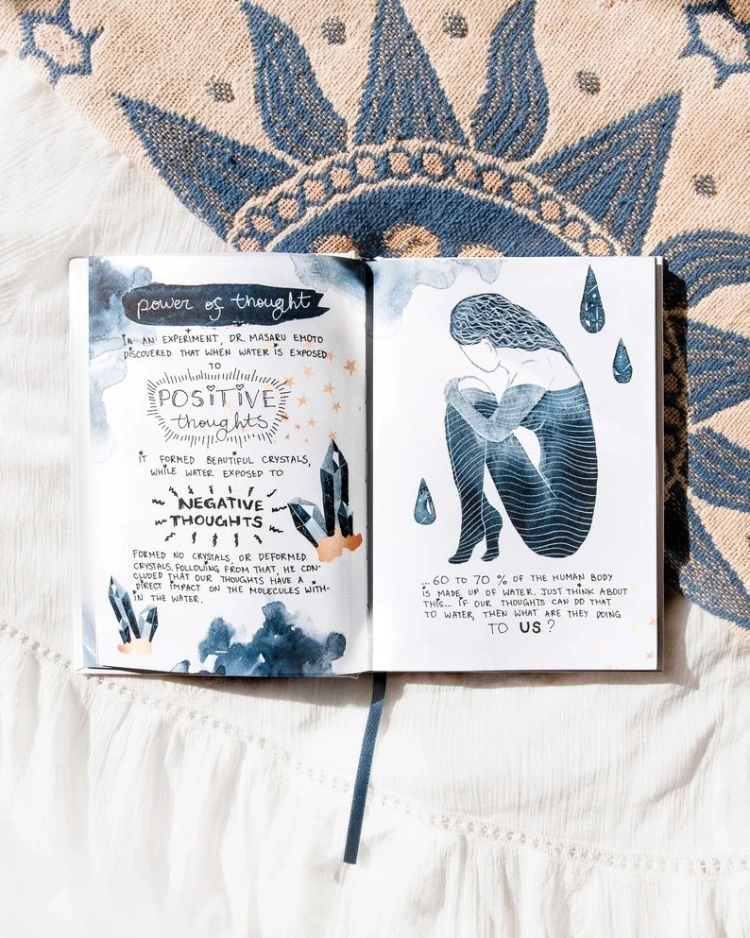 Our first journal has been on my wishlist for the longest time. It's from a small business off Etsy and you can clearly see the love and time that has gone into creating it.
If you're new to manifestation, this guided workbook has so much information about it - as well as exercises to follow. However, the real draw for me is just how beautiful it is.
This is a book you will want to open and work on.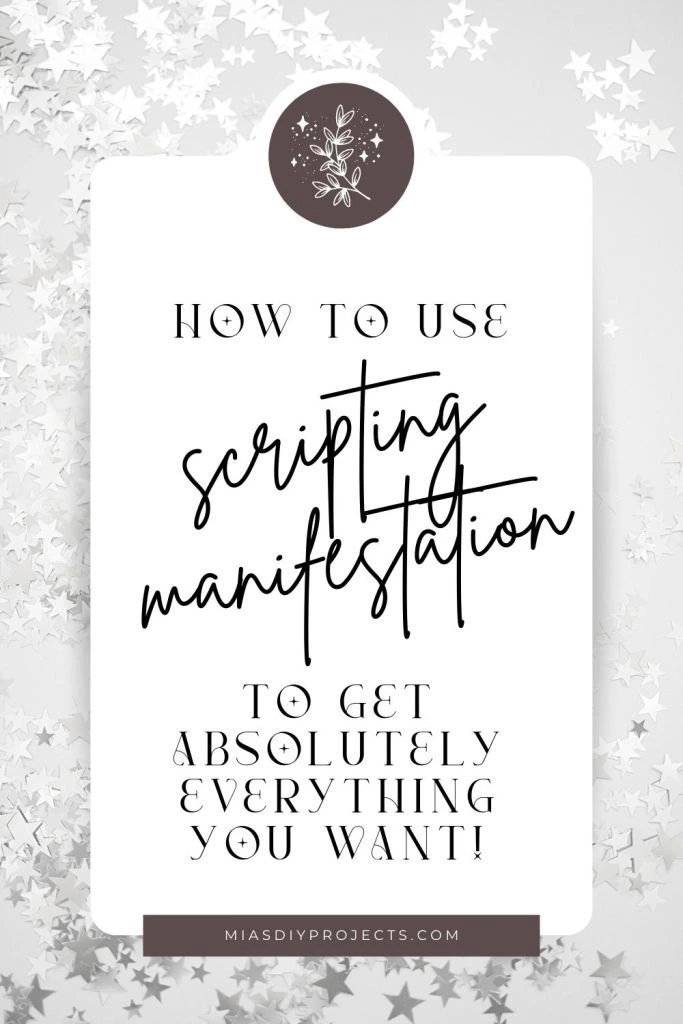 2. DIY A Manfestation Journal! - Link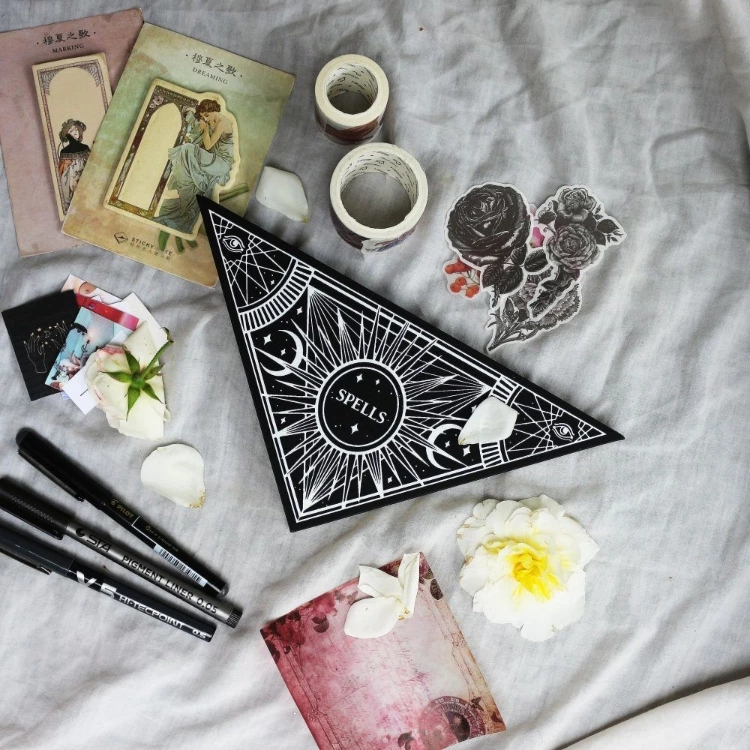 Okay, I totally had to sneak a self promo in here... but if you're not wanting to spend money, you can totally DIY a spell book.
Alternatively, you can use any old plain journal. I personally like to create a bullet journal spread dedicated to manifesting once in a while. (Like the one pictured below!)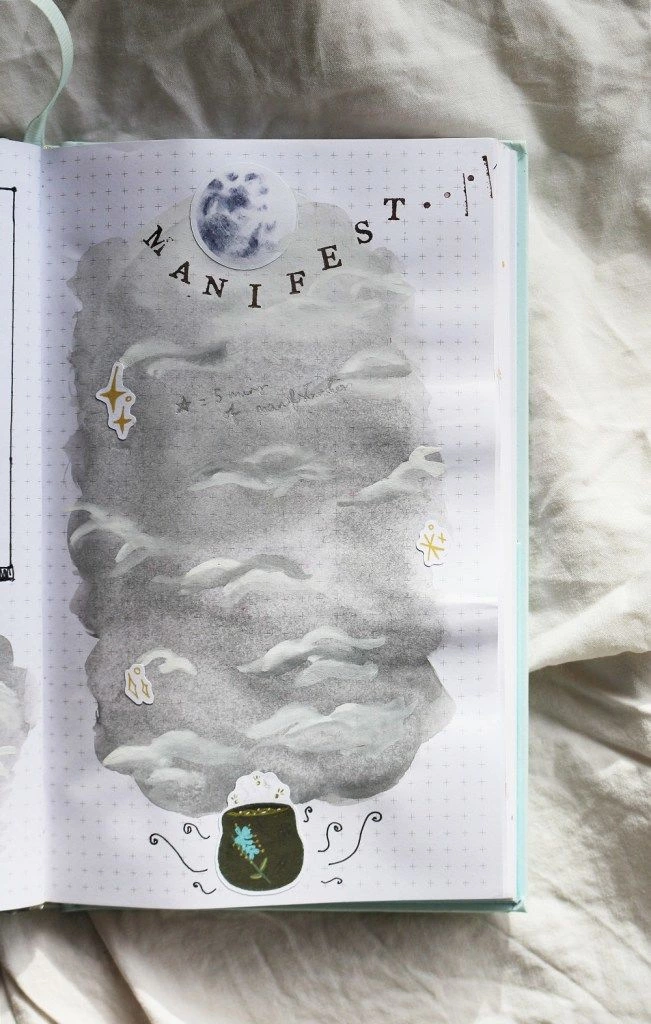 3. Manifestation Journal Kit - Link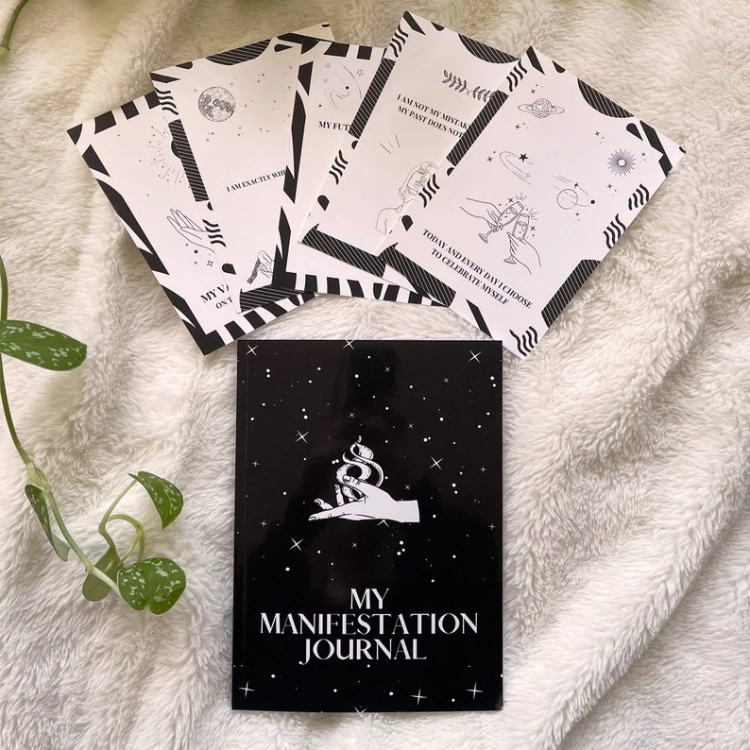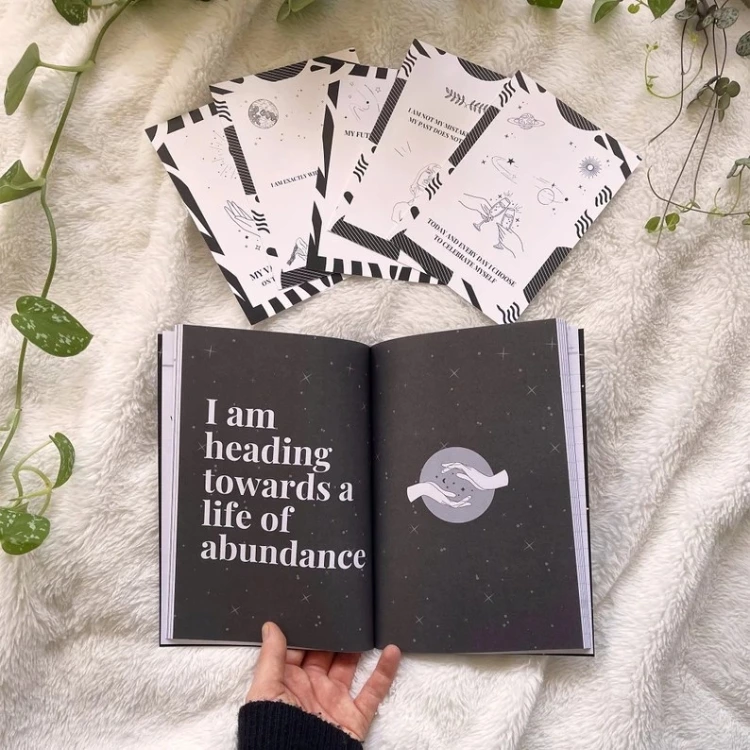 This manifesting kit is two of my favourite things: practical and cute. I love the exercises and beautiful graphics in the journal - but the pull out affirmation cards are a brilliant feature too!
(And they're super cute, so you could even display them on your wall.)
4. The Manifestation Planner & Journal - Link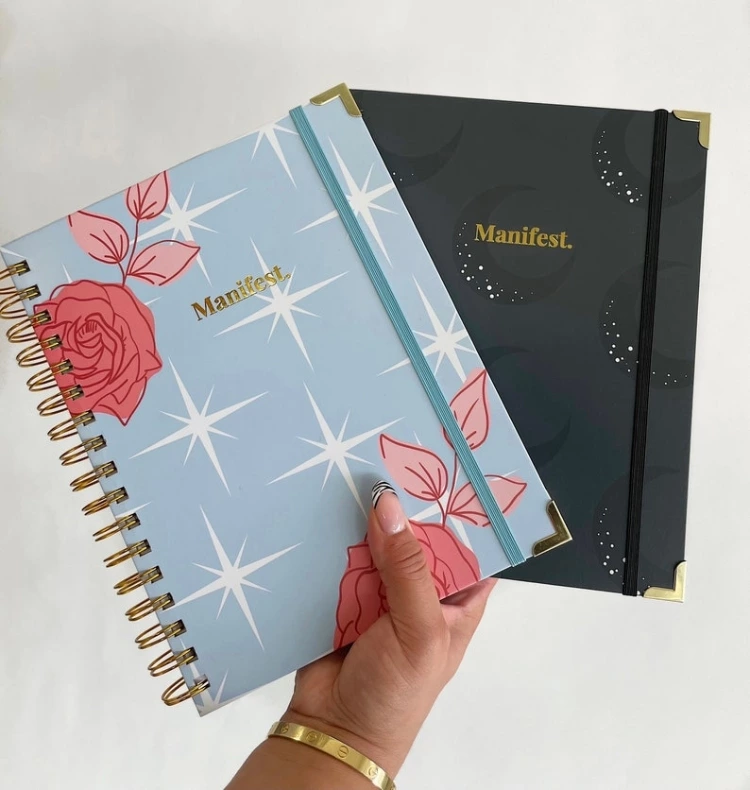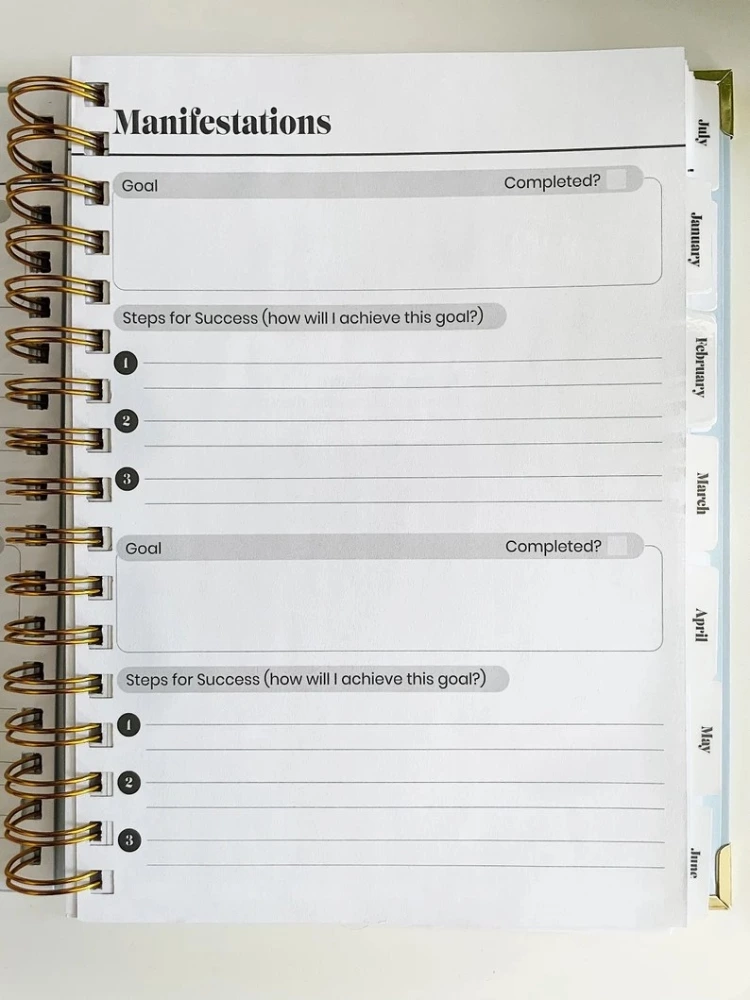 If you like a more methodic approach to your dreams, our next pick is a sure winner. Not only do you have room to note down your manifestations - but you can also set yourself actionable steps to reach those dreams.
5. Soul Spark Guided Manifestation Journal by SoulSparkJournal - Link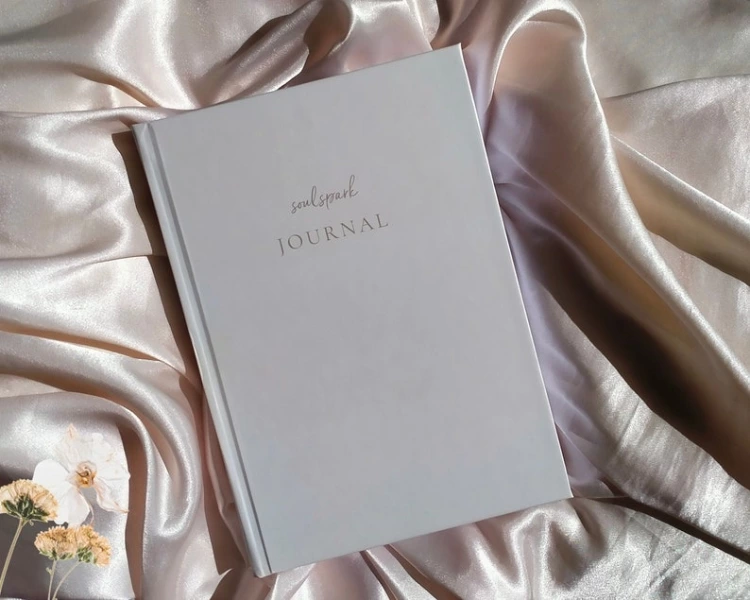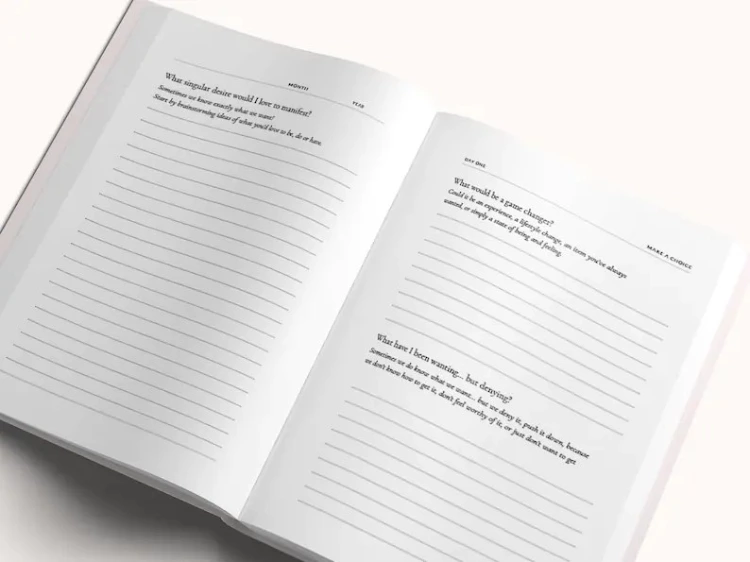 If you're a veteran user of the law of attraction, you'll know that it's all in the details! You want to visualise your goals in as much detail as possible... and this is the planner to assist you with that.
Each page is jam-packed with helpful prompts that will help you identify and note down your goals.
6. Law of Attraction Planner - Link
The rest of these journals are more guided workbooks - and I definitely love that! However, if you want a more comprehensive solution to cover every aspect of your life, this may be the best choice.
Not only do you have information about the law of attraction wth actionable worksheets... but you also have a detailed life planner!
7. Plain Manifestation Journal - Link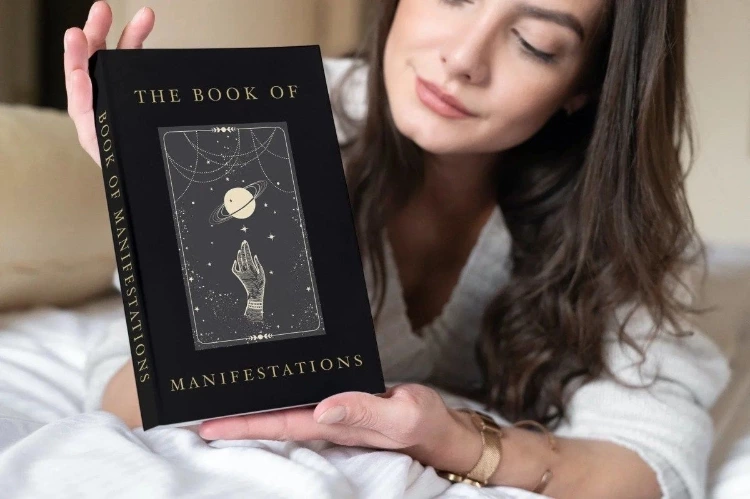 Experienced with manifesting and after a safe space for your goals. rather than a guided workbook? I have an option for you!
This gorgeous journal is totally blank inside - so you can fill it up with all your dreams!
8. Guided Manifestation Journal - Link
9. Guided Law Of Attraction Workbook - Link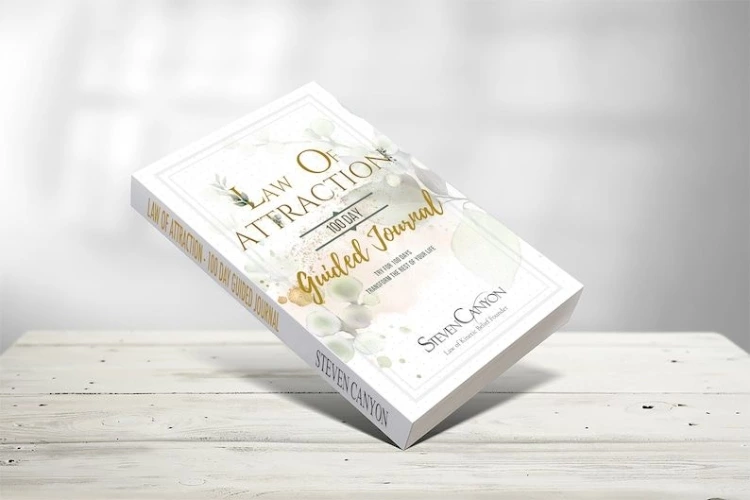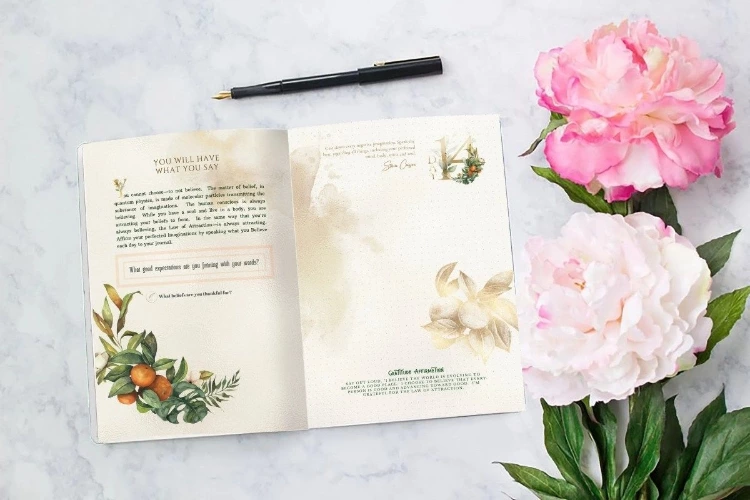 How stunning is this journal? The cover is cute - but I'm loving the inside even more. Filled with beautiful illustrations and helpful prompts, this is a workbook I'd love on my desk.
10. Digital Manifestation Journal Kit - Link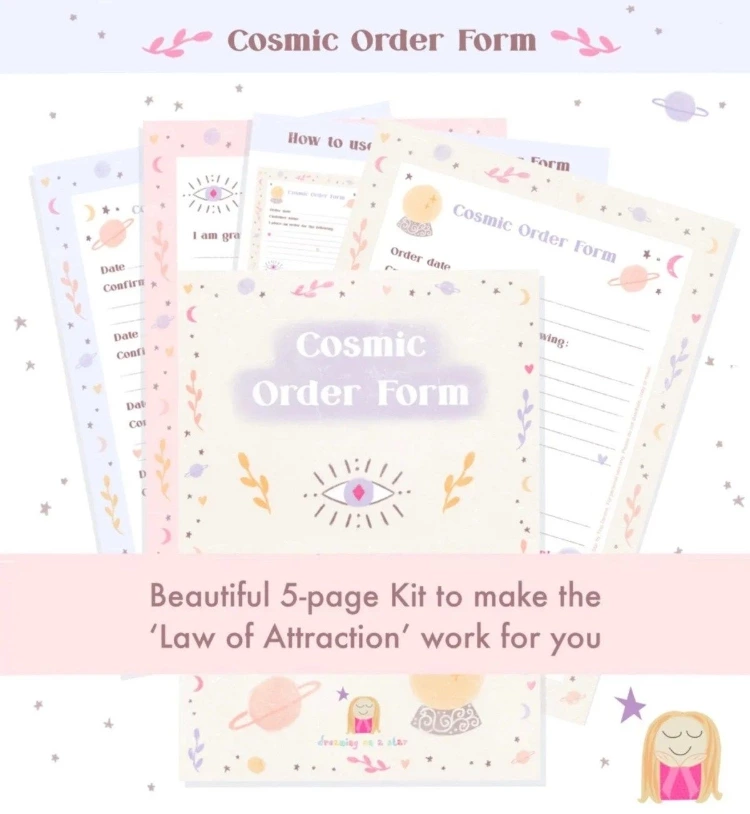 And our last addition to this list is actually a digital planner. It feels almost sacrilegious to feature a digital planner on this site ( I'm a dedicated bullet journal enthusiast, after all) but these worksheets are so cute. Plus, I acknowledge that some people may prefer digital options.
Alright, my loves we shall end at the end! I hope you all enjoyed this post as much I loved curating it. All of these manifestation journals are tempting me - but I think number one is my fave! Which would you choose? Do you guys practice manifestation? Let me know your thoughts down below!
Peace,

Instagram // Twitter // Bloglovin'// Youtube // Pinterest