Hello, my friends. Unfortunately, my references to work are not just attempts at being "relatable" and "humanising myself" – I do literally have a 9.30-6pm office job and have been working for the past two years. Recently, I stumbled across a post by NataliaTalks about what she's learnt from her first job and . . . I was inspired enough to steal her post idea. Check out her post here, guys – remakes are never as good as the originals!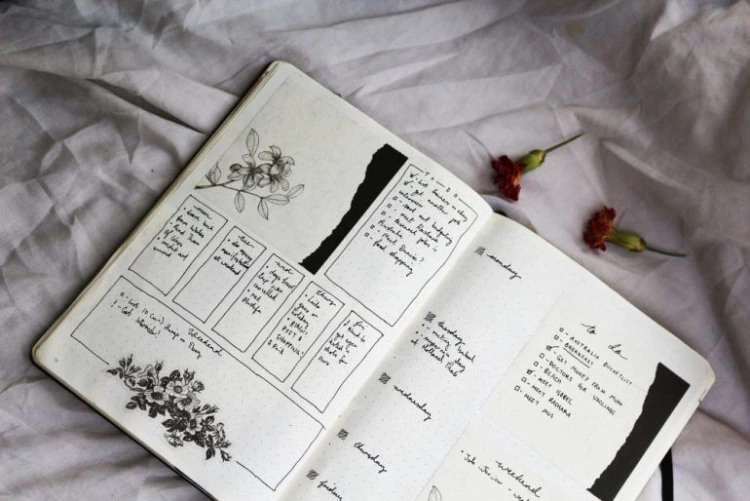 So, quick fire, here's a brief background of my working experience:
I did a Digital Marketing Apprenticeship when I was 17, so I started working in an office then!
I stayed on at my workplace after my apprenticeship as the Content Marketing Executive.
After a few months, I had another job opportunity (still in Digital Marketing, but as an assistant so I would be learning from someone else, as opposed to being in the department on my own like in my first job) and moved to my current job.
I've had a few other little jobs in between these; little things like freelancing, data entry – I actually worked in a Barbers once! However, this is the chunk of my main experience.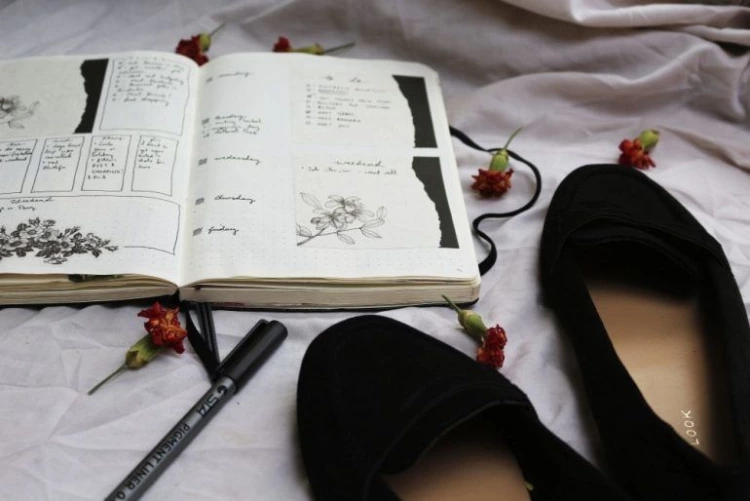 (While we're mildly on the topic, one of the things Natalia pointed out was that she found it a little difficult to land her first job because all roles required experience . . . which is hard to get when nobody will give you the experience. I highly recommend an apprenticeship for this reason. You're trained on the job, so no previous experience is necessary, and when you finish you have a vocational qualification and, more importantly, a minimum of a year's experience – plus pretty much a guaranteed job with the people who employed you for your apprenticeship.)
Without further ado, let me tell you:
10 things I've learnt from my first jobs!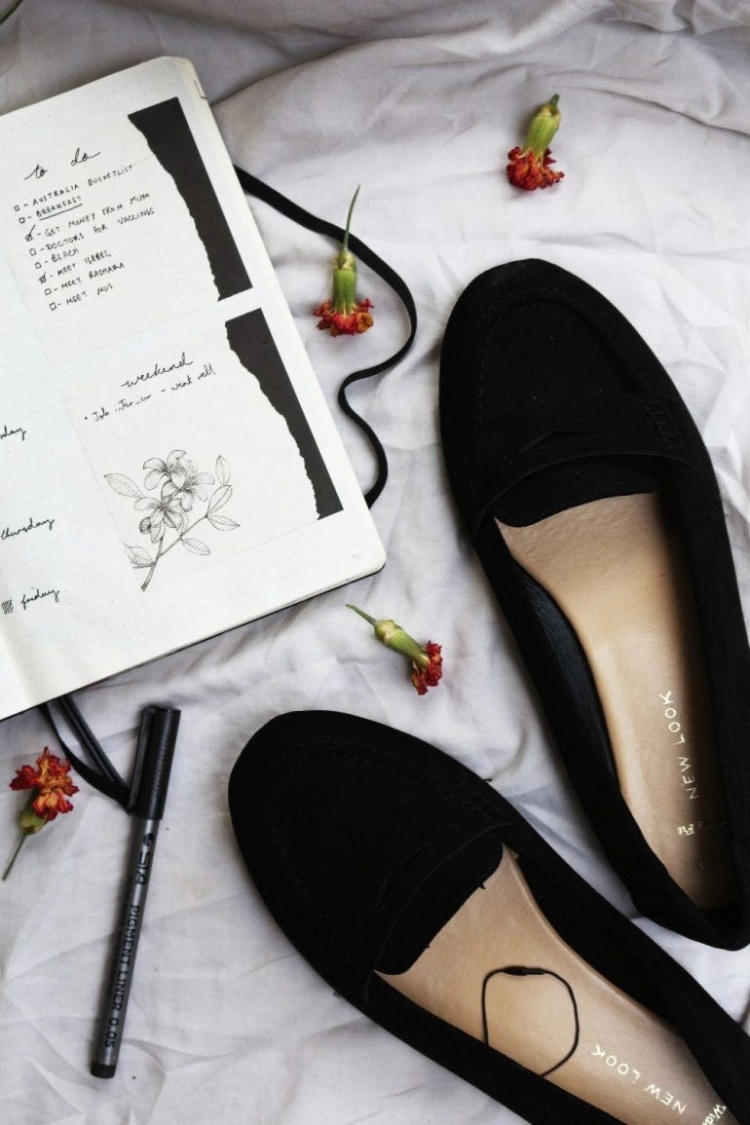 1. You don't need to be doing your dream job to be happy – but you do need your job to have dream ASPECTS
I think one of the biggest things working has taught me is that the idea of a "dream job" as it's fed to us when we're children might be true . . . but it's not at all necessary. Content marketing (ie. blogging) is arguably my passion. However, I can tell you right now that going to work and fulfilling my passion is far less important to me than things like:
– My coworkers
– Having a nice boss
– A good working environment
– My work/life balance
– Learning and challenges
– Pay
"Fulfilling my passion" isn't what keeps me engaged and happy at work. I could be just as happy working behind a bar or work in data analytics if my job had these same qualities.
2. To stop playing the blame game & take responsibility
The biggest thing working taught me is that I am in control of my own life, my own decisions and my own results. In school, it's so easy to blame your teachers, or the fact your school is underfunded, or the curriculum, or an unfair exam paper or x, y and z when things go wrong. Your friends will let you; hell, you can go home to your PARENTS, complain and normally be met with sympathy.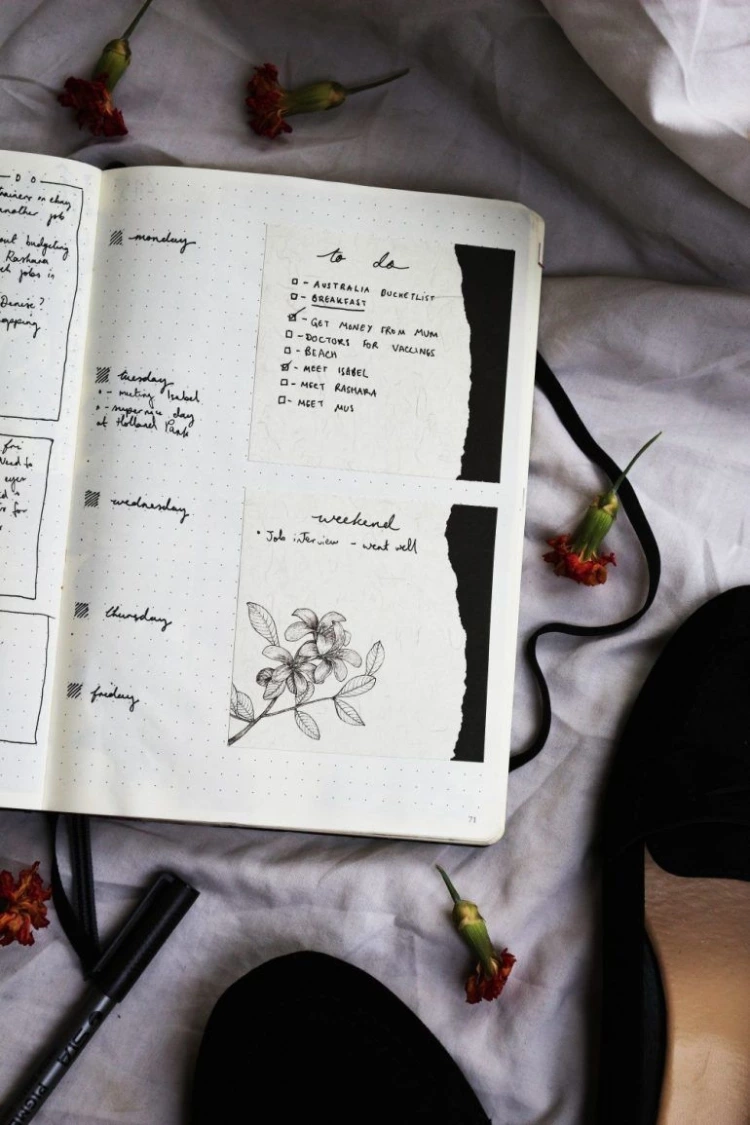 When you're at work, this safety net is gone. If your coworker drops the ball, you can't just blame them and say "well, this went wrong because x did y". If your boss is too busy to help you, well, they're probably doing something more important and you need to be independent.
And it's the best thing ever. You learn how much you're capable of and you stop relying on other people. These are lessons that will massively improve your overall life.
3. You don't understand what it's like to be at work and whether you'll enjoy your day to day until you try it
This is actually a large reason I'd recommend doing some work experience in your chosen field before committing to university; nothing can quite prepare you for work . . . until you get there.
4. Time is a commodity – and it's a damn precious one
Nothing teaches you the value of time like not having any anymore! Working 5 day weeks on top of running a website taught me to manage my time, but it also taught me how important (and fleeting) time is.
5. Progression is essential in a job
One of the BIGGEST things I have learnt about work is one of the key things to look for when you go into a new job: progression. This can be career progression or skill development, but any job that stagnates is one you're going to get bored of.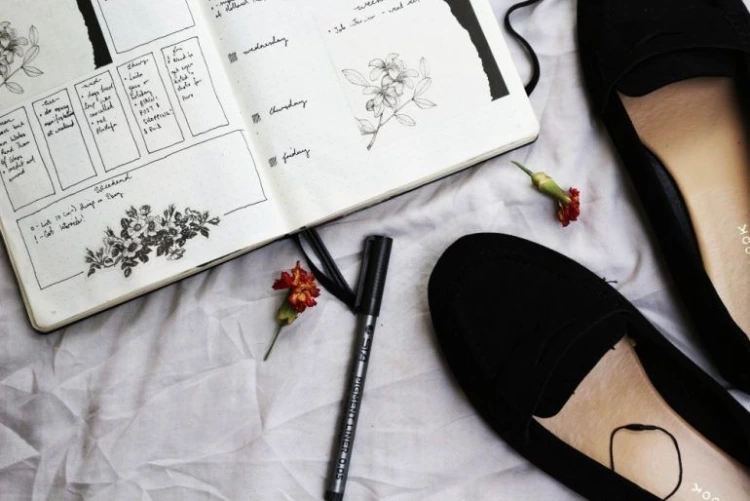 6. Office work is not for everybody and that's okay
7. Work can be enjoyable and fulfilling
Yep, it shocked me too.
8. Changing your career path and trying new things is okay
For my jobs, I've created infographics, written blog posts, managed social media, helped with brochure and print design, created banner ads, helped build websites . . . and various other bits. I've got a good range of digital marketing skills under my belt – and one of the biggest things I've learnt is that there are certain things I do not want to do.
Moving forwards, I'd like to try different things out – more copy-writing, more working with people – and I'd like to drop some of the "skills" I've picked up. (Cough, cough, social media). However, even skills like social media can open new paths for you without you managing everyone's Instagram. You just have to explain the virtues of the skill and how it would apply to your new career – someone like ARC Resumes can help with this.
There's nothing wrong with wanting to do this; you don't have to lock yourself down into one career path and use your skills only for one purpose.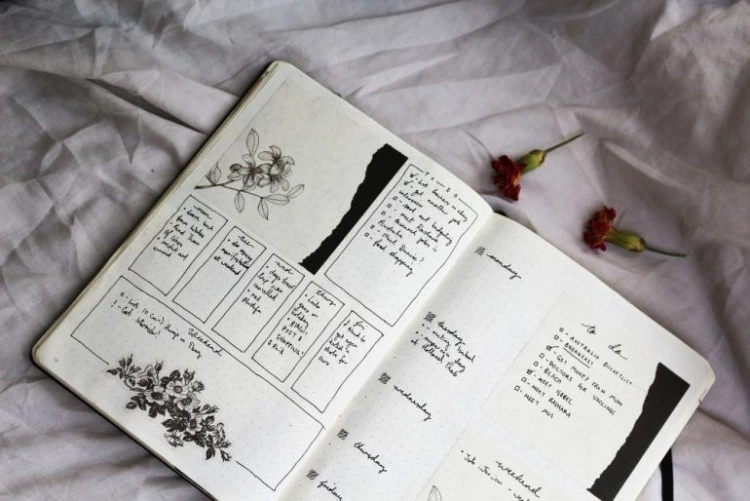 9. I recommend starting out in a small business
Generally speaking, because smaller businesses have less employees, you'll end up with more responsibilities and doing more things (although, I admit, your pay generally won't reflect that). However, while on the surface this sounds stressful, you gain so much meaningful experience and a way better skillset. All of which opens a lot more doors for your next roles!
Let's take a look. My first job was in a small business, I was the only one in the marketing department and these were my roles:
Email marketing
Graphics creation
CMS management
SEO
Social media management
Blog content creation
Answering the phones sometimes & giving quotes
At my second job, here's what I currently do:
Building a website
Social media management
Blog Post content
Design changes to brochures/banner ads/existing sites
Photographing on-site installations
If I were to work in a large business, generally I'd have a set role and I would work within that. While I would quite like that (provided it were the right role anyway), in terms of gaining experience you can't really beat dipping your toes in everything.
10. Work to live, don't live to work
My last and possibly most important lesson is to master that work/life balance. Learn to switch off when you're at home and make sure you're not too exhausted from work at your weekends. Work hard and party harder, people, or your enjoyment in life will drop.
Okay, my beautiful blog family, I hope you weren't too painfully bored by this post! What has being at work taught you? Or are you still lucky enough to be at school? Let me know your thoughts down below!
Peace,

Instagram // Twitter // Bloglovin' // Youtube // Pinterest