A curated list of 22 beautiful calendars for 2022. (With lots of Etsy picks too, if you prefer to support small businesses!) Get organized ahead of time! Affiliate links in post.
Hello, beautiful people, and welcome back to my corner of the web! Did the title of today's post fill anyone else with existential dread? How is it almost 2022 already? Quite frankly, I would like to rewind the clock to April 2020 and get a rerun.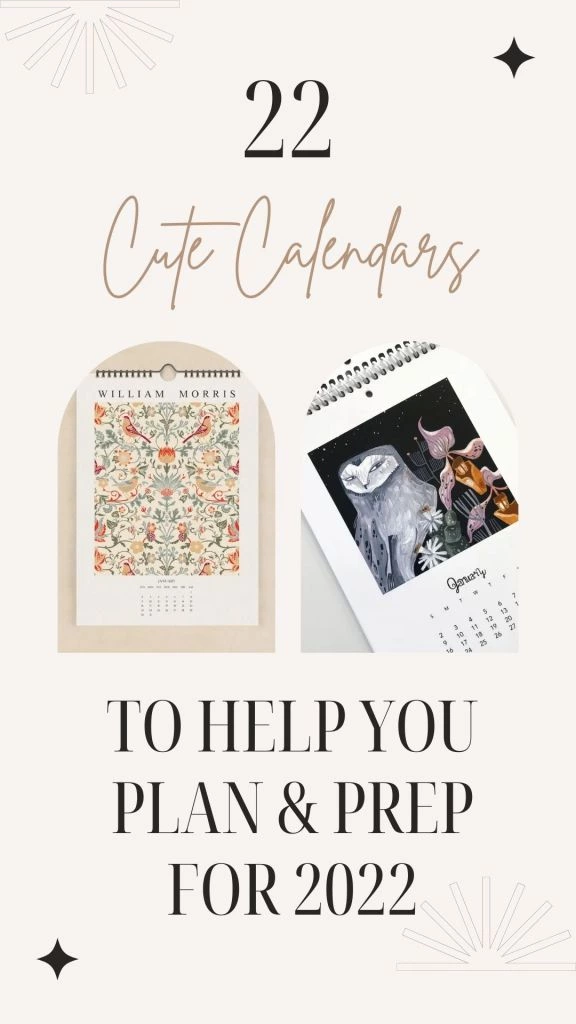 Alas, time does not work quite like that. However, there are things to look forward to in the new year. One such (small) thing? New calendars. Don't you give me that look – calenders are so fun! Especially as a blogger, I love marking post titles and jobs in my calendar.
One of my favourite end of year rituals is scoping out all the new designs that are out and selecting a favourite. Well, normally – rather than purchasing a 2022 wall calendar this year, I decided to make one! Which brings us to number one of this list . . .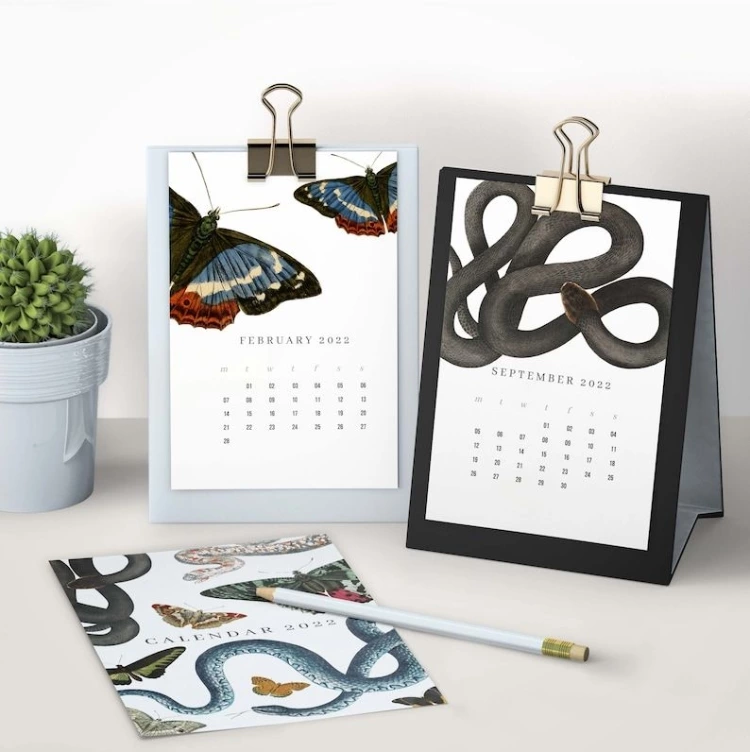 I'm sure some of you saw this coming when I published my post on digital products you can sell on Etsy! During our most recent lockdown, I got back into digital drawing and graphic design . . . so I've been slowly creating my own stationery.
If you're needing a 2022 calendar, I would love it if you went for mine! You can use it digitally, or get it printed. I currently have 3 different calendars available for sale – and all are under $10!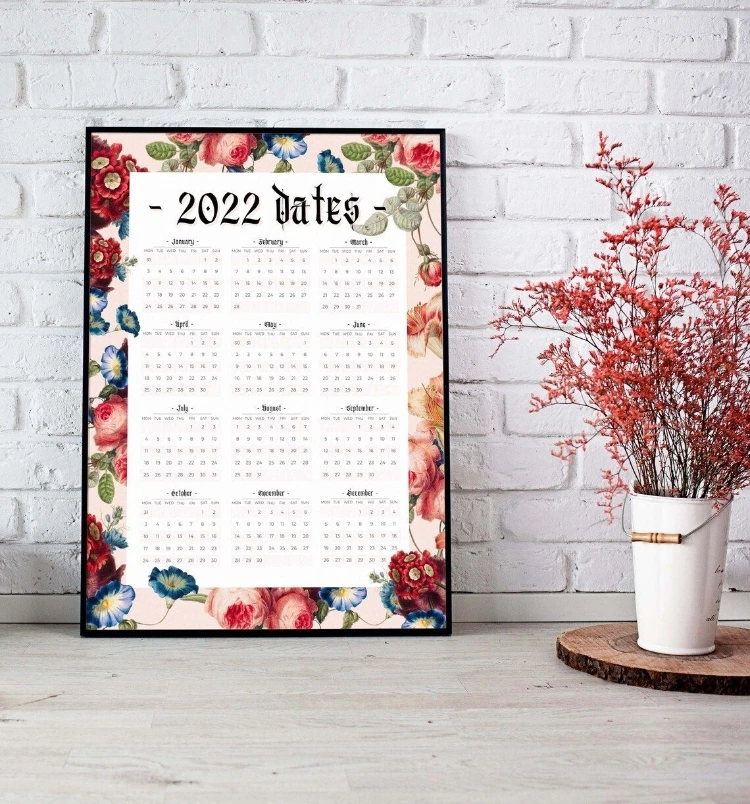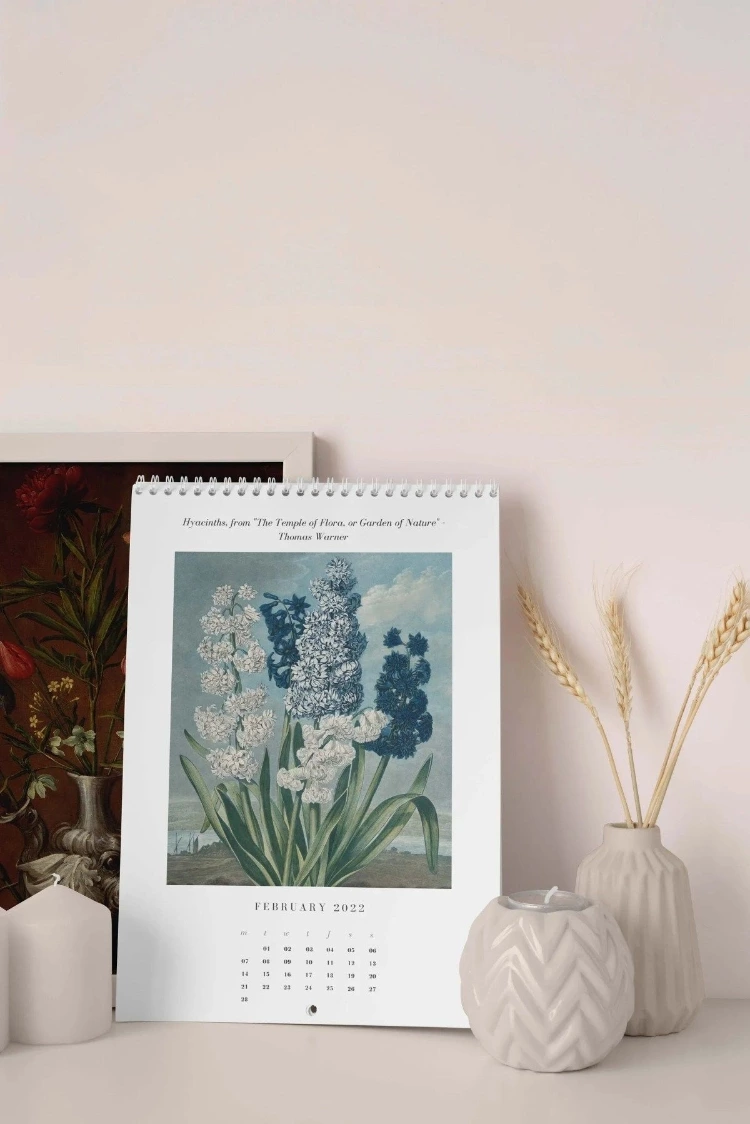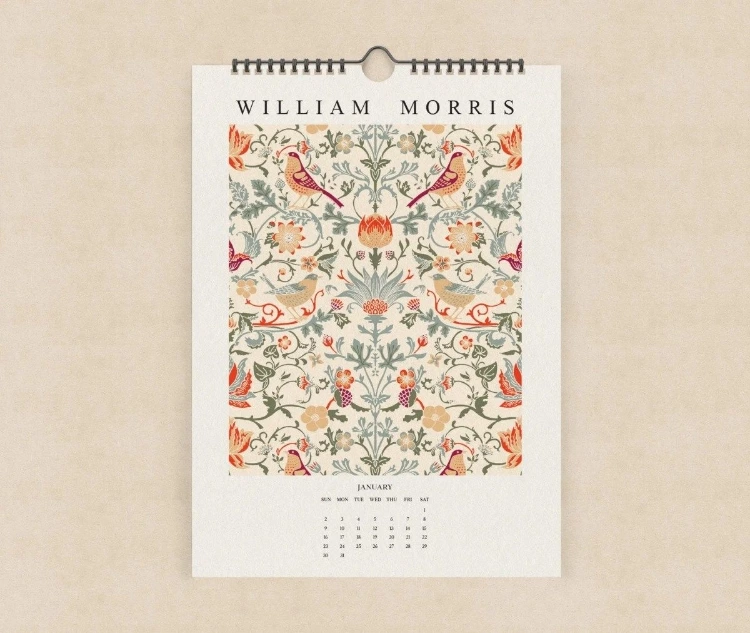 This gorgeous A3 calendar is from Etsy – and, let's be honest, it could totally double up as wall art!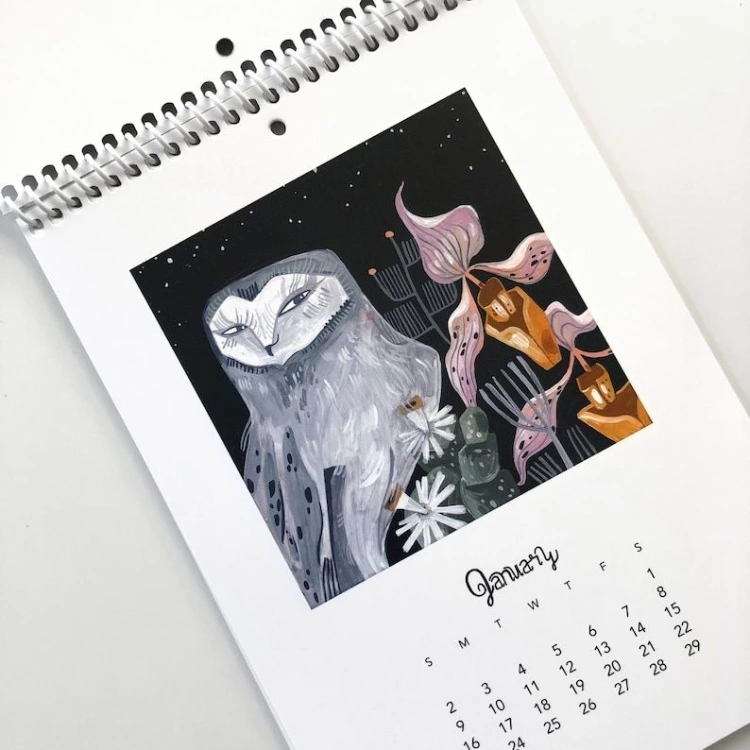 I am utterly obsessed with Rae Ritchie's art style. It's so unique and quirky, but beautiful. And the moody colour palettes? Sign me all the way up!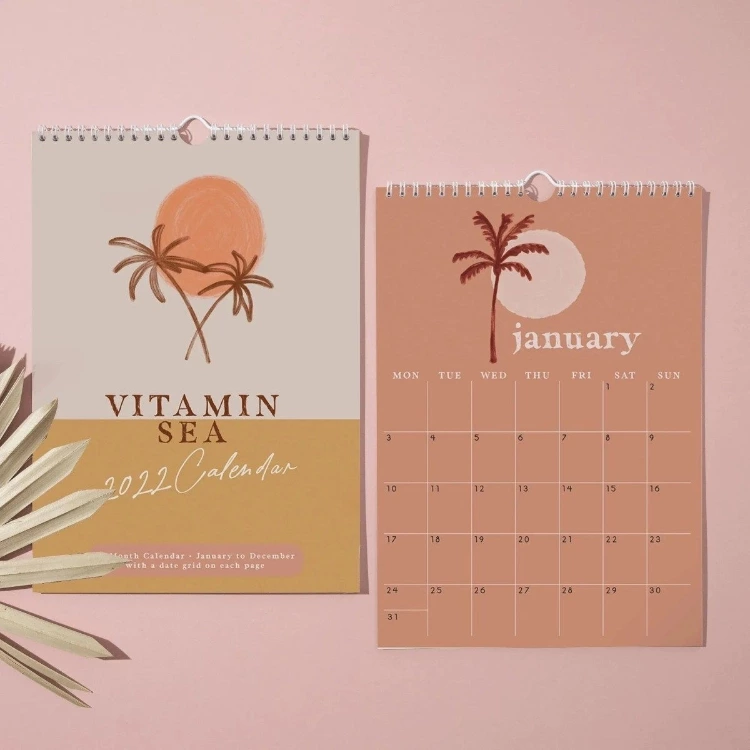 This calendar is perfect for the planners amongst us! There's space to jot down appointments and important notes under each date. Plus, the design is super gorgeous and boho.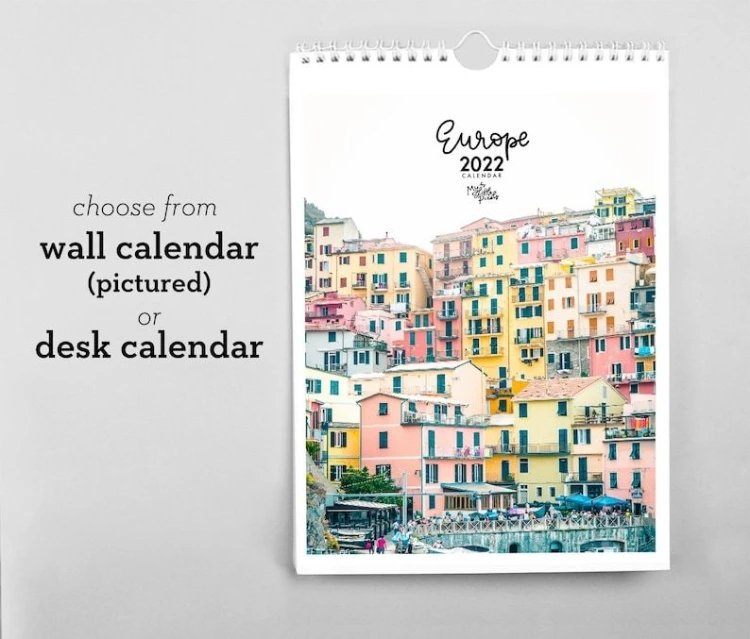 I'm predicting that 2022 is going to be the year of travel. Most of us are (hopefully) vaccinated or getting there – so why not stroke your wanderlust with this beautiful calendar?
It's another Etsy goodie and the store owner has tons of travel-themed calendars available – so you can really pick wherever tickles your fancy.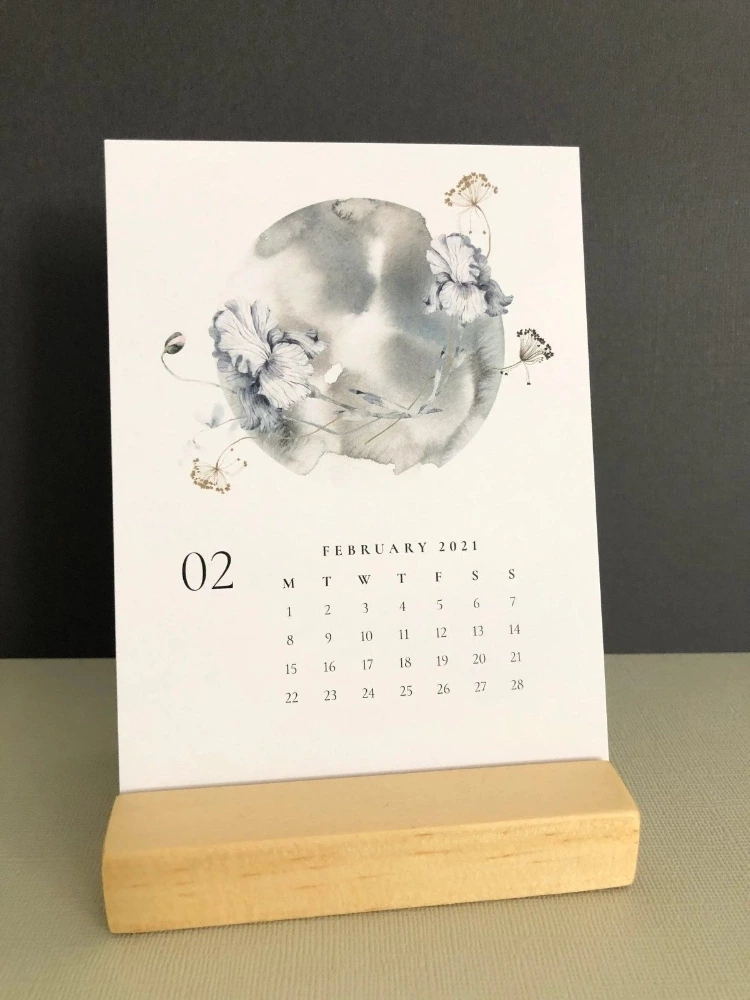 This simple desk calendar is absolutely stunning. I really love to use dinky ones like this for ticking off daily chores. If you're like me, in that you routinely forget to do basic things like take your medication, this could be a great option!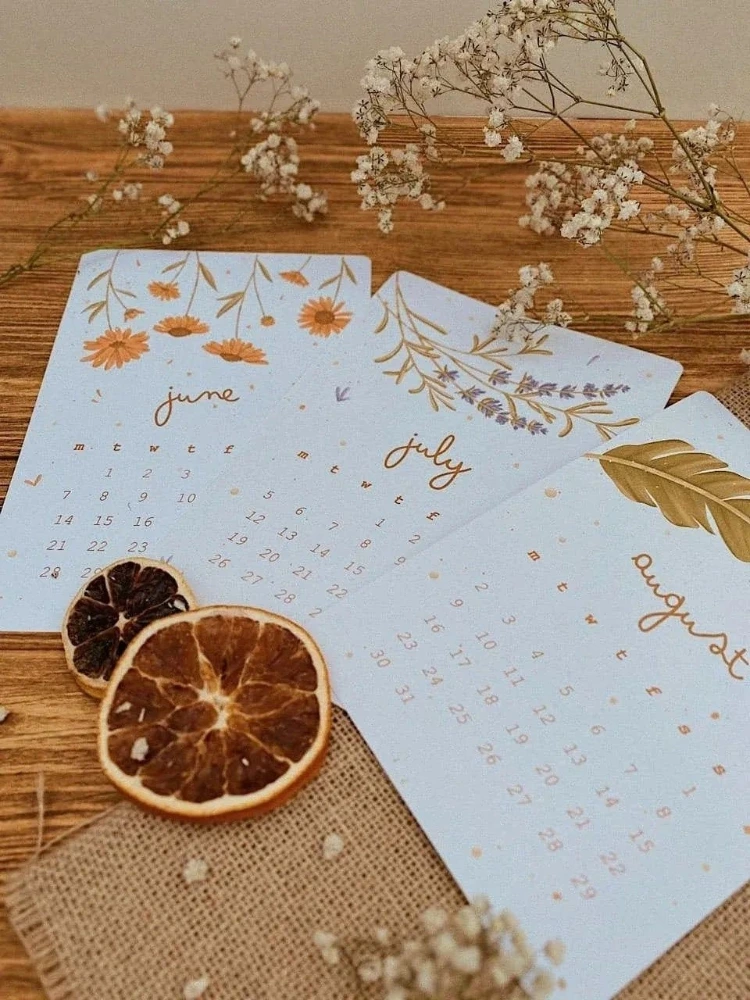 How adorable is our next pick? It's all the cute cottagecore vibes!
On that subject – if you like cottagecore home decor, make sure you check out my cottage core DIYs!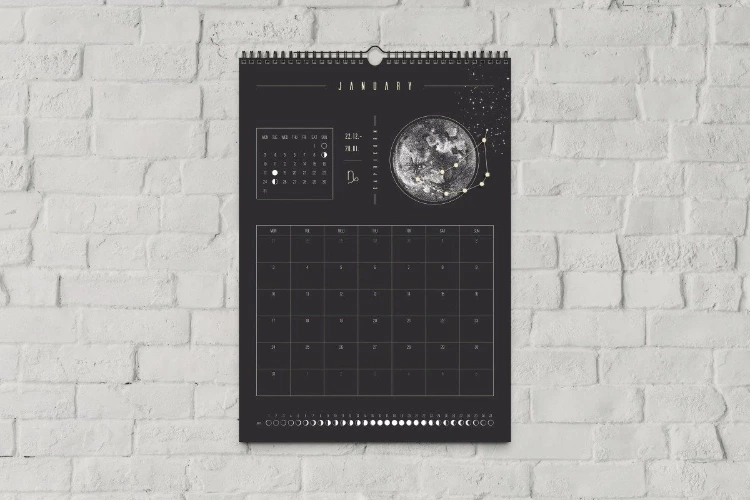 You guys know I am all about a little witchy home decor – and lunar calendars are a perfect (and practical!) way to incorporate it!
If you prefer a more minimal option, this is both practical and cute!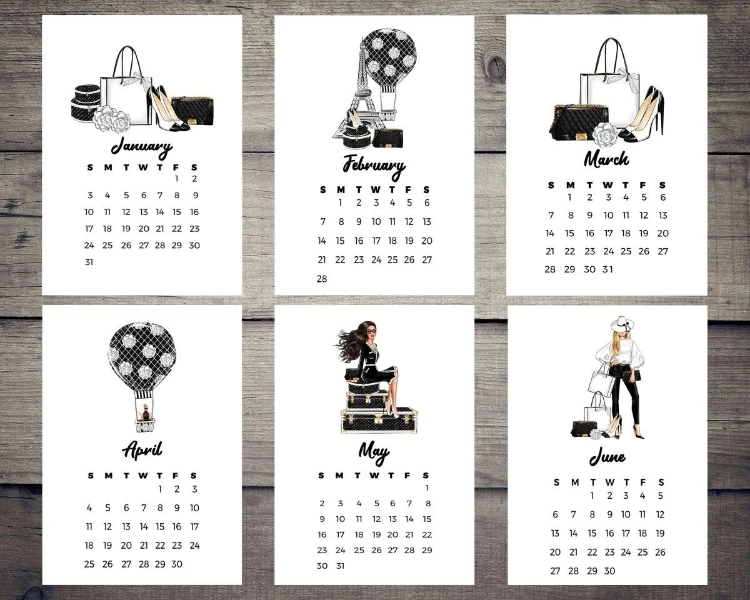 I'm utterly obsessed with this Parisian themed calendar. It's perfect for the fashion icons among us!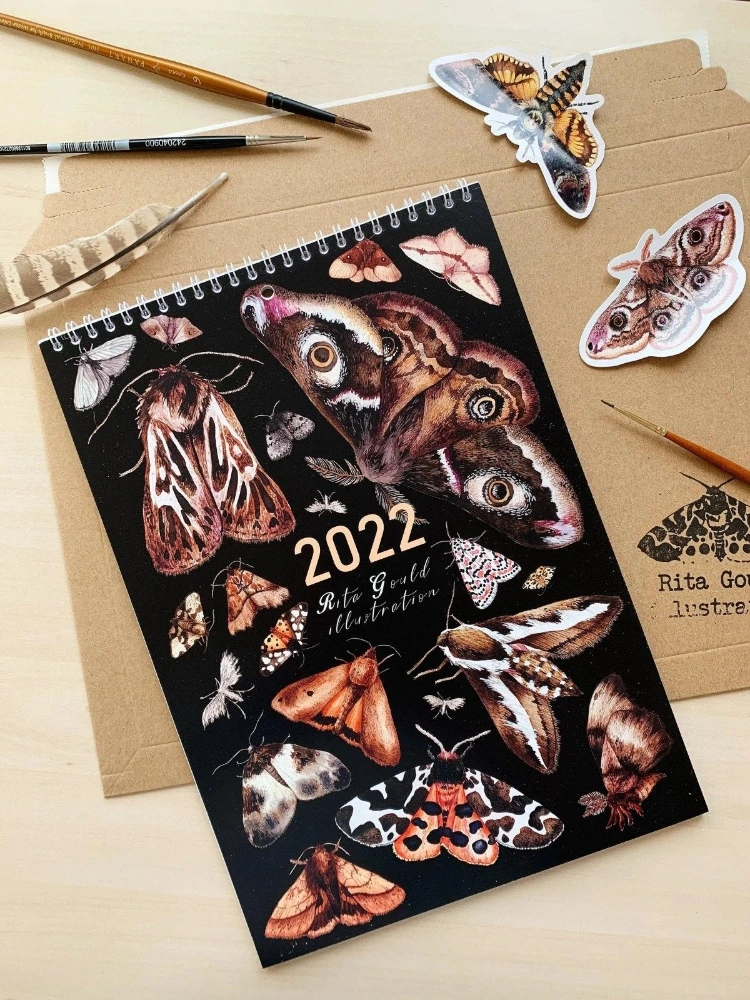 This moth calendar is giving me all the vintage vibes – and, as ever, I am here for it!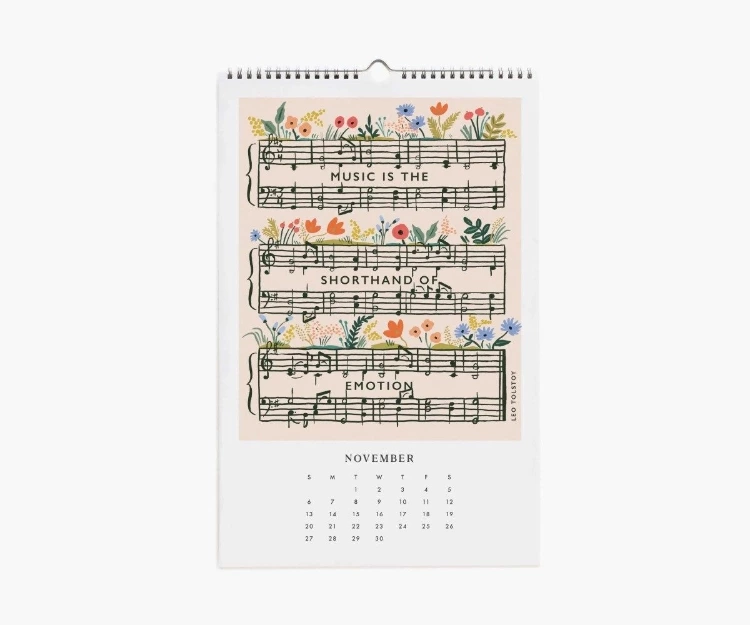 Rifle Paper co. is one of my favourite stationery companies – and their calendar range is so beautiful. My personal favourite is their inspirational quote calendar; the quotes all come accompanied with stunning illustrations too!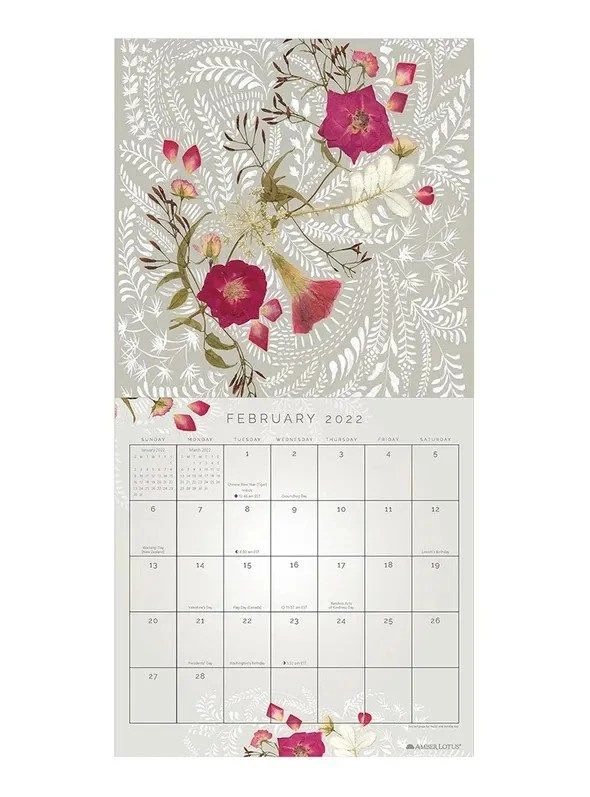 Papaya Art always releases the most beautiful stationery . . . and I'm pleased to announce that the 2022 range is no different!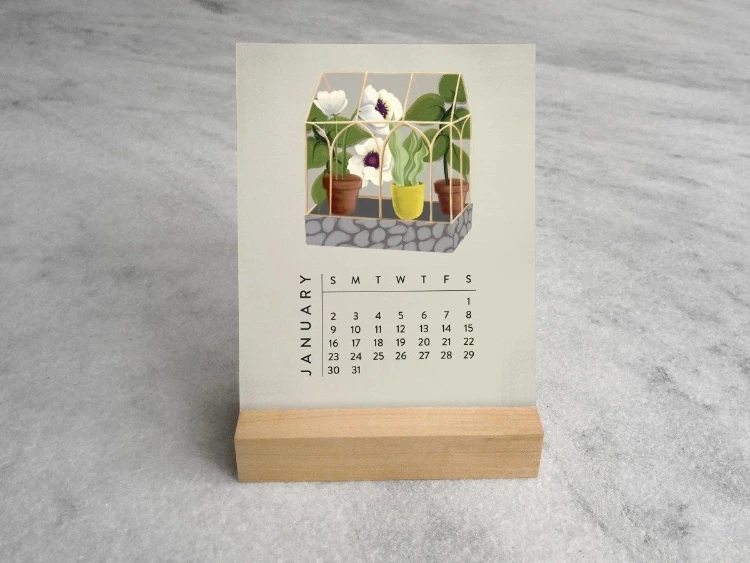 It'll come as no surprise that I'm obsessed with all things greenhouse!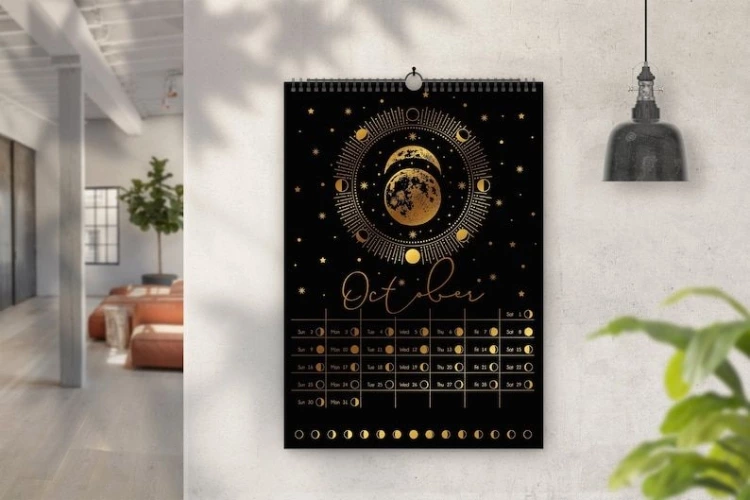 Gold foil detailing instantly makes everything look way more classy. Pair it with a black, witchy lunar design and you have a total winner.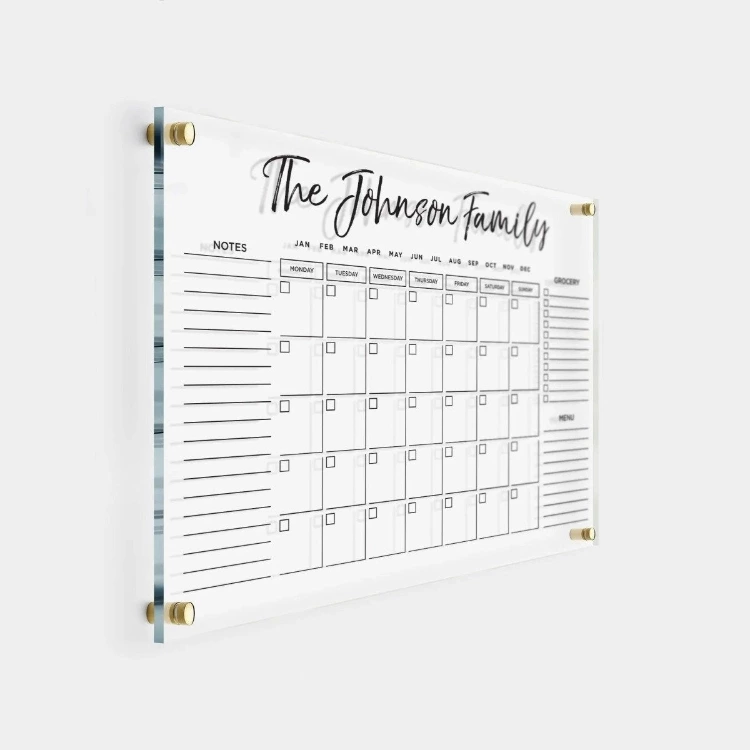 Acrylic wall calendars have been having a moment over the past year . . . and your girl is here for it! These are great if you don't want the hassle of having to change your calendar year-on-year – and they have a wonderfully modern design.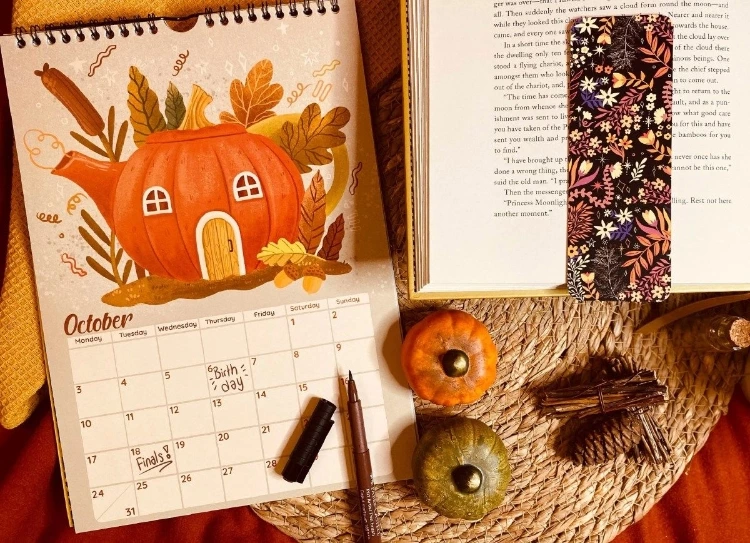 This calendar is a beautiful Etsy find. I love the charming art style and each month has a lovely seasonal illustration.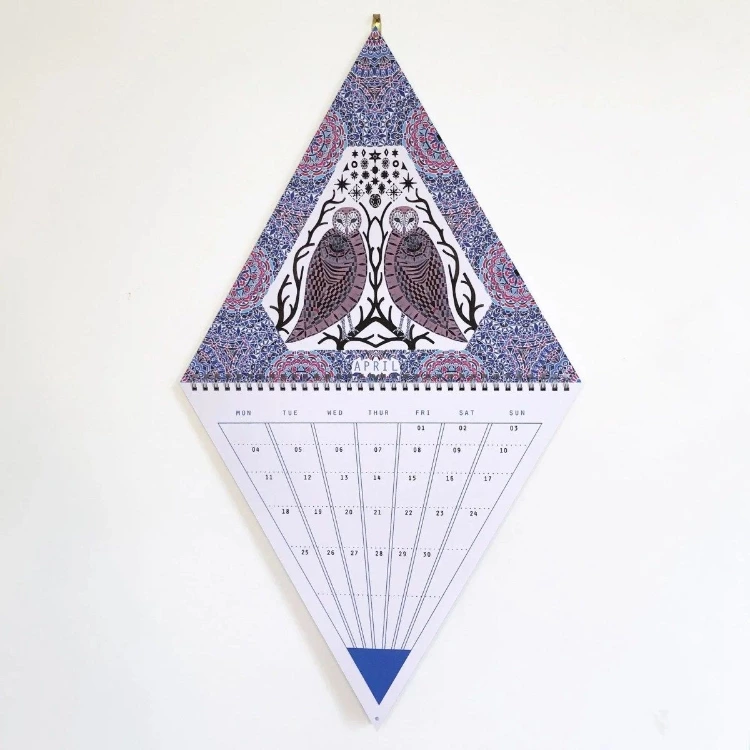 These triangle calendars are so unique and stunning. I love the quirky art style – if you flick through the images on the Etsy listing, each month has something new and beautiful.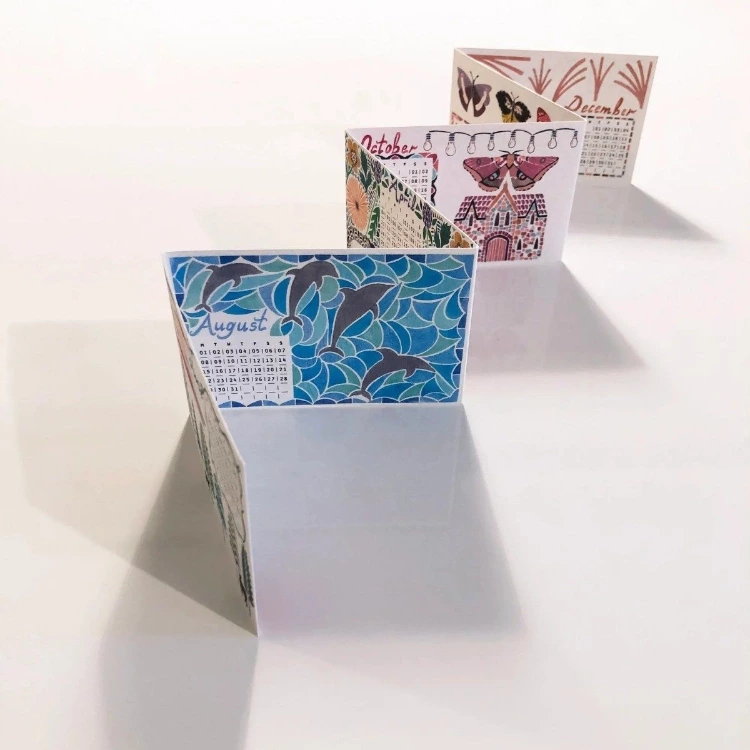 Could I be any more obsessed with this little calendar? It's a no from me. This is one I actually picked up for myself to pop on my desk because . . . well, just look at it!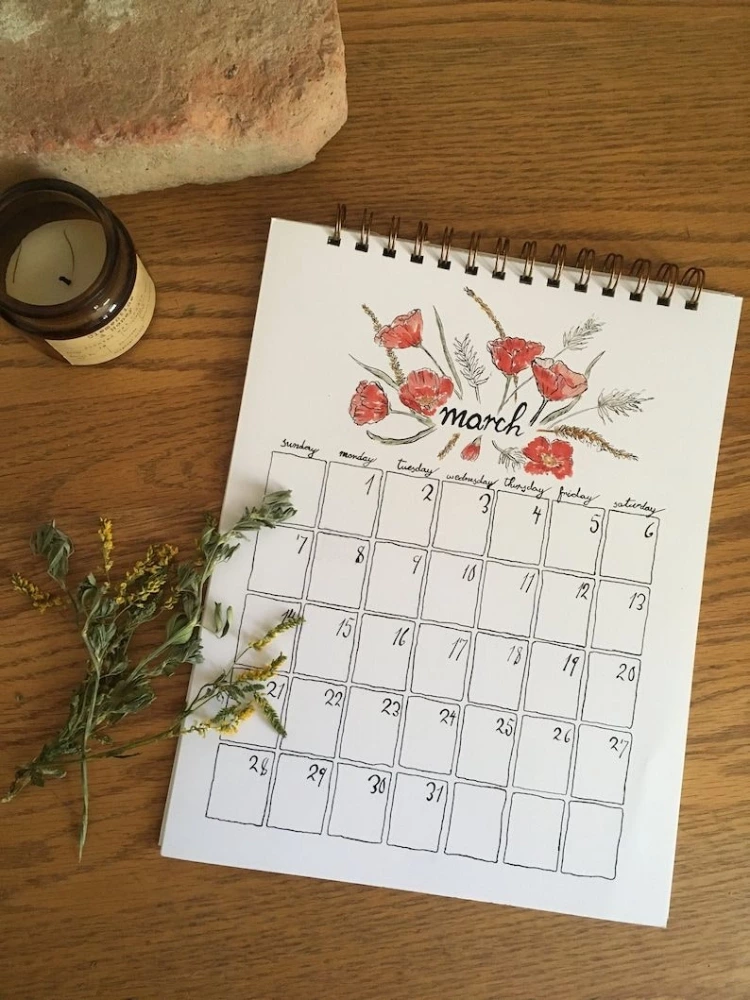 This wildflower calendar is super cute and cottage vibey!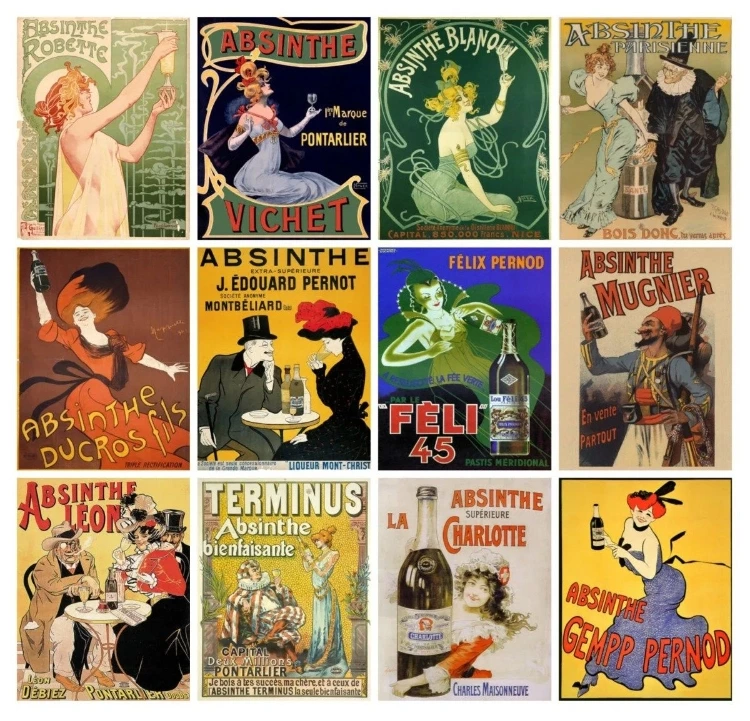 Um, hell yes! I love pretty much anything vintage and this gorgeous calendar is no different. (Although, absinthe? Gross.)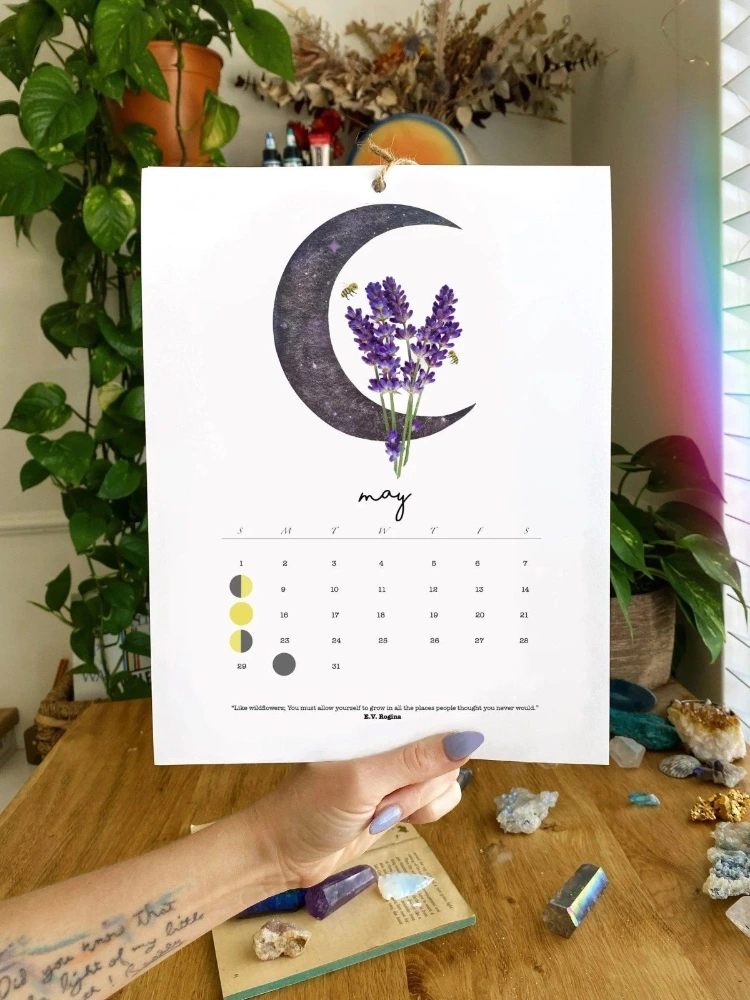 And last on our list is this beautiful moon calendar! This has all the witchy, bohemian vibes and I'm here for it. Etsy always has the most unique and gorgeous items, doesn't it?
Alright, my loves, we shall end at the end! I hope you enjoyed this little round-up post. Which calendar was your favourite? Did you like the calendars I created? I have some other stationery coming out soon too, so stay tuned for that! Let me know your thoughts down below,
Peace,

Instagram // Twitter // Bloglovin' // Youtube // Pinterest