Love dreamy bohemian style clothing brands, but not sure where to find them? Here are 12 of the cutest bohemian fashion brands you need in your wardrobe this festival season. Affiliate links in post.
Editor's Recommendation: Top Dreamy Bohemian Fashion for This Summer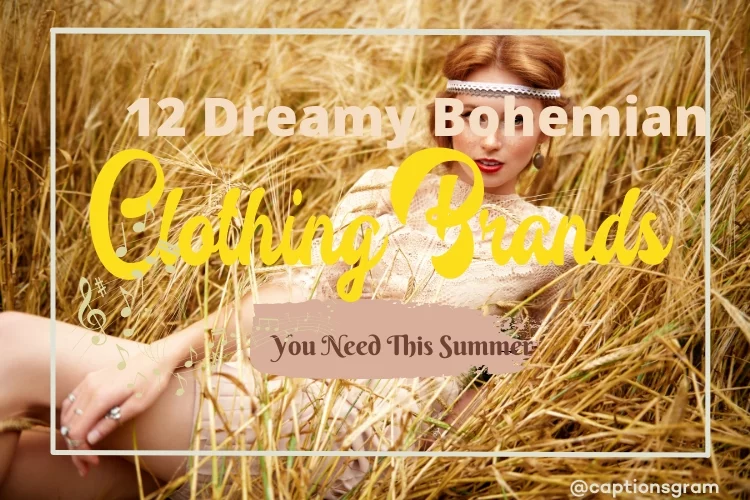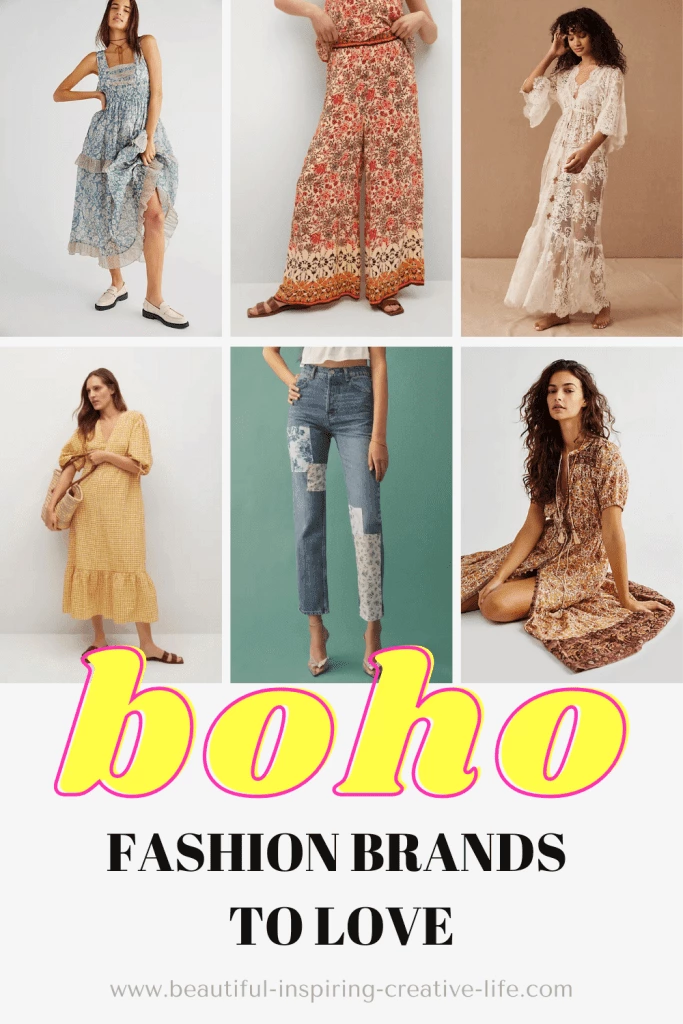 Hello, my loves, and welcome back to my corner of the web! I hope those of you in the northern hemisphere are enjoying the sunshine. It's the dead of winter here and all I can do is stare lovingly at my pretty summer clothes...
And write about them!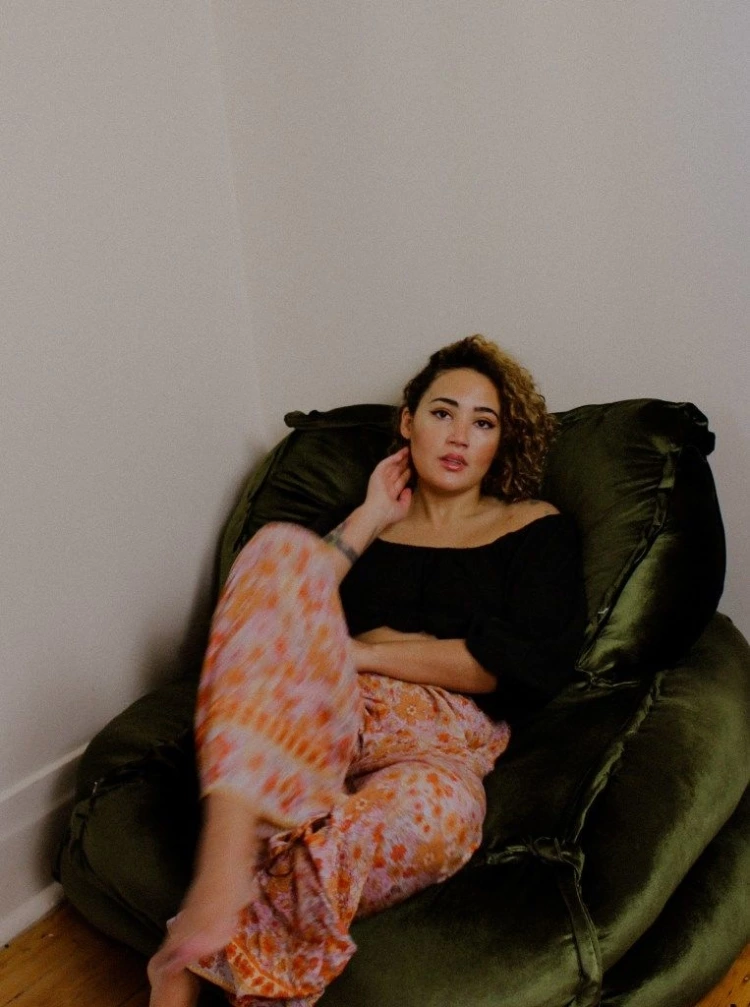 I love bohemian fashion. I do. It's loose and comfortable - elegant and relaxed. There are two things I want when it comes to clothing: pretty and easy to lounge in. Boho style does both perfectly.
So today we're going to be looking at my favourite bohemian fashion brands - and doing some window shopping!
Top 12 Best Bohemian Clothing Brands You Need This Summer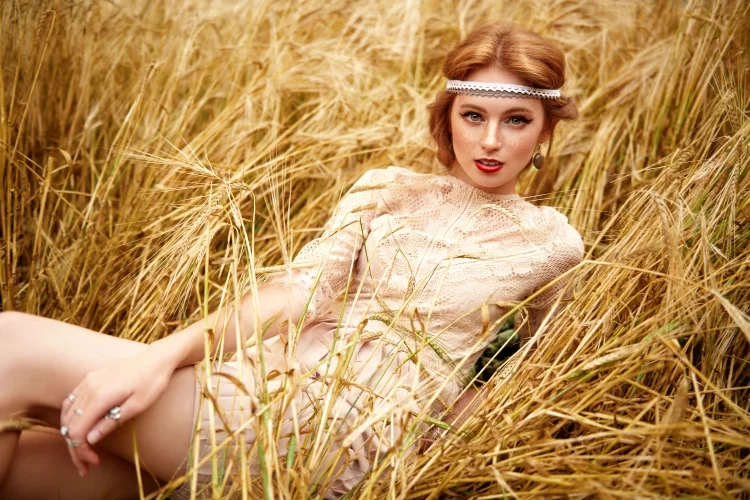 1. The Best Online Store For Bohemian Dresses - Spell and The Gypsy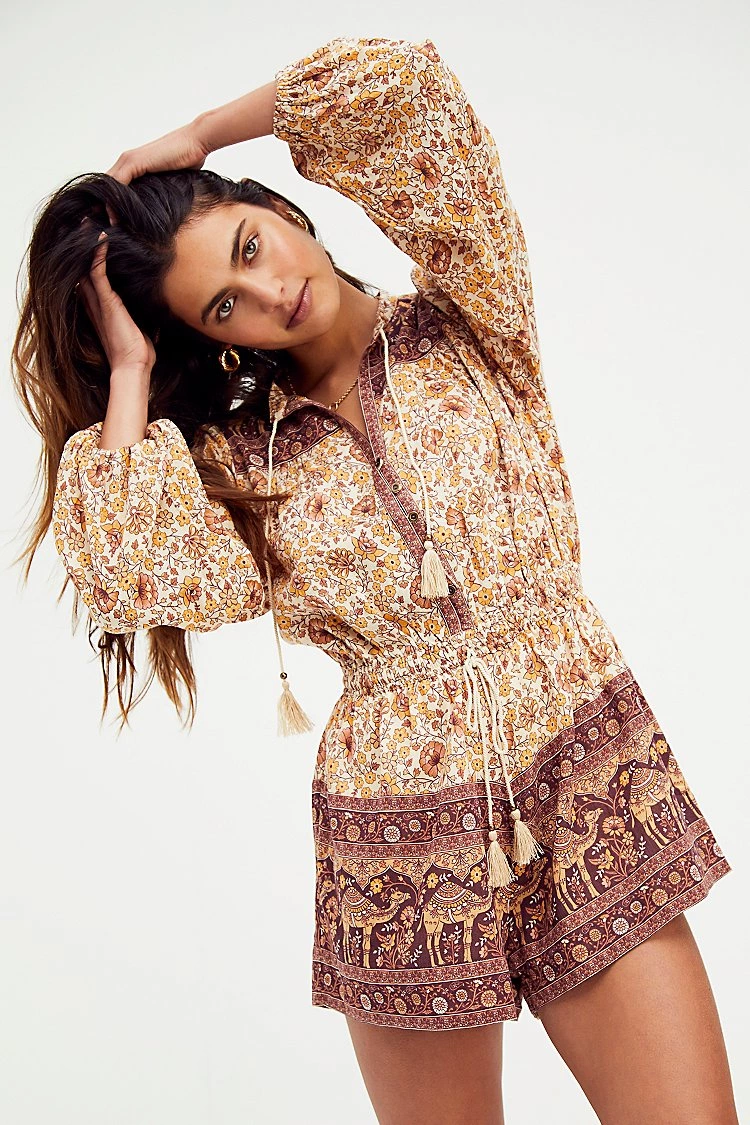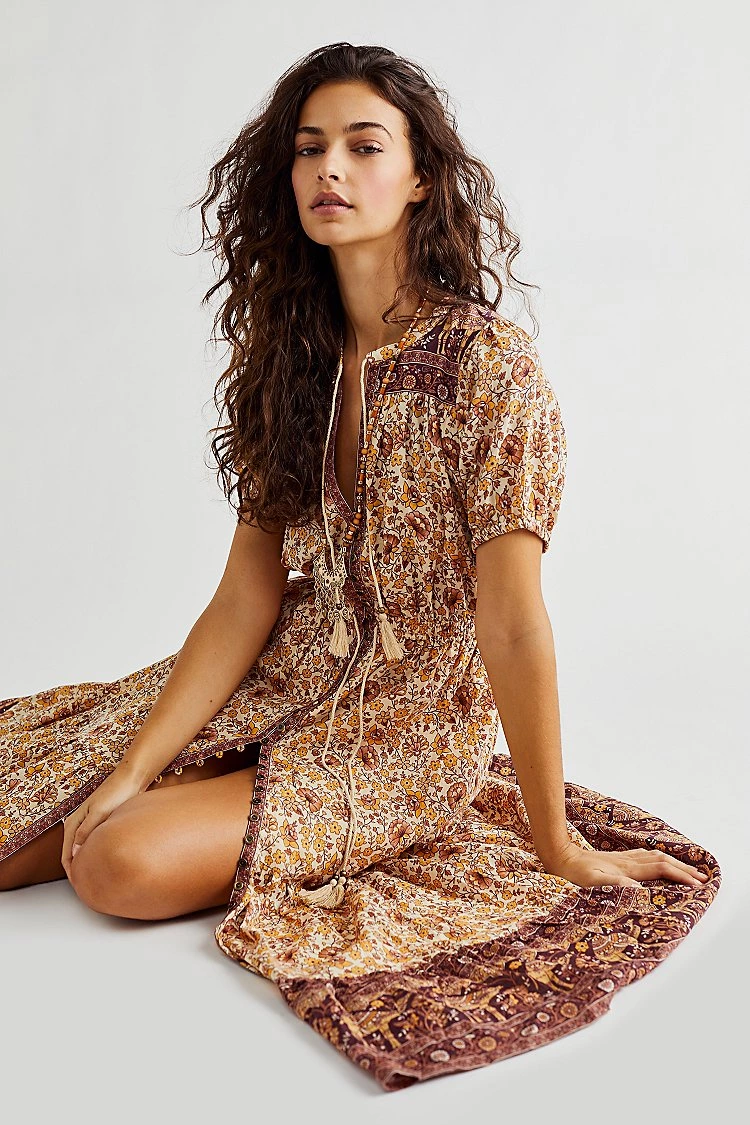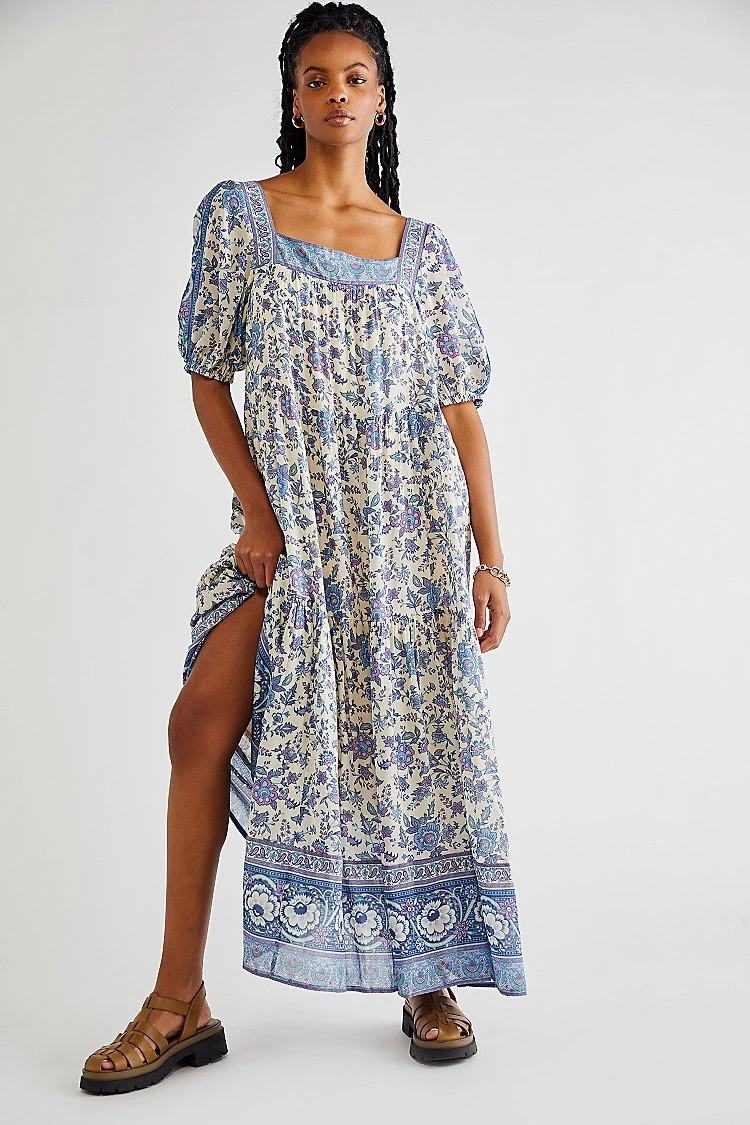 Our first pick has to be the Australian brand, Spell and the Gypsy. I've spoken about them before here on the blog- and for good reason! All of their clothing is the epitome of boho chic - paisley, bright colours, floaty fits!
Spell designs are always super high quality - and they're sustainable too! Designed out of Byron Bay, their collection of styles is perfect for anything from swimwear to boho dresses.
2. The Best Place To Buy Boho Clothing Online: Free People - Link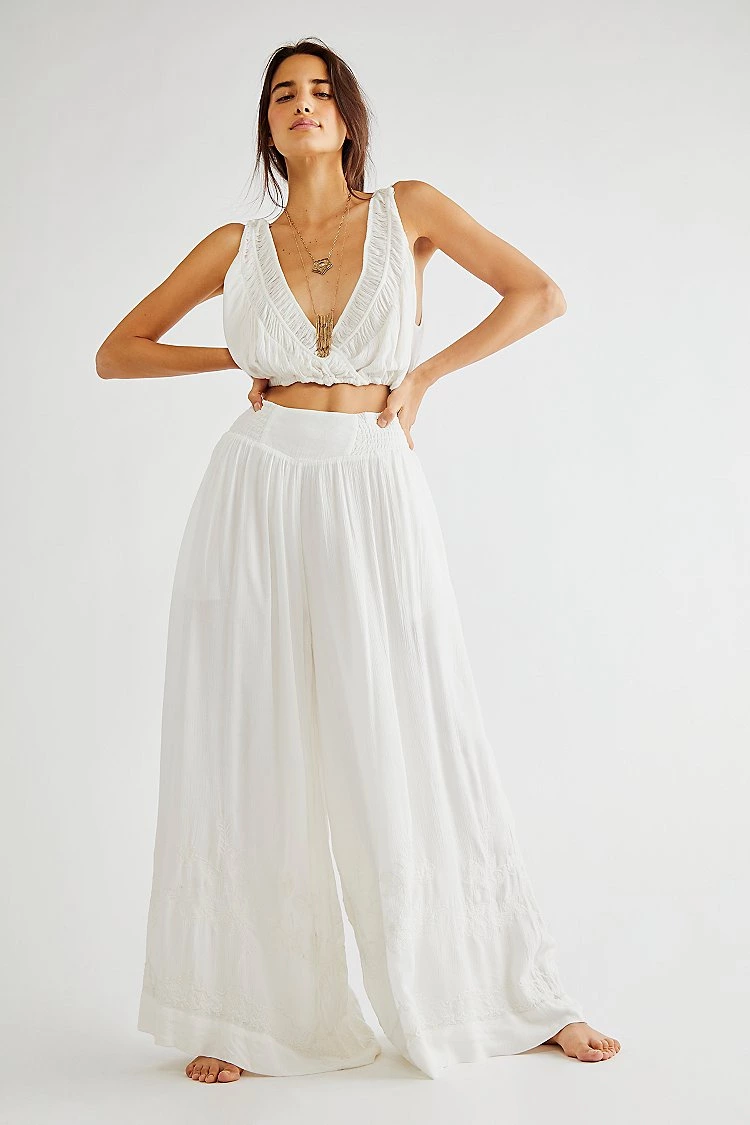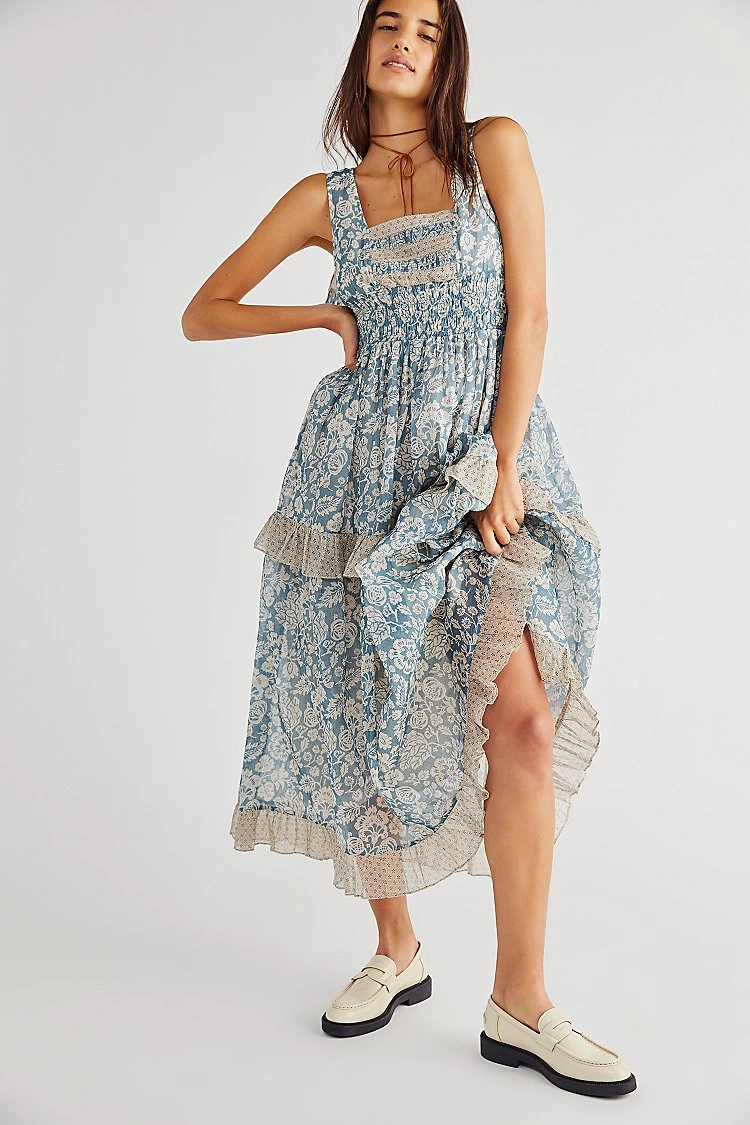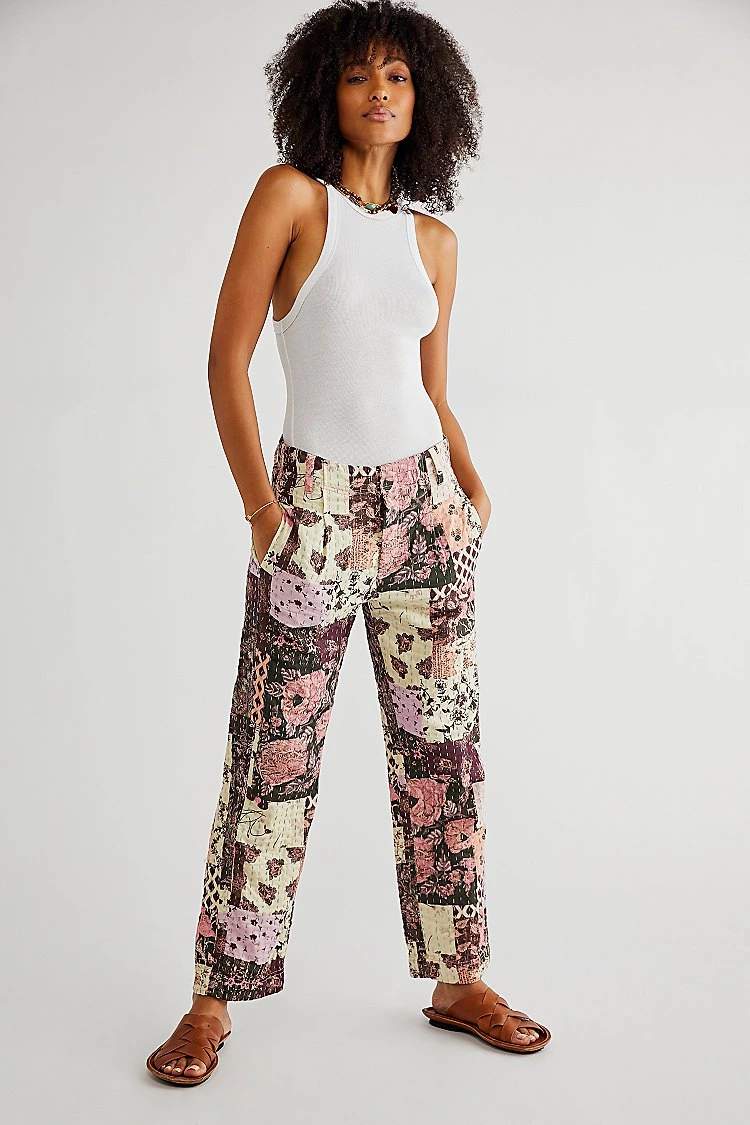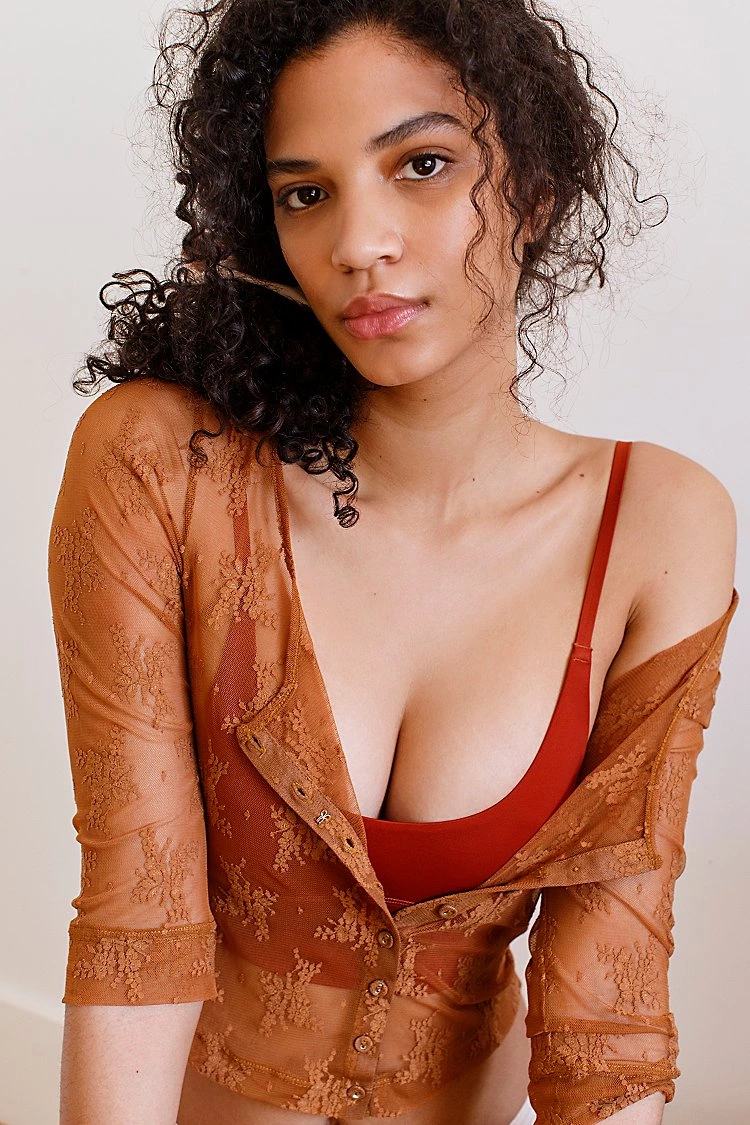 Free People is an absolute haven of quirky boho clothing brands. From indie to full on flower fairy, you can find the full spectrum here. I'd say this is the best online store for bohemian brands purely because of its range. Whatever the occasion, Free People will have something to fit!
(Bonus points: Free People always have wonderful sales on ! While their normal price point might be a little higher than average, you can always pick up absolute steals in the sale bin! So if you're looking for a high quality yet affordable boho brand, Free People is about right.)
PLUS- GET CASHBACK OFF ANY PURCHASES FROM FREEPEOPLE WITH RAKUTEN!
3. The Best Sustainable Bohemian Fashion Brand: Reformation - Link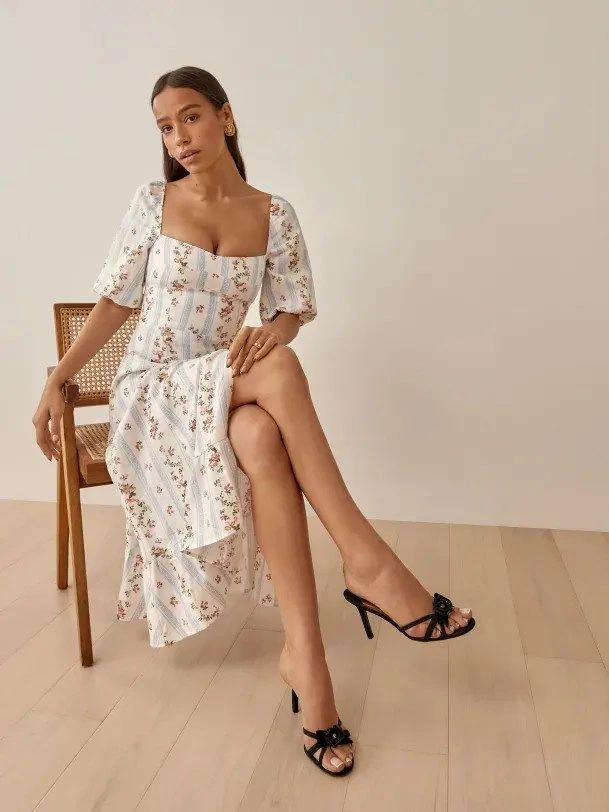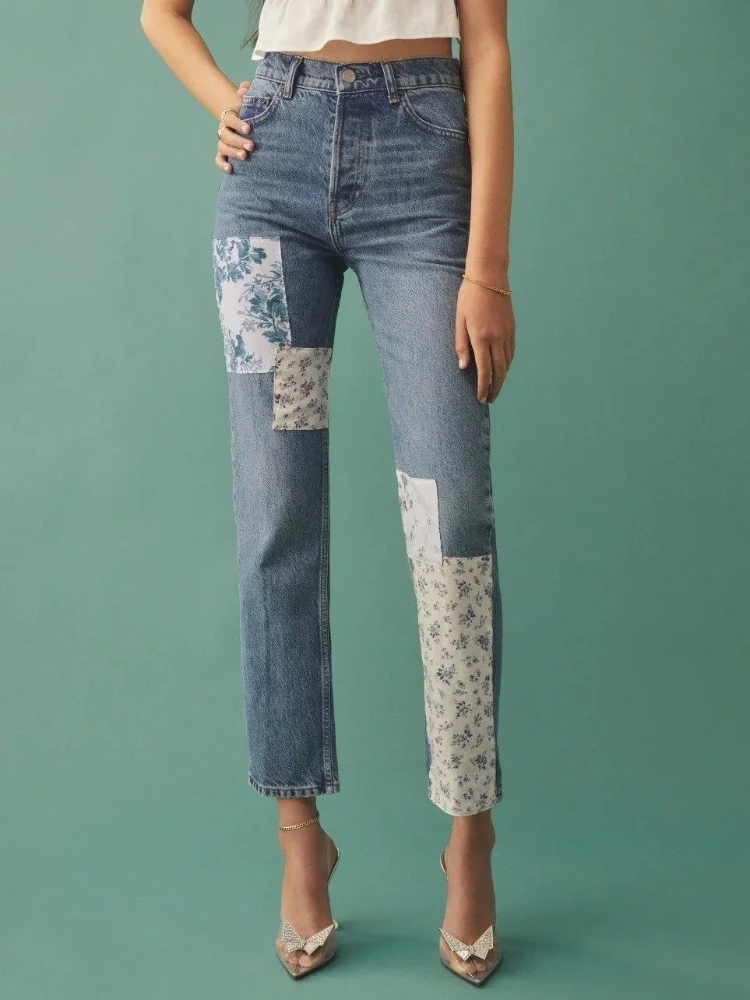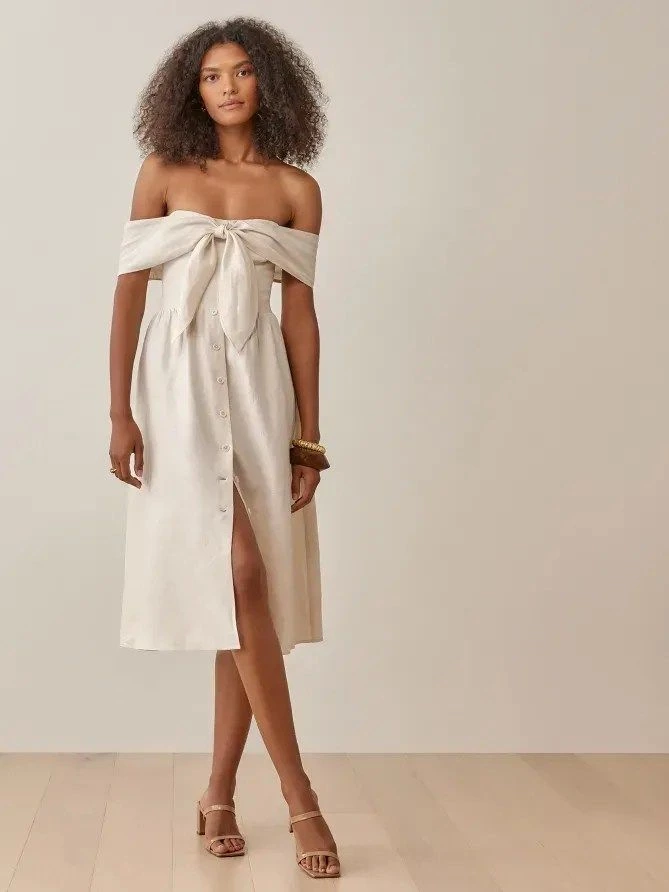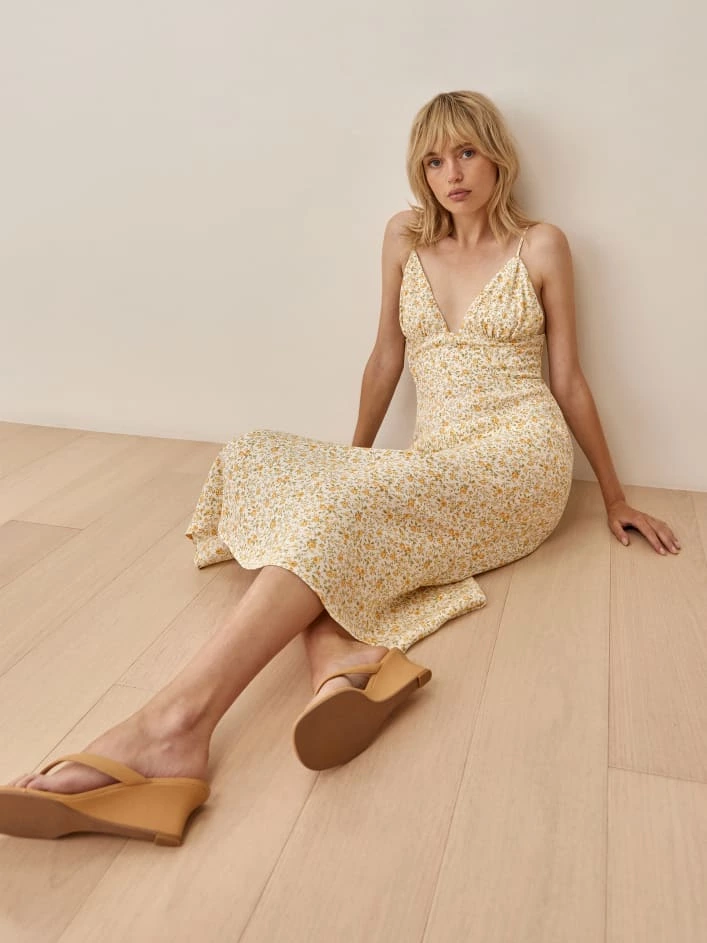 Reformation may be my favourite bohemian fashion brand of all time. It encapsulates the romantic and dreamy " let's wear dresses and picnic" vibe I adore. Plus, it's sustainable! So a very lucky brand to invest in.
While the price point may be a little steep, they create the most beautiful and timeless designs - so think of it as an investment! (Also, how adorable are those jeans? I want.)
NEED MORE INSPIRATION? CHECK OUT MY LIST OF 24 BOHO LACE DRESSES! - Link
12 Dreamy Bohemian Clothing Brands You Need This Summer
If you also love bohemian maxi dresses, make sure to have a watch of my mini dress haul! It features one of my all time fave romantic brands, Hope & Ivy.
4. The Best Online Store For Cheap Boho Clothing: Tree of Life - Link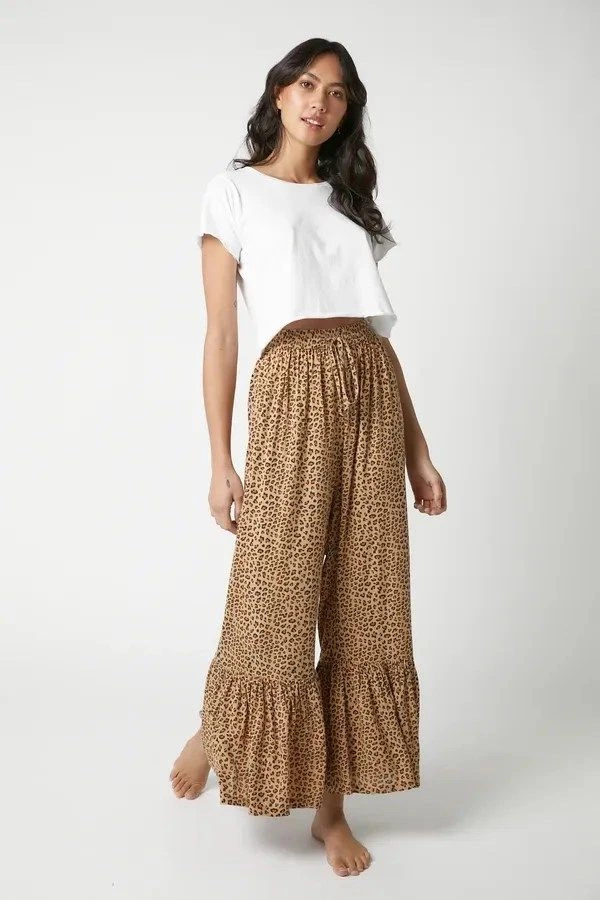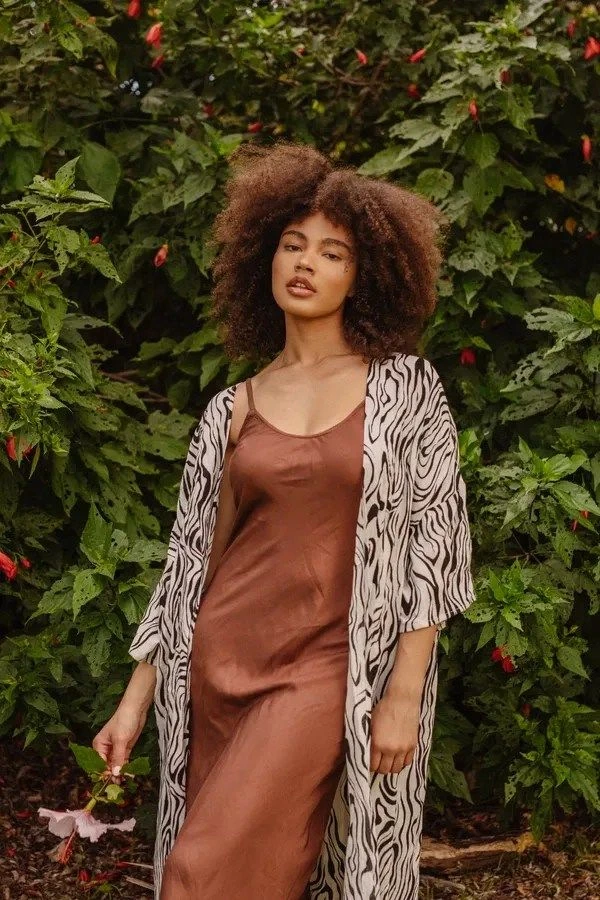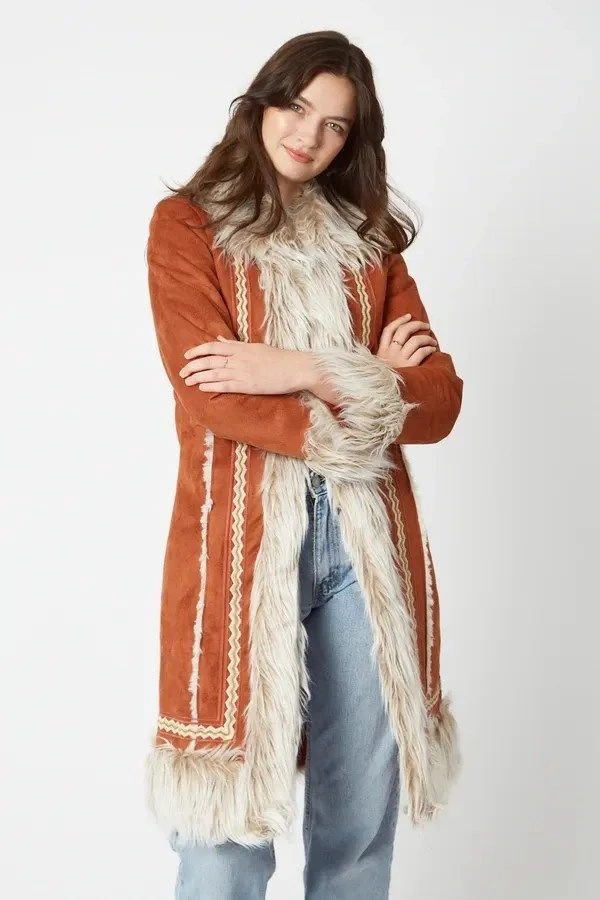 I discovered Tree Of Life when I first moved to Australia - and I freaking love it ! Firstly, the price point: Tree Of Life is one of the most affordable bohemian clothing brands out there . They make the best loungewear too, with satin dresses and sari pants to live in.
Tree of life is perfect for all your hippie girl needs with a massive range of clothes from maxi dresses to dungarees. This is definitely one of the boho brands that will let you look cute and save money!
People talk about Three Bird Nest a lot when they talk about boho fashion brands - but personally I think Tree Of Life produces higher quality designs at a similar price point.
5. My Favourite Place For Mature Bohemian Fashion: Anthropologie - Link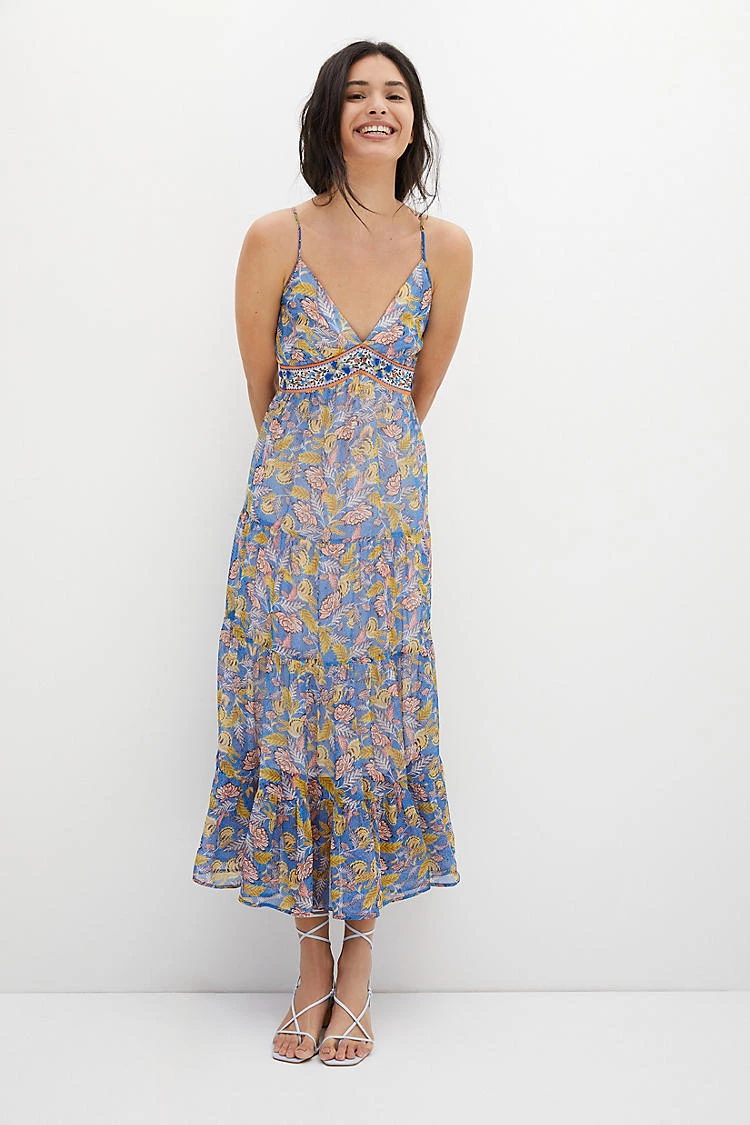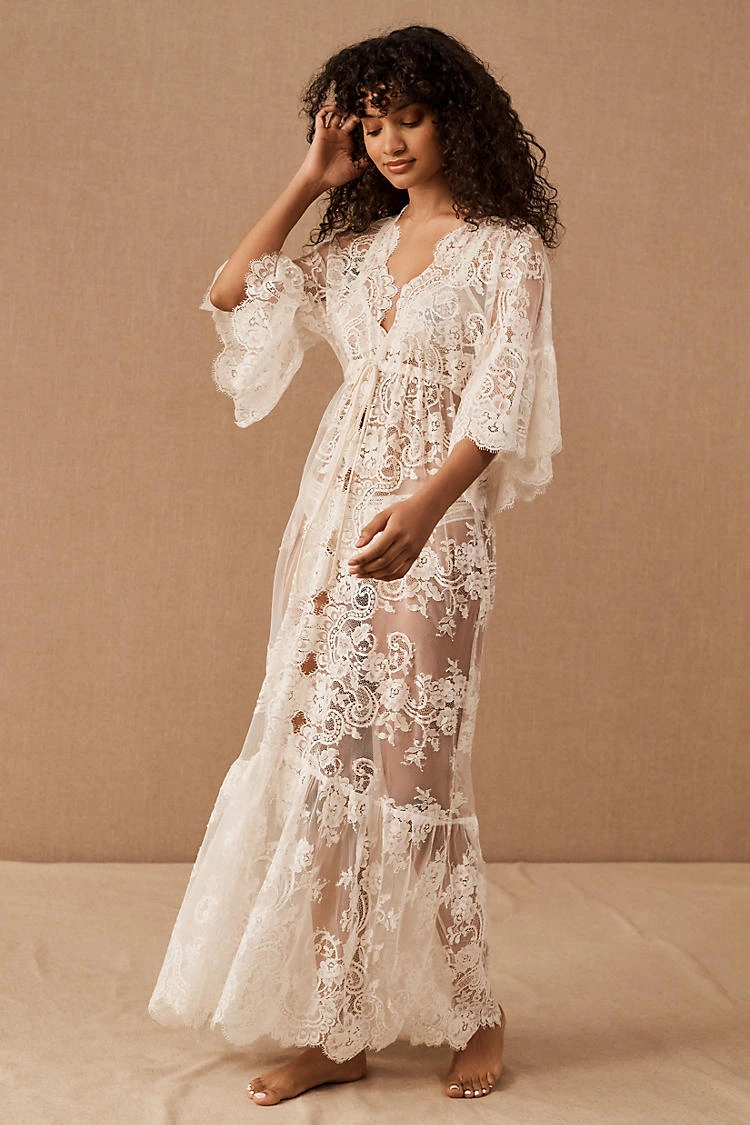 Urban Outfitters, Free People and Anthropologie are all owned by the same umbrella company - and it shows! Urban is when you're a kind of edgy teen; Free People is when you're in the quirky early twenties; Anthropologie is the mature, got your shit together version of yourself.
If you're on the hunt for bohemian clothes for the older woman, Anthropologie is a must-see!
6. The Trendiest Boho Clothing Brand - Urban Outfitters - Link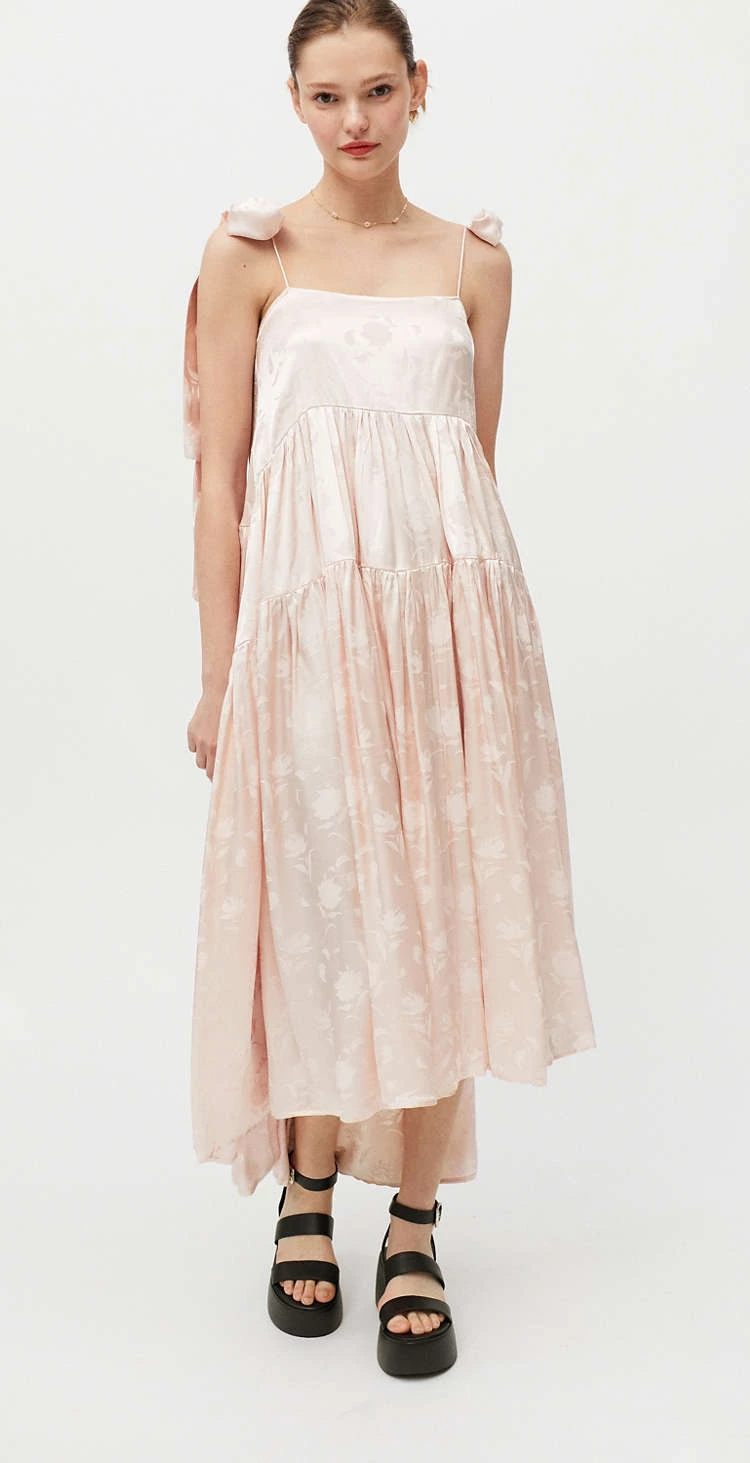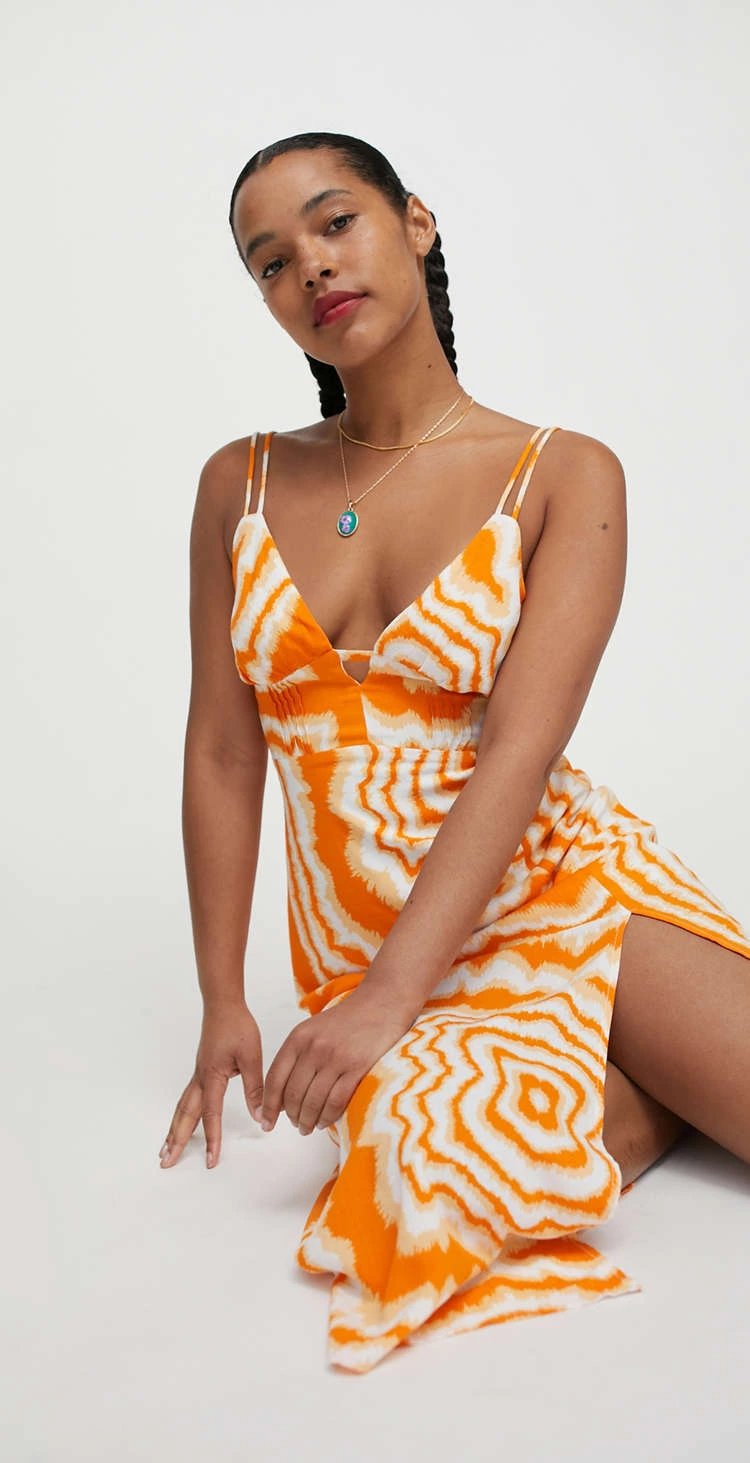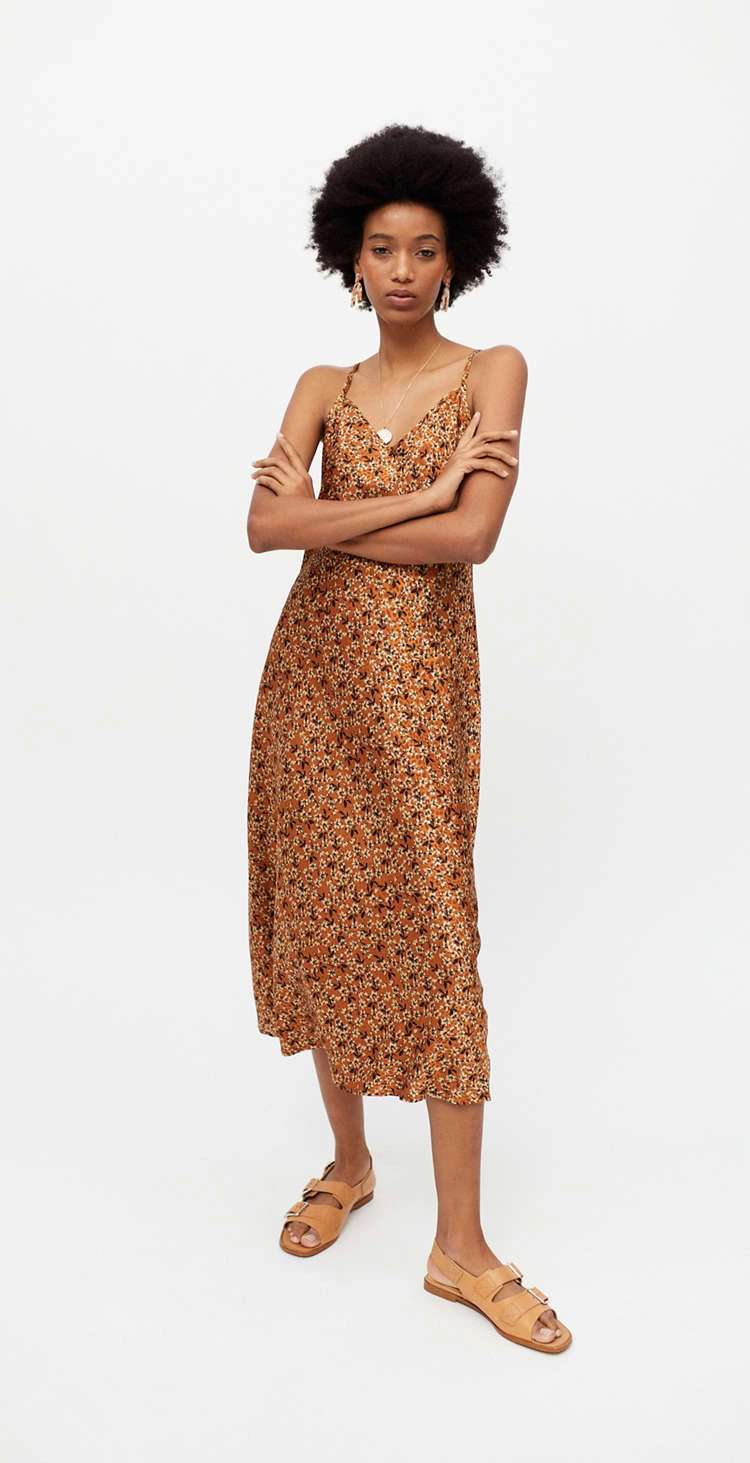 Urban Outfitters is a treasure trove of fun clothing - from skater style to hippie chic. If you love the boho look - but with more of a modern twist - Urban Outiftters is the way to go! (Bonus points because they have a new line, Renewal. Repurposing and reinventing sustainably-sourced vintage pieces, Urban Renewal is UO's way of making old new again .)
If you love eco-conscious fashion, make sure you check out my 5 sustainable alternatives to Urban Outfitters!
On the search for brands like Free People? Urban Outfitters is a great place to start!
7. The Best Affordable Bohemian Clothing Brand - Mango - Link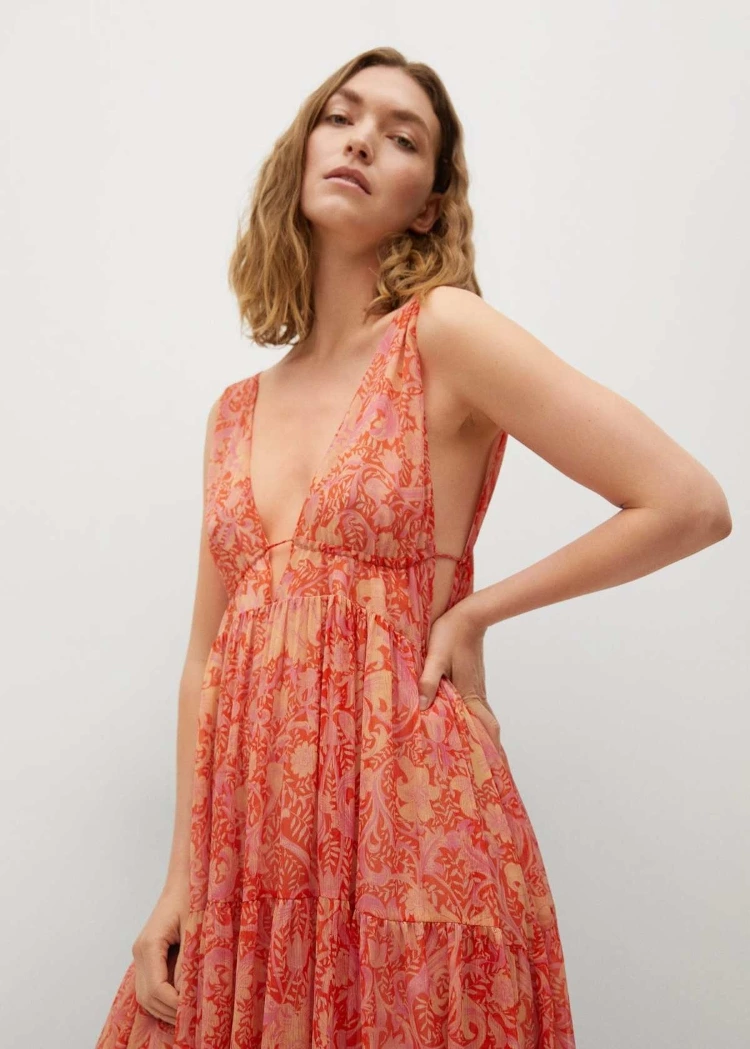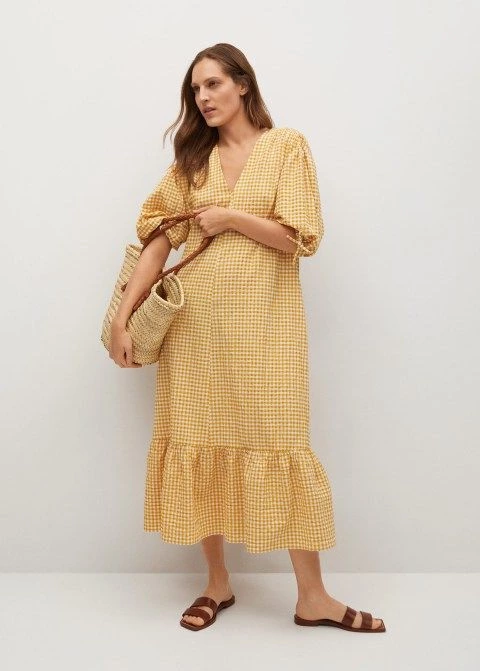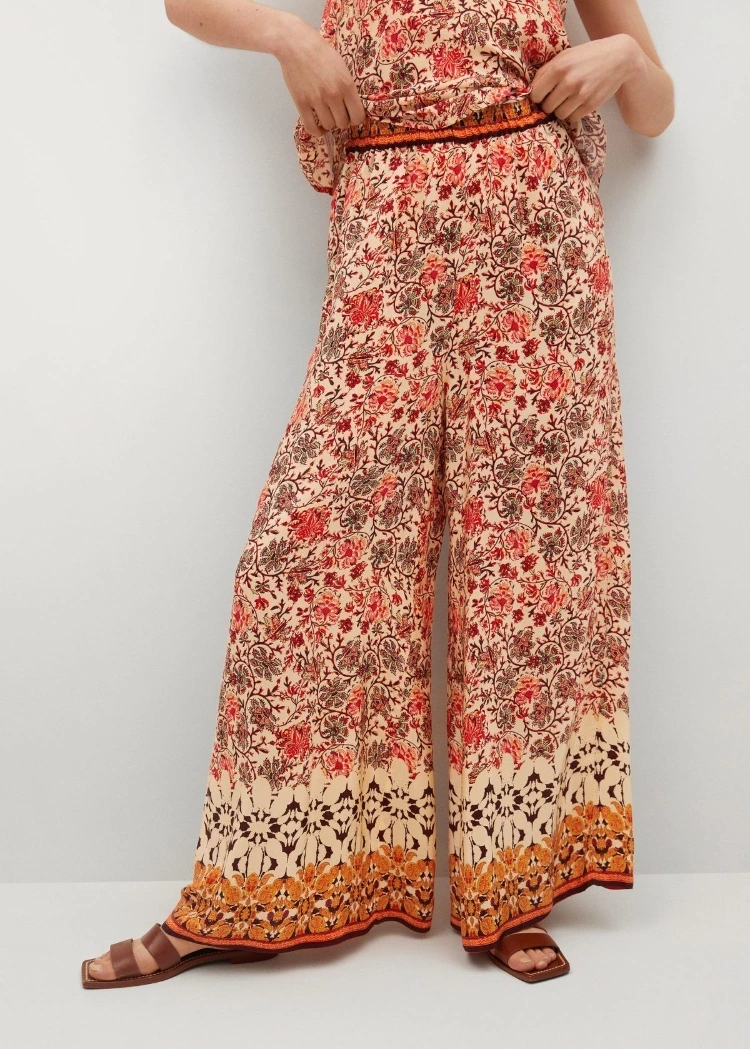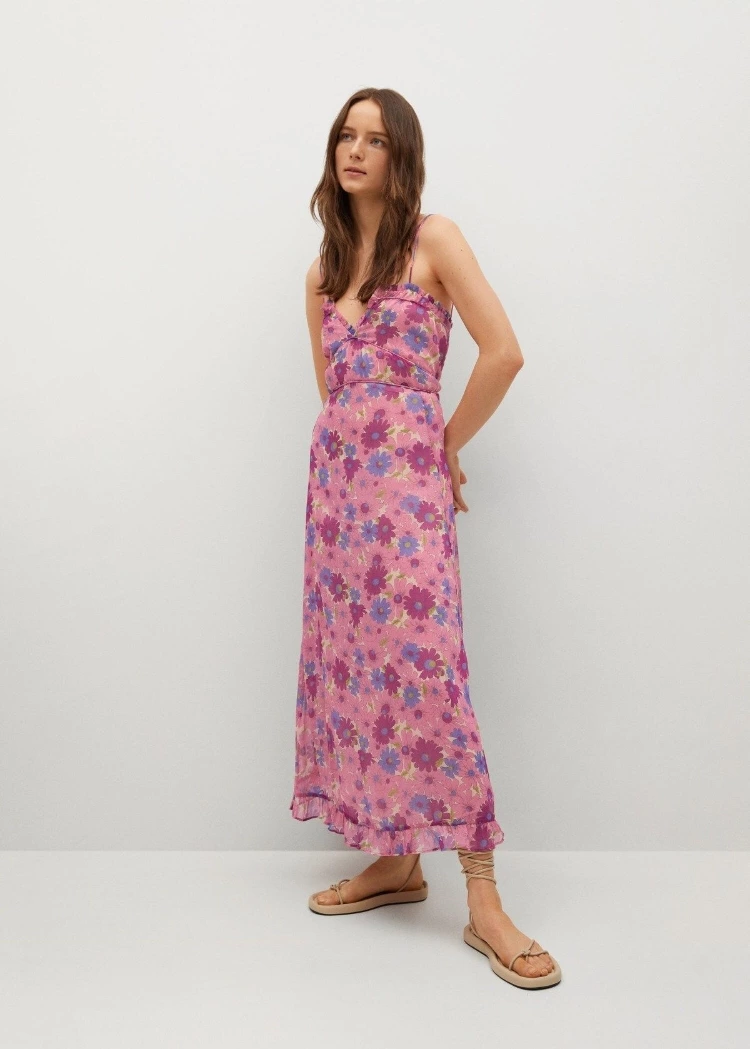 And last but not least is my favourite of the high-street boho clothing brands: Mango. Mango is perfect for the older woman too, as their pieces are high quality and (for bohemian clothing at least) quite subtle.
I'm utterly obsessed with that purple dress - it's got so much 70s hippie flair!
8. A Great Store For Cheap Bohemian Accessories - Cotton On - Link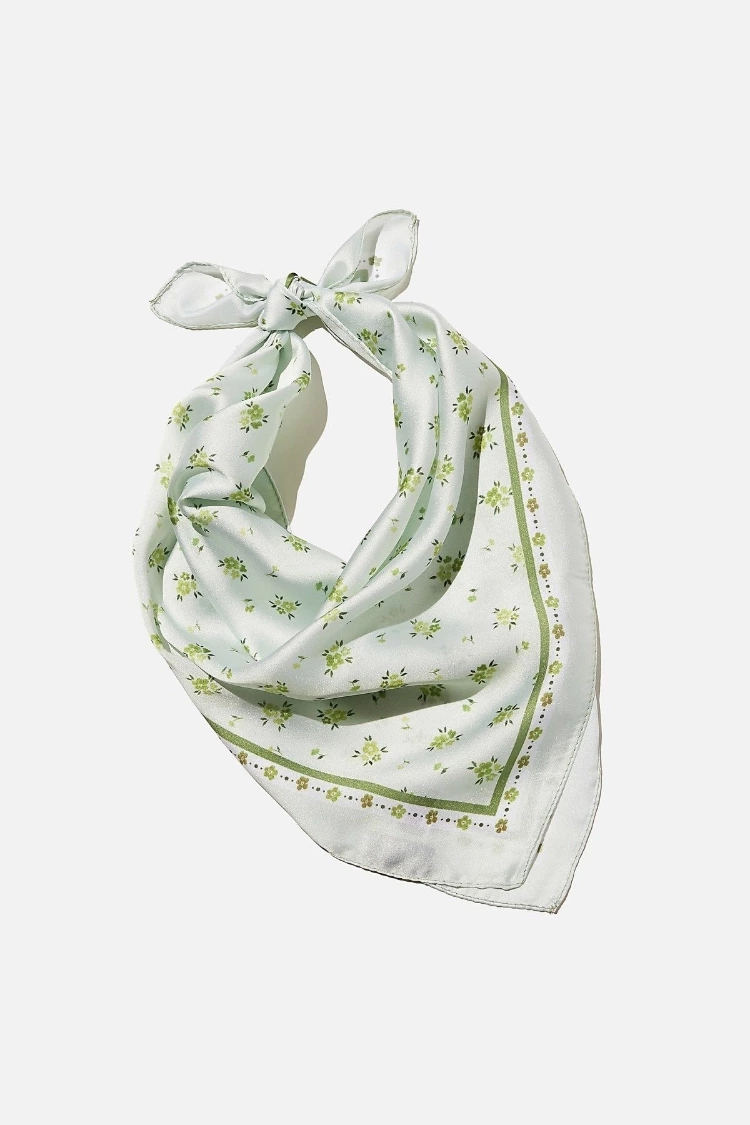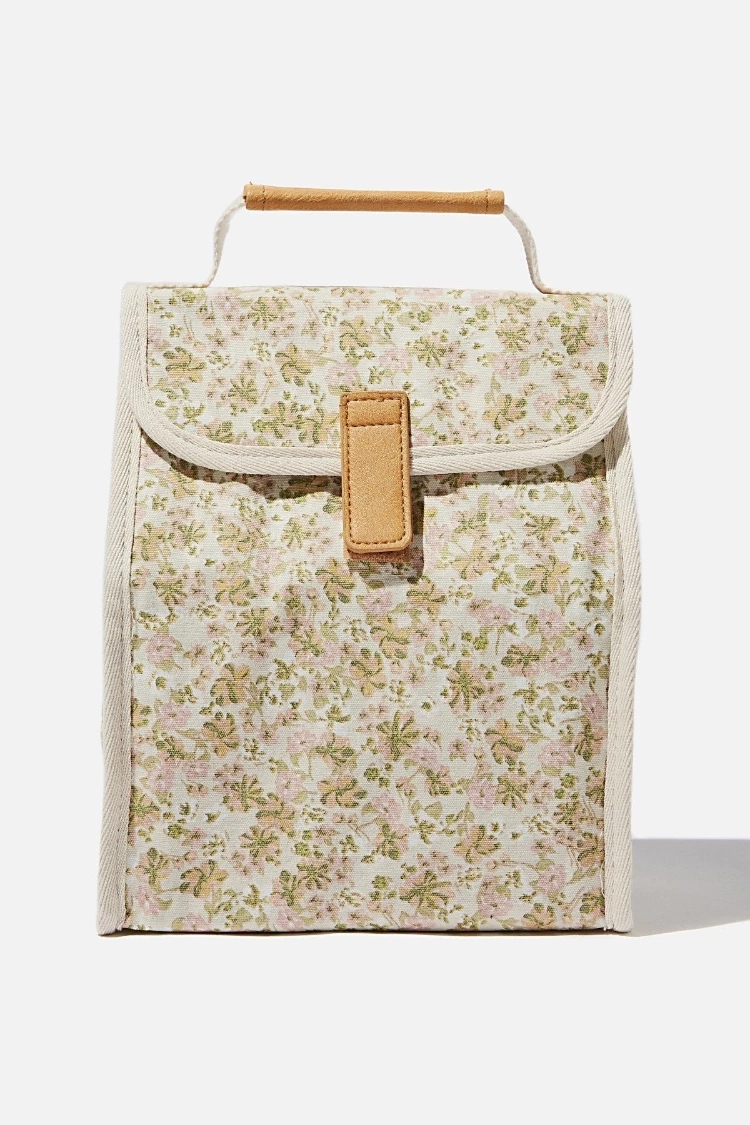 Okay, I know we're moving a little left field with this next store.... but accessories are just as large a part of an outfit as the clothes themselves!
9. One Of The Best Stores Like FreePeople - REVOLVE - Link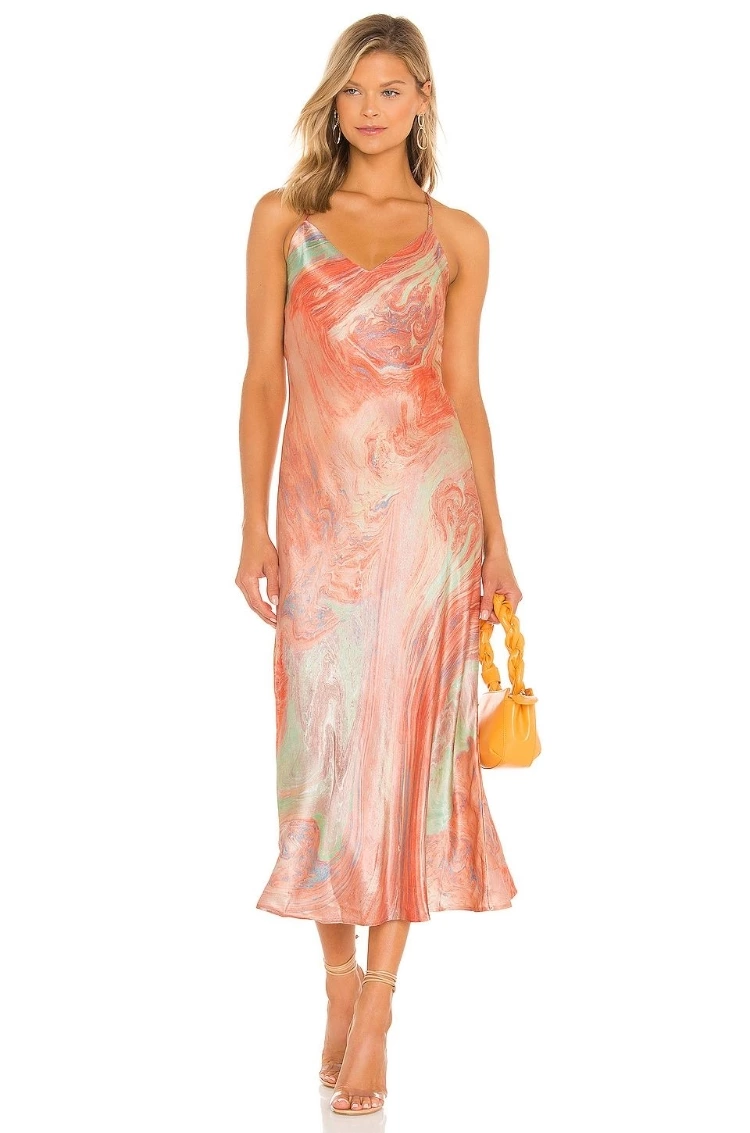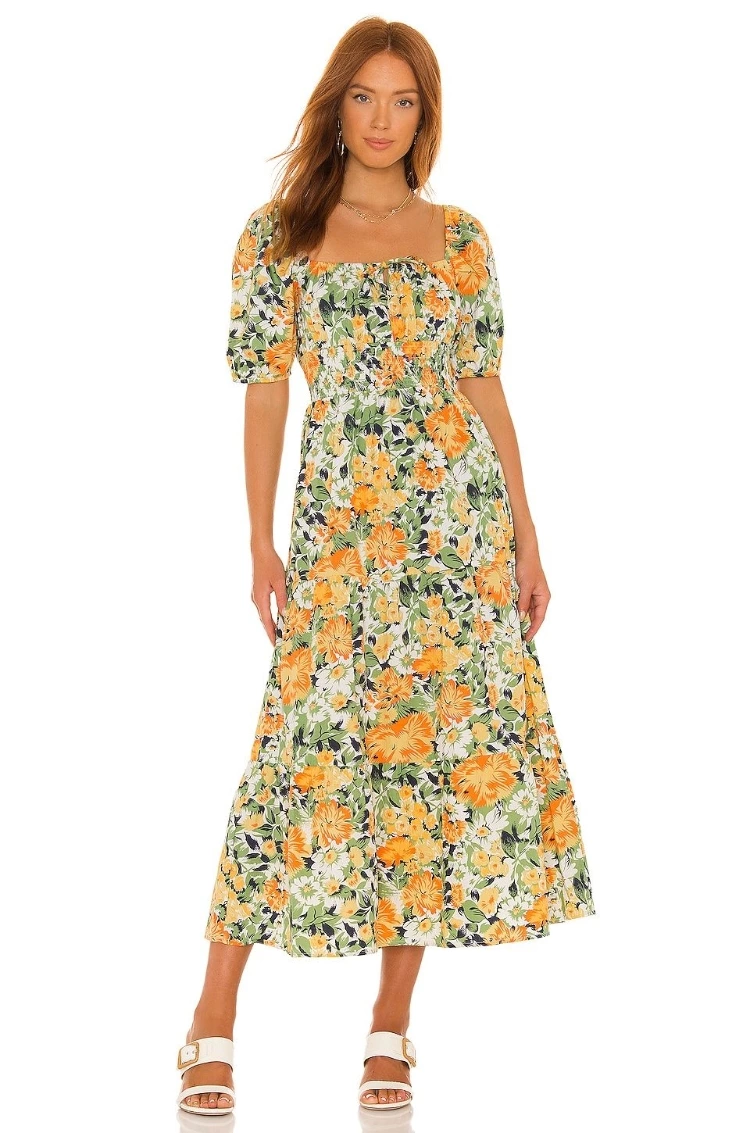 REVOLVE is... God, just take all my money! It's a one of the stores like Free People where there are tones of boho chic clothing brands under one roof. However, it's a little more high end and (cries internally) pretty expensive. A "one dress a year at Christmas" kind of gig.
That being said, all of their clothes are so beautiful. If you need a beautiful maxi dress for an occasion. REVOLVE is the way to go.
10. One Of My Fave Witchy Bohemian Clothing Brands - Auguste The Label - Link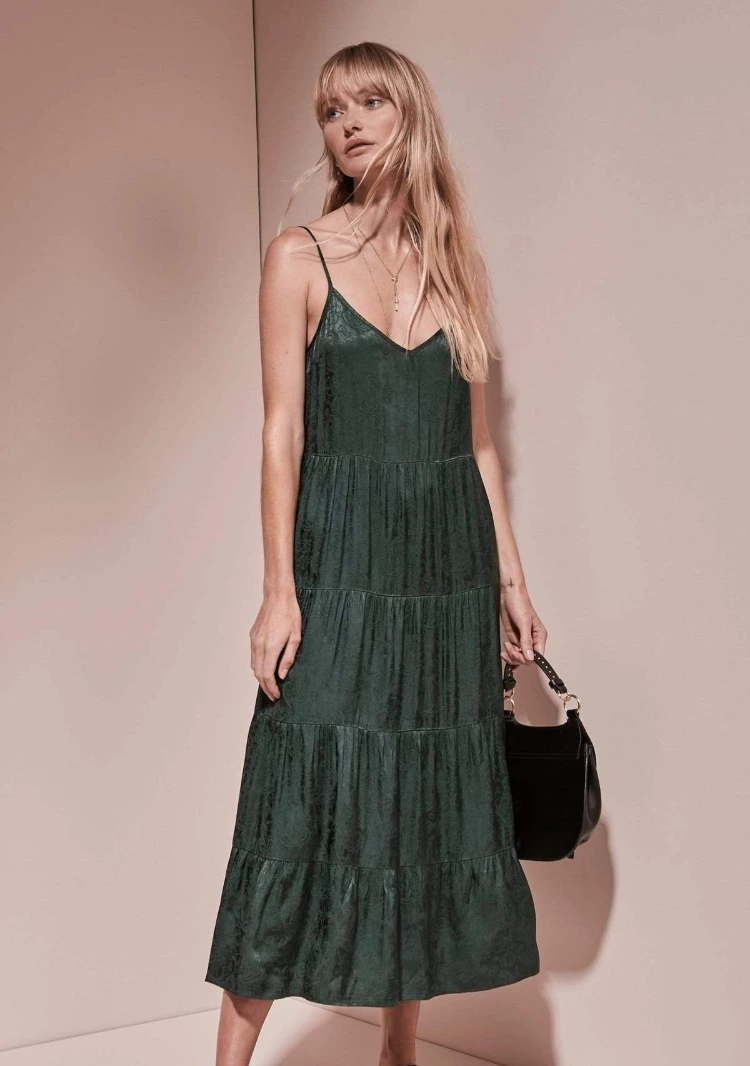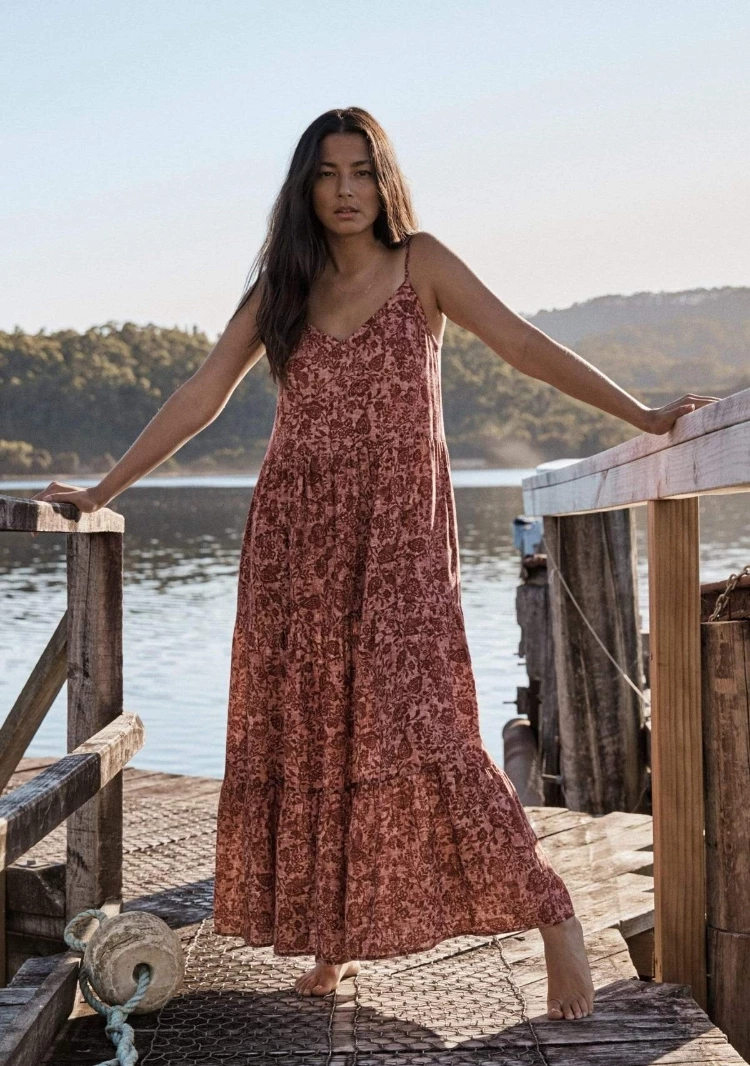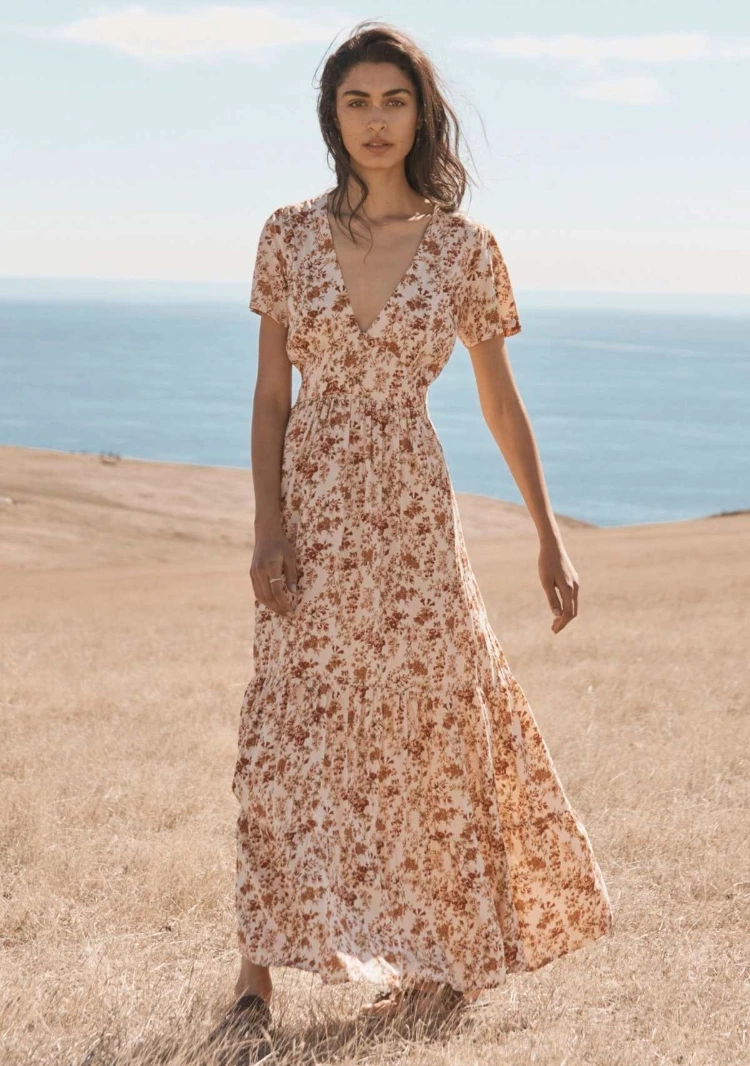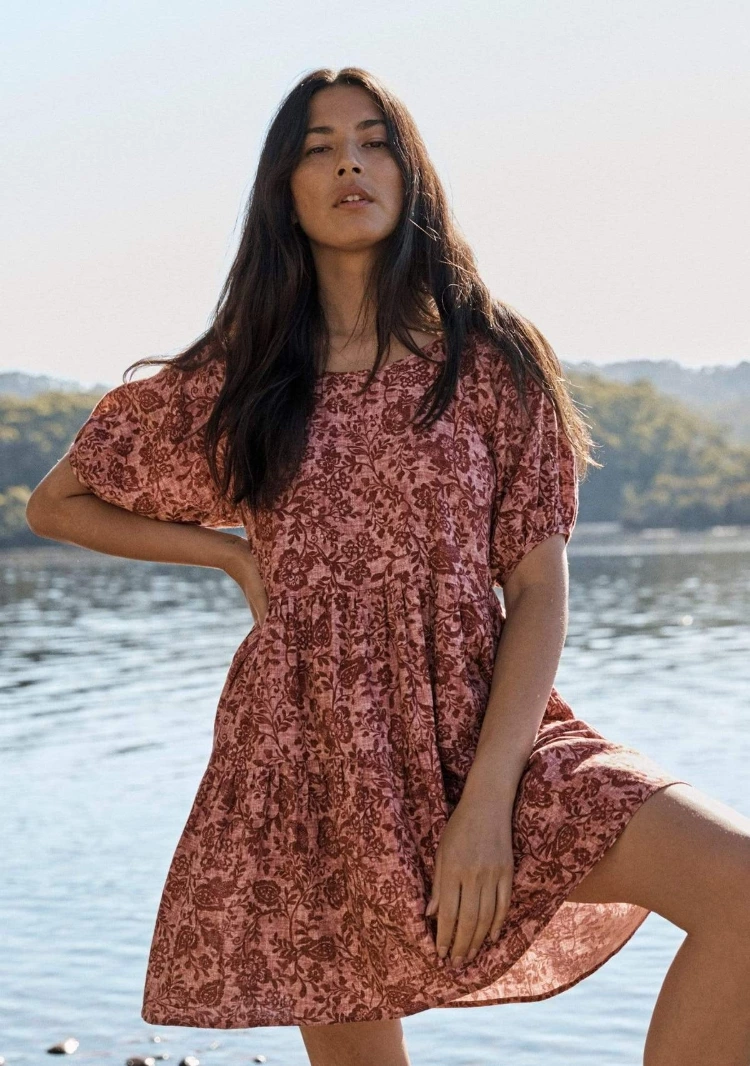 I'm not sure what the exact word would be for the kind of "cottage witch" boho style I'm thinking of. But it's a blend of typical bohemian flare, some vintage elements, and a dash of romanticism. I love it!
Auguste The Label, to me, personifies this weird style blend. Plus, it's wonderfully high-quality pieces lean more towards timeless, rather than current trends, so you're investing in clothing that will last you a long time. I'd definitely this is one of the brands similar to Free People as it caters for a mature audience too.
Are you enjoying this post? Here are some more you should check out!
11. A Treasure Trove Of Hippie Clothing Brands - The Iconic - Link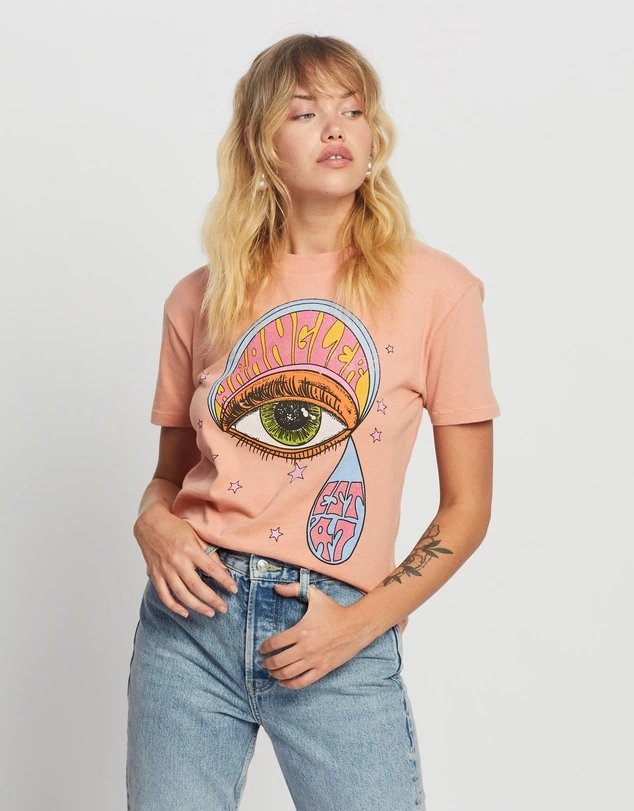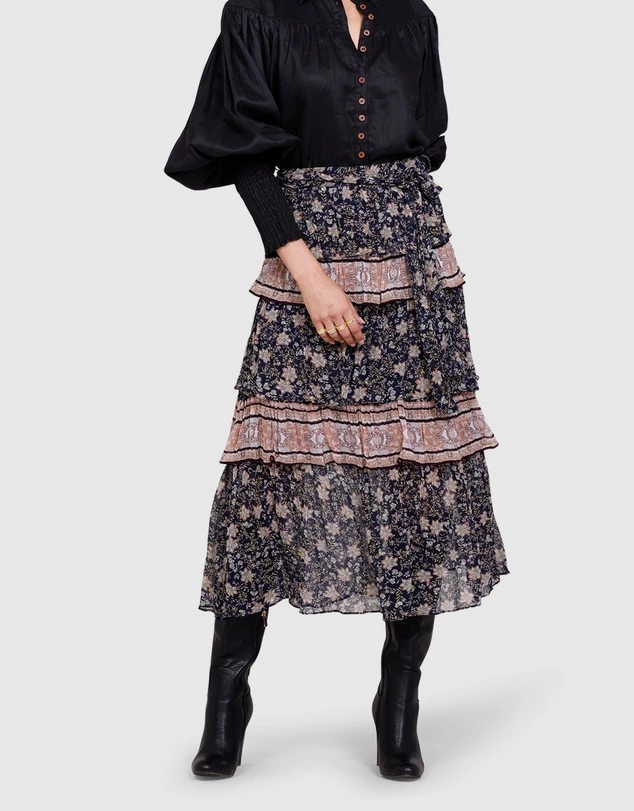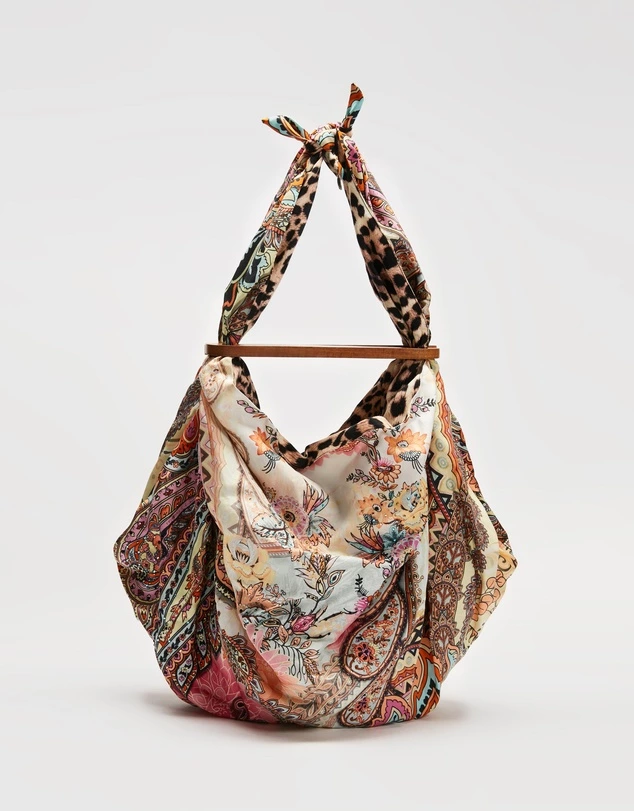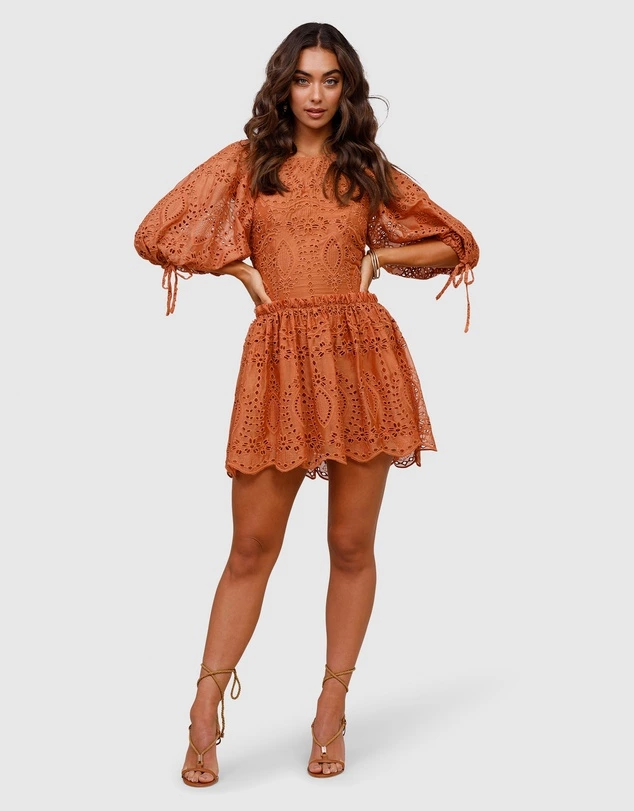 The Iconic (in my opinion) is basically a better version of ASOS. It's got a wonderfully diverse selection of hippie brands covering everything from crystal jewellery to printed t-shirts.
I love stores with a large selection of brands because you really can find whatever you need. Need a dress? Here are 40. Need something cheap? Here's 50 things under $10!
12. The Best Store For Everyday Bohemian Clothing - ASOS - Link
While ASOS isn't necessarily my favourite store, (a lot of the brands are pretty low quality, so it can be a hunt) the sheer selection they have available cannot be rivalled. Plus, there are so many high quality brands on there if you know where to look!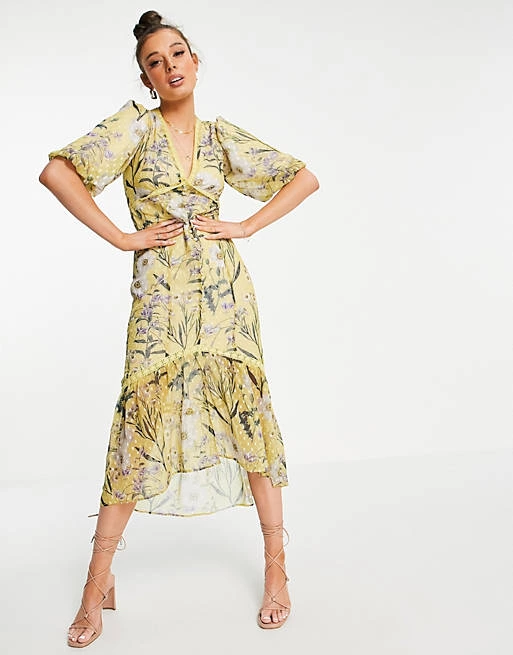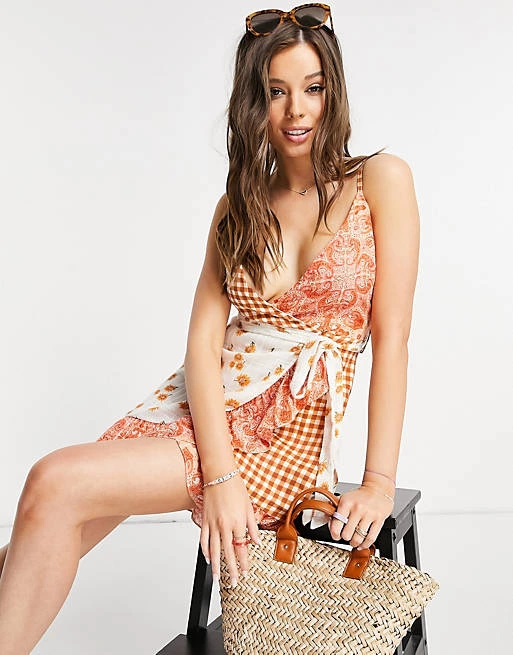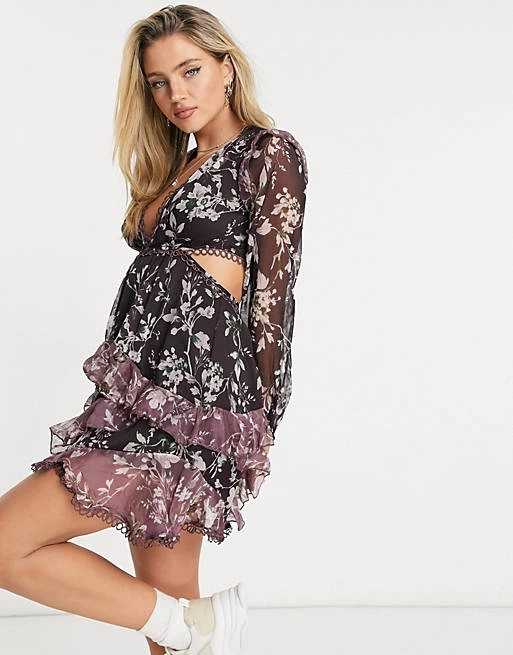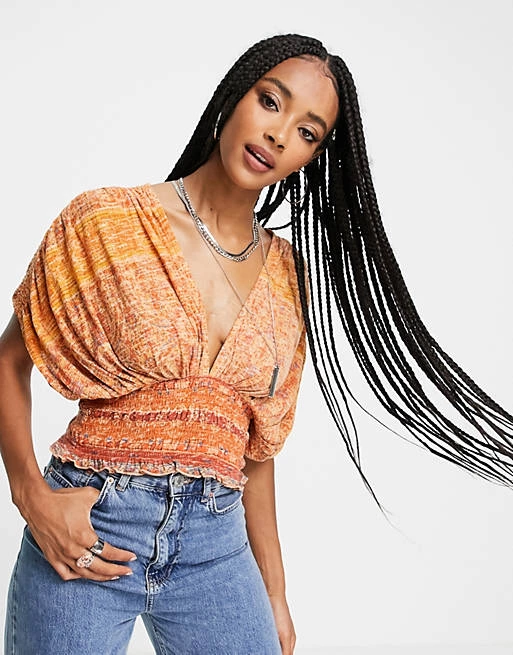 Bonus points: ASOS always has a running outlet section, so you can always find absolute steals... from big brands like FreePeople too! I've scored $120 dresses for $30 before. In fact, here are some of my favourite outlet finds below...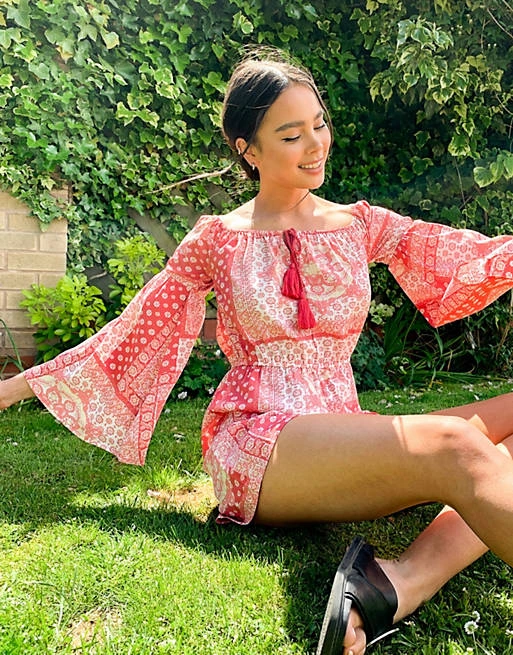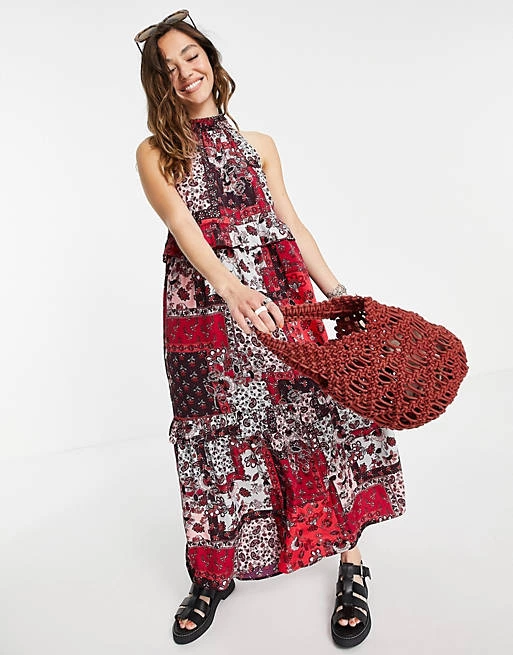 Salty Crush is another brand that gets mentioned a lot in terms of boho fashion, but it's personally a miss from me.
Alright, my loves, we shall end at the end! I hope you enjoyed doing some window shopping with me - which of these boho clothing brands was your favourite? Free People is great for occasionwear, but I can't get over the 70s dress from Mango! Let me know your thoughts down below,
Peace,

Instagram // Twitter // Bloglovin'// Youtube // Pinterest