First and foremost, I know I keep saying it, but I'm so sorry for not being as engaged as I'd like to be. As I'm sure you guys can all guess, I'm insanely busy saying goodbye to all my friends and working extra days and trying to sort my life out before moving over to Australia for a while and creating content so this space isn't ignored and . . .
It's a lot. I'm not complaining, it's all good stuff, but I'm just very tired all the time. Even the people who make some of my favourite content and whose posts I religiously check in on (hello, Priya, Chloe, Fiona, Abby, Hunida, Karen, Alys – there are more, but these are just some of the toolbar bookmark blogs that I check in on pretty much daily), I feel like I haven't even been commenting properly because I'm just drained. I'm still reading though, promise!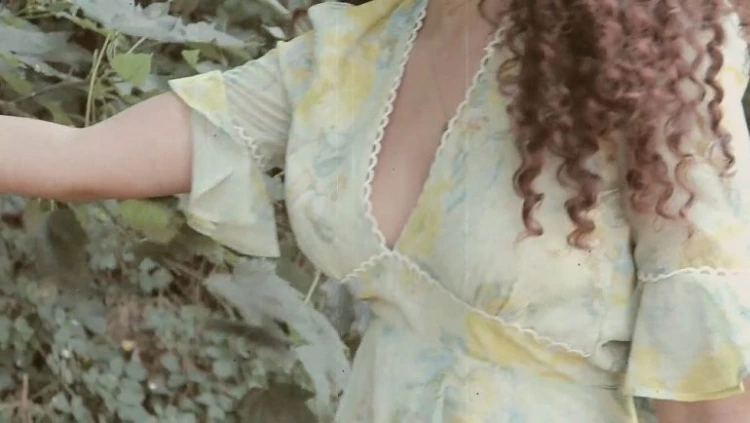 Anyways, let's get to the post.
Hello, my friends, let's please take a moment of silence to bow our heads and thank the Lord God for the gift that is Florence Welsch. My ethereal, artistic, raw queen. The red-headed goddess who can scream her lungs out in such a beautiful way I get goosebumps. And it's currently summer in these British Isles, goosebumps are currently (thankfully) scarce.
(Uh . . . if you're not a Florence And The Machine fan, now would probably be a good place to stop reading. Unless you want to be indoctrinated into the cult, in which case read on.)
Florence and the Machine is one of, if not my, all time favourite vocalists. (I dither between Amy Lee from Evanescence and Florence. Florence is raw power and emotion, Amy is haunting and sleek. Both voices are stunning.) However, while I love her voice, my love is for the whole package; her music altogether. Also, she did this:
Watch – and listen – to this piece of art and weep.
Her music makes me think of witches, of ceremonies and sacrifices, of running through forests and casting spells in moonlight. Her whole aesthetic is just so beautiful and dreamy that it inspired me to create a lil lookbook around it!
This video wasn't sponsored, by the way, I just found a seller on ebay who sold a load of Hope & Ivy dresses for a fraction of the price and, as I was already an existing fan of their designs and quality, I ended up buying a load and needing to justify my spending! So here we are.
Honestly, Hope and Ivy is a really high-quality and well made brand that I massively recommend. Although their prices are kind of painful – but I managed to score most of these for £7-20 on Ebay, brand new with tags! Unfortunately, these two dresses are sold out on online – but definitely keep your eyes peeled for the brand! Now, of course, I would not deny you beautiful people some (affordable) alternatives – links are all attached to the photos.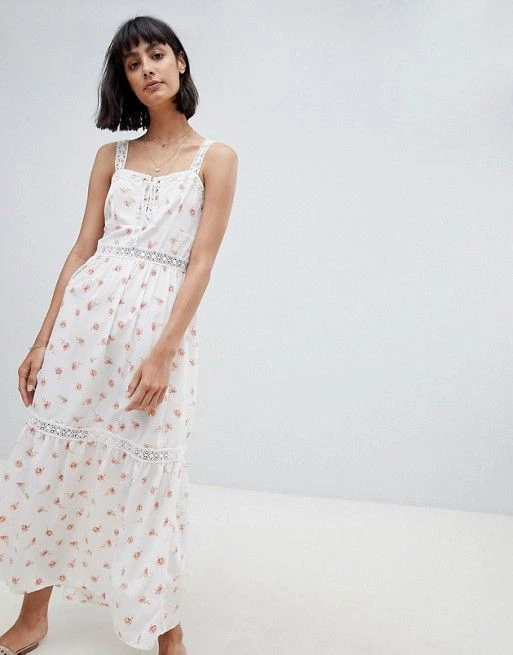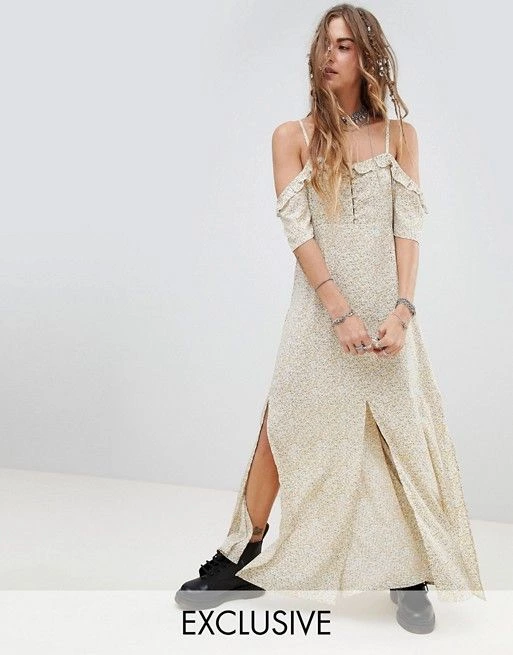 Okay, so I hate myself because, in finding affordable alternatives for you to buy, I have found loads of non-affordable (and also, let's face it, not really all that wearable on a regular basis) dresses that I love and want and will now share so that we can cry over. I hope you're all happy.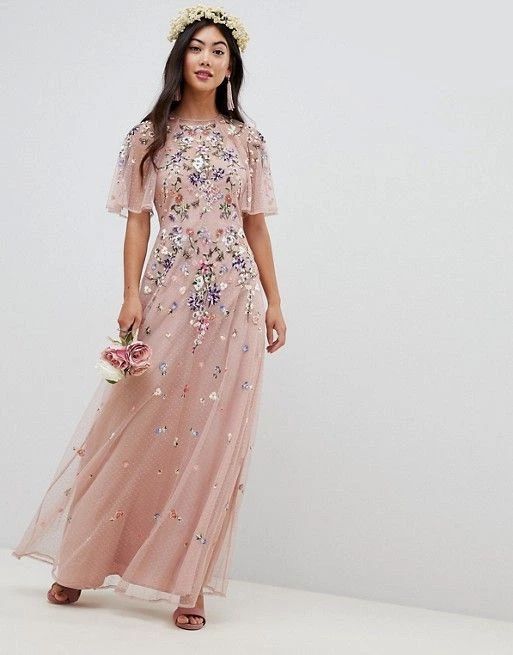 If you guys remember my Jewellery Haul + Wishlist, you may remember that I mentioned purchasing these beautiful tarot card necklaces. Well, I did and here they are.
Freedom Tarot Card Necklace – Necklace – £8.50
Now, most people I know have dipped their toes in Florence + The Machine's music when it's graced the charts – so I thought I'd share a playlist with you of all of my favourite tracks. That way, if you guys want to get into her more, you've got some good places to start.
The chart toppers:
I'm not one of those people who's all like "well, it was in the charts and so it is immediately trash" – so here are my favourite songs of hers that you've probably heard. And the reason you've probably heard them is because they're amazing because literally anything this woman touches is literal art.
Shake It Out
Never Let Me Go
Dog Days
You've Got The Love
What The Water Gave Me
Lover To Lover
Big God
Hunger
The lesser knowns:
Which Witch – I think this one was released as a demo track, but holy hell it gives me shivers.
Between Two Lungs
Breath Of Life
Too Much Is Never Enough
Girl With One Eye (Bayou Version)
Third Eye (I prefer the demo version)
Seven Devils
My Boy Builds Coffins
If we're being honest, there isn't a single song of her's that I don't love. (I mean, aside from Spectrum because that was . . . let's not talk about it. But I blame Calvin Harris.) Before we wrap this post up, I just want to say a big ole' thank you to the beautiful Alix for helping me take the videos and photos for this lookbook. Alix is a small Youtuber and her channel is the shit, so make sure you give it a look!
Which dress was your favourite? Do you like Florence and the Machine? Have you ever heard of the brand Hope and Ivy? Let me know your thoughts down below!
Peace,

Instagram // Twitter // Bloglovin' // Youtube // Pinterest