Hello, my dear friends, and welcome back to another episode of the Mia show. Today, we're going to be talking about all the trending topics we love: consumerism, saving money and the true meaning of Christmas! No, not spreading joy and making people happy – buying kickass Christmas presents that people love, owning a piece of their happiness and collecting that debt when you need to form a rebel army and take over the world.
My ramblings aside, this post is something I do genuinely hope you guys find useful. Christmas can be fun, but it can also be incredibly stressful; not only do you have to find gifts that people will like, you have to actually be able to afford them. Costs can quickly add up and all the financial pressure can pretty quickly take the fun out of it all.
Enter me.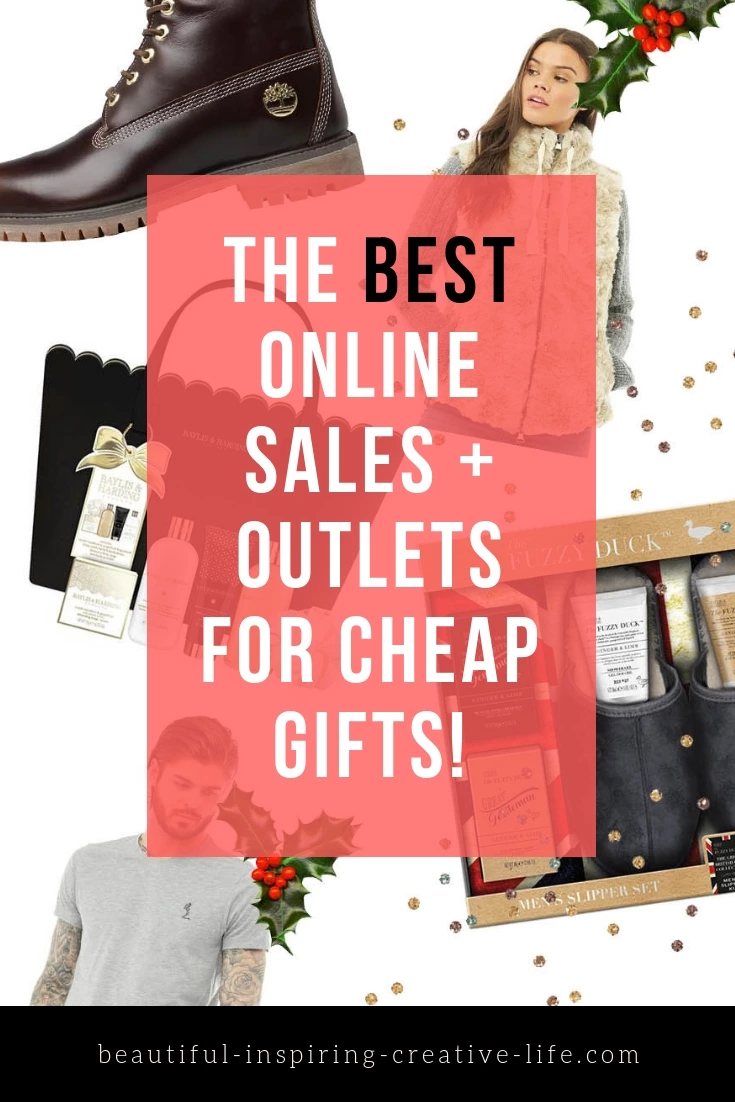 In today's post, I'm going to share 3 of the best places for scoring cheap gifts online. We're going to be looking at some of the internet's best sale sections (looking at you, ASOS Outlet, with your over 9,000 dresses on sale), online outlet stores and just general cheap-and-cheerful options. So not only can you start planning and spreading the cost of Christmas out ahead of time . . . you can grab your gifts at a fraction of the price too! These are all shops I've used and loved, so you're in good hands!
(Worth mentioning: this list is for both the girls and the guys. So you can grab your best friend and your boyfriend's gifts at a fraction.)
(Also worth mentioning: I'm an affiliate of these stores, so if you click through my links and purchase anything, I get a small commission. This is an advertising fee the company pays me – like a tip – and doesn't change the price for you, but keeps me fed.)
Note: All of these stores ship worldwide. Some, like ASOS, are worldwide – but the others offer international shipping for £4.99
First up on the list is (in my opinion) the creme-de-la-creme of online sale sections. The ASOS outlet is a constant sale section with thousands of literally every type of item, for both genders, at unbelievably good prices. Bags, clothes, jewellery, gifts, accessories and more . . . all at discounted price, all under one roof. Not to mention, if you like brands, ASOS Outlet is a fabulous place to look for them for less.
The pros are the same as the cons for this one; while you have a ton of choice . . . it can be massively overwhelming. Here are a few of my picks!
For her: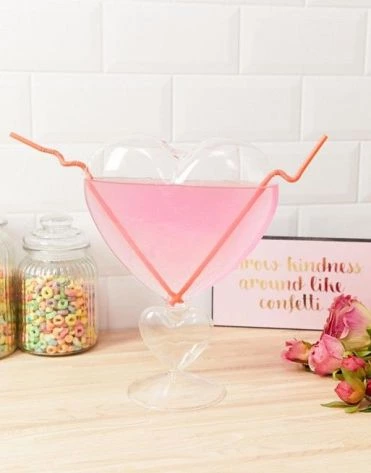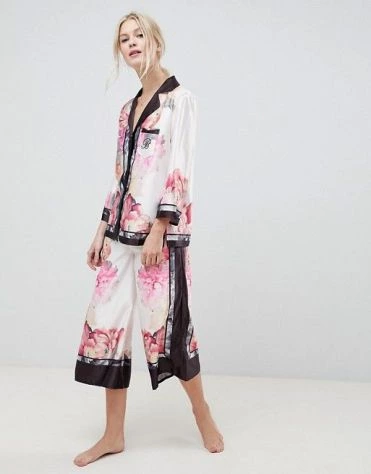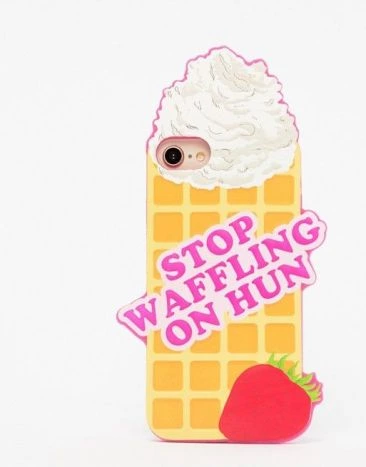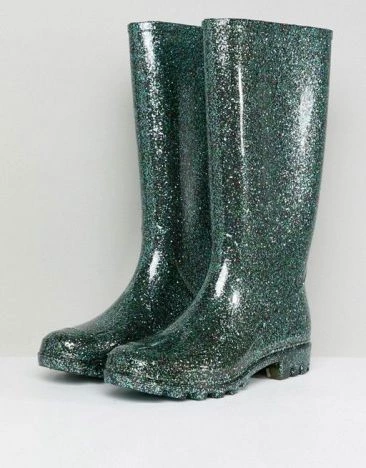 Heart Shaped Drinking Bowl – £16 (was £22) // Ted Baker Pyjama Set – £36 (was £52) // Stop Waffling Phonecase – £6 (was £12.50) // Glitter Wellies – £15 (was £45)
For him: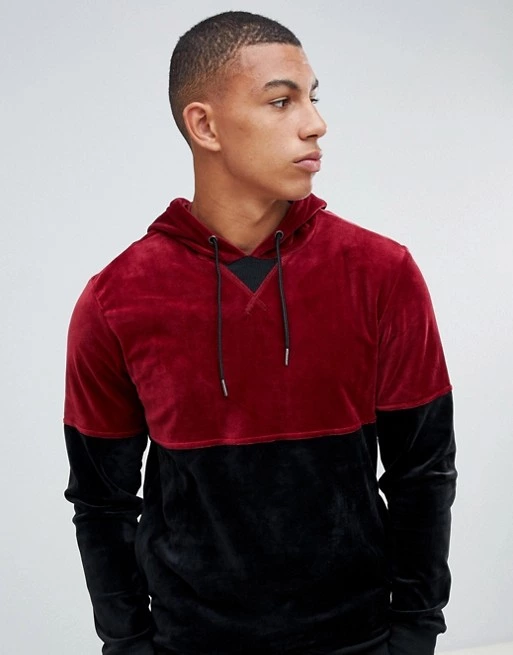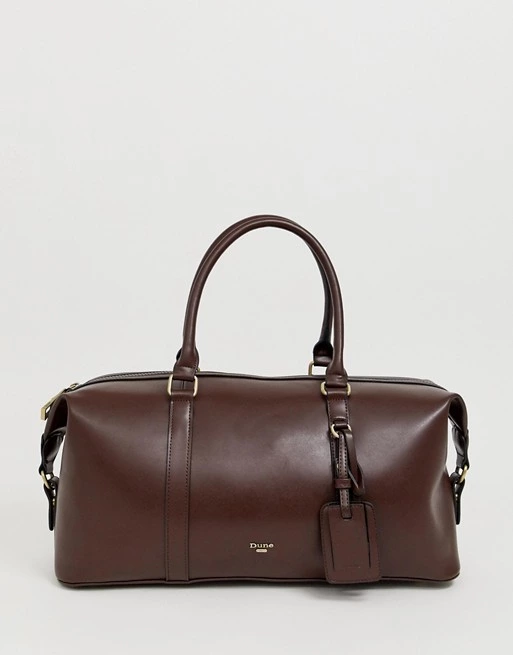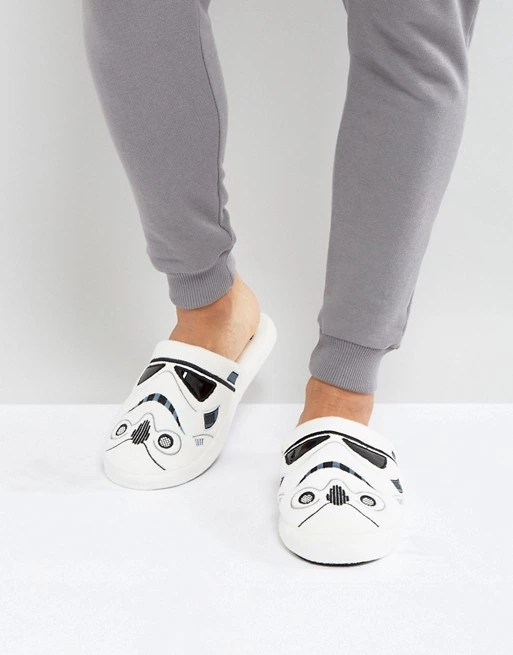 Red and Black Velour Hoodie – £19 (was £40.50) // Brown Leather Hold-All Bag – £36 (was £75) // Storm Trooper Slippers – £8.50 (was £17) // Adidas Velour Hoodie – £40 (was £80)
FragranceDirect is mainly for the ladies, but you can find some great stuff for men there too! It's an online outlet store where you can buy skincare, haircare, make-up, fragrances, bath and body stuff and more at a steep discount – and it's all brand-name, sealed and high quality. You can't go wrong. Not to mention, over the festive season especially, FragranceDirect sell a lot of gift sets and items.
Worth noting: while FragranceDirect is great for gifts, it's also a bloody fantastic way to save money on your general beauty shopping. £7 Rimmel eyeliner is only £2, £10 conditioner is £3 – hell, you can grab half price L'Oreal foundation! When I was back in London, I shopped there all the time.
For her: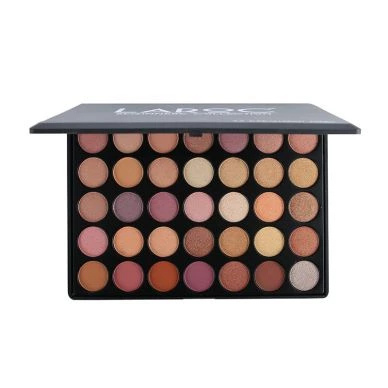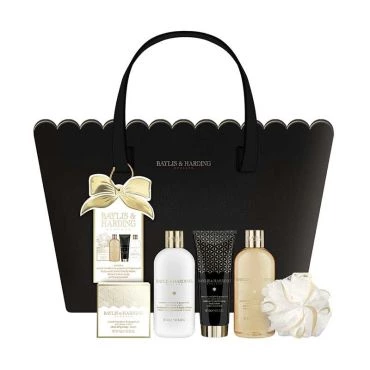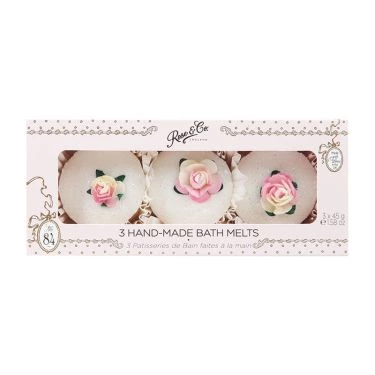 Laroc Eyeshadow Palette – £5.95 (was £14.99) // Bayliss and Harding Tote Bag Gift Set – £18.95 (was £30) // Handmade Bath Melts – £6.99 (was £9.99) // Bayliss and Harding Candle Set – £4.95 (was £6)
For him: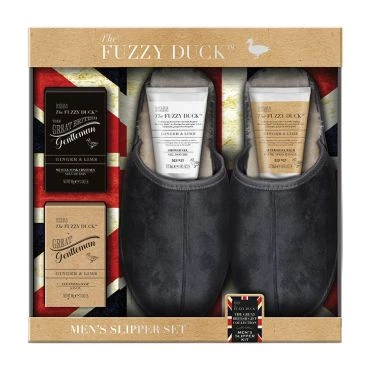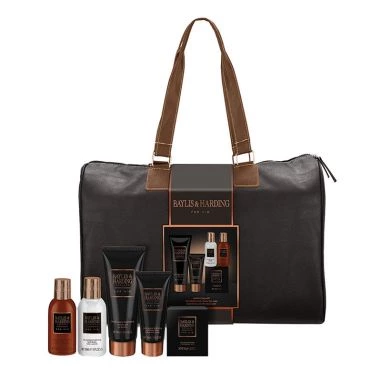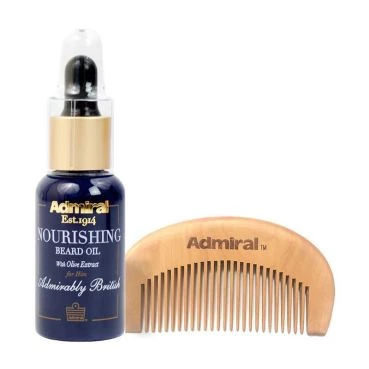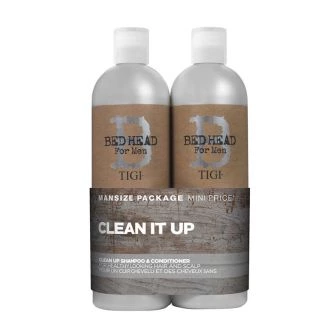 Men's Slippers Gift Set – £16.95 (was £30) // Weekend Bag & Bath & Body Set – £24.95 (was £40) // Admiral Beard Oil & Comb – £6.99 (was £14.99) // Clean It Up Bedhead Male Haircare Set – £13.99 (was £29.95)
If you love trainers or any of the typical sports brands (Adidas, Nike, etc), then this store is one you need to know. Essentially, it's exactly like FragranceDirect, but with clothes instead – and, what I tend to turn to them for, trainers. Their range of branded items is honestly brilliant, from brands like Religion to Uggs to Converses, and there's an extensive amount of gifts for both the guys and the girls.
Everything is steeply discounted, but once it's gone it's gone . . . so make sure to snap it up quickly!
For her:
Khaki Puma Suedes – £38 (was £78) // Green Headphones – £9.99 // Superdry Faux Fur Gilet – £49.99 (was £84) // Adidas Superstar Trainers – £39.99 (was £79.99)
For Him:
Adidas Originals Mens Tubular Rise Trainers – £39.99 (was £119.99) // Grey Religion Embroidered Tee – £6.99 (was £24.99) // Timberland Boots – £109.99 (was £179.99) // Christmas Tee – £6.99
I didn't necessarily choose the cheapest gifts from these places because I love the massive bargains that you can find on them all! That said, all of these stores have some great finds for under £10 (and often less than £5!), so if you want to really budget, they're great options.
Honourable mentions:
Amazon is a great place to score cheap gifts – the one thing to be careful of is that a lot of the really cheap options come from China, so you'd need to buy well in advance.
Wholeheartedly the cheapest option on this list, Aliexpress allows you to buy items directly from China, so you'll pay a literal fraction of the price. (I'm talking items that are sold on Amazon for £20 being £3) The issue with this for Christmas, however, is that the shipping times can be anywhere from 1 week to 4 – so you could buy gifts that don't arrive on time. Take a look at the reviews for products, though, because people will generally note if the items arrived quickly or not.
BONUS: Aliexpress offers free shipping – no matter how small the order!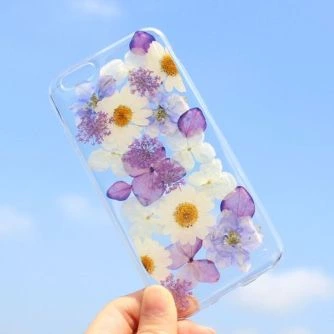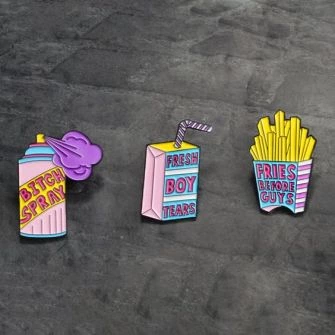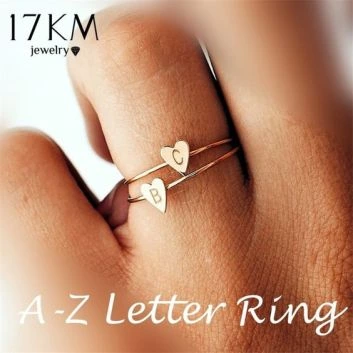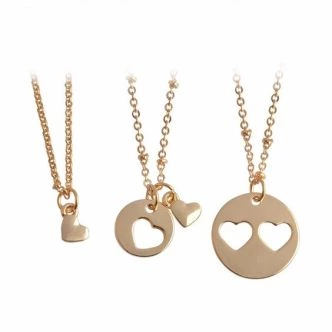 Dried Flower Phonecase – £2 // Enamel Pins – £0.68 // Gold Initial Heart Ring – £0.53 // Set of 3 Heart Necklaces – £1.56
Does exactly what it says on the tin – everything is £5! This is mainly clothing, though a few bags and shoes too, and is really high quality. Generally old stock from high street stores (all new), I've found OASIS blouses (which sell for £34.99 originally) on here before! Everything £5 is a great place to find some stocking fillers. Read my review on it here!
Okay, guys, that's me done! Sorry I've been inactive the past few days, I actually just started a new job (which ends at bloody 8pm and takes me an hour and a half to get home from) so I've been super busy. I hope this post was helpful and you discovered a few good places to look for cheap Christmas gifts! Have you shopped at any of these places before? Are you going to give any a go? Let me know your thoughts down below!
Peace,

Instagram // Twitter // Bloglovin' // Youtube // Pinterest