An easy tutorial showing you how to create a faux ceramic finish on anything using baking soda and acrylic paint! Perfect for thrift flips and upcycling.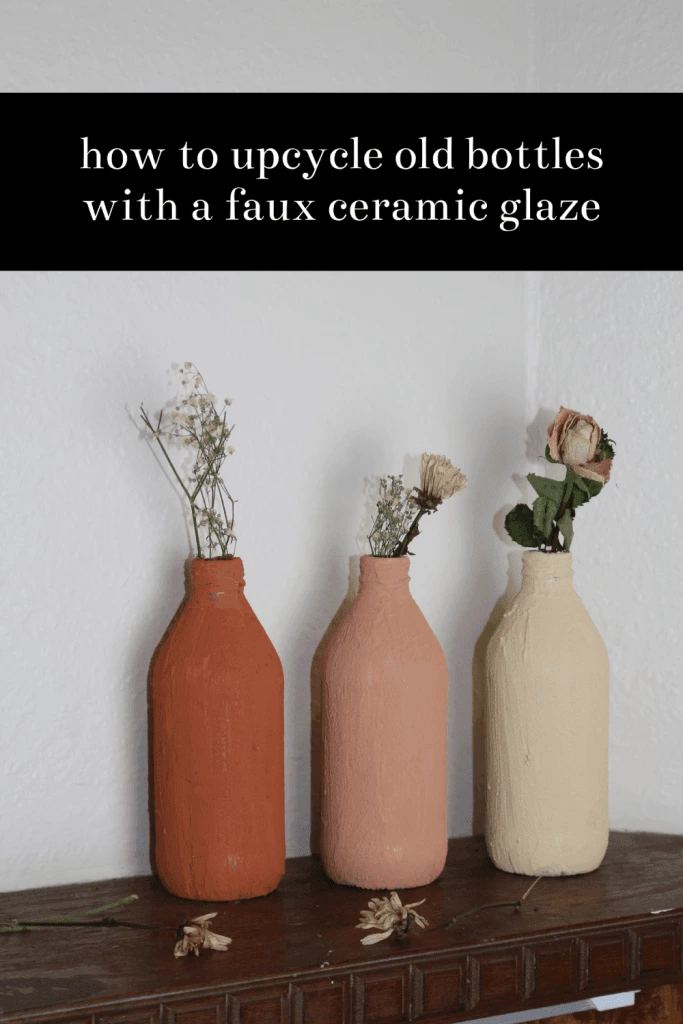 Hello, beautiful people, and welcome back to my corner of the web! I know you're shocked; I am too. Is this . . . consistent content? From me? Wild.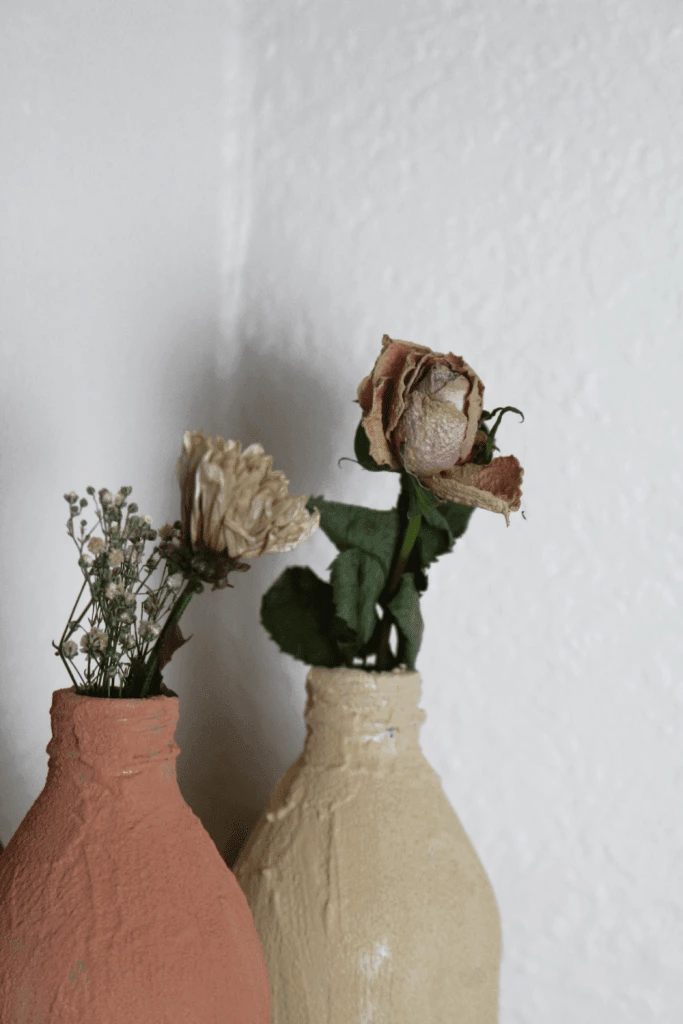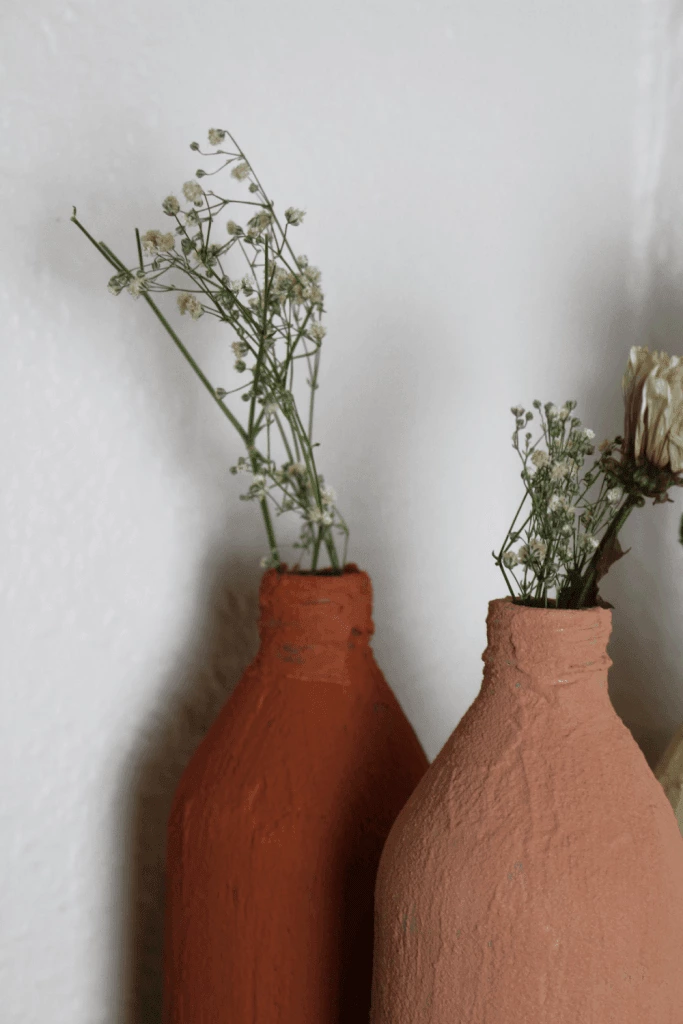 For the first time in a while, your girl has been sticking to a regular schedule. (And, yes, Melbourne's lockdown may have had a hand in that. If it pushes past the 2 week mark, though, I'm sure I'll wade into sloth territory.)
It's been a good time, though.I feel inspired, I feel motivated and . . . . I feel like my Adsense earnings are going to thank me in a few months time. (Capitalism, guys, it has its hooks deep.)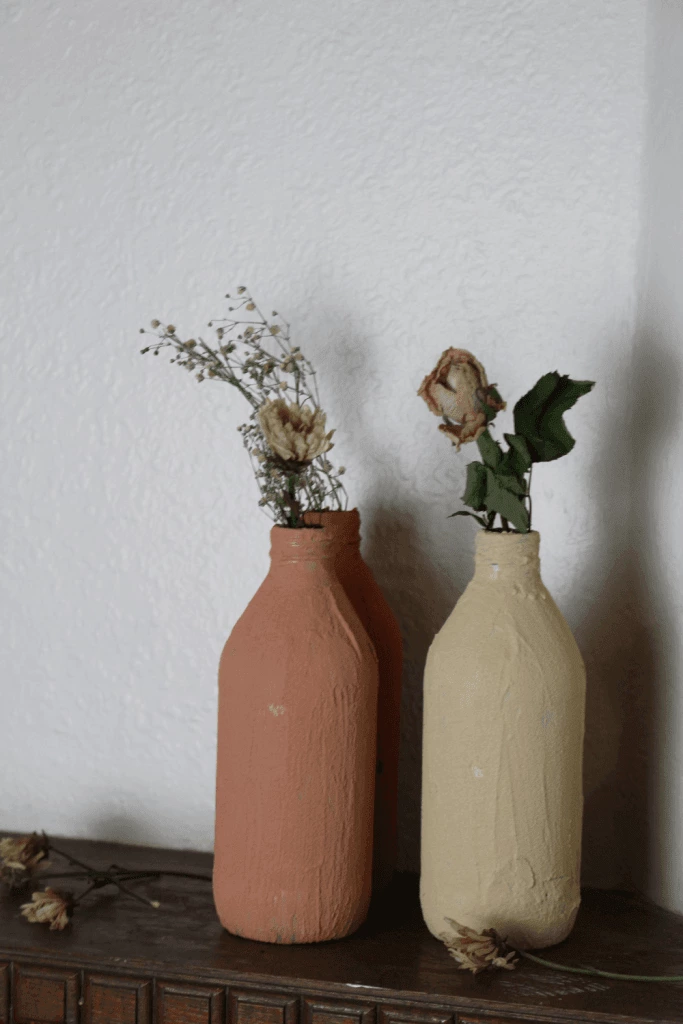 Now, I don't think I've mentioned this on the blog before, but I have a secret shame. A deep, dark corner where my worst habits are shunned and smothered. It's called my recycling cupboard.
(And yes – it is a full cupboard.)
Pretty much every beer bottle, plastic tub and old spice jar I've used over the past 3 months has taken up permanent residency in one cupboard in our kitchen. Because the benefit of being a DIY blogger?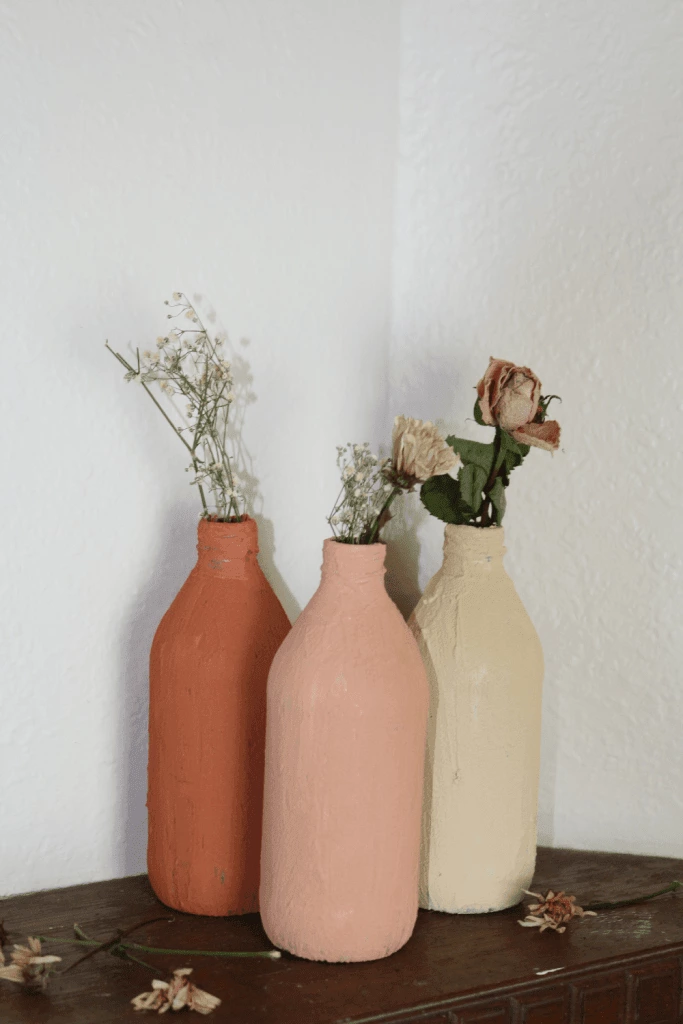 You can upcycle anything into something cute.
So today let me show you one of my favourite methods of upcycling old bottles . . . using baking soda to create a faux ceramic effect!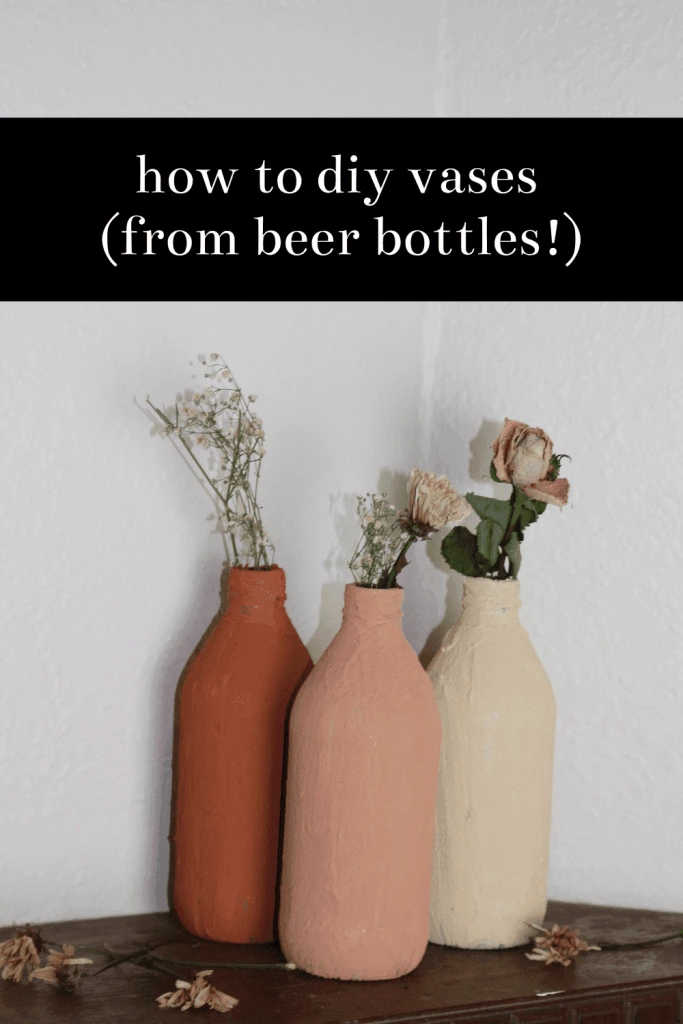 WHAT YOU NEED:
Acrylic paint
Baking soda
Old beer bottles (or thrifted wares!)
STEP BY STEP HOW TO MAKE:
Like I mentioned, this craft saw the light of day over on Tiktok first. I would love for you to check out the tutorial in video format and follow me over on there too!
Clean the item you're painting; if you're using beer bottles, use washing up liquid and warm water to remove the labels.
Mix the acrylic paint to your desired colour.
Slowly add baking soda to your paint, a teaspoon at a time. In between additions, stir the baking soda in.
Once your paint has reached your desired texture, completely cover your bottles in paint.
Leave to dry – and enjoy!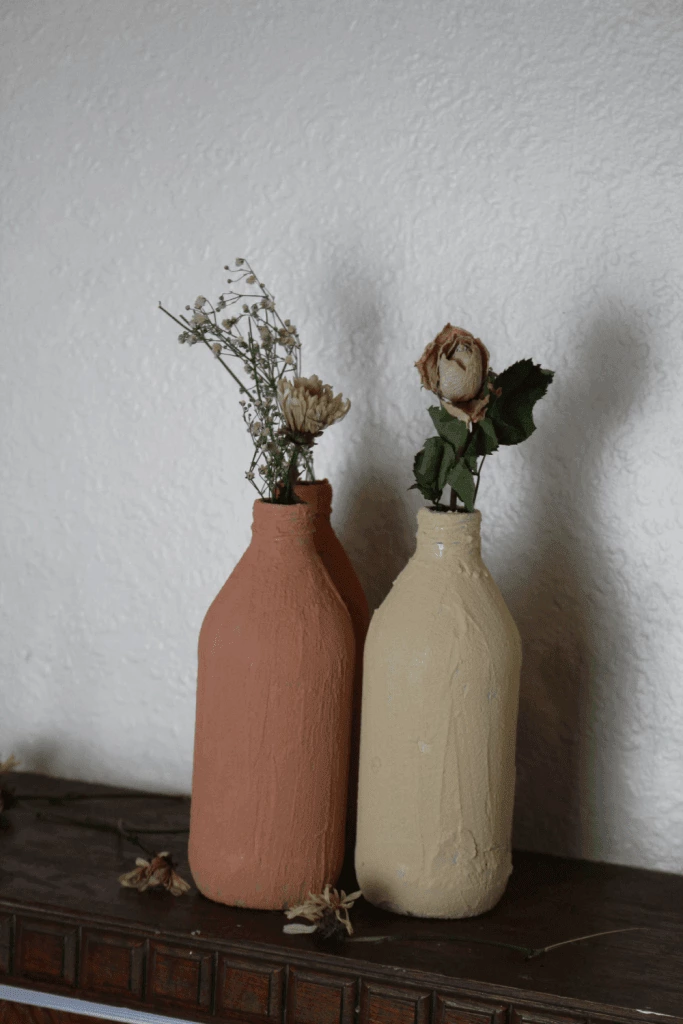 This is such an easy and cute way to upcycle old beer bottles. With some twine and dried plants, I even think a set of these could make a really chic home décor piece.
Plus, you could easily find some old crockery at the thrift store and give it a modern, bohemian makeover with this hack!
I've been obsessing over the whole pottery trend for the past few years and Urban Outfitters is coming for my wallet with some of their newest suggestions!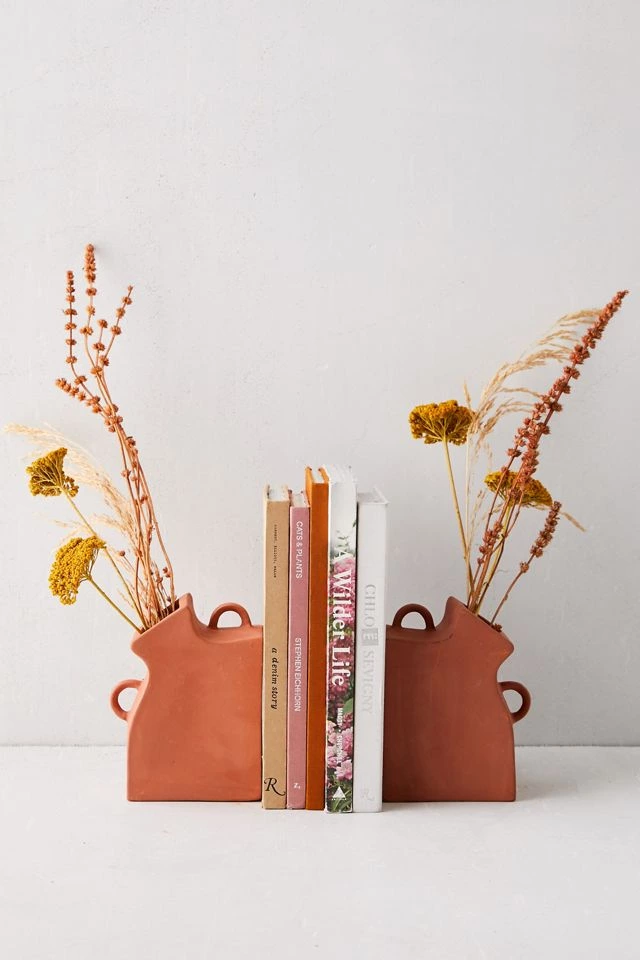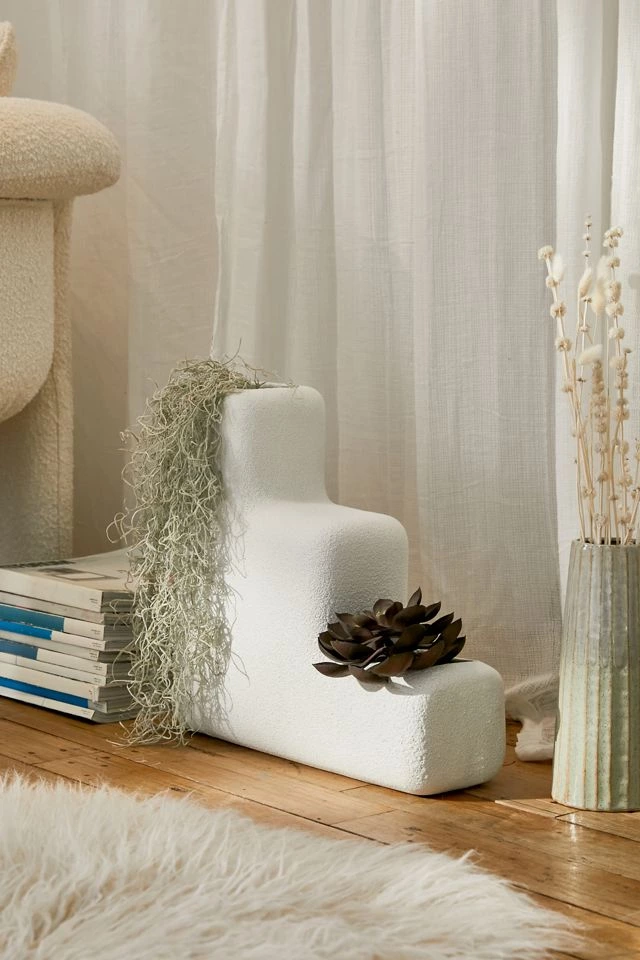 Alright lovers, we shall end at the end! I hope you enjoyed this quick little craft. Would you try this yourself? Let me know your thoughts down below!
Peace,

Instagram // Twitter // Bloglovin' // Youtube // Pinterest // TikTok