Hey, beautiful people – today's post is going to be something creative. Hell yeah, get excited!
So, in case you didn't know, we're currently in Cyprus for my mother's birthday trip. This posed a couple of issues for me – the main being that it is, in fact, my mother's birthday. Which means gift selecting, shopping, wrapping, etc. etc.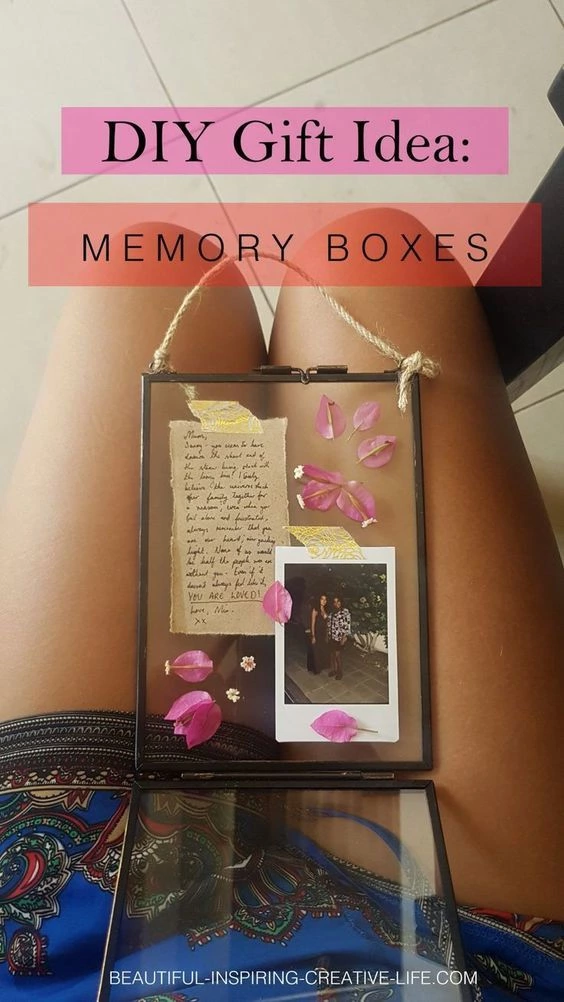 Now, I love buying gifts. I love the look on someone's face when they open a gift I've given them to discover "wow . . . this is actually something I like". It's like I own a small piece of their happiness; they're now indebted to me and when I make my move to enslave the human race my army has pre-recruited soldiers.
So today's DIY post is an incredibly cute room decoration, yes – but it's also a great gift for a mother!
What are we making? Well, if the title and featured image didn't give it away . . .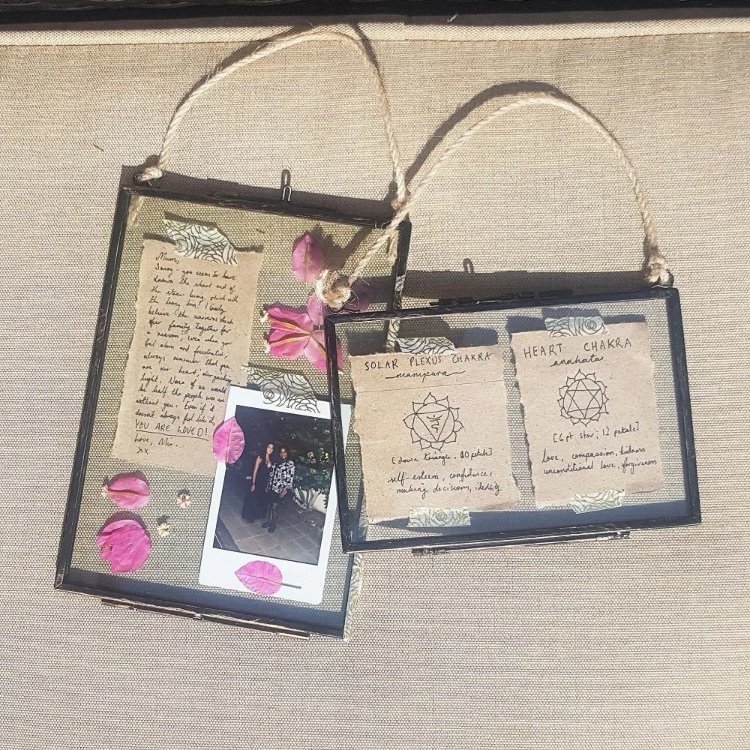 How To Make A Memory Keepsake Gift
I would love it if you watched this tutorial in video format and subscribed to me over on Youtube too!
You will need:
Glass frames
Flowers – either pressed or live
Photos
Paper
Pens
And that is it!
I picked up these gorgeous, vintage-looking frames from Amazon for under £10 for a pack of two.


What You Need To Do
Step 1: Collect your goodies. You can buy pre-pressed dried flowers from places like Amazon and craft stores, press your own flowers – or you can use live ones! The photo case will press them together anyway. (Here are some if you want to buy: Aliexpress – Pressed Flower Set – £3 / $2.50 – Free Worldwide Shipping)
Step 2: Position the items. You don't just want to chuck them in there and create something sad, boring and unaesthetic; we aren't basic bitches.
Step 3: Jazz it up, if you'd like! You can jazz up your little composition with other things too – glitter, polaroids, etc. I wrote my mother a tiny little birthday note and stuck a terrible photo of us in.
Step 4: Close the photo frame and enjoy the product of all that hard work.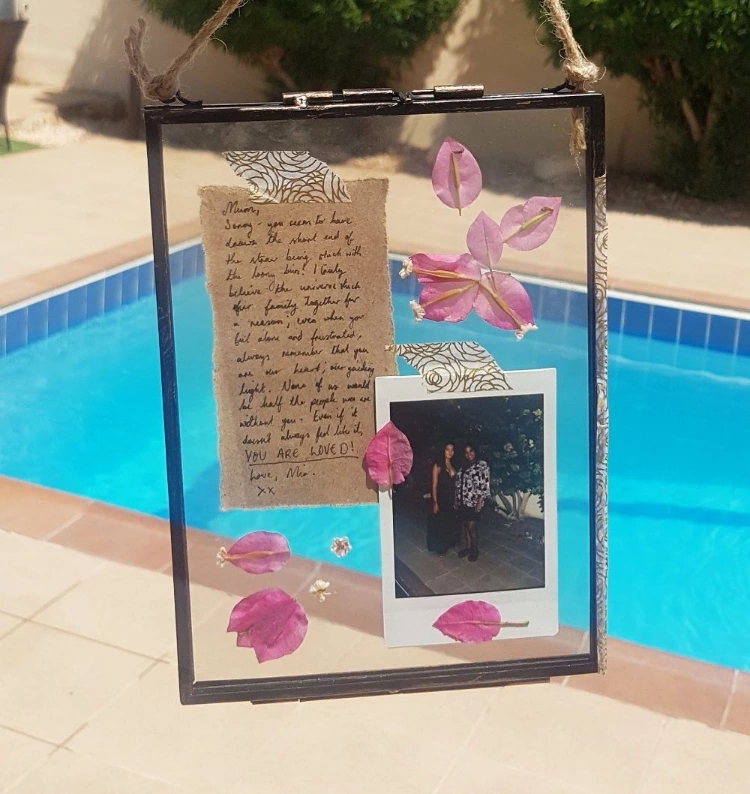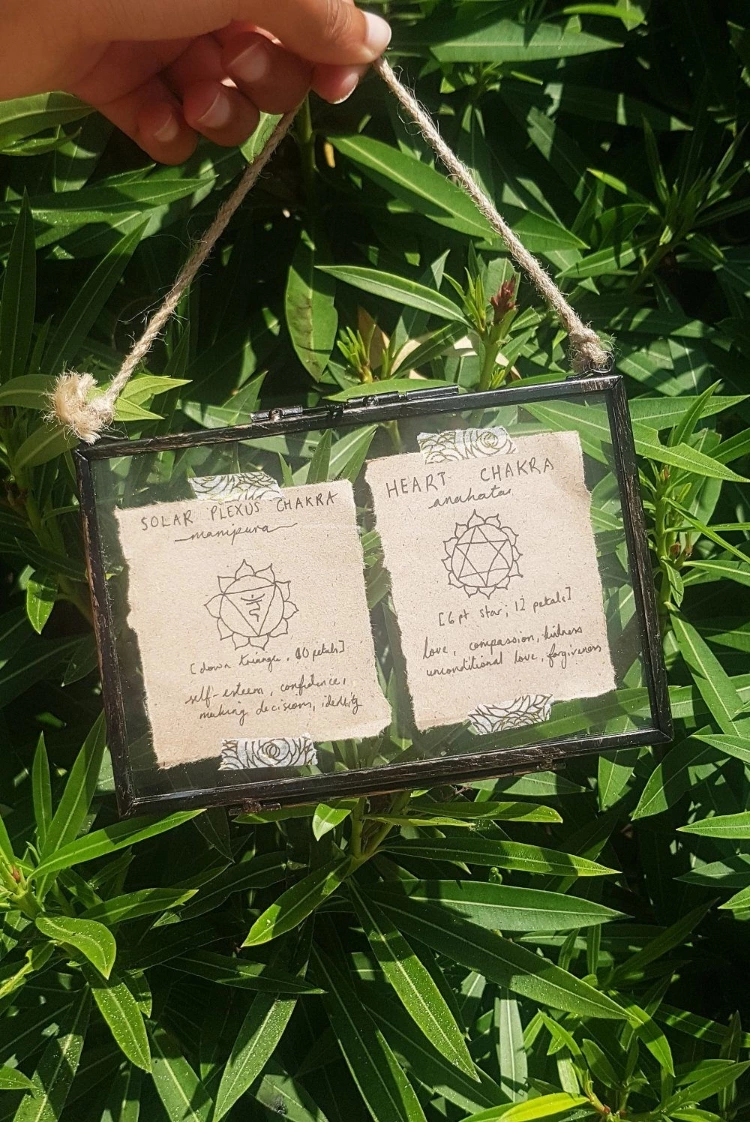 This was just a quick and easy DIY – but what a gorgeous gift! You can keep it simple as nice house-hold decoration, or you can personalise it to make it a truly special keepsake. Originally, this was going to just be a pressed flower tutorial . . . but the possibilities just wouldn't let it happen. I tried to keep it clean and minimal, but there was an insidious voice whispering "but this will be so much more fun" and, well, this happened.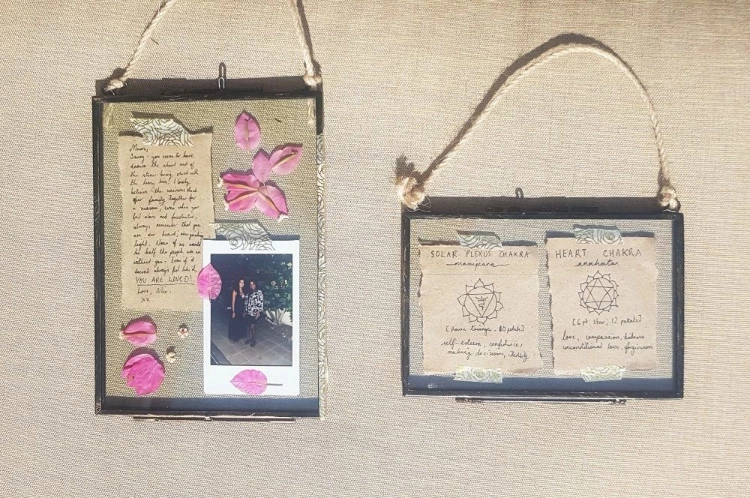 That being said, I think that this makes such a thoughtful DIY gift – every aspect can be thought out and planned.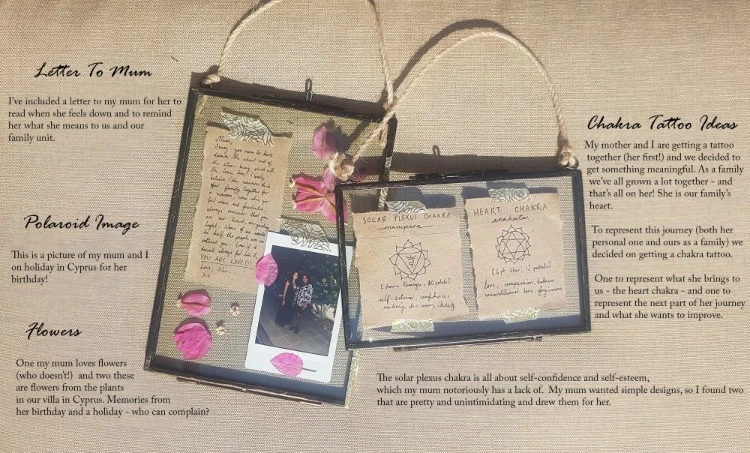 If you like this DIY gift idea for her, make sure you check out these too . . .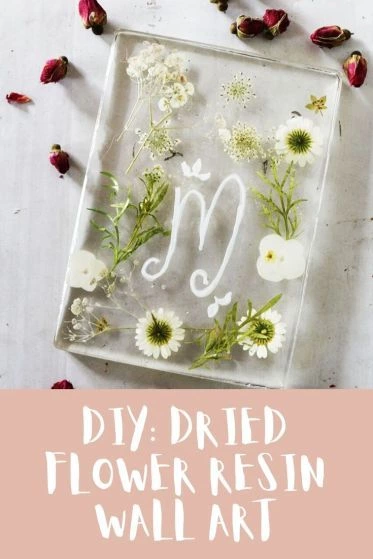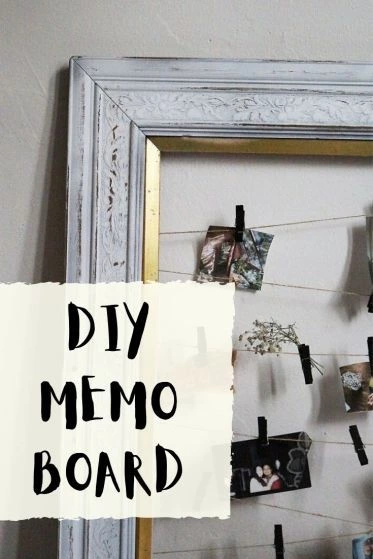 In the end, I actually bought my mum two tickets for Book of Mormon (I've been and it's hilarious!), a bullet journal that I set up and left tips etc. in and a tattoo session for her birthday! Here's hoping she enjoys it!
If you are a fan of cute DIY gifts, make sure to check out my Etsy store!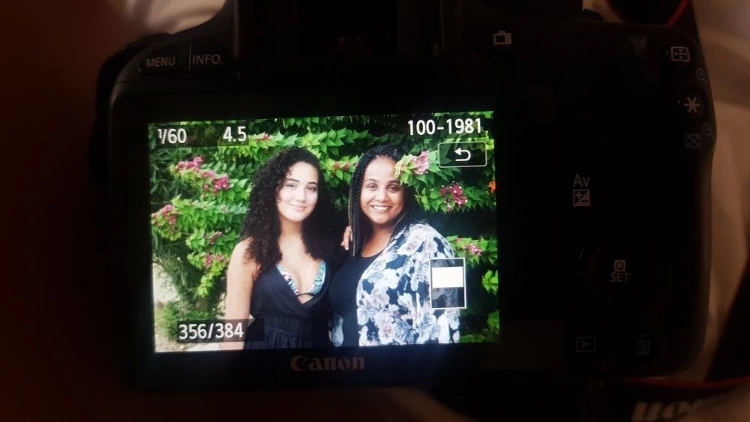 Speaking of enjoying things, I hope that you enjoyed this 'lil post. Did you like the DIYs – would you create them or anything like them? Let me know your thoughts below!
Peace,