Hey, pretty babies – how's the world treating you all today? Good? Fantastic, let's talk about me. Now, if you retain any information from this blog, you're probably more than aware of two things:
1. I love festivals. Actually, just live music. Meh, who are we kidding – just music.
2. I also love Priya. (Who happens to be a musician/music blogger/kickass human whom I adore and whose website you most definitely need to check out.)
Since living in Melbourne (there will be a life update post coming up about my travels in Australia so far, I promise), I have been hanging out with the lovely Priya when our schedules allow it. Now, before I get into the story, let me just preface it by saying my Melbourne life has been full of quite frankly weird serendipity. In this one story, you're going to be hit with three different instances of it. I don't know what's going on either.
First of all, I love the little girl gang Priya has. I feel like they've adopted me since being in Melbs (apparently, that's how the natives refer to it. I have my doubts about this.) and they're all really welcoming and fun.
So: serendipity. In my first week here, Priya actually organised a little clubbing night with a few of le girls, we ended up getting along really well (not hard, bunch of bloody legends). On this night out, as we're literally discussing "oh we have to meet up again!", one of their friends who was supposed to be coming to Falls dropped out. And wa-la, guess who just happened to be available!
https://www.instagram.com/p/BpwcpNcAUqk/
This night out actually! God, have I been in Melbourne for a full three months already? Terrifying.
I have to confess, I knew literally two people on the line-up – and one of them wasn't on the days we were going anyway. (Which is a shame because Dizzee Rascal would have been a total laugh live, but there we go.) I'm actually quite glad I went in blind though; I ended finded a ton of new artists to listen to and the whole trip was just a massive hoot!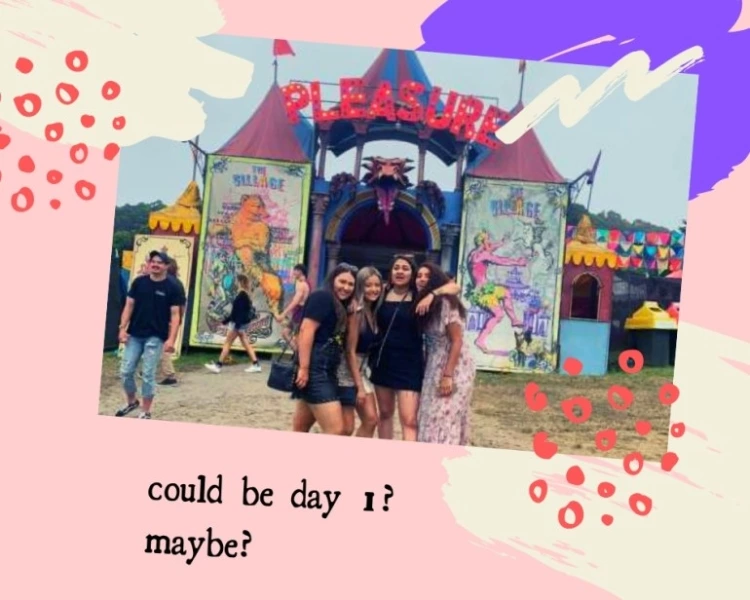 And so we reach the crux of today's post – a lil Falls Festival inspired playlist!
Flight Facilities – Crave You
Flight Facilities – Need You
Flight Facilities – Clair De Lune
Bishop Briggs – River
Bishop Briggs – Wild Horses
Bishop Briggs – Baby
Anderson .Paak – TINTS
Mallrat – Uninvited
Ruel – Dazed and Confused
DMA'S – In The Air
These are just a few of the performers that massively stuck out to me . . . and that I can actually remember. (Hey, it was a festival – what do you expect?)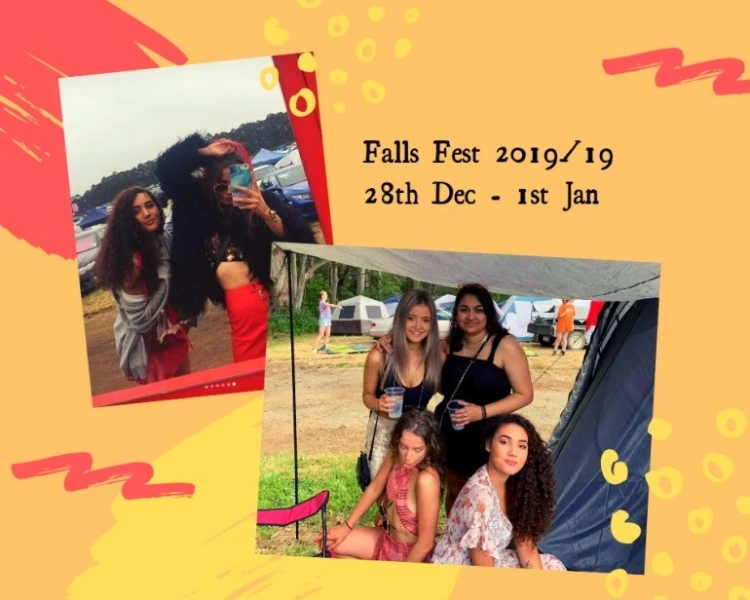 I'd say Flight Facilities were probably my favourite act of the entire three days for multiple reasons. A. They were just really fucking good. They've got the perfect music to dance and enjoy yourself to, which is always a plus. And b – serendipity.
So I don't know if you guys are aware of my friend James. I've definitely mentioned him off-hand once or twice on here, but we actually met all the way back in 2017 (terrifying) at FIB, a festival in Spain. Actually, the way we met was pretty serendipitous (really rinsing that word, huh?) – but that's a story for another day.
Anyways, we ended up having to spend like 12 hours stuck together in a closed airport before going our seperate ways and somehow in that time we got along well enough to keep in contact for a year. So imagine my surprise when, on the drive up to Falls (which happened to be my birthday), it turned out we were both going!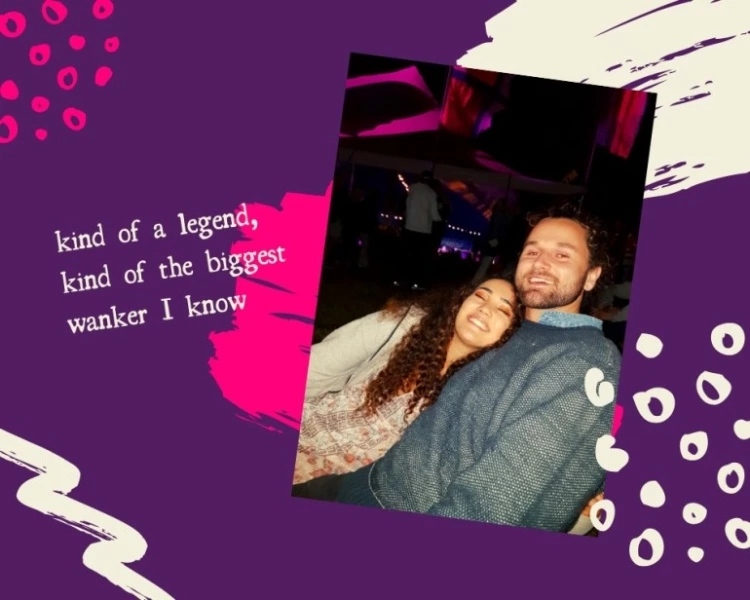 Yeah, so that first night was my birthday and I ended up hanging out with James, the friend he was with Tyson (also a legend) and we saw Flight Facilities! All good fun.
So, yeah – that was Falls Festival 2018/19! It was a total laugh, I had an awesome time; thank you to the lovely Priya for inviting me! Make sure you head over to Priya's website and read her conveniently linked Falls Festival post; she made a super cute video too!
Well, kids, that's your lot! I hope you enjoyed this post; I massively enjoyed the festival! Have you guys ever been to Falls or seen any of these artists live? Would you? Let me know your thoughts below!
Peace,

Instagram // Twitter // Bloglovin' // Youtube // Pinterest