Why hello there, you beautiful creatures. Welcome back to my humble abode – please, take your shoes off and grab a drink. Let's get comfy and talk about everybody's favourite thing: stationery.
Today I'm going to be sharing two things with you all. One: a page of floral heading ideas for your journal. And two: a big fat wishlist, because mama needs to justify spending a ridiculous amount on paper and you guys are my enablers. Thanks in advance.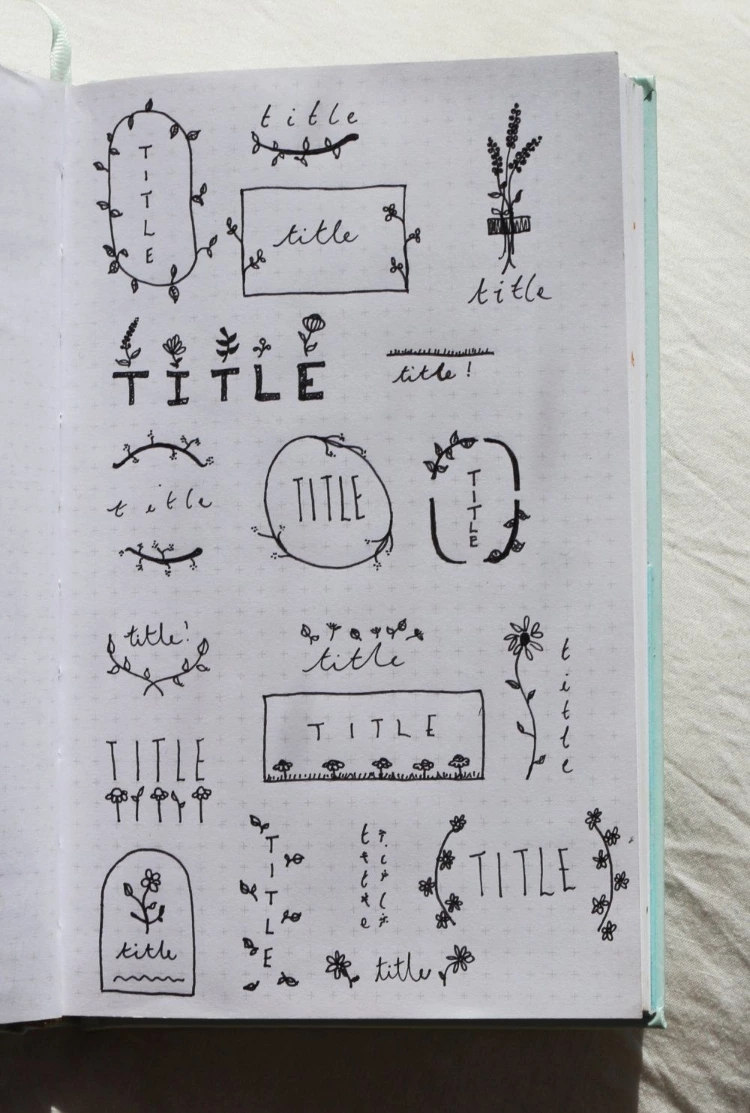 Pin this for me, lovers!
So, the titles.
As you can see, they've all got a theme going on: floral and ridiculously easy to replicate. As with my DIYs, my journalling style is entry level at best. Which is great for you – if you ever want to try these out, regardless of if you've not picked up a pencil in the last three years, you'll able to replicate them.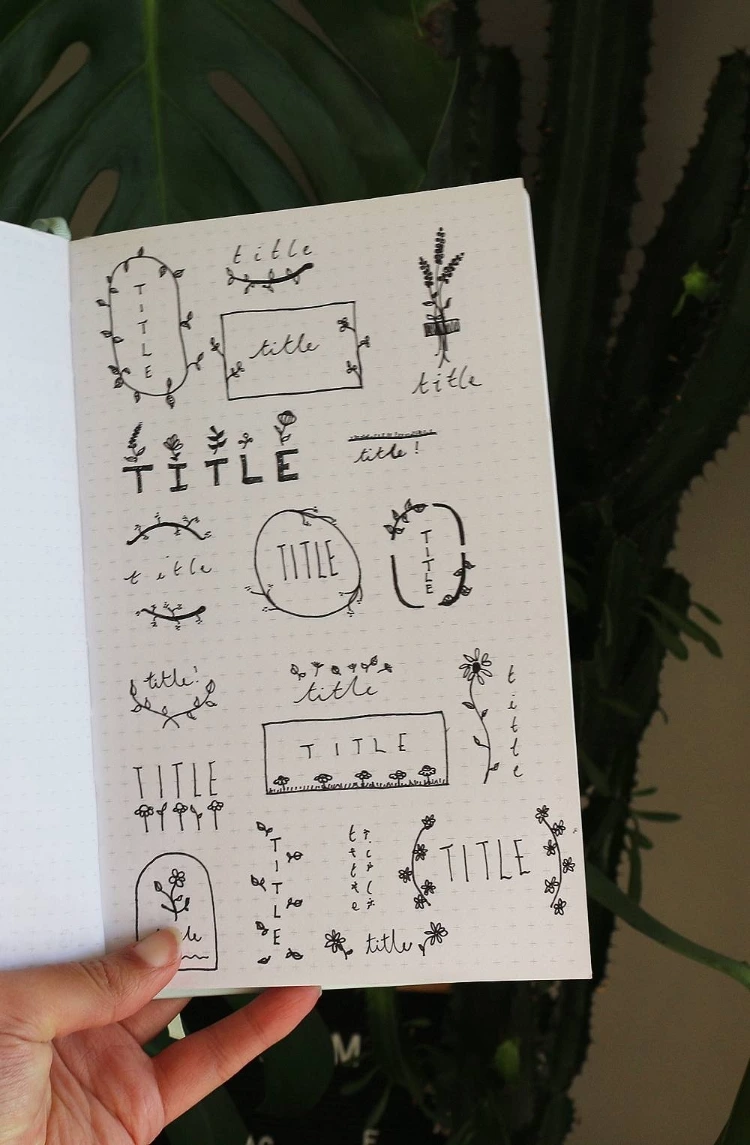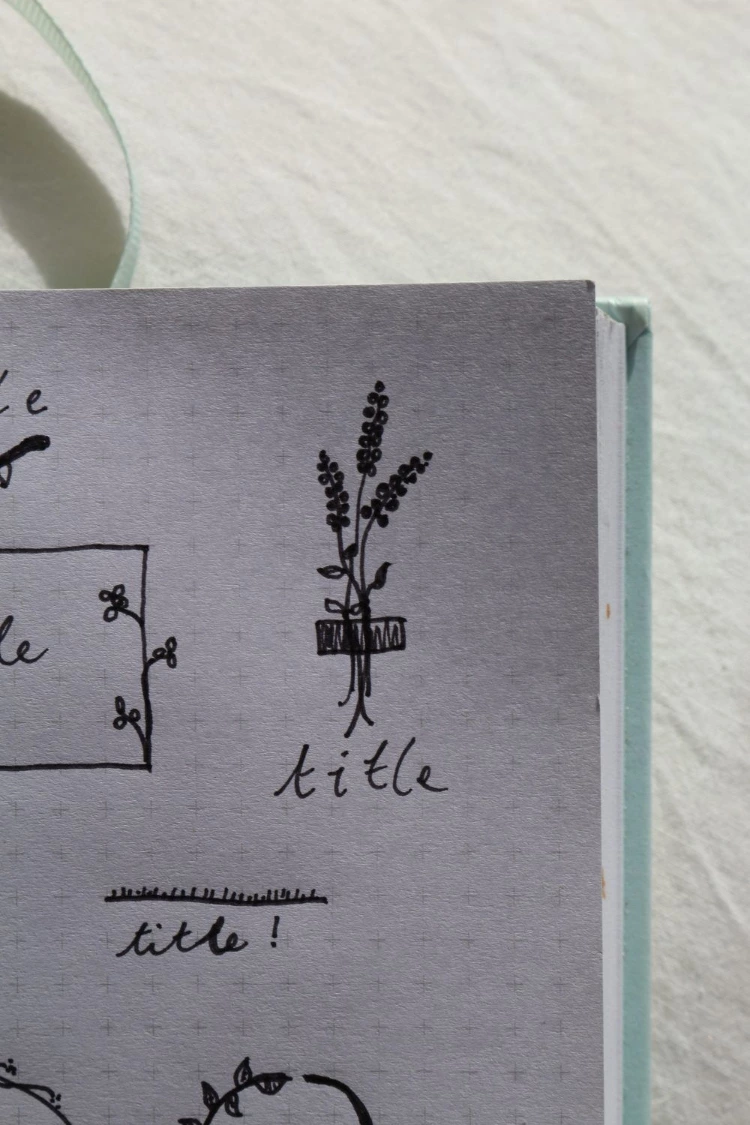 There's actually a funny story behind these title pages. If you've been following me for a while, or you happen to check out my most popular posts widget, you may remember my 31 Creative But Easy Bullet Journal Title Ideas spread. At the time, I thought nothing of it. I was doodling in class, had nothing else to upload and posted it on here.
Well, Pinterest had mighty different ideas and that pin blew all the way the fuck up. It's one of my more popular pins almost a full year later and (mind-blowingly) loads of people actually replicated it. In the comments below the pin there are loads of uploaded images of people recreating my titles!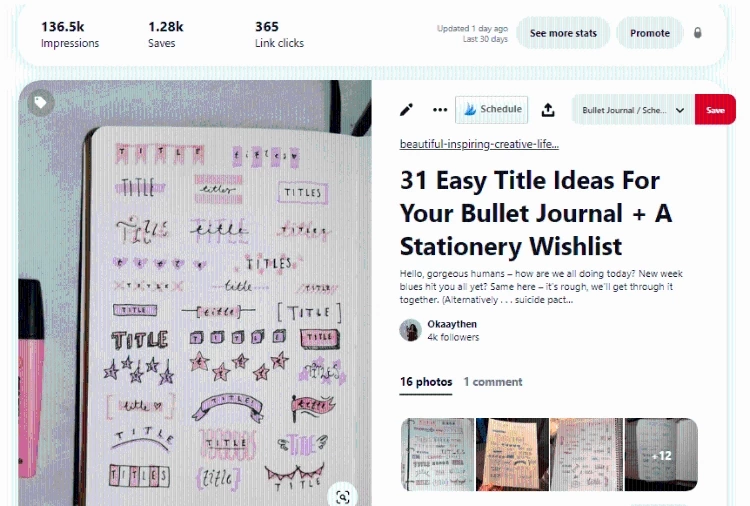 It was one of those Pins that really randomly blew up, but ever since I have wanted to do more title pages . . . and now we have! I genuinely find these really useful to have in my journal because, if I'm ever starting a spread and have no inspiration, they're a great starting point.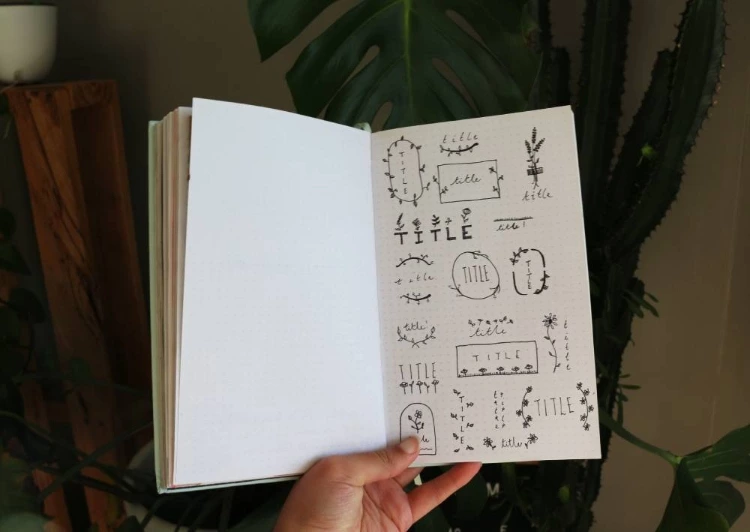 What a weird world, right? Anyhoo, let's chat about the real exciting stuff: my stationery wishlist. Oh boy, guys, she's a real doozy.
I'm a big fan of Aliexpress for really unique stationery you can't find anywhere else, but shipping time to Australia is pretty hectic. Not to mention, previous to the current apartment, I wasn't living in one place long enough to get anything delivered. So I started to search for other stationery brands and- well, and this happened. Here's what I'm currently after!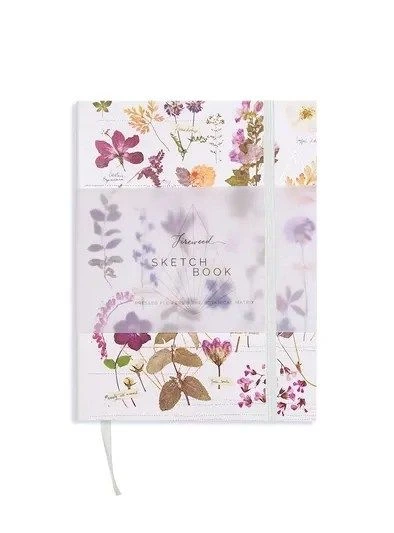 If you guys remember my travel journal set-up way back when, you may remember my love affair with Papaya Art. Oh sweet Jesus babies, I adore them. They're by far and large my favourite stationery brand and this sketchbook tops the lust list. Inside is a combination of dot grid, plain and brown craft paper and it's littered with cute illustrations.

Ban.do do these freaking amazing sticker books that feature work of loads of different artists in a variety of different styles. Each book has 35 stickers of quirky, cool designs and I'm obsessed. Utterly, undeniably obsessed.
Floral Stickers – Etsy – $3.50
Oh my god, when I tell you I am obsessed with these stickers! I just discovered this shop through Etsy and . . . well, take my money. The shop donates 10% of its profits to environmental charities? And it's Australia based? Sign me all the way up!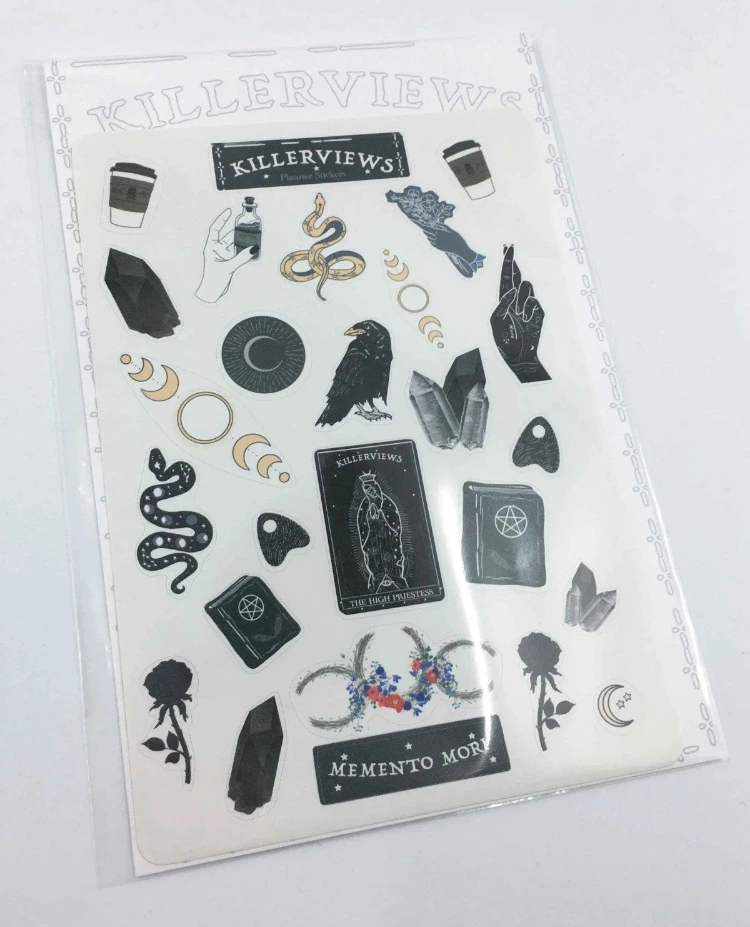 Gothic Sticker Set – Etsy – $4.20
Okay, I think that's quite enough of that. I've just spent a bunch of money on stickers, so I don't know if I can count this as a wishlist or if we've progressed to a haul. Deep sigh.
That being said, better stickers means cuter bullet journal spreads. And, since your girl's getting back into her journal, that means when I inflict my journal upon you all,you're going to get cuter spreads. So in a roundabout way this is all for you. Well then, you selfish bastards, you're welcome.
Anyhoo, I daresay that I've rambled on enough. If you guys aren't already, make sure you're following my bullet journalling board on Pinterest. It's a good time – we've got loads of planner inspo going on over there.
Oh, actually – before I sign off, how about yet another self promo? I just started an Instagram for my blog (basically dedicated to journalling, crafting and stuff I don't post on my personal). I'd love it if you guys followed me over on there!
https://www.instagram.com/mias.creative/
Alright pals, that's me about done for today! What did you think of my journal titles? Would you recreate any of them? And how freaking cute are some of those sticker packs? Let me know your thoughts down below!
Peace,

Instagram // Twitter // Bloglovin' // Youtube // Pinterest