Hey, beautiful creatures – quick question for you.
What do Kings Cross St Pancras, Angel (Islington) and Camden have in common?
I mean, other than the fairly obvious link that they're all in London. Hint: when in doubt, always look at the post title. Ah yes, you pub-quiz extraordinaires, you got it – all three places sport some, quite frankly, gorgeous canals.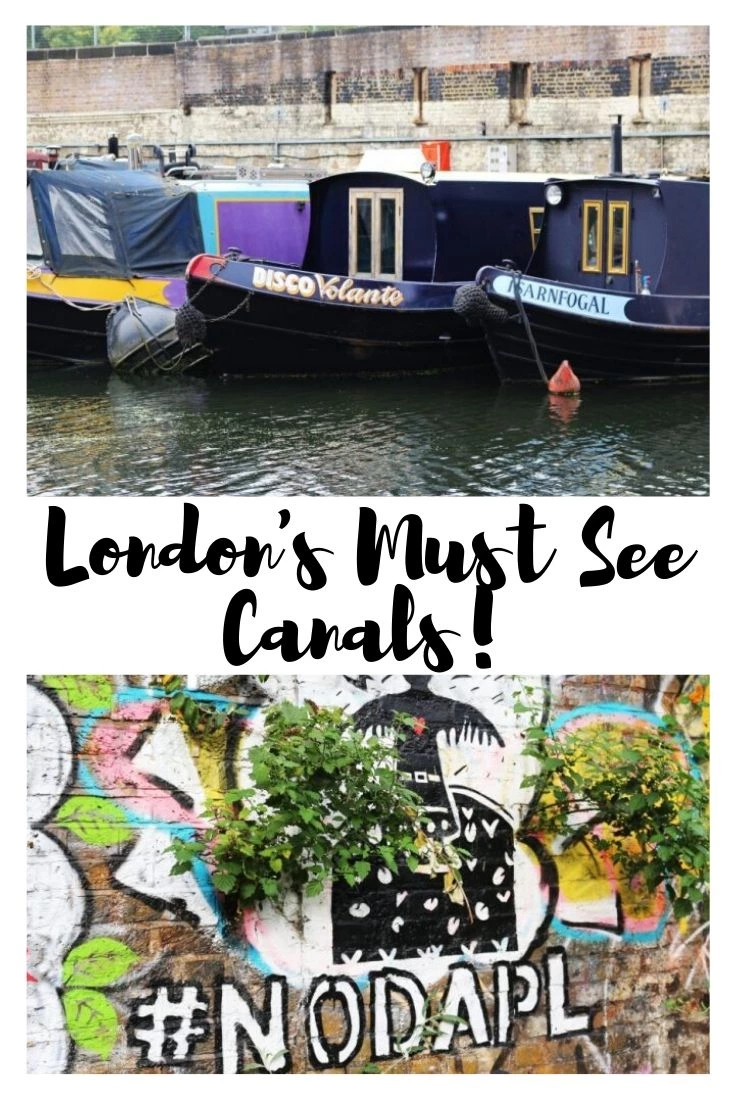 If this doesn't fill you with glee, then congratulations – you're me a few years ago. So, for the entire one year that I went to college (loved it; picked stupid subjects, completed my first year and decided to do an apprenticeship instead) up in Islington, I had the pleasure of discovering an entirely new side to London. Until that point, I actually hadn't liked living in London.
To be fair, I live in quite possibly the shittiest part of London, known only for the riots a few years back, so can you really blame me?
But going into North London everyday, making friends who liked to explore Central London with me and going to all these new places was absolutely eye opening for me. I discovered so much about London to love – and I now want to stay in London for uni. (Before, I'd planned to leave in favour of somewhere abroad.)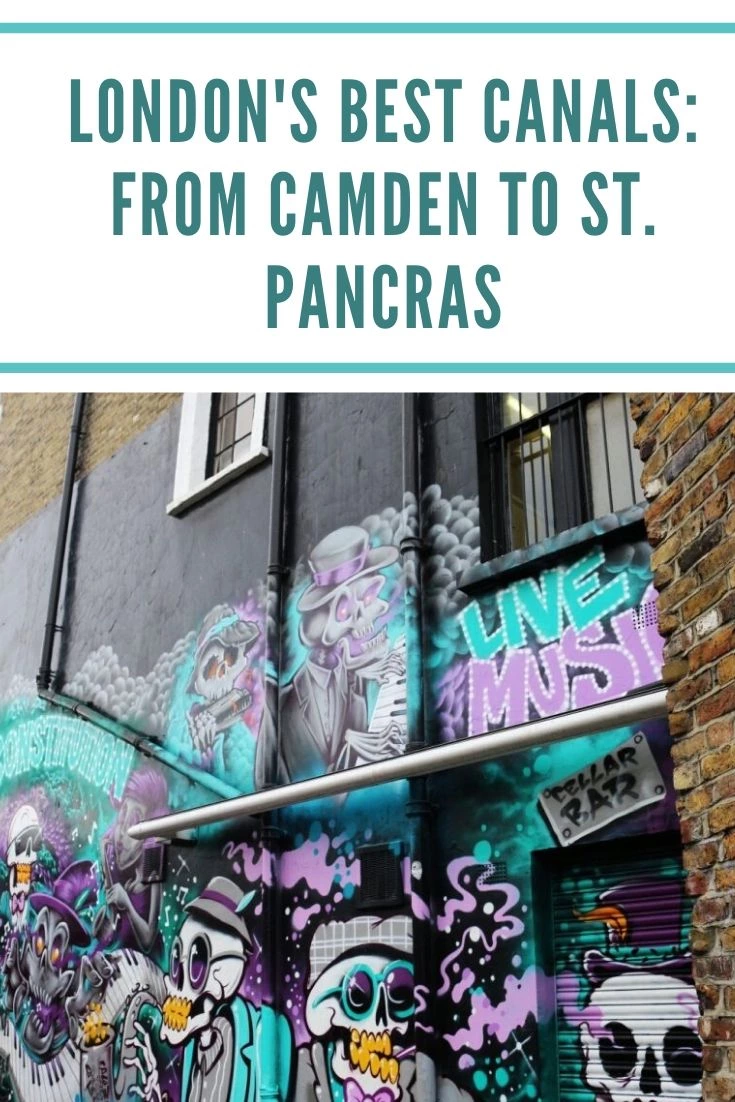 One of my favourite discoveries, however, has to be the canals. I'm so indescribly jealous of people who live near the canals – if I did, I would never leave them. I'd go there to sketch, to meditate, to just watch life go by. One of the things that I hate about my area is how ugly it is. I love being by myself (not in a weird way; hear me out) and I'd happily go for walks and chill out alone . . . but to go anywhere nice it would take at least a half an hour train journey.
Today's post is just a little breath of escapism for all of us; a little chance for me to share one of my favourite spots in London with you all.
#1 – Camden Canals
On one of the last days of summer, I went to my friend, Danilo's, neck of the woods to explore – the lucky sod lives in Camden, which is one of my favourite parts of London.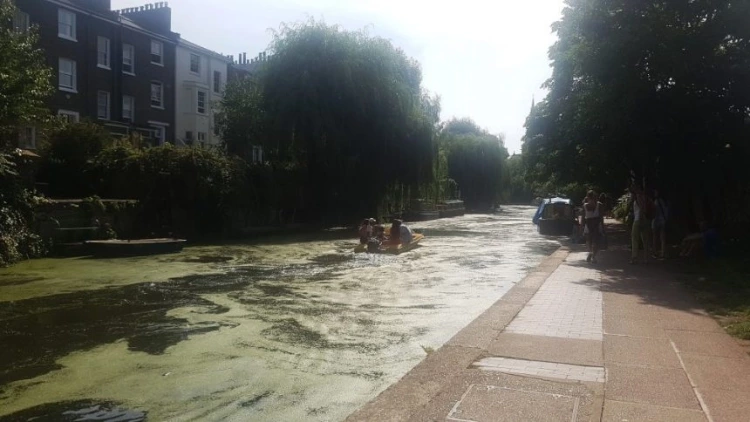 With the eccentric spirit of Camden, in all its beautiful character and vibrant soul, the sun shining on the canals makes for a playful day. You can hire boats and kayak down these scenic canals – finish up near the food stalls, or go to a delicious Italian resturaunt.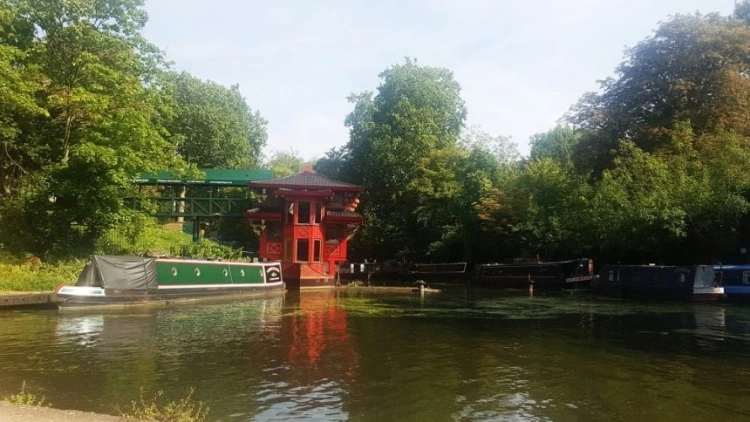 Or you could board the Chinese food canal boat resturaunt. We preferred the sunlit spot to sit and reminisce about childhood memories and failed first kisses. Dan wins, his was way worse.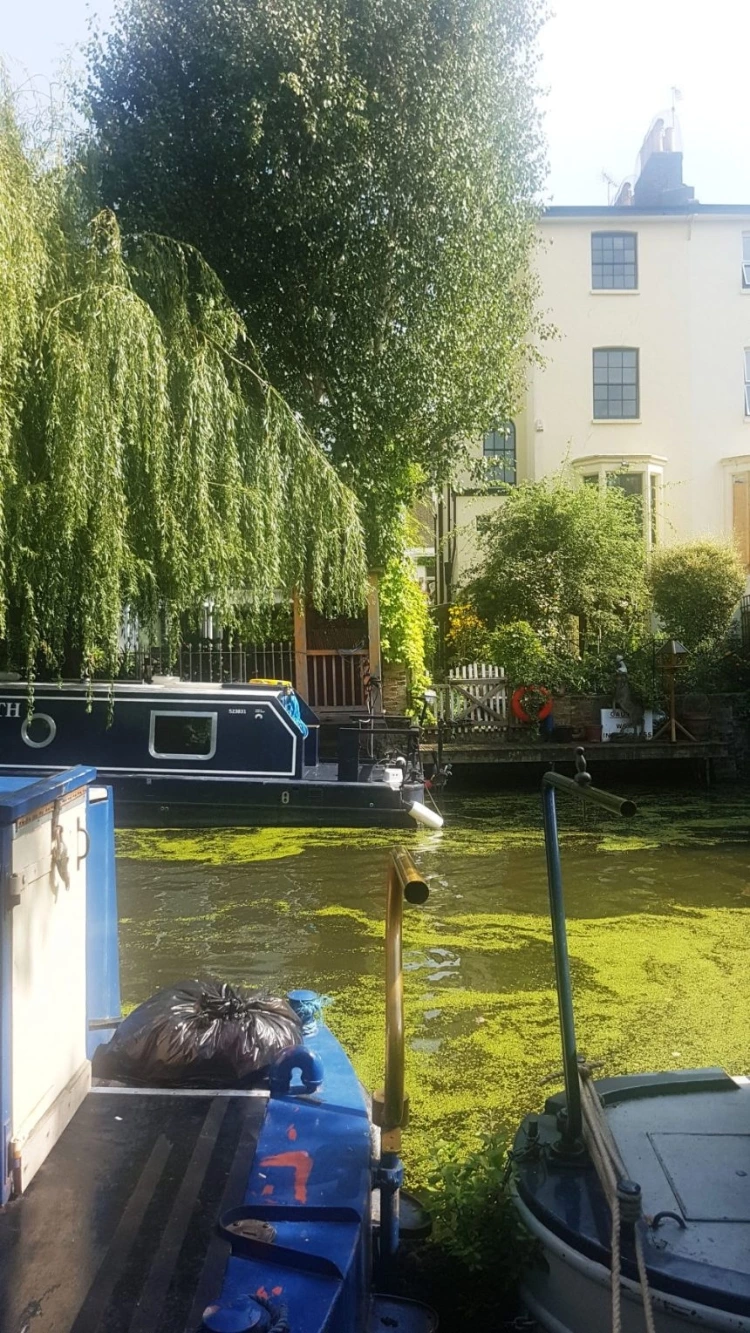 I've been to – and loved – Camden many times before this day, but never this side of it. More the slightly grungy markets and their rundown treasure-filled stalls. Camden was always a place almost beastly; mesmeringly off-key. Strange, quirky.
Yet something about the scenic stroll and the summer warmth of this canal revealed an entirely different side to Camden I'd never experienced. The kind of quaint and pictuesque London you see in movies.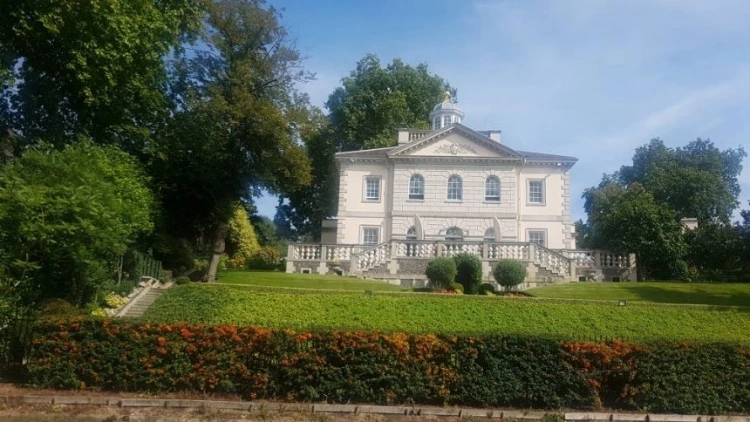 Walking along these canals we were treated to some truly beautiful views and, as you exit, you walk through the lush mini-camps the river-boat-dwellers have set up.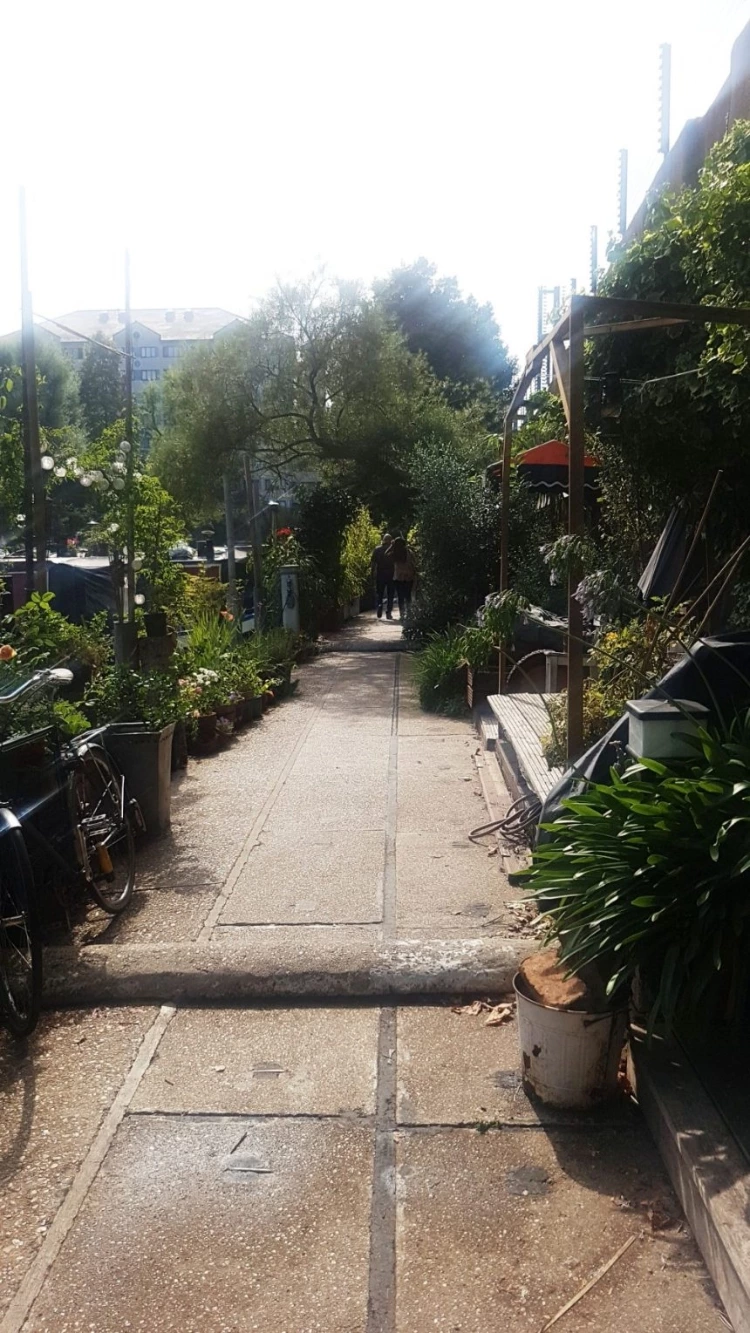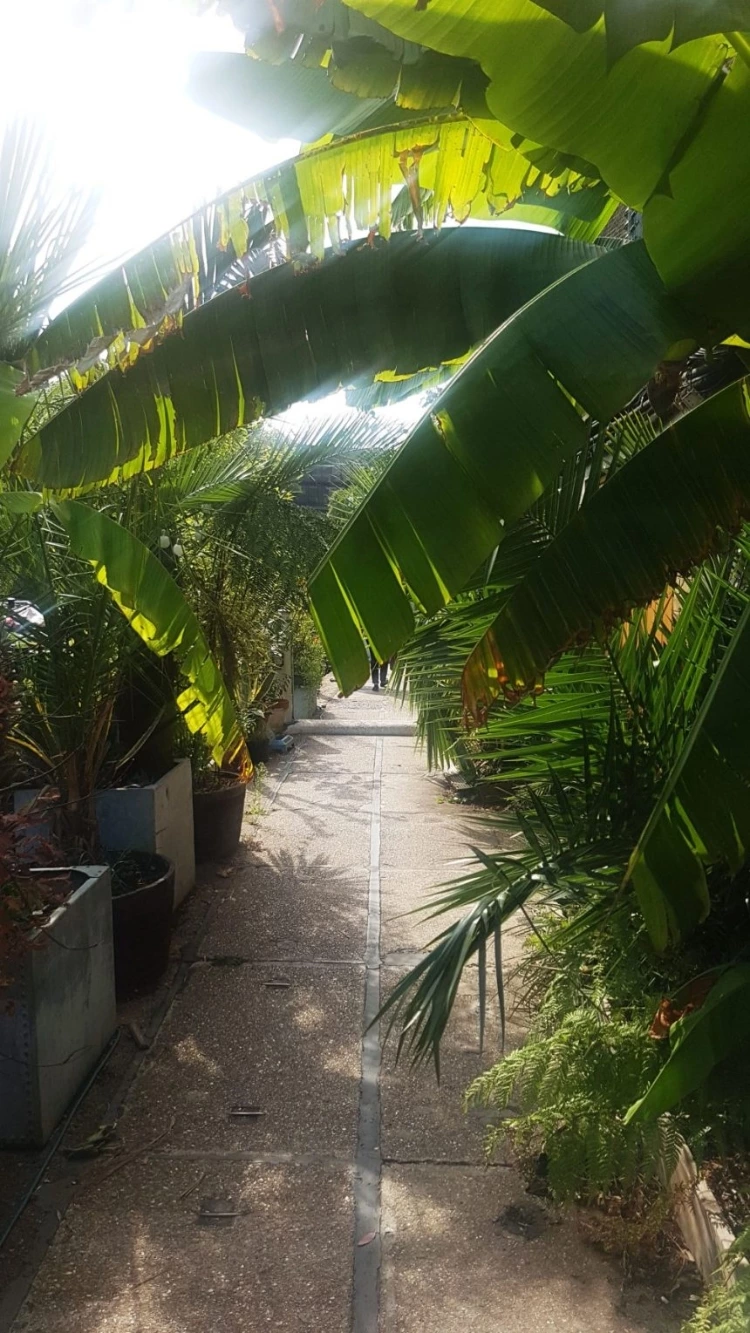 Definitely should've taken an OOTD picture here. But hey – if you're a Londoner and you want great spots to take OOTD photos, try the end of Camden canals!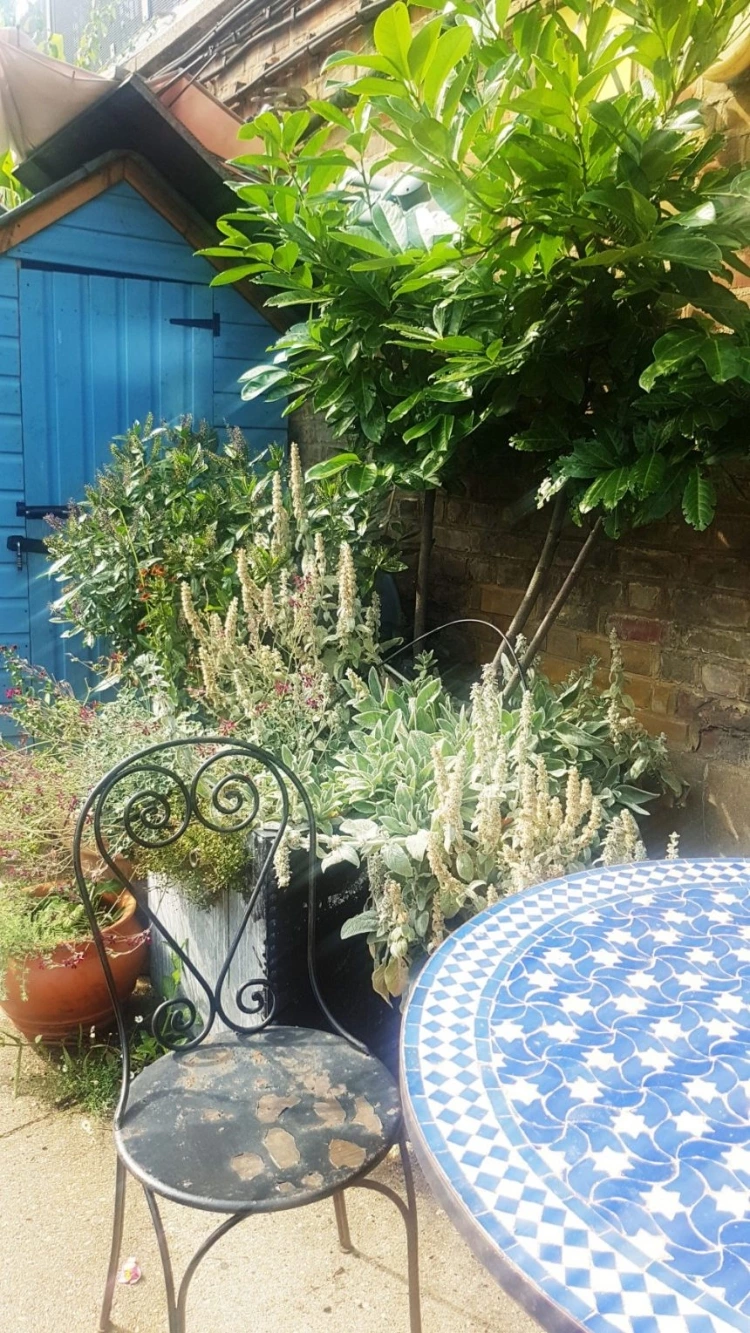 See what a quaint and lush little walk it is?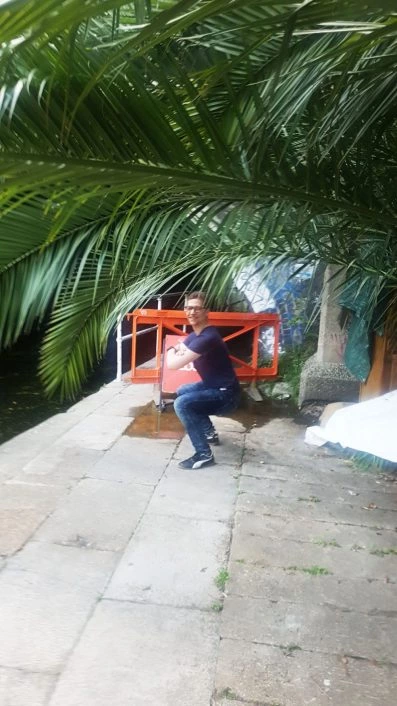 I'm not even going to attempt to explain away the enigma that is Danilo. He's a unique breed of special.
#2 – Kings Cross St Pancras Canals
Now, the Kings Cross St Pancras Canals show the real divide in London – you've got the pretty and you've got the urban. The sprawling mansions and the tower blocks. Camden canals is very much the first . . . and Kings Cross is the second.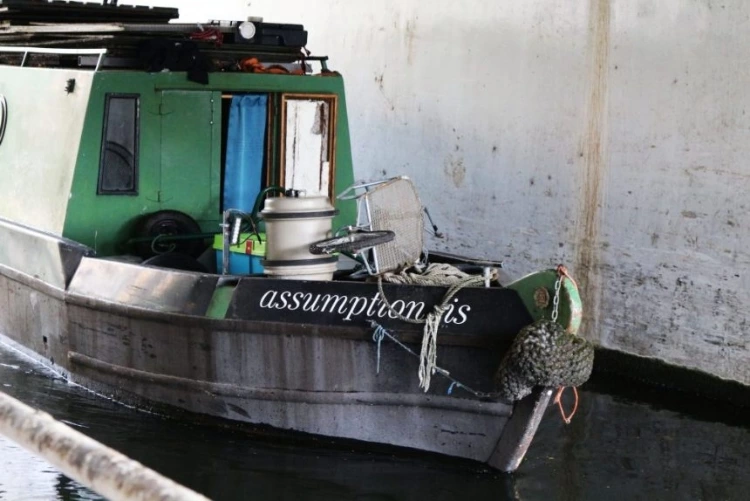 Look at how beautiful my best friend is! Also . . . she's got some wicked hair.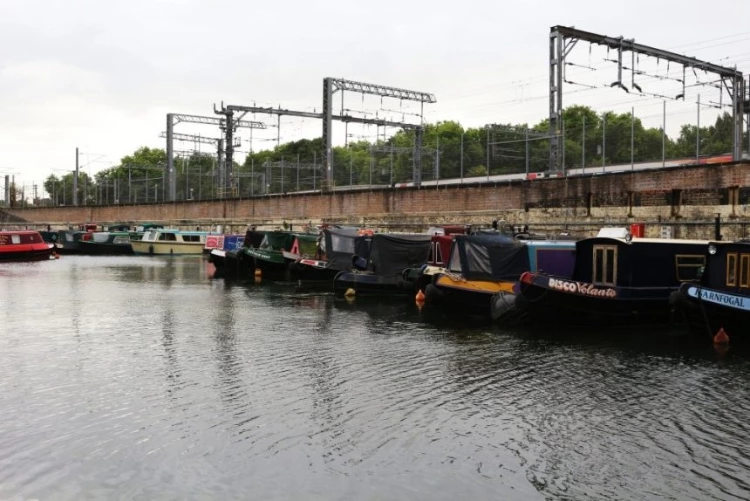 Immediately, Kings Cross is much more grey and grungy; surrounded by buildings and flats instead of Camden's greenery.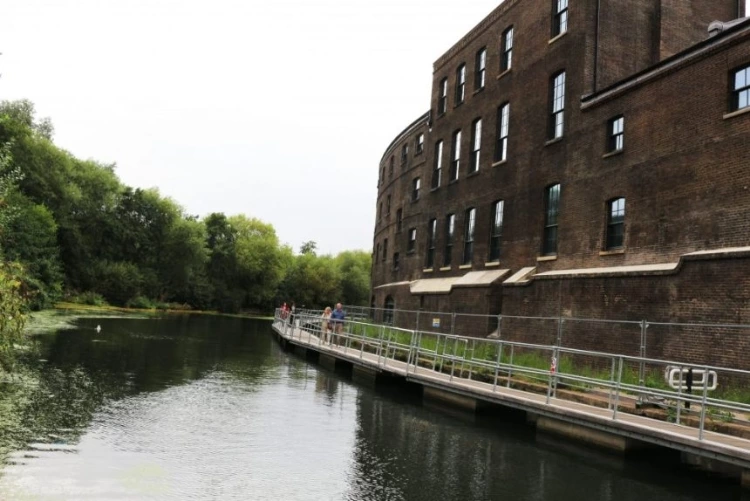 Rather randomly, we stumbled across one of the UAL campuses – which is my dream uni! I'm taking it as a sign from God.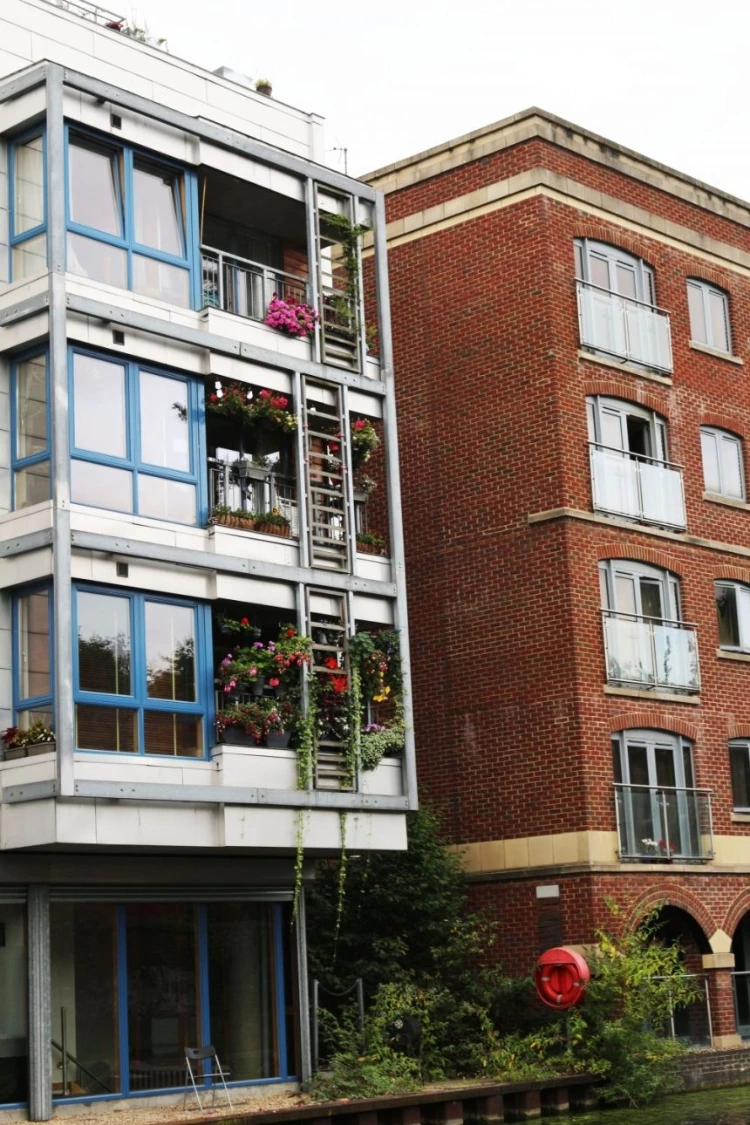 Although less than pristine, I think the charm and character the canal-side flats have make up for it.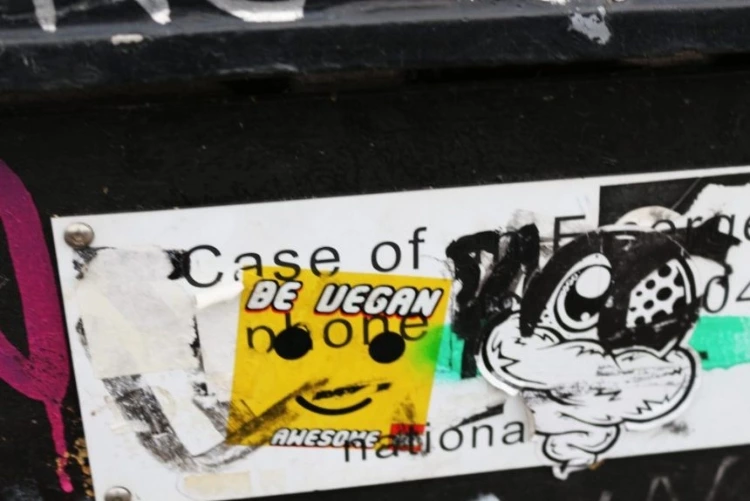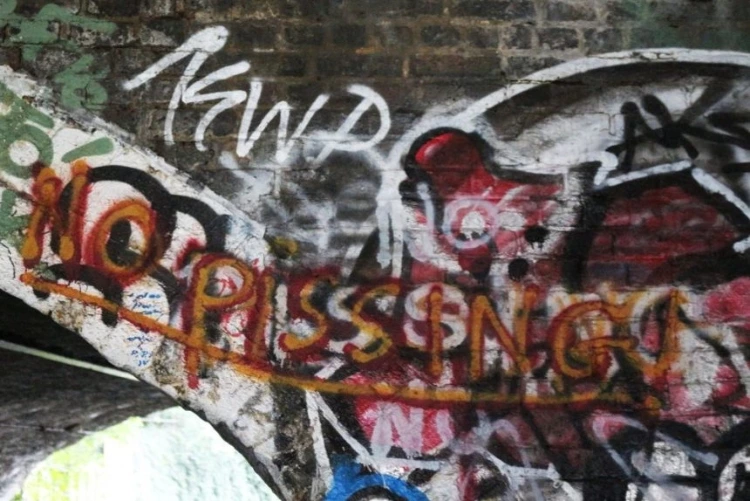 As you walk along the canals, you'll be treated to a variety of graffiti. Some of it incredibly artistic and interesting . . . some of it less so.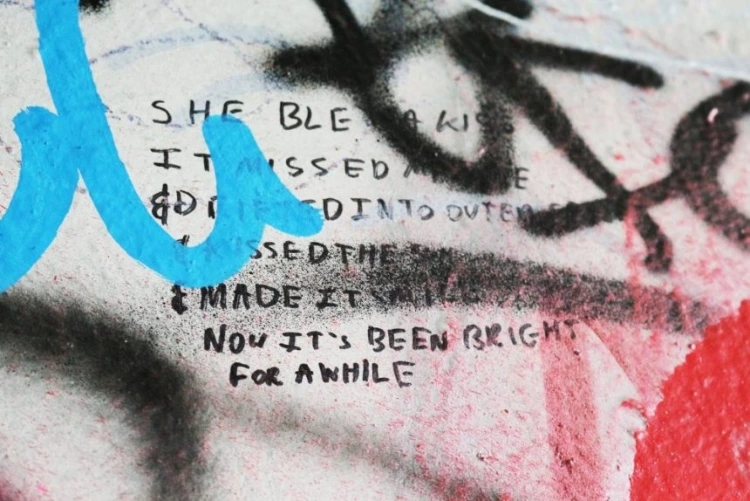 Personally, I enjoyed the poetry and the quotes we managed to find in amongst all the scribbling. Oh – and the dead body.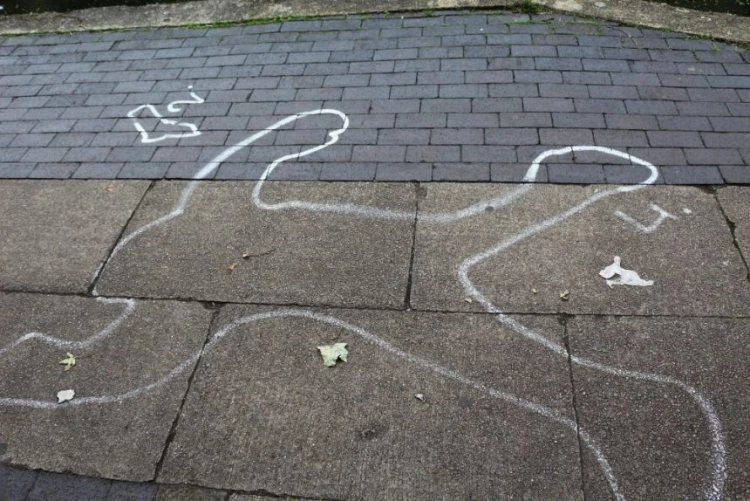 Who could ignore such a wonderful mural? This is a club on the "to check out" list, for sure.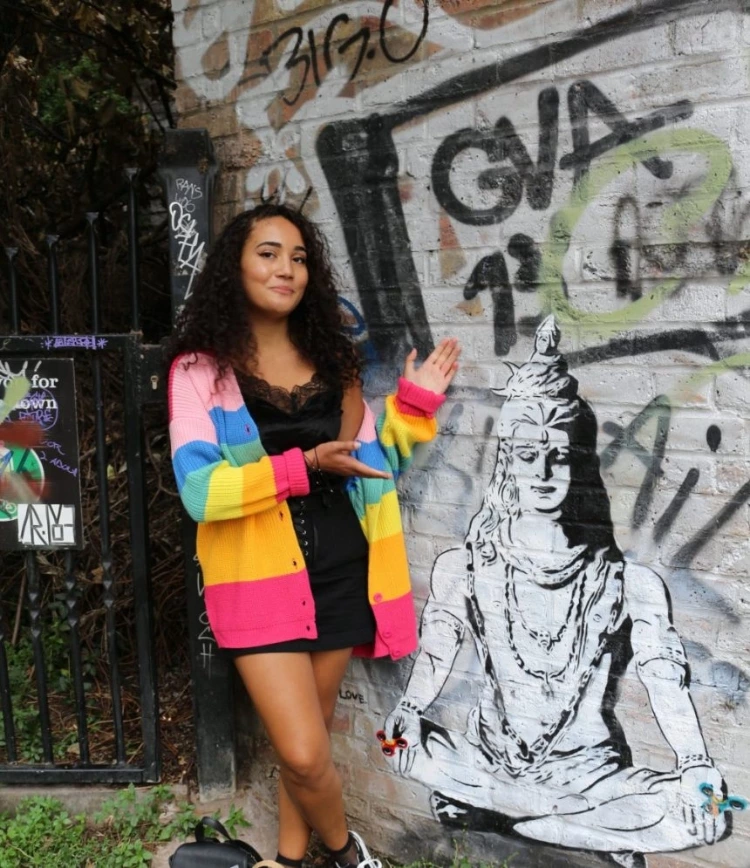 Ah . . . and here's possibly the funniest image ever. The buddha with the fidget spinners!
That said, there are some genuinely thought-provoking art pieces.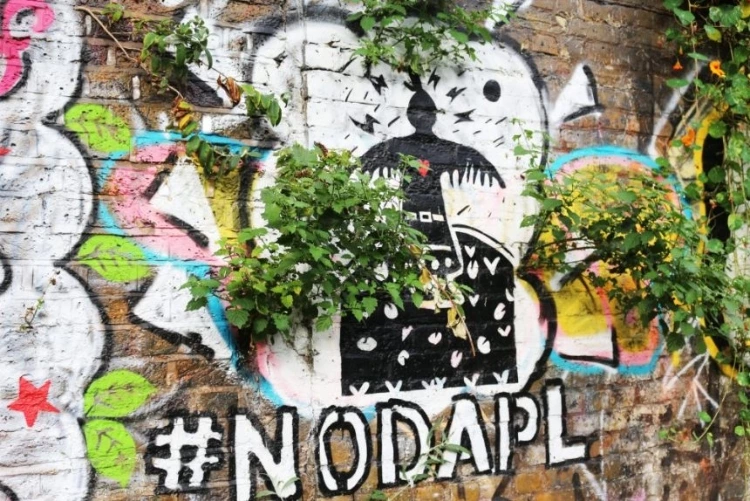 I'd highly recommend looking up Berta Vive.
Anyways, this was just a quick (ish) post to share a few of my favourite places in London with you! If you are ever around these areas, I would highly recommend taking a trip down the canals; they're a really relaxing and scenic walk. (Albeit very different scenery for each one.) Which was your favourite? Have you ever visited any of the London canals? Would you? Let me know your thoughts down below!
Peace,

Instagram // Pinterest // Twitter // Bloglovin'