I know I've been out in Australia for coming up to a year now (bloody terrifying, let's not dwell on that) but I'm still not over the fact that everything is upside down. Summer in December? Winter in June? What kind of backwards place is this?
Anyways, seasonal ranting aside – hello, my dear internet community. How we all going today? Feeling good, ready to tackle the world? Great. Fab. Simply fantastic. I'm also fine, why thank you for asking – a bit cold, but that just gives me an excuse to rock layers, so who can complain?
Today, we're talking about one of my favourite things: pretty clothes!
An aspect of Melbourne that may be my favourite, but at the very least would be in the top 5, is the fashion. Especially in the area I'm in – it's so grunge and alternative, I love it. So, inspired by the streets of Melbourne, the fact it's Winter over here and the simple fact that your girl needs some warm clothes . . . here's my Autumn/Winter fashion inspiration and wishlist!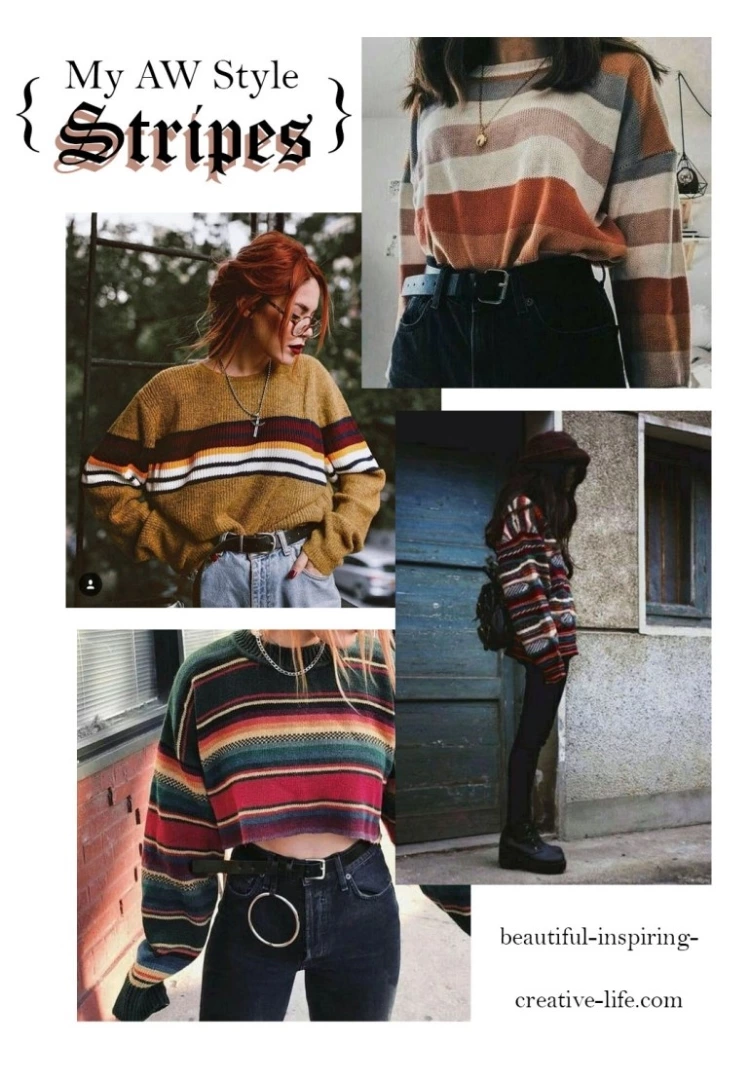 First up, we have the year-on-year favourite . . . stripes! Honestly, striped jumpers are like jeans – worth the investment because, if they hold up, they'll last you years.
Ragged Priest Nothing New Knit – ASOS – £25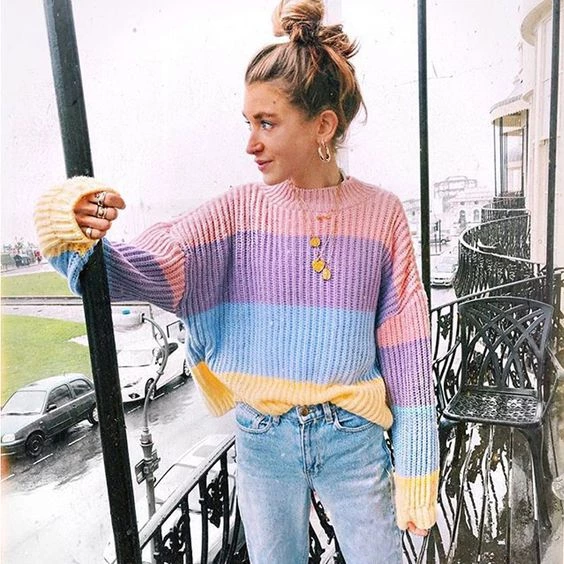 Pastel Stripe Knit – Aliexpress (Free Worldwide Delivery) – £12.71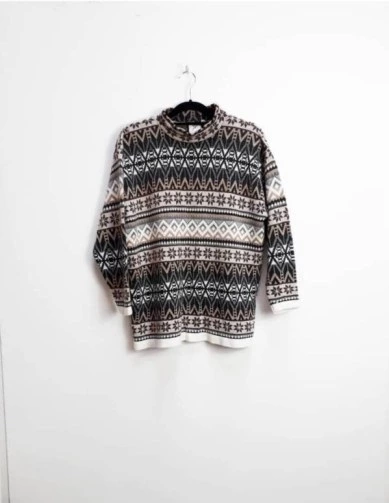 Vintage Icelandic Print Sweater – Etsy – £21
I'm actually really keen to try going thrifting to find massive old jumpers that can be reworked into cute crops and things like that, so make sure you're keeping your eyes out!
Moving on from all the items I am desperately trying to convince myself that I don't need though, we 110% need to talk about the big thing we're seeing across summer and winter trends: big, platform boots. (And can we get a hallelujah for that? Please and thank you.)
There are so many boots that I want (and absolutely cannot afford, although that should never stop some window shopping, am I right?) – Dr Martens are really heavily featuring in my mind at the moment!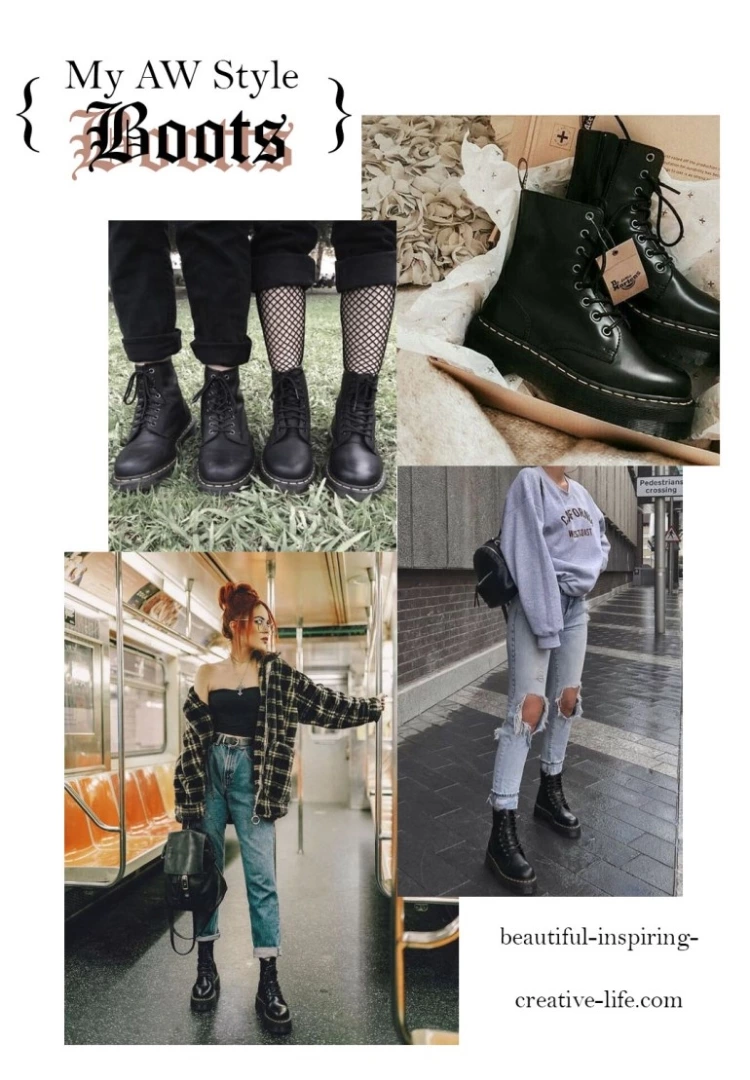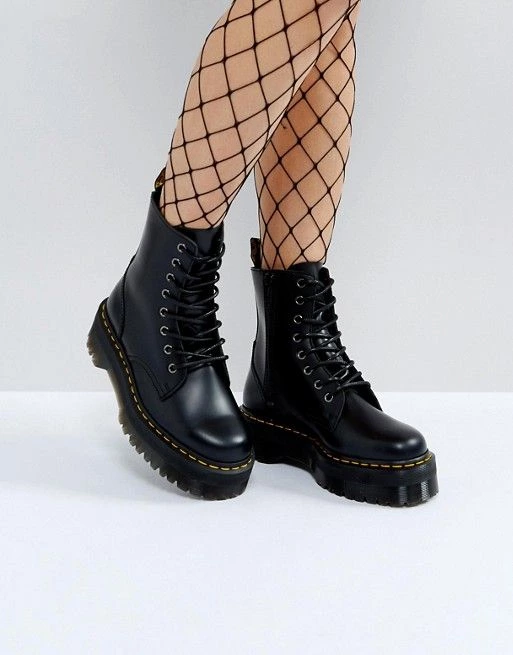 Dr Martens – Jadon Platforms – £169
(BTW, if you're as obsessed with these boots as I am . . . but are not keen on the price, Aliexpress do exact dupes just without the brand name on the tag for only £38!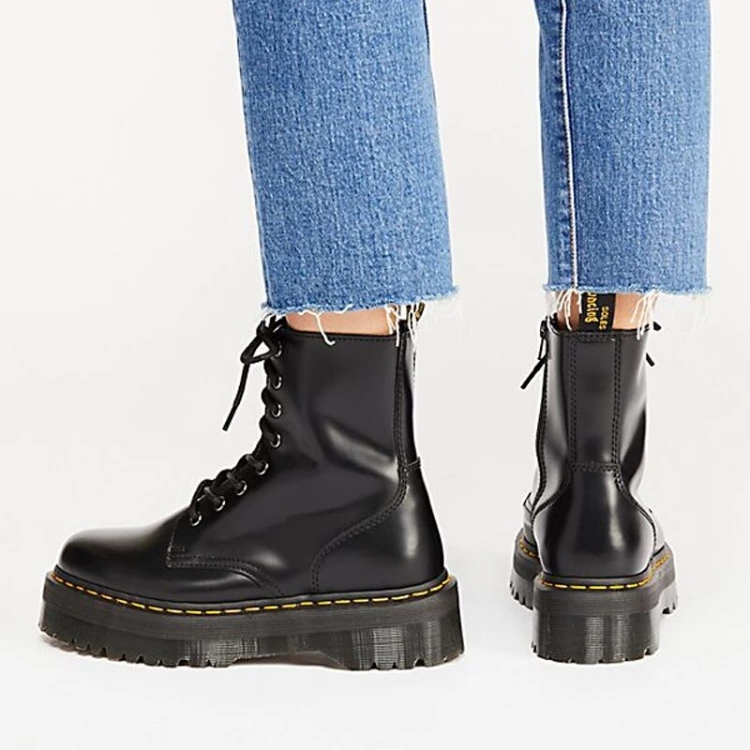 Aliexpress Platform Doc Dupes – £38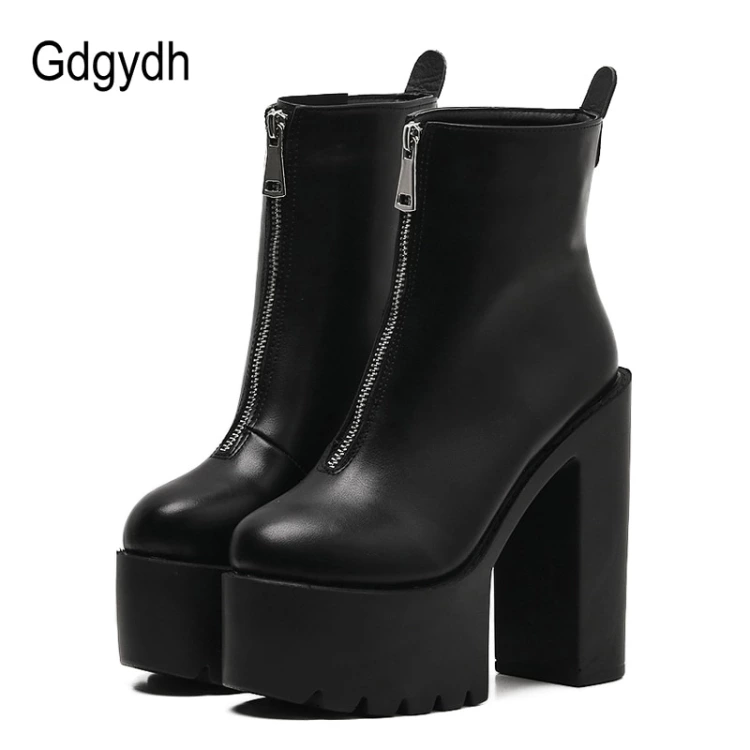 Zip Up Platforms – Aliexpress – £19
There are, of course, far more things on my wishlist. But I have already added that "Nothing New" knit to my cart on ASOS, so I really think we should cut this all off there. If you guys like fashion, make sure you're giving my Fashion board on Pinterest a good ole' follow!
I'm actually really excited about all the content we have coming up over the new few weeks – I have a room tour/watch me set-up, a couple of DIYs and . . . well, I won't give it all away yet, but make sure you're staying tuned! Anyways, I hope you all enjoyed this quick 'lil update. Are you a fan of any of these trends? Let me know your thoughts down below!
Peace,

Instagram // Twitter // Bloglovin' // Youtube // Pinterest // Etsy