Hey, hookers!
(Don't question it; I've always wanted to say it and I felt like that was my moment to shine. Let me have this.)
Well . . . Christmas kind of snuck up on me. Not the organisational side of it – I've had my presents bought and wrapped since last month – but the actual Christmas side of it. All these family meals and drinks with friends; the recurring question that keeps popping up?
"What do you want for Christmas?"
Uh . . . Donald Trump impeached? Massive corporations to start taking responsibility for their environmental impact? A tall, dark and handsome rich guy with long hair, the ability to cook and an appreciation for off-key humour to dedicate a cult to me? The ability to go back in time and re-experience the brilliance that is Deadpool for the first time through Brand New Eyes? Someone to actually get that reference?
Oh – you meant like actual things? Tangible things that you can buy me? Well, in all honesty . . . I have no idea. As I have recently been grappling with this (and it's a double whammy because my birthday is 4 days after Christmas), I thought: hey, maybe some of you have also been searching for some items to add to your wishlist. So, as the dedicated blogger that I am, I made the sacrifice, sat down and scoured the internet (and my brain . . . and various stores) for some things to add to my wishlist that you, in turn, may want to add to yours. Let's do this.
1. Record Player + Records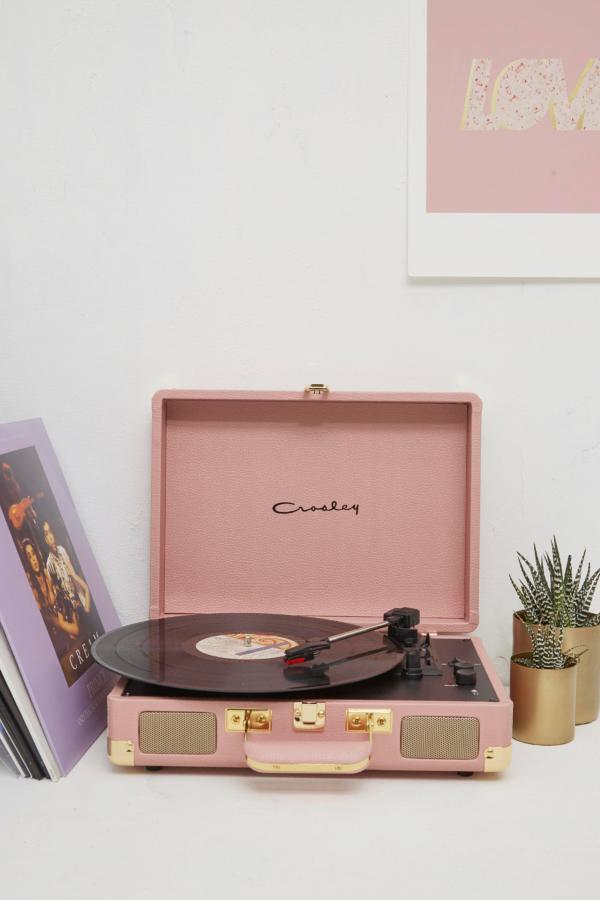 https://www.urbanoutfitters.com/en-gb/shop/ttcruiser-rose-pink
Okay, this is what I like to fondly refer to as an issue. My father, bless his nutty soul, is really into his records – and he's kind of dragged me down into his obsessive pit. I keep listening to my favourite albums and thinking to myself "you deserve vinyl". So I actually bought myself a really cheap and kind of ugly record player . . . then I went into Urban Outfitters and I saw this. So, once again, fuck you UO for making me spend technically unnecessary money because, if this isn't gifted to me, I'm buying it myself.
Of course, as cute as it is and all, you can't have a record player without records . . . so here are the ones I'm after.
A Fever You Can't Sweat Out – £18
To be honest, I want the entire Panic! discography, but I feel like I want variety of records to start off with and then I'll slowly buy all their stuff.
That being said . . . although I love that pink record player, there is also a velvet blush record player that is also to die for.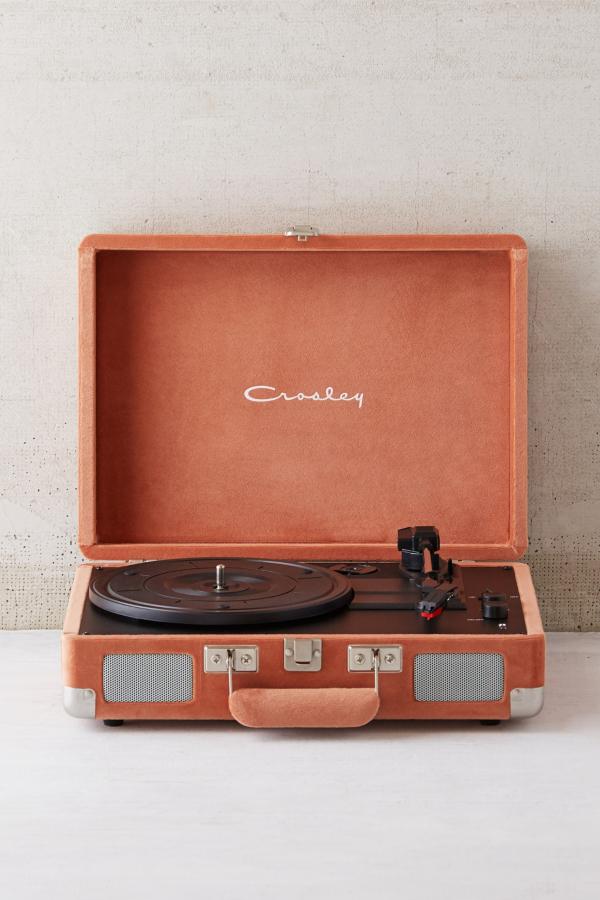 Urban Outfitters Blush Record Player – £80
2. Skeleton Hand Jewellery Holder
Skeleton Jewellery Holder – Amazon – £29.99
I'm sorry, but how absolutely goddamn brilliant is this? Hm? Are you not in awe of how perfect it is? What a wonderful blend of gothic yet cute? I actually have a marble hand jewellery holder and I've used it for years (and I still love it!) that this would go great next to, so I know it'd get some use! Also . . . can we imagine the great blog photos I'd be able to get?
3 – Arty Instax Film
Instax Mini Black Film – £9.99
Last Christmas, I got an Instax polaroid camera and I absolutely love it. It's perfect for capturing memories and it's got so much use – but I didn't know that you could get more than one type of film! So a couple of different types of film could be really fun for creating some new shots. Not only would this be brilliant just as . . . well, extra polaroid snaps, but they could make some amazing blog pics – and portfolio fodder.
If you don't already have an instant camera . . . that's also a good thing to add to your wishlist.
4. Planner (For Blog)
Let's face it – we all know that I am an avid bullet journalling fanatic. It's hardly a secret; I post about it enough. Bullet journallers are secretly a cult and I'm trying to recruit you all.
That said, while I love my bullet journal, using it to plan my blog doesn't usually work too well for me. (Aside from spreads like goal-tracking or goal lists) As an actual day to day planner with "do this, write that, this content is going there, etc." detailing . . . I need something separate.
So this year I'm going to be investing in a blog planner! And, if I'm going to invest in one anyway, I might as well stick it on my wishlist. There are a lot of really good guided blog planners available, like these:
CREATE – One Year Blog Planner – Amazon UK – £13.66
CREATE – One Year Blog Planner – Amazon US – $18
The Badass Blog Planner – Amazon UK – £12.97
The Badass Blog Planner – Amazon US – $14.99
5. Those Cool Books You Always Admire And Want But Never Buy Yourself
It would now be incredibly awkward if I was the only one that did this, but you know all those really cool books about Wicca, crystals, cabins and those kinds of things? The ones you just know are really inspiring and interesting – and would look great in your bookshelf? The ones you can never quite bring yourself to buy?
Well, it's Christmas and other people want to buy things for you, so why not some of those?
(Also, Urban Outfitters have buy 1 get 1 50% off)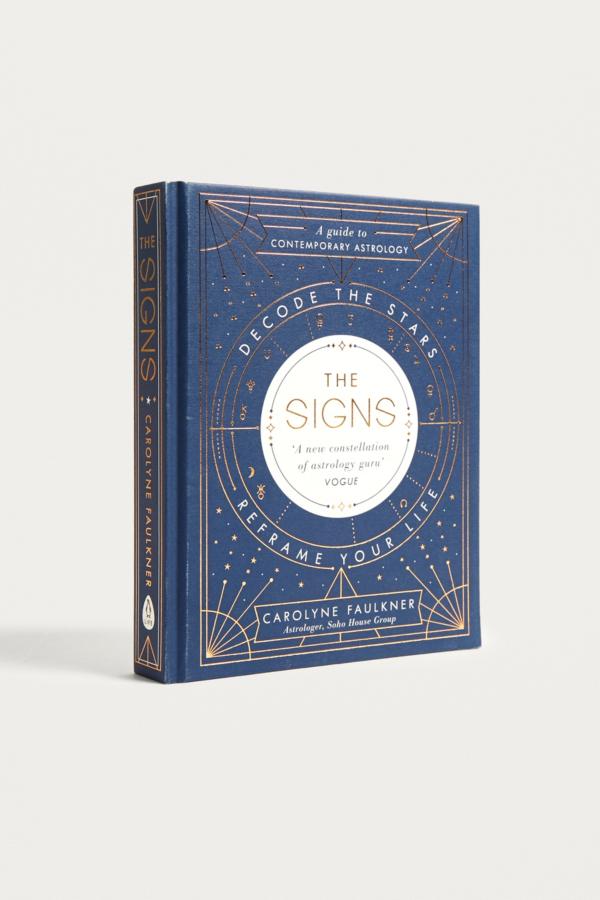 Astrology Book – Urban Outfitters – £10.99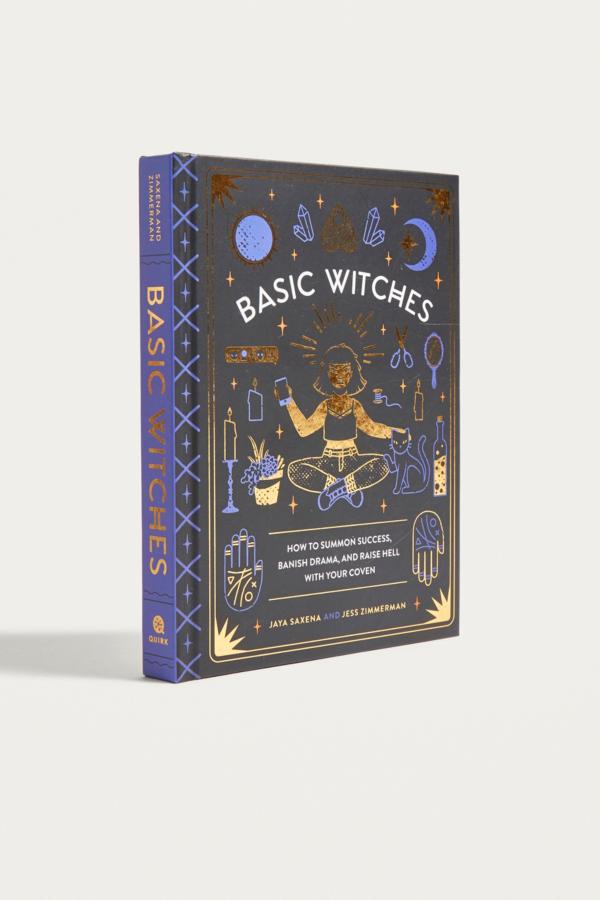 Basic Witches – Urban Outfitters – £12.99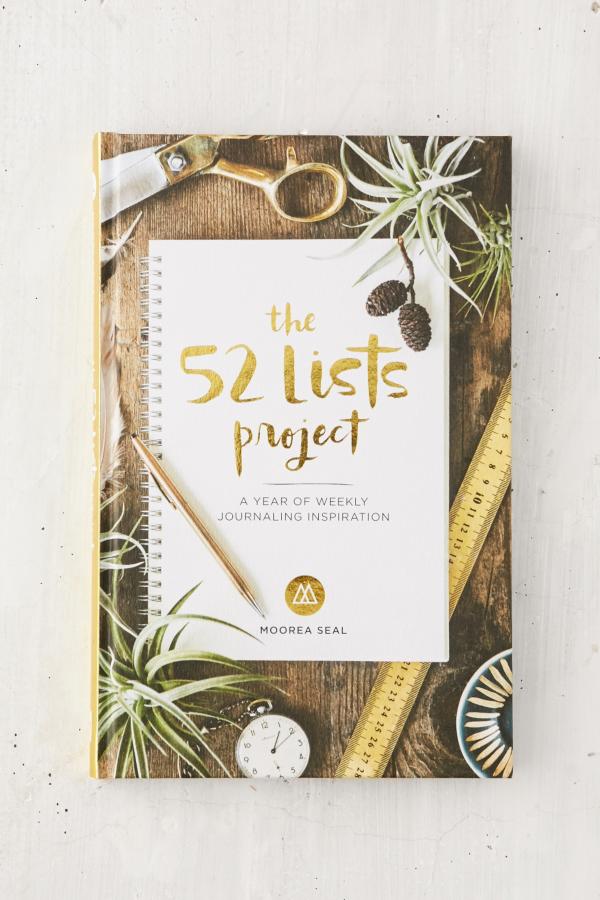 52 Lists Book – Urban Outfitters – £12.99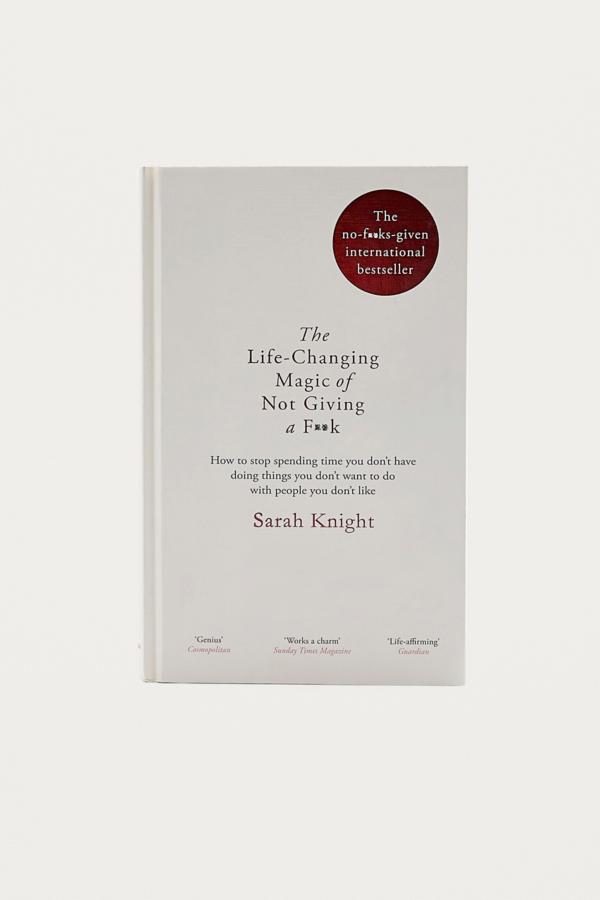 The Life-Changing Magic Of Not Giving A Fuck – Urban Outfitters – £12.99
Okay, originally this post was going to be for 10 items – but it would have just been painfully long and nobody wants that, so I've cut it down to five. Although you're missing out on some wonderful tapestries and a ridiculously cute Pikachu onesie – just saying. So what do you think of my wishlist? Are any of the items I'm after ones that you'd like to recieve as well? And, oh sweet Jesus, can we please talk about those record players? To. Die. For. Let me know your thoughts down below!
Peace,
Instagram // Pinterest // Twitter // Bloglovin'