Hello, loves, and welcome to me finally being able to pack away my Autumn/Winter gear because we're going into Spring and I don't need it anymore! God, I'm so excited.
Now, I know most of you lovely people are headed face-first into Autumn . . . so I thought a fun post could be for me to share some of my favourite Autumn/Winter looks! (And at the same time tidy my office. Hey, who doesn't multitasking, am I right?)
VIDEO
So I would love if you had a little watch of this lookbook on Youtube and subscribed to me over on there too! I did snap a few outfit photos, but the full "lookbook" is in the video.
OUTFIT 1 – For running errands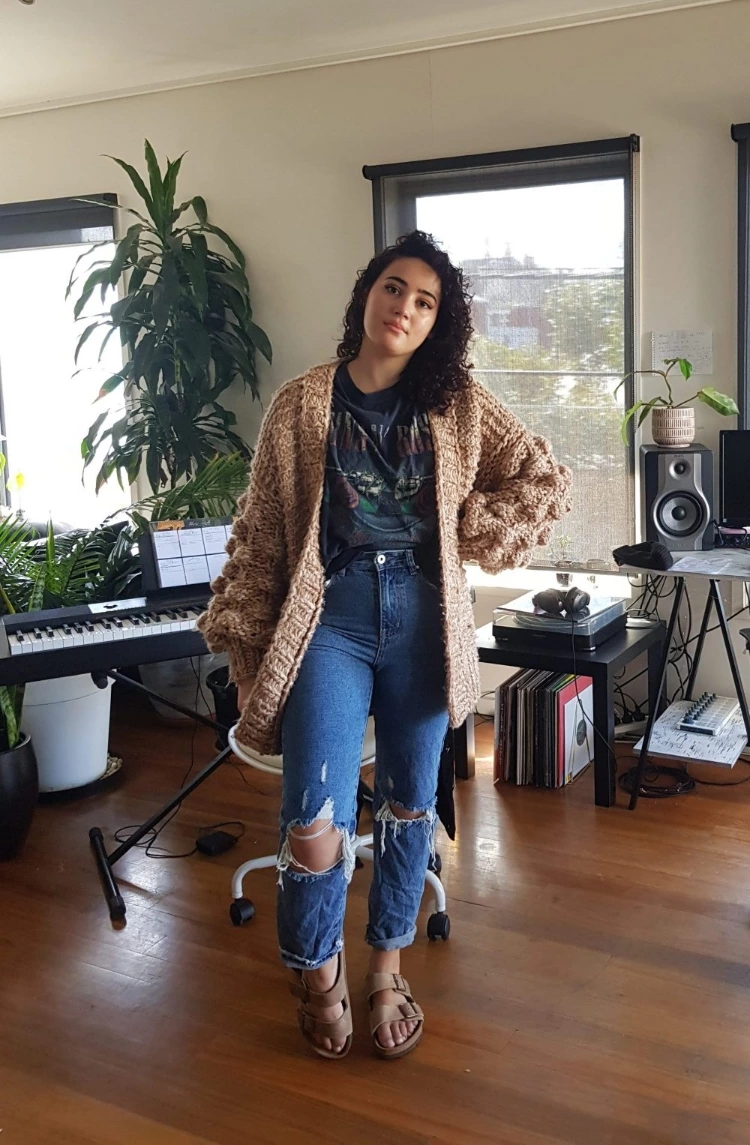 My first outfit is a firm transition season fave. First of all, chunky knit cardigans? I think we can all agree on them being an absolute necessity. Comfy, easy to style, warm . . . what's not to love? This cardigan is from BillyJ, an Australian boutique, and I utterly adore it.
j
OUTFIT 2 – For colder days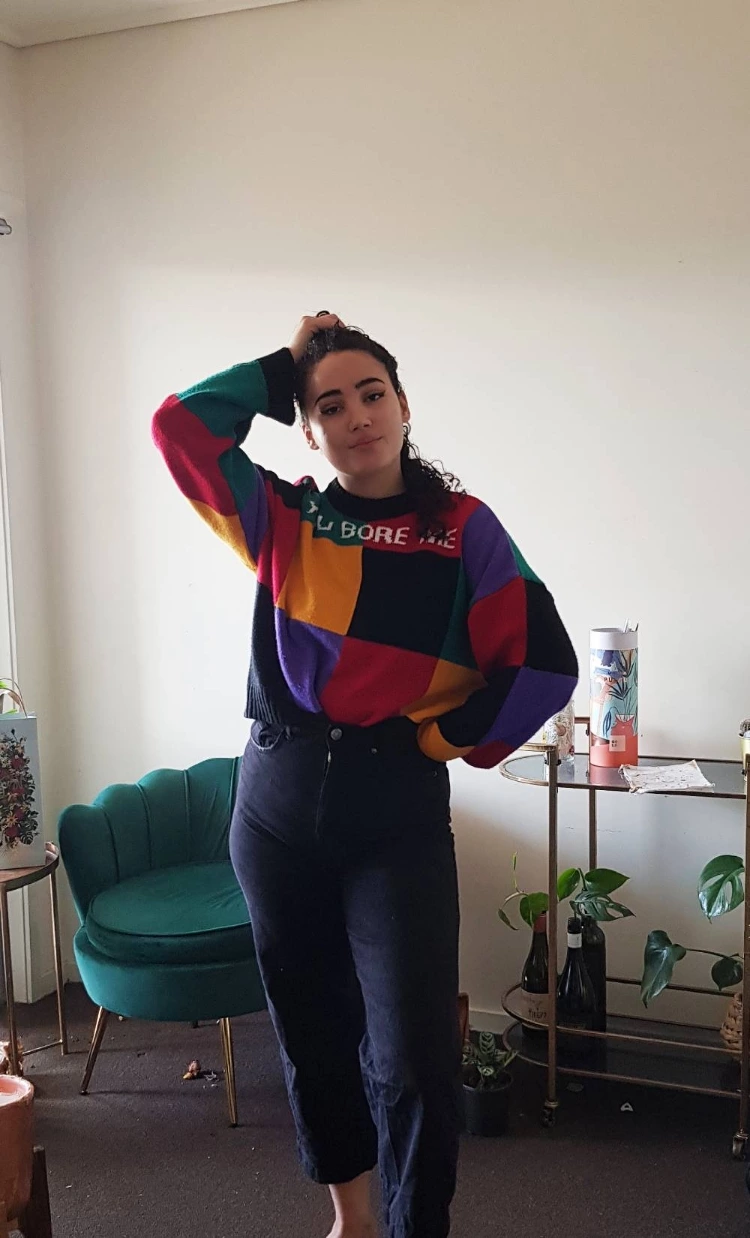 My next outfit has to be one of my most worn! I love the Ragged Priest (they've featured in numerous of my OOTD's) and their knits are always a firm favourite in my wardrobe. One of the things I love about their brand is that they don't seem to mass-produce . . . which is great for the planet, but means if you see something you love you need to snap it up quick!
(Also, wearing a jumper that says "you bore me" to work? It doesn't get more meta than that.)
OUTFIT 3 – For date nights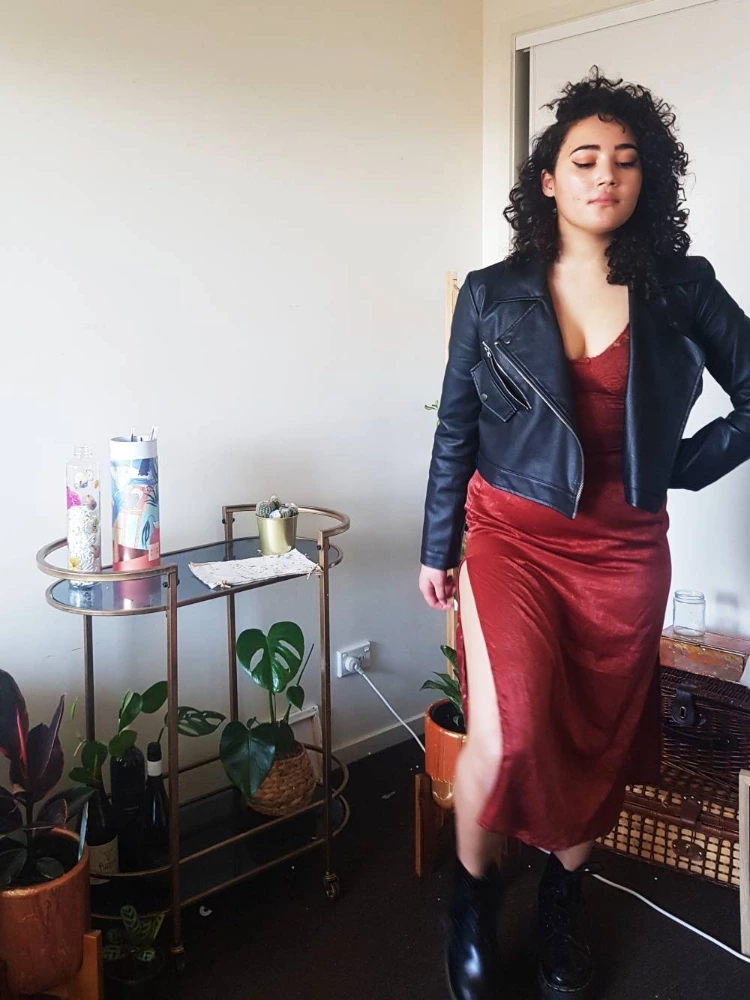 When Autumn first shows her face, I'm always reluctant to part with my summer wardrobe. Silky dresses, lace trimmings and fun prints? I shall cling to you for dear life! Before the true cold hits, my go to date night outfit is always a nice dress with a leather jacket thrown over the top.
OUTFIT 4 – For after work drinks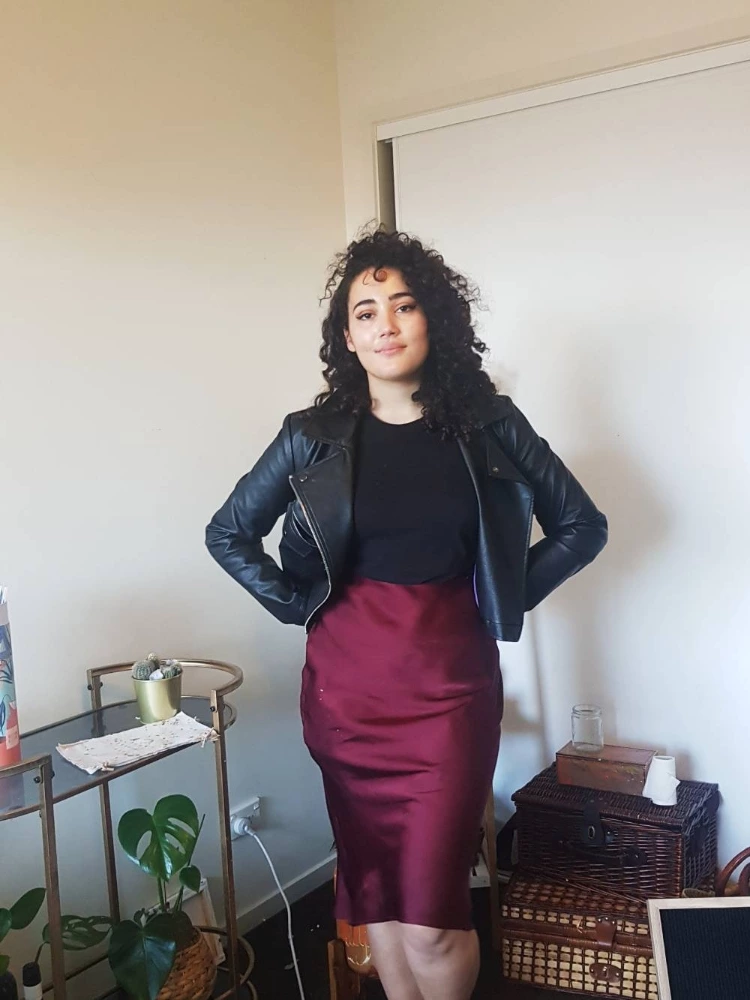 This next outfit is a go to for Friday post-work drinks! It's smart enough to be office appropriate, but punk rock enough to not feel like a total corporate sellout. You're welcome.
Much like the rest of the world, I'm obsessed with satin midi skirts. They're so comfy and stylish and can dressed up for a night out, or down for the office. This berry wine coloured skirt is from Glassons and is a firm Autumn favourite of mine.
OUTFIT 5 – For crafty days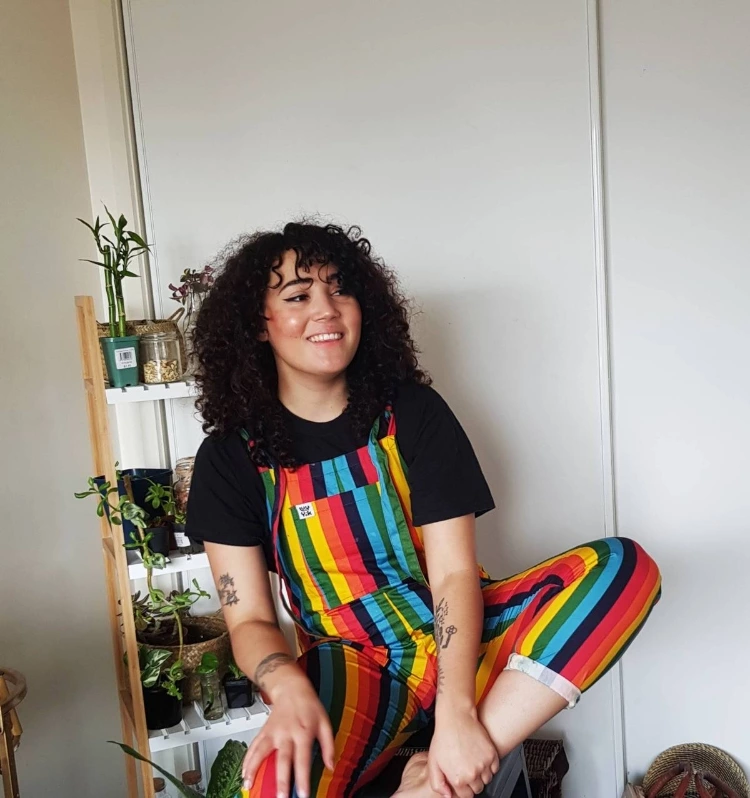 Lucy & Yak Rainbow Dungarees – $101 (similar, exact ones are unfortunately sold out now)
And last, but certainly not least, has to be my Lucy & Yak dungarees! Oh dear god, I love these dunagrees so much. One thing you'll probably notice in my fashion choices from 2020 is that I make a big effort to buy sustainably. (Admittedly, before this year I was a bit touch and go with it, but it's an ever-improving process!)
Lucy & Yak are an ethical brand from the UK. Much like Ragged Priest, they don't mass produce . . . which meant when I first saw these rainbow dungaress, they had long since sold out! I trawled Ebay, Depop, Facebook Marketplace . . . all to no avail. Until one day I got the long-awaited "back in stock" email and instantly bought them!
Alright loves, those are the 5 outfits I actually bothered to photograph (lol). If you want to see the full lookbook, remmeber to have a watch of my video!
I hope you guys enjoyed this post! What did you think of these outfits? Would you rock any of them? What are your go to Autumn styles? Let me know your thoughts down below! Let me know your thoughts down below!
Peace,
Instagram // Twitter // Bloglovin' // Youtube // Pinterest