Hello, gorgeous humans, I hope the world is being kind to you all! Today, I've got a really fun post coming up for you all: a review of the ethical jewellery brand, Rellery!
**These products were gifted to me, but all opinions are entirely honest and my own!**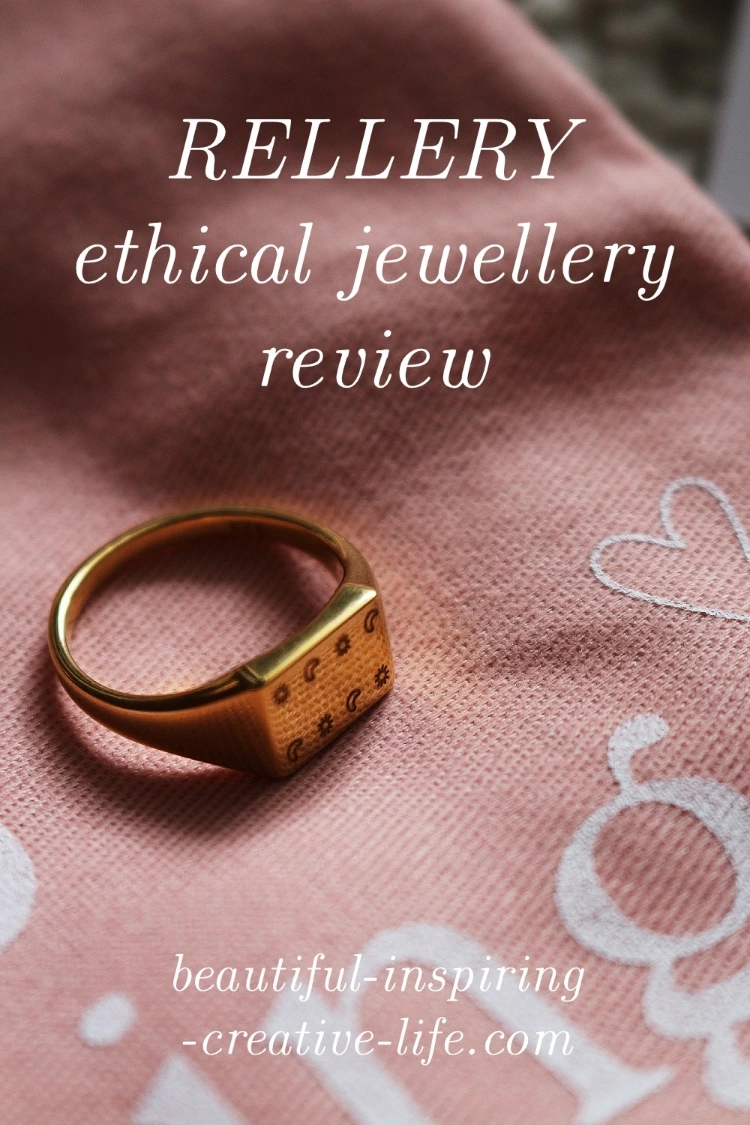 If you've been a reader of my blog for a while, you'll know that I accept sponsorships and gifted items very selectively. On one hand, it's because I only want to support brands and businesses that align with my values. I get a lot of emails from fast fashion brands that I don't take up because I believe in sustainability.
(And let's be real – on the other hand, it's because I'm pretty lazy. Photographing and writing a post up for a product I don't actually want? Who has the time?)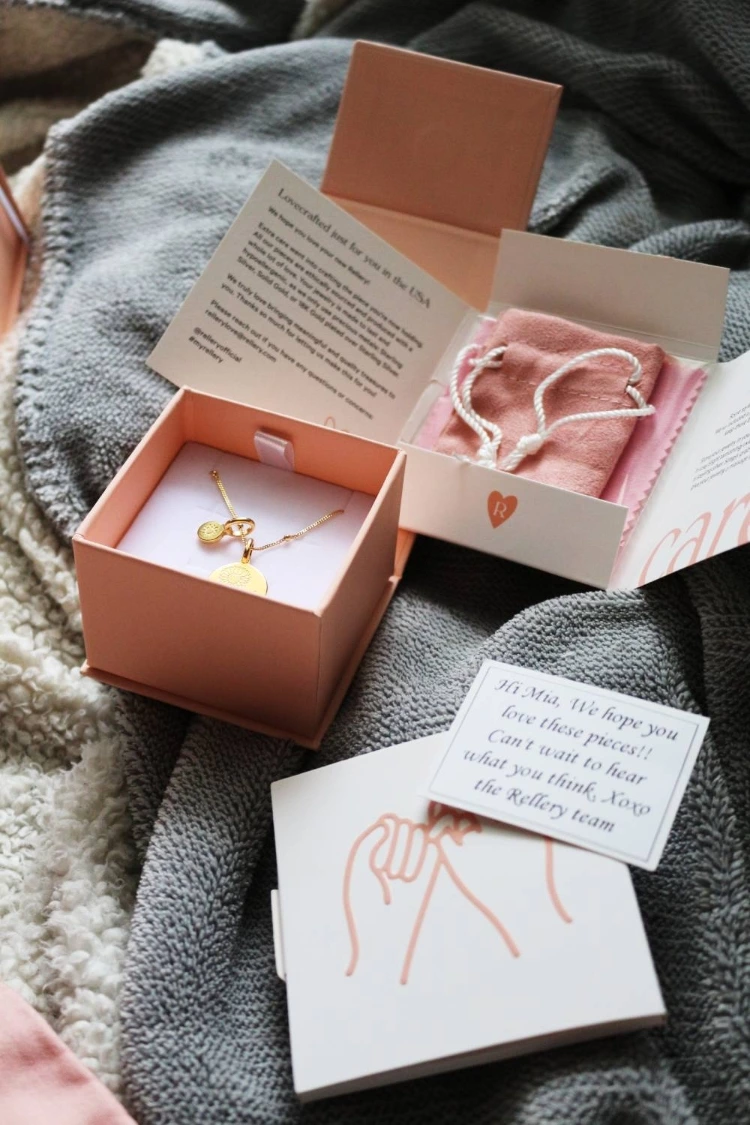 When Rellery reached out to me, however, I was beyond excited to work with them. Why? Let's take a quick look.
It's the holy trifecta – guilt free indulgence, perfect as a new year treat for yourself or as a gift for a loved one.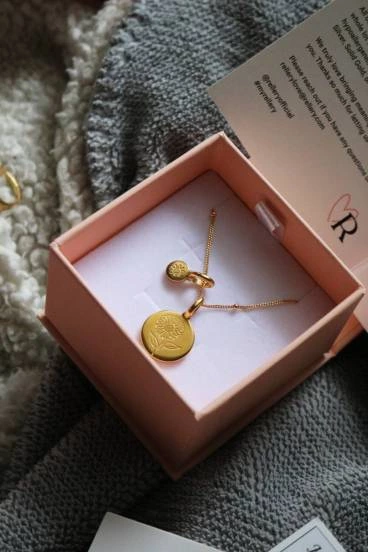 I chose two classic and easy-to-style pieces perfect for everyday wear: a Sunflower Necklace and Signet Ring.
One of the cool features of Rellery is that you can customise their pieces – so you can really create something personal. (Which is a nice touch for gifts! But alas, Christmas has gone so my friends have missed out on this opportunity!)
As I was keeping these for myself, I stuck to adding symbols to both pieces. My style runs more bohemian, so I added sun and moon symbols to the signet ring.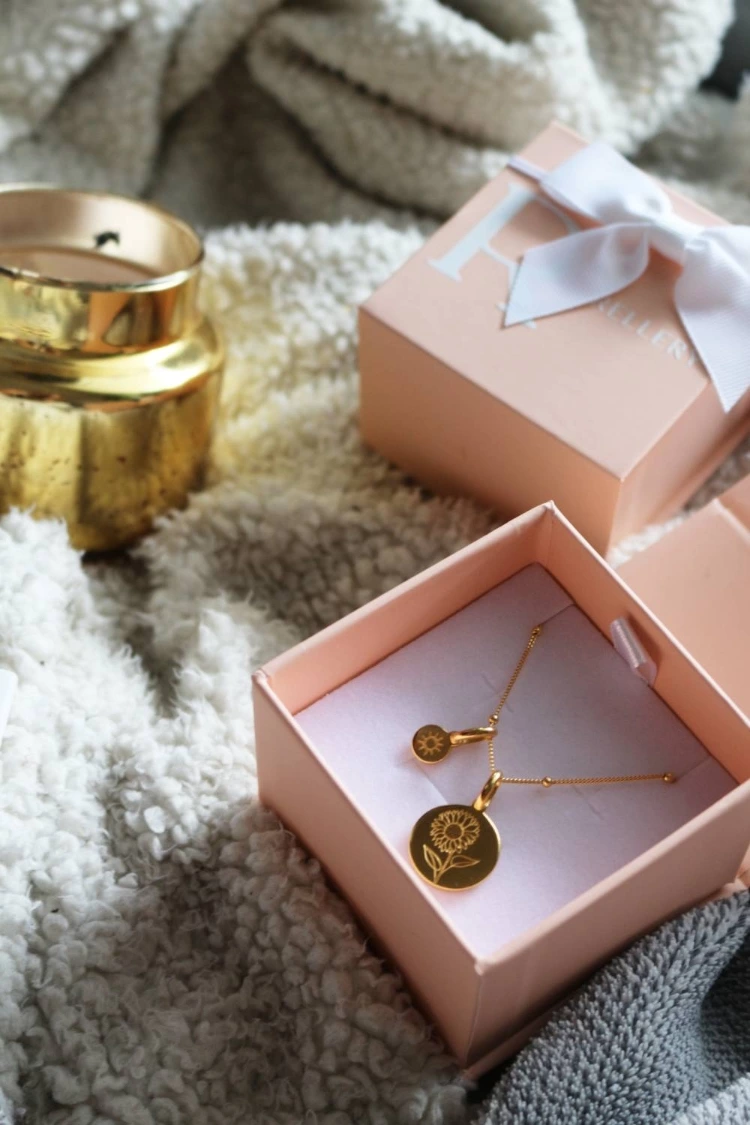 Isn't it beyond cute?
Both pieces are stunning and beautifully made. Since receiving them, I've reached to wear them quite literally everyday. In fact, I wore both pieces to my anniversary dinner last month! (Unfortunately, outside of when required for my blog, neither my partner nor I are massive photo people so I don't have any decent shots. Here's a native Mia in the wild though.)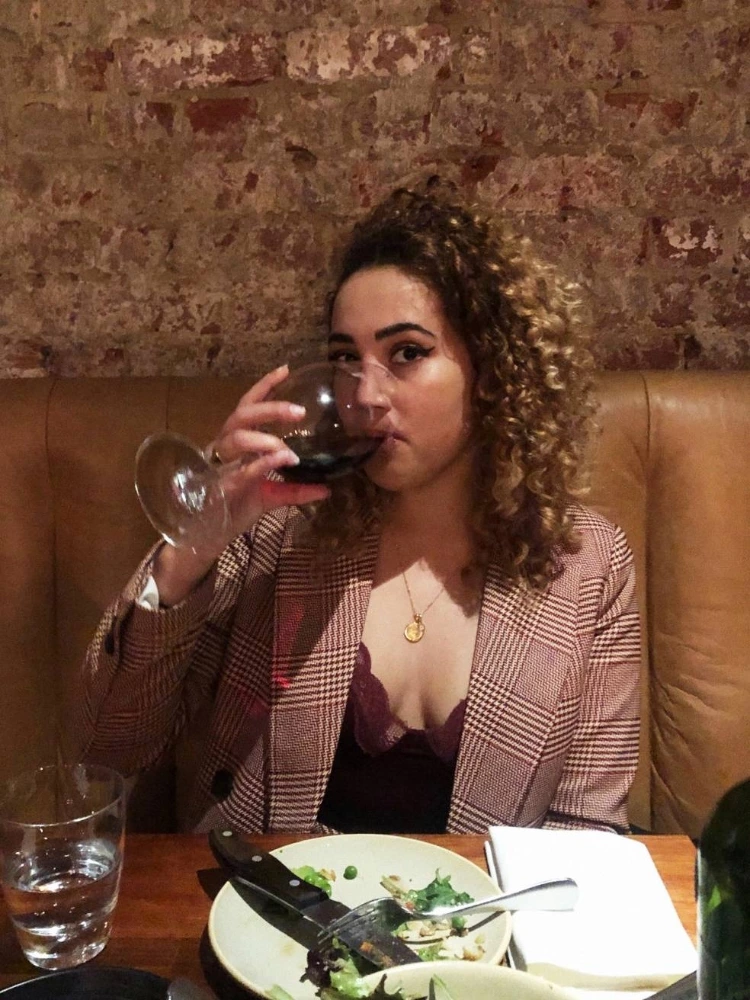 I can officially inform you that the chain lives up to the curly girl standard. My hair usually gets tangled in delicate chains and they tend to break while trying to detangle them. I've had zero issues with this necklace (even when I possibly maybe drunkenly slept in it).
So the jewellery passes the quality test with flying colours. But another thing I wanted to touch on is the packaging.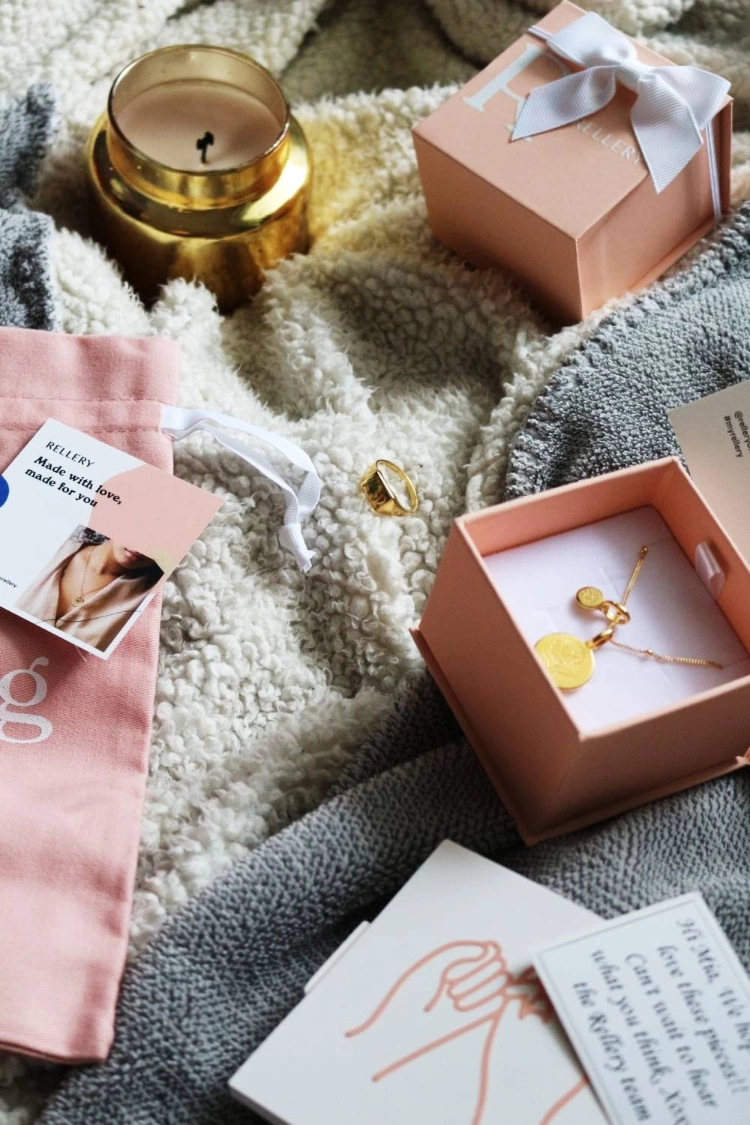 Rellery's unique selling point is that everything is handcrafted with love. Their packaging is no different. Everything feels like it's been gift wrapped, from the bows on the jewellery boxes to the pink pouches for storing your jewellery.
The attention to detail really made opening my jewellery kind of exciting. It felt like a gift! Honestly, as someone who lives in a different continent to loads of my family and friends, I'll be using Rellery next Christmas for gifting.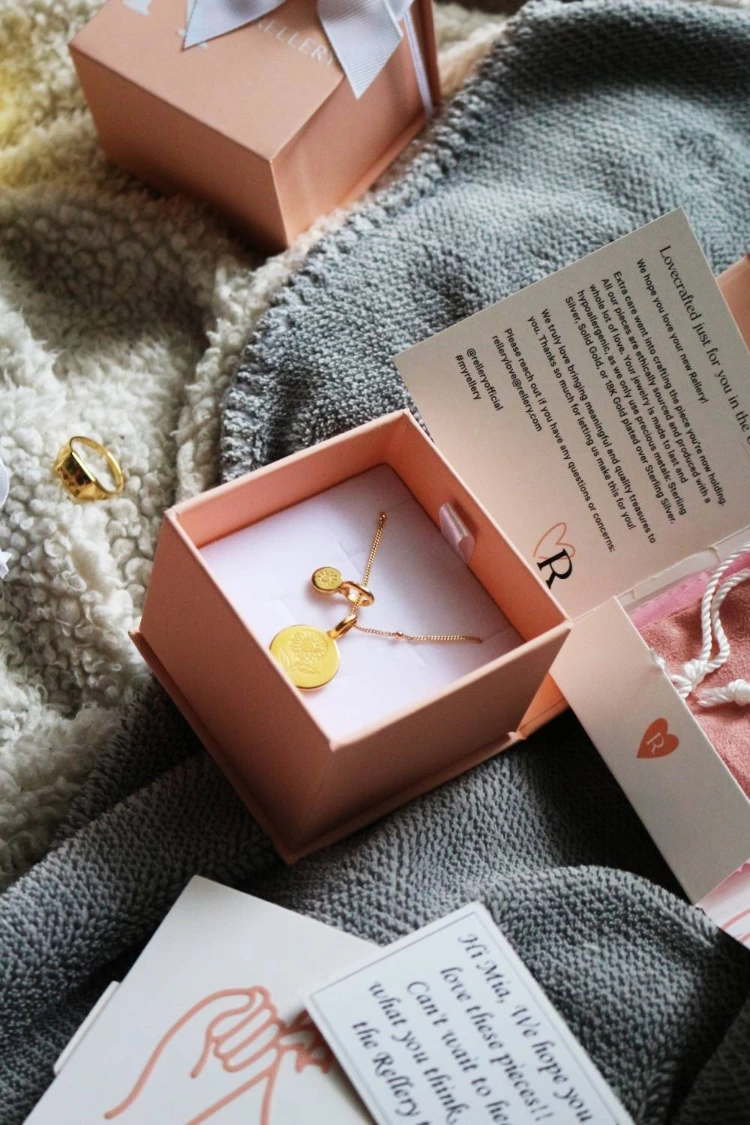 And that's all I've got for you today, guys! All in all, I highly recommend giving Rellery a try – you won't be disappointed!
Have you guys ever tried any Rellery jewellery before? Which was your favourite of the pieces I chose? Let me know your thoughts down below!
MY LATEST YOUTUBE VIDEO:
Peace,
Instagram // Twitter // Bloglovin' // Youtube // Pinterest