Oh, you lovely people, I have got something beautiful to share with you!
So, in case you didn't know, I'm very big personal growth and spiritual/mental health. (Spirituality and mental health often cross over for me as I'm not religious, so my spirituality is more about feeling at peace and kind of connected to the world around me, which in turn effects my mental health.)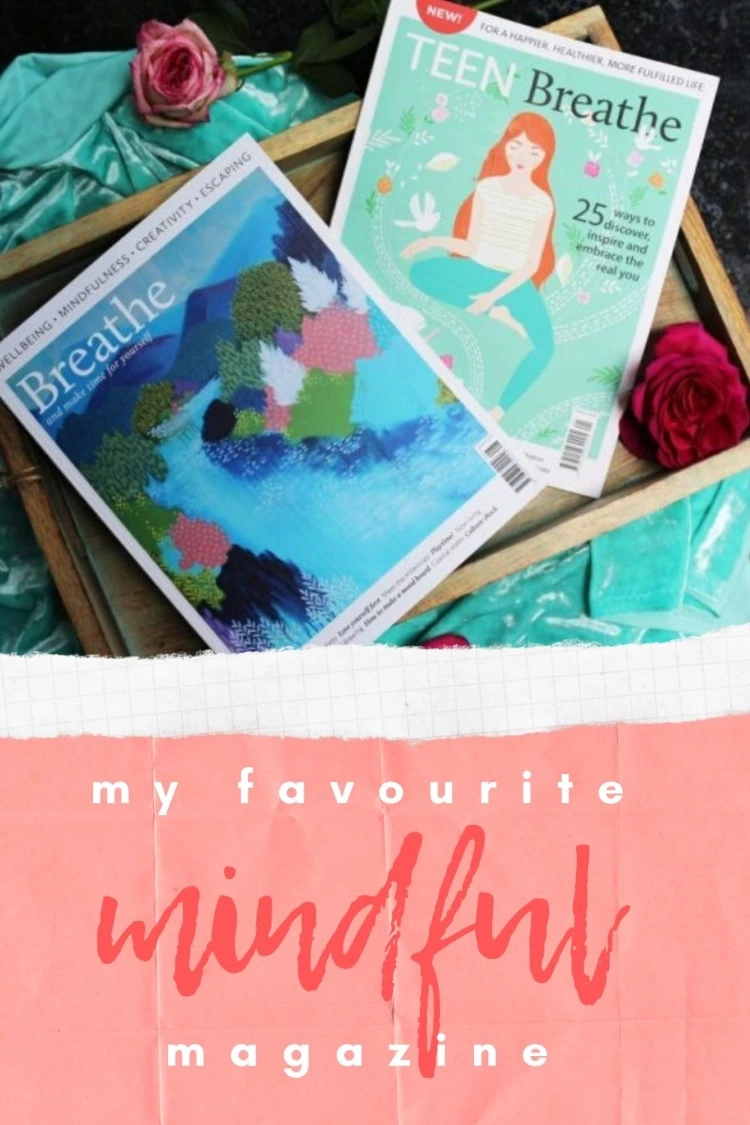 I've shared posts about vision boards and manifestation and about using bullet journals to organise and improve your life before, as well as posts about my outlook on life and being content and meaningful words and concepts to me.
Today, I'm going to be reviewing the magazines Breathe and Teen Breathe. I was very lucky to recieve a copy of both in exchange for an honest review . . . so let's get to reviewing!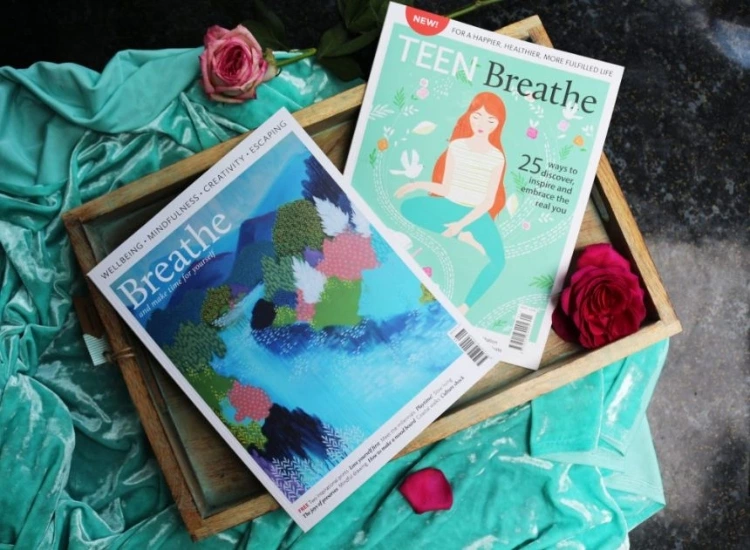 Okay, so let me begin this review by saying that I am absolutely in love with Breathe. I'd never actually picked up a magazine like this before (or any magazine really) and I fell so in love with these that I ended up buying "Happinez" (a similar magazine) for myself because I just wanted more content like it.
So this is all going to be really positive.
The first thing that I really love is how relevant the magazines are. I'm in a weird, in-between stage of my life – I'm 18, so still a teenager going through teenage things, but I also work full time and have the kind of responsibilities that go with that. Something that really stuck out to me is that these magazines have been really well researched to fit in with the everyday lives of their target audience. The teen version talked a lot about self-discovery and acceptance; mindfulness and whatnot but in the context of teen life and social media, while the adult version tackled a lot of problems that arise with adult life (like finding time for fun) (and if you don't get why that's a legit issue yet . . . you will.).
1. Breathe (adult version)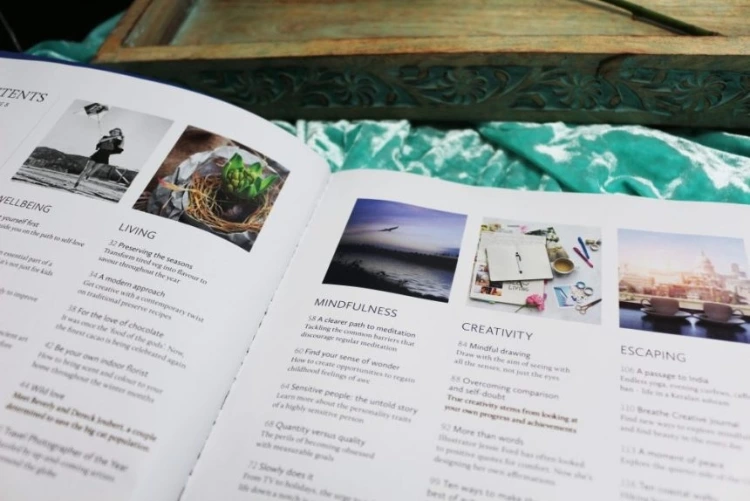 Look at the kind of content covered; isn't it amazing? I've already touched on the fact that these magazines are very good at being tailored to your life and the stage in life that you're at . . . but seriously, if you take a look at the content you'll find so much that is like "yes – I need that!".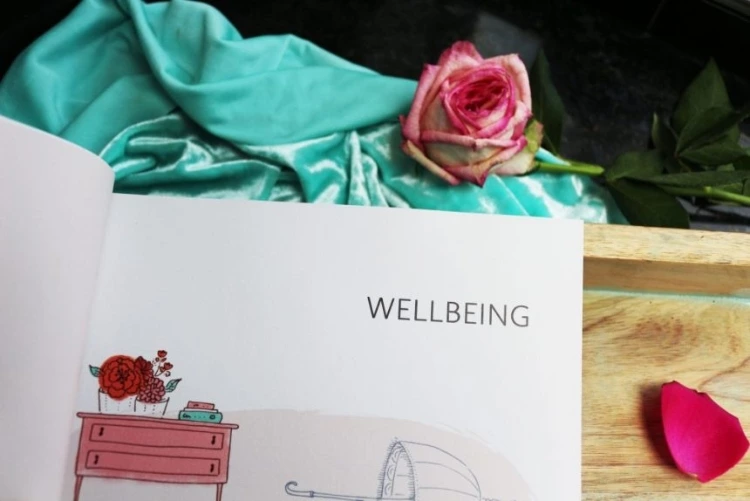 Both magazines are beautiful. I love the illustrations and all the time that's clearly been spent making them as gorgeous as possible.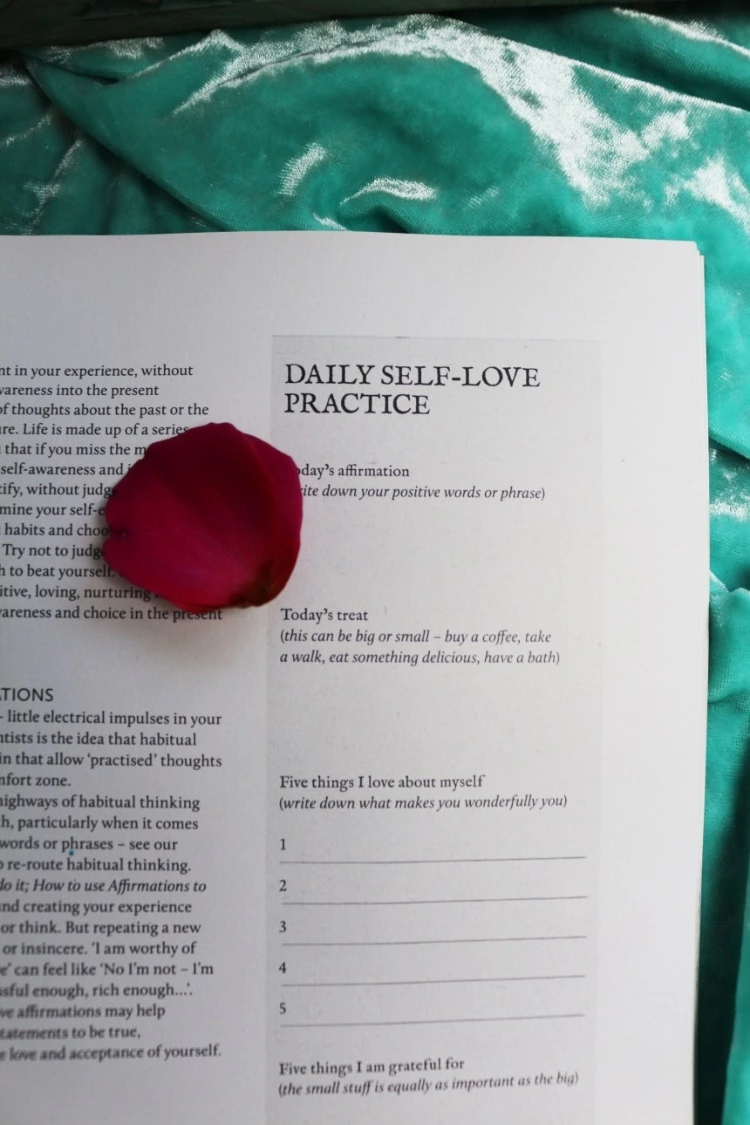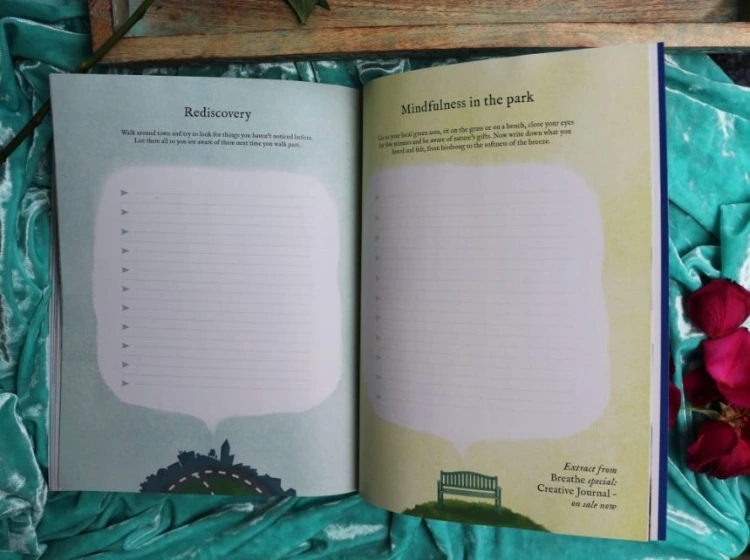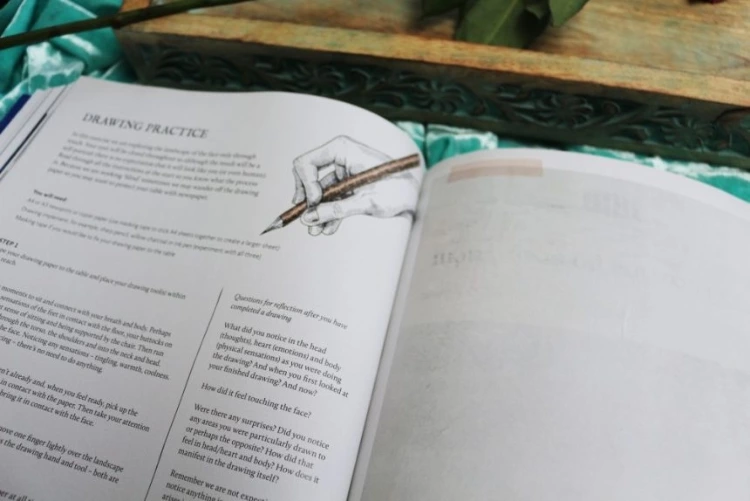 Another thing you'll see throughout the magazines that I was really, really impressed by is the amount of activities each one has. They're all simple-to-follow and clear, but really helpful and relevant. I think it takes their articles and the magazines as a whole to the next level; it kind of moves things from aspirational "oh, one day I'd love to try that" to useful "okay, ladies, get ready – today's the day.", which is what we all want from a wellness magazine. We want something that actually helps.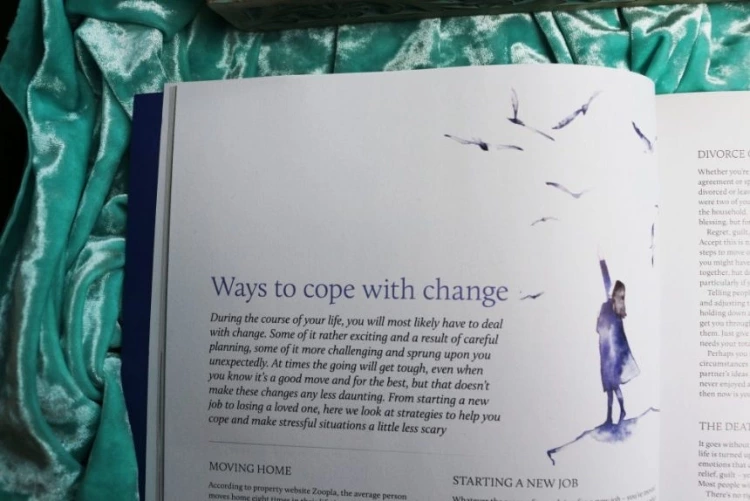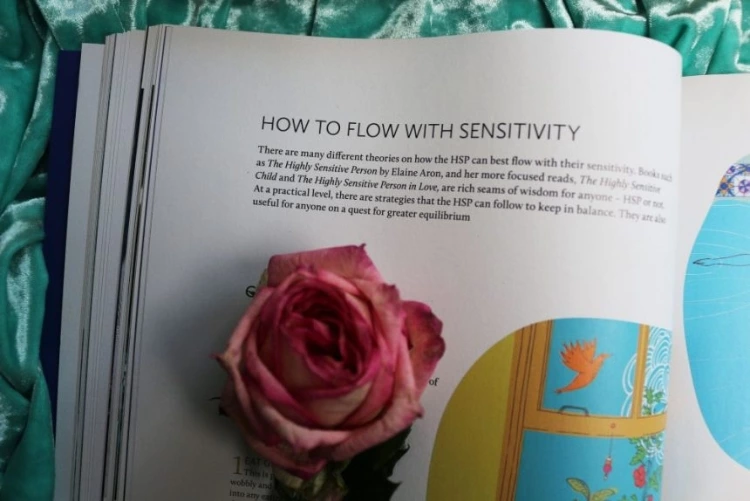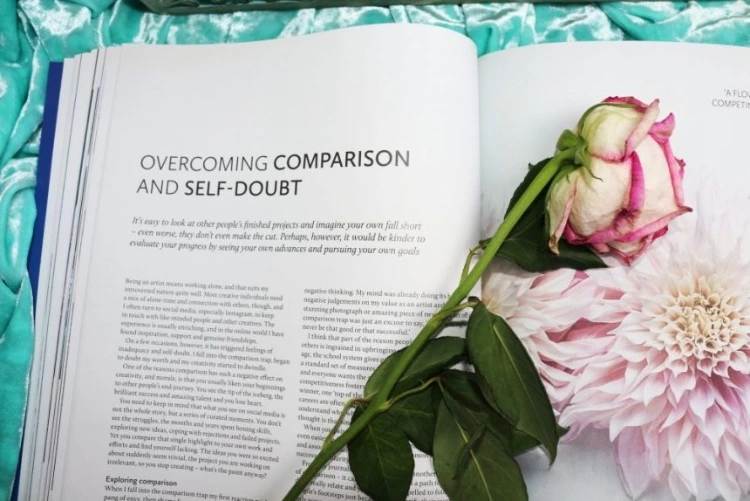 See what I mean about having useful articles that are actually relevant to real life and real problems? Something I slightly worried about was that a wellness magazine might be a bit too preachy, or it might be talking about things completely above my level, but this was really down-to-earth and just helpful.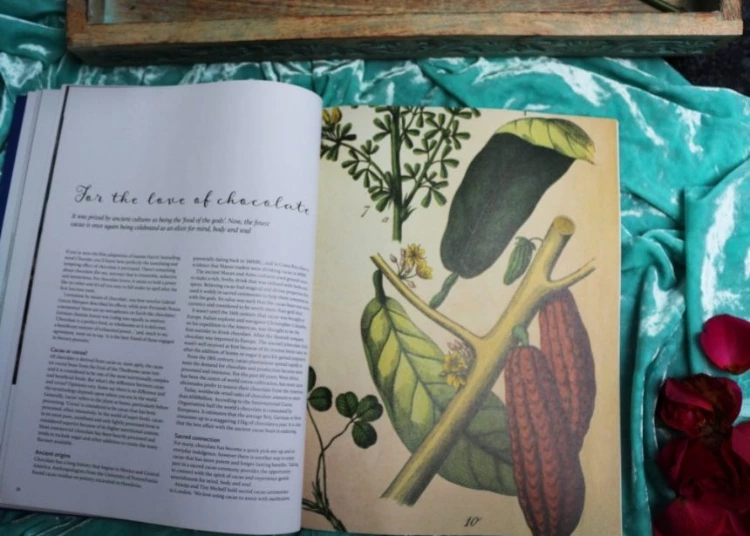 Ah, how could I not include a picture of the article that praised chocolate? It would be sacrilegious.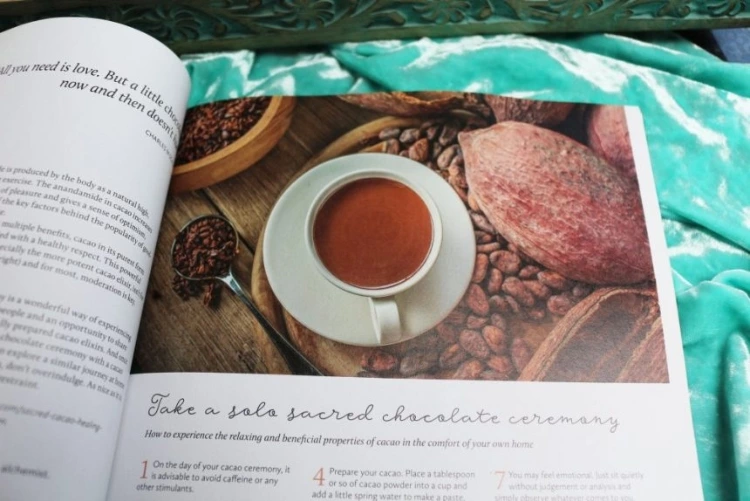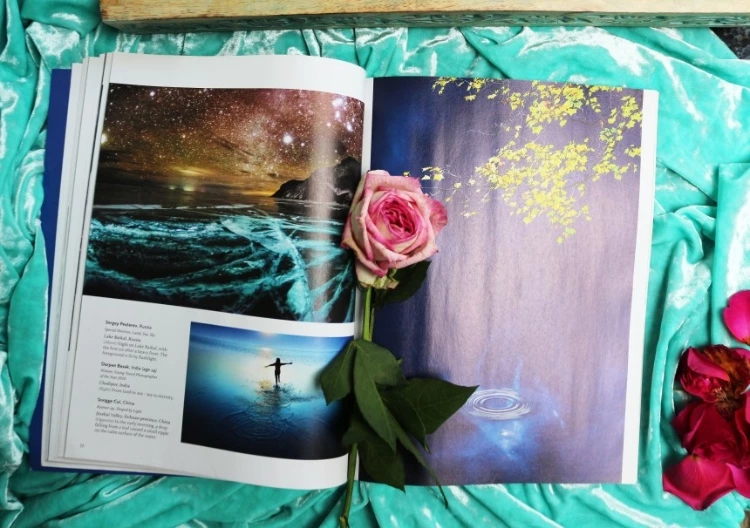 It's really weird; I can't quite explain the feeling, but this page of Breathe perfectly captured how this magazine made me feel. It was like an escape, a really calming and refreshing mental reset.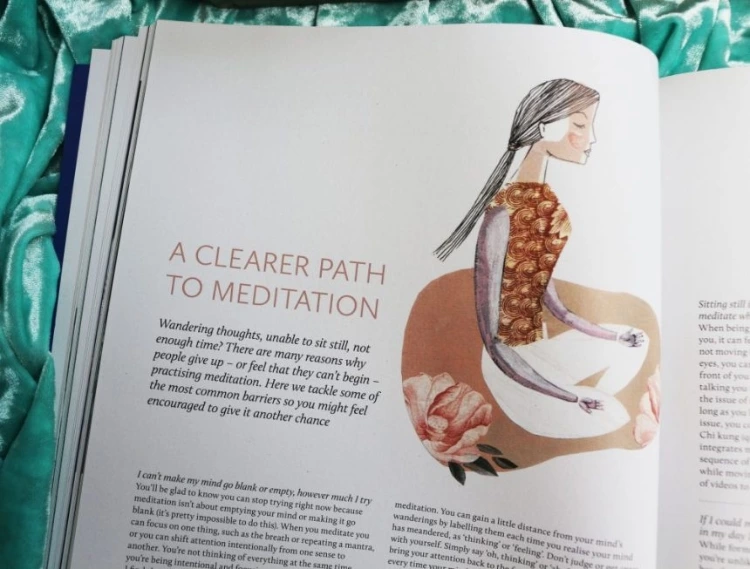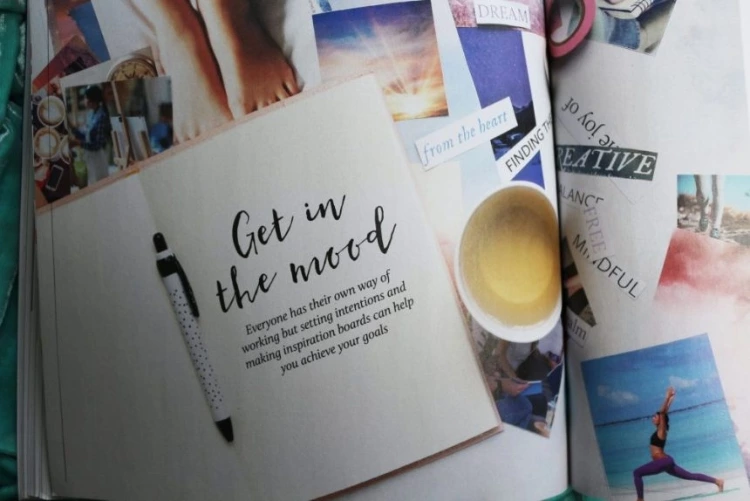 How do you know a magazine is perfect for you? When there's an article about something you already know and love! When I read about vision boards, I got what some may call ridiculously excited. (Side note: if you're interested in vision boards, what they do and why I love them then read my post on How To Create A Vision Board.)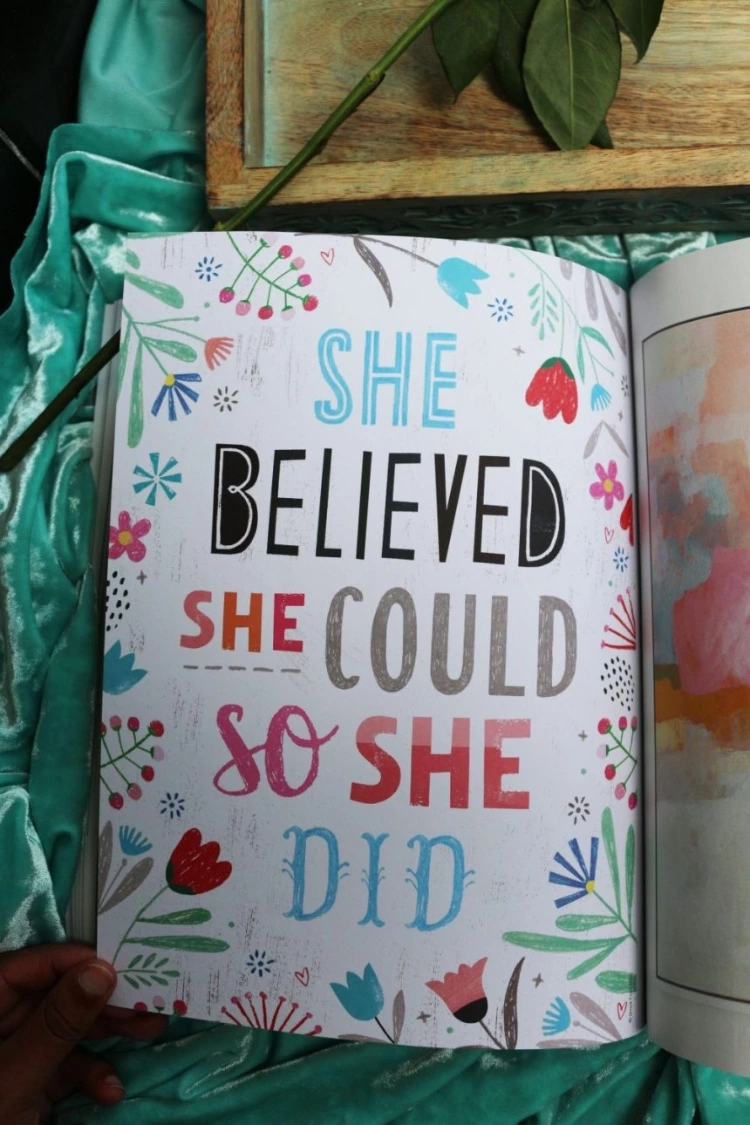 Another thing that Breathe came with were some inspirational posters that you can hang up and stare longingly at. I really love how positive and uplifting the style of these is too!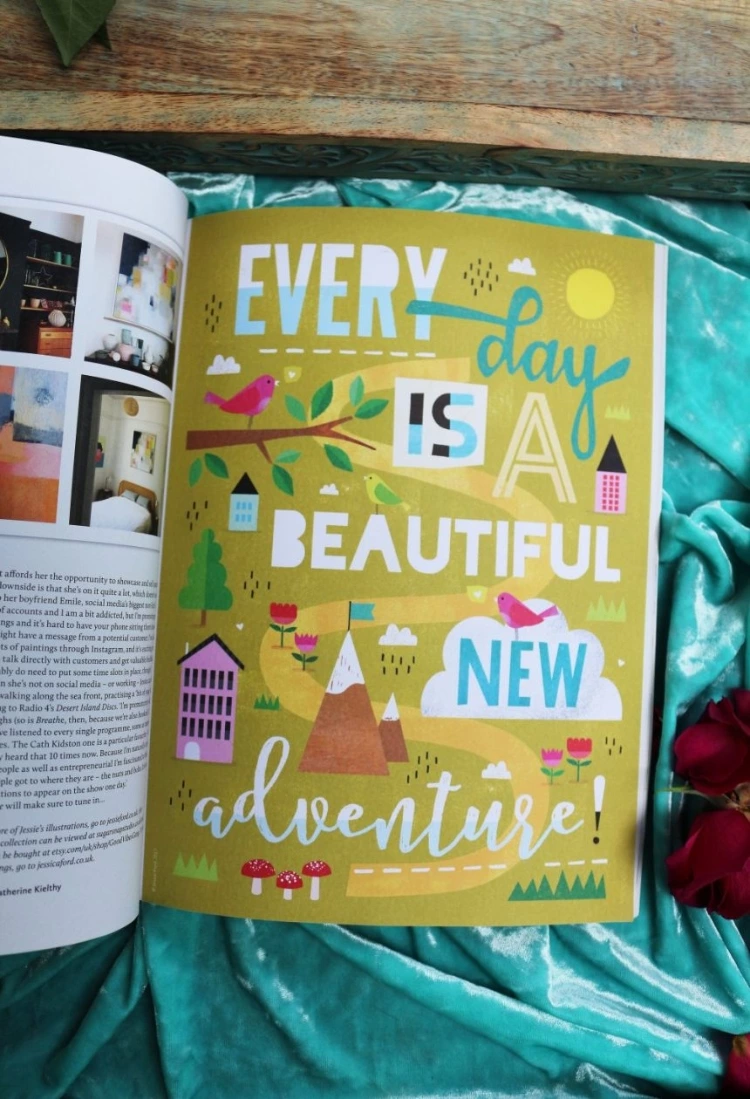 All in all, adult Breathe was a 5/5 read for me. It left me with the relaxed, almost relieved feeling that taking a nice deep breath does – it was a really nice time-out from life.
Teen Breathe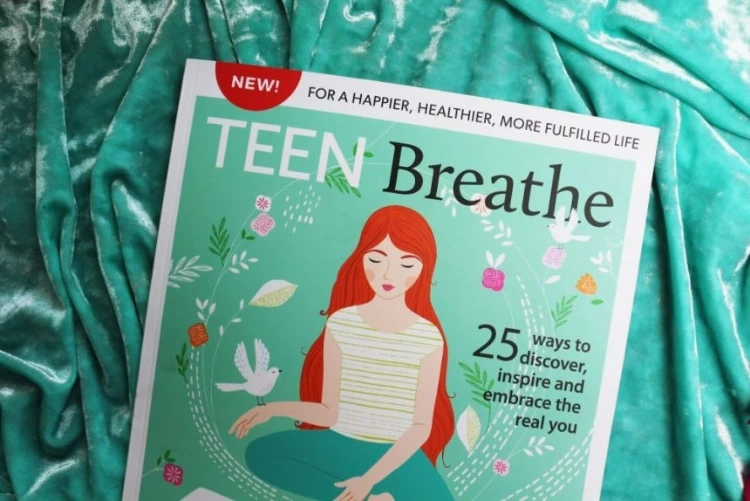 Immediately, the tone of Teen Breathe is a lot different – and I love it. Breathe feels like a wise friend or therapist talking to you, while Teen Breathe seems like the caring older sister. It's very guiding, while not being patronising.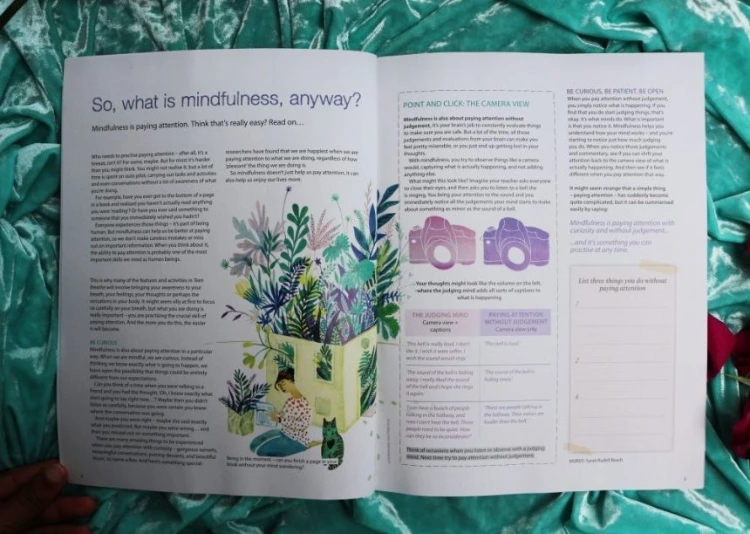 Again, the magazines are just gorgeous – and interactive. I'd say this page is one you can clearly see the difference in tone in; adult Breathe kind of expands on mindfulness and teaches you about techniques etc. whereas Teen Breathe really introduces and explains the concept.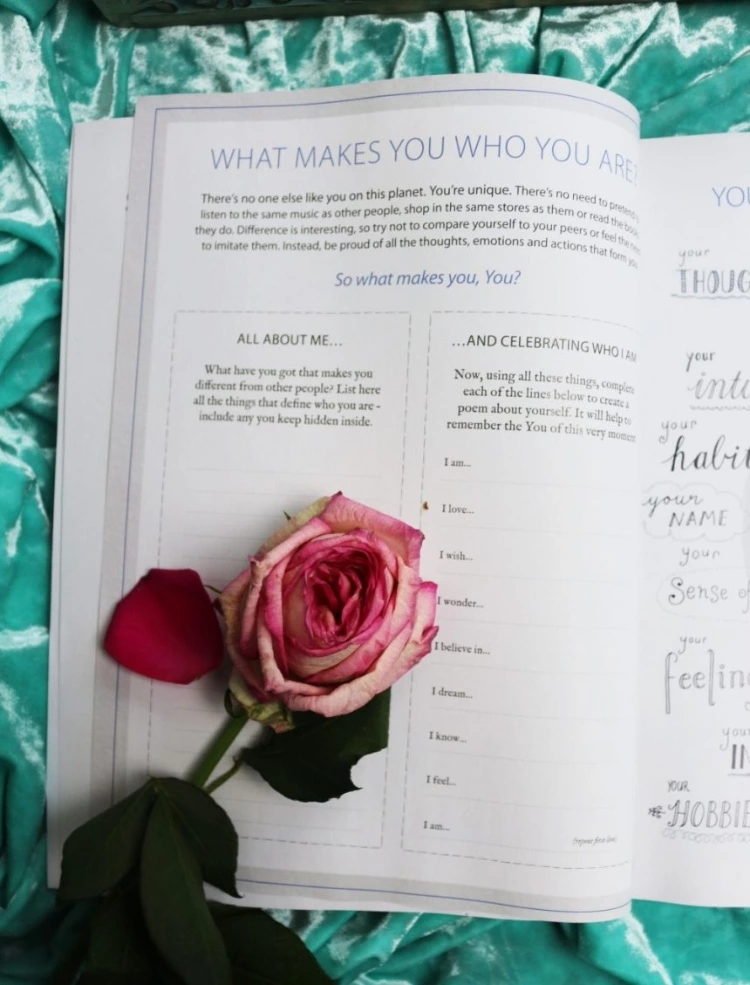 Now, I know that I've already ranted and raved about how relevant the magazines are and you're sick of that word . . . but come on! I'm in my late teens (only a year and a half left!) but I still love the content of this magazine. This page is an example of one that I think really addresses (and in a positive way!) one of the defining issues surrounding being a teenager: identity.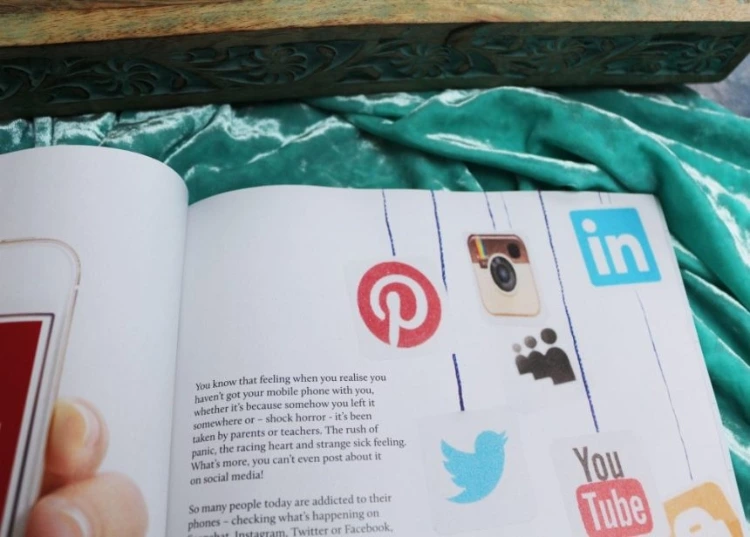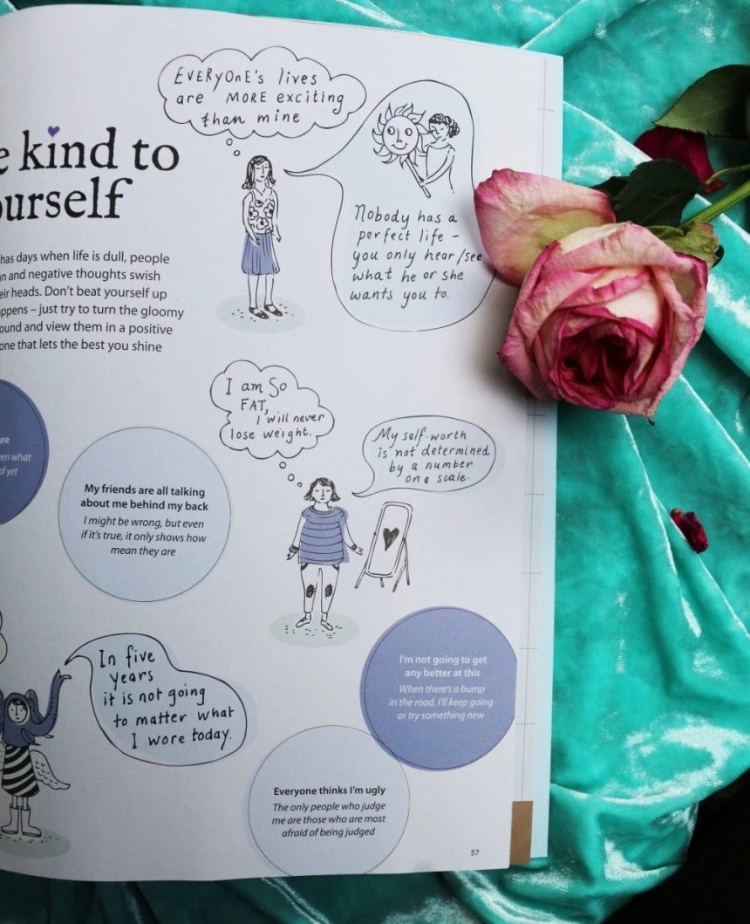 The topics covered are, in my opinion, brilliant for helping teenagers maintain their mental and spiritual health in an increasingly connected and technological age.
In fact, that's one of the other things that I loved about Teen Breathe – they really acknowledge a lot of the everyday problems that teens face such as social media and that lovely self-loathing we all seem to experience. Ah . . . teen angst.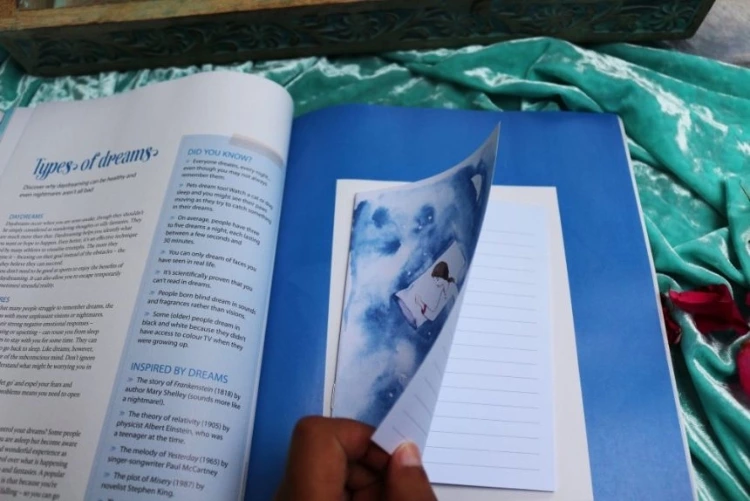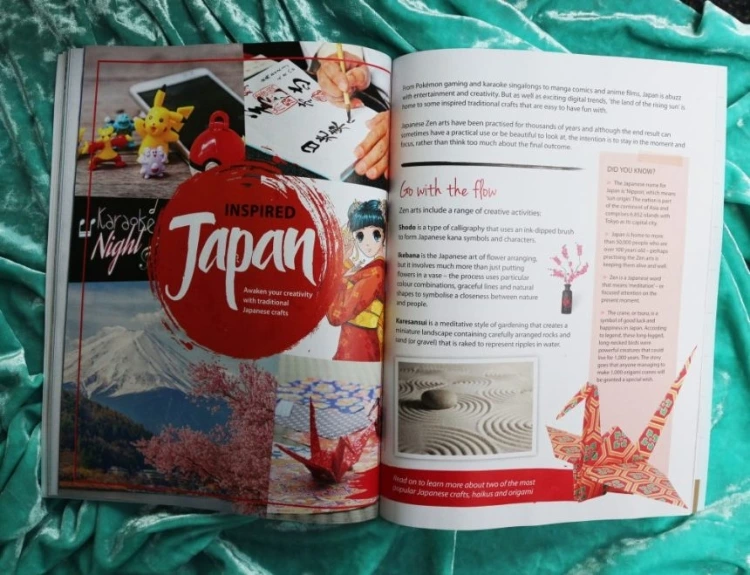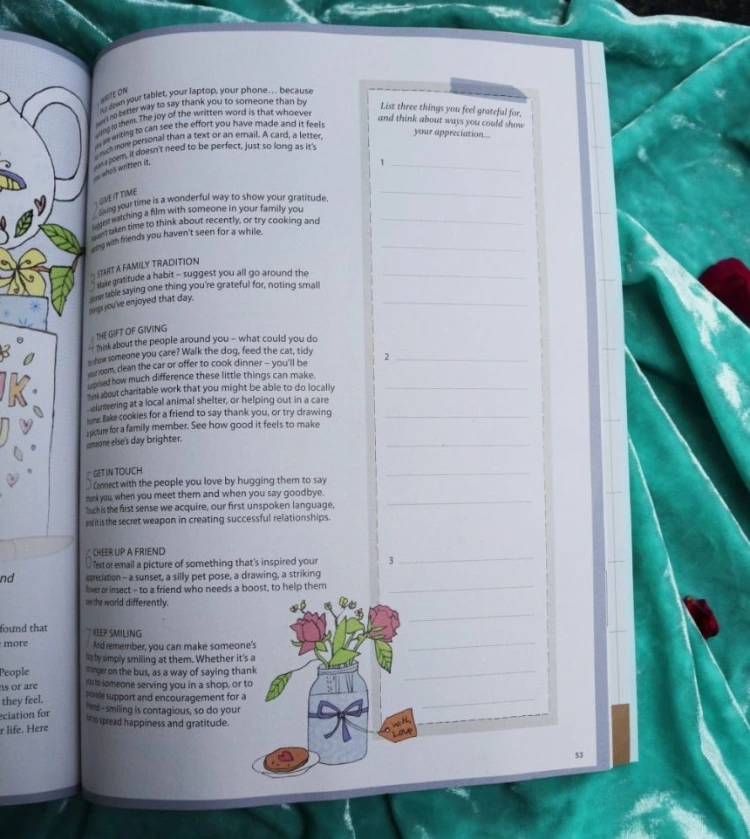 (Side note: look how fucking cute this dream diary is.)
All in all, Teen Breathe was another 5/5* read for me. It's something I strongly recommend to my fellow teen readers – I bloody wish I'd been told about it sooner!
***
I think the thing that I truly loved about Breathe magazines is that they felt like an experience. Everything from the inspirational ideas to the dreamy illustrations just really captured my attention. After reading them, I felt inspired and had a bunch of things that I wanted to try.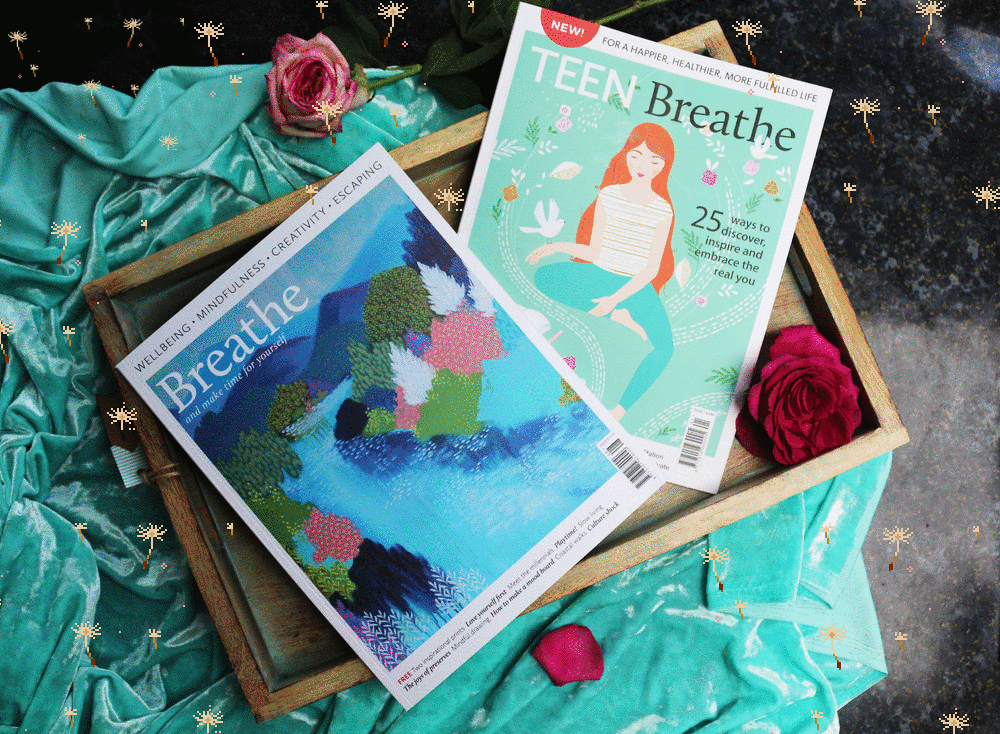 Again, I genuinely can't recommend these enough – a massive thank you to Breathe for allowing me to review them! Do you guys read magazines? Would you ever read this? And if you do read magazines, I kind of want to start trying more – which ones do you recommend? Let me know your thoughts down below!
Peace,

Instagram // Pinterest // Twitter // Bloglovin'