Spoiler alert: I failed. Again.
Hello, my beautiful internet sell-outs – how's it hanging? Today, we're going to talk about cocktails. If you're of legal age (or, in Britain, above 14. Skins isn't that far off) you have probably been introduced to the beauty that is a cocktail. Well, there is no better time to get together with your girls, have a chat and sip on a cocktail than in Spring.
In the spirit of the sun finally putting an appearance in, today's post is in collaboration with the awesome DivaNamedDom – one of my favourite blogging girls. Not only is Dom beautiful and sassy – her blog content rocks and she has her shit together. If you aren't already following her . . . I mean, come on. The link is right there – get going! (And check out her Spring cocktails too!)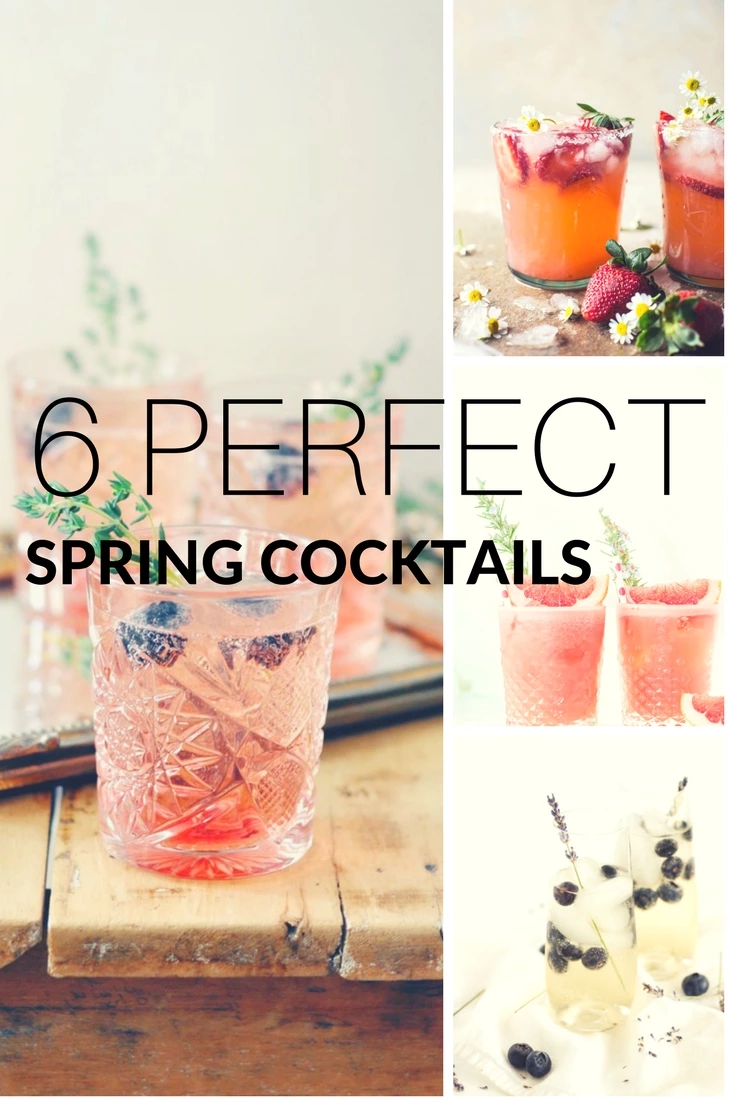 Today's post is . . . well, not what I originally intended for it to be. Today's post was supposed to be me sharing a cocktail recipe, but to be quite frank that went awfully.
In my defence: alcohol.
You know how licking the batter when you're baking means you can get salmonella? Licking the batter while making cocktails means you just get drunk. Someone drunk trying to get measurements right? We can all see how that didn't work. Mia's Mojitos were just big nos.
(Also . . . that sounds like a great nickname for my boobs. "Mia's mojitos". I'm trademarking that shit.)
Anyways, as I didn't want to let the wonderful Dom down with my newly empty post, I had to think quickly. How could I write about Spring Cocktails when my allocated time to making a Spring Cocktail . . . failed? I couldn't take a day off work to get drunk. (Well, I mean, I can – but I'm already doing that next month to go to Ibiza, so I have to save up my drunk holidays, you know?)
So I did what we all do in times of "shit, I'm actually pretty bad at this" – I turned to Pinterest and looked at people who were good at it. Without further ado, I present to you some of the best Spring Cocktails you can make this weekend!
1. "The Love Potion Cocktail" – Lark & Linen
2. Strawberry Chamomile Pamola – Half Baked Harvest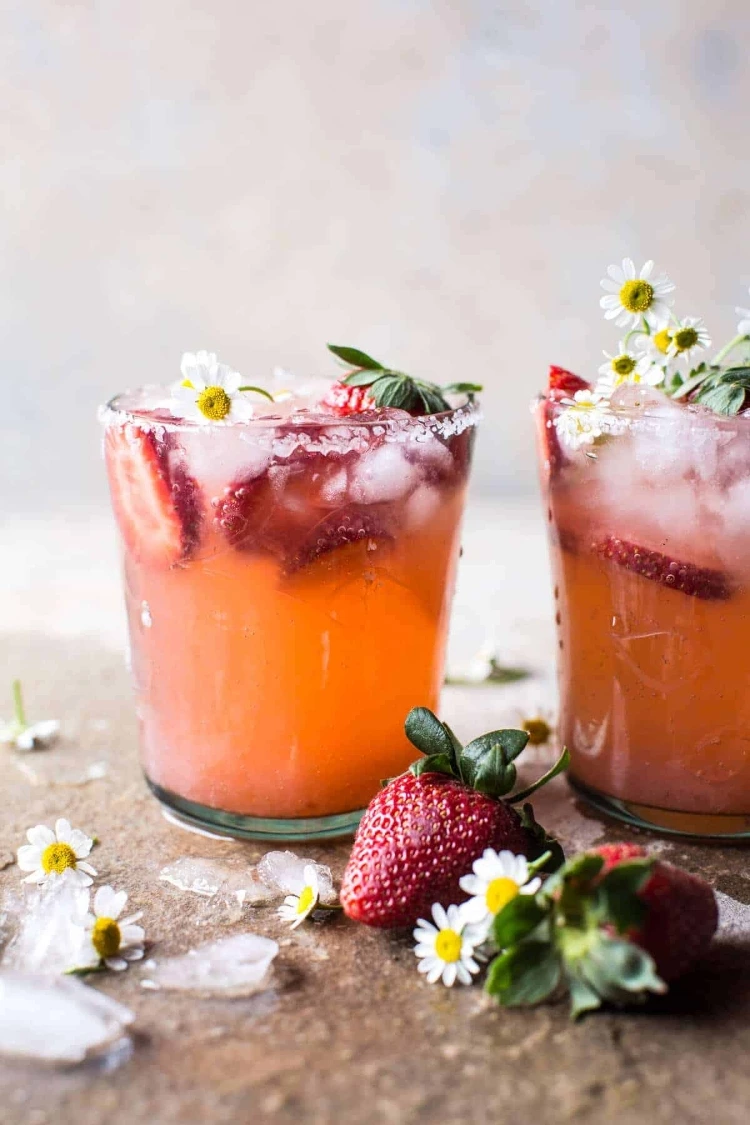 3. Rosemary, Grapefruit and Gin Cocktail – Tell Me Tuesday
4. Blackberry And Lemon G+T – Spoon Fork Bacon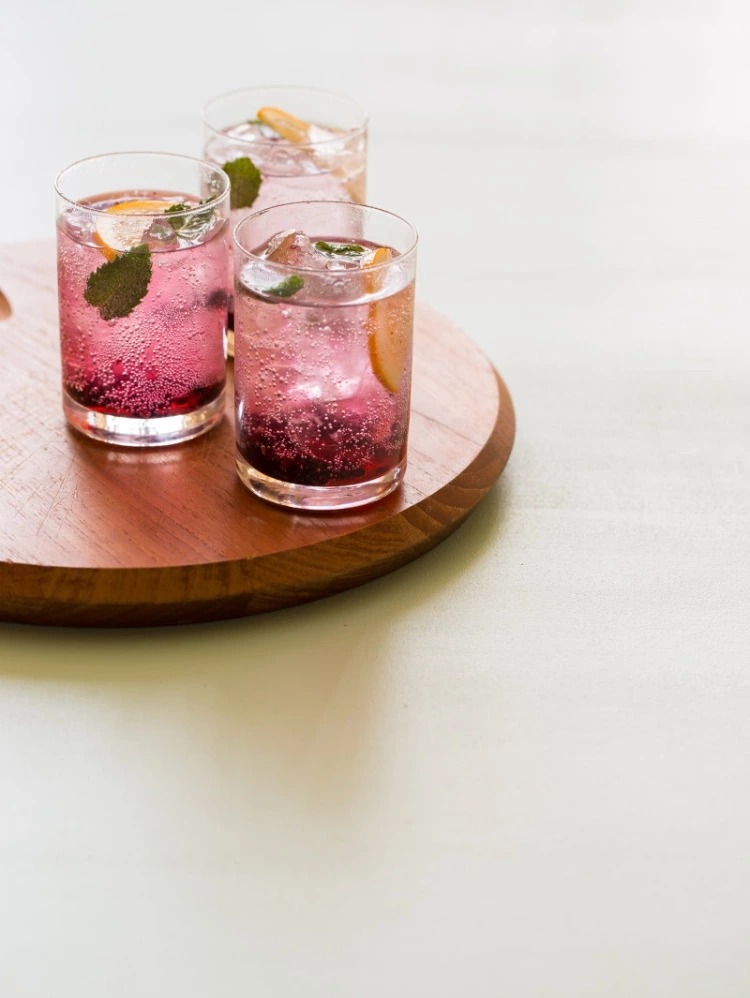 5. Blueberry and Lavender Sangria – Lively Table
6. Raspberry Mango Spring Sangria – The Speckled Palate
I'm not going to lie, until I was looking for these I didn't know there were edible flowers – and you guys know that we're going to be seeing a lot of recipes involving flowers now.
Okay, those are my top picks for Spring Cocktails – honestly, anything fruity, or with gin is a big ole' yes from me. Plus . . . I mean, all of these are super pretty too. So you aren't just drinking, you're also investing in your 'gram aesthetic. Don't forget to go and check out Dom's spring cocktails too; we're going to get you guys lit.
Also, don't forget to check out my 2,000 follower blog giveaway! It's international, I have awesome things up for grabs – and you can enter all the way until April 30th.
Peace,

Instagram // Twitter // Bloglovin' // Youtube // Pinterest