Hello, beautiful people and welcome to my in-depth review of Wowcher and it's services (mainly their package holidays). Today, we're going to be exploring whether it's legitimate and what you need to look out for. I'm a big user of Wowcher and I now love it, but I remember when I first discovered it I was really sceptical. . . So I decided to write this post to alleviate some fears! You ready? Great.
What Is Wowcher?

Wowcher is a discount website where businesses will offer their services for a heavily discounted price. Offers and deals are advertised, you purchase a "Wowcher" for the deal and then you "redeem" the Wowcher with the company. This can be heavily discounted products like jewellery, exercise classes, experience days . . . and holidays.
Is Wowcher Legitimate?
First of all, yes, Wowcher is a legitimate business and website.
I'm a loyal user of Wowcher. I've used it for exercise classes, hair appointments and holidays! In all my time of using it, I have never been scammed and all my experiences have been positive (mainly. We'll get to that.)
Now, I know that most people here are trying to find out whether Wowcher holidays are trustworthy, so let's get straight to my review.
My Experience Using Wowcher Holidays
**This post is not sponsored in any way and all deals have been purchased fully using my own money. All opinions are honest and my own. That said, I am a Wowcher affiliate and if you make any purchases through my links I earn a small comission. This doesn't change the price you pay – but helps me keep this site running.**
TLDR; I've been on multiple holidays through Wowcher and all of them have been brilliant!
I've been on quite a lot of package holidays with Wowcher, but here are the main ones. (I also blogged about the trips as I went on them, so those articles will be linked too.)
1. 3-STOP TRIP AROUND ITALY
My most recent trip was a 3 stop holiday around a few of the main cities in Italy (Rome, Florence and Venice). It included flights, train transfers and hotels – for £250! The total length was six days, so we had two days in each place. This trip was absolutely amazing. Everything went smoothly, the hotels were lovely and really well located – even the timing of all of the transfers was brilliant.
RATING: 5/5*s
If you want to read a day by day blow of what we got up to in Italy, I've linked them below.
DAY 1 – ROME / DAY 2 – ROME / DAY 2 – FLORENCE / DAY 1 – VENICE / DAY 2 – VENICE
Similar trip here: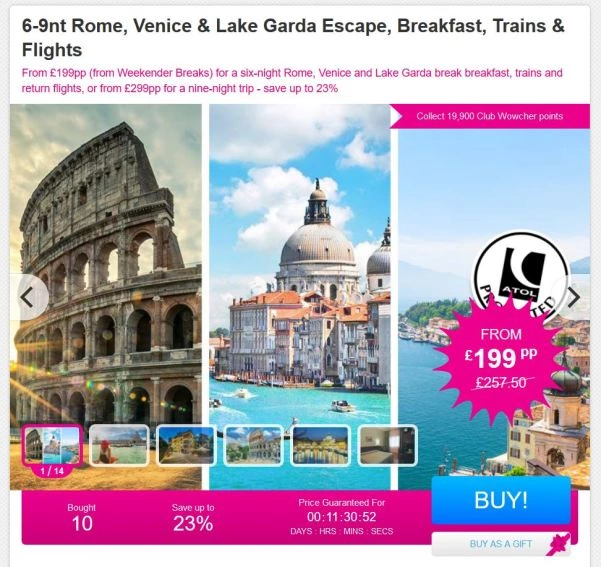 6-9 Night Italy Trip – From £199pp
2. DISNEYLAND PARIS FOR CHRISTMAS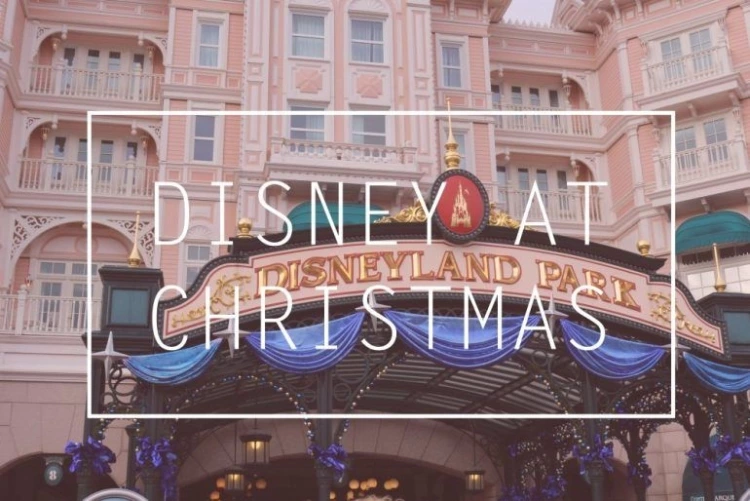 A really fun trip my best friend and I went on was a trip to Disneyland Paris for Christmas. This one was such a bargain as we paid £99 each, got a hotel room in the Disneyland complex and Disneyland tickets! (Plus, it was just really festive and cute!)
Similar trip here: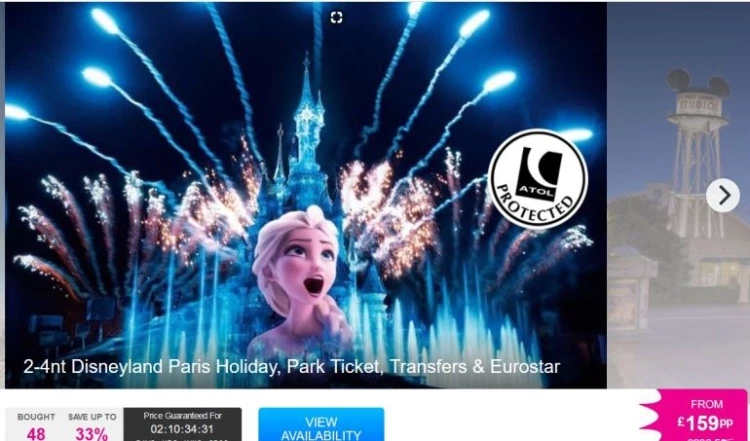 2-4 Night Disneyland Paris Trip – From £159pp
3. 2-STOP TORONTO & NEW YORK TRIP FOR CHRISTMAS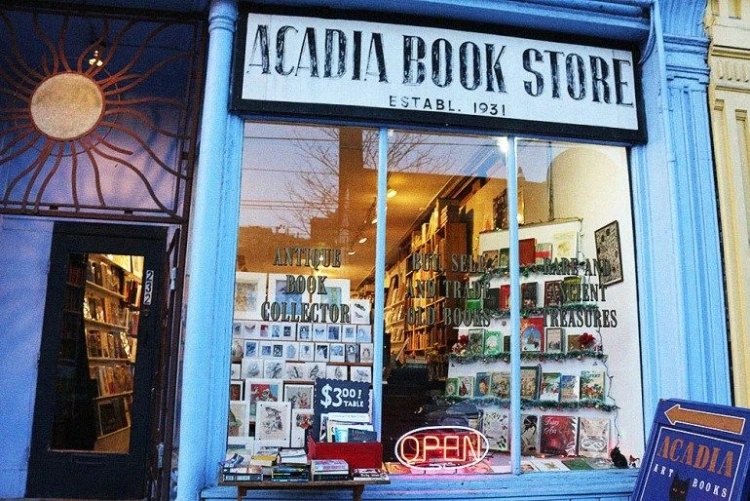 As a Christmas gift for my mother, I purchased us a holiday to Toronto and New York through Wowcher, over December 2017. This trip was less smooth sailing – but overall still great. There were a few issues with my mother's legal name changing due to marriage and incurring extra fees to get it changed across the airlines. (I'll into detail on how to avoid hidden/extra costs when booking holidays in the next section.)
This was still an absolutely amazing trip – we had hotels in fantastic locations, especially in New York (we could walk to Times Square and Central Park!) and the flight was fantastic. Air Canada is such a good airline, we ended up getting entire rows to ourselves on the plane!
I didn't post about this one too much, which is gutting looking back on it as we went to Niagra Falls, did ice skating in Central Park and just had a ball of a time!
REVIEW: 4/5*s
KINKY BOOTS BROADWAY REVIEW // MY FAVOURITE SPOT IN TORONTO: ACADIA VINTAGE BOOK STORE
Similar trip here: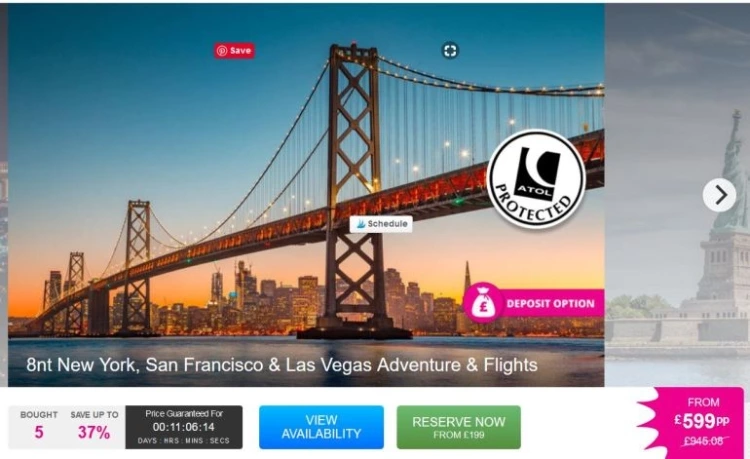 8 Night New York, San Francisco & Vegas Trip – From £599pp
Things To Be Careful Of When Buying On Wowcher
Now, while Wowcher is legitimate, it is also a marketplace. And, like all marketplaces, you should take care when shopping there to make sure each company you're trading with is reputable. (Fortunately, there aren't any scams I've heard of – and they offer refunds, so you're covered if things do go wrong.)
Here are my things to keep an eye on when you're buying on Wowcher: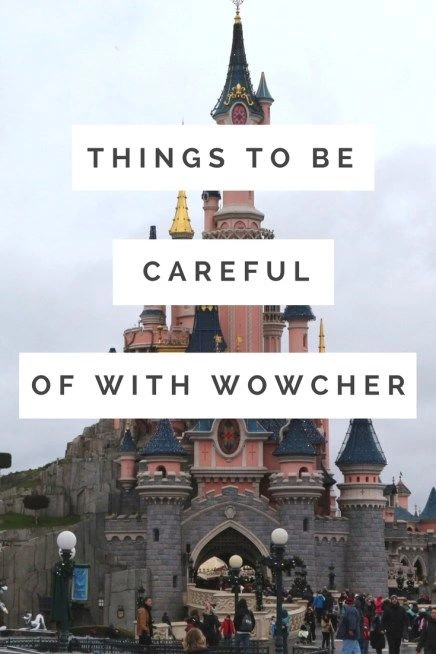 Remember that buying a Wowcher buys you the voucher to purchase the item at a discount; it doesn't buy you the item.

Wowcher redemption dates.

A massive thing to be careful of is when your Wowcher expires. For certain things like holidays and experience days, you'll need to book with the company by a certain date for the Wowcher to be valid. Now, this date is stated quite clearly for you – but the first couple of times I used Wowcher I didn't know they had expiration dates and I was pretty caught out.

The good thing is that the companies will usually still allow you to use them (I've booked holidays with expired Wowchers before and been fine), but I wouldn't take my chances.

There's usually a set volume for certain options

The first point leads me quite nicely to this – and is a big reason you don't want to play it too loose with expiration dates. A lot of businesses use Wowcher to offload slow business; for example, there may be awkward dates that a hotel isn't booked up on that a travel company can get really cheaply and they will then list these on Wowcher.

What this means, though, is that there's a set quantity and sometimes if you wait too long to book . . . that quantity will be gone and you'll have to pay to upgrade.

This has never happened to me unless I've waited until after the expiry date to book, so it's not a massive concern – but, if you're thinking you can buy the Wowcher and sit on it for a couple of weeks, you may be out of luck.

The fine print on holidays.

This is probably where a lot of people get caught out; you need to read the fine print on holidays. Sometimes the price varies from date to date, airport departure etc. Make sure flights are included – usually they are and holidays without flights will say so on the featured image, but you can't be too careful. Also, prices are calculated on two people sharing usually (although this doesn't have to be a double bed, twin beds aren't more money on the trips I've taken) and they only include hand luggage, so if you're not able to travel light you'll be paying to upgrade.

(For holidays) Is the company ATOL protected?

I know – you're thinking "WTF, Mia? ATOL? What does that mean?"

ATOL stands for an Air Travel Organiser's Licence and it basically means that the company is legitimate, licensed and you're covered if anything goes wrong. It's the industry standard – and it's really easy to check. The company should have the ATOL logo on their site and their ATOL number should be under that logo. Using that number and the company name, you can actually check the ATOL database to make sure that they really are registeted! (Database checking tool here.)

This is a massive benefit because most of these travel websites honestly look really bad and sketchy, so as a first-time buyer it's really easy to just go "no thanks". But it's so easy to check that they're legit (and I'm pretty sure Wowcher has a vetting system anyway, but don't hold me to that) that you shouldn't let it put you off.

Hidden extra costs/upsells.

Now, this is the one that caught me out the most. When you're booking holidays, typically you'll be booking with a travel company; you'll have to call them to iron out all the details and, from there, they'll book you in. Cue the hidden costs.

Okay, they aren't quite hidden costs – they're more upsells and upgrades. Remember how a lot of companies are off-loading awkward stock, or bookings they've got cheaply? Well, maybe this is because the flight times are shoddy. So you think "ah, could I change that? Get a bit more time in the location?". The answer to this is always yes – for a price.

Now, this makes loads of sense and is fair – but be careful. Because upgrading to baggage, not just hand-luggage and going to a better hotel and getting a taxi to pick you up and drop you off and– look, you see where I'm going with this, right? All these little costs can add up and, while sometimes it can sound like "ugh, I kind of need to upgrade…", you actually really don't.
When booking holidays, read the fine print for "Minimum time spent in location". Usually this is 30-40 hours for 2 day trips. This just means that you can't recieve flights so bad that you get basically no time on your holiday.
Why I Love Wowcher & Best Hidden Features
As you can already tell, I love Wowcher. My friends are somewhat constantly bombarded with screenshots from Wowcher deals for holidays, days out and spa treatments. (And I've converted most of them, too!)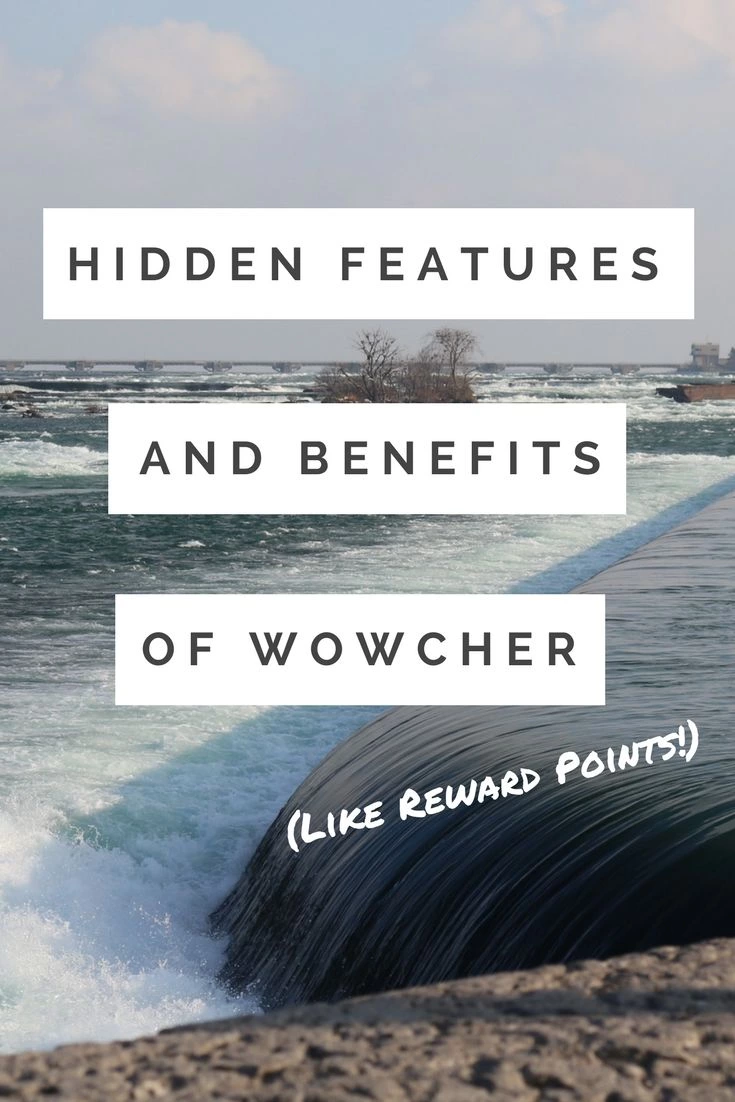 BEST HIDDEN FEATURE – Wowcher Points!

Wowcher Point System!

I don't know why this isn't more advertised because it's brilliant.

Wowcher have a point system wherein whenever you buy a deal you are rewarded with points you can use towards other deals! I'm already at £26 (which turns into £39 if I earn enough points to get to Gold) . . . bearing in mind you can get a weekend a way, flights and hotel included, for £99 – thats either a quarter or almost half of my holiday paid off! By going on holiday!

However, the great thing is Wowcher isn't just for holidays. It's spa trips, hair colouring and dye, language lessons, cooking classes, gym memberships – hell, discount designer jewellery! You can even find plans for the weekend on there; you can make half price resturaunt bookings, bar entry, shows, paintballing – all that kind of stuff! If you want to travel cheaply, you could use Wowcher throughout the year, build up your credits and just splurge on holidays!

Cheap Way To Travel

Possibly one of the best benefits of Wowcher is the absolute abundance of beautiful holidays and trips you can find . . . for such a fraction of their normal price! Now, I know these seem too good to be true (and there are conditions and things to watch out/be mindful of that I'll explain in the section "things to watch out for when using Wowcher") but none of these trips are scams and you can score some amazing deals.

Amazing Experiences You Wouldn't Have Thought Of For Yourself

Not only do I love that everything's so cheap, I love how unique a lot of the offers are. You can often find a lot of activities you wouldn't otherwise have ever considered.

Great gifts

I also like the fact that you have the option to gift Wowchers to people. Experience days make great gift ideas, after all.

Fantastic Prices

Naturally, one of my favourite things about Wowcher has to be how cheap it is – you can save so much money and everything is such a massive bargain. This is perfect for students, people looking for a quick weekend trip but not wanting to break the bank and people who just want to save money!

Massive variety of discounts to be found!

I know that I've said it before, but I love how many different kinds of offers you can find on Wowcher – anything from getting your hair cut, removing tattoos, a two week tour around Indonesia, paintballing to fancy resturaunts and more . . . Wowcher has so many options!
Can I Return A Wowcher?
Yes! As long as the Wowcher hasn't expired and hasn't been redeemed, you can return it for a full refund.
Okay, wonderful humans – I hope this cleared up a few questions/concerns some of you may have had about Wowcher. If it did and you're thinking of purchasing a Wowcher, would you consider clicking an affiliate link (like this one!)? It doesn't change the price you pay, but it earns me a little advertising comission!
Have any of you guys used Wowcher? Would you? What have your experiences with it been – or have you never even heard of it before? (Also, they have some great experiences for Valentine's Day so . . . take a look!) Let me know your thoughts down below!
Peace,

Instagram // Twitter // Bloglovin' // Youtube