Hello, gorgeous humans, how you all doing today? We're here to talk about my favourite thing in the world stationery, so I'm a real happy camper. Oh, it just makes me tingle. Stickers? Highlighters? Washi tape? I literally cannot contain myself, my money is bursting out of my wallet.
Jokes aside, I would consider myself somewhat of a stationery connoisseur. Hell, one of the biggest income bringers for this blog is promoting stationery brands I love and use in my bullet journaling. So, in the spirit of me stocking up for my 2021 bu-jo, I decided to share 20 of the best online stationery stores you need on your radar.
(And to go on a mini haul myself. But it was totally for you. Promise. )
Editor's Recommendation: Top Online Stationery Items for Cheap Cute Stationary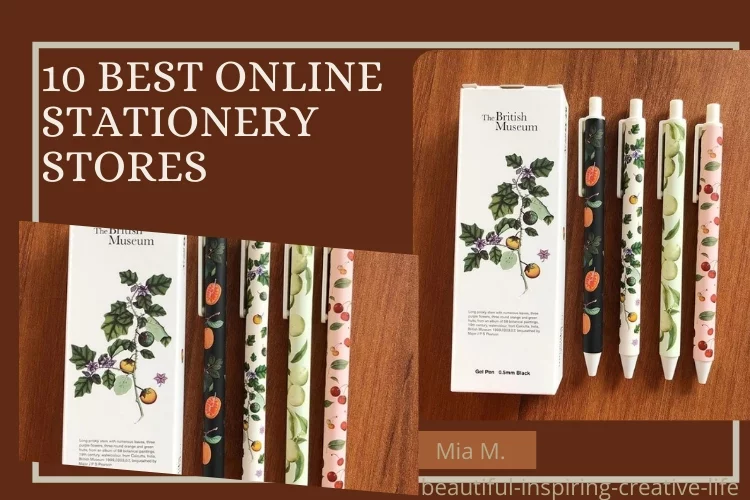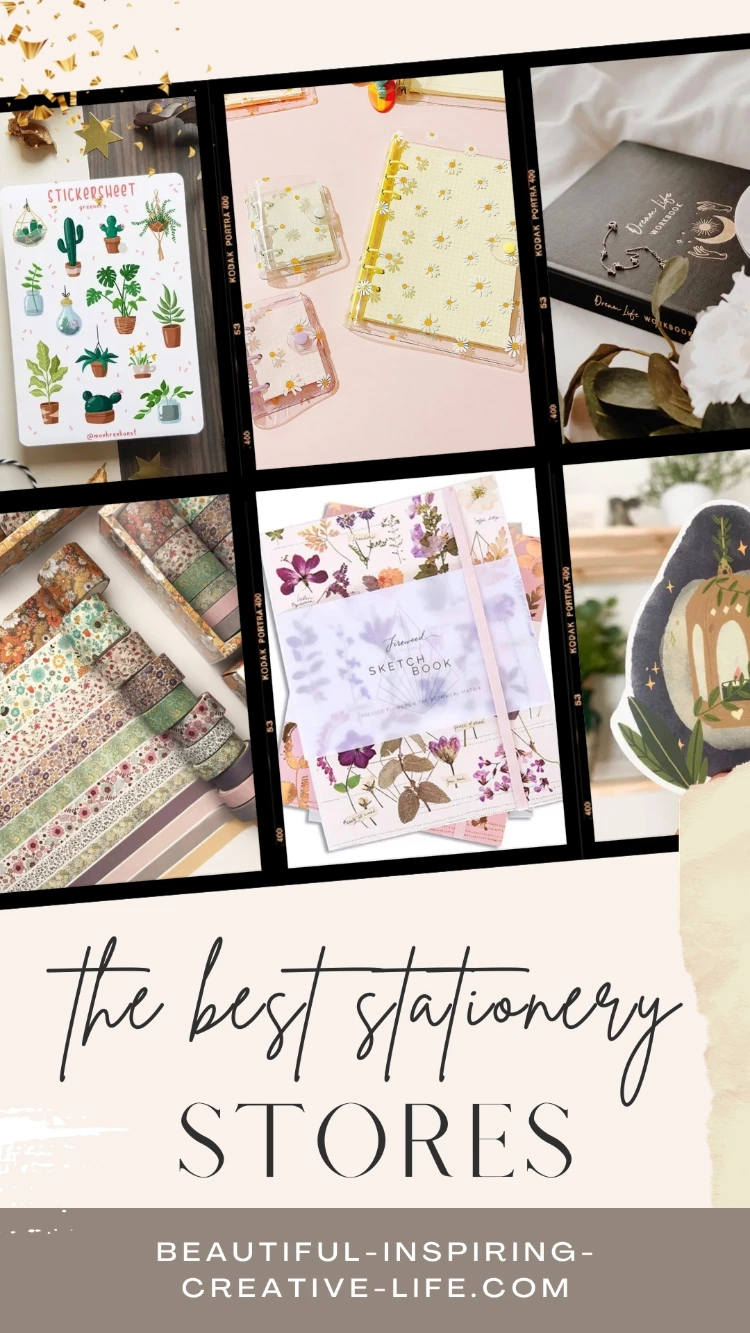 1. Amazon: The Overall Best Online Stationery Mall Combining Tons of Stationery Stores - Link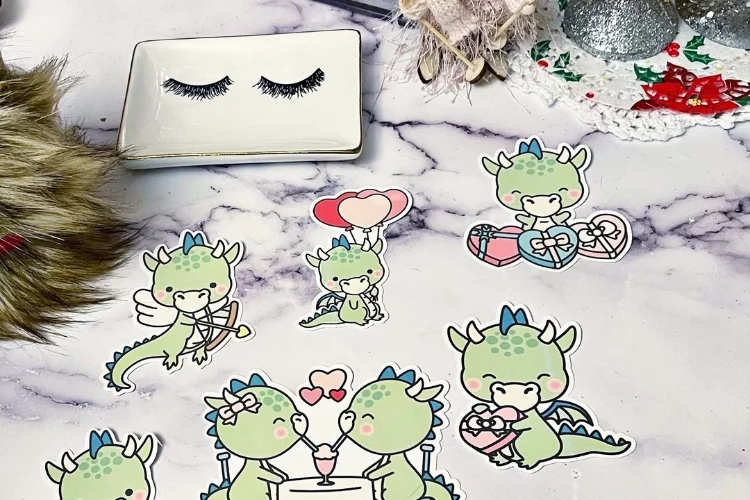 It is without a doubt that Amazon is all good around for stationery products. You can almost find anything there.
2. Aliexpress: The Cheapest Online Stationery Store - Link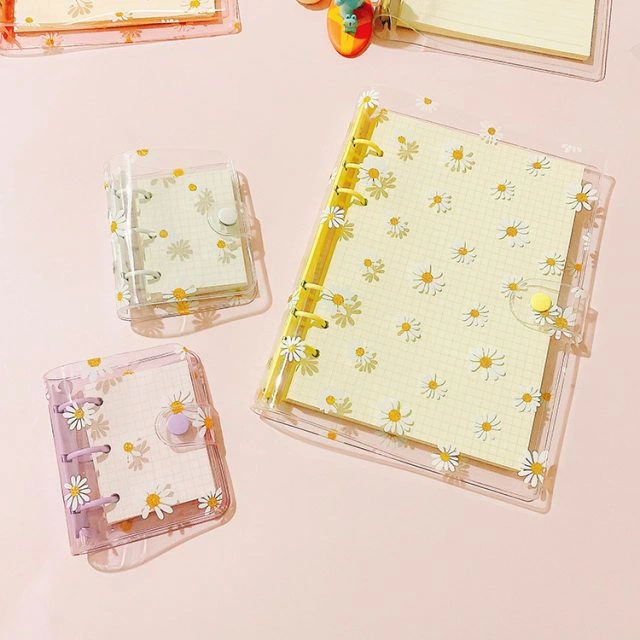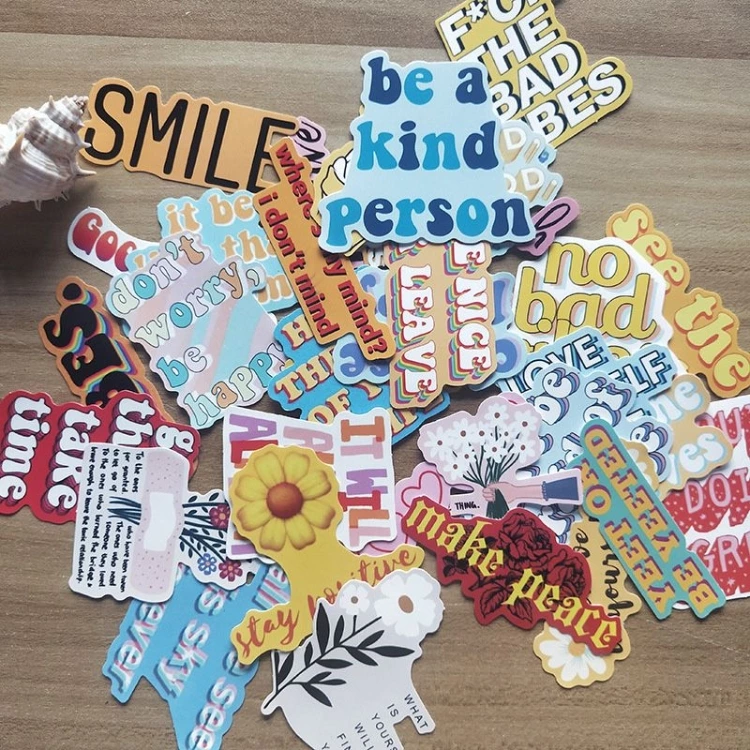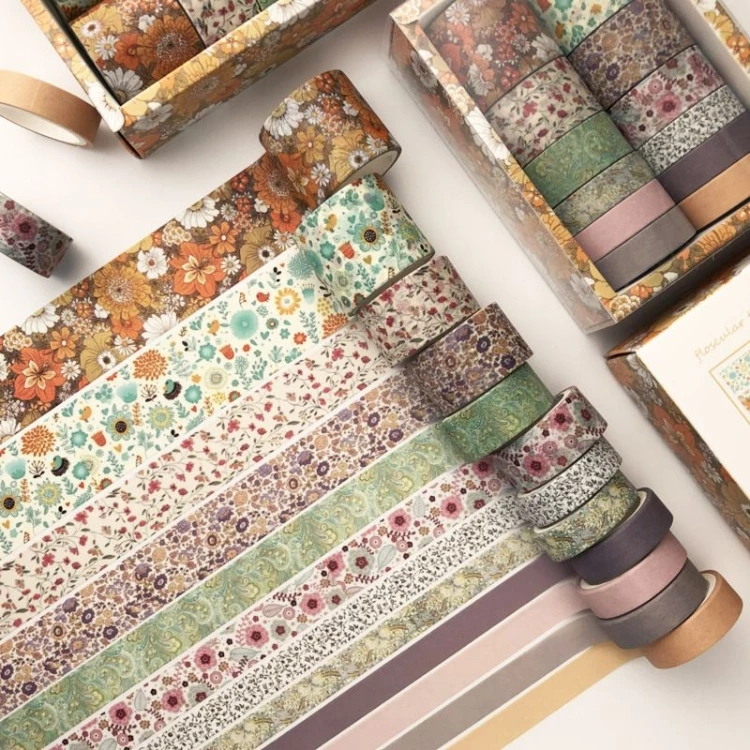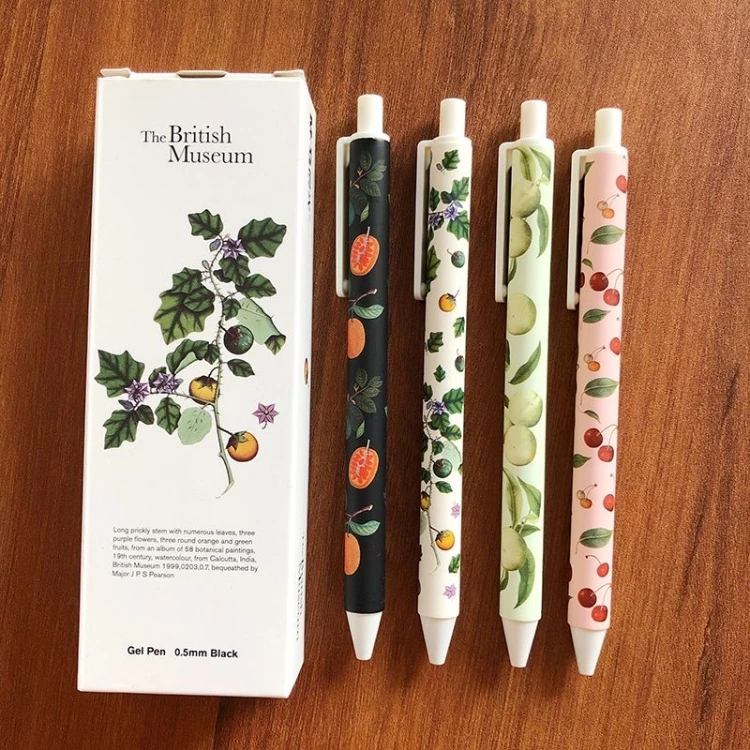 Aliexpress is the best place for insanely cheap but also seriously cute and high quality stationery. The range of designs is literally unparalleled.
With Aliexpress, you're buying directly from stationery factories in China. This means you can score (beautiful!) washi tape for $1 a piece... a haul that would cost you $50 on Amazon would cost you less than $10! (The flip side to this is that you're buying from China and postage times can be rather slow.)
I've written an entire post sharing my favourite Aliexpress stationery stores, so go have a read of that for a shortcut to my faves!
3. SarahQ: My Favourite Small Business Stationery Store for Stickers - Link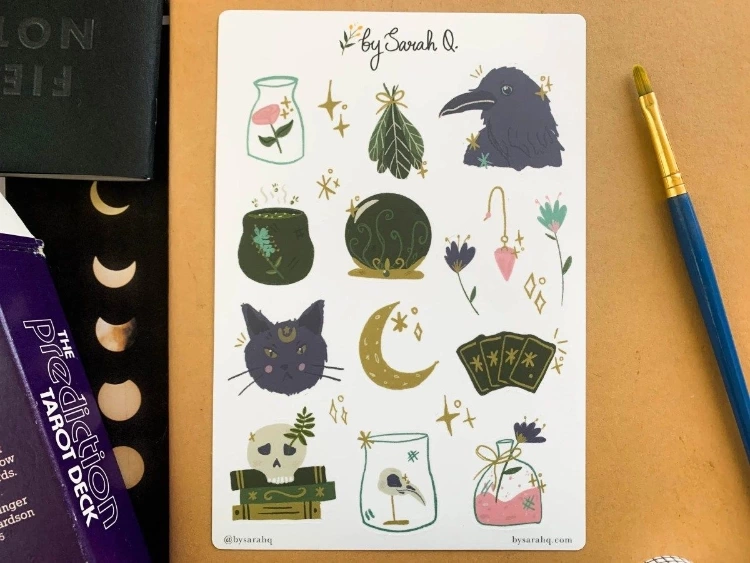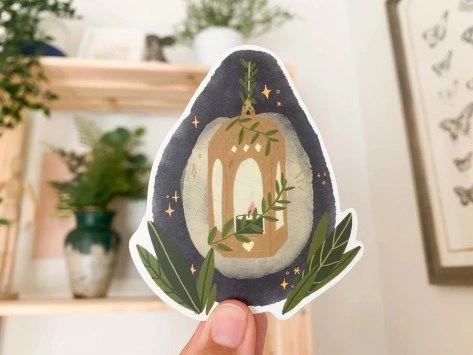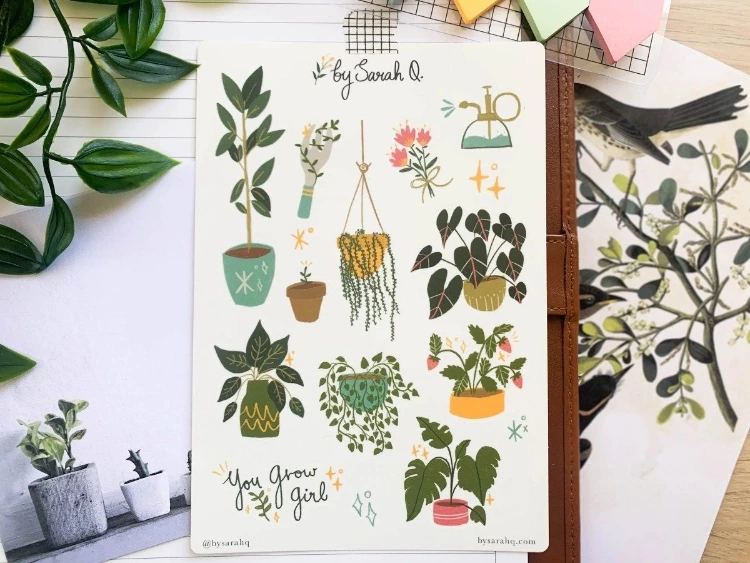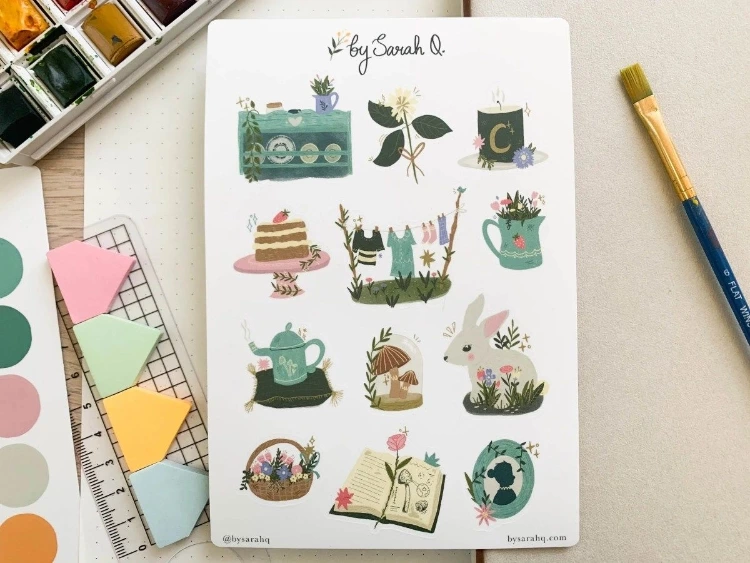 If there's one good thing that came out of 2020, it's the large focus we're all putting on shopping small. Small businesses make up a vast majority of the stores I spend at... and my stationery choices are no different! The amount of amazingly talented artists on platforms like Etsy that sell stationery is nothing short of awesome.
One of my all time favourite small businesses for stickers has to be BySarahQ. I've written an entire post dedicated to a mini haul I did at her store ( and you can read that here) and I was so beyond impressed with the designs, quality and commitment to sustainability. Cannot recommend enough.
4. Papaya Art: The Most Beautiful, Bohemian Designs - Link
My heart was broken this year when Papaya Art didn't release their traditional massive calendar and planners because I've been a loyal customer since I discovered them 4-5 years ago. (Not to complain - it's a testament to how much I adore their work.)
If you love detailed, dreamy, bohemian artwork... this is the brand for you. From notebooks that have printed designs of pressed flowers to the most detailed and genuinely beautiful planners with art and gold foiling on every other page, everything Papaya Art creates is a stamp of high quality and beauty.
I actually used a Papaya Art planner for my travel journal!
5. Moehrenkunstshop Etsy: The Biggest Range of Cute Planner Stickers - Link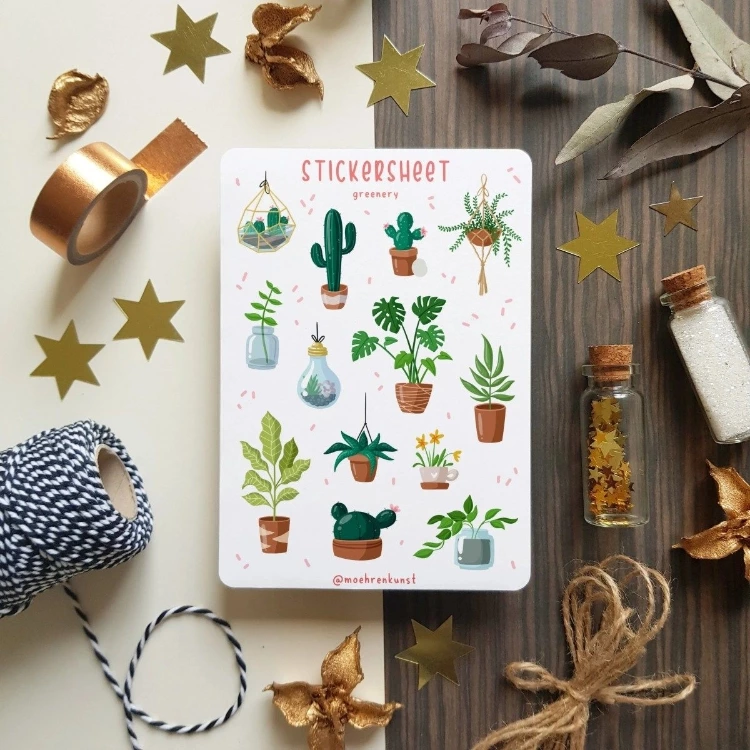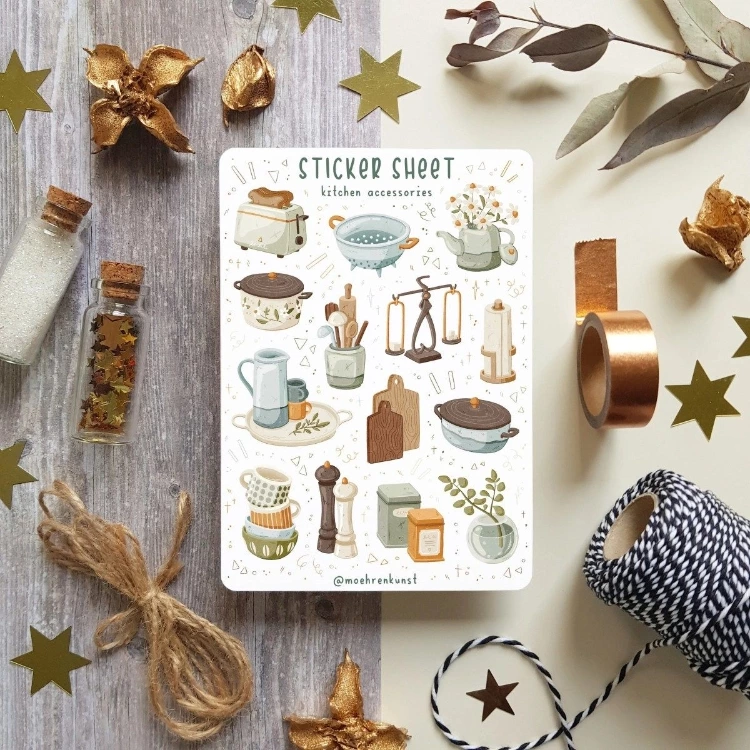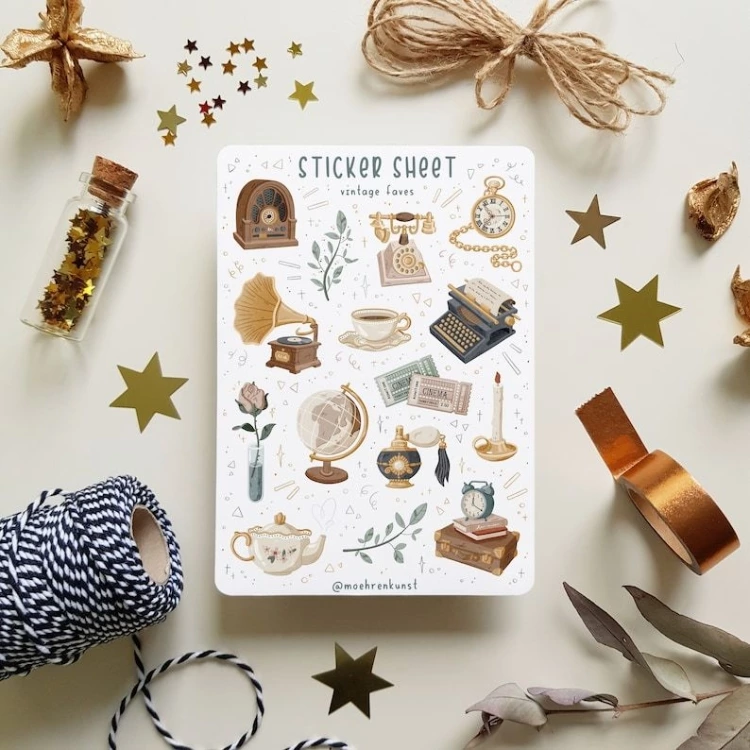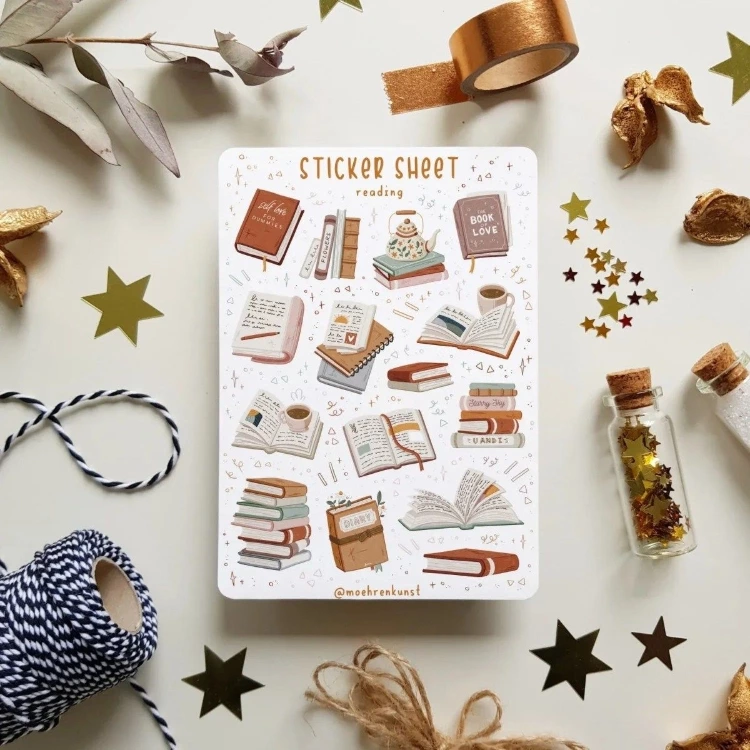 If you're a fellow bullet journaller, or you like to utilise a planner in your day to day life, this small business absolutely has to be on your radar. Firstly, the prices are insanely affordable... and the stickers are so high quality.
Something I particularly love about this store though is that a lot of the stickers are designed to be used in your planner. So you have bullet journalling weekly set-up stickers, habit trackers and more!
6. Lamare Etsy: The Most Productive, In-Depth Planners & Life Workbooks - Link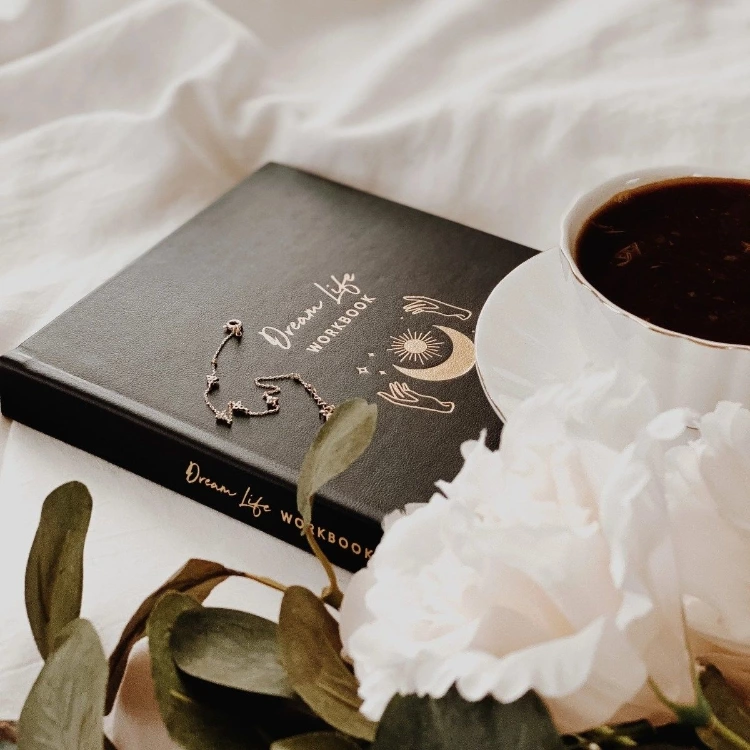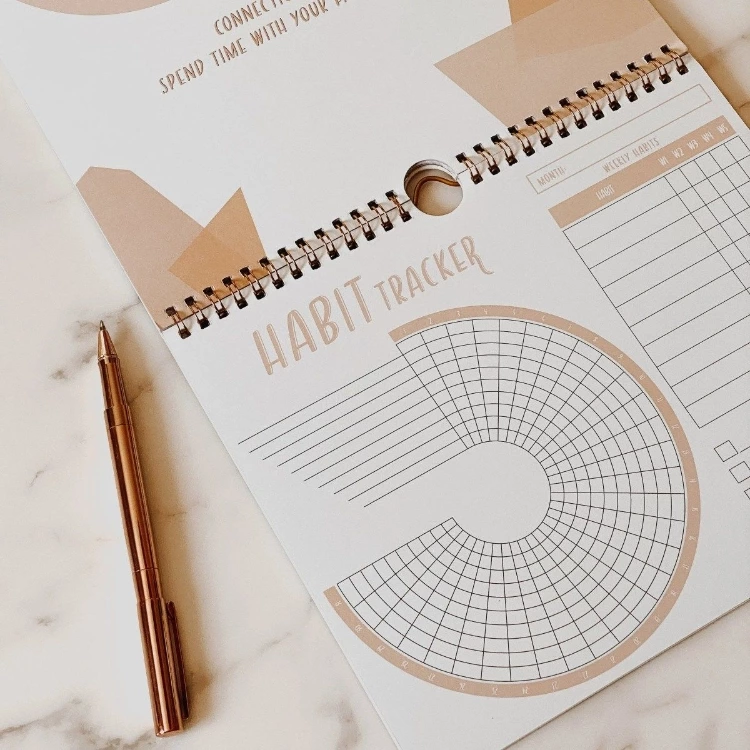 Ugh, Lamare on Etsy is all of my productive dreams rolled into one. I first mentioned them in my 10 best planners for 2021 roundup post and they've been heavily on my radar ever since. Their range of productivity improving tools is fabulous - from gratitude journals, life workbooks to even a habit tracker 12 month calendar !
Oh hey - if you love stationery, you should check out my top 26 guided journals and workbooks!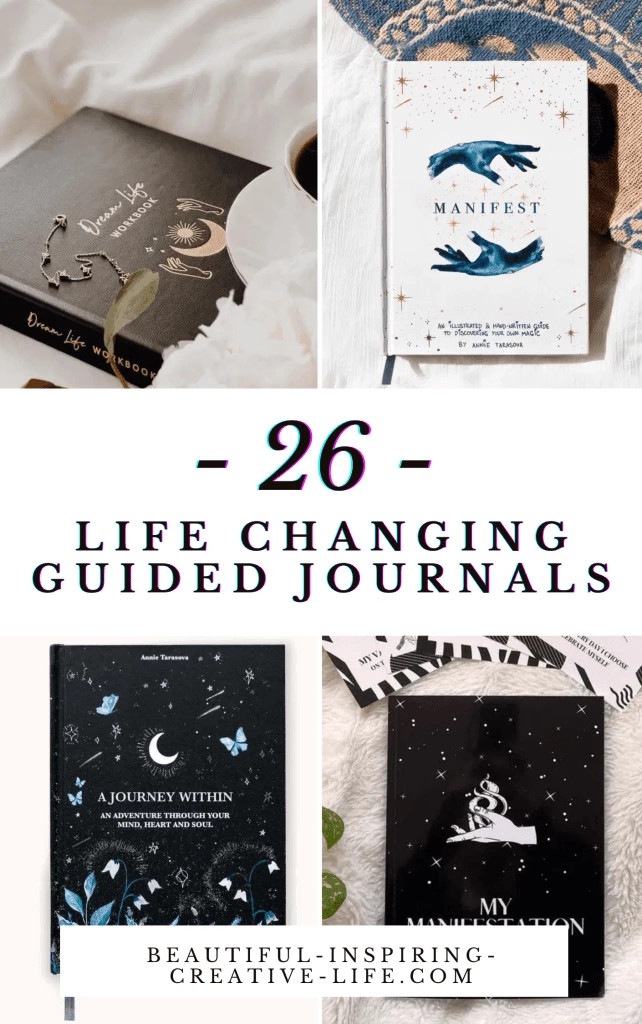 7. Rifle Paper Co: The Highest Quality Stationery - Link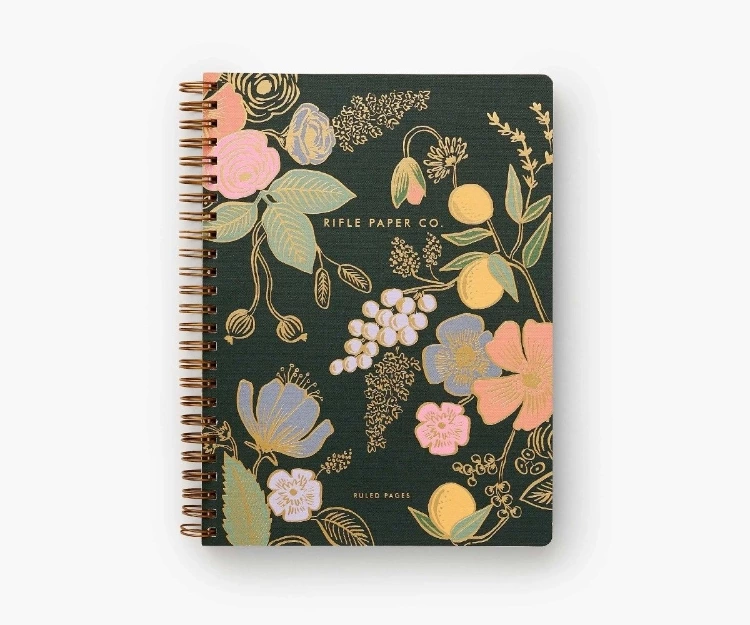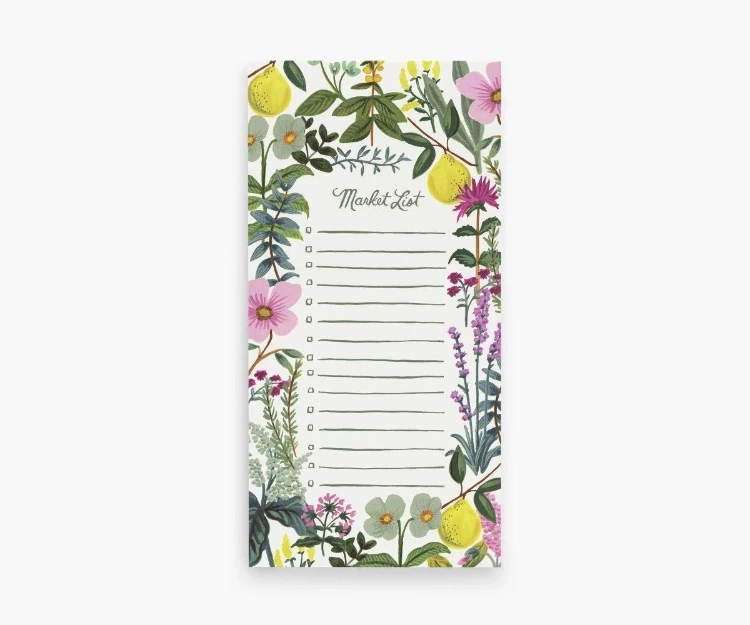 Rifle Paper Co may be a tad more expensive than the other brands on this list, but their products are so high quality and sturdy. Not only great for comprehensive planners, they also sell the cutest list notepads and the best calendars ever. (Bonus points : Rifle Paper Co also sell peel and stick wallpaper with the cutest illustrative designs. I want.)
8. Papier: The Best Online Store for Cute Bullet Journals - Link
Again, Papier is a little bit of a pricier brand, but it is so worth it. If you're a bullet journaller, you don't want to miss these beautiful hardcover notebooks that come in a range of fabulous designs. My latest bullet journal is from Papier, in fact.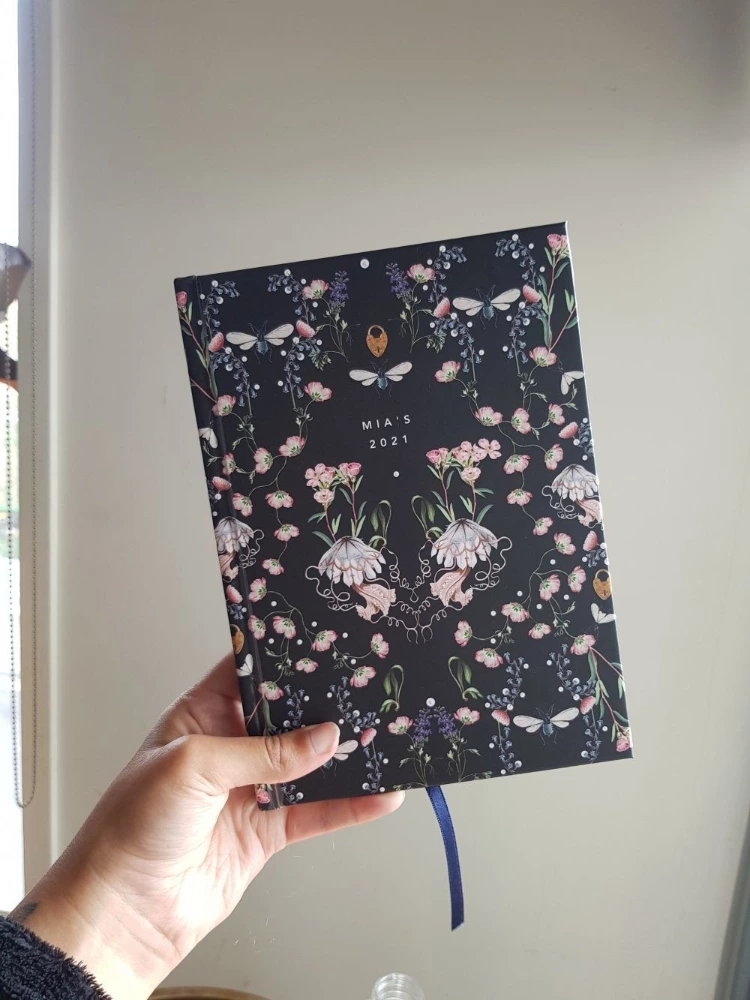 9. Paperchase: The Best Store For Practical Stationery - Link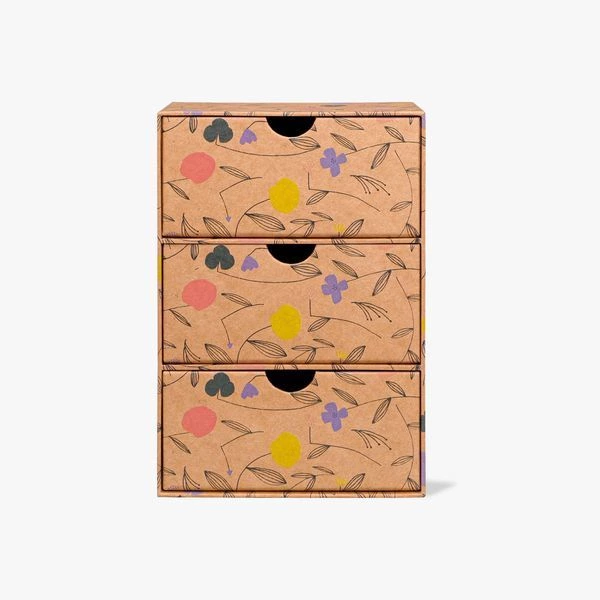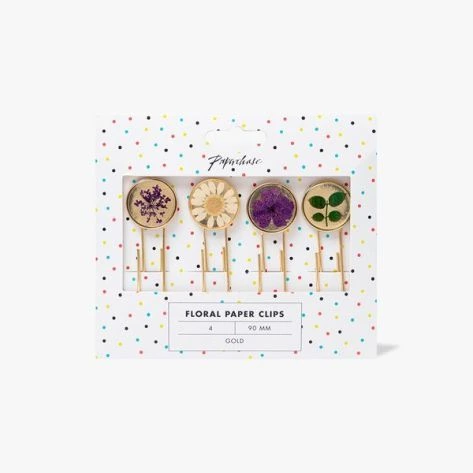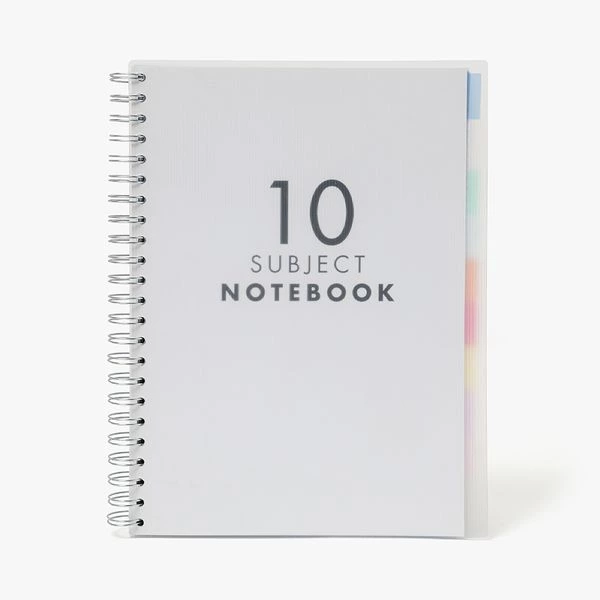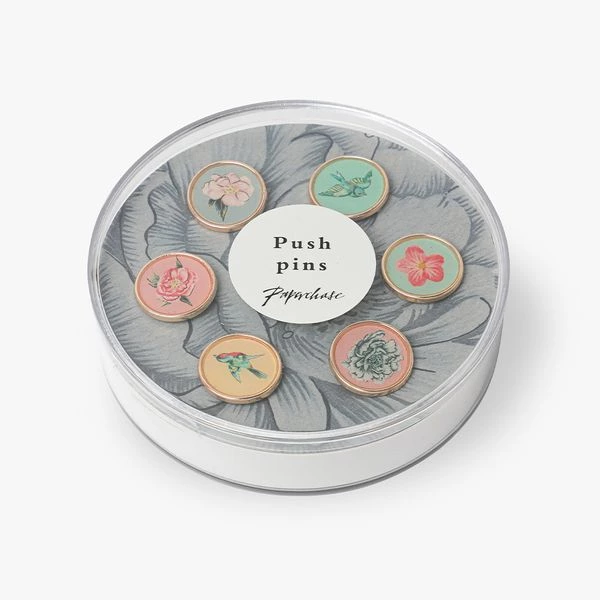 If you're headed back to school or work and just need practical, affordable stationery Paperchase is the place for you. While some of their products are quirky and fun, lots of their offering is very much function-based. (And very well priced.)
10. Amazon's Potota: The Best Store For Cute Stickers - Link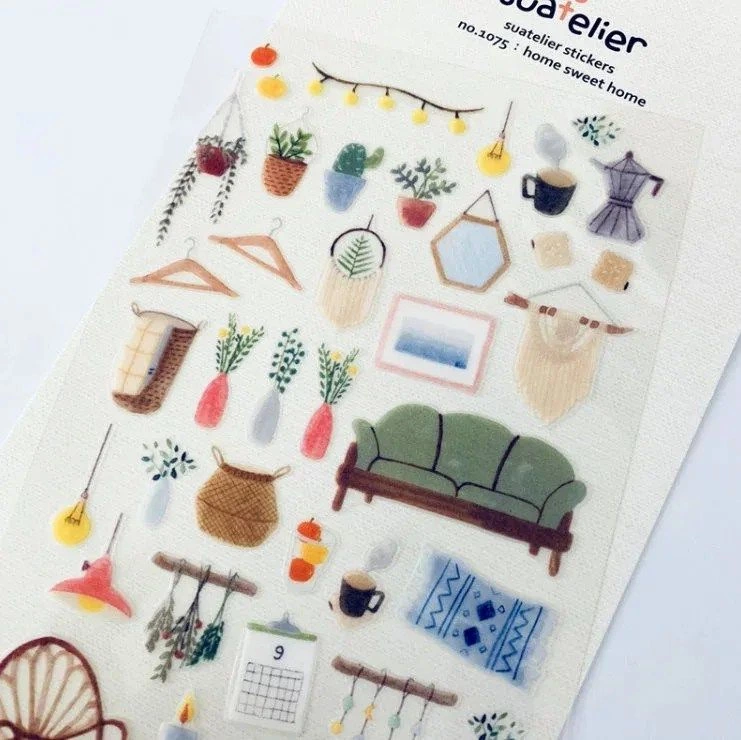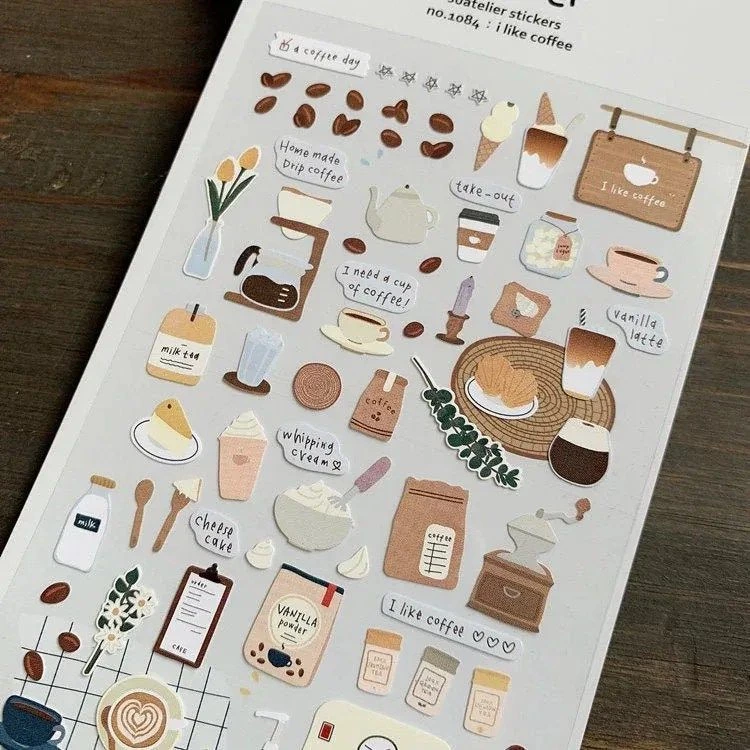 Another small business sweeping in with a win? I think yes! Potota sells the most adorable (and practical) sticker sets. If you're a diary-penner, or you use your bullet journal to record meetings like dinner and coffee dates, these stickers are a must have.
11. Amazon's Knaid: The Best Online Store For Washi Tape - Link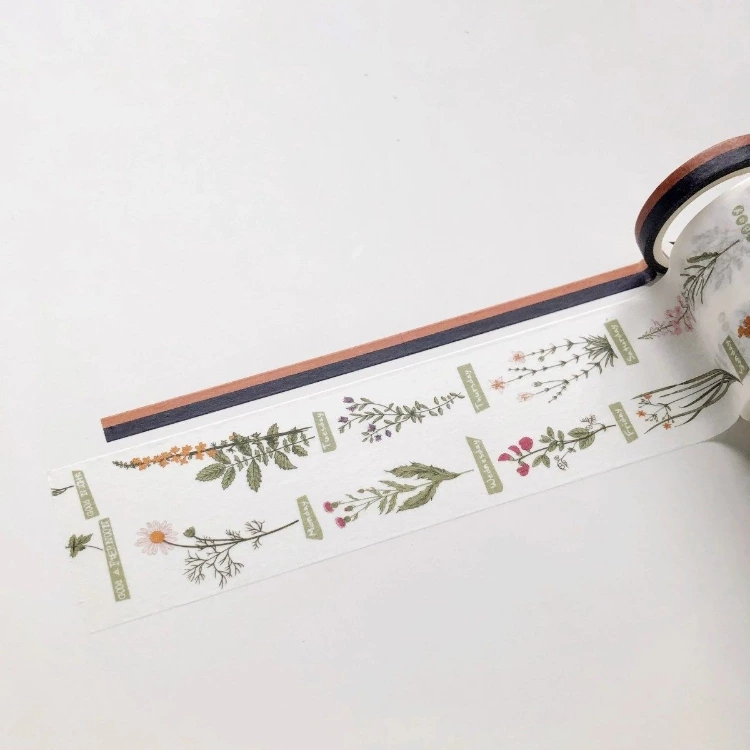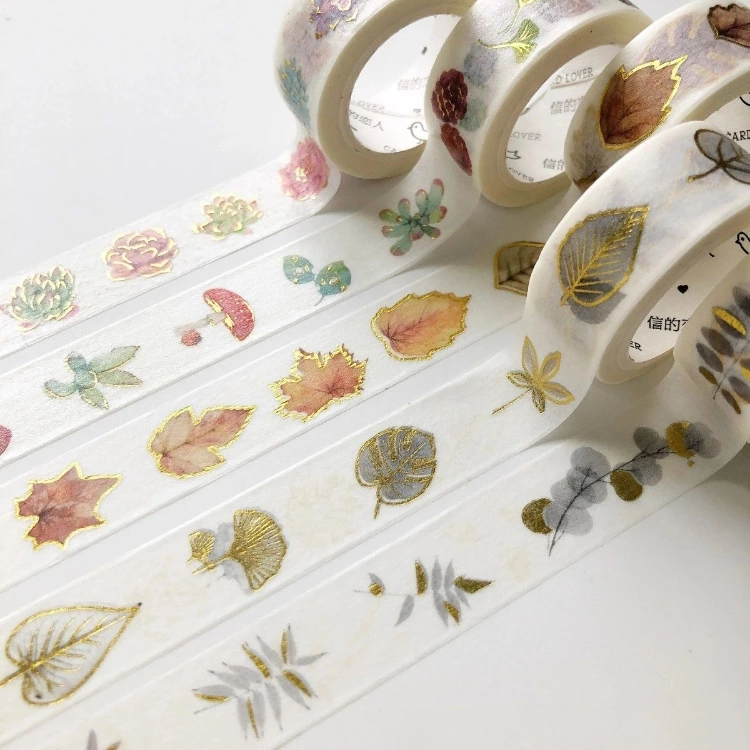 And last but not least, we have another cute small business. I personally love MondayMorningSStudio's washi tape selection. It's adorable, practical and... well, I can just imagine some of the beautiful bullet journal spreads you could create using them!
Latest Video about Cheap Stationary Online

Conclusion for Cheap Stationary Buyers
Alright lovers, we'll end at the end! I hope you guys enjoyed this little compilation of my top 10 online stationery stores. Was anyone else inspired to shop? I know I was! Which of these was your favourite? Did you like my 2021 planner? Let me know your thoughts down below!
Peace,

Instagram // Twitter // Bloglovin'// Youtube // Pinterest