Hello, fellow stationery lovers, today I'm going to be talking about two things we all know and love: stationery and bargains! Namely, the best stationery shops on Aliexpress . . . so you can fulfil all your bullet journaling needs without denting your bank account.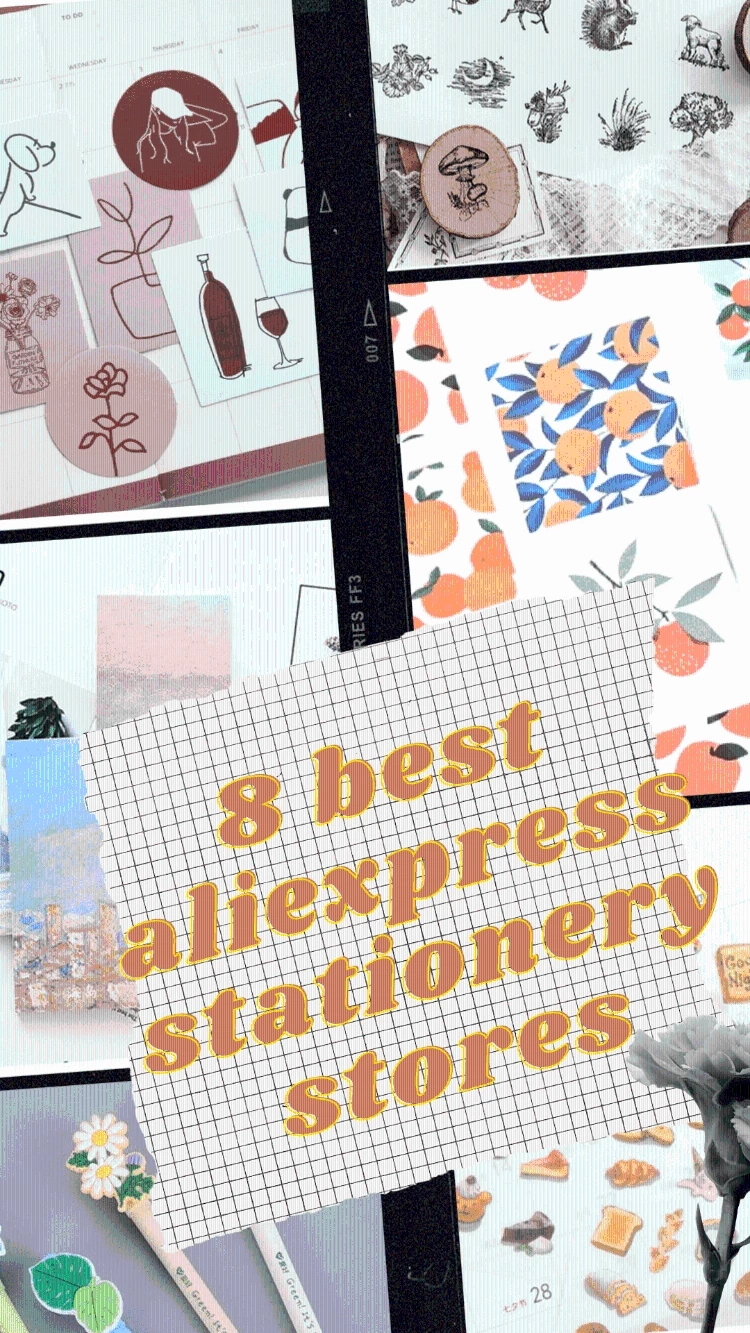 If you've been here since the beginning, you may remember my Aliexpress Stationery haul in which I shared some cute stickers with you all . . . Well, it's a few years later and my addiction has only increased. I have a lot of experience buying journalling and craft supplies from China, so this list of the best stationery stores on Aliexpress is the cumulation of years of trying and testing. Enjoy!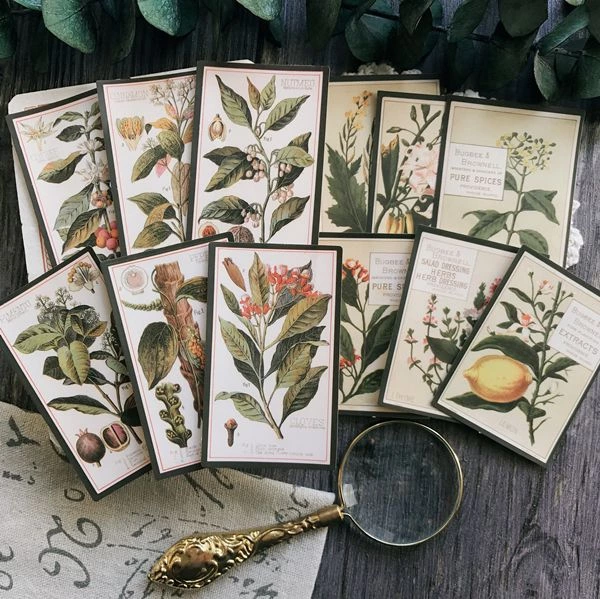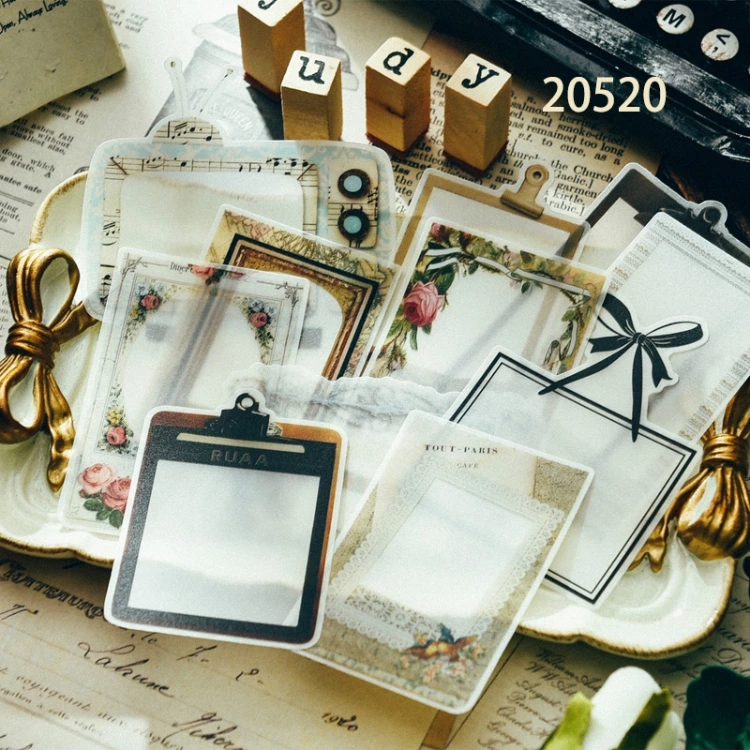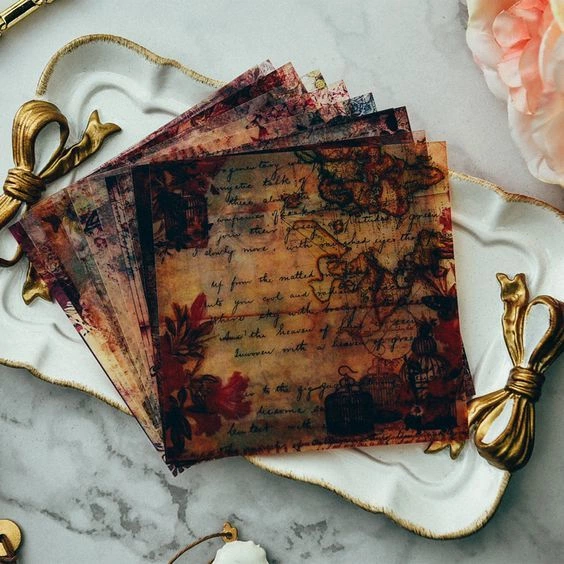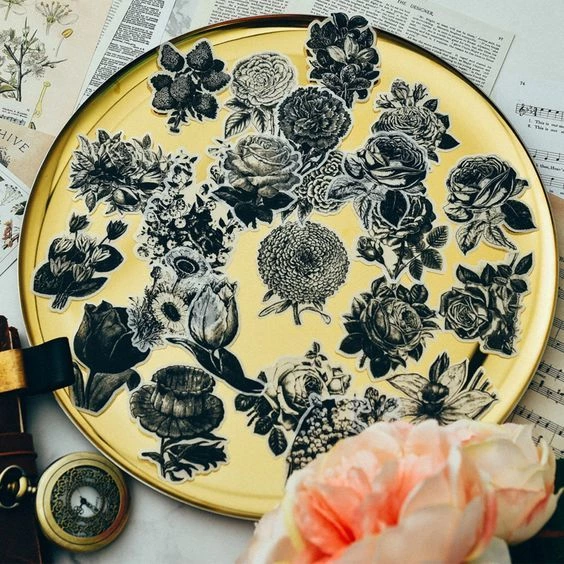 Okay, this store is basically a stationery lover's wet dream. It's perfect for bullet journallers, crafters, scrapbookers, artists . . . To suit my specific style and crafting needs, this is probably the best Aliexpress stationery store I've found . . . and, admittedly, the most expensive. Although expensive is still unbelievably cheap, so who's complaining? The range of items is crazy and the quality is even better.
This is where you can get your super cute paper backgrounds, quote inserts and really unique cardboard cut-outs to stick in. You've seen these used in loads of my recent spreads . . . mainly because I'm absolutely obsessed with them. I have no shame. Here's an example: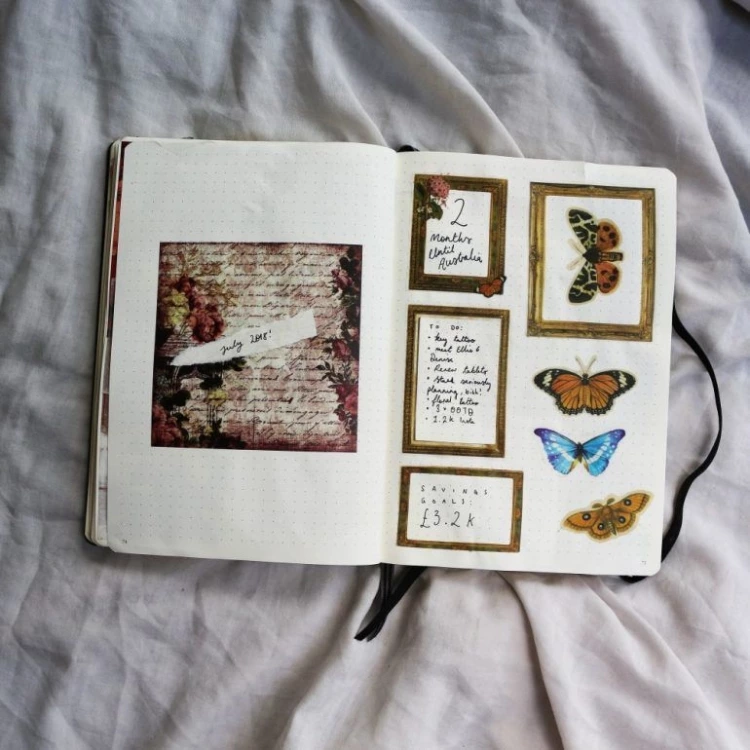 2. THE BEST STORE FOR WASHI TAPE – Gimue Stationery Store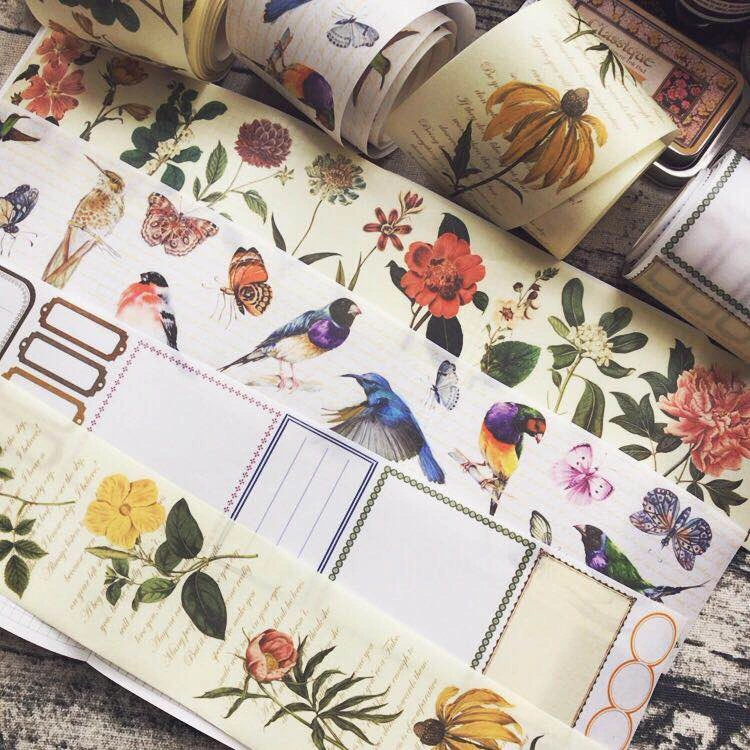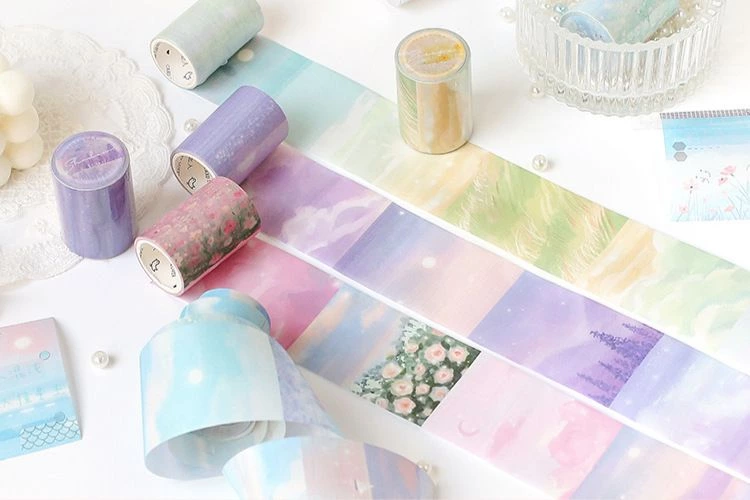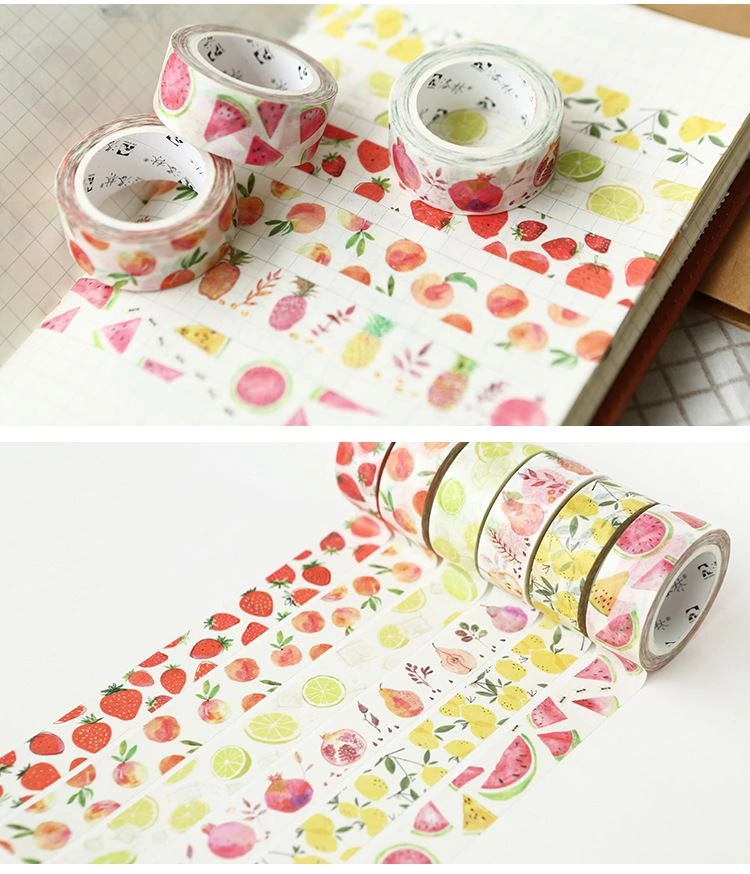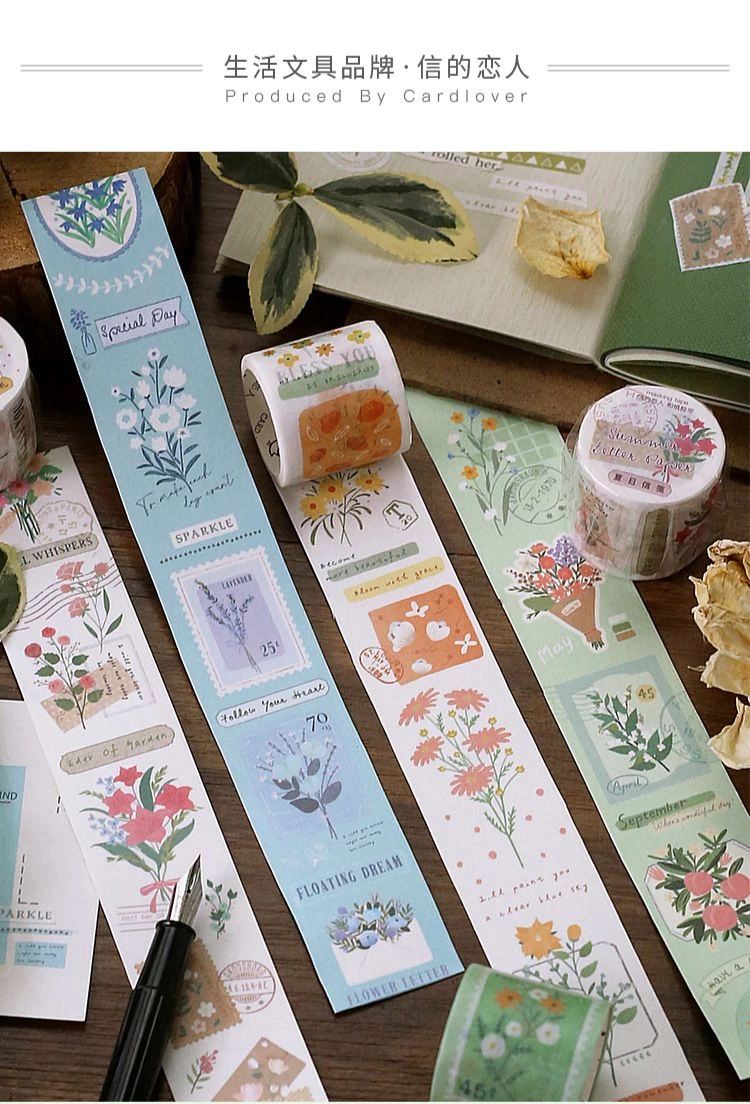 Everyone loves washi tape, right? It's versatile, easy to use and . . . so beyond pretty! Our next choice is one of the best stationery stores on Aliexpress for cute and affordable washi tapes. You can grab great designs at a wonderful price – and the shipping (in my experience) has always been nice and quick.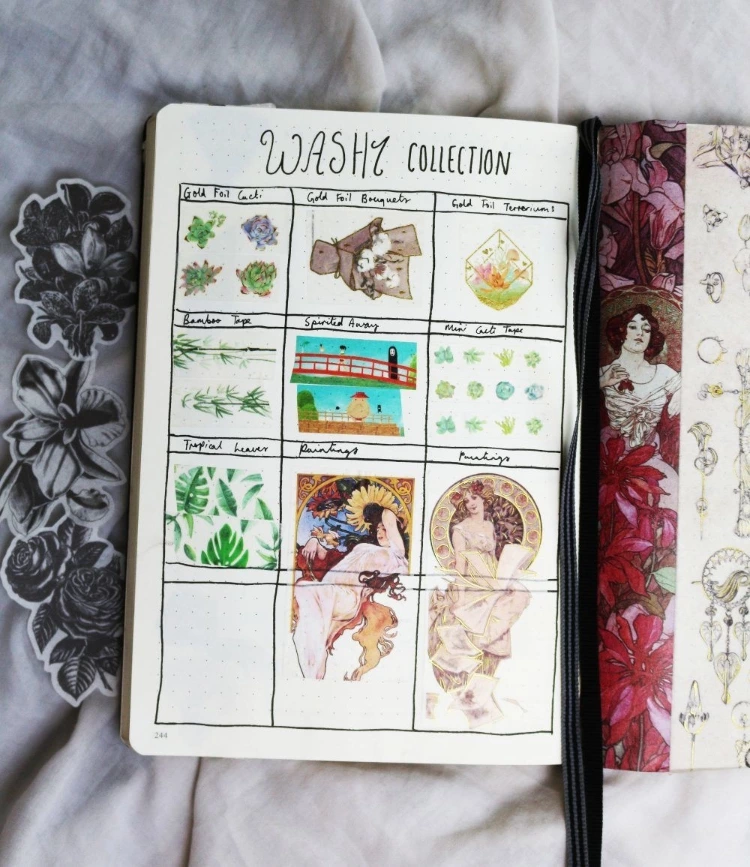 If you love Aliexpress stationery, make you check out my washi tape collection post for more!
3. THE BEST STORE FOR BULLET JOURNAL STICKERS – China Stationery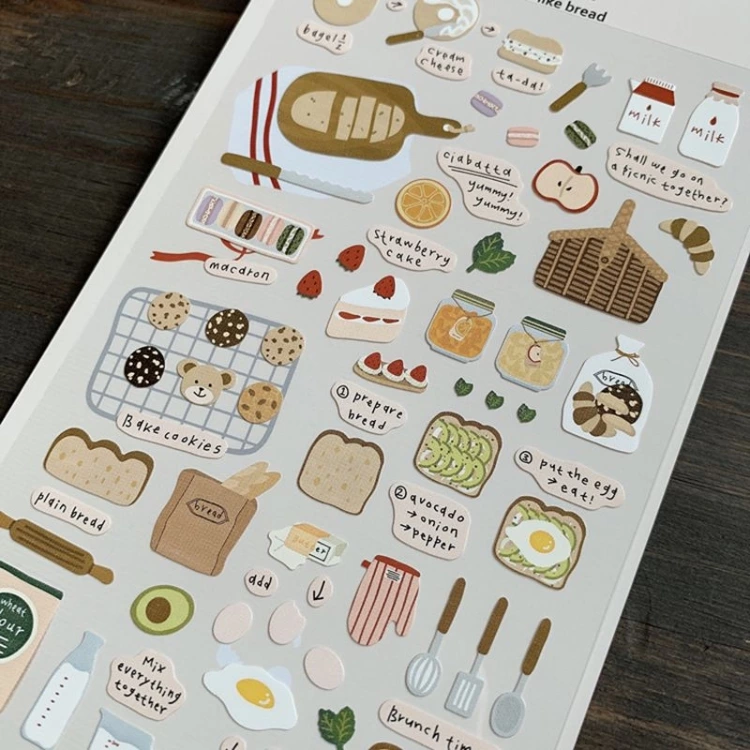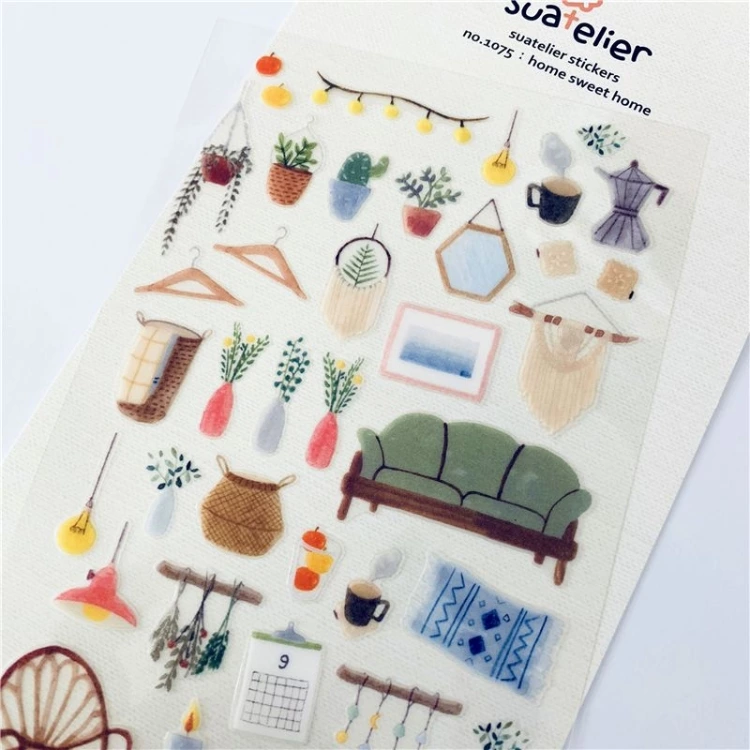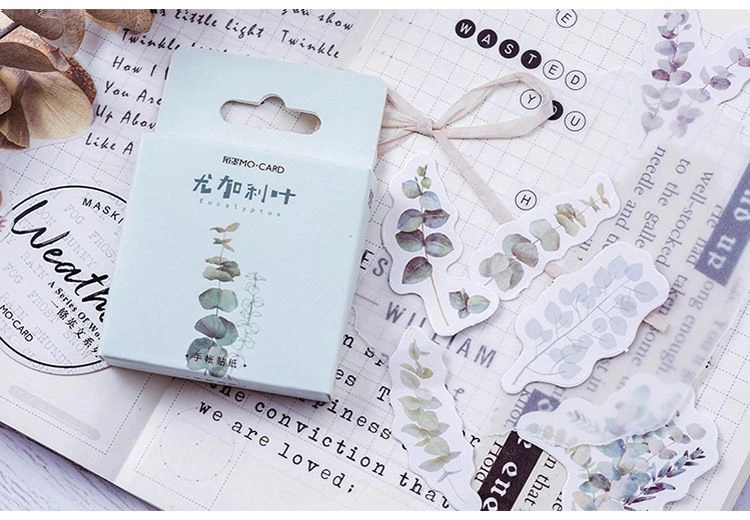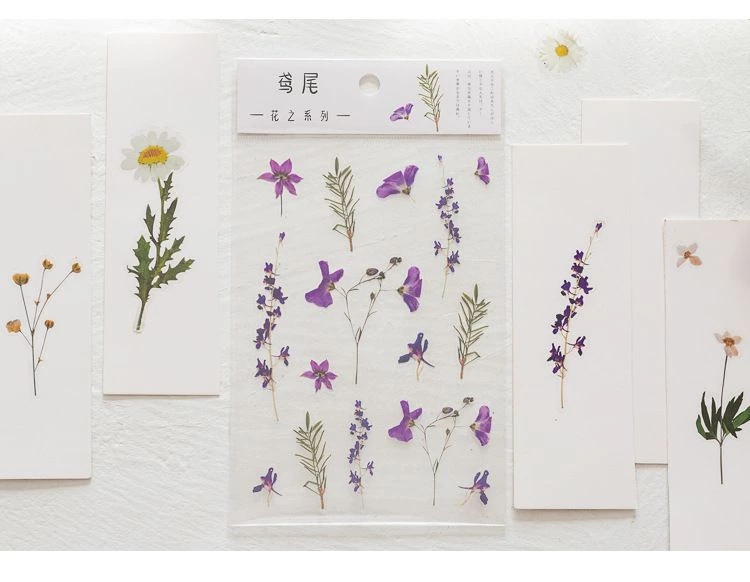 I love practical, lifestyle-themed stickers for use in my bullet journals. They're great for padding out any planning tools you might use – and this is one of the best Aliexpress stationery stores for them. (I especially love the room themed sticker set!)
4. THE BEST ALIEXPRESS STATIONERY STORE FOR AESTHETIC FINDS – YOOFUN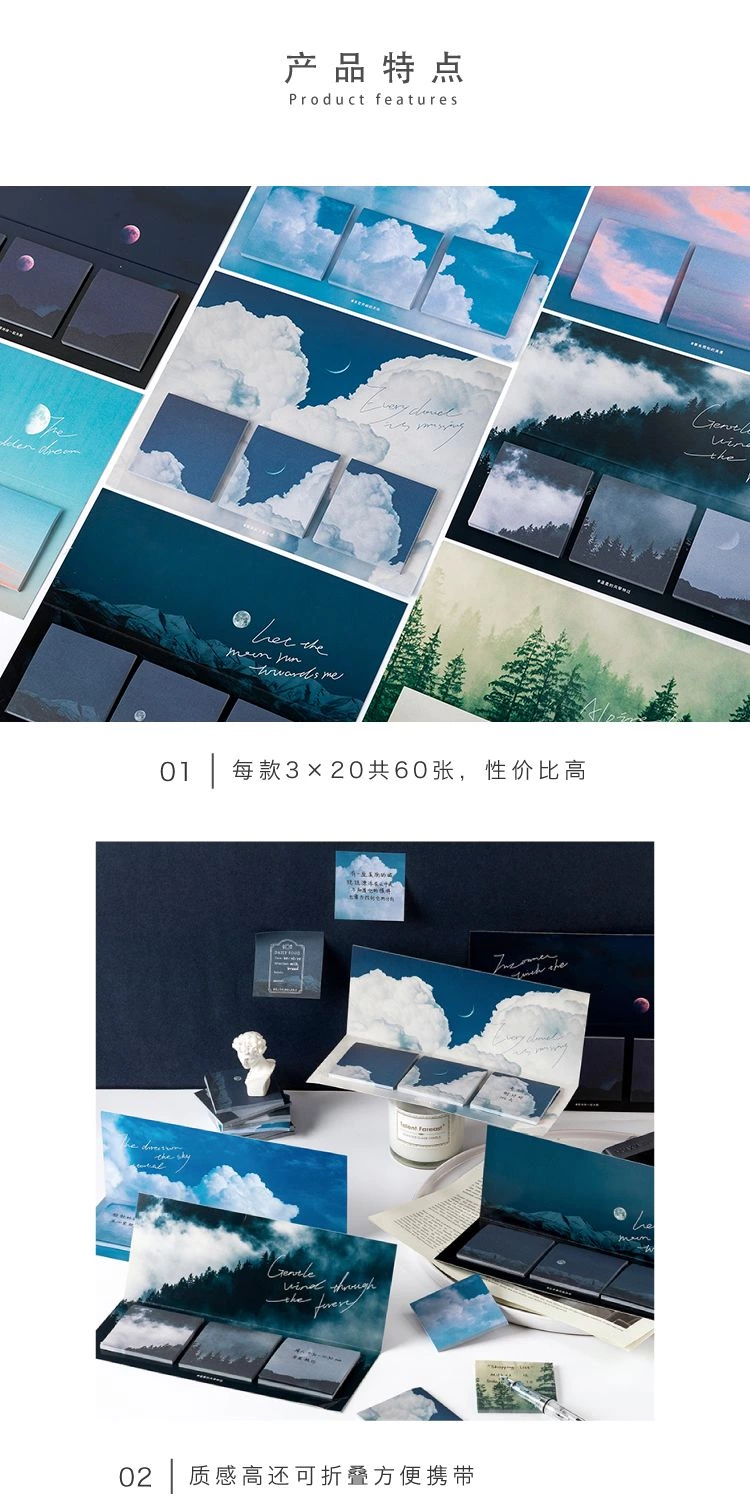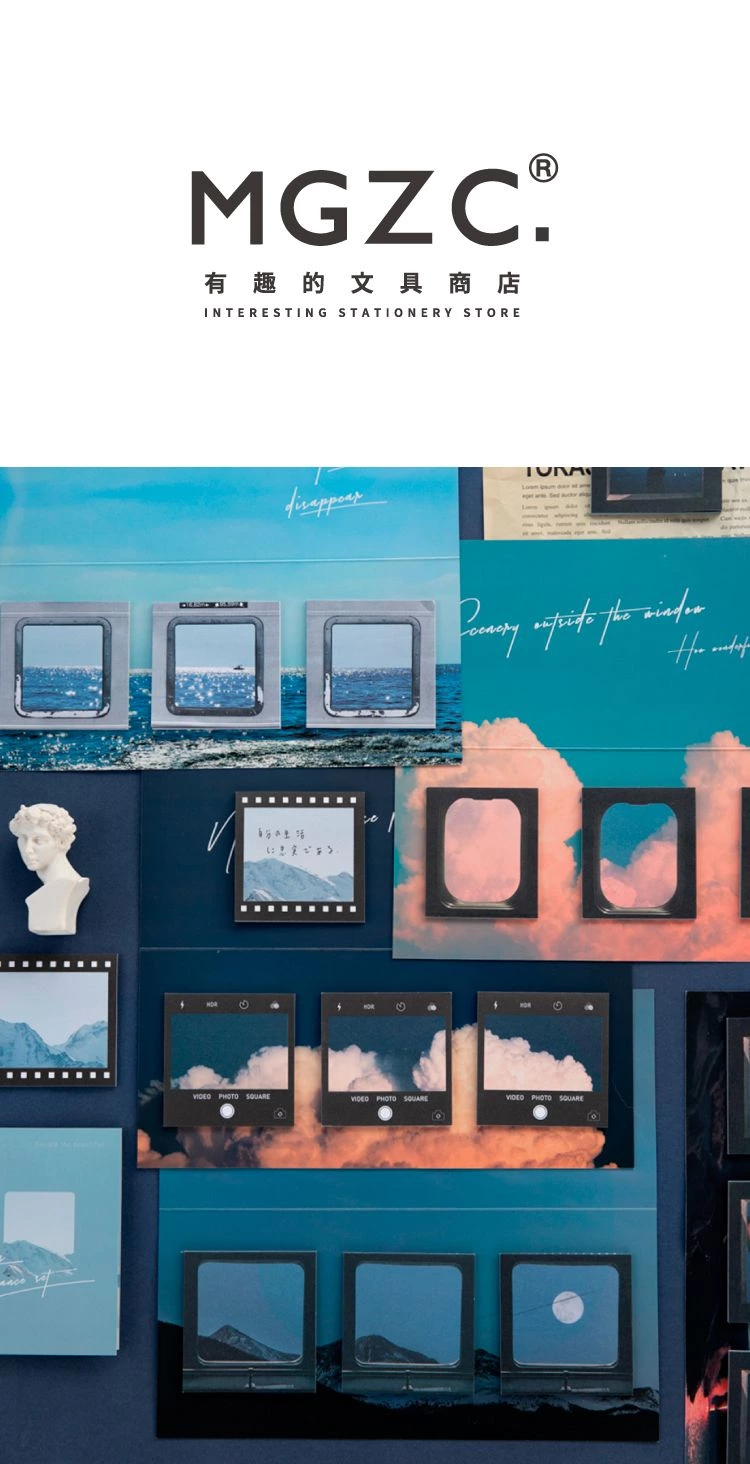 One of my favourite things about Aliexpress is the sheer range you can find on there! There's an ever growing number of trends, but Ali is at the forefront of each and every one. This is the best Aliexpress stationery store for aesthetic stationery. Instagram worthy notepads and stickers. The kind of cuteness you'll want to film a desk set-up for.
5. THE BEST STORE FOR CUTE STAMPS – Mr Paper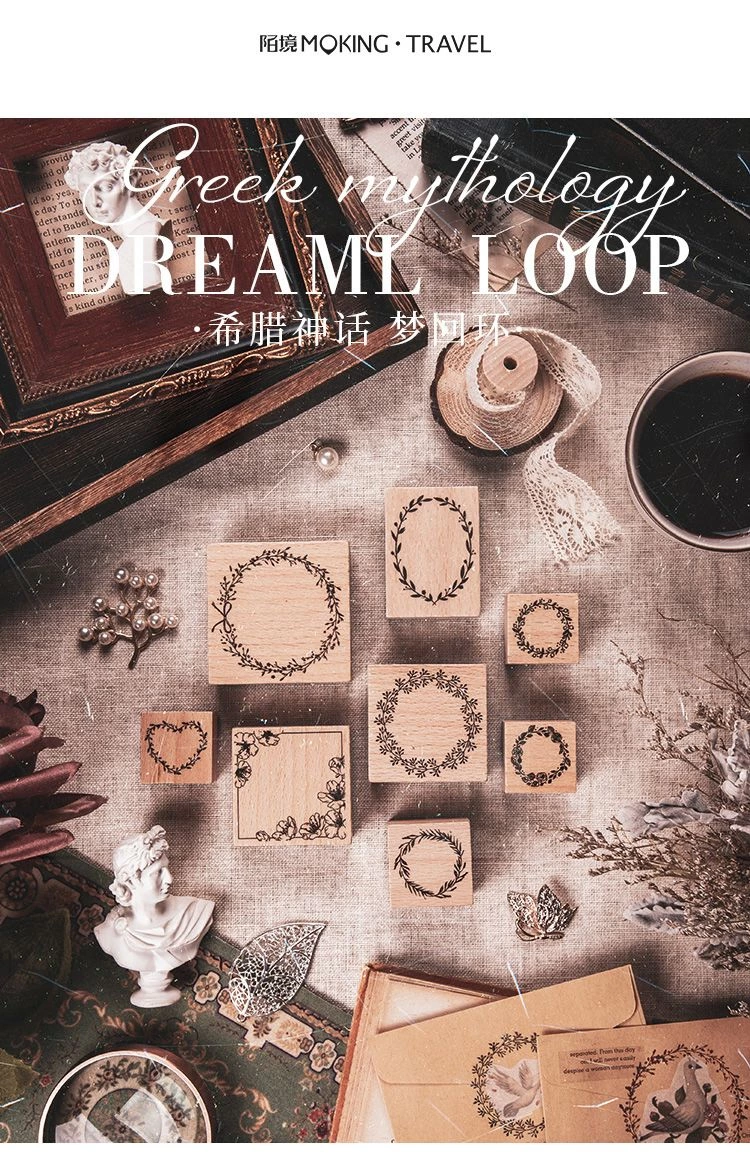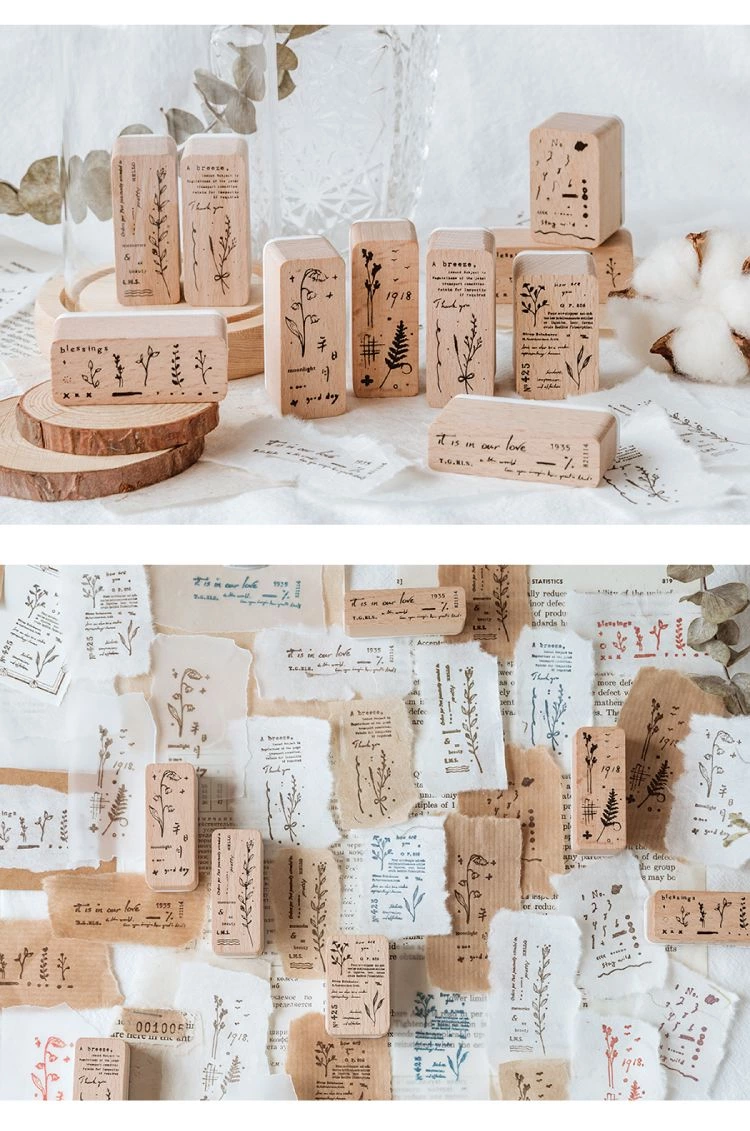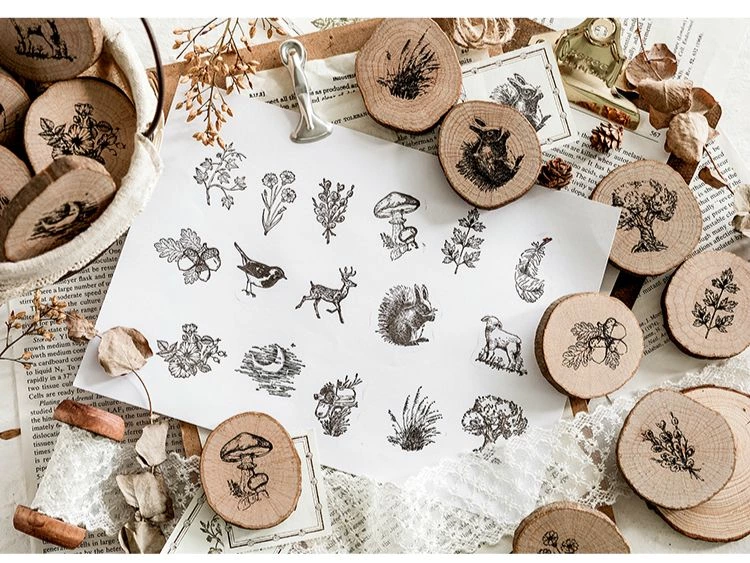 Stamps have taken the world by storm in the past few years and for good reason. They're an easy and quick way to make anything 100 x cuter. Just look at the sheer range of cute and versatile stamps you can choose from!
See how I use stamps in my most recent bullet journalling Youtube video:
6. THE BEST ALIEXPRESS STATIONERY STORE FOR KAWAII PENS – Stationery Store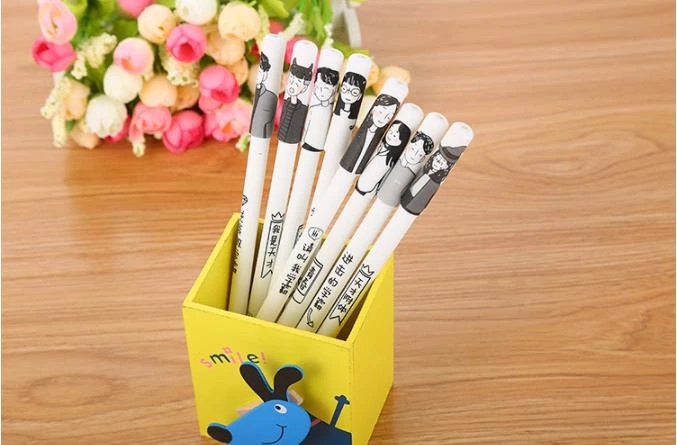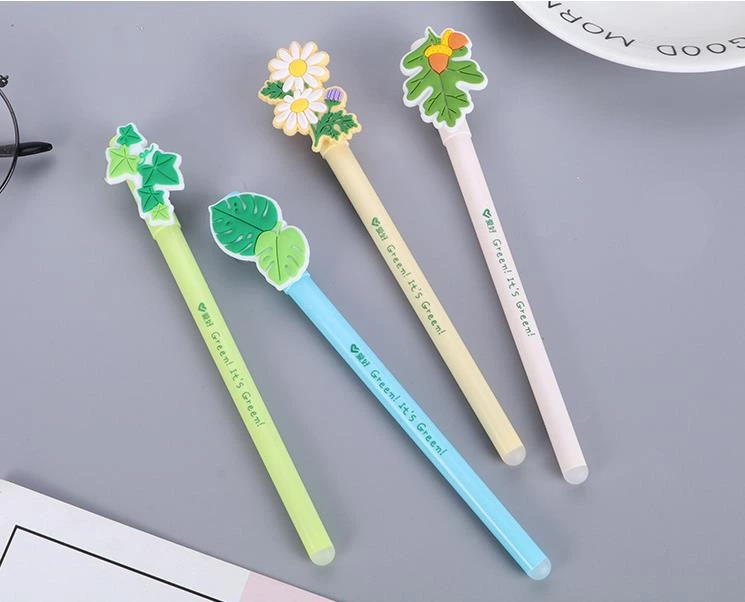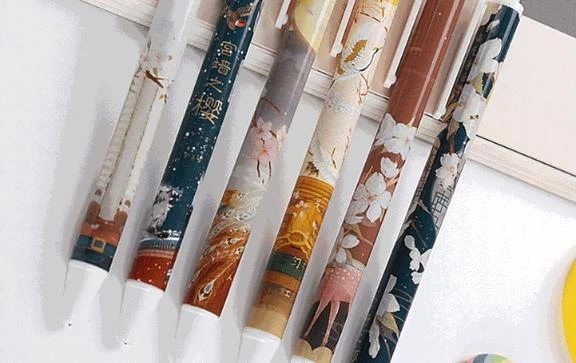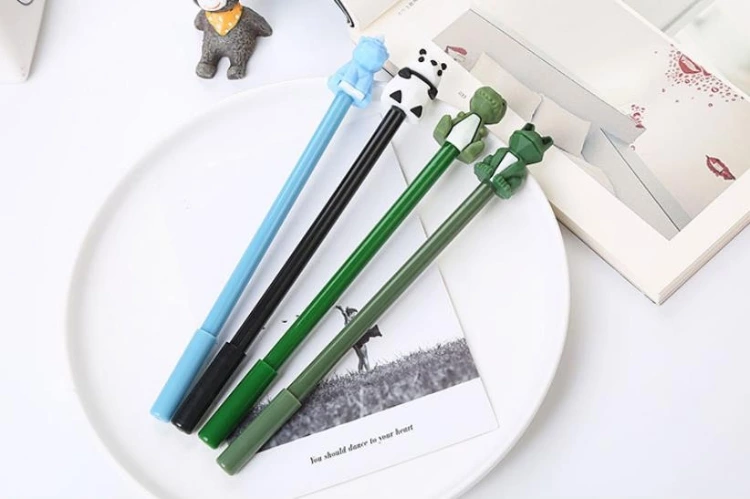 Ugh, is there anything better than a kawaii pen to doodle with? No. The answer is a strong no. I love Aliexpress pens because they're all adorable, but they're also really high quality fineliners too!
7. THE BEST STORE FOR BOHEMIAN STATIONERY – Mengtai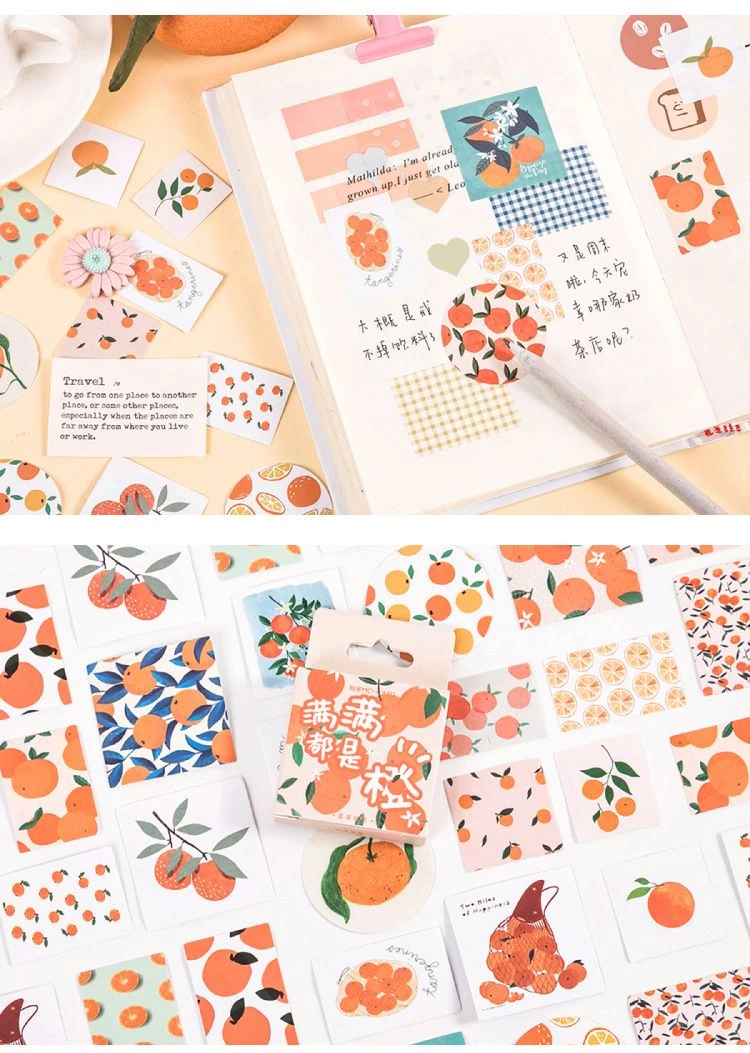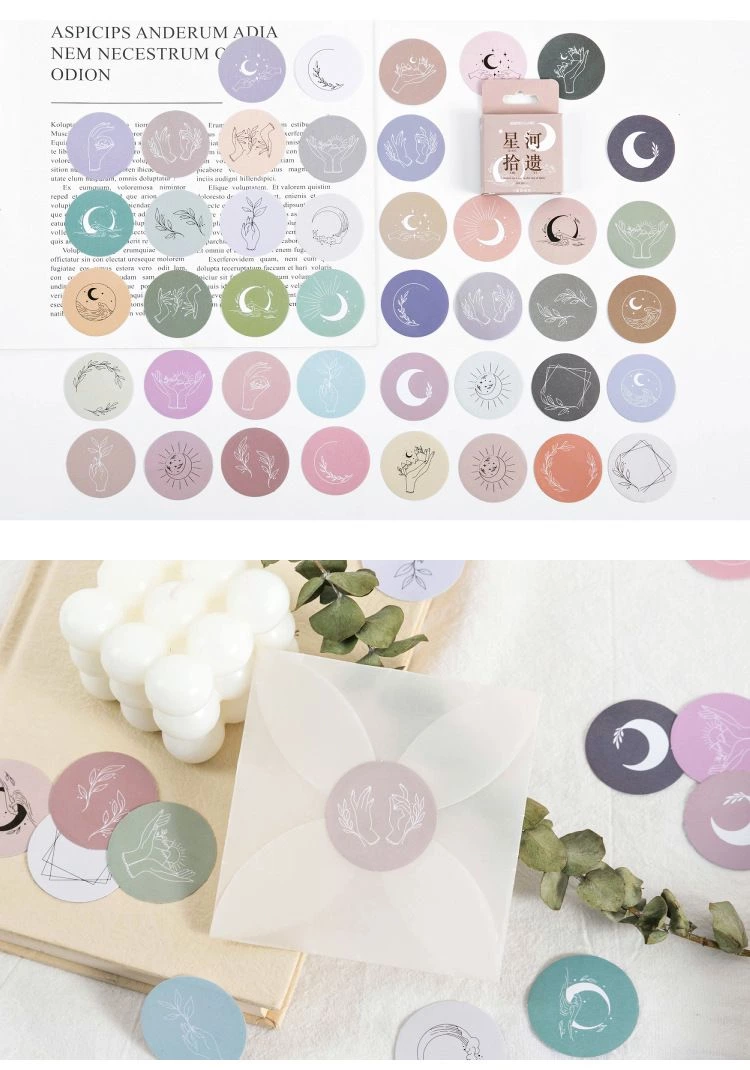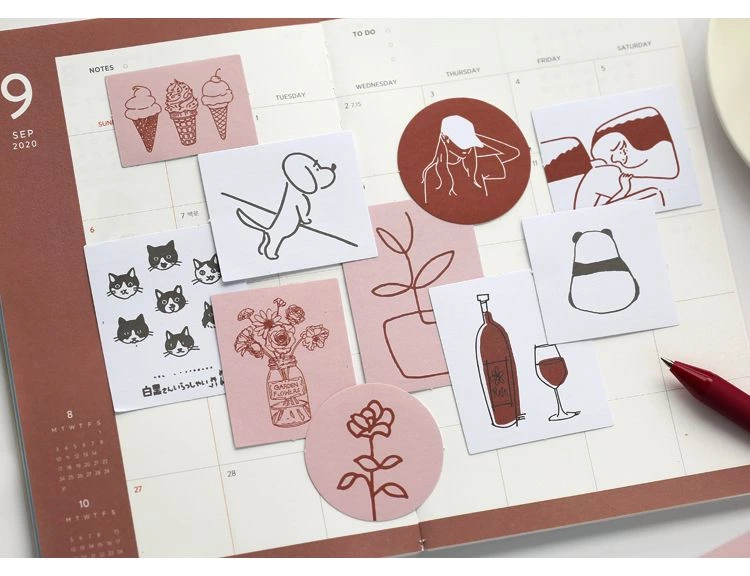 Hello, Pinterest worthy stationery! Our next shop is the best Aliexpress stationery store for trendy stationery in that minimal/bohemian style that's so popular. I personally love the maroon sticker set – it would make a great bullet journal spread, right?
If you love stationery, make sure you have a read of my top 10 online stores for stationery. (It features a lot of small businesses too!)
8. ZMENGAUGUST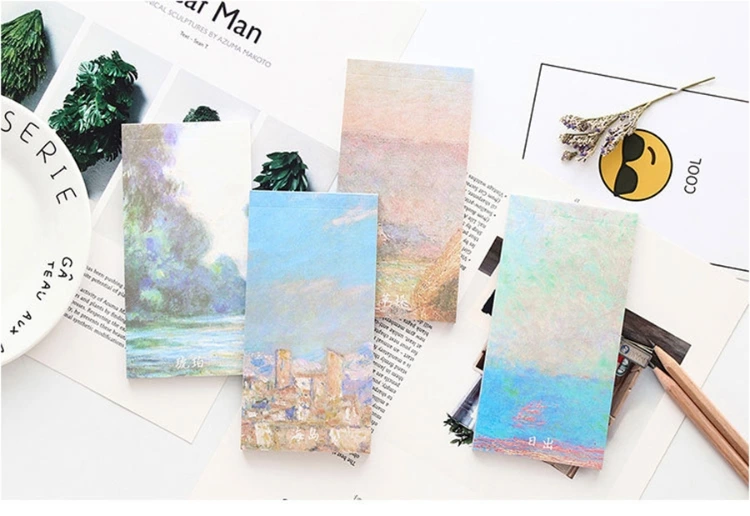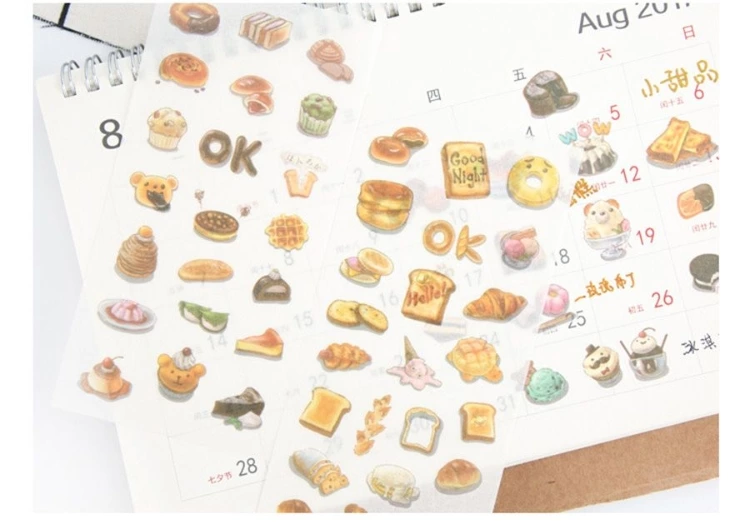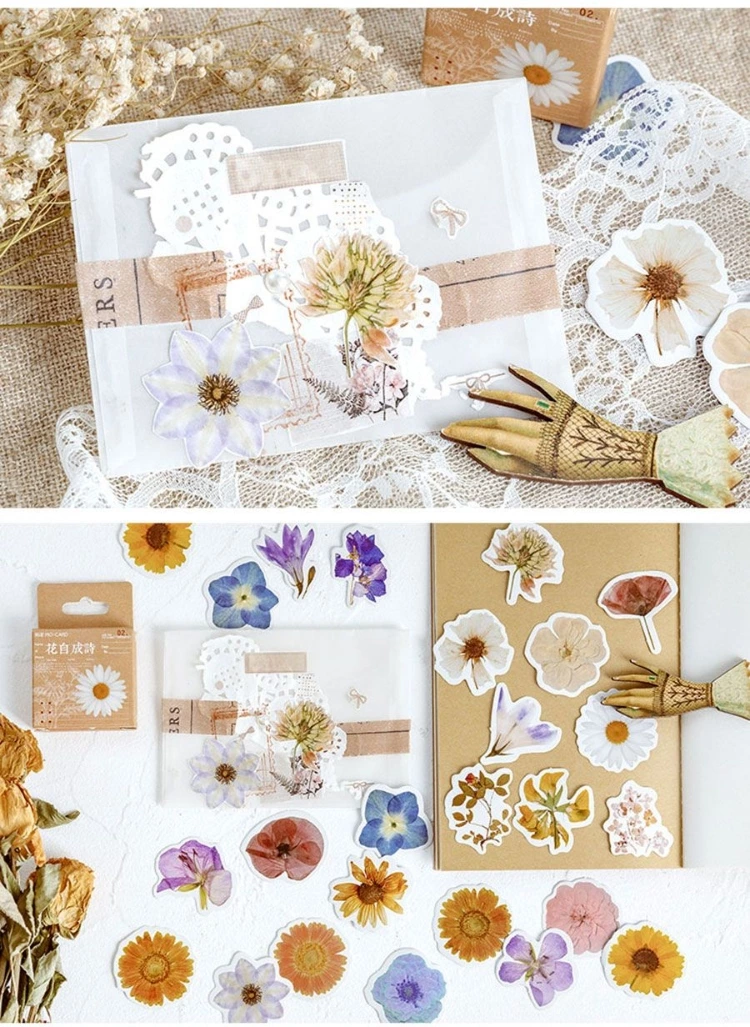 And our last pick isn't my favourite store for anything specific, but is just a fabulous all rounder. You can find the cutest stickers, pens, washi tapes and more in one convenient place!
What Is Aliexpress & Is Trustworthy?
Aliexpress is an online marketplace where most merchants are based in China. You can buy things for a fraction of the price that you would buy them for in your home country! Pretty much all the stationery featured in my bullet journal is courtesy of Aliexpress – you can watch my bullet journal flickthrough to see it in action!
The reason Aliexpress is so cheap is because you're buying directly from the factory in China, so there are no markups added. Due to this, your packages will take longer though as they're sent through Free Post from China. I've had things arrive as quickly as in a week . . . but sometimes it can take up to 3.
A big benefit though? WORLDWIDE SHIPPING IS MOSTLY FREE – OR FREE AFTER $10!
Okay, kids – to avoid keeping you stuck down the rabbit hole that is my blog for any longer than you already have been, let's wrap this post up here! I hope you enjoyed this 'lil stationery haul/life-hack-sharing post. Have you ever shopped on Aliexpress for stationery? Would you? Which of my picks would you say is the best stationery store on Aliexpress? Let me know your thoughts down below!
Peace,

Instagram // Twitter // Bloglovin' // Youtube // Pinterest