A curated list of the 10 best DIY macrame for beginners projects to help you master the craft! Enjoy.
Hello, beautiful people, and welcome back to my corner of the web! I hope you're all having a fabulous day today – I know I sure am. We're almost into November and your girl can already hear the Christmas songs going off in my head.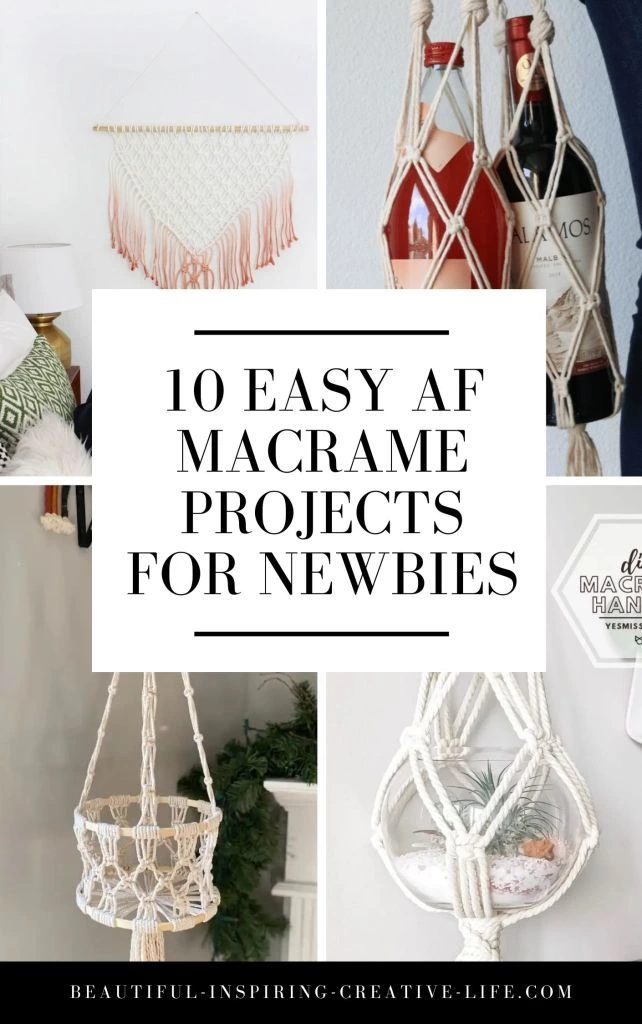 Be prepared, my friends, as soon as it's November the 1st we are headed straight to Santa's lap. I said this last year, but for a DIY blogger the whole year is basically a run-up to Christmas. I have gift ideas, decorations and more goodies just begging to be seen.
But alas: it is still October. And I need to rein myself in! So today I thought I would share something decidedly not festive. I've been really wanting to learn to macrame for ages – but not known where to start. So I decided to curate some easy macrame projects for beginners to ease myself in. Get excited!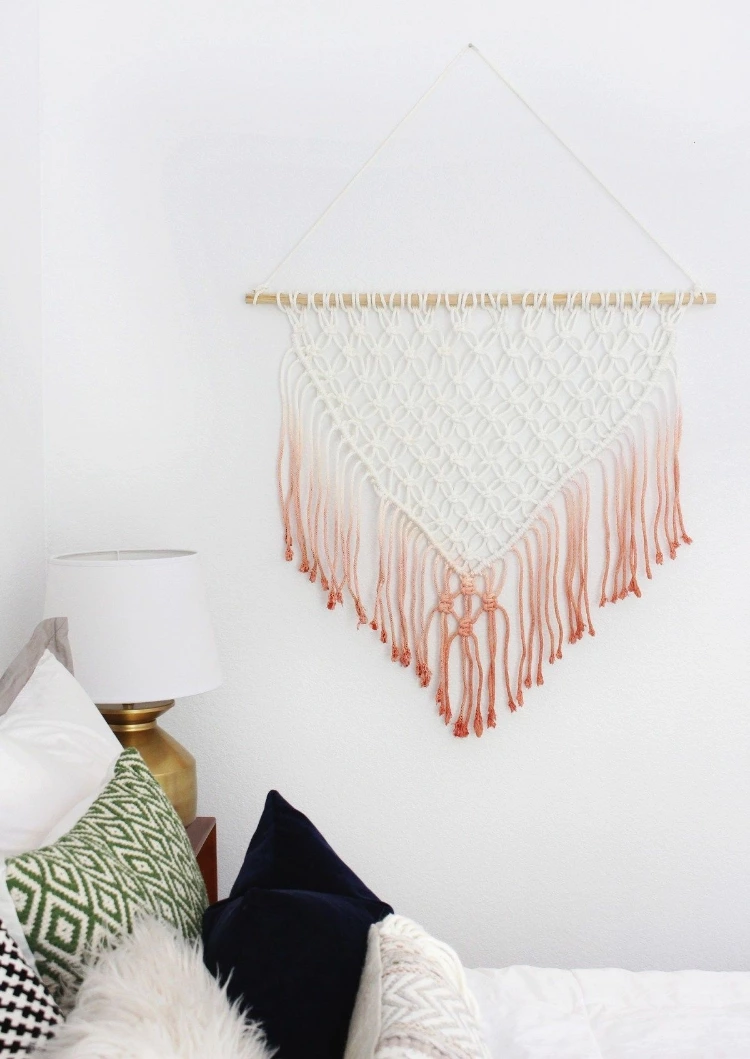 First on this list has to be this beautiful dip-dyed wall hanging. It gives me all the boho vibes – and is surprisingly easy to create!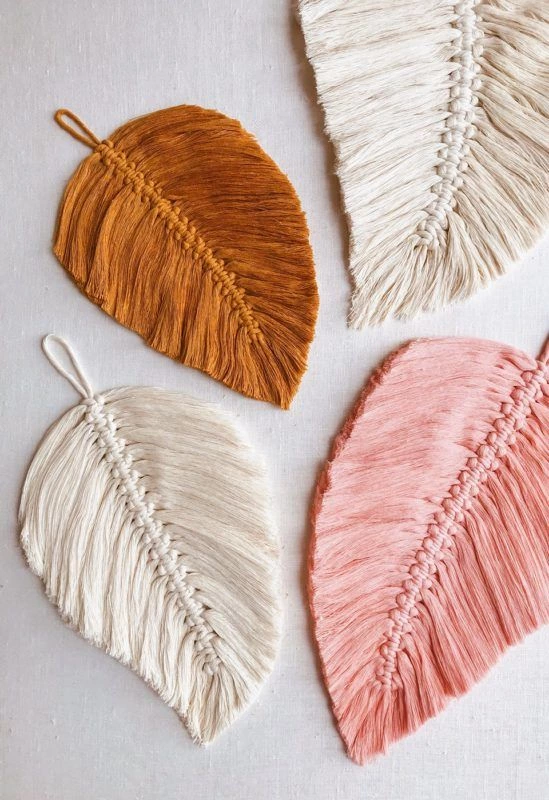 I've seen this trend floating around, but never realised it was made of macrame! These handmade faux feathers are so cute and make lovely wall art.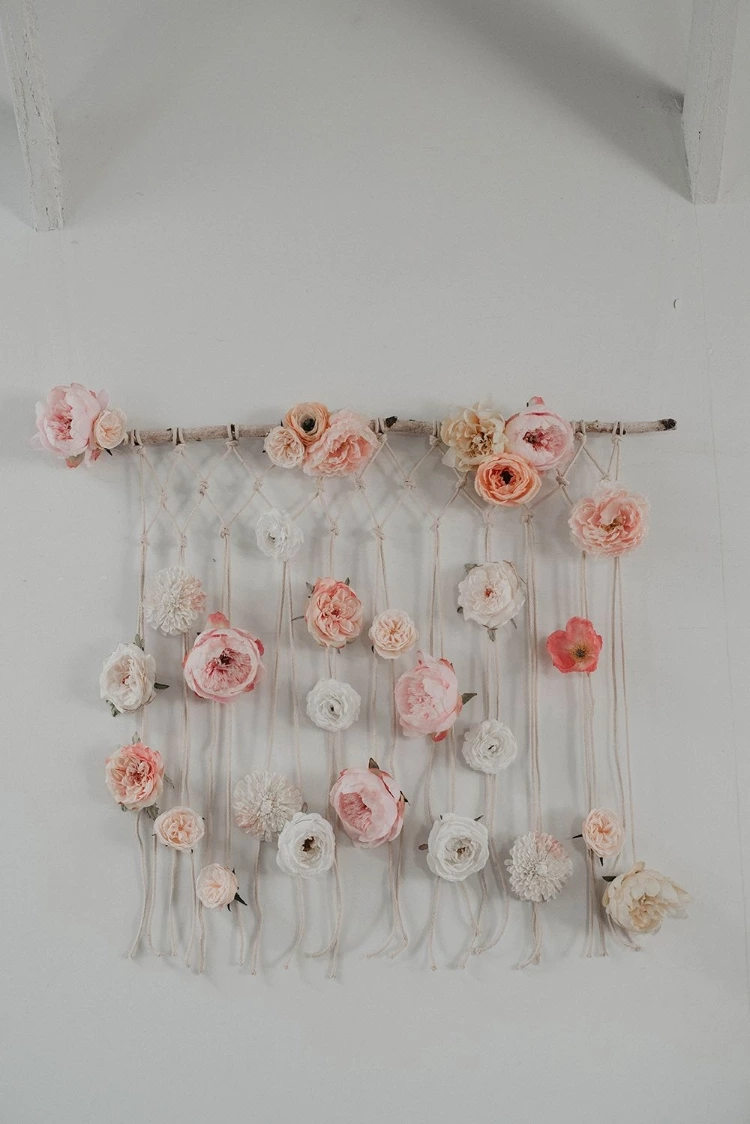 Ugh, does this give anyone else major cottagecore vibes? I'm swooning! (And if you love cottagecore DIYs, make sure you check out my take on the trend here.)
4. Simple Macrame Market Bag
Practical, easy and takes less than 10 minutes? Sign me all the way up!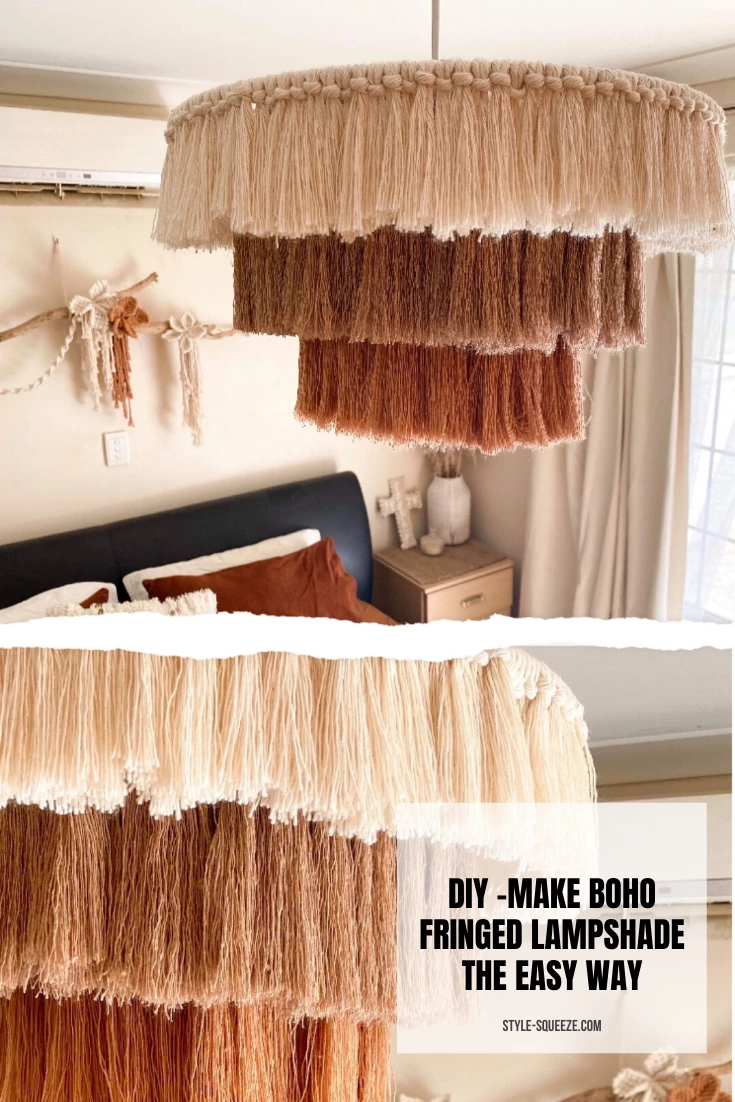 This boho lampshade honestly looks like it could be bought at Anthropologie! It's wonderfully easy to recreate too – definitely being added to my "to try" list!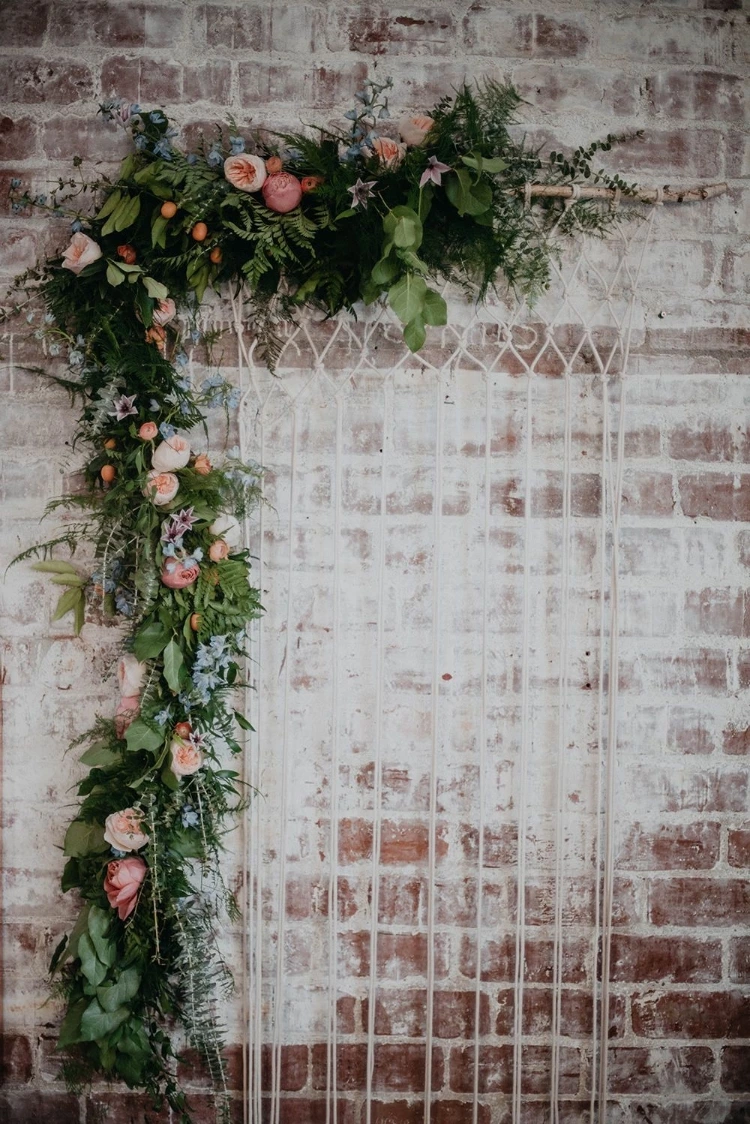 Okay, sure – this is technically a wedding backdrop. But it's such a beautiful one that I simply cannot bring myself to care. You could easily DIY this for an accent wall and have a little day bed or sofa in front of it!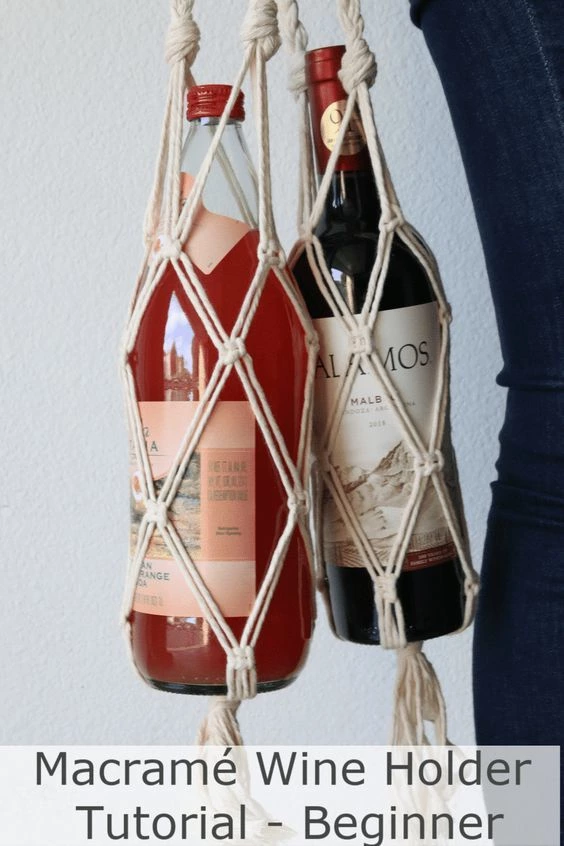 Okay, I love this! My partner and I have really got into wine over the past few years and I've wanted to create a quirky solution for displaying our collection for ages . . . I think we have found just the thing!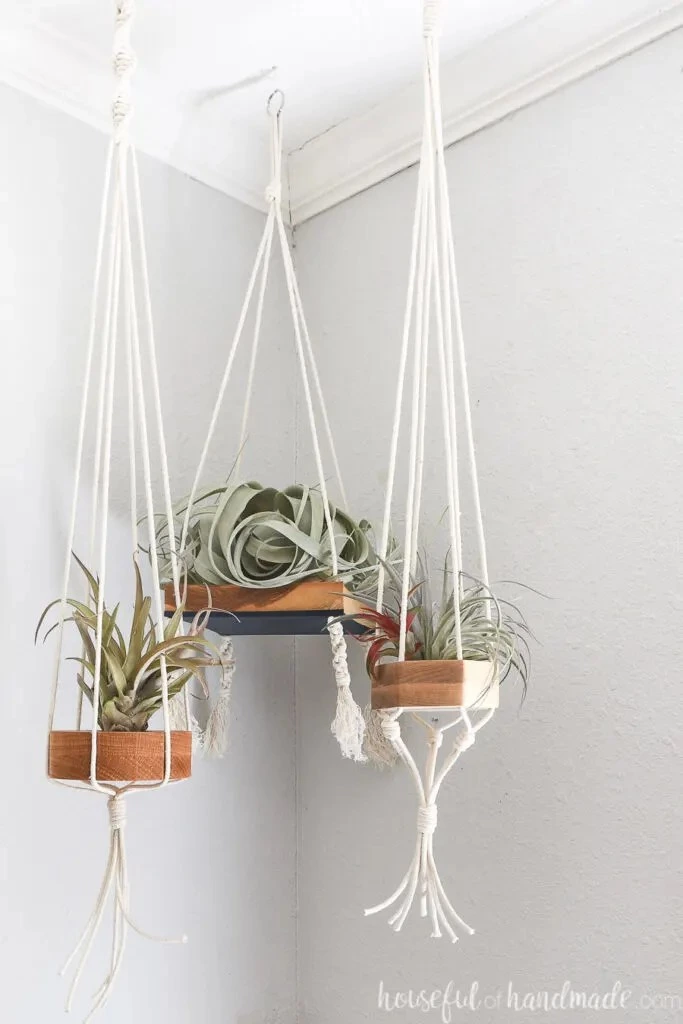 Now, you guys know how much your girl loves a good air plant holder. Air plants are such a fun and quirky addition to any room – and they're perfect for people who love plants, but struggle with keeping them alive!
DO YOU LOVE AIR PLANTS TOO? TRY SOME OF MY AIR PLANT DIYS: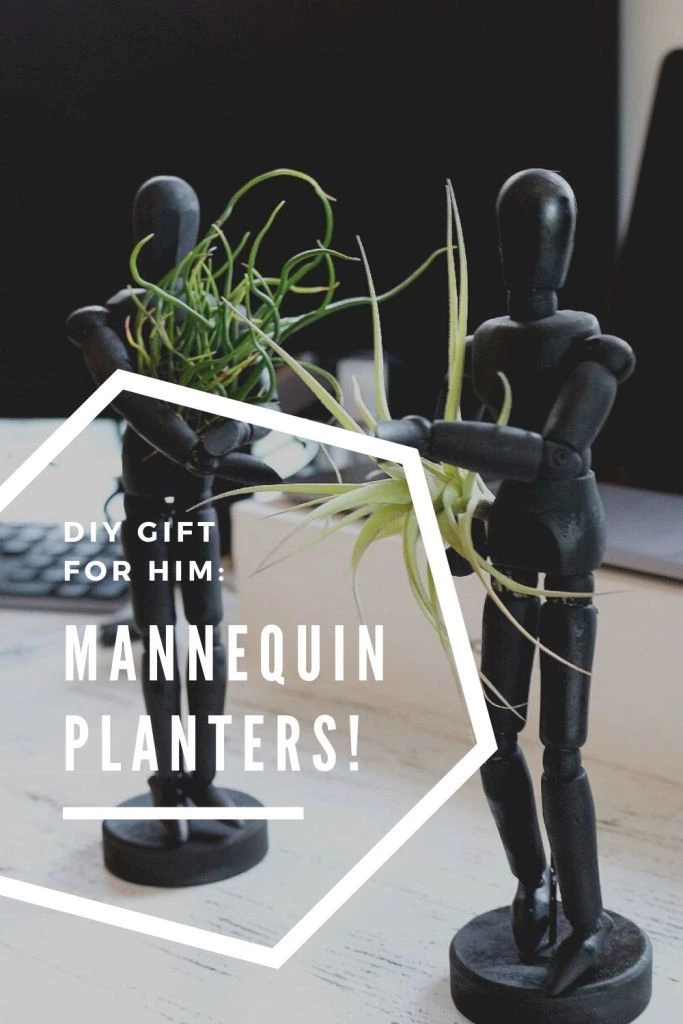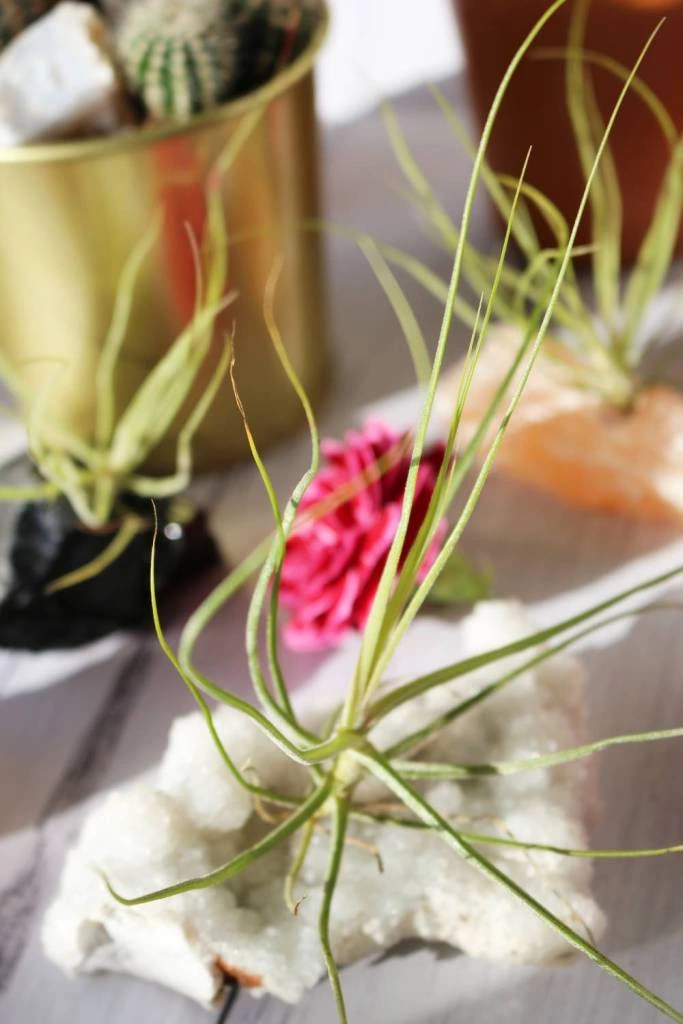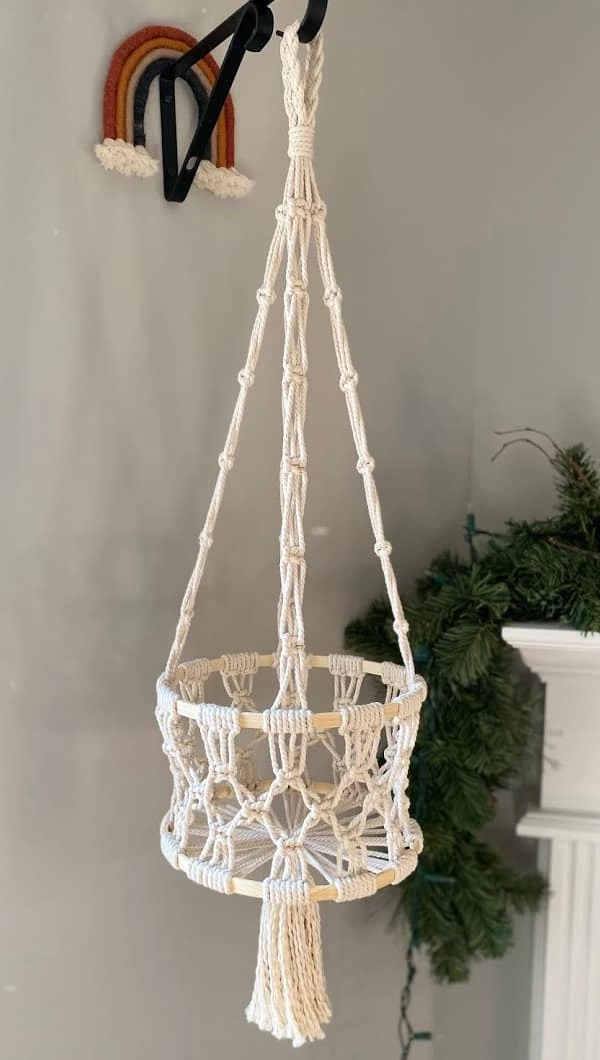 I think this may be the first project I attempt! The tutorial is surprisingly simple, but it's such a practical craft to use around your home. You could even sell these on Etsy!
And our last project is one I have shared before in my 10 stunning DIY boho wall decor projects to try post – but it's worth another shout out. If you're a fellow plant lover, this adorable plant hanger is a must try!
Alright, my loves, we shall end at the end! I hope you enjoyed this post. Which of these projects would you try? Are you a fan of macrame? Let me know your thoughts down below!
Peace,

Instagram // Twitter // Bloglovin' // Youtube // Pinterest