Merry Christmas, bitches.
Okay, so I acknowledge that I may be a tad overeager with my yuletide spirit considering that it is, in fact, November*. However, this year I am attempting the mammoth challenge that I've set myself for the past few years and not managed to achieve: an at least 50% DIY Christmas.** So we need to get into the holiday spirit early.
*And not even late November; Mia, you bloody animal.
**Yes, because if you couldn't achieve it when you were at home, with a house full of resources and Next Day Amazon supply deliveries, you're definitely going to be able to achieve it when you're the other side of the world with no supplies and no workspace. This is gonna go great, I can already tell.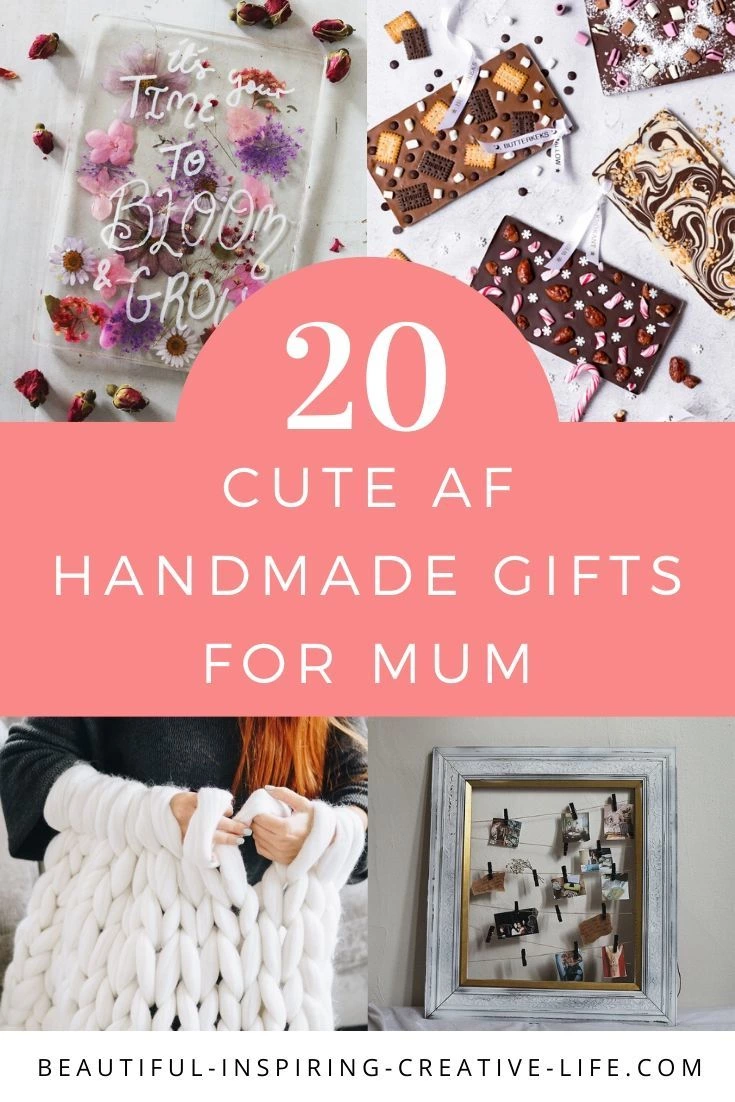 Here's the thing – I love a good DIY gift, but finding them online is like finding "the one" in a club at 3am. "The one" is far more dignified than that, he's reading classic literature in his tastefully chic apartment in Paris; that weirdo trying to do the robot is Jeremy and his friends have all abandoned him out of shame. Likewise, the perfect DIY is not sitting on the generic first page of Pinterest search results. It's better than that, have some class.
So we had three pieces of criteria that these ideal DIY gifts would meet:
1. Being affordable – there's no point having to spend $80 on supplies to make a candle that would've cost you $10 to buy from the store.
2. Being easy to make – if you need to go to school to learn how to bloody weld to create the DIY, it's not a DIY; it's a trade tutorial.
3. Being something people would actually like to receive – DIY gifts are fun because it shows you put time and effort into them, but they're not fun if they're shit.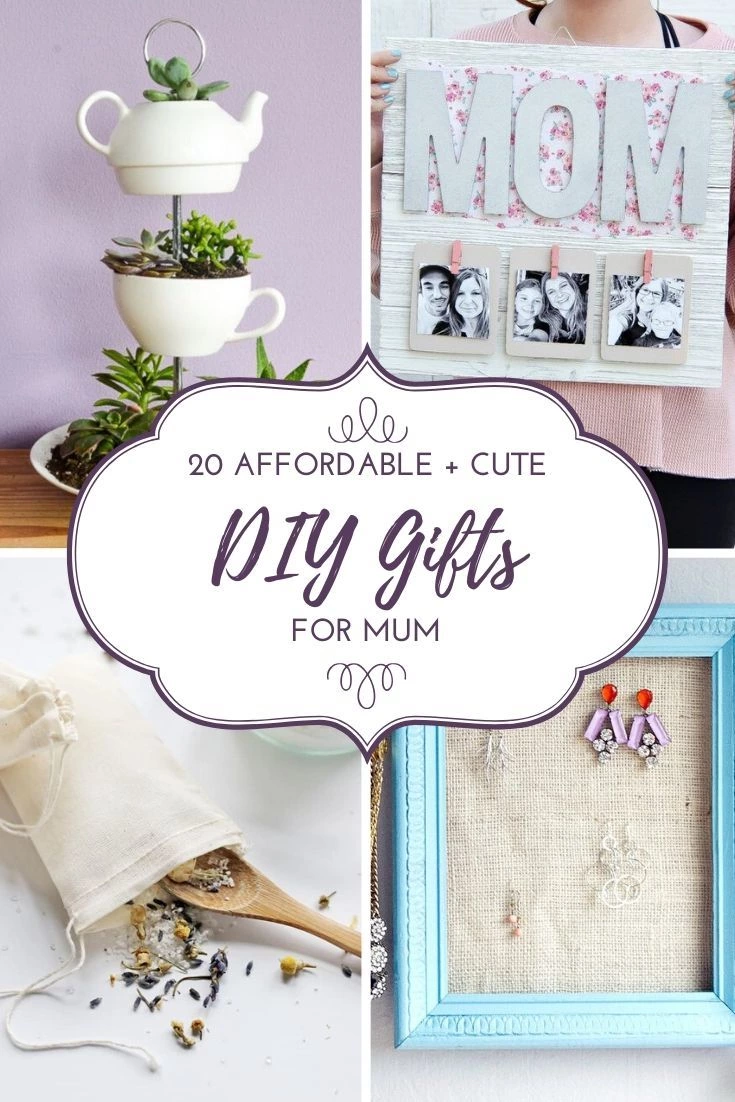 Fortunately for you, you don't have to trawl through tacky Pinterest crafts your mum would not-so-secretly hate – because I've done it for you. So welcome to today's post where I'm going to share 20 easy, affordable DIY gifts for your mother this Christmas season. And, even better, I've shared them nice and early on so you have time to gather the supplies and test them out!
1 – Vintage Teacup Candle
Okay, sure, this is massively stereotypical and you all knew it was coming – but it's done a lot for good reason. I actually made this as part of my mother's day gift to my mother back in 2018 and she absolutely loved it, so I can confirm it'll be well received!
(Plus, this is one of my DIYs and I naturally have to plug it.)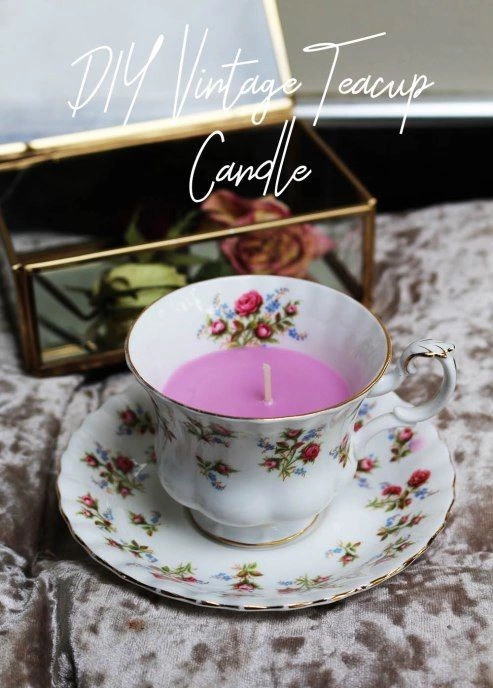 2. Marble Dish Rings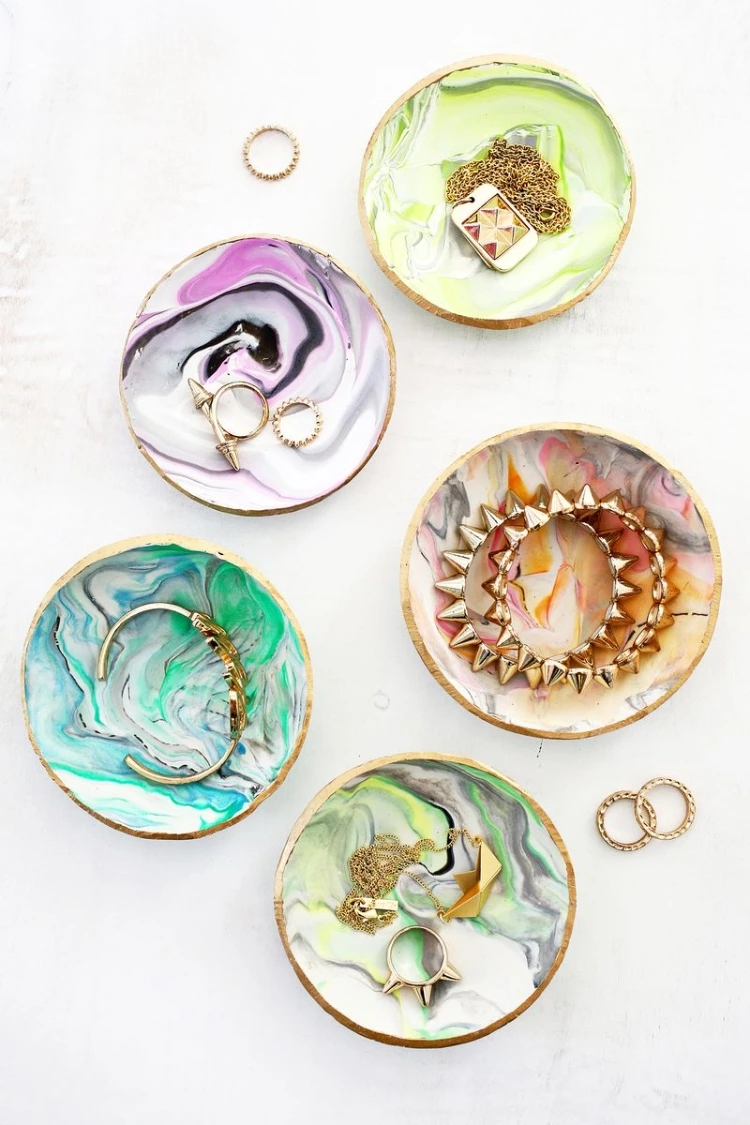 3 – 20 Things Jar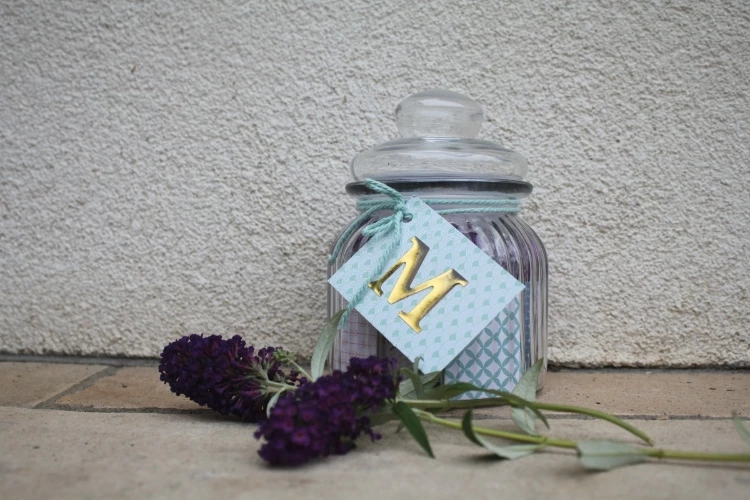 This super cute gift idea is from the lovely Fiona, so make sure you check it out!
4 – Chocolate Bark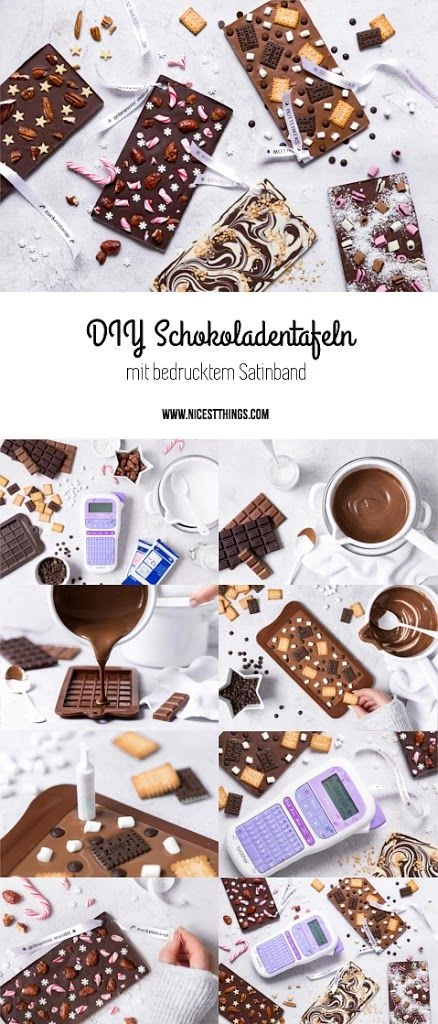 I am obsessed. How delicious and professional do these look?
5 – Tub Tea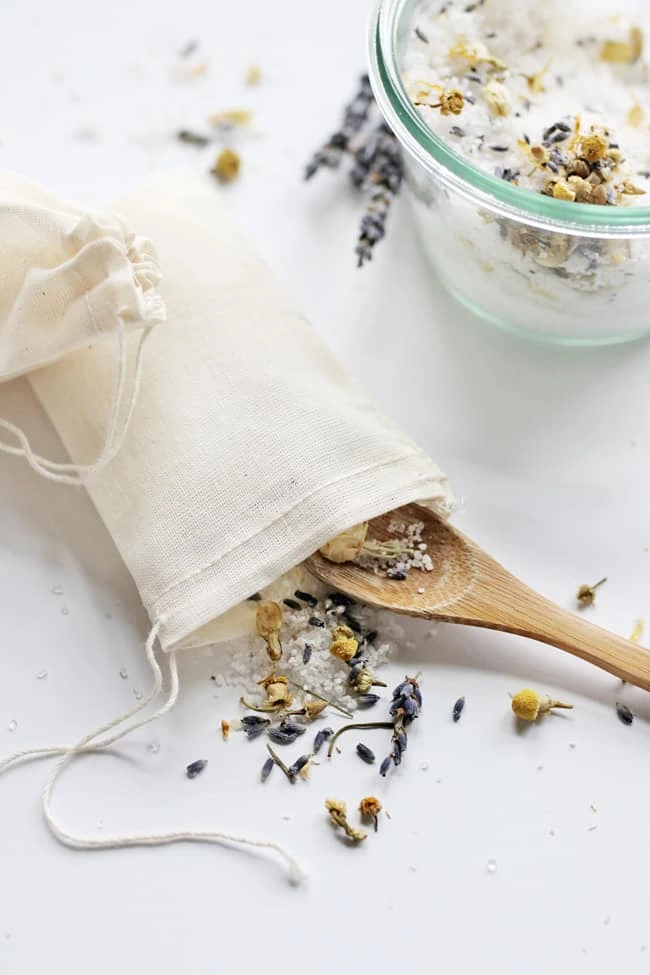 Enjoying this list? Make sure you check out Lynn's 20+ Handmade DIY gift ideas for mum too!
6 – Chunky Knit Blanket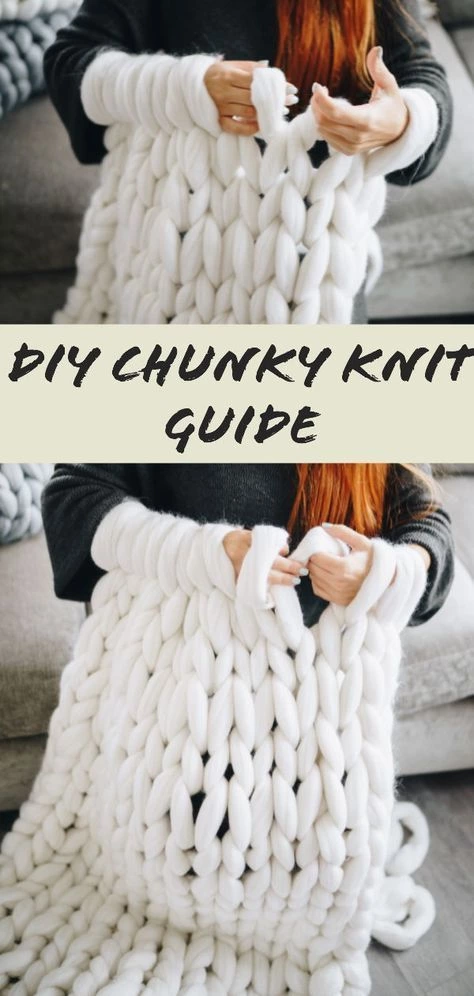 7 – Hanging Memory Boxes
Okay, so now that I'm thinking back on it . . . I have made my mum a lot of DIY gifts over the years. This next gift is another tried and tested hit that I made for her birthday a few years ago and it's a really cute hanging memory box decoration. This requires literally no skill, all you need is a frame and a printer – you can include photos, a message, whatever you want! It's a massively thoughtful gift and it's just really cute!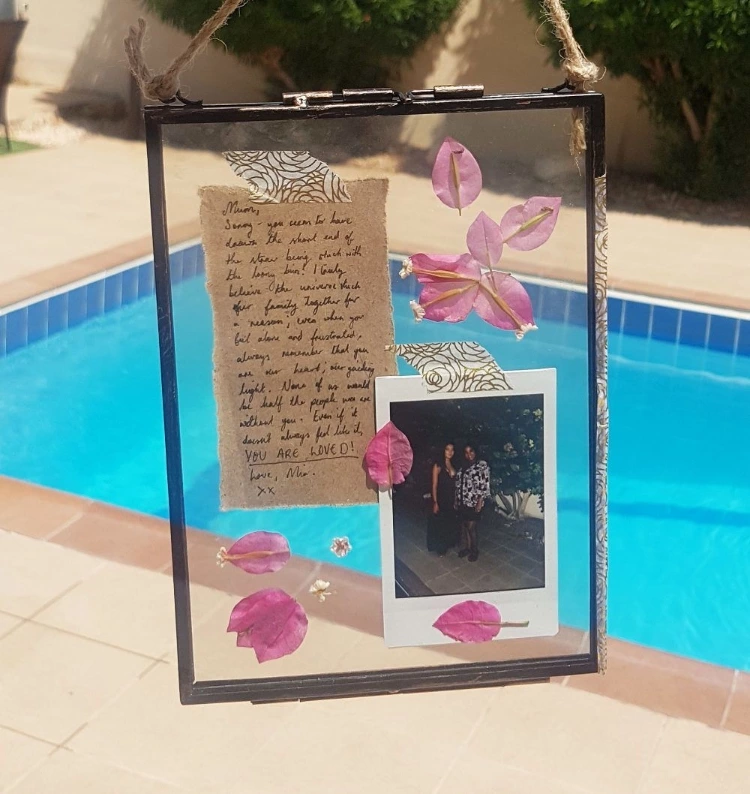 Here's how I customised it for my mother: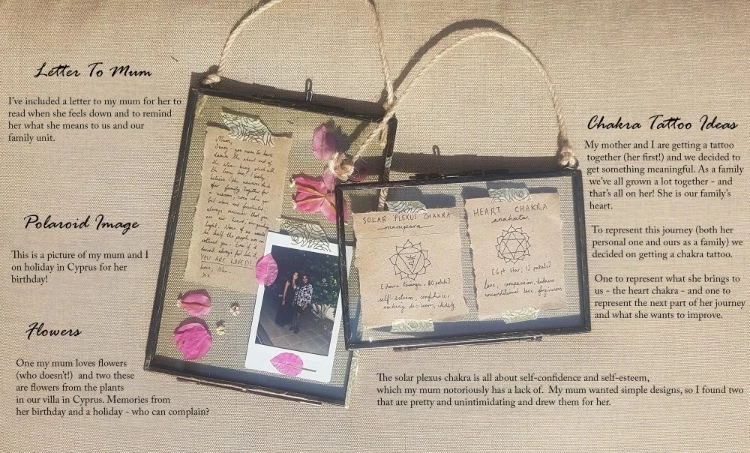 8 – Clay Garden Markers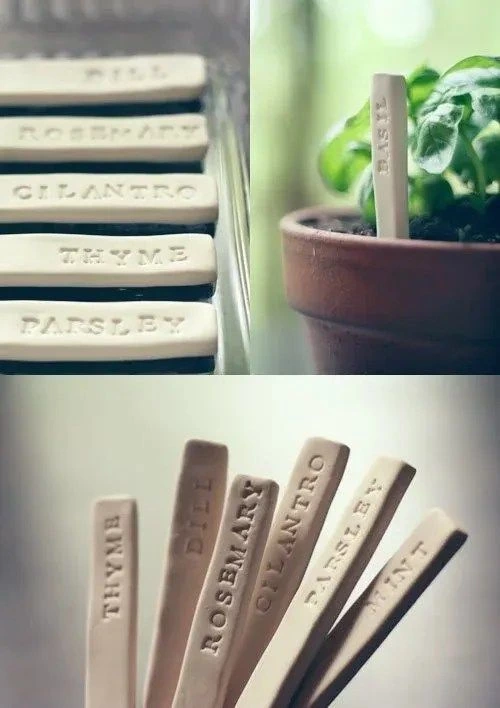 9 – Resin Quote Board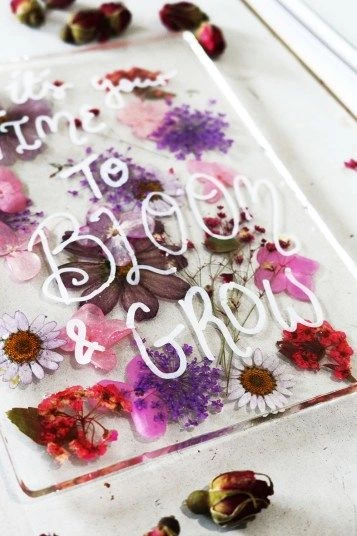 This is another one of my own crafts that I'm sharing here (I'm sorry, okay – I make a lot of crafts!) and yet another craft that was born as a gift idea for my mum. Honestly, I think it's a super cute final product and I'd definitely recommend giving it a go!
10 – Happy Pills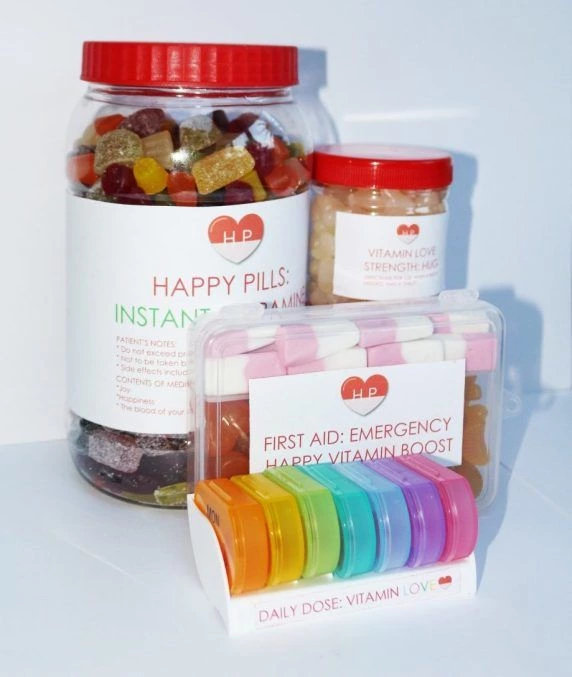 11 – Soup Ornament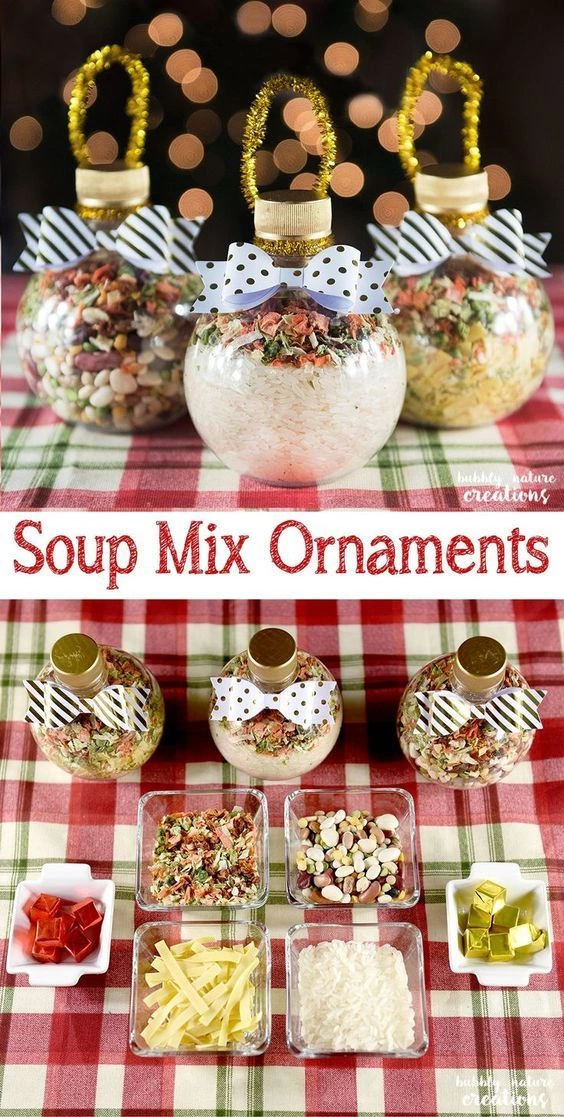 12 – Bath Salts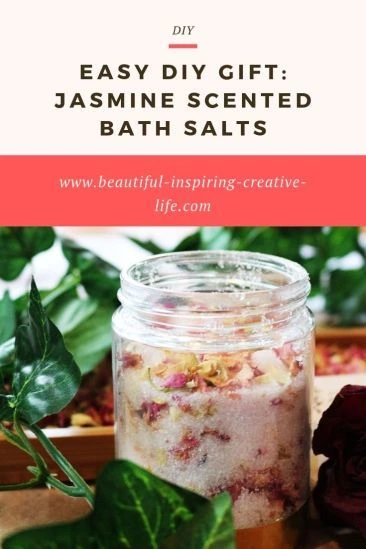 *Wink wink, nudge nudge*.
If your mama is anything like mine, she'll like her a bit of relaxation time! My mother is actually super millennial and really into meditation (seriously, the woman is more mindful than me – I feel like I'm letting my generation down in some way), so anything to help her have a time out is a big yes in her books.
13 – Pallet Photo Frame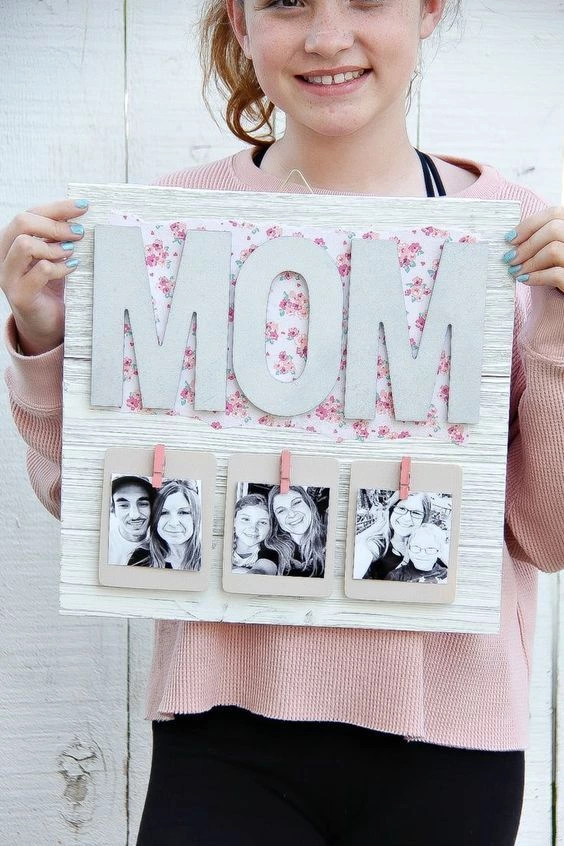 14 – Book Planter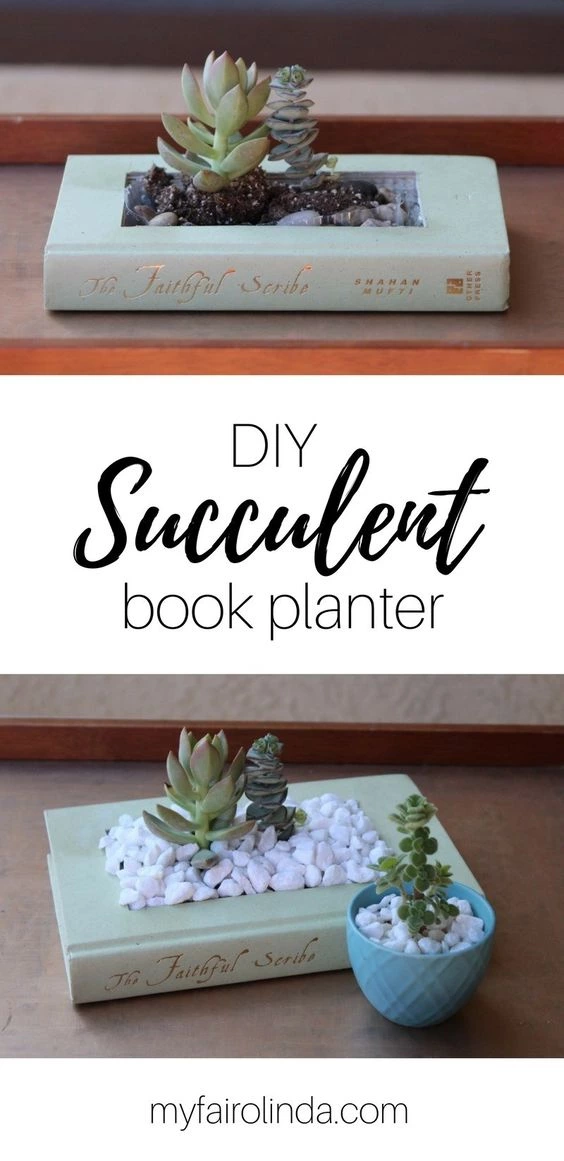 15 – Shabby Chic Memo Board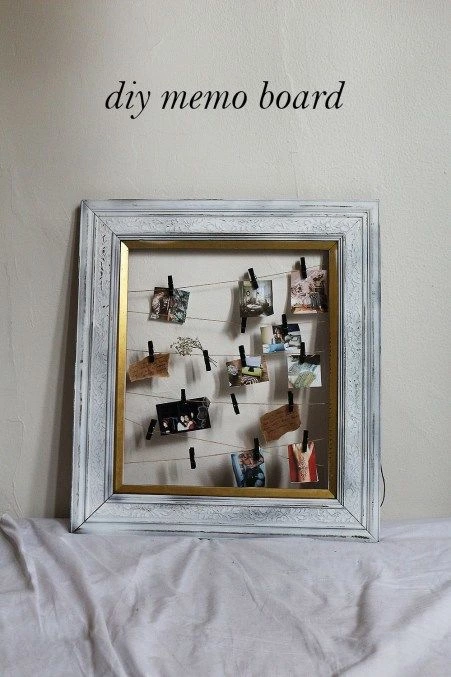 Another DIY from yours truly – admittedly, I created this bad boy as a vision board for myself, but you could clip in family photos as a gift.
16 – Cake Tier Planter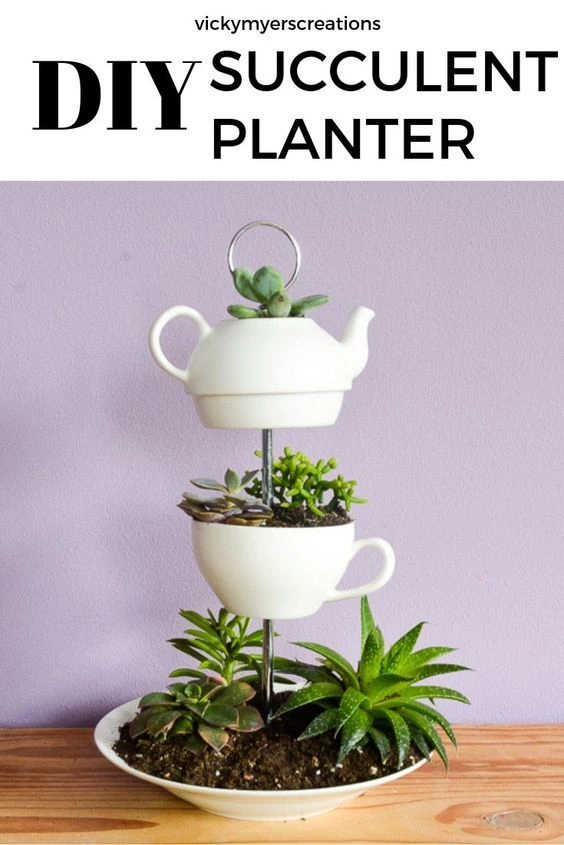 17 – Crystal Earrings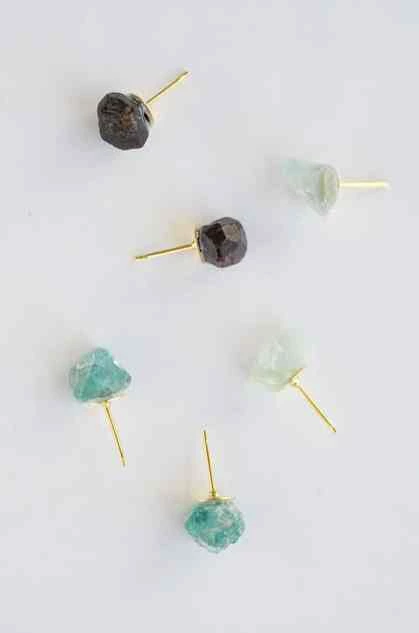 18 – Hot Chocolate Mug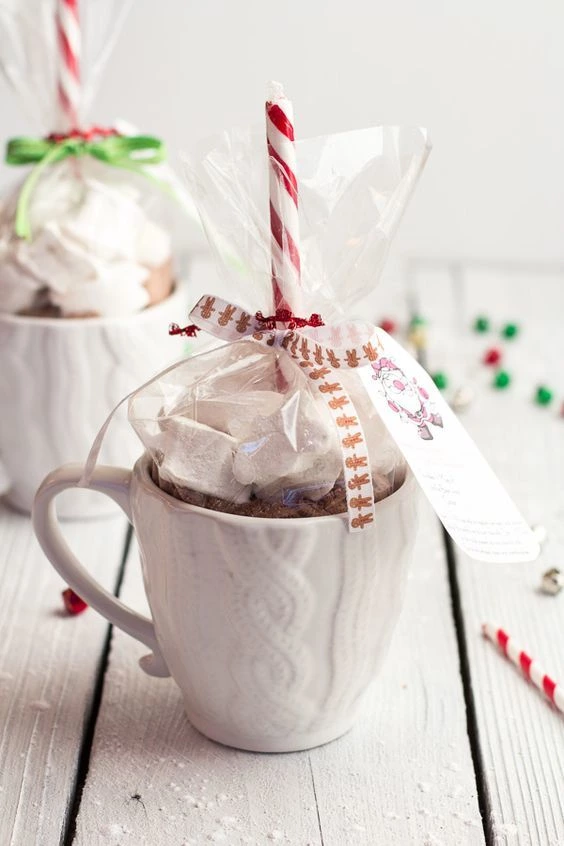 19 – Jewellery Holder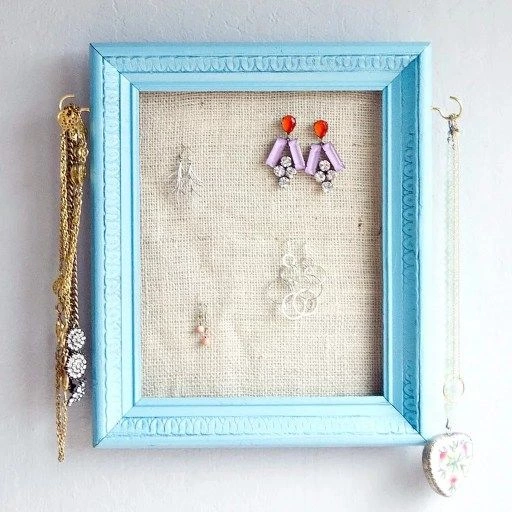 20 – Clay Ring Holders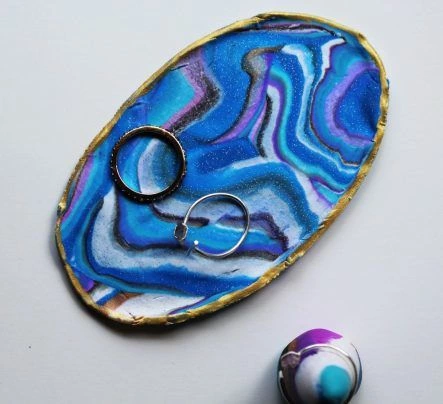 Well, my loves, the purpose of this post . . . has been met. You, me and all our collective Pinterest boards now have more than enough inspiration for thoughtful, handmade gifts for your mama this Christmas. If you guys dig DIYs, make sure you're following my DIY Gift Pinterest board!
Which of these gift ideas was your favourite? Do you think you'd make any for your mama? And is anyone else in full Christmas mode or is that one just me? Let me know your thoughts down below!
Peace,

Instagram // Twitter // Bloglovin' // Youtube // Pinterest // Etsy