A compilation of 21 gorgeous planners for 2021 to help keep you organised in the New Year!
Hello beautiful people, how are you today? I hope the world is being gentle with you. Sorry I've been missing in action for a few days, but I have been busy. Good busy. Exciting busy. Your girl is opening up a whole business in the new year, so there's been a lot of things going on in the background around that.
(And don't worry – there's not going to be a ton of promo for that here. But I thought maybe you guys would enjoy some behind the scenes looks at things like packaging, branding, etc. We'll suss it out as we go!)

Anyways. Back to today's topic: planners. Whether you want to kickstart your own business, master a hobby, get into journalling for your mental health or any other reason . . . having a planner is a great way to get organised for 2021.
Now, I know some people love digital planners. (And to that I must say: weirdos. Kidding, kidding.) Personally, I prefer physical planners for two reasons. One, they make me money. Bullet journalling affiliate sales are fabulous. And two, they mean less time on screen. My job, my blog, my new business . . . all of them are very heavy on the screen time. I like the excuse to give my eyes a rest and do something IRL.
(Also – and this is important – they're so freaking pretty.)
So without further ado, here are 10 planners that are on my lust-list for 2021 . . . and, bonus points, they're all from small businesses too! (Links are affiliate links; this doesn't change the price for you.)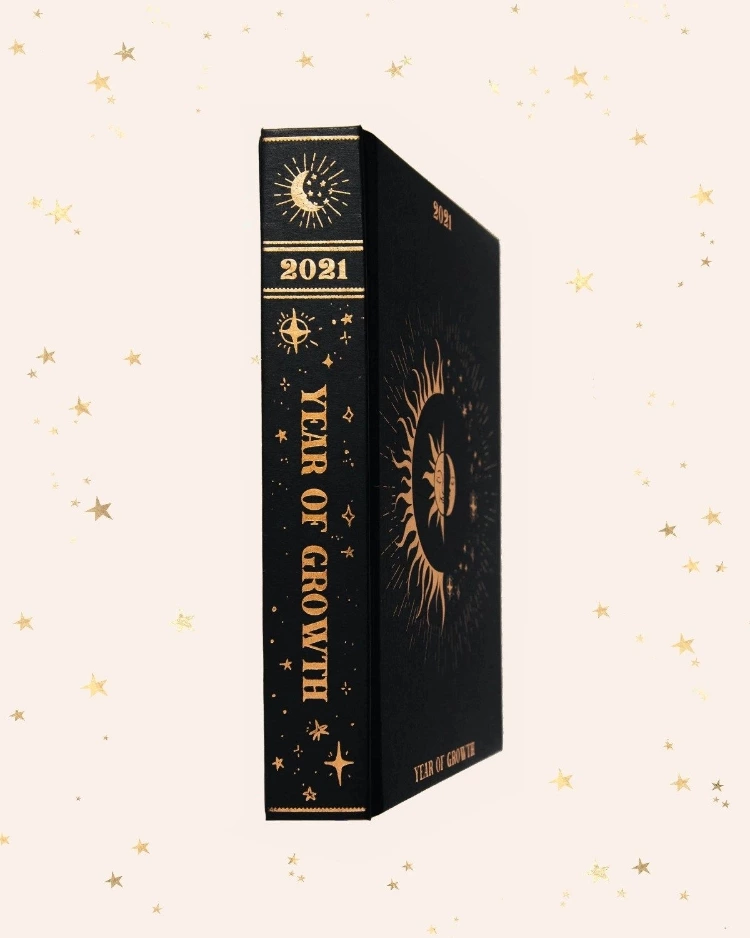 Say hello to 2021 Year of Growth Book – a diary with a focus on mindfulness, gratitude, intention setting, self reflection, creativity and personal growth. It's a thick, heavy book for every day journaling that will patiently wait for you on your bedside table or desk. Think of this book as a time capsule of who you are at this moment a time. A keepsake to look back on years in the future. – Product Description
We're clearly starting with a winner here. This planner is absolutely gorgeous, from a small business and . . . well, just read that product description! Sign me all the way up please.
If you click through to the listing and view the other photos, you can really see the amount of love and care put into this planner. There are pages full of illustrations, self care guide sheets, lunar phases and more.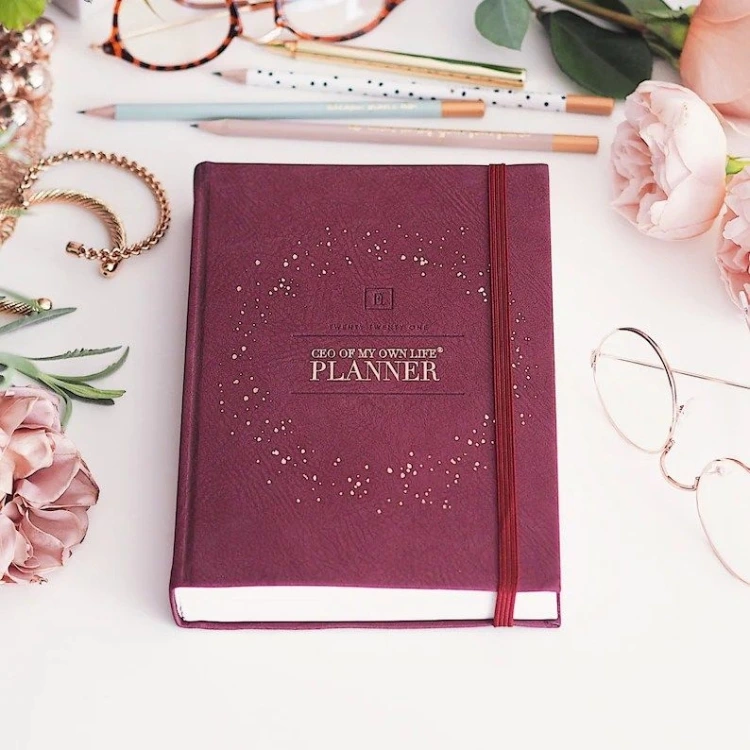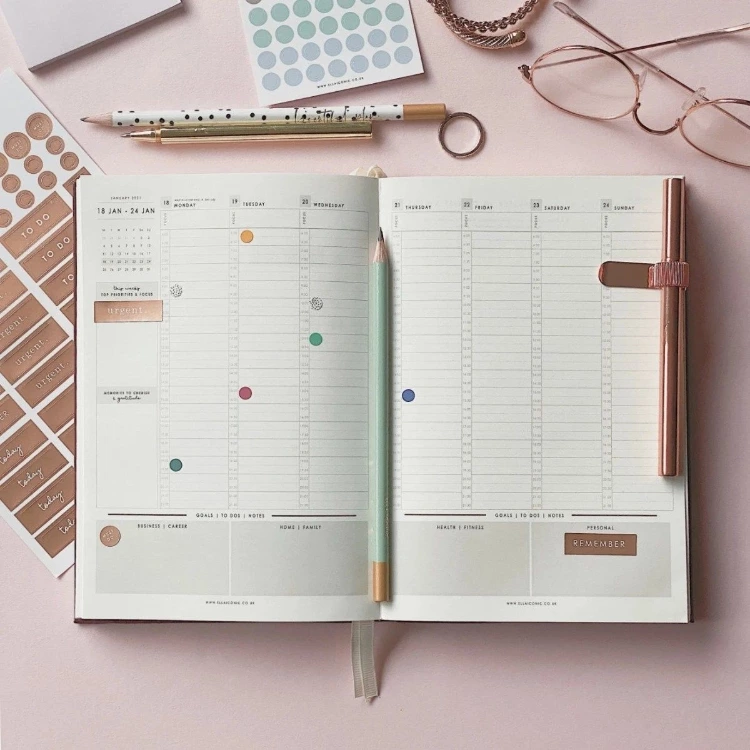 If you want to be an absolute boss, this is the planner for you. The CEO Of Your Own Life planner takes time management to the next level, allowing you to plot your tasks down to the hour. For those of you that prefer a more minimalistic style, this is the perfect combination of functionality and clean design.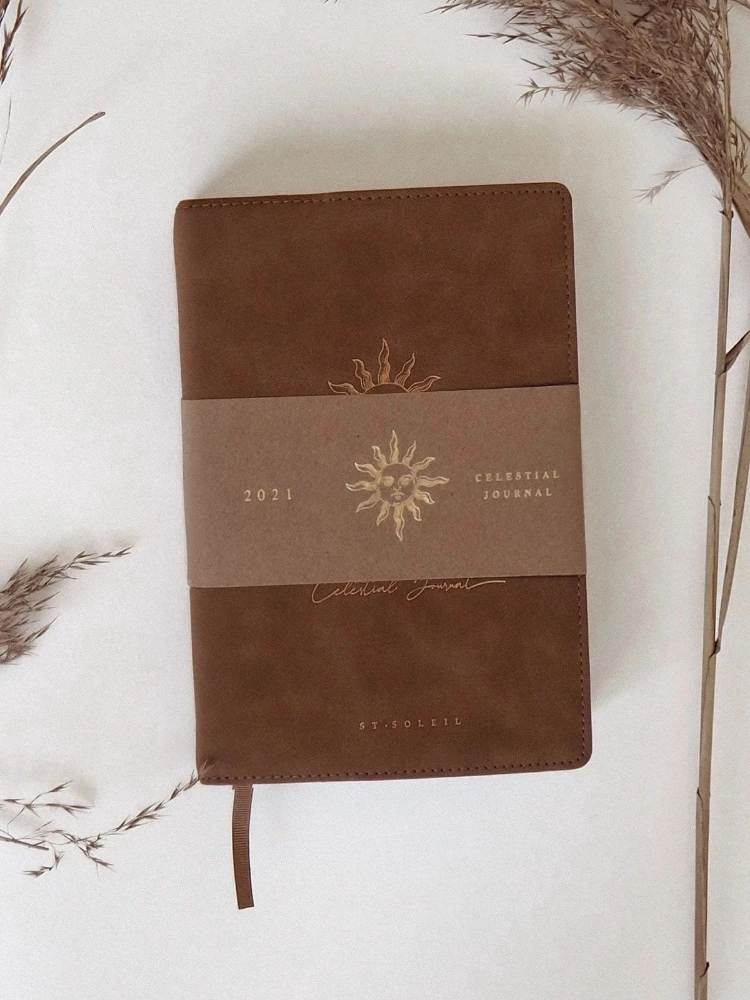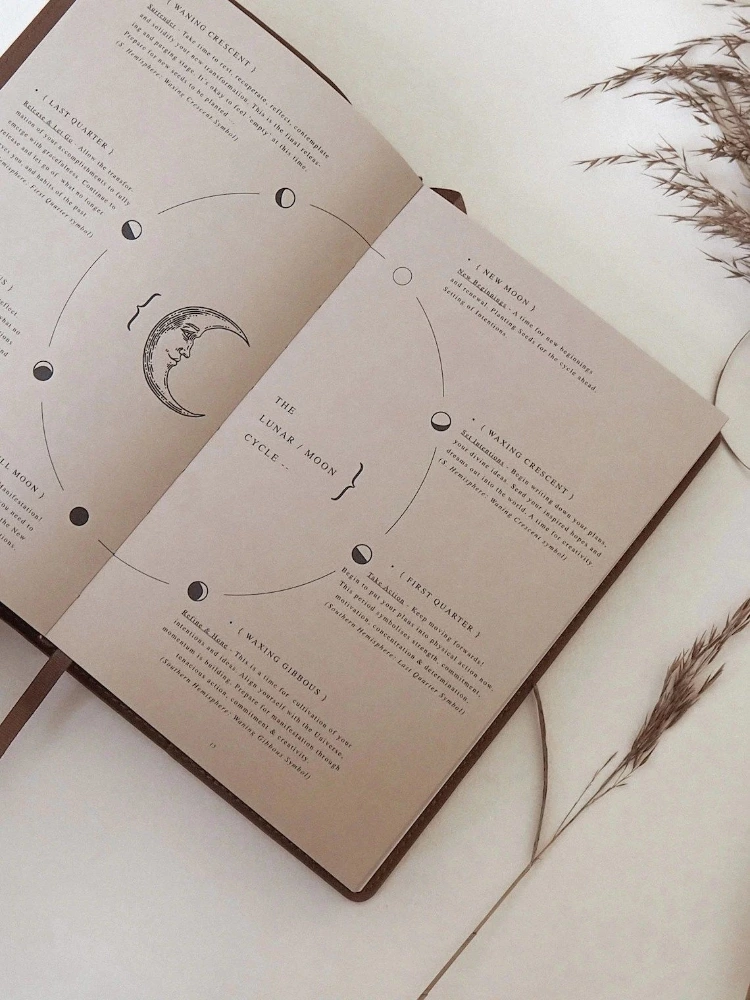 This celestial journal perfectly embodies bohemian beauty and I want it. It's more minimal and sleek than a lot of other celestial-focused planners, so if you prefer a more refined design this one might be right for you!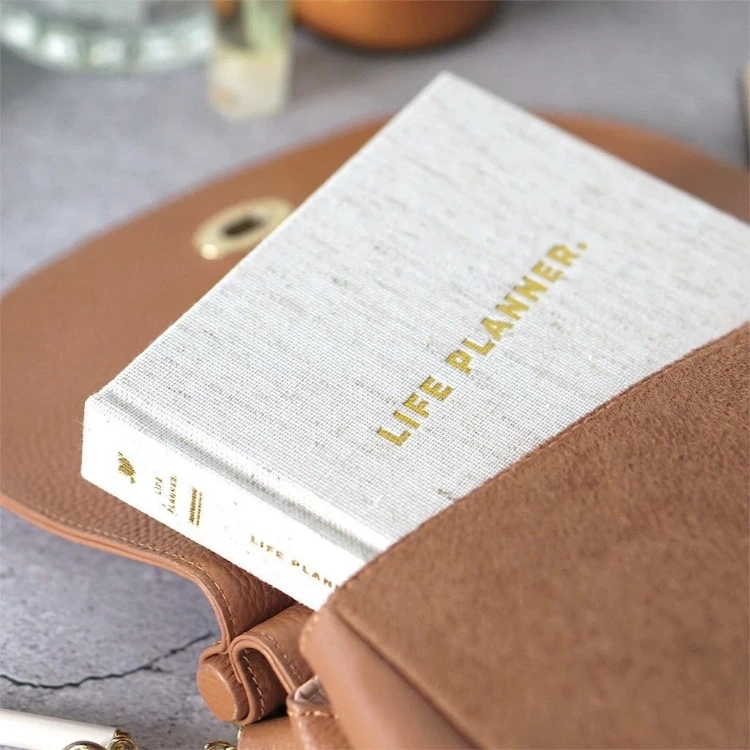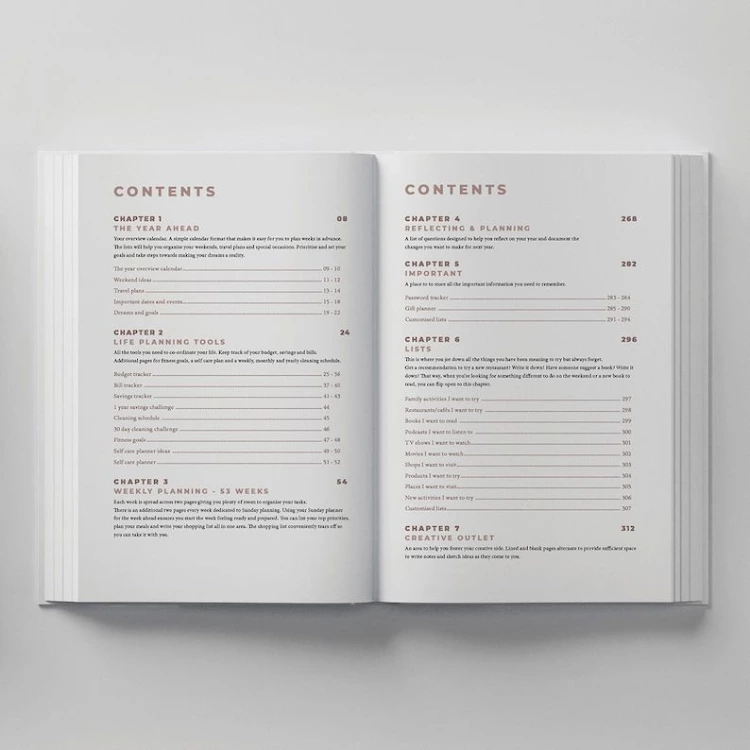 If you're serious about taking charge of your life, this life planner is a must see. Just look at that index! How much more detailed and efficient can you get?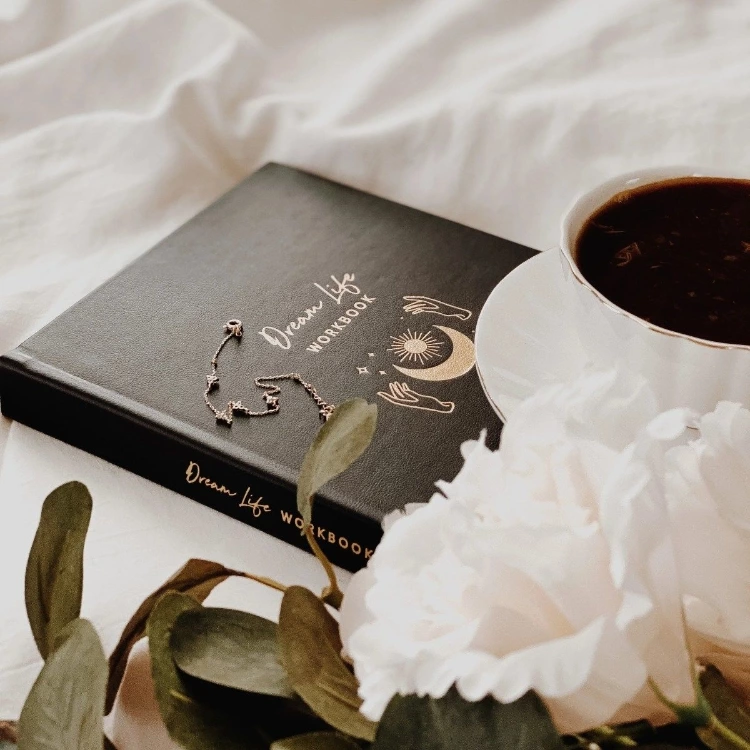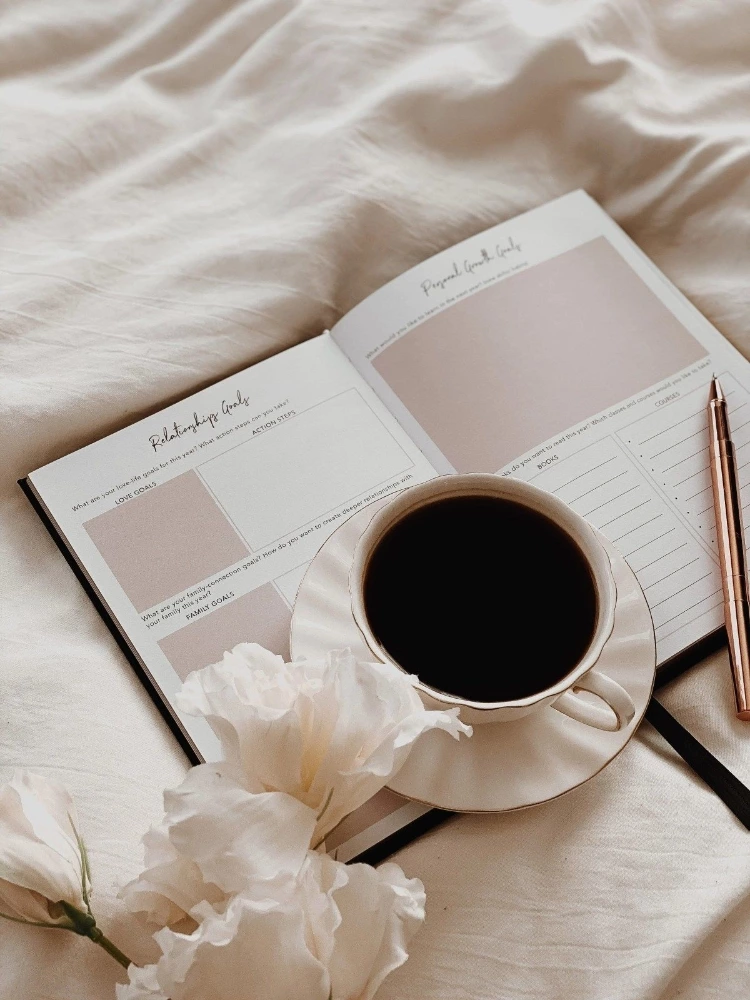 As much as I am a dedicated bullet journaller, this dream life workbook is something that may have worked its way into my Etsy cart. The sheer variety in topics that it covers, from relationship goals to health goals . . . It really takes the title of "workbook" on. And, by all the glowing reviews, it seems to achieve it!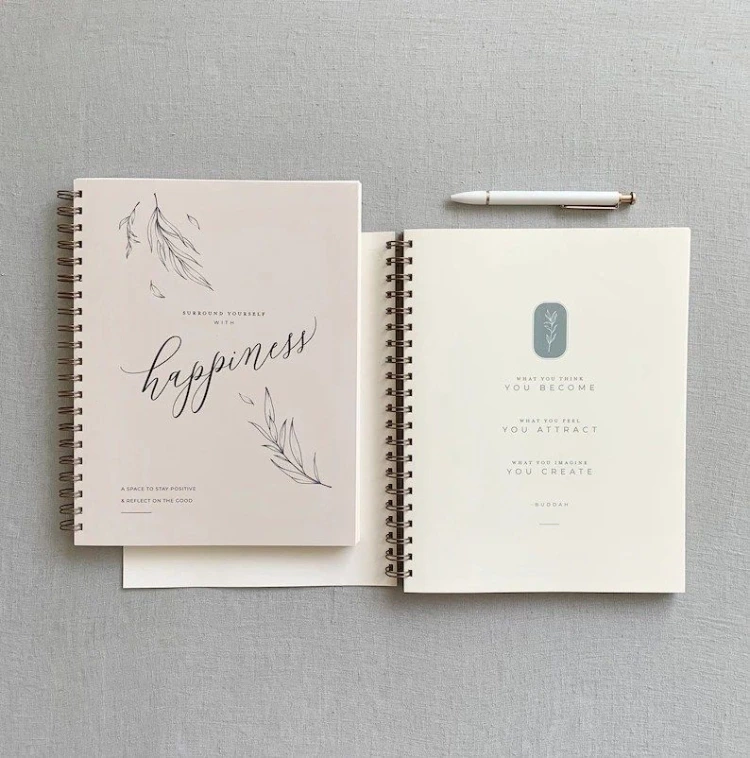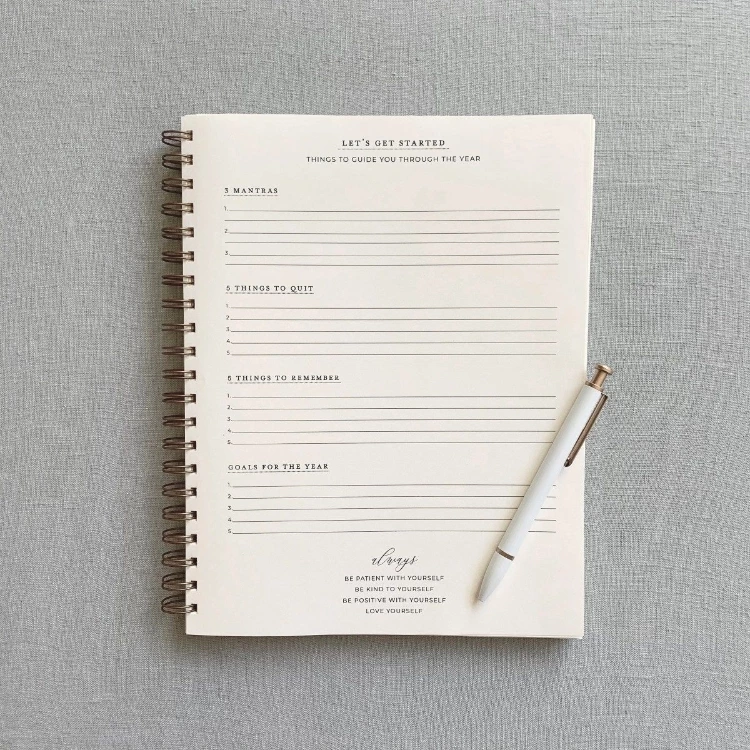 Do you guys remember when Happiness Planners were all the rage a few years ago? While this beauty isn't from the big brand, it's such an elegant and positive planner I had to include it! I think we could all use a bit more positivity come 2021, right?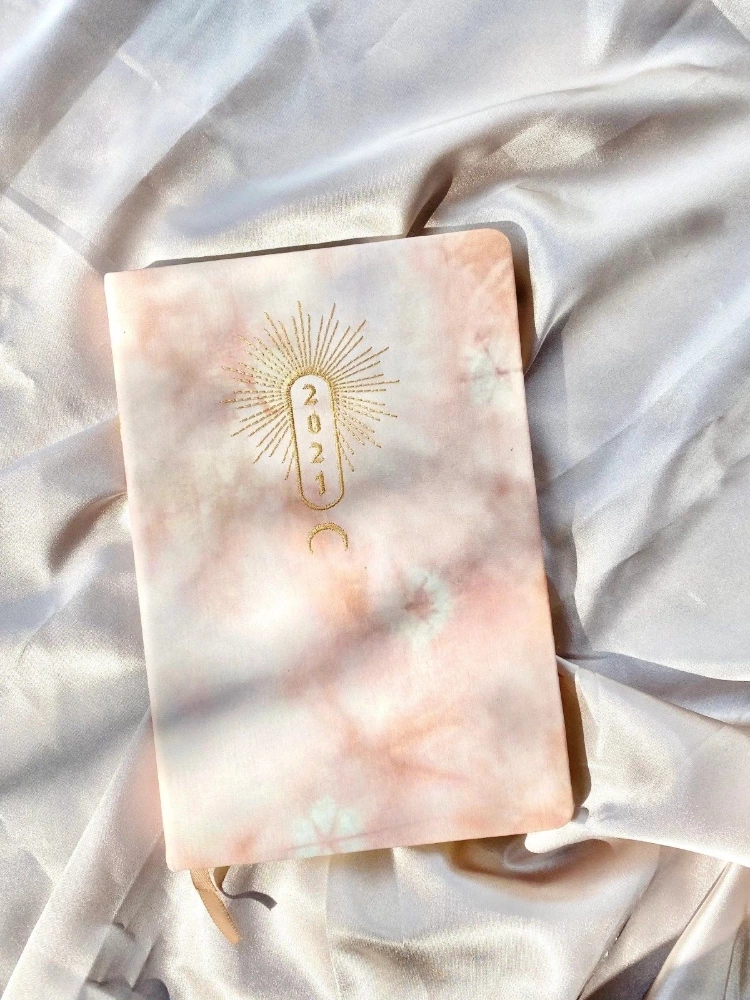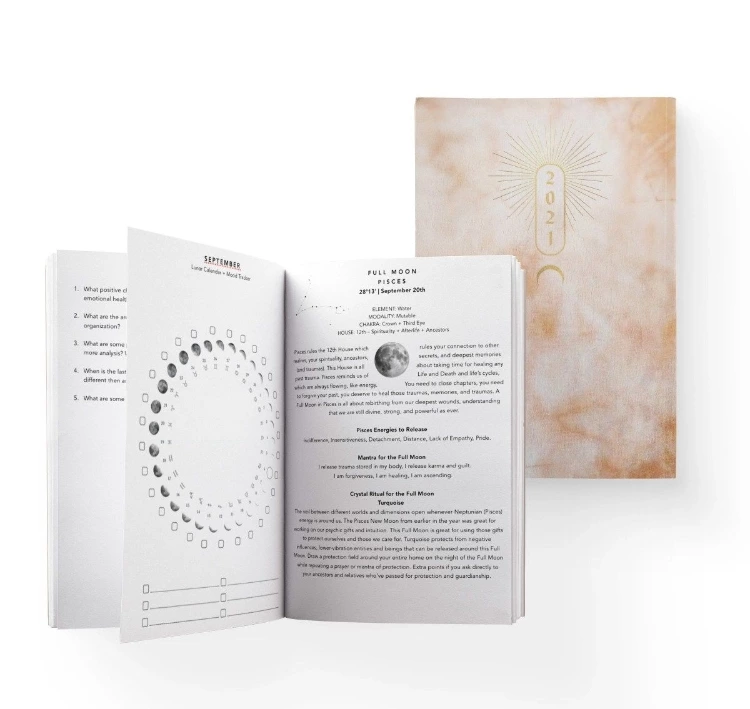 This is an Insta baddie journal if I've ever seen one! Embroidered detailing and marble patterned? Get in my flatlay! (I'm only half joking here.)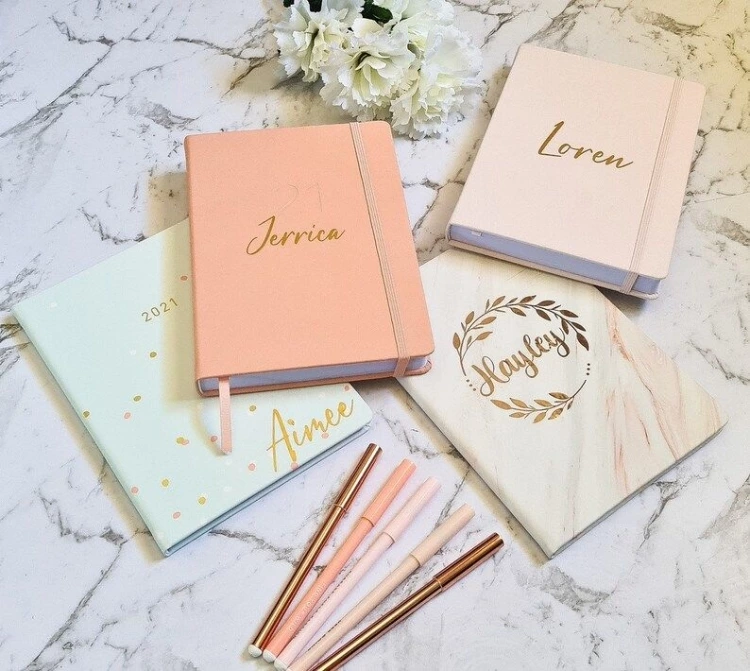 This Etsy store sells completely customised planners and – look at that photo – they're so cute. I reckon these would also make a fabulous gift idea too . . . so if you're shopping small this Christmas, I'd check this seller out!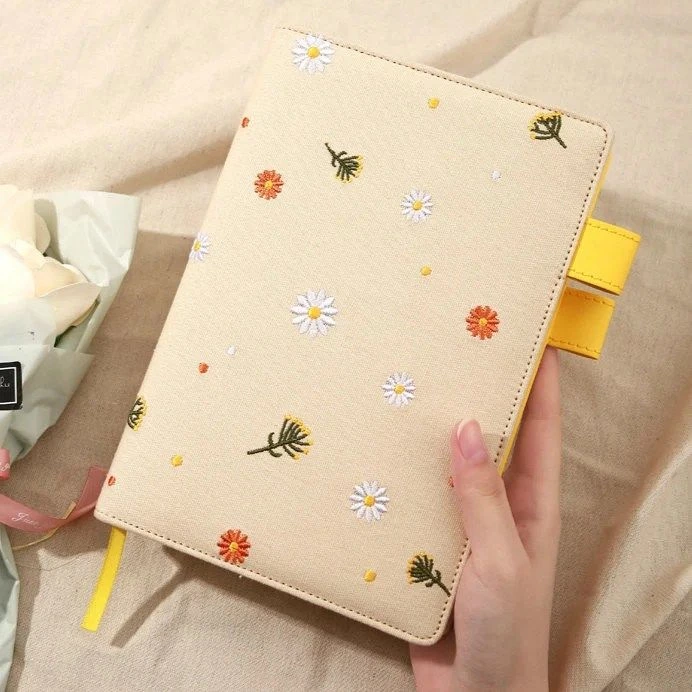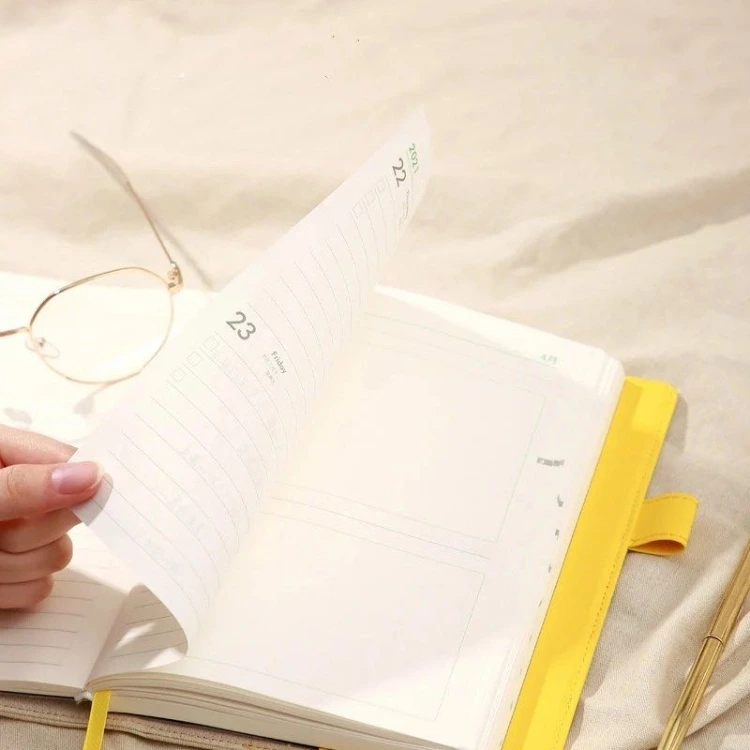 This dainty planner is all kinds of cute!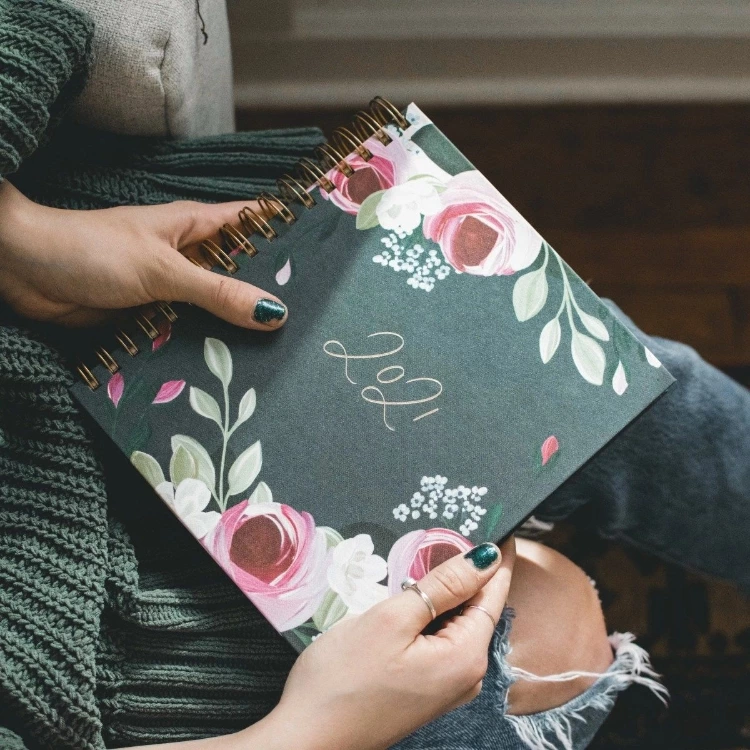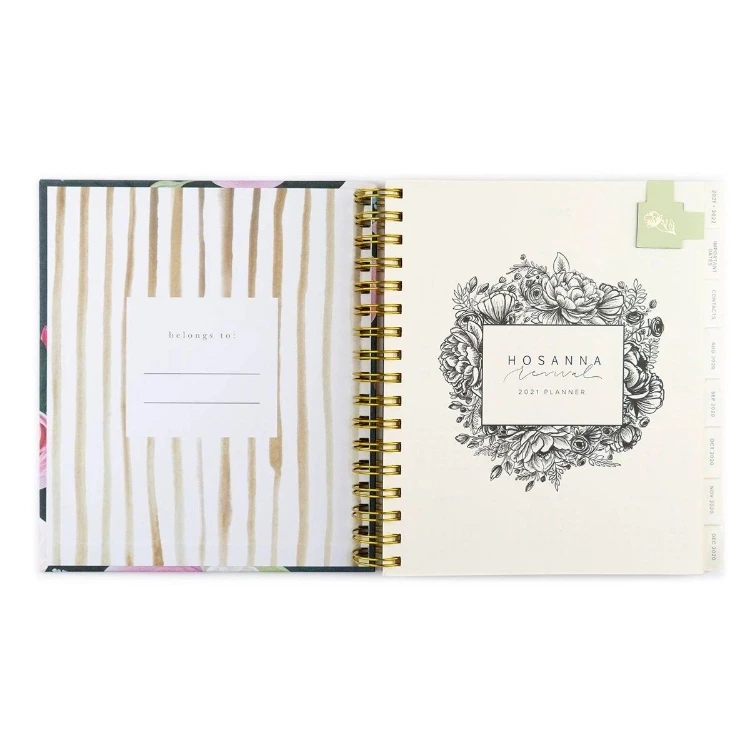 I honestly cannot recommend checking this planner out enough! I limited myself to two pictures per planner so this post wasn't insanely long, but I was so hard pressed to choose here because the entire thing is beautiful. The only (I guess?) downside is that it features a lot of bible quotes.
I'm not religious myself, but the quotes are quite uplifting so it wouldn't bother me. However, if you have your own faith that isn't Christian, just so you're aware.
Alright, lovers, we'll end at the end! I hope you guys enjoyed this little round-up post. Are you a fan of planners and diaries? Which is your favourite of these? Let me know your thoughts down below!
LATEST YOUTUBE VIDEO:
Peace,

Instagram // Twitter // Bloglovin' // Youtube // Pinterest