Are you looking for homemade Halloween decoration ideas? You're in the right place! Today, I'm going to be sharing 3 witchy crafts with you all that will have you feeling the spooky spirit.
Hello, beautiful people, and welcome back to my corner of the web! Today, we have something exciting in two ways: one, it's a sponsored post. (Woo!) And two: it's all about Halloween crafts.
Check out these creative ideas that will help make your home look spooktacular this season! From simple projects that can be completed in just a few hours to more elaborate displays requiring a little bit of advanced planning, there's something here for everyone. So get creative and have some fun with your decorations this year!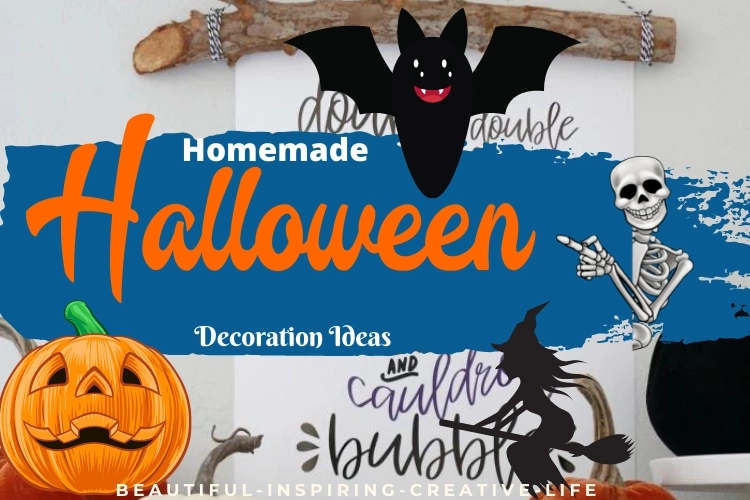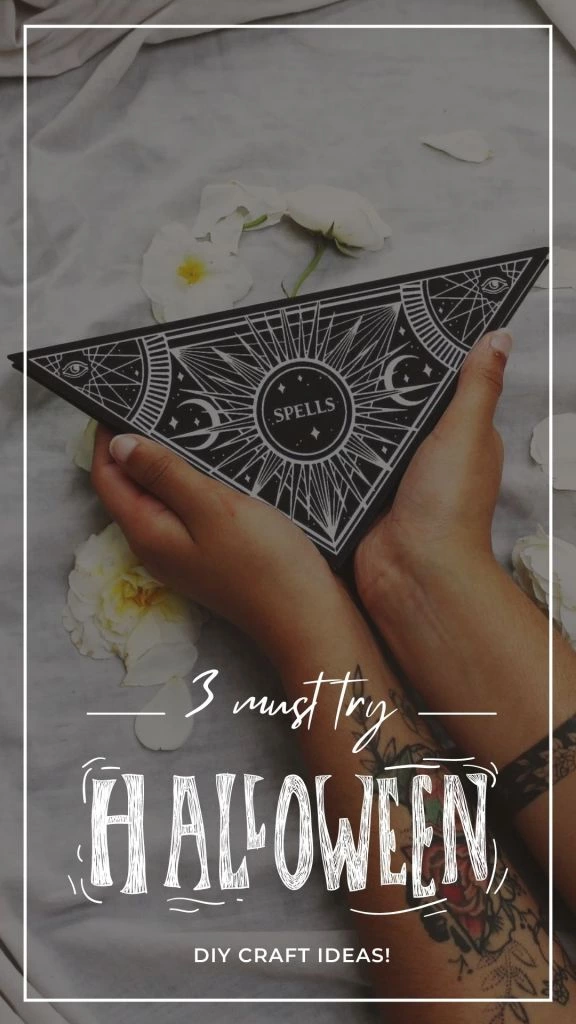 Yes, friends, I am aware we're in July. But I grew up on the Grim Adventures of Billy and Mandy - it's always Halloween here.
Now, you guys know me. I love anything a bit witchy. That vintage/cottage witch style? Totally my vibe. So a chance to curate some fun Halloween themed crafts? Who am I to say no!
LOVE WITCHY STYLE FOR EVERYDAY ITEMS? TRY MY 3 WITCHY SELF CARE DIYS
So settle on in while I show you 3 quirky must try Halloween decoration ideas. (Then Pin this post so you can come back to it in October!)
1. Double Double Toil and Trouble Banner - Link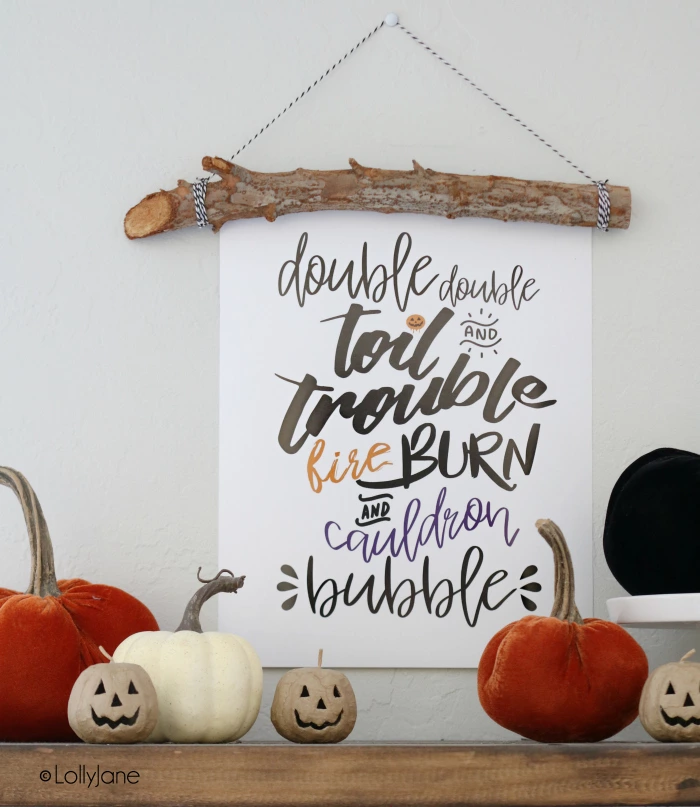 Our first idea is so funky and cute. I also think this is the perfect craft to showcase what you can create using quirky fonts from somewhere like our lovely sponsor!
You can find all kinds of Halloween fonts online for your creations through FontBundles.net. They also have great curations of all kinds of fonts - from Christmas themed to cursive. I'm obsessed with all the fun crafting potential!
2. DIY Palmistry Hand - Link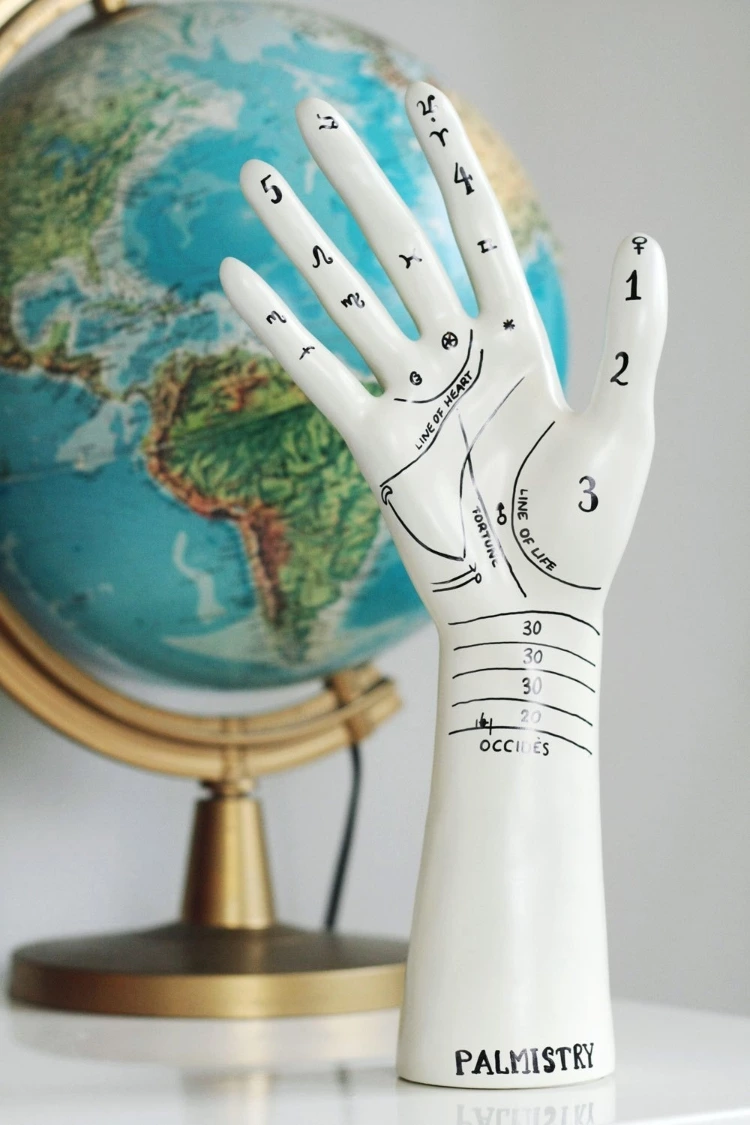 Um, Urban Outfitters who?
Does anyone else remember a few years ago when Urban Outfitters had a palmistry hand ring holder? I wanted that thing for ages , but I was a broke teenager and, alas, never bought it.
This DIY dupe is amazing , though! (And so easy to recreate.) Part of me wants to give this a go and experiment with different colours. Imagine a smoky black resin version with gold painted detailing... sign me up!
3. Easy DIY Spell Book! - Link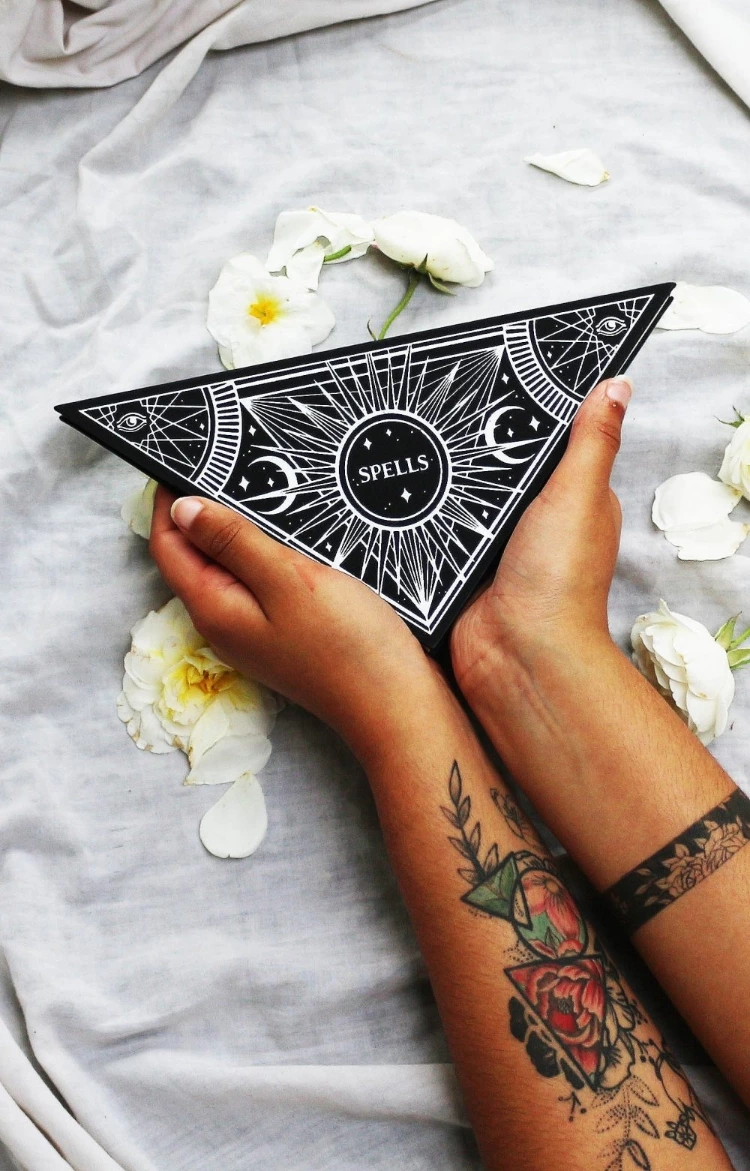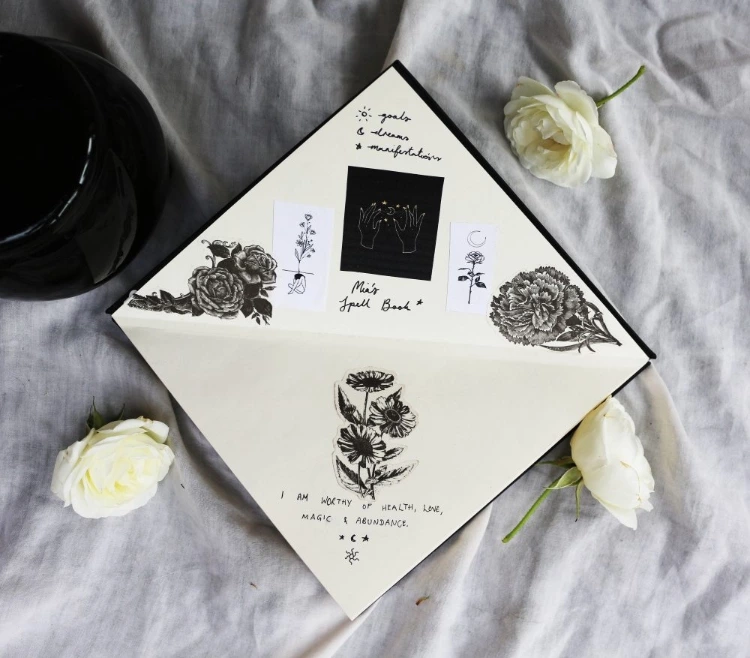 And last on this list is (naturally!) a cheeky self promotion. If you want a witchy Halloween craft that's equal parts practical and cute... well, I think I have just the thing!
This DIY manifestation/spell book is beyond easy to create - and (regardless of whether you believe in manifestation or anything else) it offers a great opportunity for you to sit down and visualise your goals.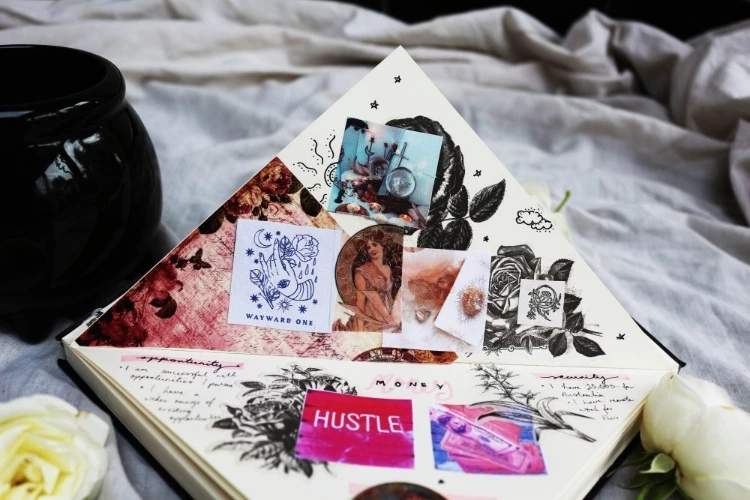 I actually really want to remake this, just as a reminder to actively set and chase goals. Does anyone else feel like they just... forget? Because I do. Someone lend me some direction please?
Alright, my loves, we shall end at the end! I hope you enjoyed this post and found some inspiration from these craft ideas.
Oh, also - let me share something insane with you all. I made a 30 minute Youtube video. 30 minutes . Half of an entire hour. It literally broke my computer exporting it to a video file.
If you want to commiserate with me, feel free to check it out! (And give it a cheeky like and subscribe. You know, for good luck.)
Which of these crafts was your favourites? Would you try any yourself? And have you ever used Font Bundles before? Let me know your thoughts down below!
Peace,

Instagram // Twitter // Bloglovin' // Youtube // Pinterest // TikTok