Planning to make some witchy DIYs for Halloween? Give these a try! Perfect for getting festive or adding a little magic to your everyday life.
Hello, you gorgeous humans, and welcome back to my corner of the web. To ring in October, I thought I would share some super fun witchy DIYs with you all. These are all wonderfully cheap, very easy to make . . . and practical too!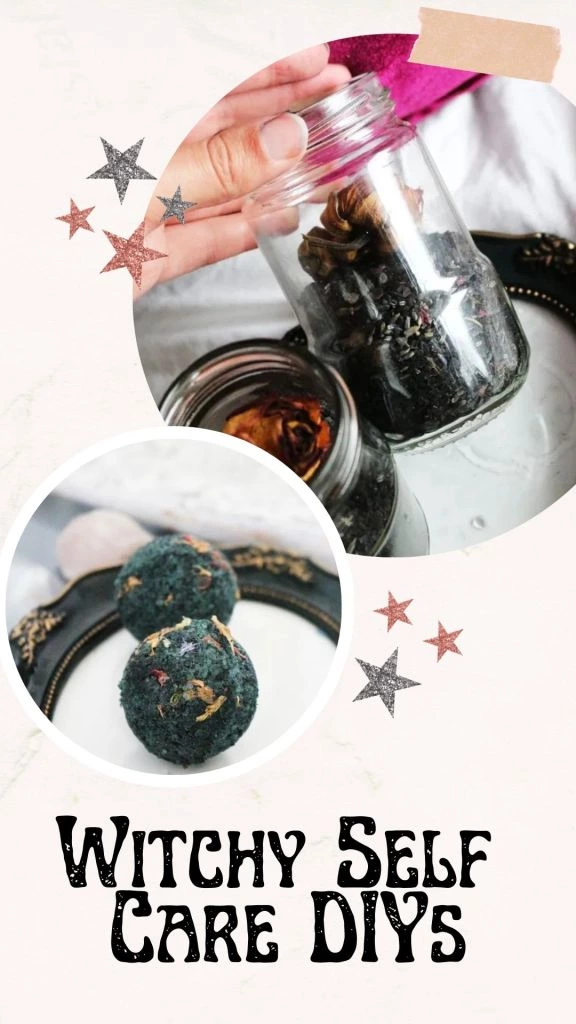 Now, Halloween is not a holiday I'm big on spending money over. It just seems impractical, you know? At least with Christmas I'll keep the decorations year on year – but some years (cough cough 2020) I don't even bother to dress up for Halloween. Let alone decorate the house!
That being said . . . when have I ever turned down the chance to make things? It would be sacrilegious! (I take my title as your resident DIY-er very seriously, after all.)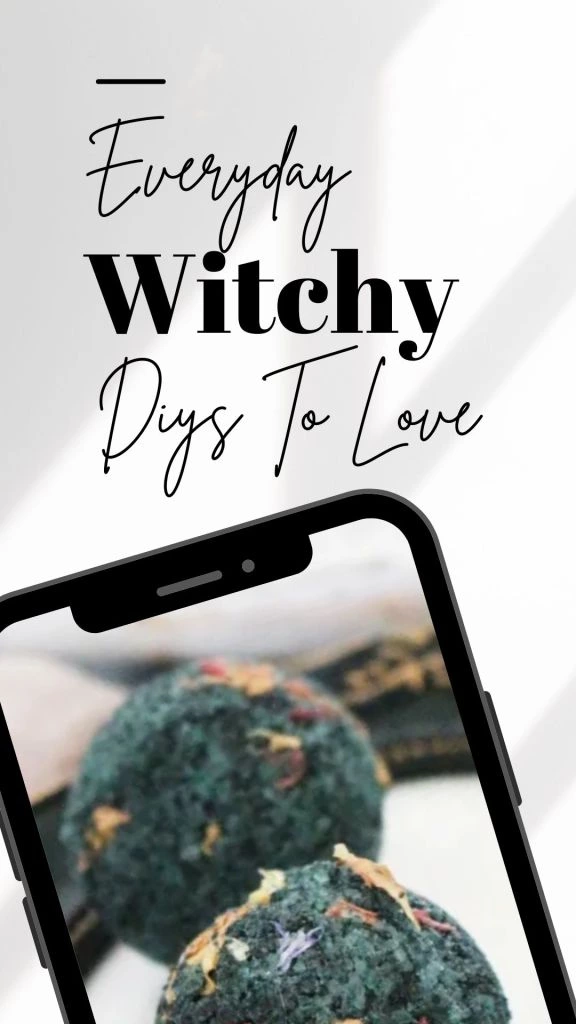 So this year I do have some fun DIYs coming your way that encapsulate the spooky season . . . but can be left up post-October 31st. Before we get to those, however, I wanted to kick off Halloween with some self-care-themed witchy DIYs from last year!
I created them as a mini-series but it turns out I never published a compilation post for them. Time to fix that!
WATCH THE TUTORIAL FOR THESE CRAFTS IN VIDEO FORMAT: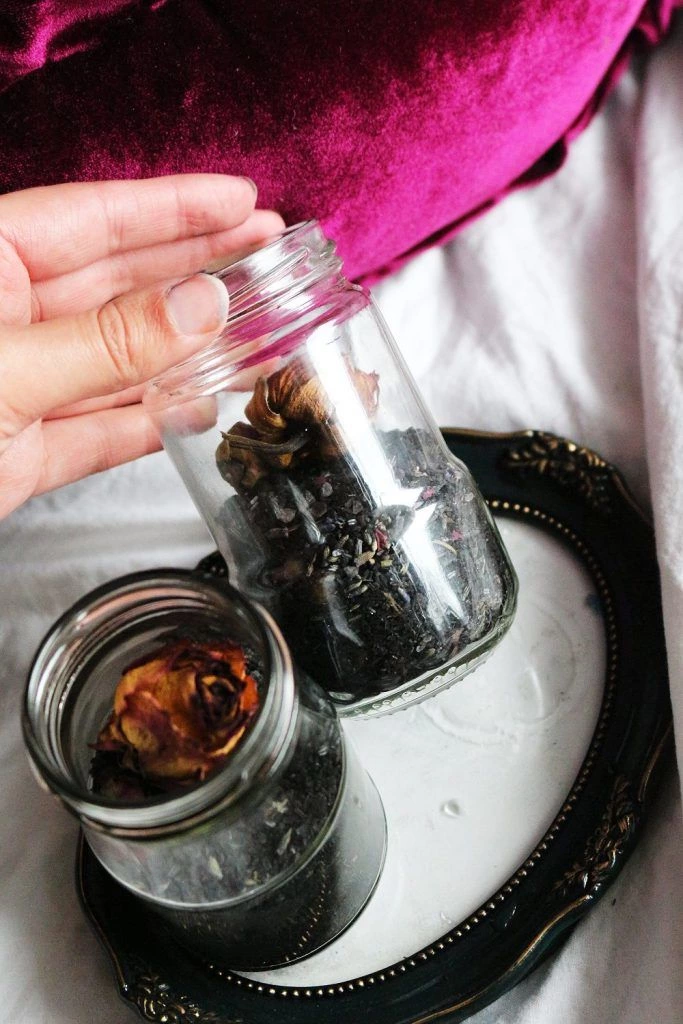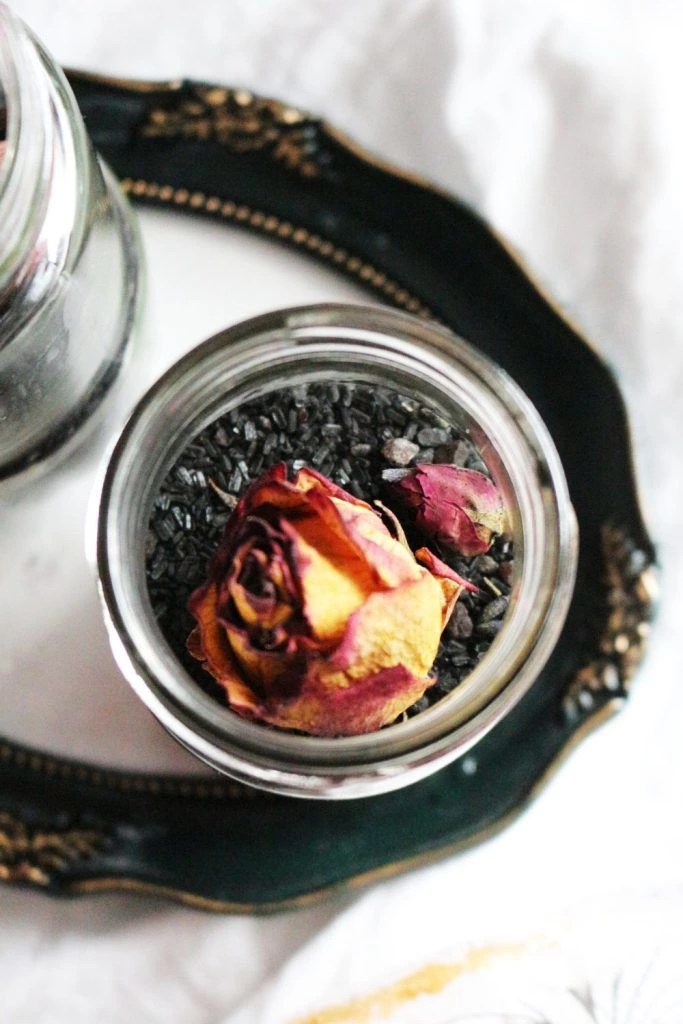 These luxurious black bath salts are super relaxing – and stunning! They make wonderful decorations for your bathroom, but add a little everyday magic to bathtime. Plus, they smell absolutely divine!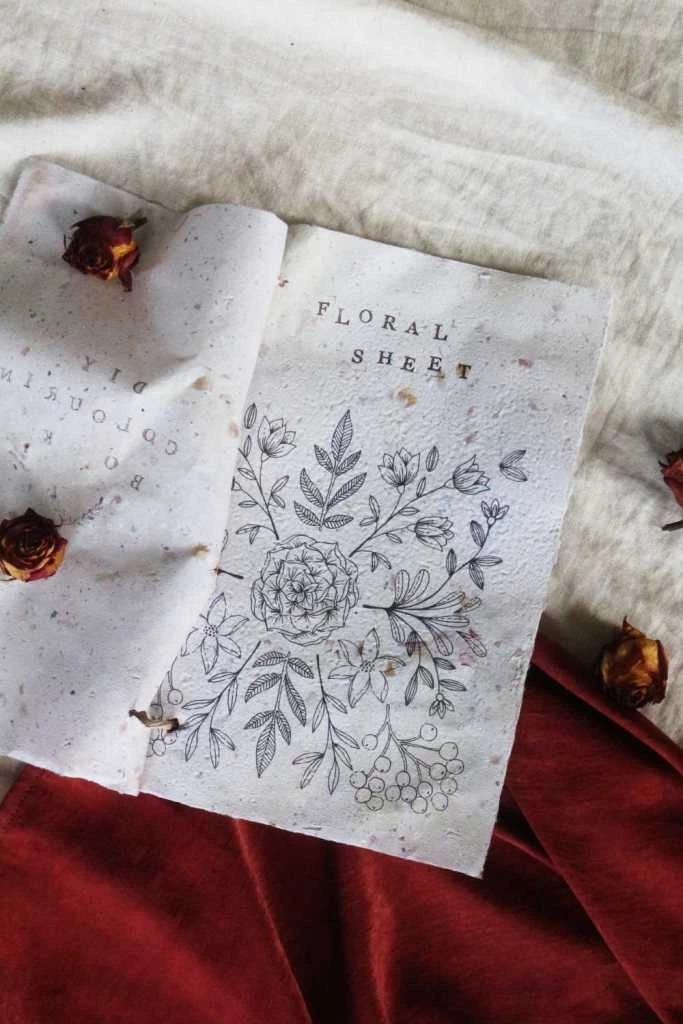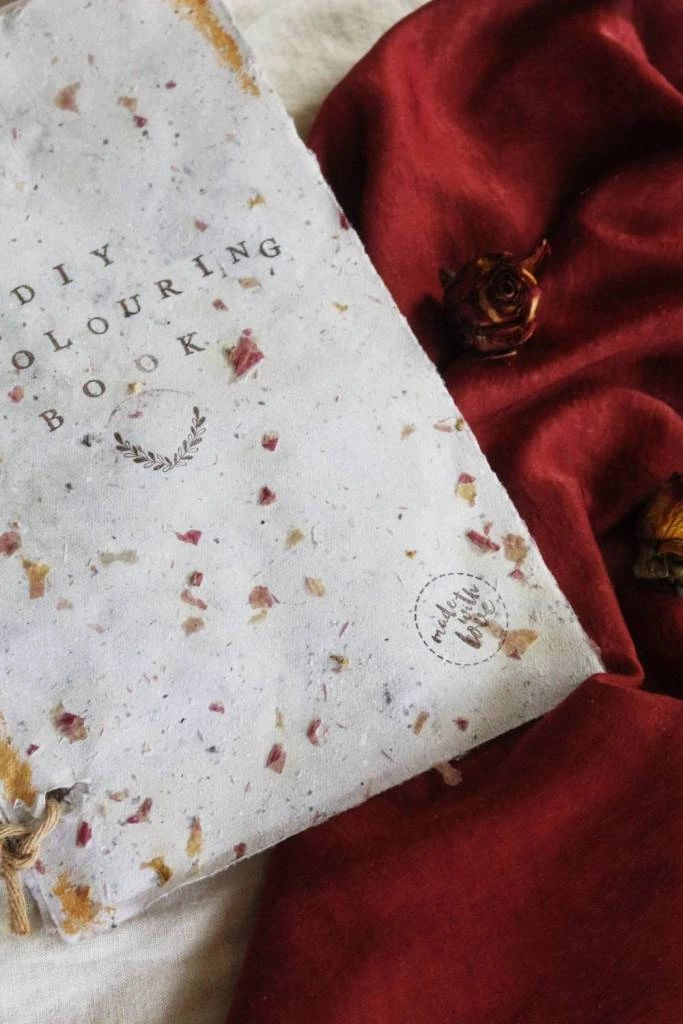 I still think is one of my favourite DIYs on this blog! It's a beautiful handmade colouring book – made with hand recycled paper. I also used rose petals when making the paper, which gave it a really magical and vintage vibe.
All of these crafts could work as handmade gifts – but I especially love the idea of gifting one of these.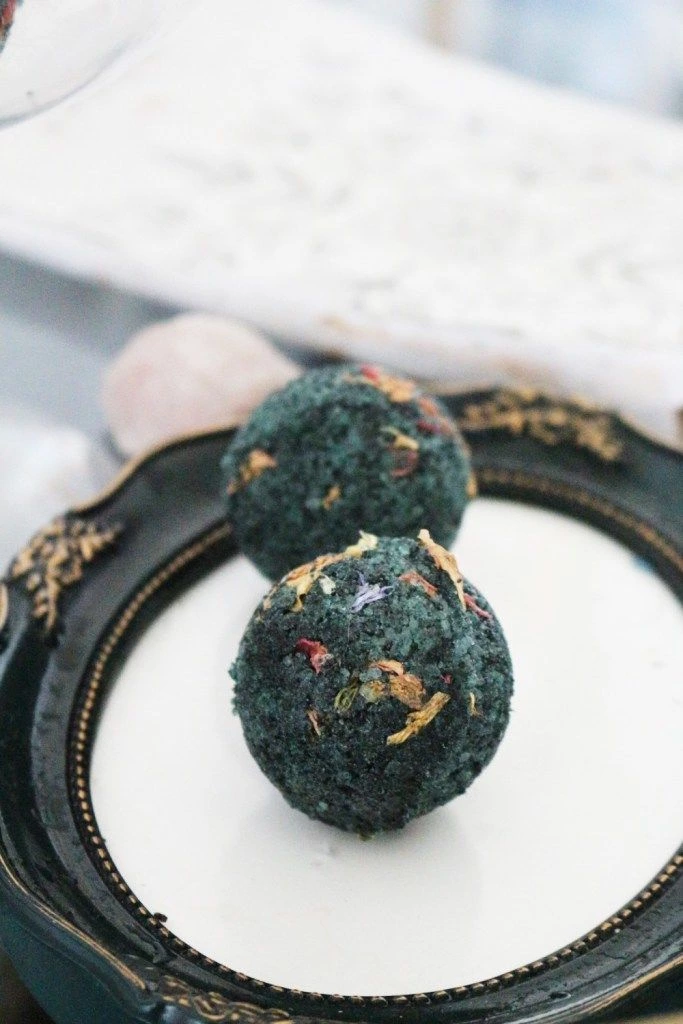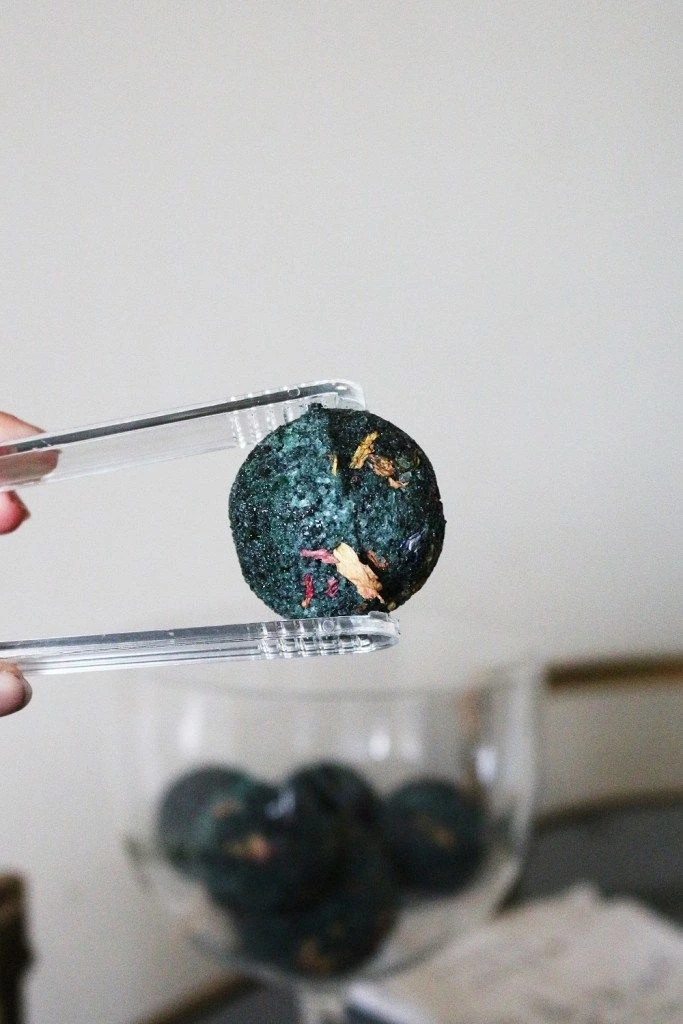 And the last on this list has to be these gorgeous floral bath bombs! When you put these in water, they fizzle black – so perfect for Halloween!
Plus, they smell absolutely divine. Our new place doesn't have a bath, which is deeply saddening. Alas, I suppose someone else will have to make these and live out my dreams for me!
Alright, my loves, we shall end at the end! I'm beyond excited to share this year's Halloween crafts with you – so keep an eye out over the rest of October. I have some real witchy home decor DIYs coming your way . . .
Check out a sneak peek at those below!
For now, though – did you like these witchy DIYs? Which was your favourite? Would you try any yourself? Let me know your thoughts down below!
Peace,

Instagram // Twitter // Bloglovin' // Youtube // Pinterest