Hello, gorgeous humans and welcome back to collab month! If you haven't tuned in yet, make sure you get caught up because all of my posts in September have been in collaboration with other amazing bloggers and we've got some fun stuff up.
Today's post is in collaboration with the lovely Sophie from GlowSteady. Sophie is a vegan food and lifestyle blogger who is always sharing the most mouth-watering, healthy recipes . . . if you haven't heard of her, run over to her blog and change that!
Over here, I'm going to be showing you 7 fruits, veggies and herbs that you can propagate from scraps . . . and Sophie will be sharing a recipe featuring some of them! But first:
What is propagation?
Well, propagation is my newest addiction. It's taking cuttings of established plants to create little plant babies! Propagation is super easy and – even better – completely free. So if you want to start a little veggie garden of your own, but don't fancy start-up costs . . . this is the post for you!
What do I need to start propagating vegetable scraps?
For these vegetables, pretty much nothing! All you need are some old jars (we love to recycle old sauce and spice jars), a couple of toothpicks and some water.
Vegetables you can propagate from store-bought veggies!
1. Sweet potato
For sweet potatoes, it's important to put the narrower end in water. (Tip: look for the end that already has a few little wispy roots floating around!)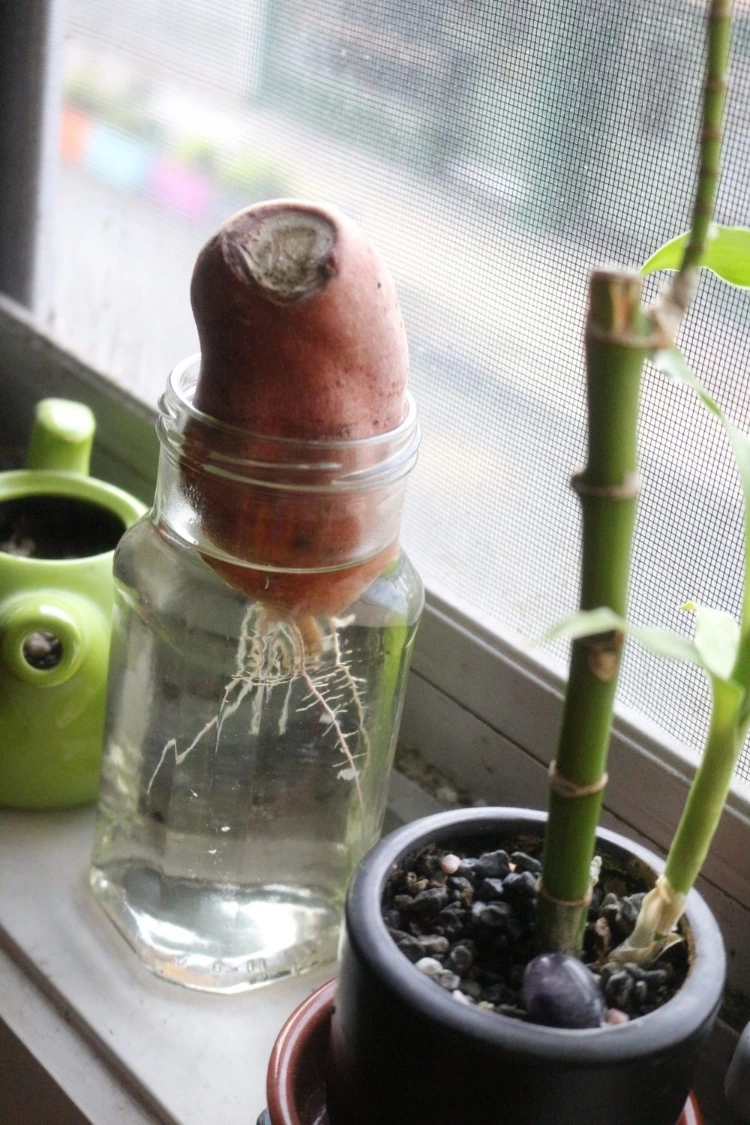 Sweet potato has to be the slowest growing of this list, but you'll be rewarded by your patience! I've had mine sitting on the windowsill for over a month now and she's only just sprouted roots, but eventually she'll look like this . . .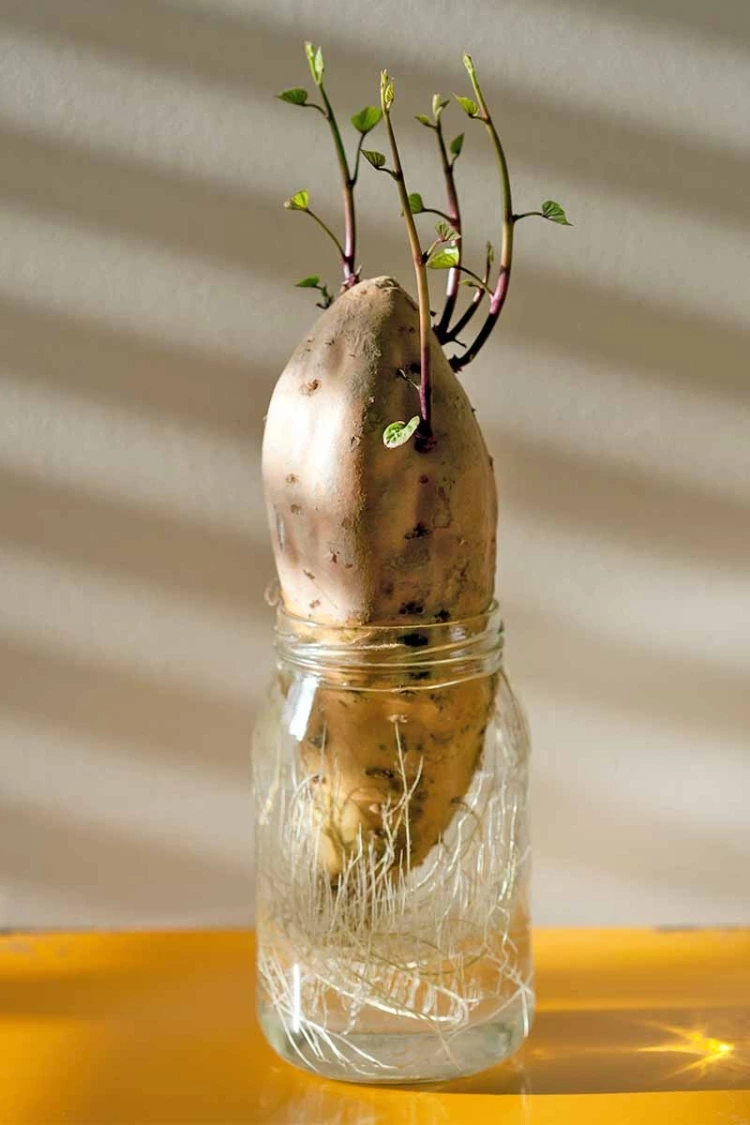 After the root system is established, you can go ahead and plant your sweet potato!
2. Carrots
Carrots are a really fun little experiment to try! All you need to do is chop off the carrot head and place it on a flat surface with a little bit of water underneath. (Too much and the carrot will rot,as you can see happened to mine a little.)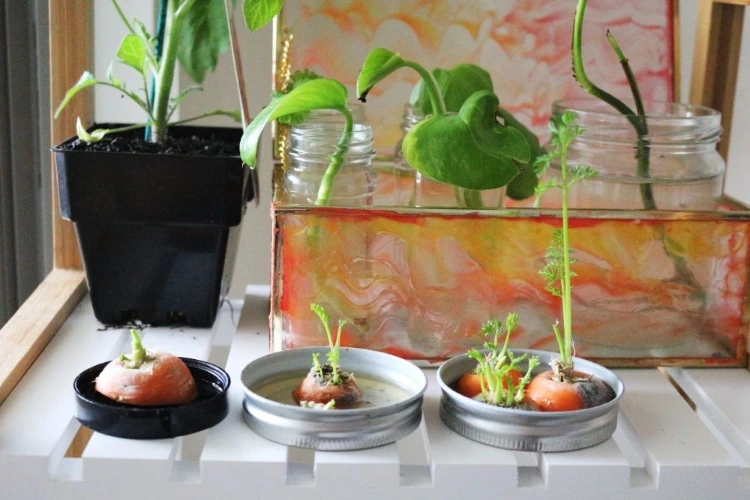 3. Celery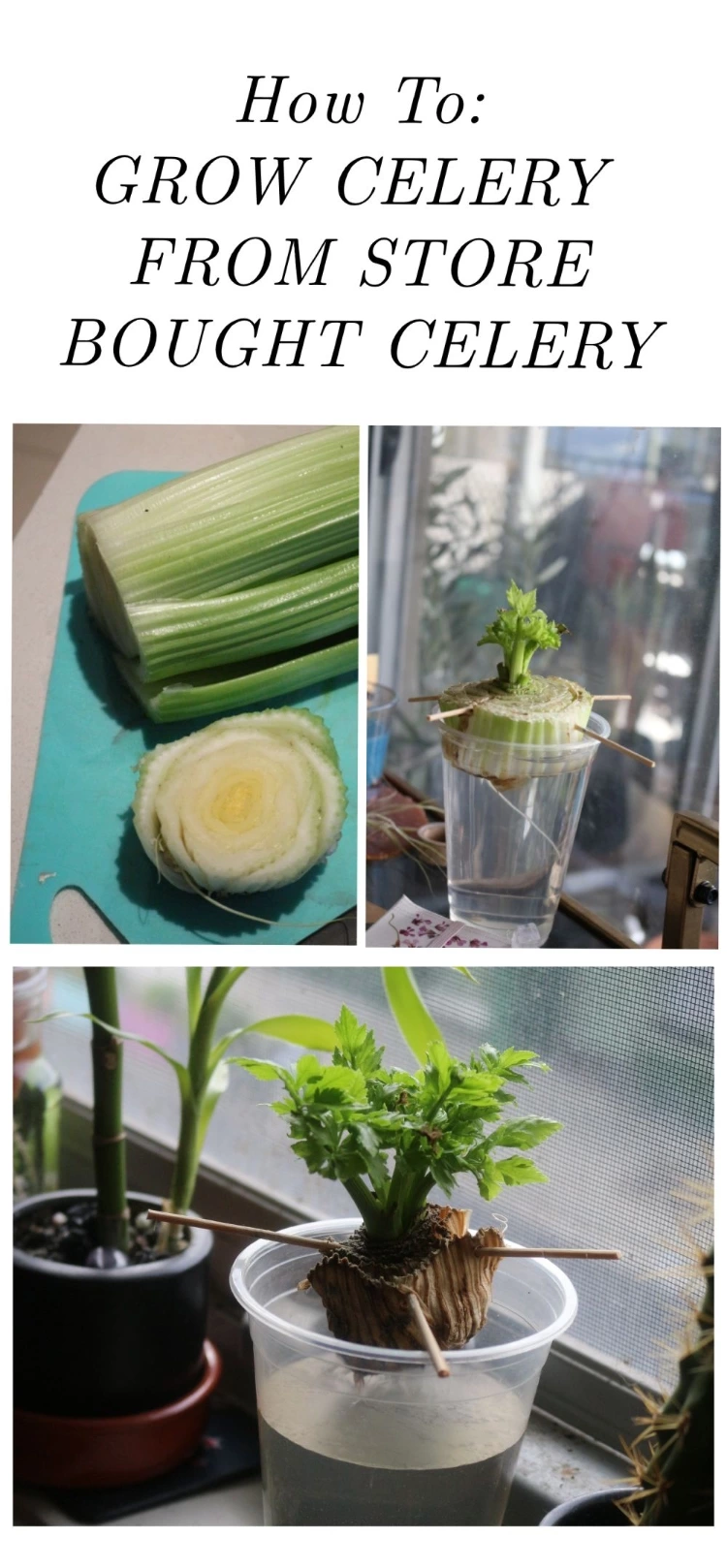 Eek, my poor celery! I promise you I have just changed the little guy's water.
4. Onions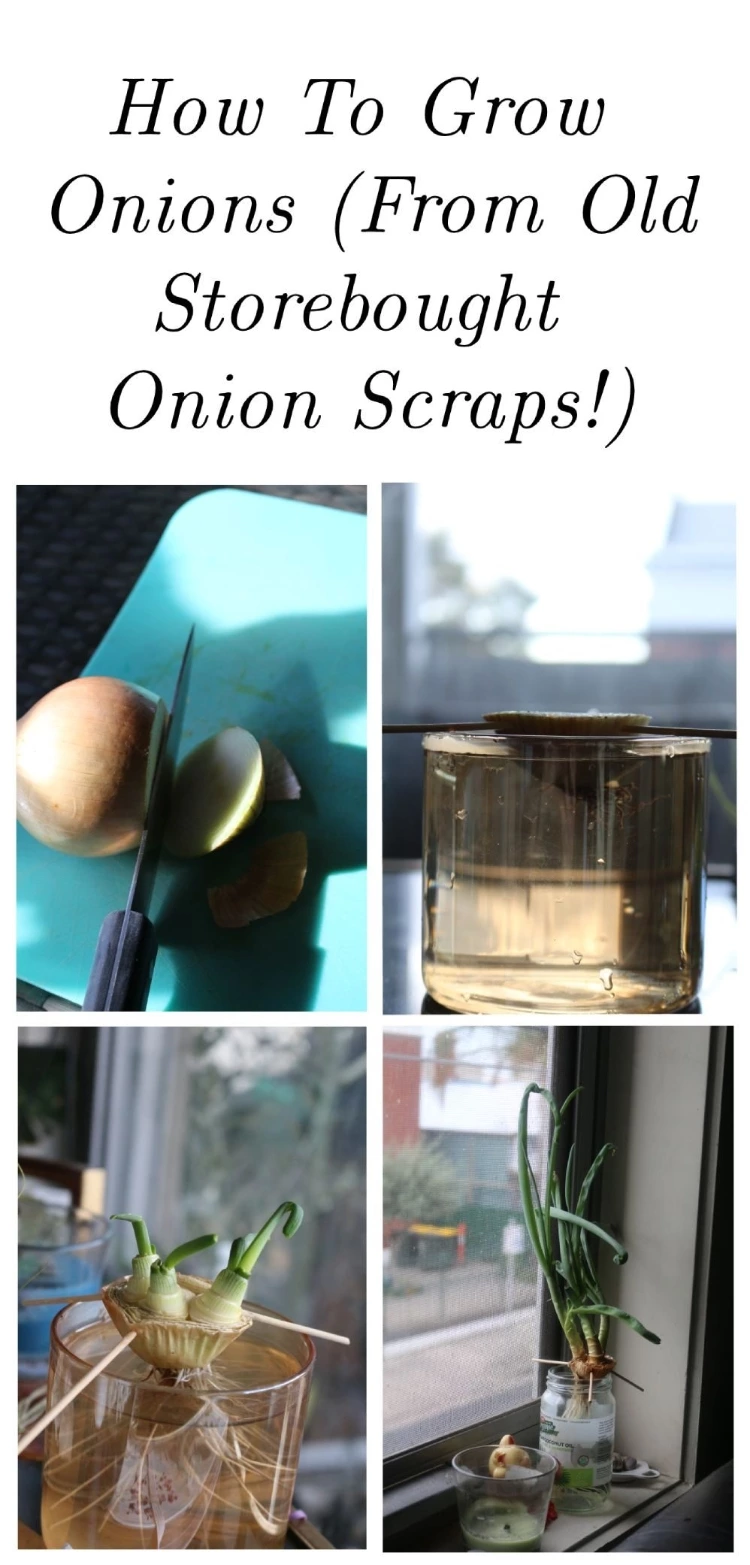 Onions are the fastest propagating on this list – and I mean fast. If you do this in the evening and check back the next morning, you're likely to see growth sprouting already! My boyfriend and I have tested this with both red and white onions and both work.
5. Avocados (I know, I know – it's technically a fruit, sue me.)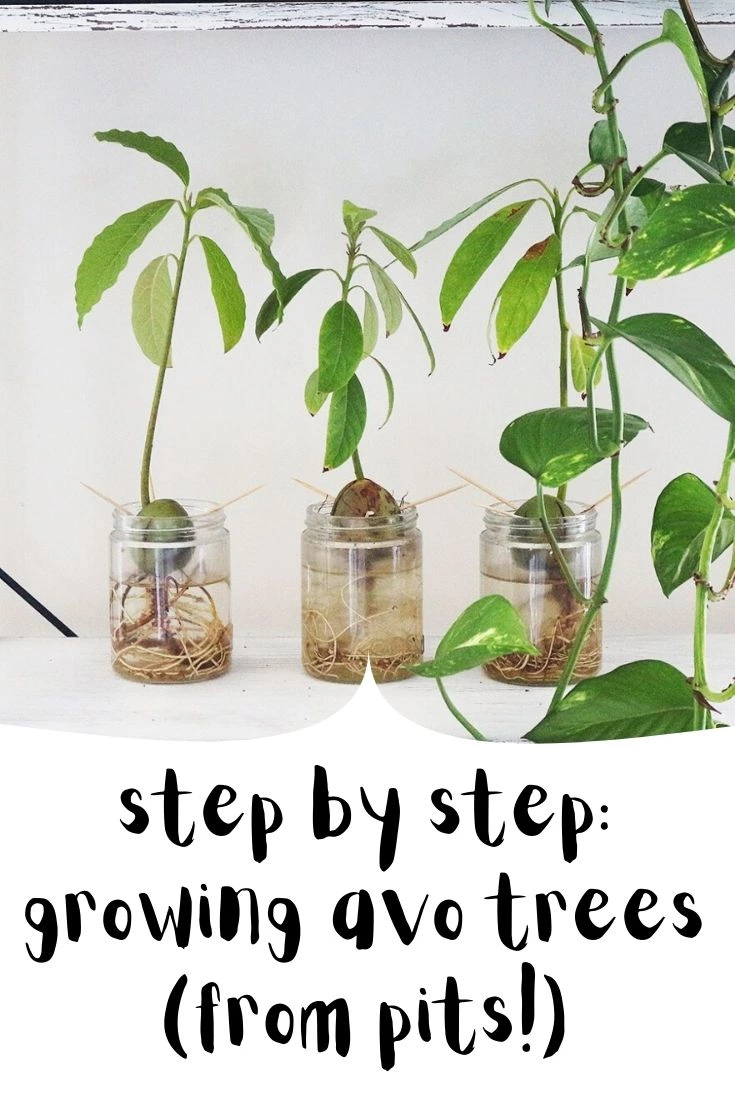 If you've been following my blog for a while, you may remember that I shared this easy hack with you around a similar time last year! We have many-a avocado tree dotted around our apartment because they're just so easy to grow!
Herbs you can propogate!
1.Basil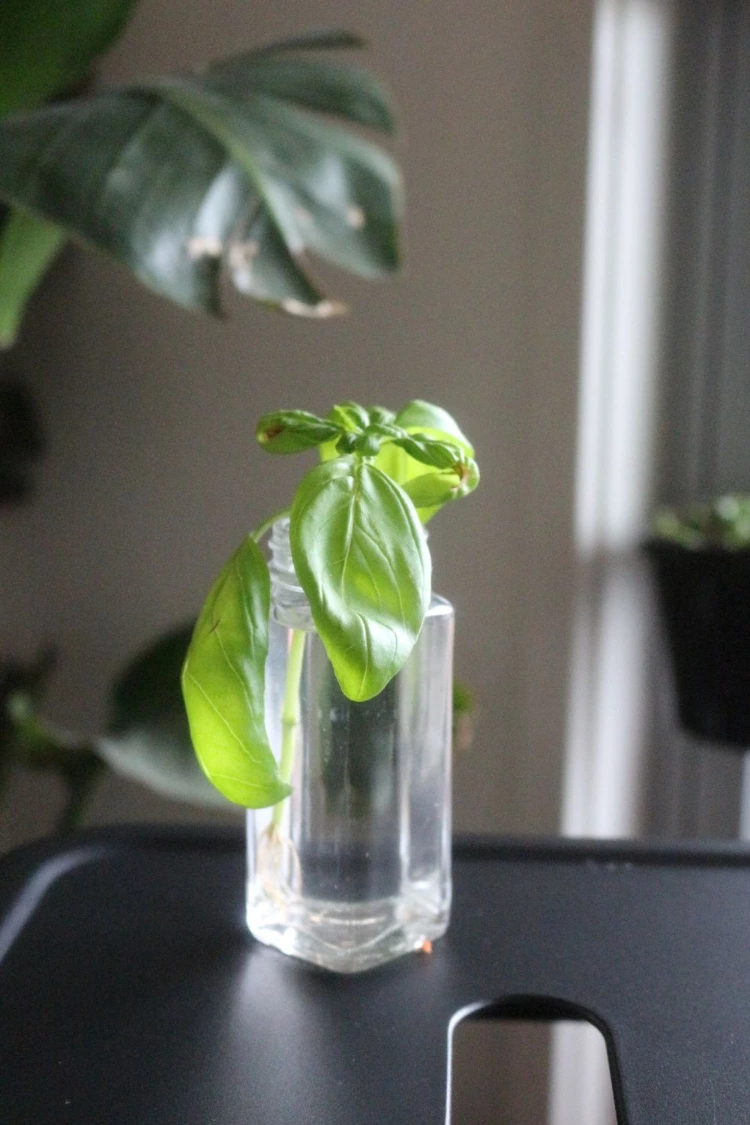 2. Parsley
There, are of course, loads more veggies and herbs you can propagate or grow from slips, but these are my latest science projects!
And now you have some fun gardening experiments to try, make sure to head over to Sophie's blog to see a yummy recipe you can make with some of these veggies . . .
Anyways, loves, that's it for today's post! Sorry I've been living up to my name and been M I A – I've just been super busy and a bit burnt out. But my theme for October is self care and I've just found a brilliant recipe for DIY bath bombs, so we'll be business as normal soon!
Would you guys try propagating any of these plants? What are your favourite veggies? Let me know your thoughts down below!
Peace,
Instagram // Twitter // Bloglovin' // Youtube // Pinterest