Hello beautiful people!
If you're an avid bargain hunter, you've probably heard of Aliexpress - and you've probably been incredibly skeptical. If you haven't heard of it, Aliexpress is a site where you can buy things incredibly cheap because you're buying them straight from factories in China. And when I say cheap I mean you can buy crap for like 45p with free shipping. However... as great as this sounds, Aliexpress is not without its downsides.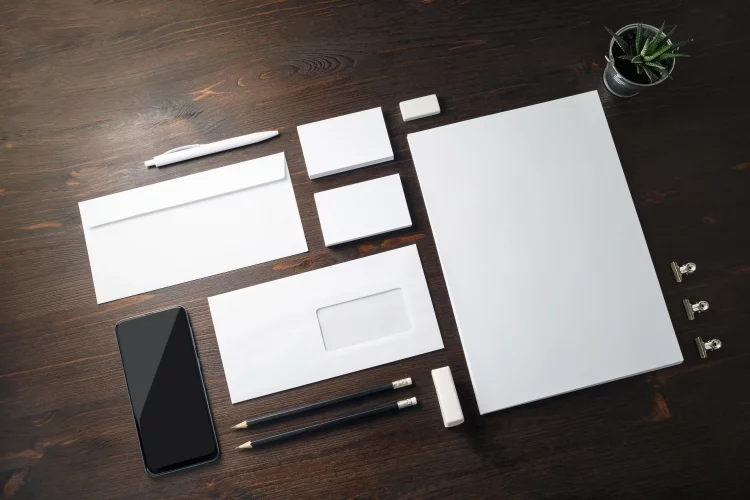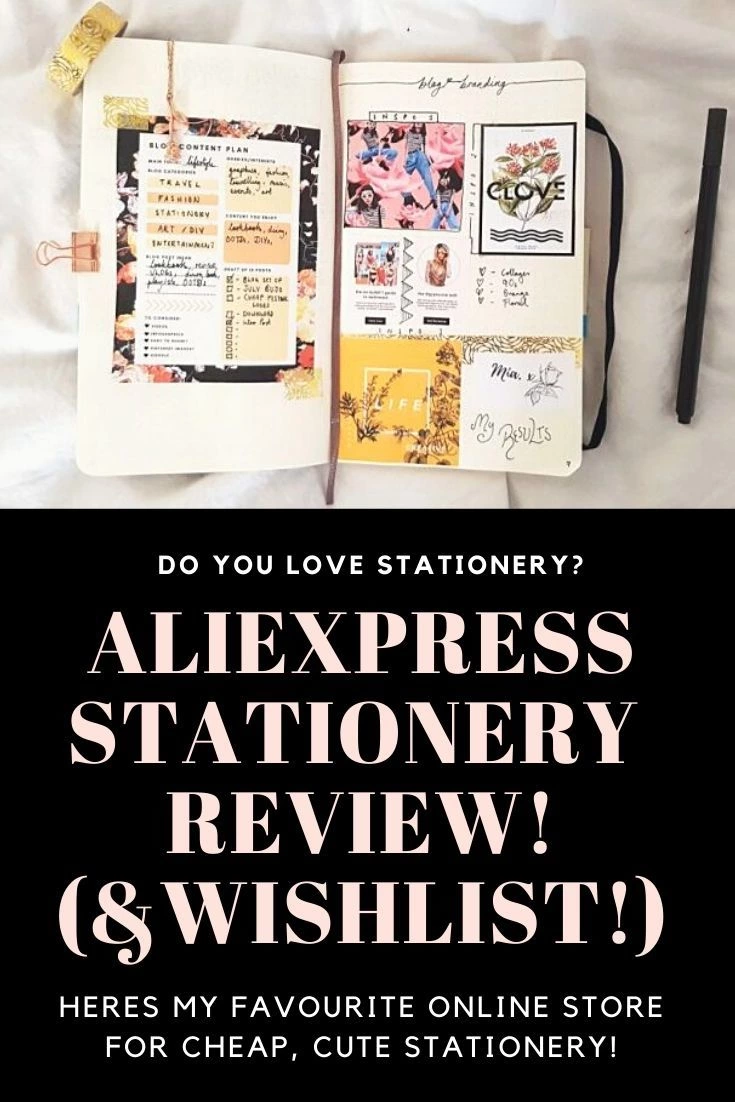 Often, this will be at a substitute for quality - and you'll usually have to wait a month or two for your goods to arrive. There are also stories of people being scammed; a few items I've ordered just haven't turned up before. (However, if this happens, getting your money back is insanely easy - you open a dispute and it'll be refunded within a day.)
So, in the interest of seeing if Aliexpress really is too good to be true, I've decided to start a little blogging series where I try out items from it and do a quality review!
Today, I'm going to be testing out and reviewing some stationery that I've bought from Aliexpress - and sharing with you why it's basically ruined me for any other stationery store. So let's get going!
Aliexpress Stationery Quality Review

1. Washi Tape
I have to admit, for the great washi tape alone I would definitely recommend Aliexpress to any bullet journal enthusiast. If you aren't sure why... well, most of us avid bullet-journallers love our bullet journals to look pretty. Which is great, hell yes, but also means we run through stickers, washi tape, pens and other assorted stationery the same way that crack addicts run through deadlines.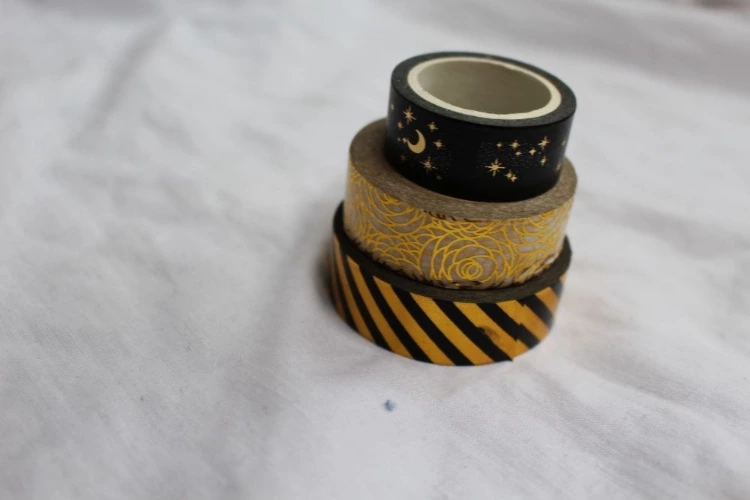 I bought three rolls of black and gold washi tape (because I have a bullet journal theme to stick to!) and was pleasantly surprised by a few things:
The quality. These rolls of washi tape were, somewhat surprisingly, really high quality. The colour was absolutely stunning - as where the prints - and there's a really good amount to each roll. They'll last me a long time and, as pretty as they are, they'll get a lot of use!
The pretty designs. Have you tried finding cute washi tape online? It's painful, unless you want to pay depressing prices on Etsy or get plain one-colour tape. There is such a wide and unique range of washi tape designs to find on Aliexpress that my bullet journal is salivating.
I mean, the price is also a pretty big factor for me. These all cost me around 80p with free shipping - so not only are they easy on the eyes, they're easy on the bank account. Who said you can't hoard stationery responsibly?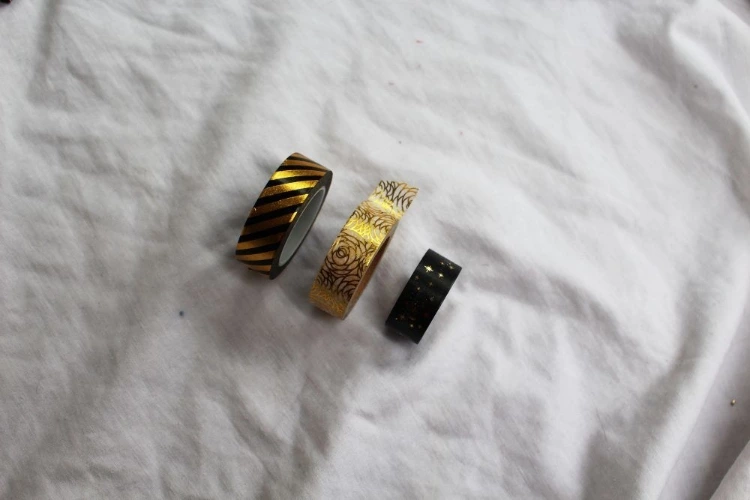 Look at those designs! My favourite has to be tied between the hazard tape style and the line-art roses. My only slight complaint is that the black washi tape is slightly less opaque than I'd expected... but I quite liked the faded look anyway.
So, as for the washi tape section of this Aliexpress quality review, I'm going to have to give a massive thumbs up. The Aliexpress washi tape is cute, it's high quality and... it's going to be purchased again.
Side note - do you recognize that washi tape from anywhere? I've used all of them in my bullet journal spreads already.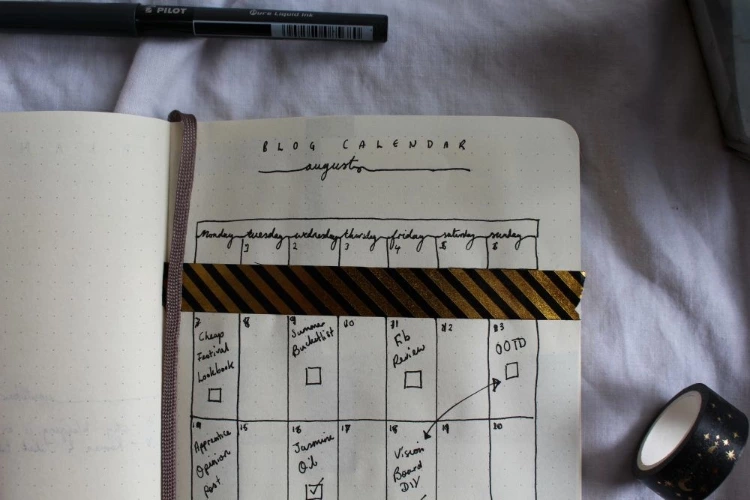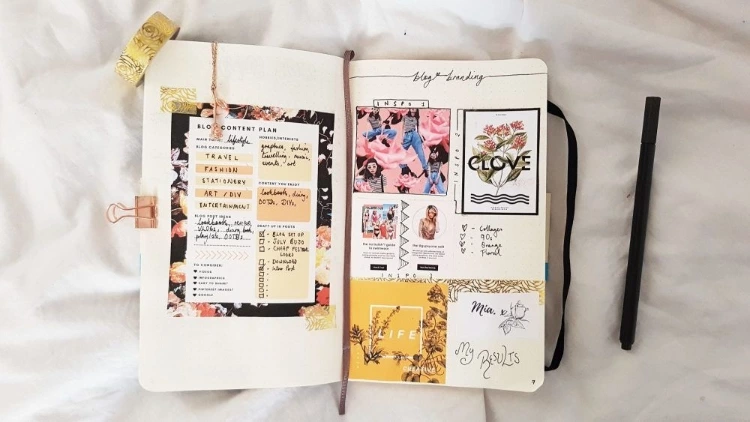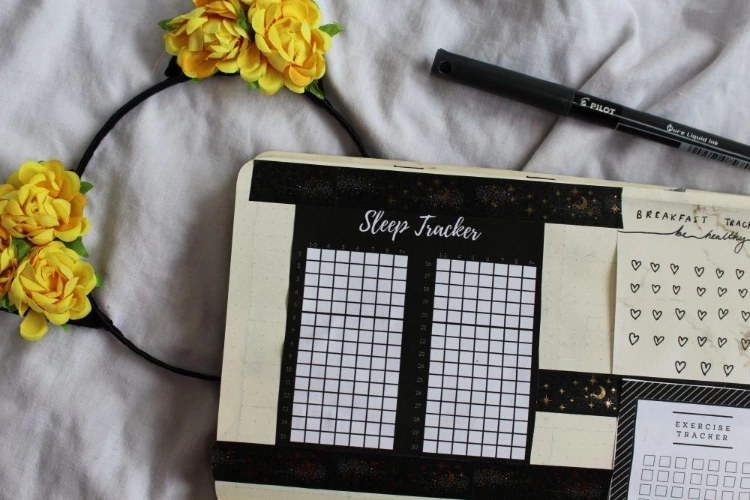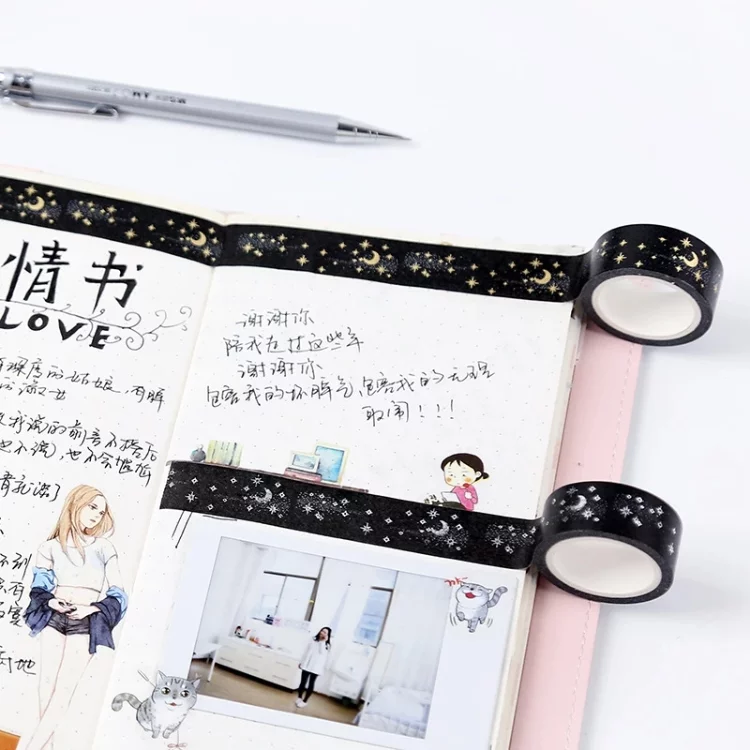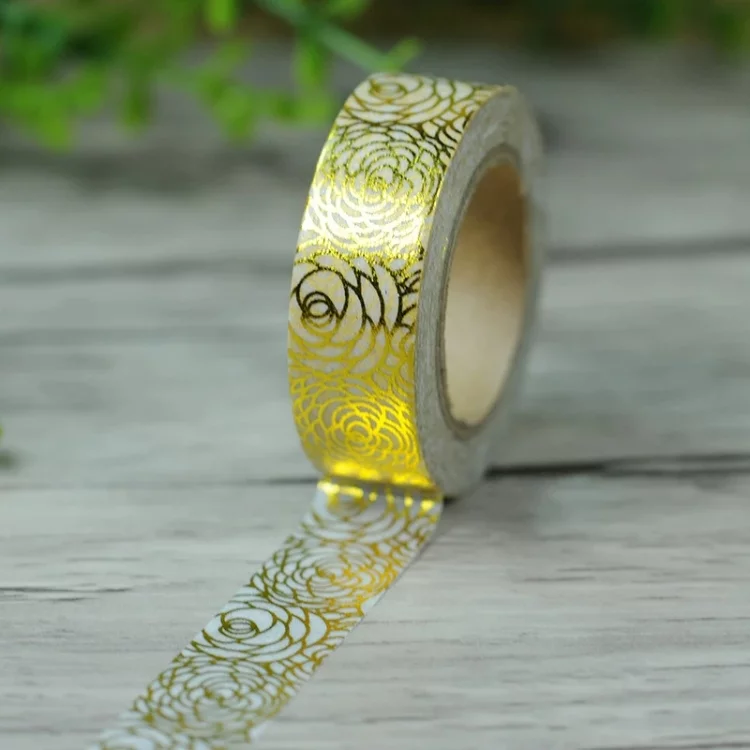 2. Stickers
I have to admit... I plan to have entirely too many stickers from Aliexpress. They're really cute, high quality and there is such a wide variety of them. I tested out one pack - and one that I knew I'd get a lot of use out of.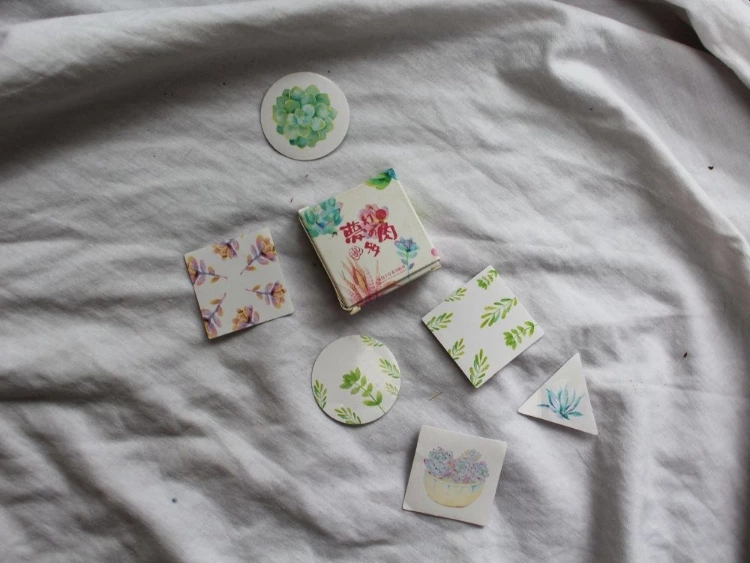 My favourite type of stickers out of the (overwhelmingly) large selection Aliexpress offers have to be these cute little box sets. You buy a small box of stickers that are all dedicated to a theme and you get 50 in a box. They're all stunningly high quality (usually watercolour painting styled) and they come in such a variety of styles and topics that there's something for anyone.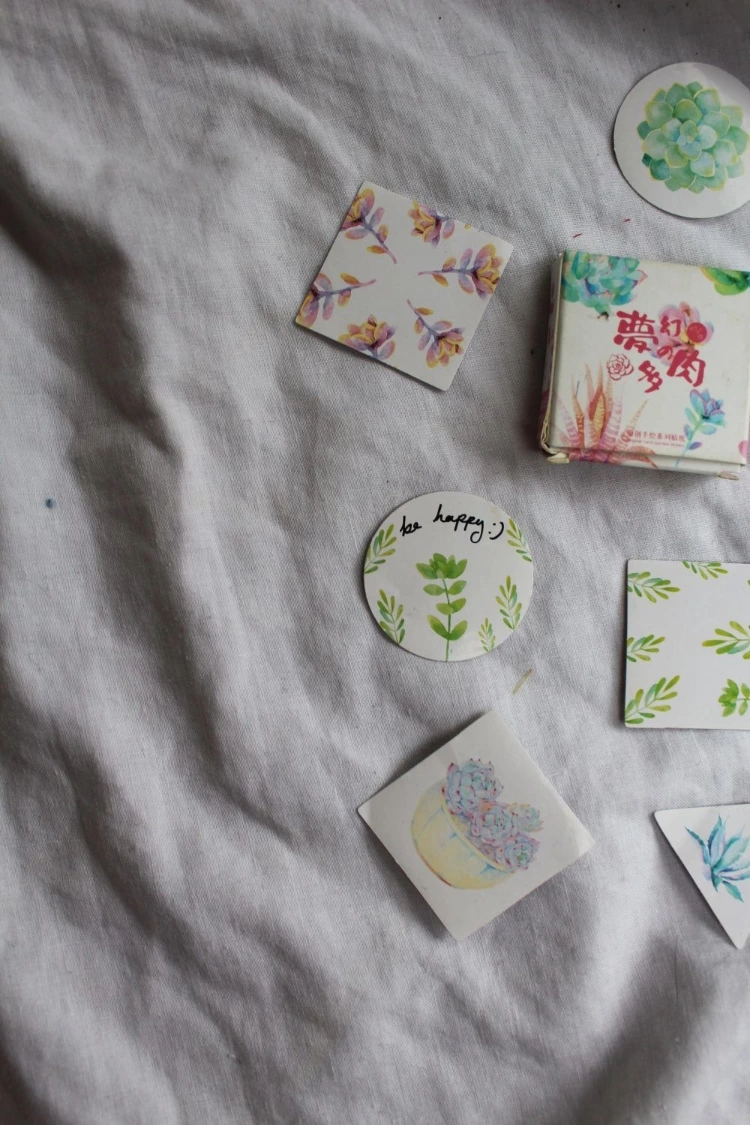 In a single box, you get usually around 25 completely unique designs (a few are duplicated) which I think is great value for money. The printing quality on these is brilliant - and they stick down perfectly as well.
I like to use these as little cute doodle spaces to spice up a quote or two... or to cover shitty drawings or mistakes. Hey - don't act like it doesn't happen to you too. If only it were acceptable to walk around with stickers on my face when a pesky spot decided to appear...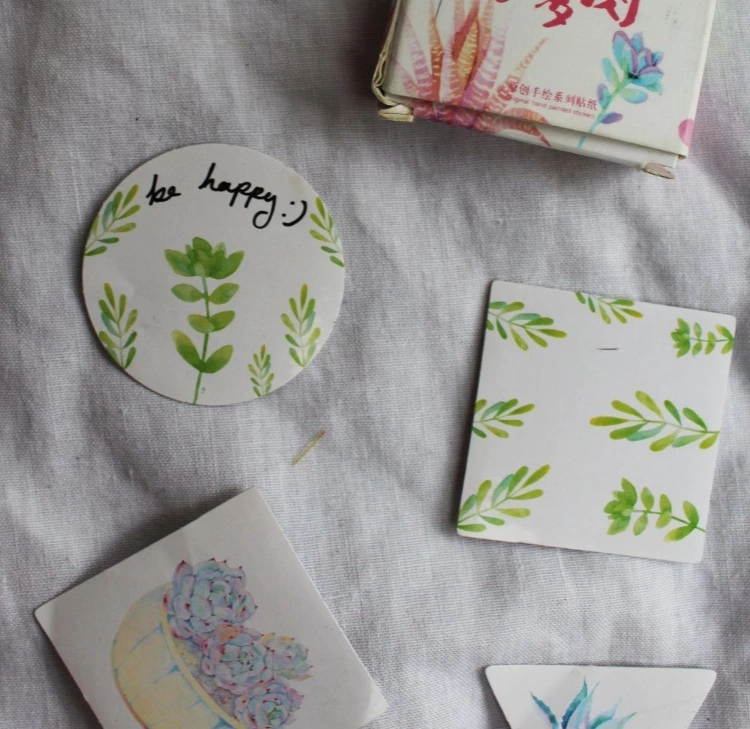 If it weren't abundantly clear... my Aliexpress quality review strongly supports Aliexpress stickers. It may like them slightly too much. Maybe we should give them a bit of privacy...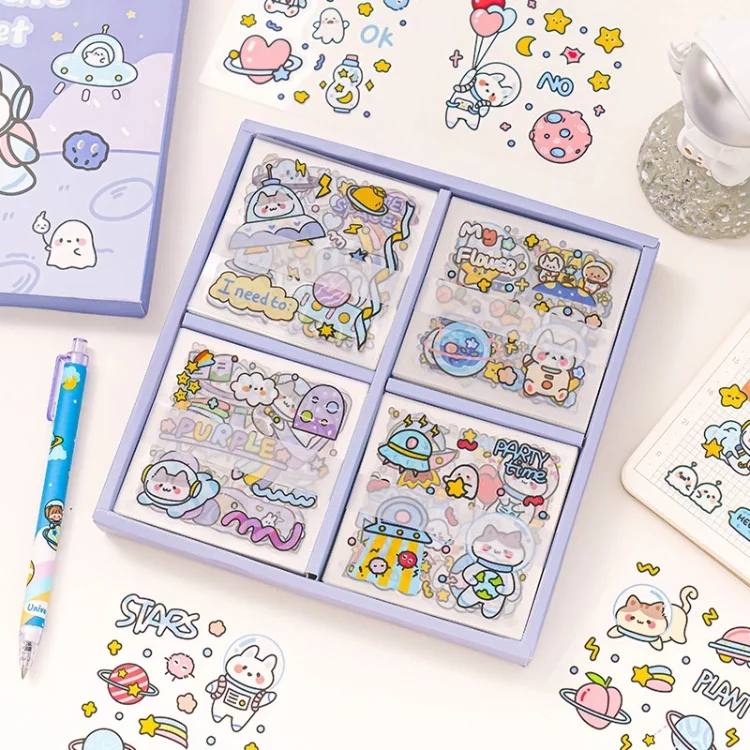 3. Post-Its
Finally - something I didn't completely love!
God, if I'm going to gush about a shop this much, I should at least get sponsored. Hint hint.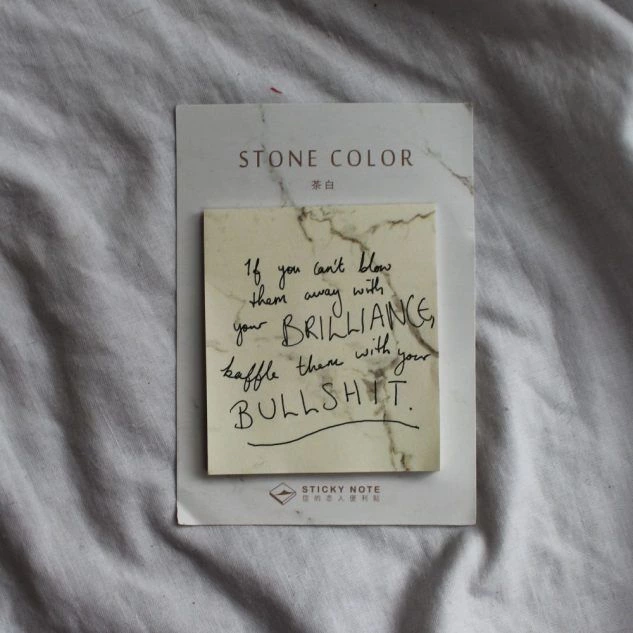 While I love the designs and the paper quality of the post-its (look - I like post-its, okay, and I have had too many sad experiences of drawing on them only for the paper to be too thin and the ink to bleed through. This is a big thing for me.) - they may as well have been mini pieces of paper. Once you take them off the pile, they will not stick. The glue is shit.
So, ultimately, for the Post-It section of the Aliexpress quality test... it's a no from me. However, with a bit of that washi tape, (or, y'know, glue) you can stick them down easily.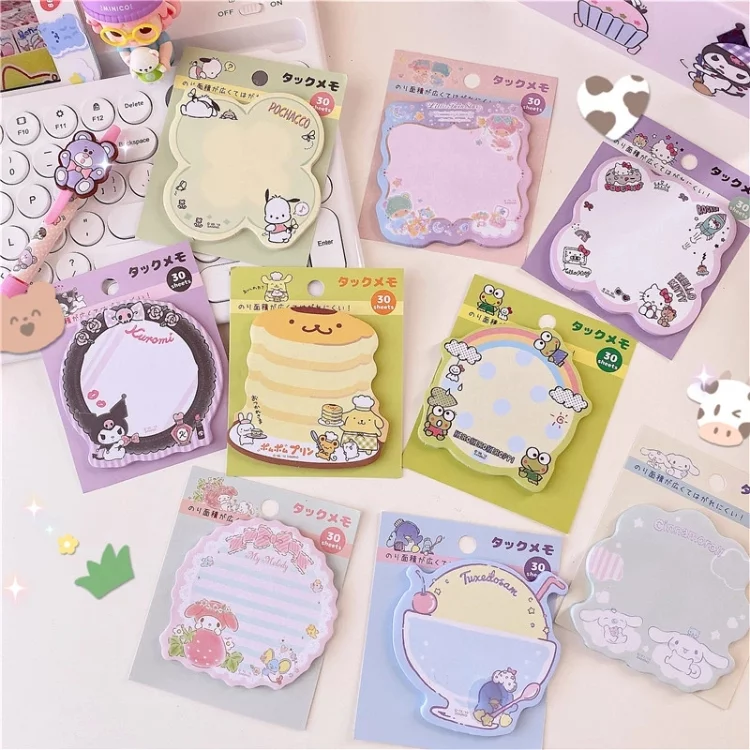 4. Clips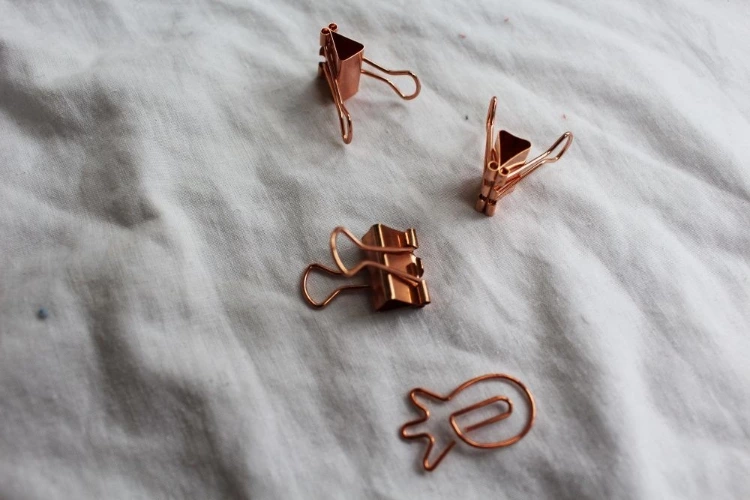 I admit - this was somewhat of an impulse buy, but I keep seeing these rose gold paper clips everywhere and I wanted in... without the price tag. With the excuse of "you can use them as background clutter for blog photos!" I decided to invest a whole 70p in a set - and as a free gift I recieved a cute little pineapple paperclip too!
(There were 10 in a set, but I have lost half of them and we're left with these.)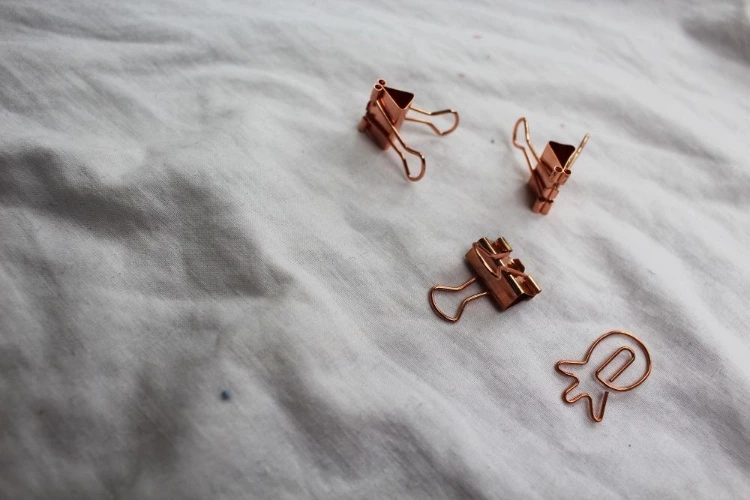 I'm not exactly sure what the standard of quality is for paperclips, but these were sturdy, cute and they've survived being stepped on. So, again, I'm going to deliver praise for the Aliexpress stationery quality.
My Aliexpress Wishlist
Scenic Washi Tape - Link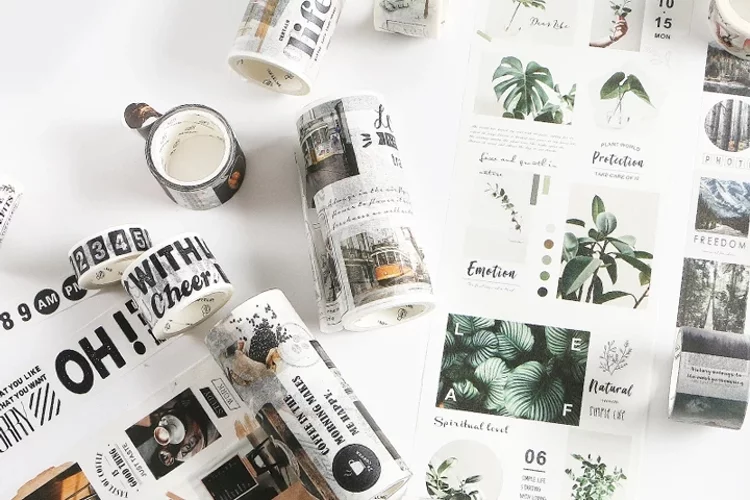 Travel Washi Tape - Link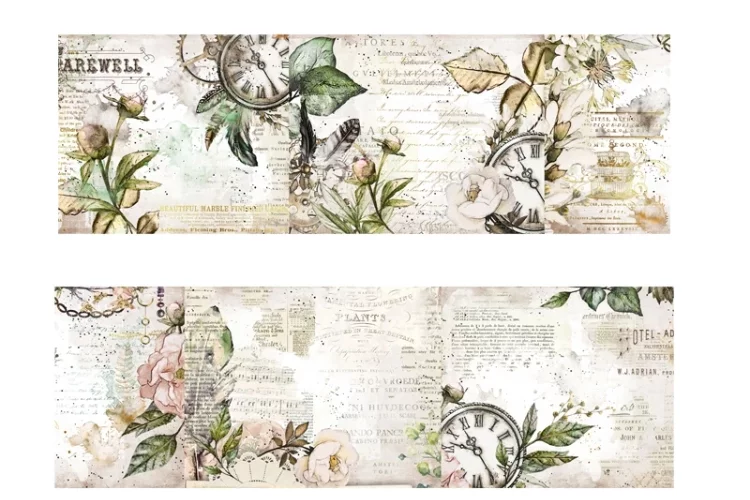 Travel Sticker Set $4.07 - Link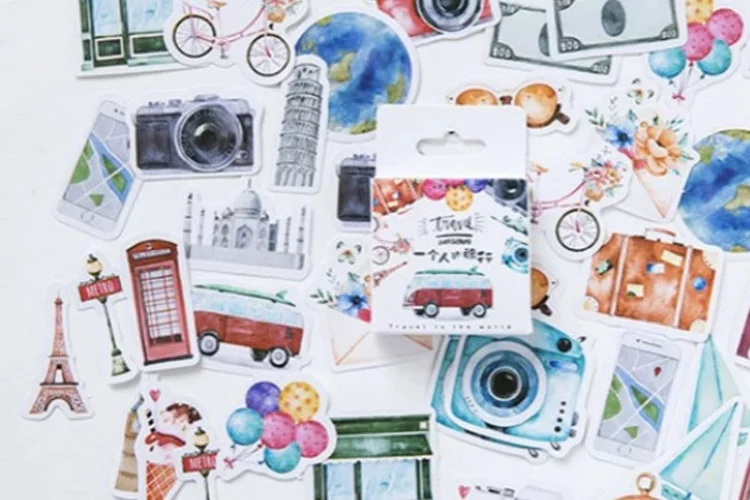 Gold Foil Floral Washi Tape - Link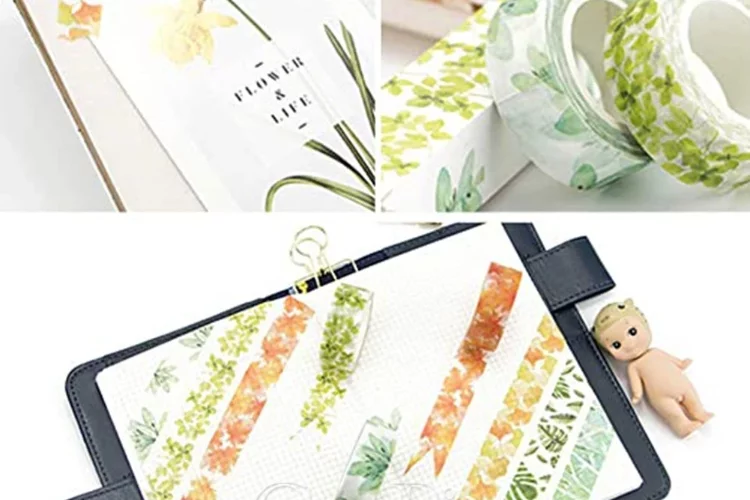 Vintage Map Large Washi Tape - Link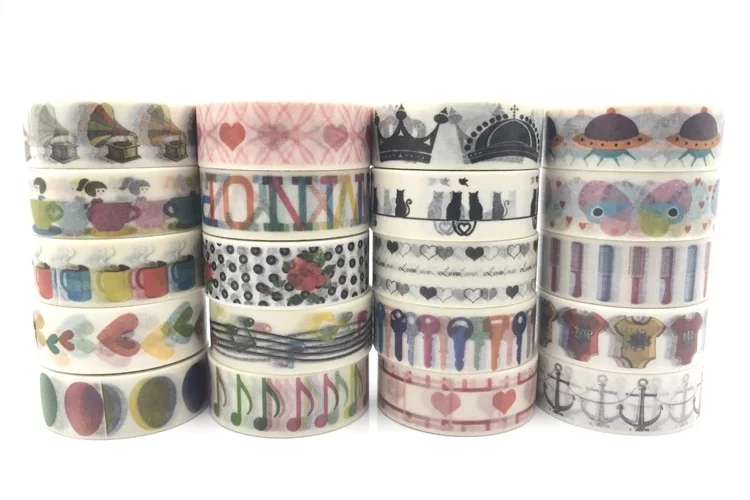 And that's this post... done! I hope you enjoyed it; have you ever shopped on Aliexpress? Would you? What did you think of my stationery picks? Let me know your thoughts down below!
Peace,