Cute, easy and cheap DIY gifts for your best friend! These ideas are perfect for any occasion – so you can kickstart your handmade Christmas, spoil them on their birthday, or show them your appreciation with a "just because" gift. Enjoy!
Hello, beautiful people, and welcome back to my corner of the web! I hope you are all having a fabulous day today – I mean, we're here to talk about crafting. So how could you not be?
As it's coming up to Christmas, I decided to create a gift guide for arguably one of the most important people in your life: your BFF. Your best friend. The one most likely to be arrested with you.
Best friends are such a highlight of life; I know I wouldn't have got through a lot of the tough times in my life without mine! DIY gifts are such an easy way to create something personal and meaningful to celebrate that special bond you have with someone.
So without further ado . . . let's get into the ideas!
MY FAVE IDEA: DIY THEM A SELF CARE GIFT BOX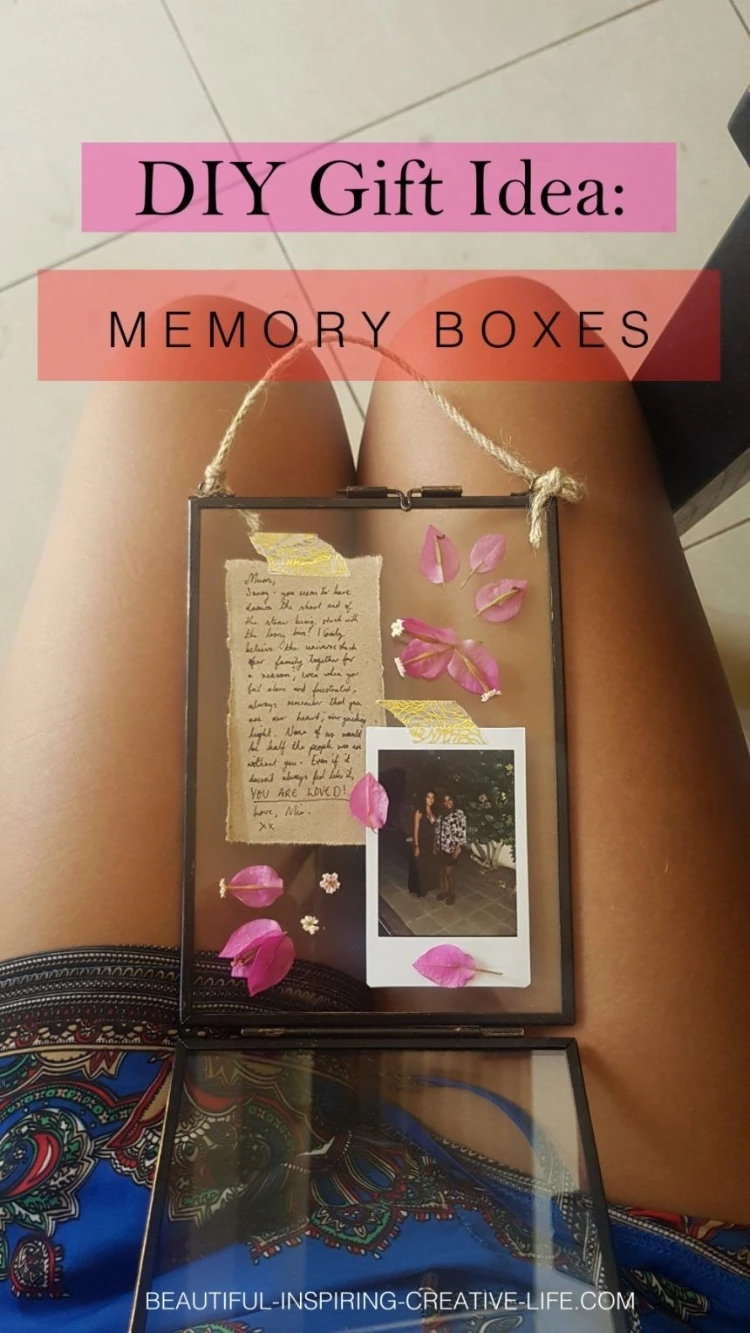 I love this DIY because it really is special to your friendship; you can write a really personal note to your friend, stick a photo in it, or even make them a drawing. There's a lot of room for creative freedom!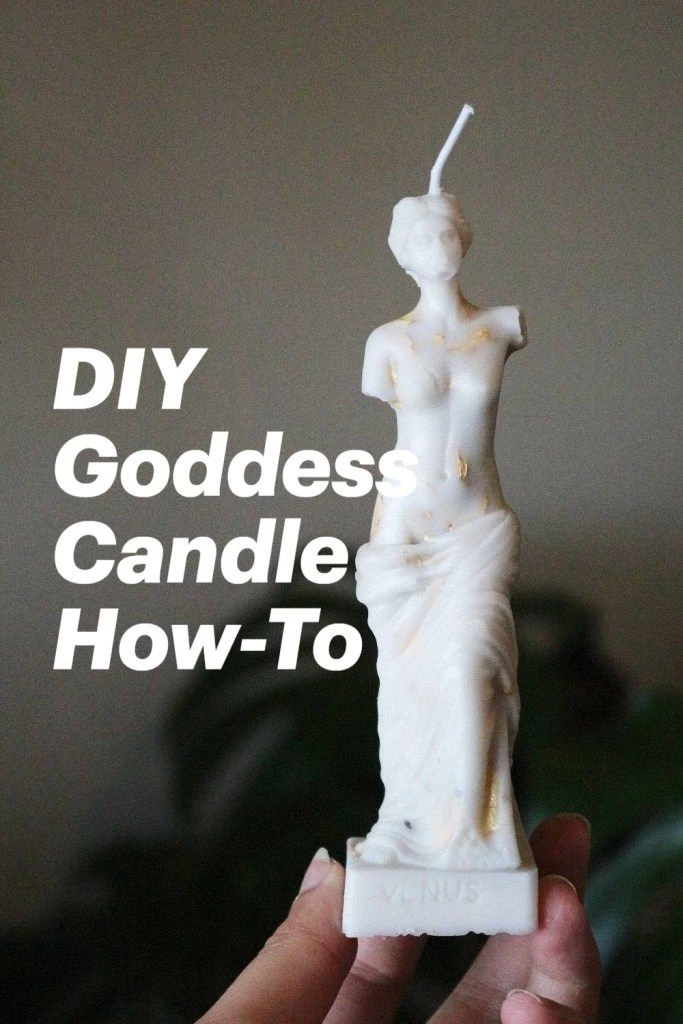 Is your best friend a goddess? I believe it! Celebrate her awesomeness by creating a homemade candle fit for a queen.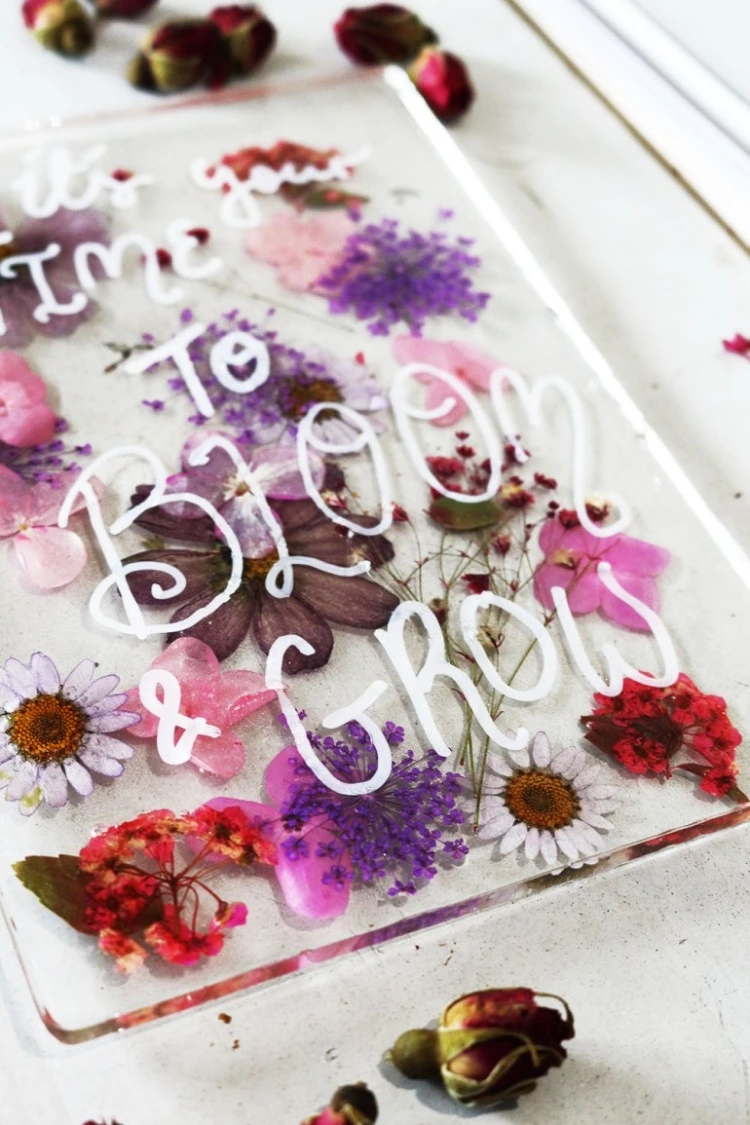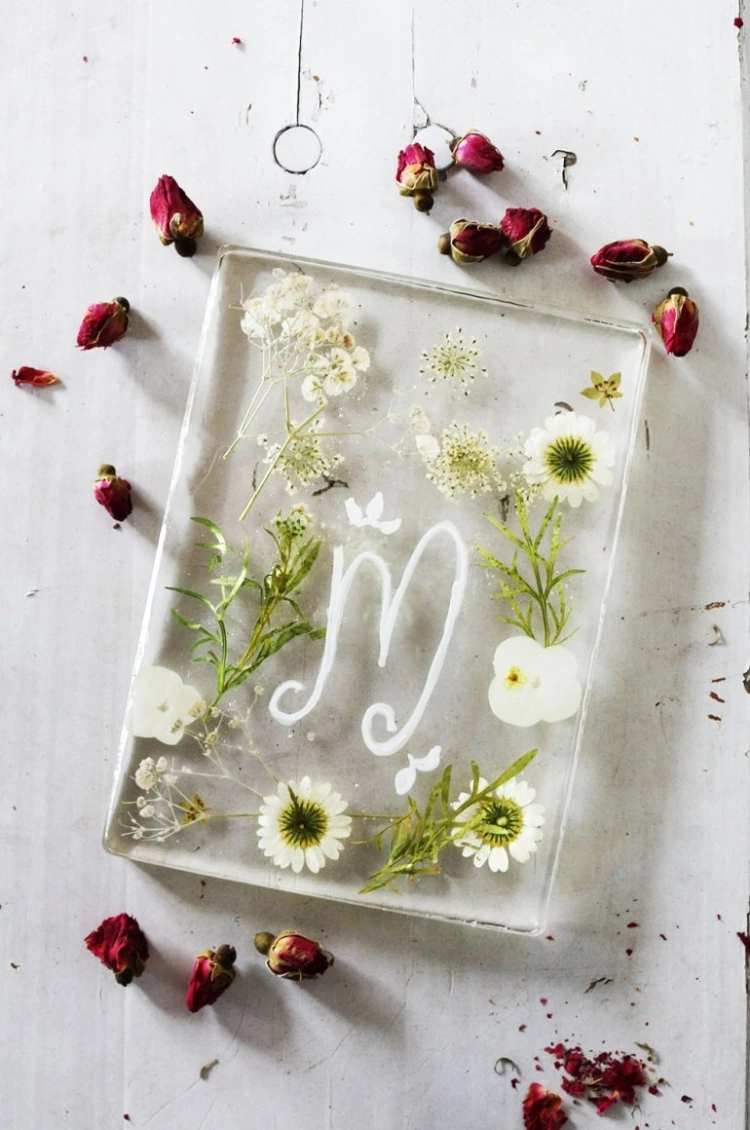 This cute craft doubles up as home decor! You could easily customise this with your friend's name, or a message to them.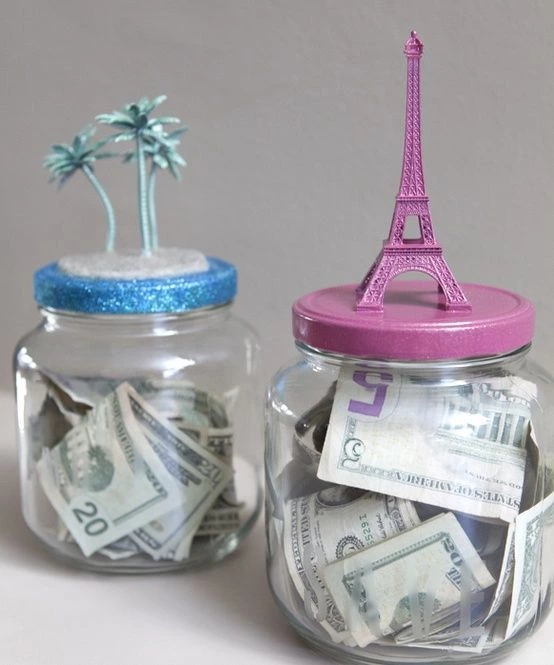 I think is an absolutely great gift for your best friend because . . . well, we all could do with saving a bit more money! This is great if you're going on a trip together, or planning to have a really fun summer.
5. "Open when" Letters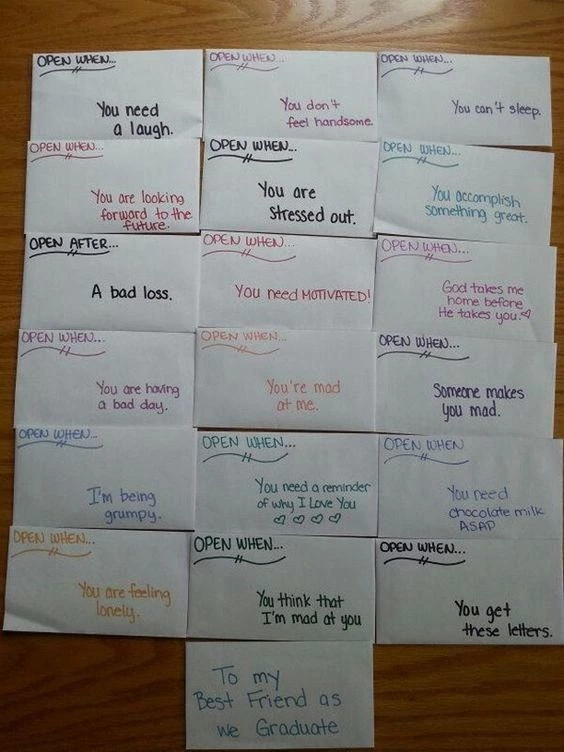 These are a gift idea I absolutely love because they're so meaningful.
6. Notes Jar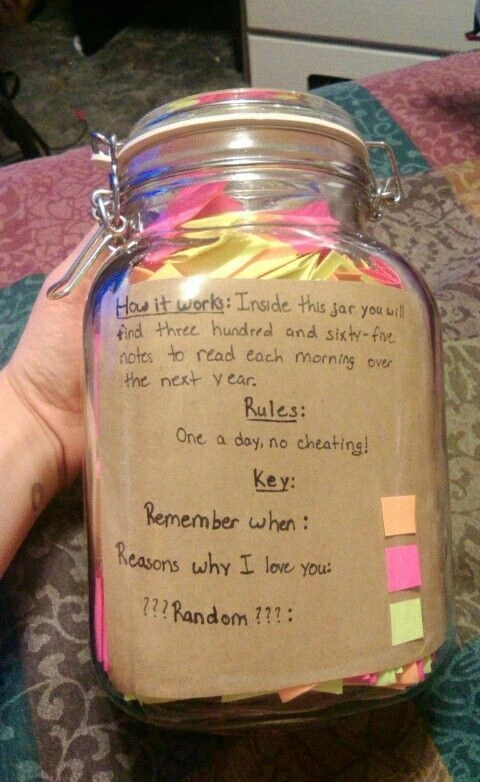 7.
Memory Jar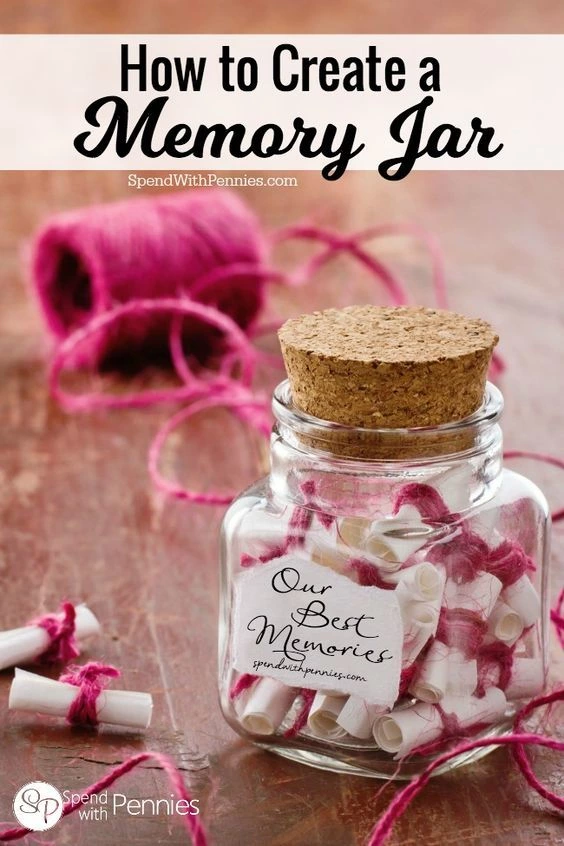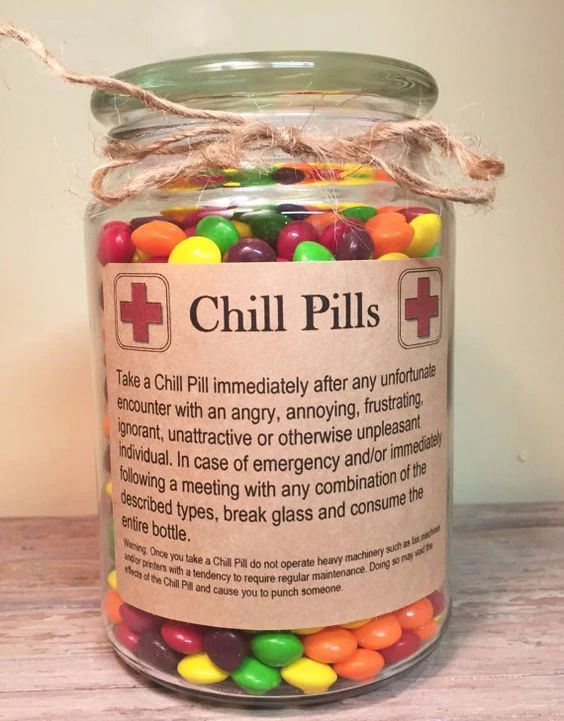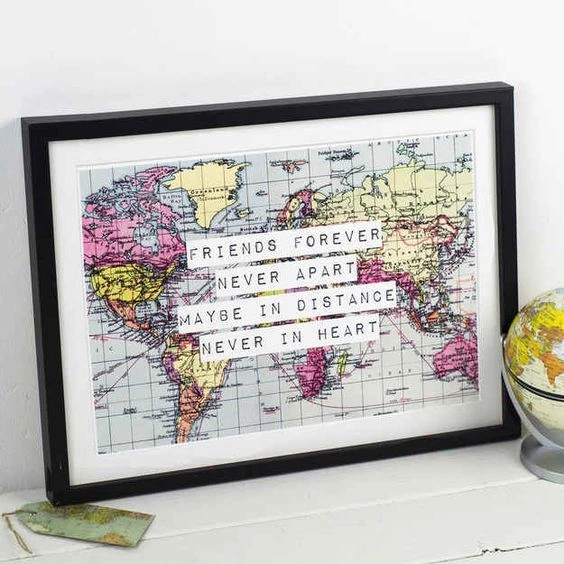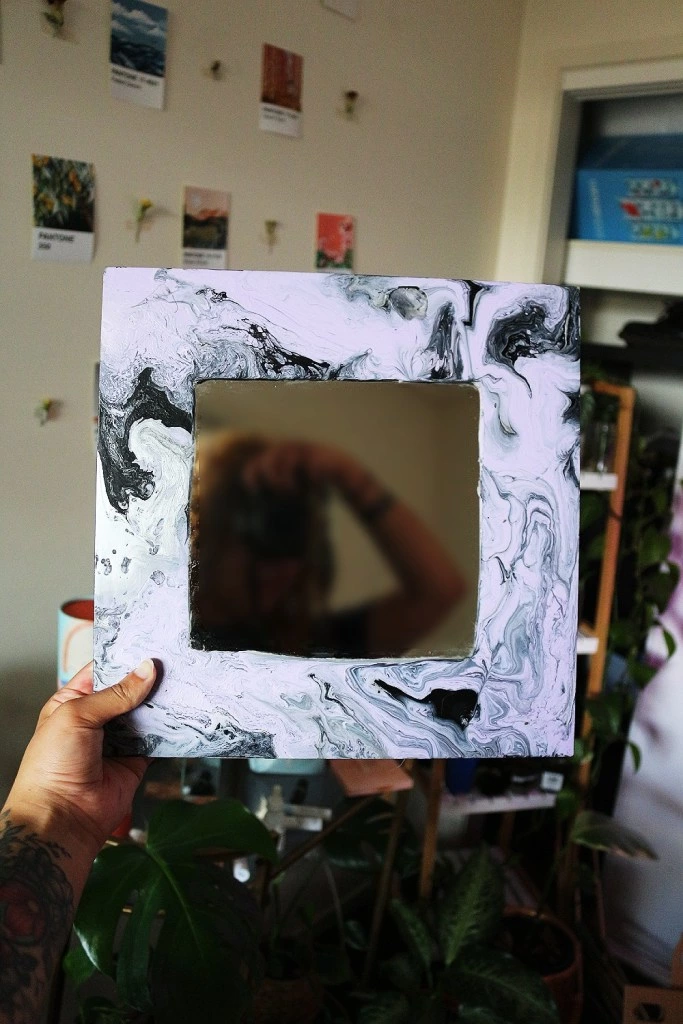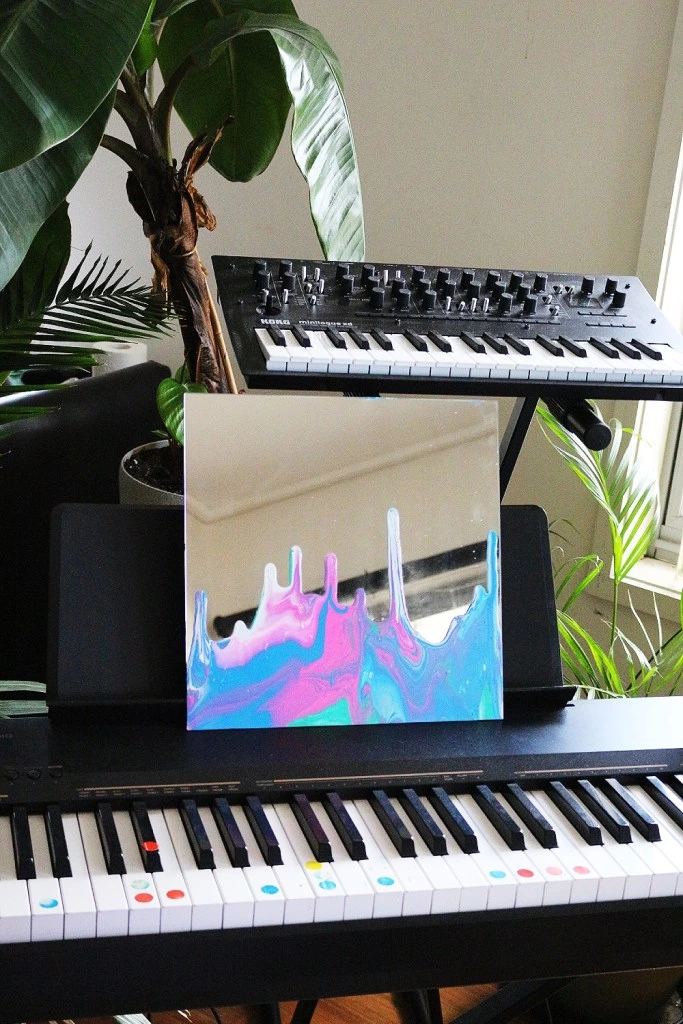 Mirror painting is a trend that's getting increasingly popular – and for good reason! You can create all kinds of quirky and fun creations.
I particularly love this option because it's totally beginner-friendly. All you need are some acrylic pour paints in your chosen colour, a mirror . . . and that's it! Check out my tutorial below to see for yourself.
And with that we conclude this blog's first ever gift guide! I know – gasp! I hope you enjoyed this and found some cute ideas. I'd really appreciate it if you could Pin this post too *wink wink*. What are you getting your best friend this Christmas? It's one of mine's birthday next week, so I really need to get shopping!
Which gift was your favourite? Are you a DIY-er? Let me know your thoughts down below!
Peace,

Instagram // Pinterest // Twitter // Bloglovin'