Are you looking for some air dry clay ideas? You're in the right place! Here are 50 of the internet's finest projects in one handy spot. Enjoy!
Hello, beautiful people, and welcome back to my corner of the web. I hope you're all feeling fabulous today! Oh, me? As ever, I am feeling inspired.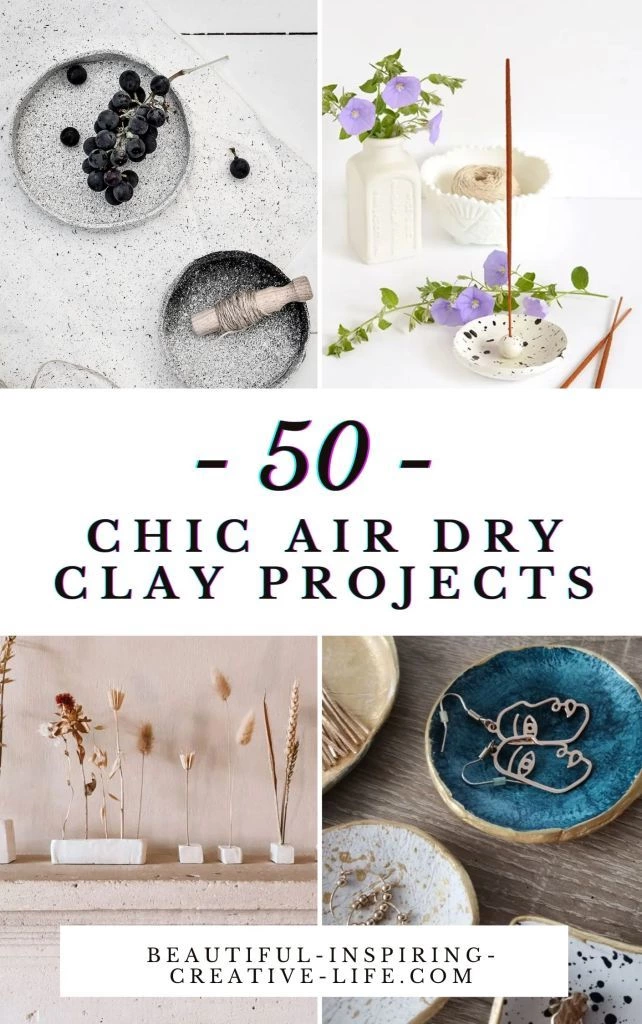 Over the past six months, I have found a deep, unending love for compilation posts. As a DIY blogger, I'm constantly on the lookout for inspiration. Compilation posts are a great way for me to curate ideas . . . and share them with you lovely people!
There's always a new technique to try, or an IKEA hack ready to blow my mind!
Since testing out some air dry clay projects earlier this year, I've been wanting to experiment more with the medium. So today let me share 50 of the internet's finest air dry clay ideas with you all . . .
Don't be surprised if you see me giving some of these a whirl!
AIR DRY CLAY EASY IDEAS VIDEO:
As always, I would love if you checked out my Youtube and subscribed to me over on there too!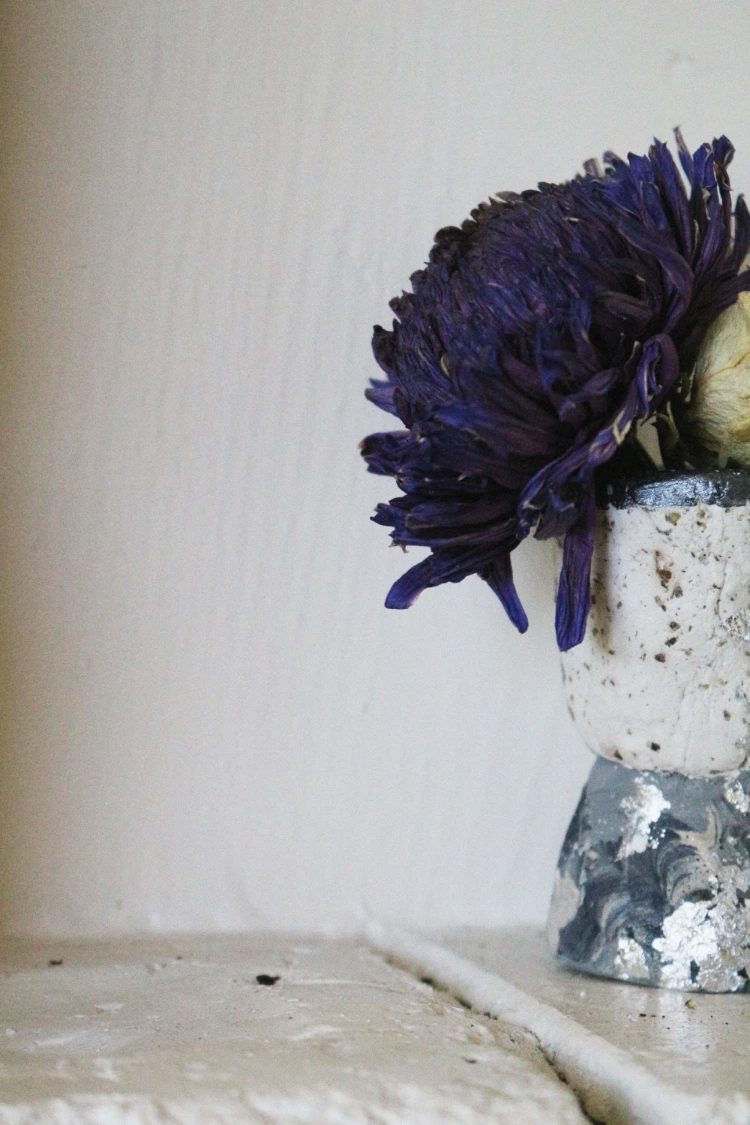 Our project is (naturally) a self promo! I'm still in love with how this little trinket cup came out. For air dry clay, it has a lovely faux stone texture.
2. Quirky, Cute Candle Holders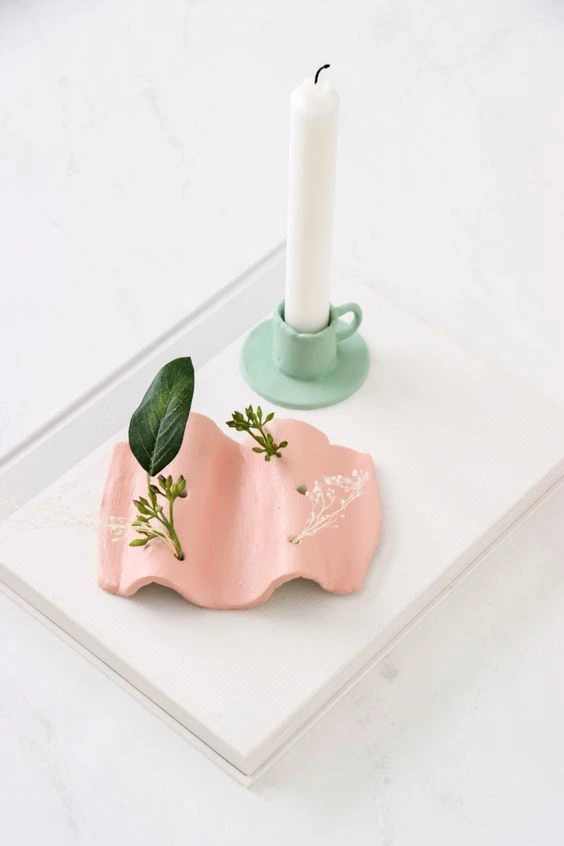 You get a two for one special with this next video! Both of these air dry clay ideas are fabulous, but my favourite has to be the candle holder. It's surprisingly easy to recreate too.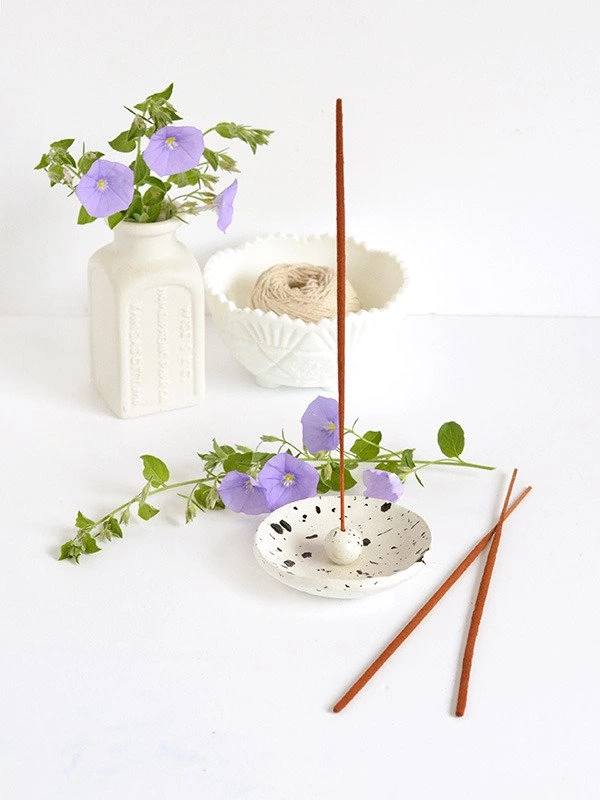 I'm always seeing quirky incense holders on Pinterest – but you can make your own in a few easy steps!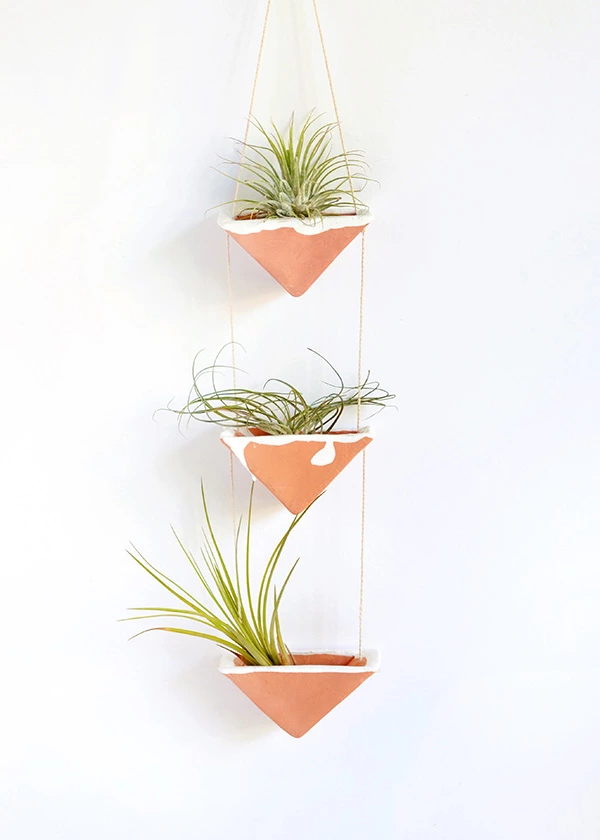 You guys know how much I love a handmade air plant holder!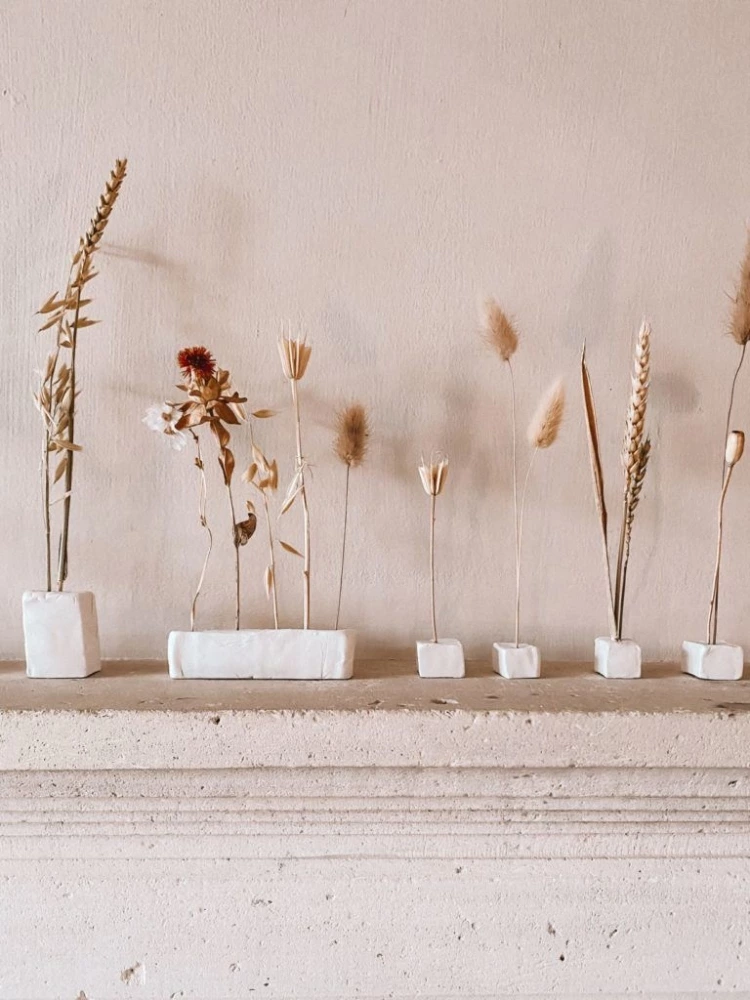 To be honest, I think these minimal flower holders are the first thing on my to-try list! I love how chic they look . . . but they're also incredibly easy to recreate.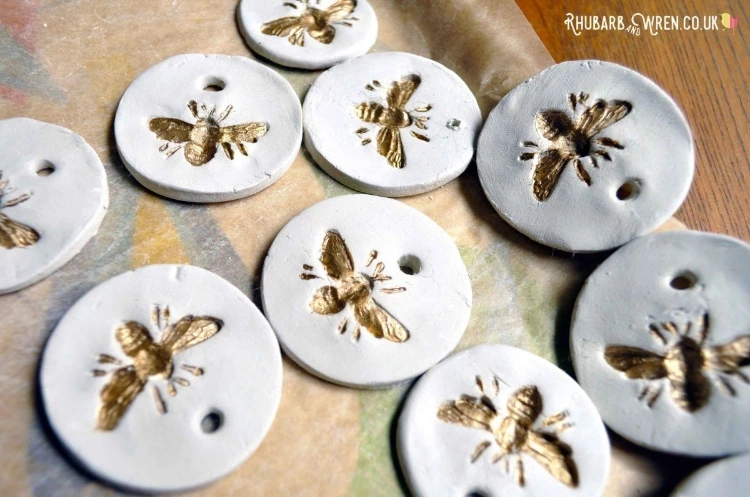 If you like to make your own jewellery, I think this embossed clay pendants are a must try! (They'd also make really cute tags for Christmas gifts.)
7. Line Art Jewellery Tray
Our next idea is so aesthetic!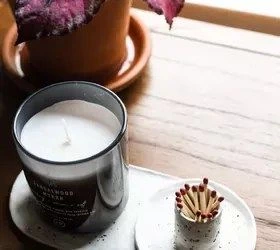 Does everyone else love this practical (and stylish) candle holder set? It's amazing! I almost can't believe it's made from air dry clay to be honest.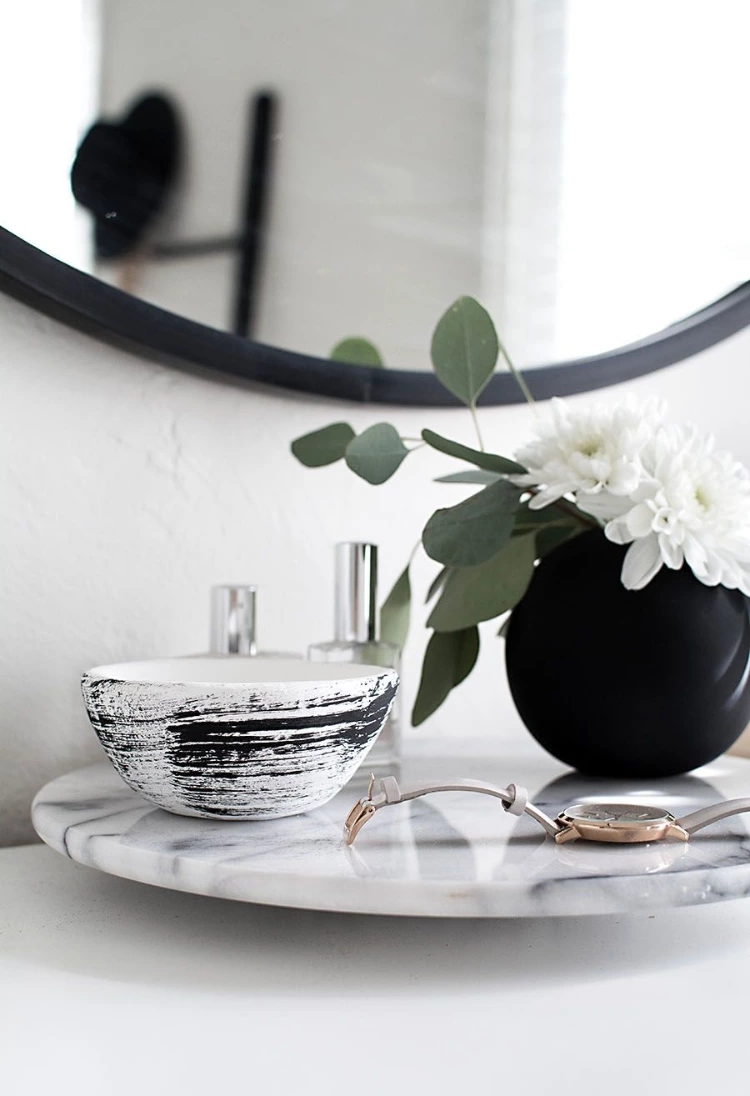 If you're a fan of more minimal décor, this monochrome bowl project is a winner!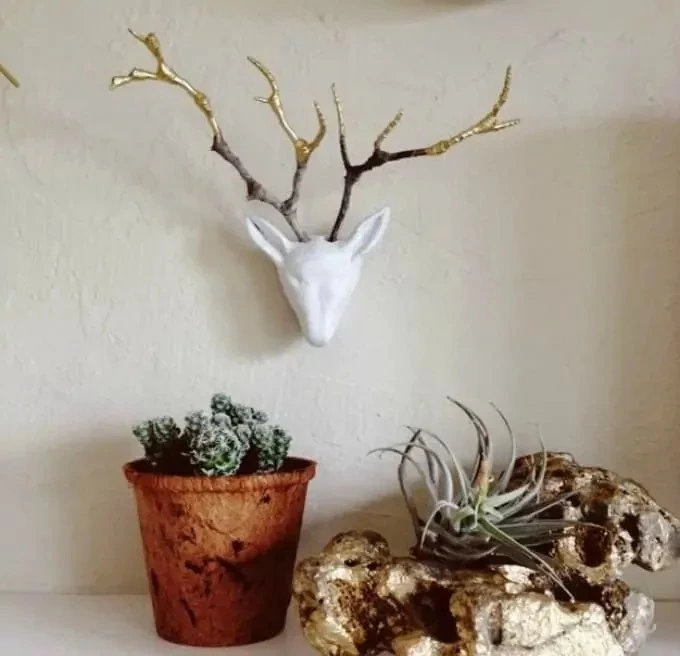 I have definitely filed this idea away to be whipped out at Christmas!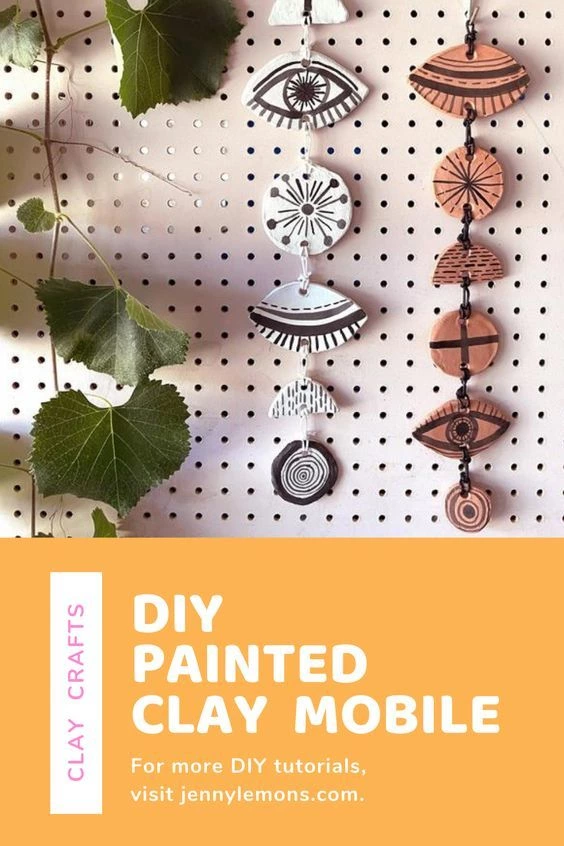 This is such a versatile and beginner friendly project. If you're more confident with drawing, you could even create a more elaborate design.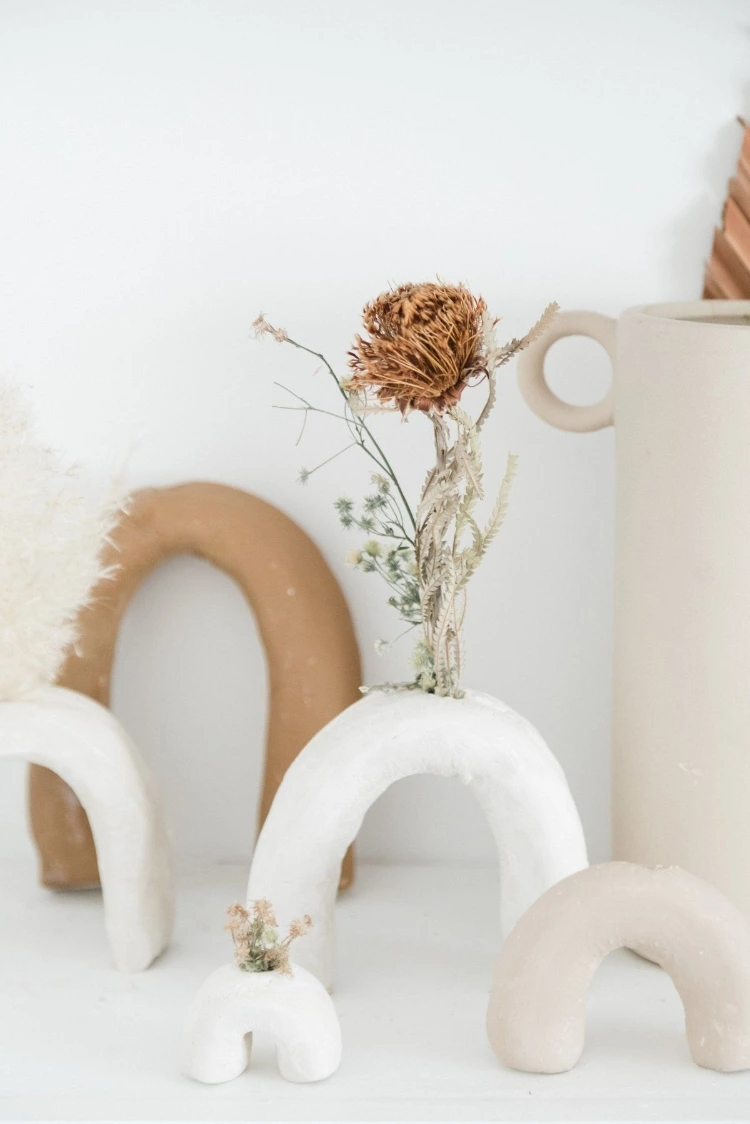 These arched vases are such a cute way to display dried flowers and other aesthetic things!
DO YOU LOVE COTTAGECORE DIYS? HAVE A WATCH OF MY VIDEO!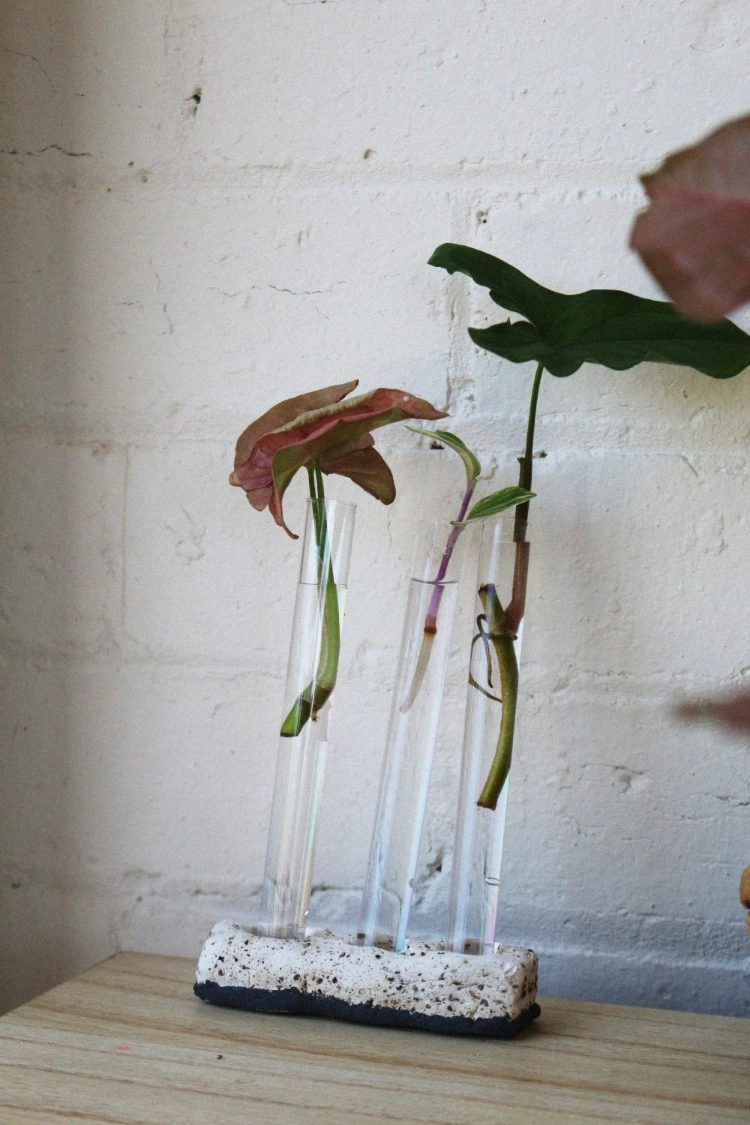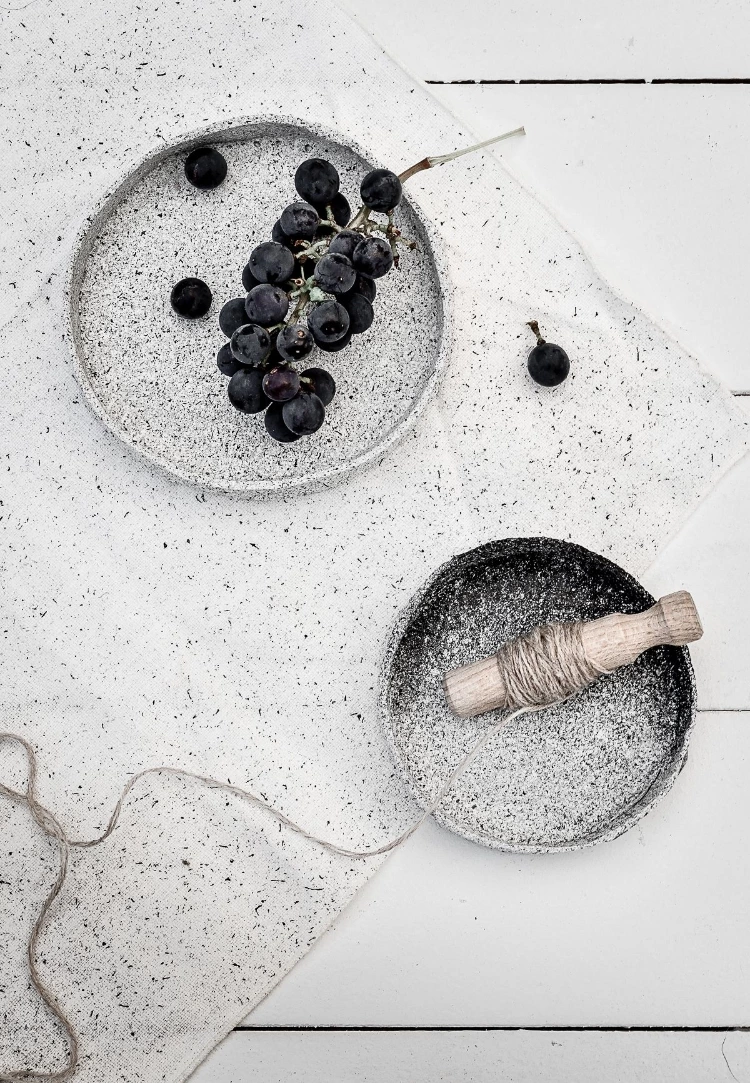 Sorry, what? These ceramic plates honestly stopped me dead! They're so professional and gorgeous. Tons of gifting potential!
Not only a cute home décor piece, I think this would make a fun kids toy!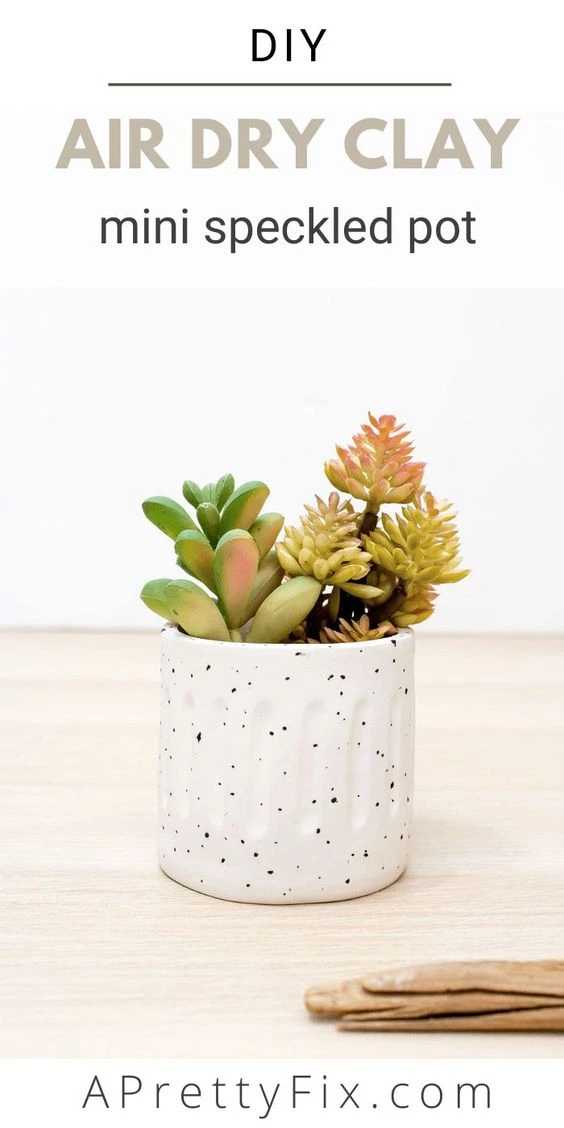 We all know how much I love a good DIY plant pot and this stunner is no different!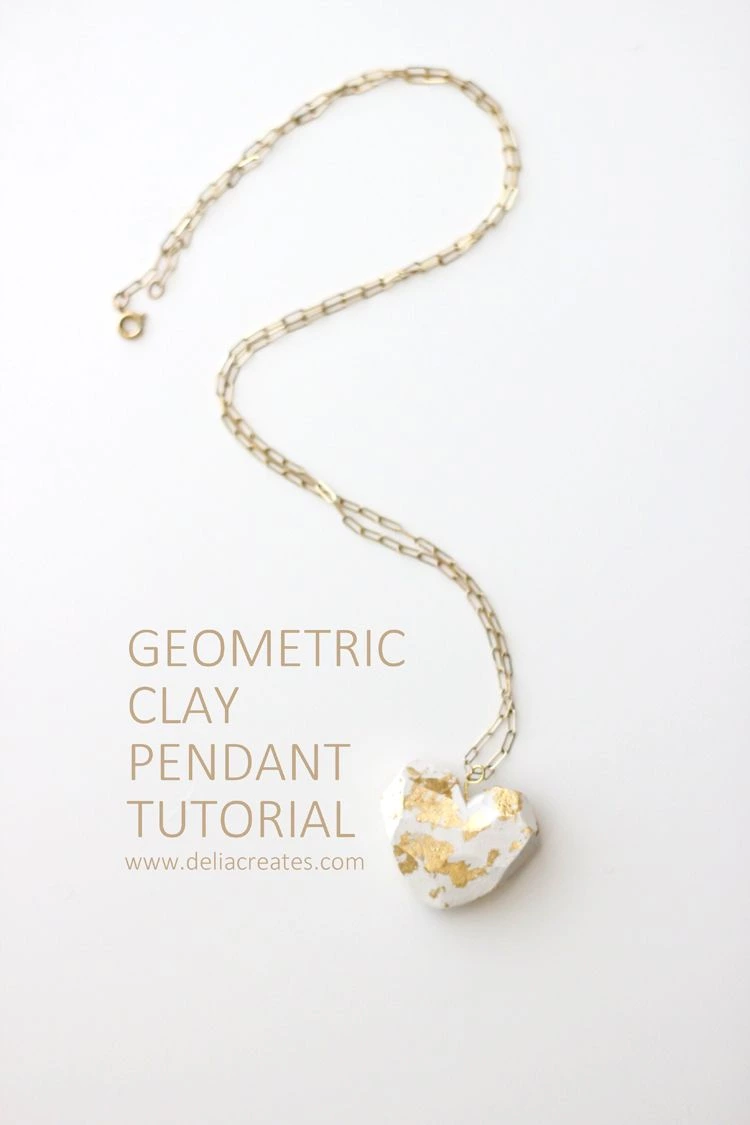 I know you guys will think I'm insane, but I'm in solid Christmas gift planning mode. This geometric necklace is so easy to recreate – but super cute!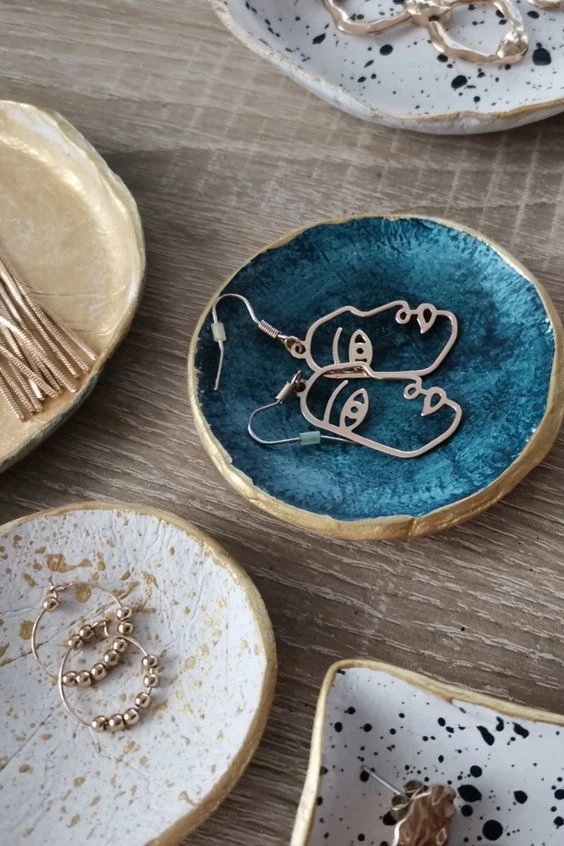 Whenever I think of clay crafts, I immediately think of trinket dishes. These beauties are perfect for gifting . . . or keeping to yourself! (I couldn't blame you for either.)
19. Decorative Clay Knot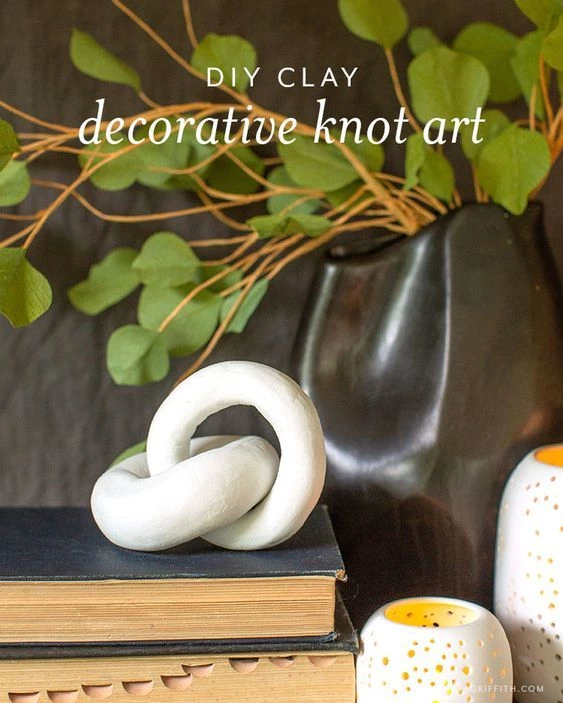 Are you a fan of minimal, modern DIYs? I think I've found just the thing for you! Try this clay knot centerpiece on for size.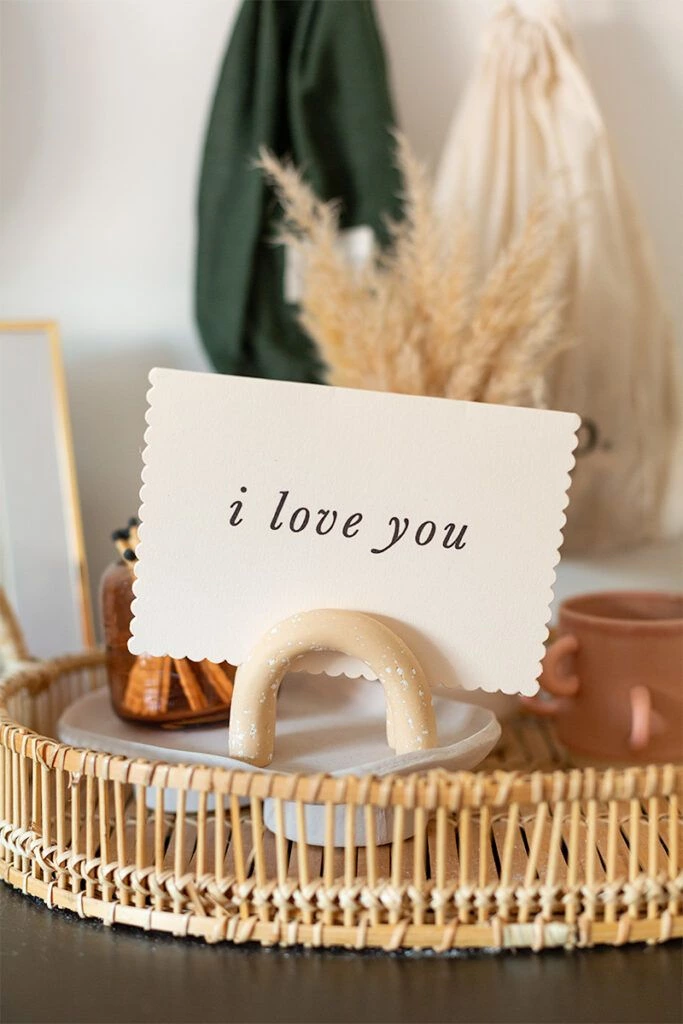 Okay, this craft is so adorable! You could use it for positive affirmations and notes – or as a picture holder. Either way? Love it.
I'm obsessed with sage green at the moment. For clothes, home décor and – apparently – DIYs!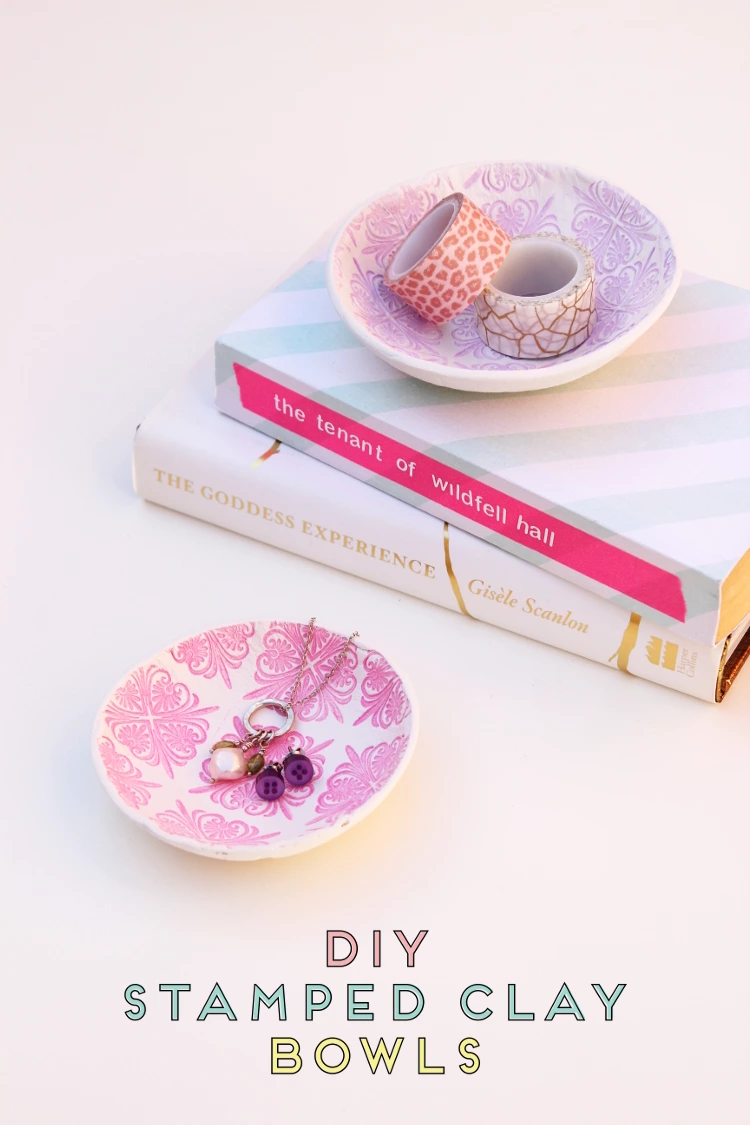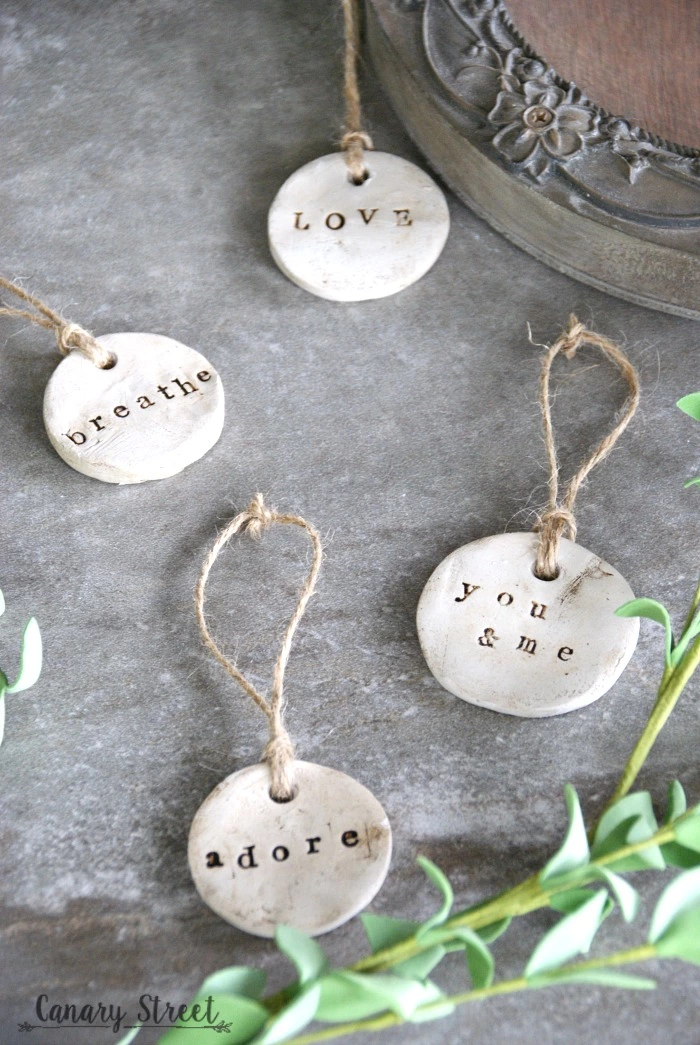 I love these gift tag ideas!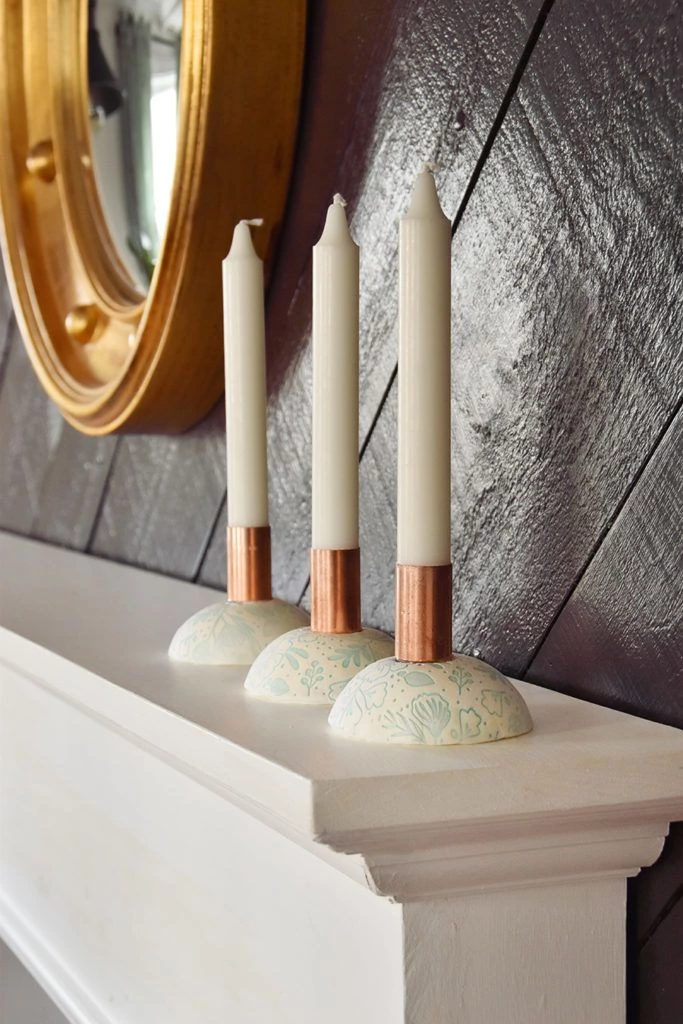 This project could totally double up as a DIY Christmas decoration! (And, yes, I am thinking about Christmas already.)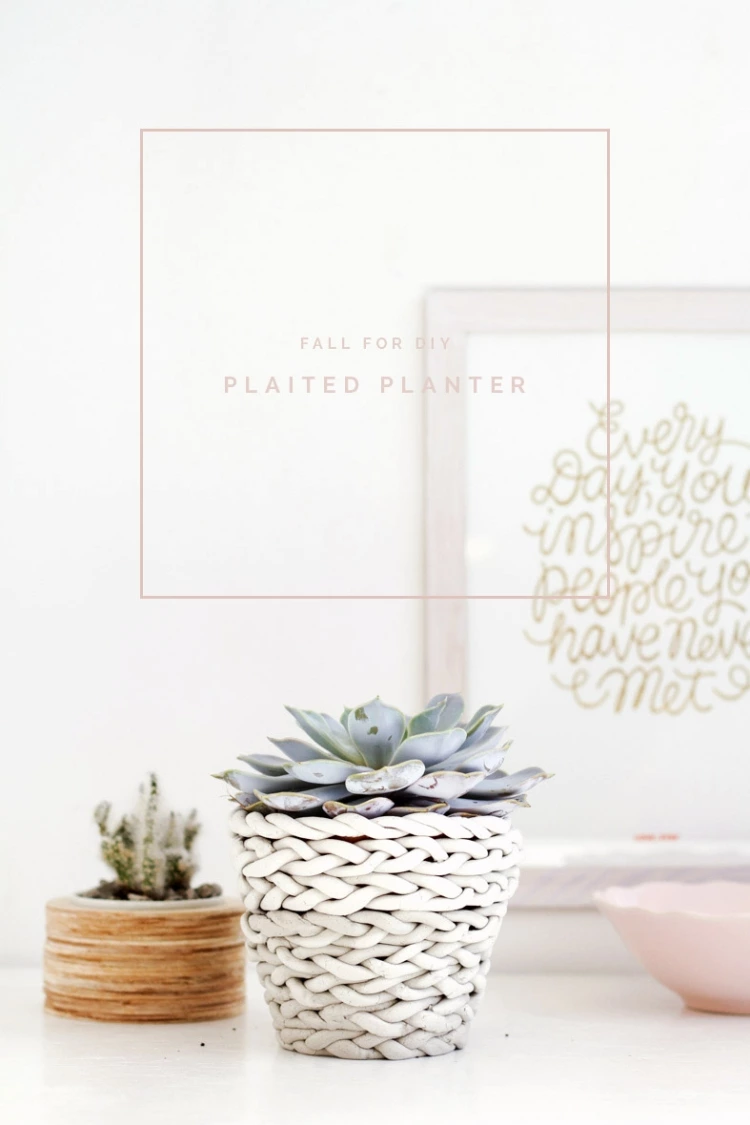 This chic and simple DIY plant pot is so cute! I would love to give it a try myself.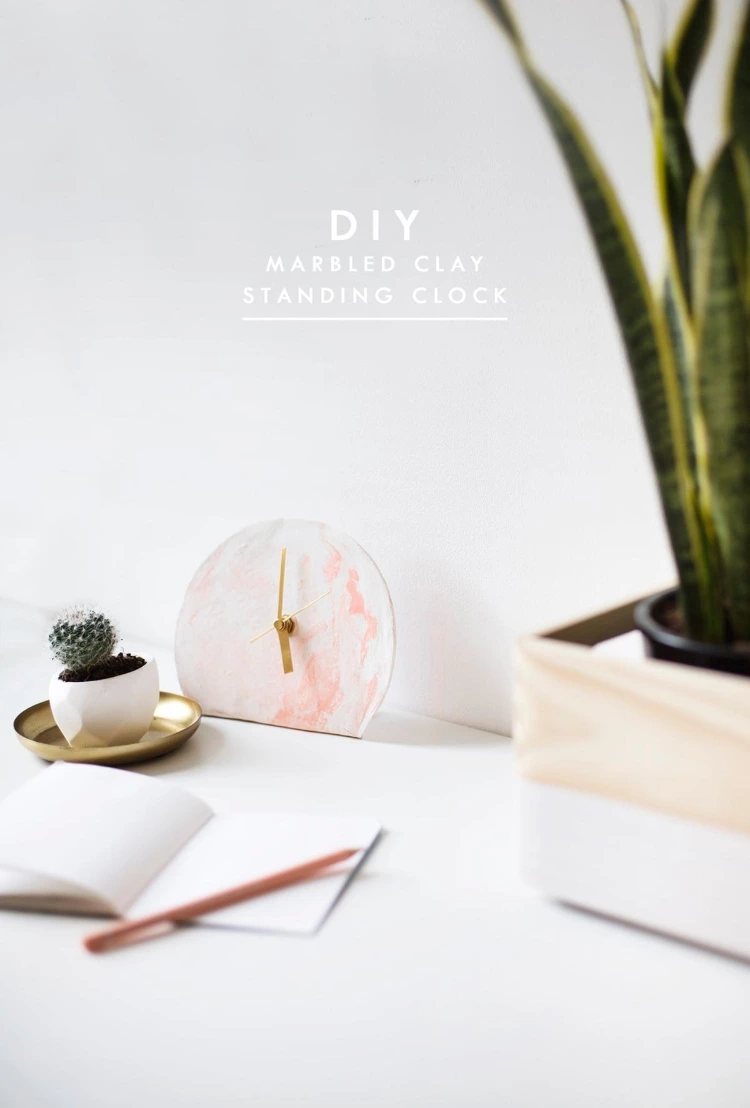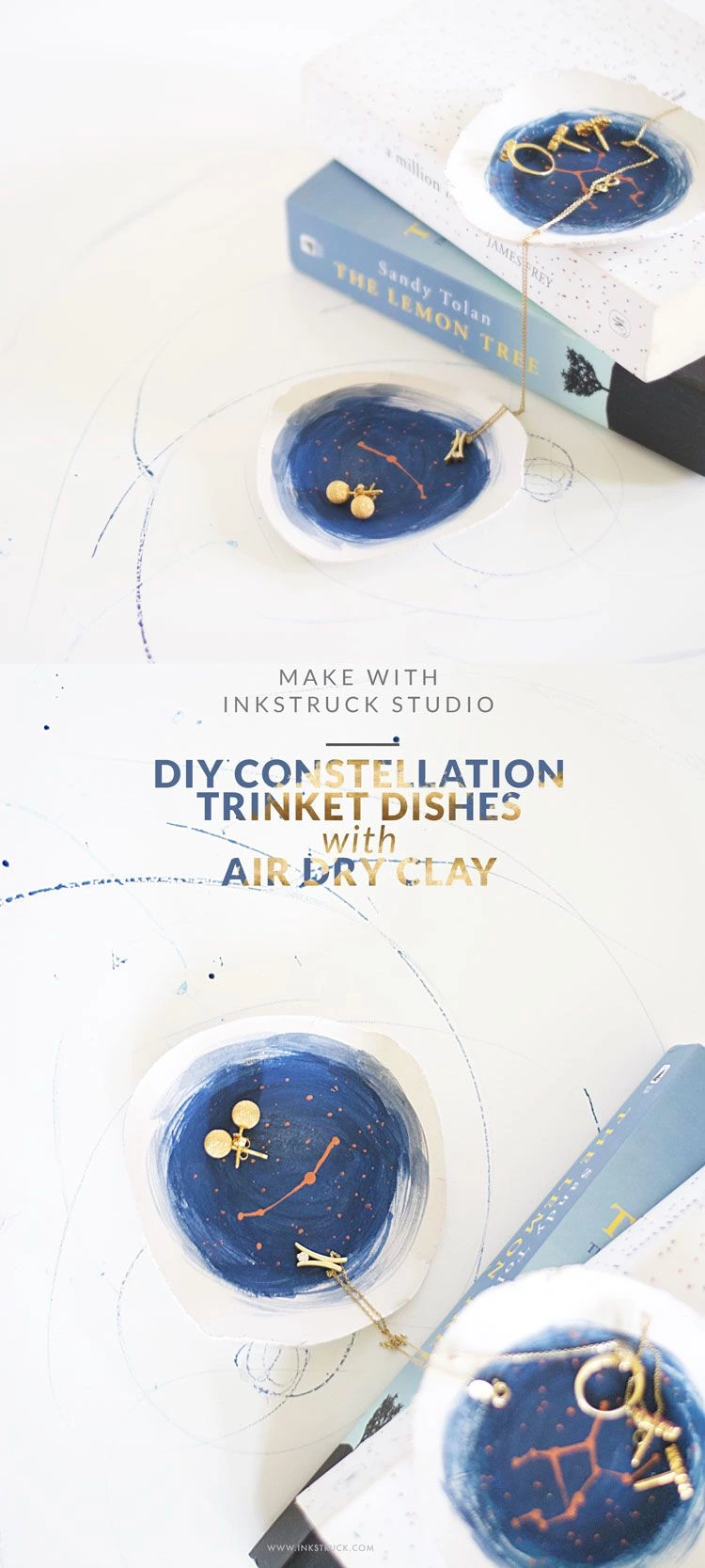 I think these astrology dish holders would make the perfect DIY gift idea – don't you?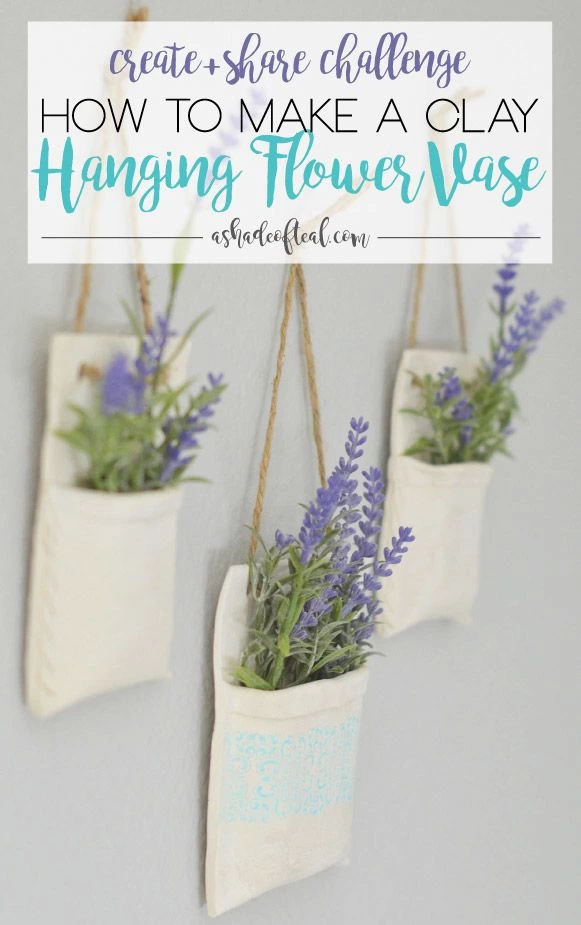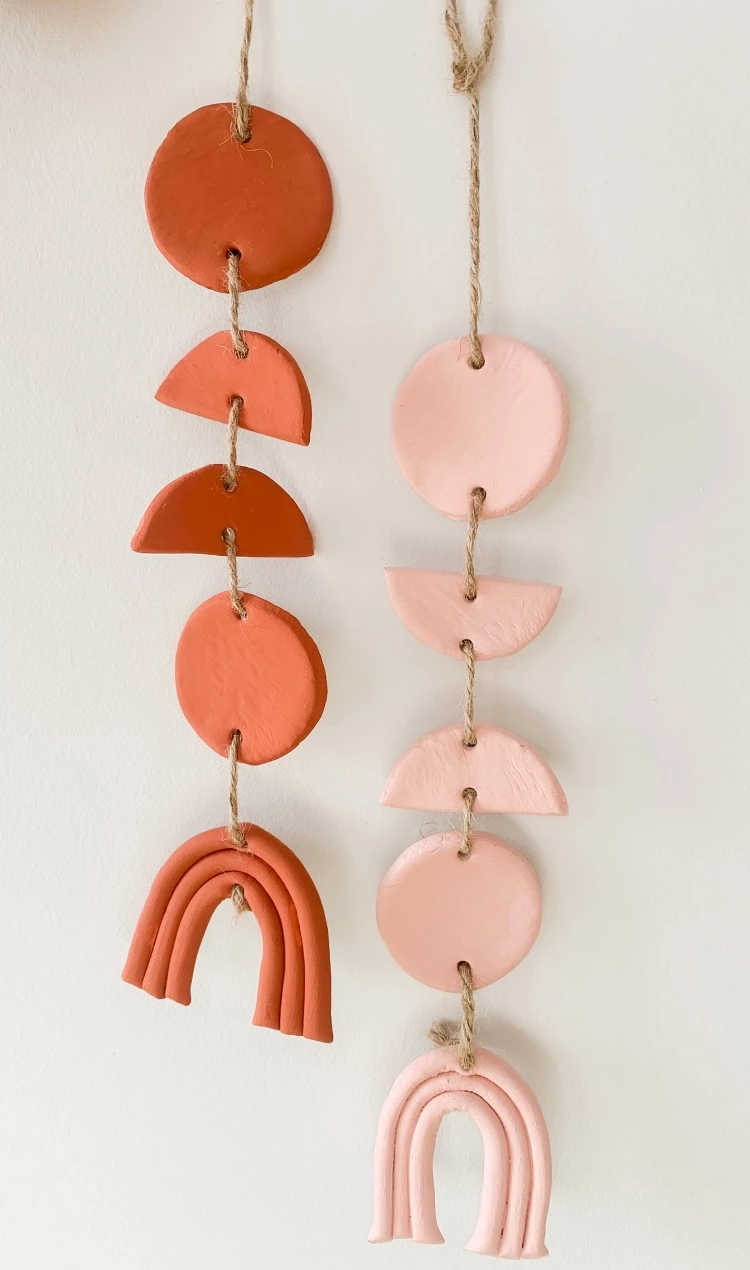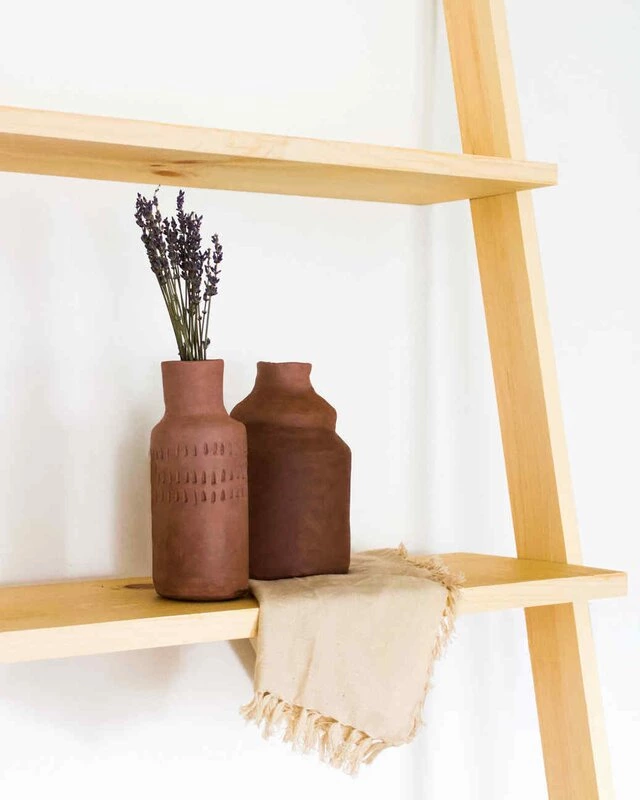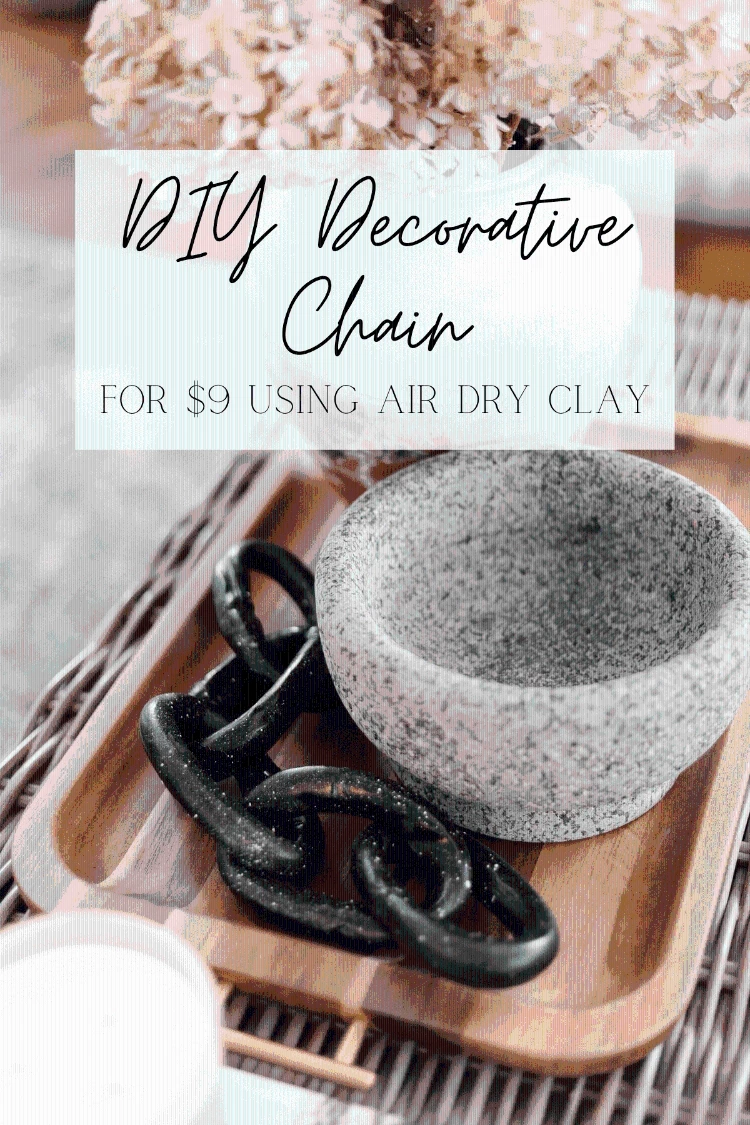 32. Classy Air Dry Clay Gifts
I'm utterly obsessed with this video! I would love to receive any of these creations as a gift – hell, I'd be happy to buy them.
33. Celestial Incense Dish
34. 3 Neutral Air Dry Clay Home Décor Projects
35. Illustrated Trinket Box
36. DIY The Friends Peephole Picture Frame
37. Trendy Paint Splatter Air Clay Projects
38. Boho / Celestial Trinket Dishes
39. Celestial Grey Trinket Dishes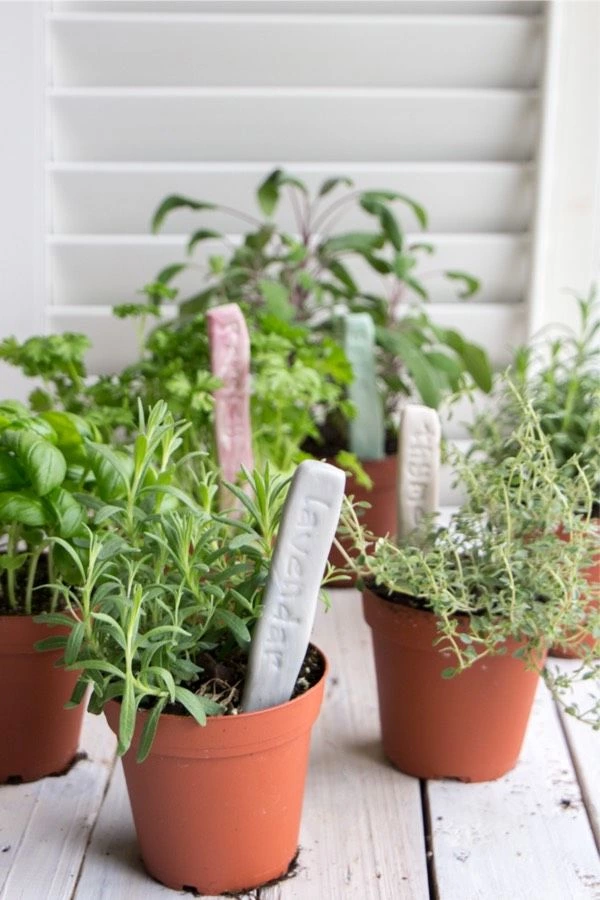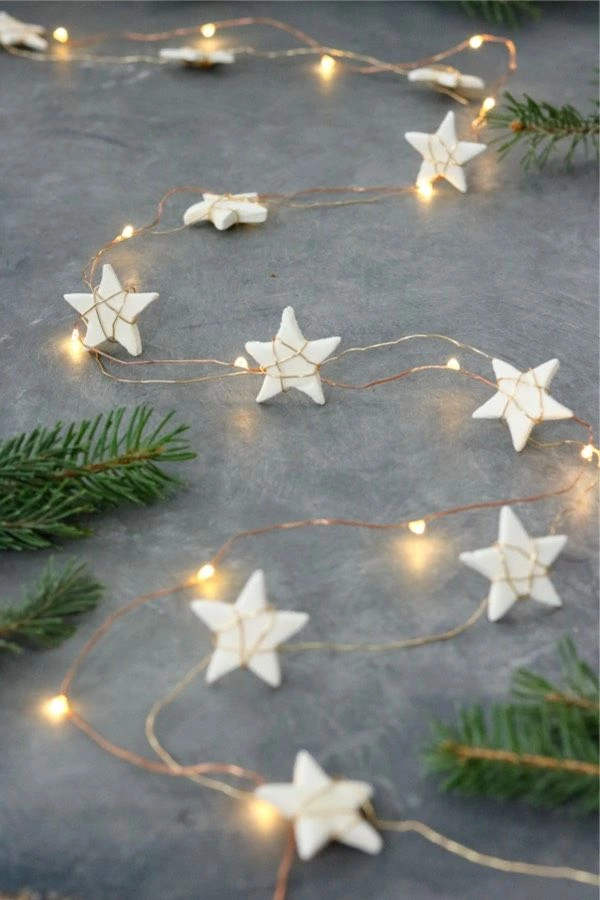 42. Chic Coasters
43. Quirky Long Thin Vases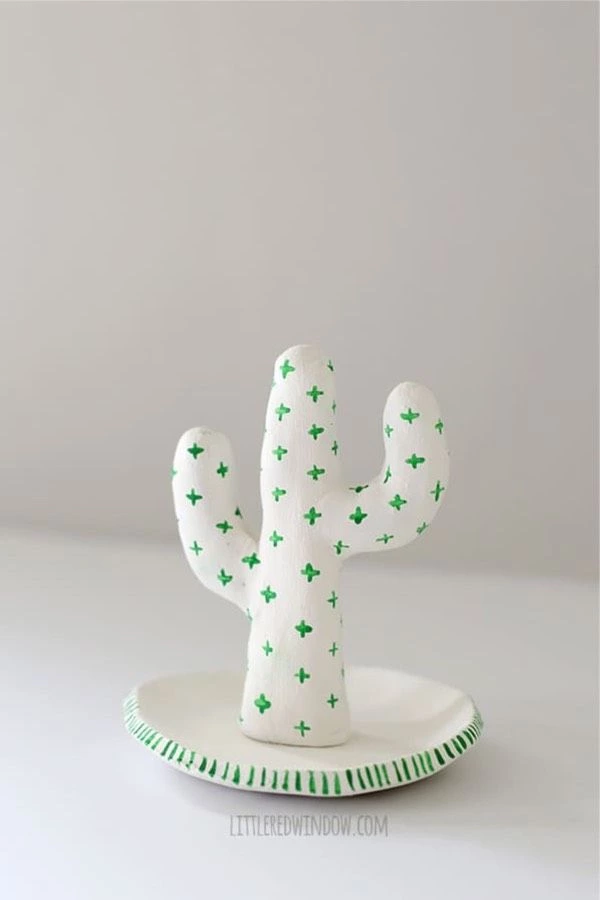 45. Create DIY Earrings
46. Gold Embossed Trinket Dish
47. Boho Wall Hanging
48. Embossed Floral Trinket Dishes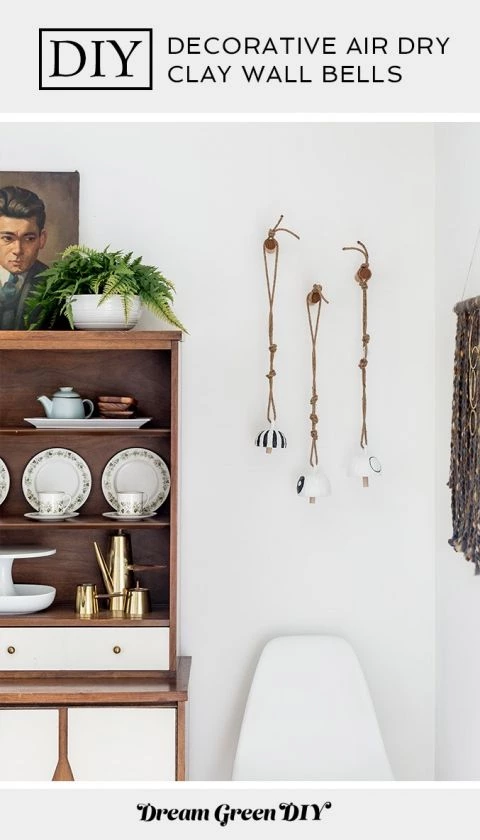 50. Crafty Mirror Support
Phew, that was a long ole list – but I hope you guys are just as inspired as I am! I want to try pretty much all of these crafts. (Not to mention, I have tons of inspiration for Christmas.)
If you did enjoy this post, make sure to give it a share. Which of these projects was your favourite? Would you make any? Do you enjoy air dry clay? Let me know your thoughts down below!
Peace,

Instagram // Twitter // Bloglovin' // Youtube // Pinterest // TikTok