10 of the best new DIYs and craft project ideas to try out in 2021! If you're looking for creative inspiration (or some of the best lockdown crafts!) make sure you bookmark this list.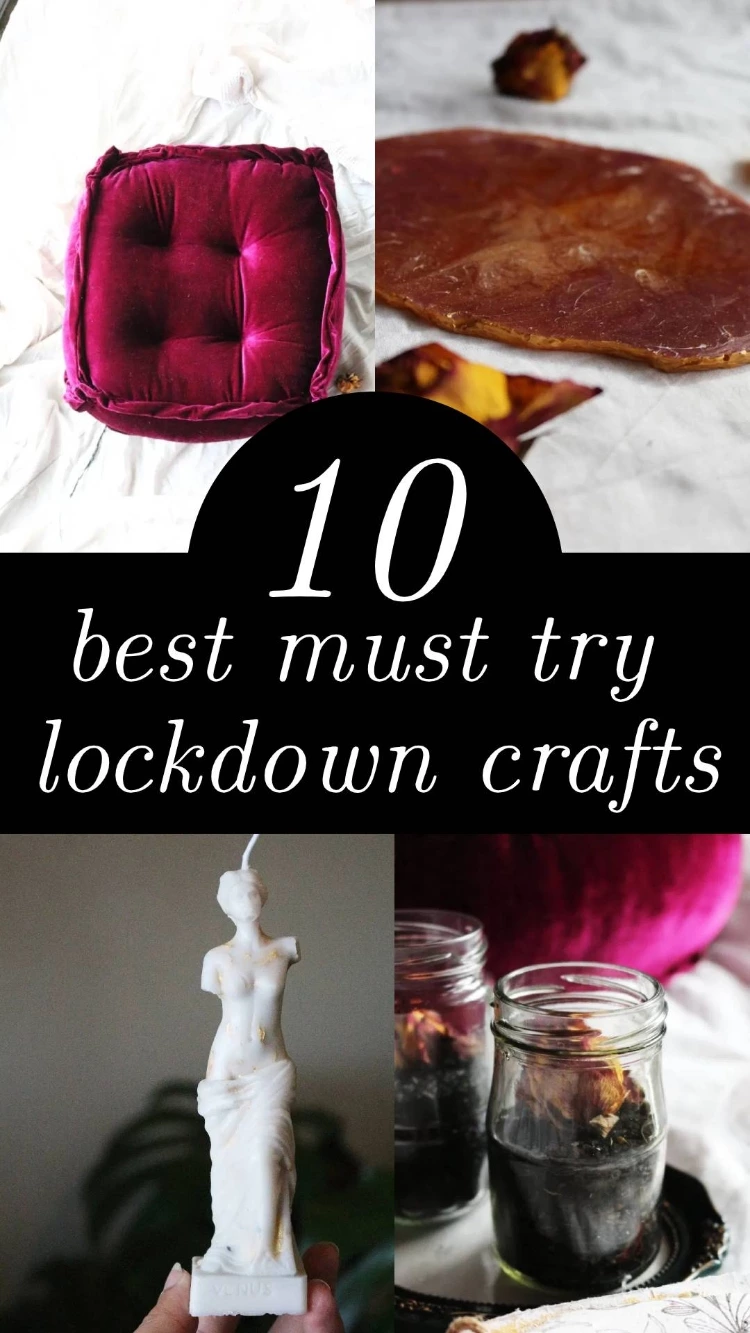 Hello, beautiful people and welcome back to my corner of the web! Today's post is a fun roundup of my favourite DIYs and crafts of 2020 . . . and maybe a sneak preview at some of the fun crafts I have coming your way in 2021. So, if you're in lockdown at the moment, here's all the creative inspiration you need in one handy place!
CHECK OUT MY MOST RECENT 2021 CRAFT PROJECT IDEAS BELOW (THEN WE'LL GET TO THE ROUNDUP):
I've been seeing so many fabulous 2020 roundup posts over the past few weeks. To tell you the truth, I don't even remember if I set any New Year Resolutions to stack last year up against! So a goal checklist was off the table. However, while I may have tossed productivity out the window last year, your girl really embraced creativity! During our almost six month lockdown, I had the chance to learn all kinds of new skills, from candle making to sewing. It was kind of a good time!
(Okay, it definitely wasn't a good time. But nobody I know has died of COVID and neither my partner nor I lost our jobs, so I'm viewing our experience as a lot more positive than others. And I got some cute crafts out it – silver linings.)
THE TRENDIEST 2021 DIYs TO TRY . . .
Rather than checking off my 2020 goals, I figured I'd check off all the crafts I got to make this year. Hopefully this compilation will help anyone that's in lockdown find inspiration for some fun things to try! Without further ado . . .
10 BEST NEW CRAFT PROJECTS FOR 2021 TO TRY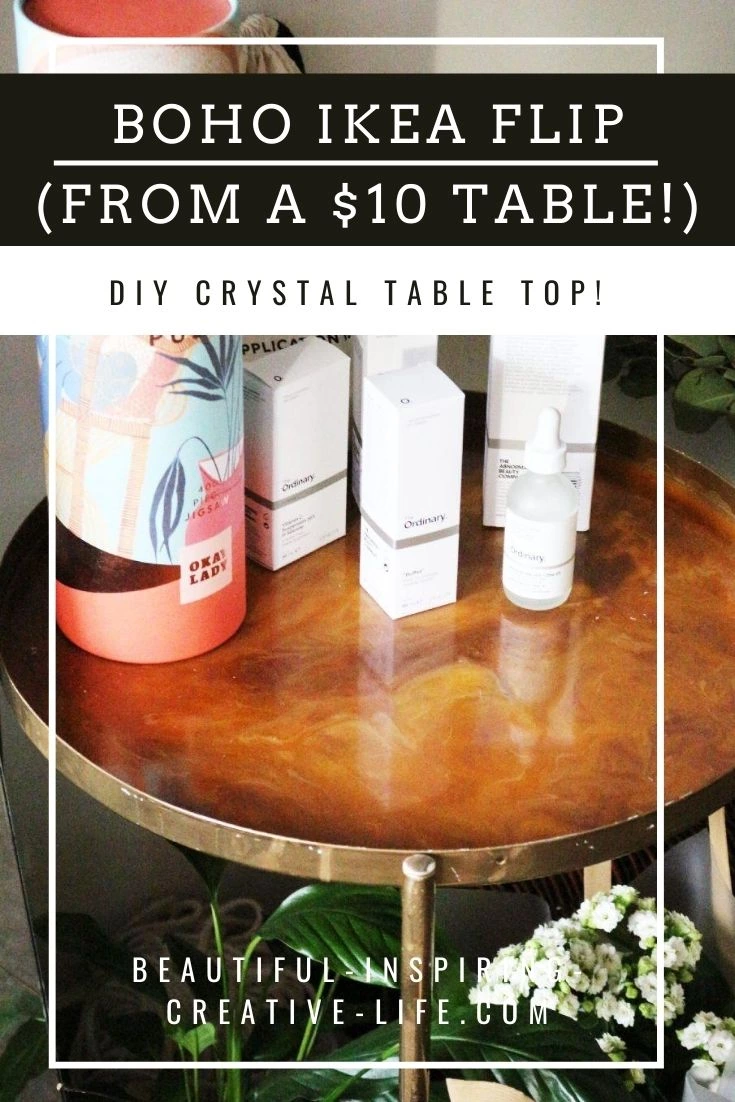 Our first craft has to be this gorgeous IKEA Hack. It's everything I love in a good DIY: affordable, easy and practical. Whatever your artistic ability, this beginner friendly craft is achievable for you. (And requires surprisingly little in the way of supplies. All you need is a resin kit and some spray paint!)
You can use this table as . . . well, as a side table, or a plant stand. The top is removable too, so it also functions as a tray. Or (and I'm a big fan of this) you can just sit on the floor and stare at how beautiful it is. Have I got a handy Pin ready for you to save for later? Of course I do!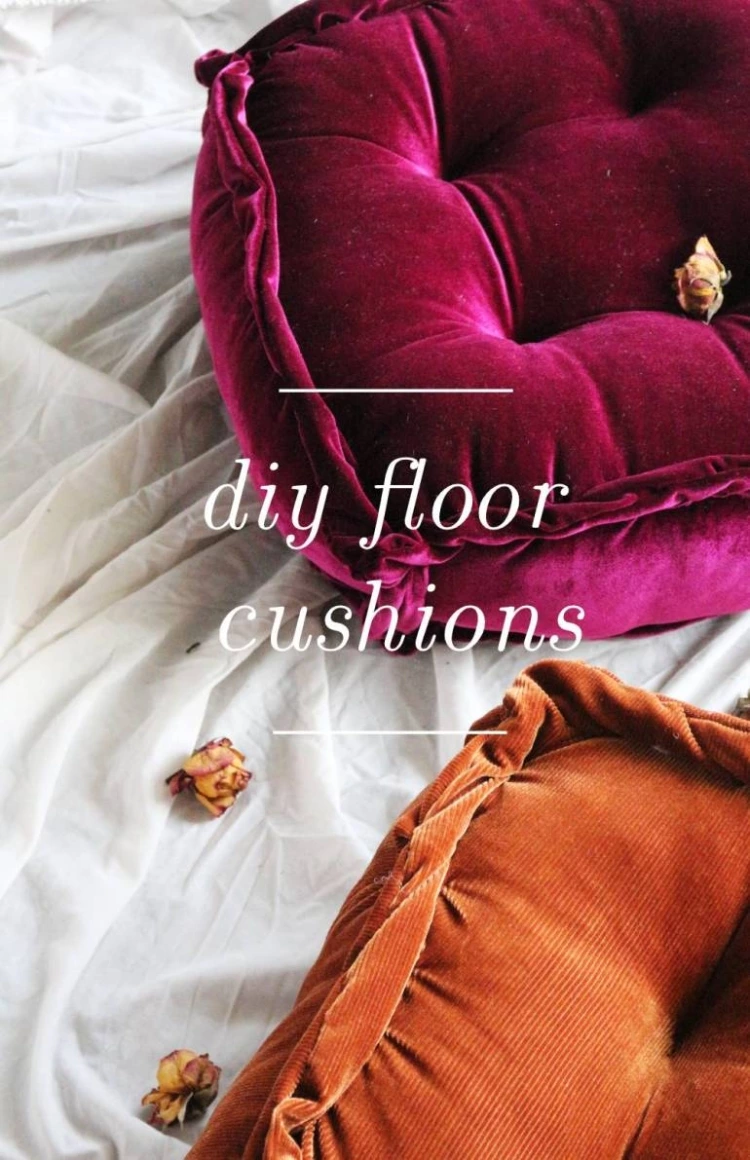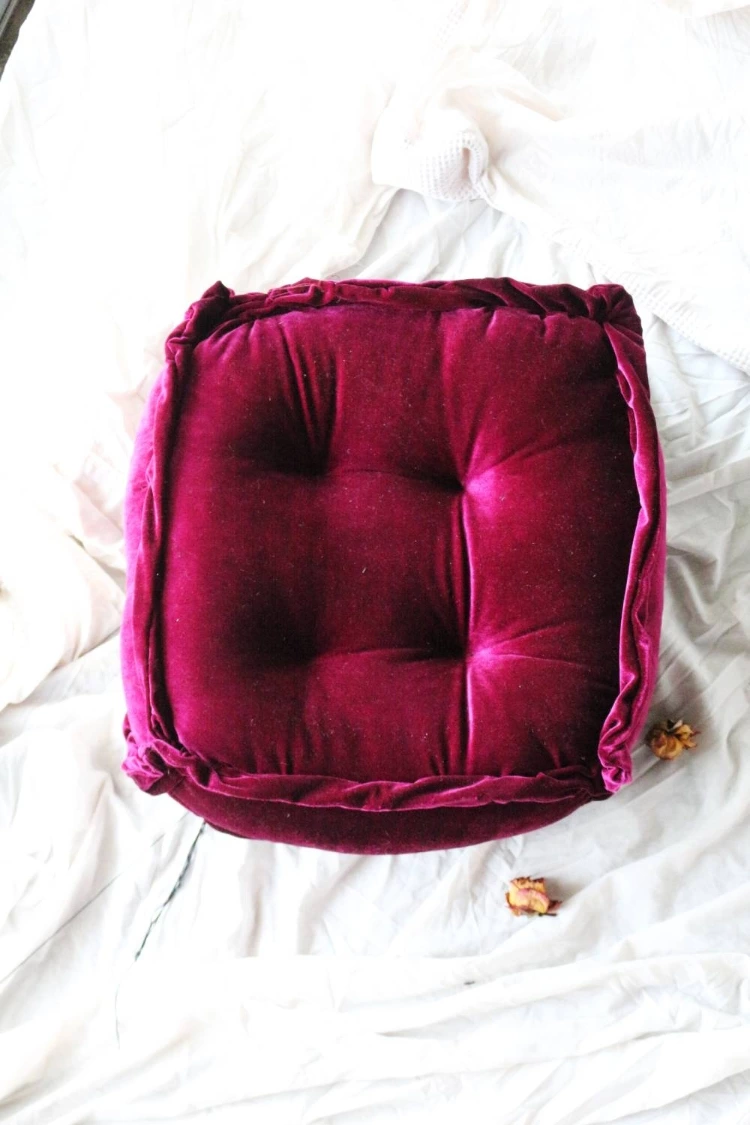 Next up, has to be these beautiful velvet floor cushions. These were actually part of a collaboration with Anika from Chapters Of May and they're the perfect addition to any cosy reading nook.
Bonus points on the price: these come in at a whopping $8 each! If you're willing to invest some time into making, you save $42 off what they retail for in Urban Outfitters!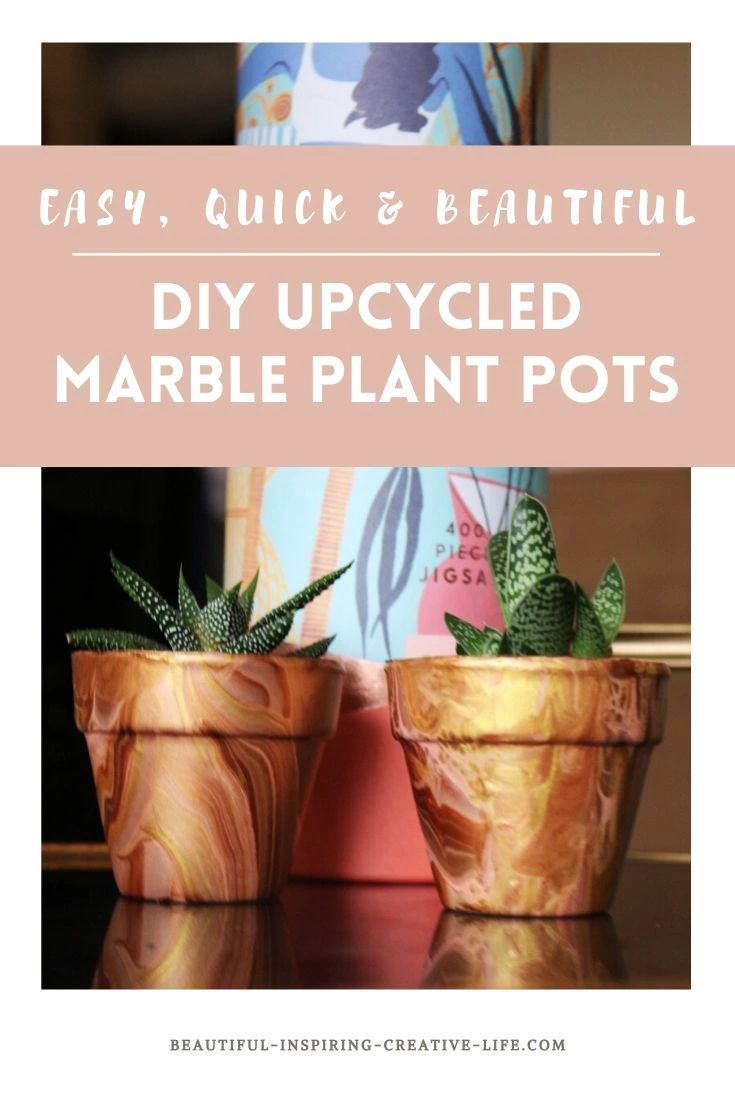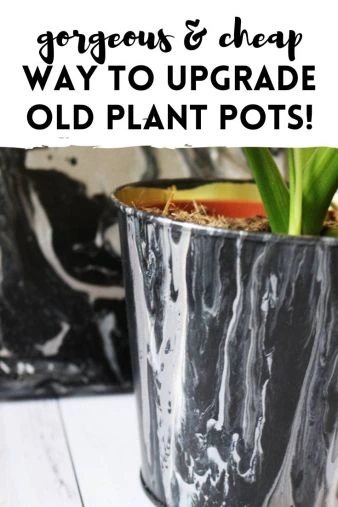 2020 was the year where I discovered acrylic pouring paints and . . . well, I'm never looking back!
One of my favourite (and most popular) DIYs of the year, was this easy hack for painting old plant pots. It takes all of 2 minutes, requires no painting ability and always turns out beautiful!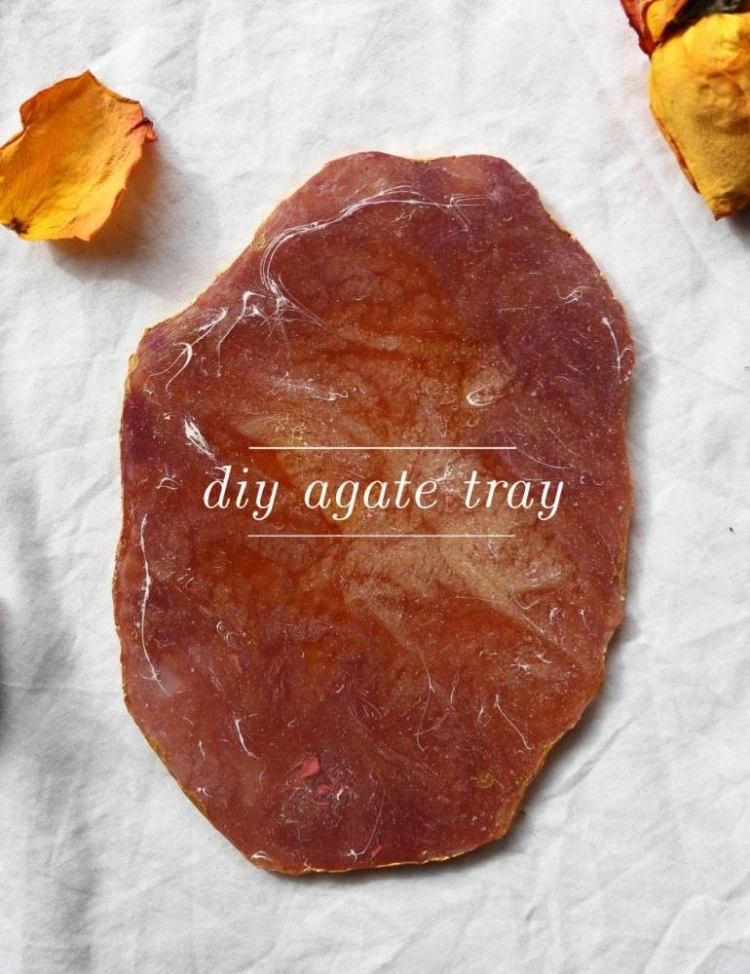 Have you ever seen something so bohemian and beautiful? Because I have not.
This agate-inspired trinket dish looks like it's straight off the shelves of Anthropologie, but is so easy to make it's almost criminal. Plus, unlike loads of crafts I've seen where the "craft" is literally buying pieces of agate and just painting the edge, this is made using resin so it's wonderfully affordable.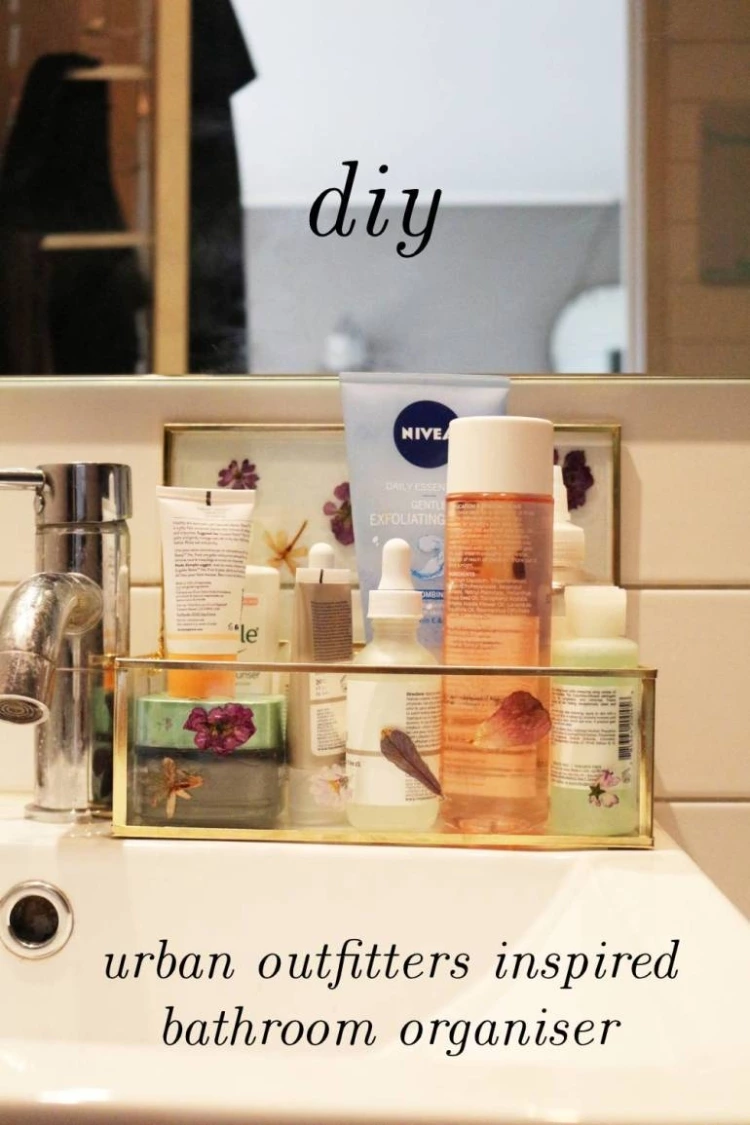 This craft was actually a thrift flip, but you could just as easily mod a box you already have or purchase one. It takes all of 5 minutes, but is a fantastic way to add some bohemian cuteness to any room. (Plus . . . does anyone else literally need a skincare box? If I don't have it all chucked in one place, my skincare will end up under the bed somehow!)
The tutorial for this is in this video, if you prefer to watch over read.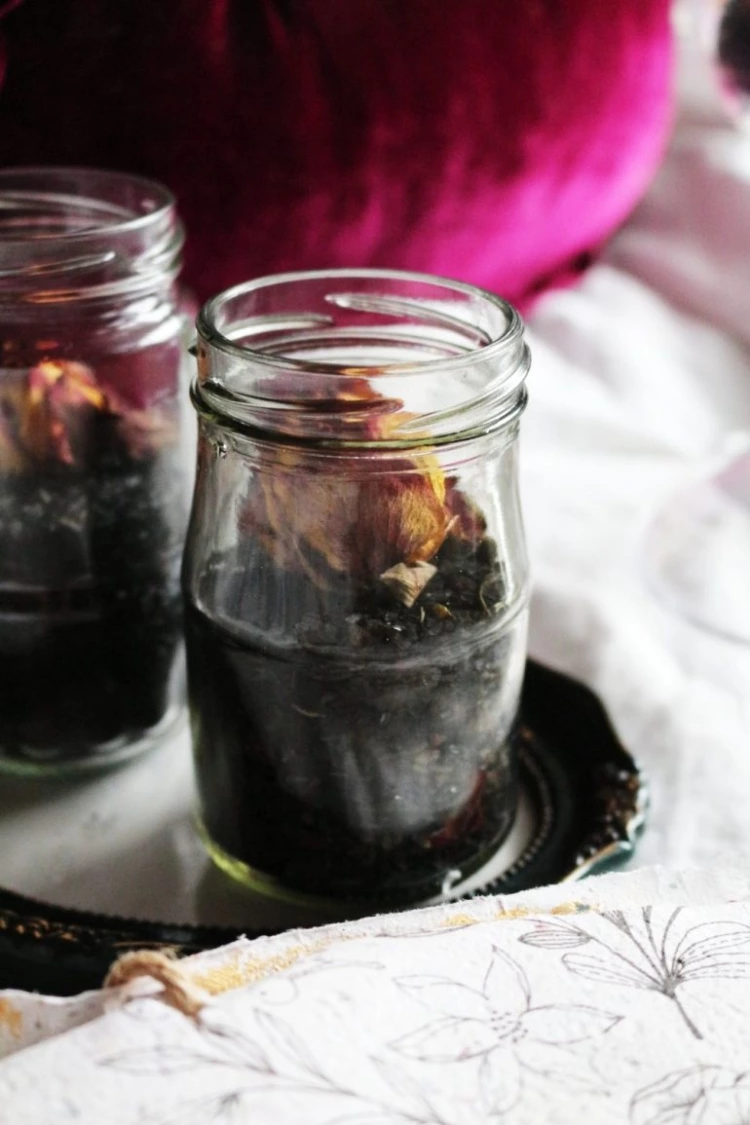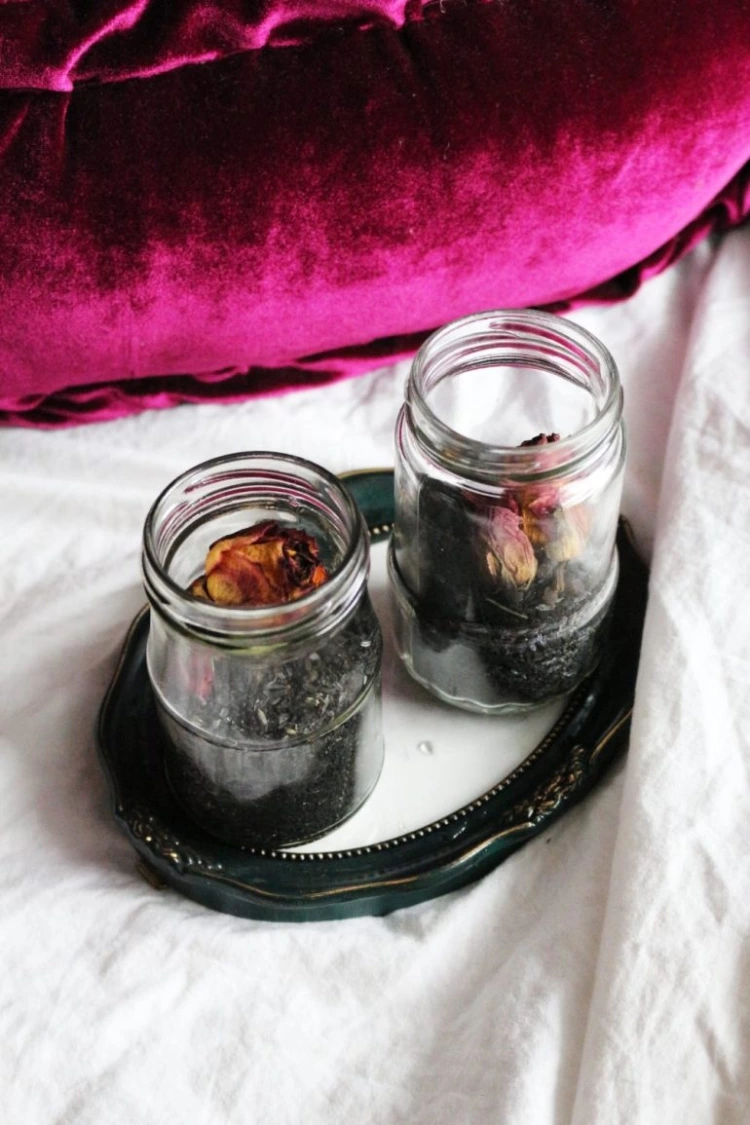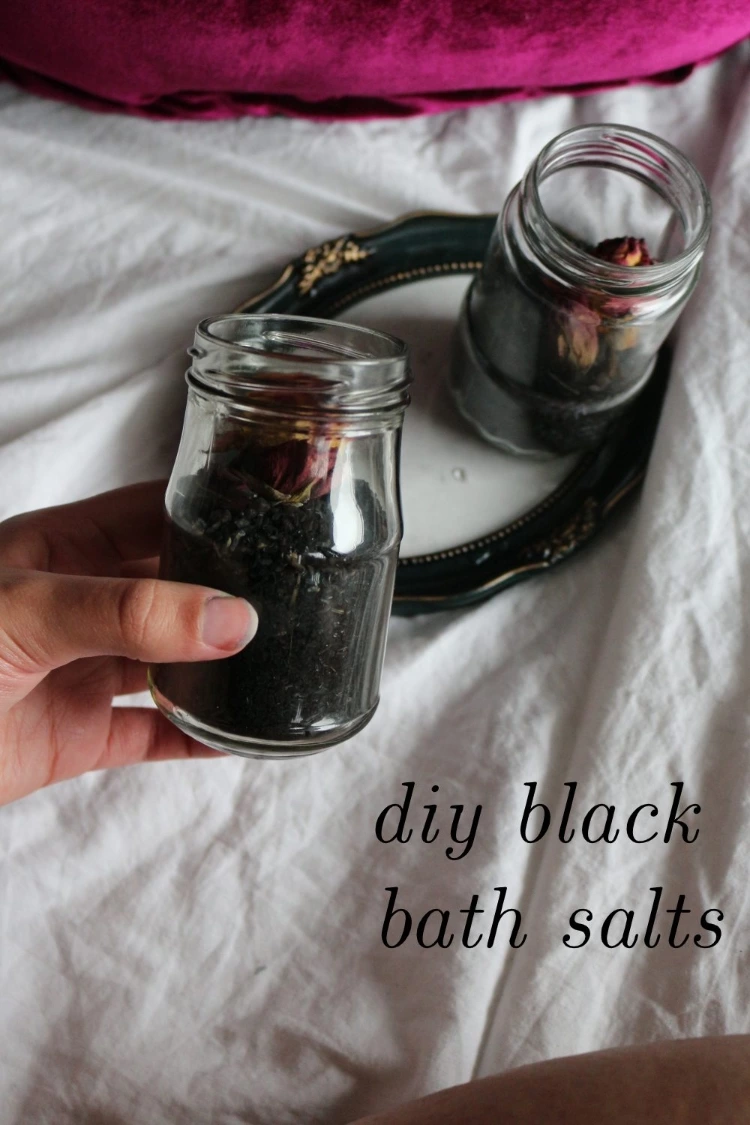 I think 2020 was the year we all collectively realised we need to prioritise self care and our mental health. So of course a relaxing DIY to decompress with!
Back in October, I ran a mini-series of self care DIYs . . . and I think these activated charcoal bath salts are a must try! Their deep colour is all the witchy vibes, but the soothing properties of the salts is perfect for days when you just need to unwind.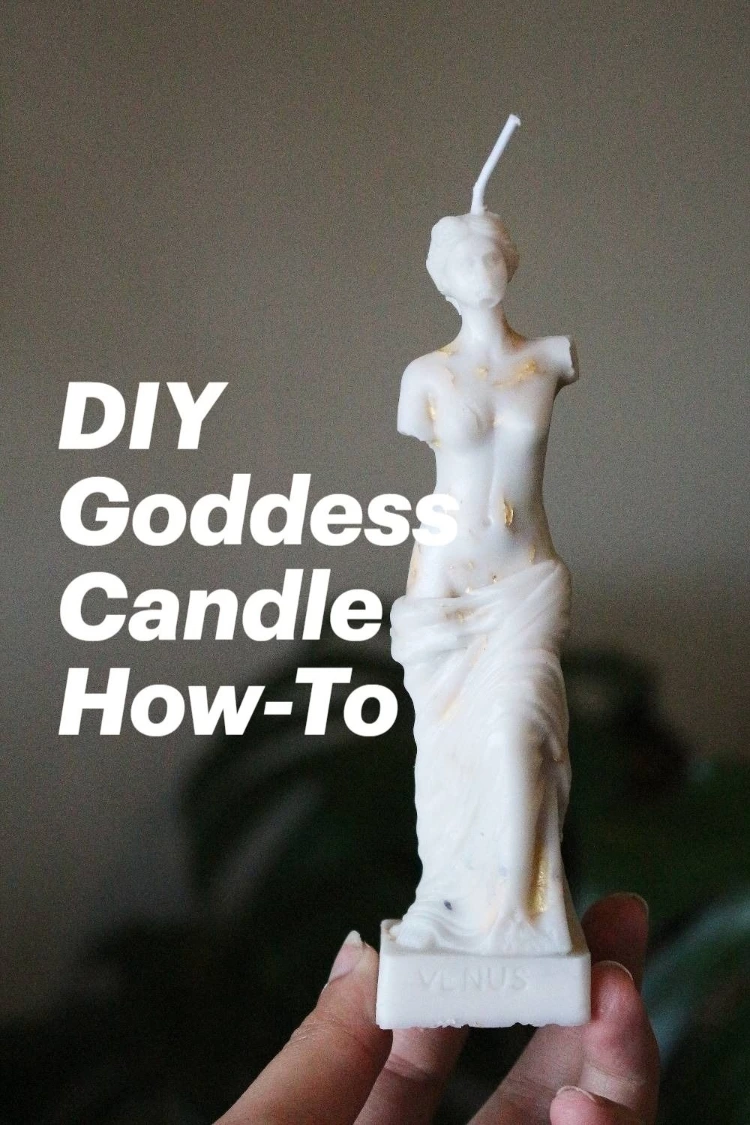 If you're looking for a little 2021 side hustle, these DIY goddess candles are absolutely fab! I sold them on Etsy over Christmas and managed to pay most of my rent for the month with them. They're incredibly easy to make and, well, you can see for yourselves just how stunning they are too!

Lockdown is prime time for prioritising your mental health. (After all, it's the time that it's pretty prone to taking a nosedive . . . ) This easy craft project is the perfect way to encourage mindfulness through colouring – so not only is it pretty, but it's practical!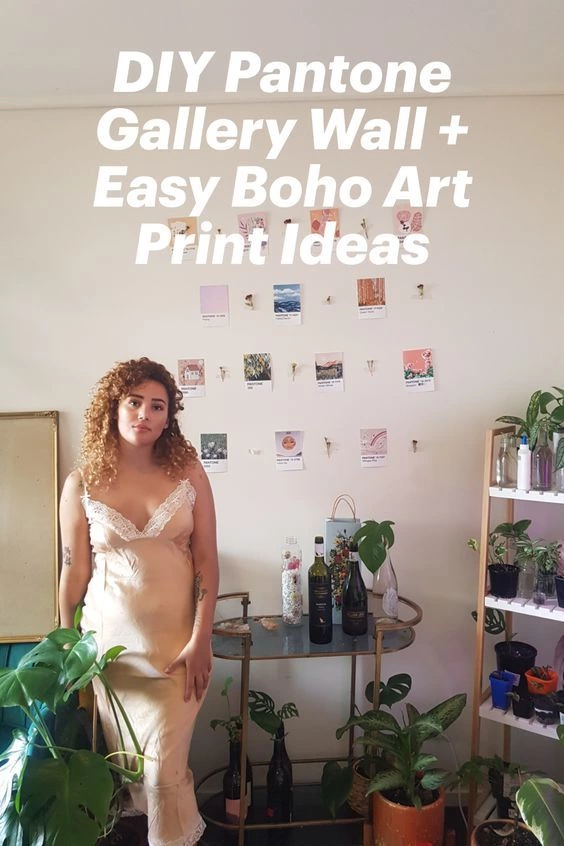 This one just managed to squeak in under the radar, being published on the 27th December, but it's one of the easiest crafts on this list . . . and it's a fun addition to any room! We've all seen those trendy gallery walls floating around Pinterest, but why not try your hand at creating the artwork yourself?
(Side note: I honestly think this is my favourite Youtube video I've ever made!)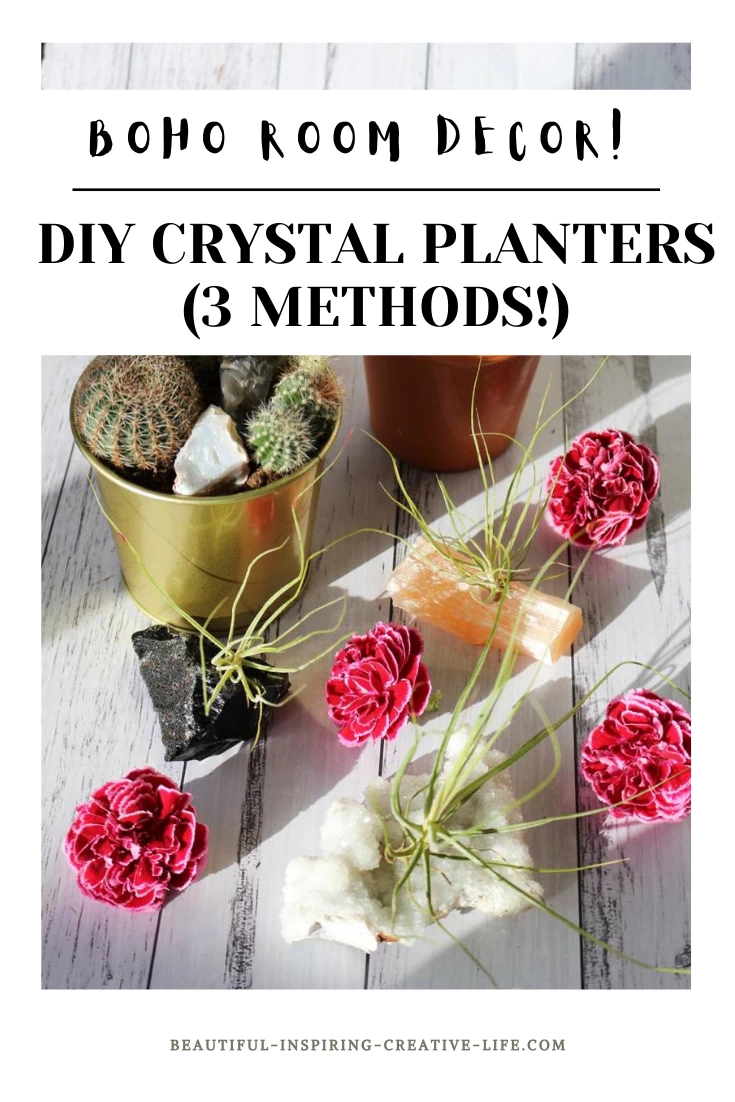 And, last but certainly not least, I have to include my crystal planters! And how could I not? They feature two of my favourite things: plants and crystals. Plus, they're incredibly easy to make.
And with that, my top 10 DIYs of 2020 are all rounded up! It may have been a bad year, but it sure was a creative one! If you guys want a sneak peek at some of the crafts coming your way this year, make sure to have a watch of my latest DIY compilation . . .
Alright, lovers, let's end at the end! I hope you enjoyed this little roundup of my favourite lockdown crafts for 2021! Would you try any of these? Which was your favourite? Let me know your thoughts down below!
Peace,

Instagram // Twitter // Bloglovin' // Youtube // Pinterest