Feeling overwhelmed or stressed? Try one of these 10 self care Sunday ideas and craft the perfect ritual for destressing. Affiliate links in post.
Hello, beautiful people, and welcome back to my corner of the web! Today, we're going to be delving into self care and throwing ourselves a little self care Sunday.
When I lived back in the UK, I used to adore Sundays. They were the time of week that I got my shit together. I'd plan out my goals in my bullet journal; treat myself to a luxurious face mask; do a bit of tidying.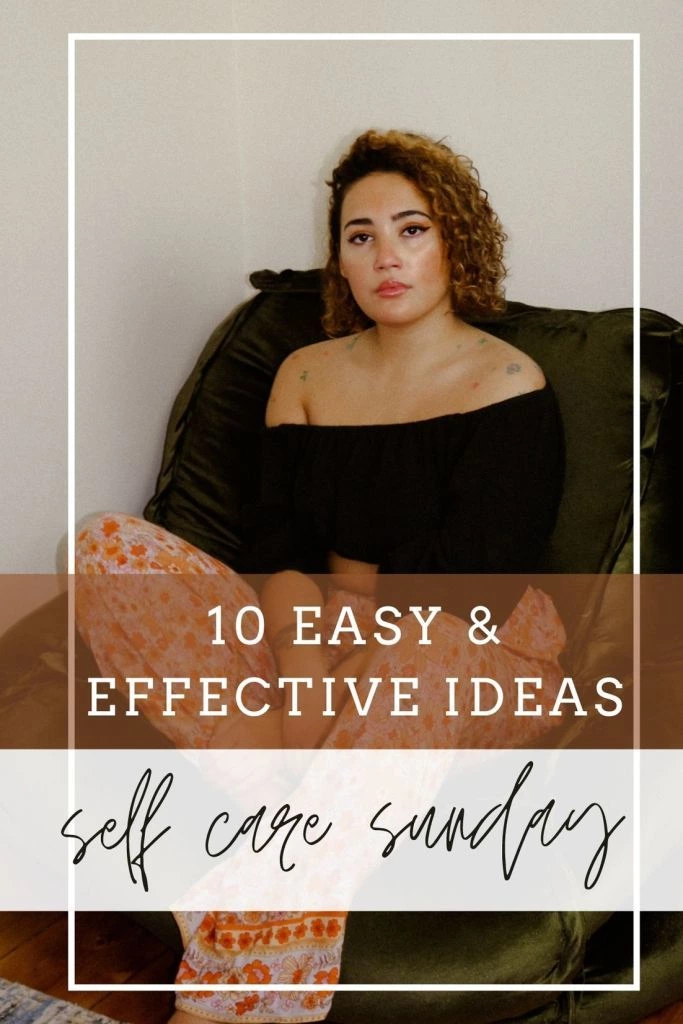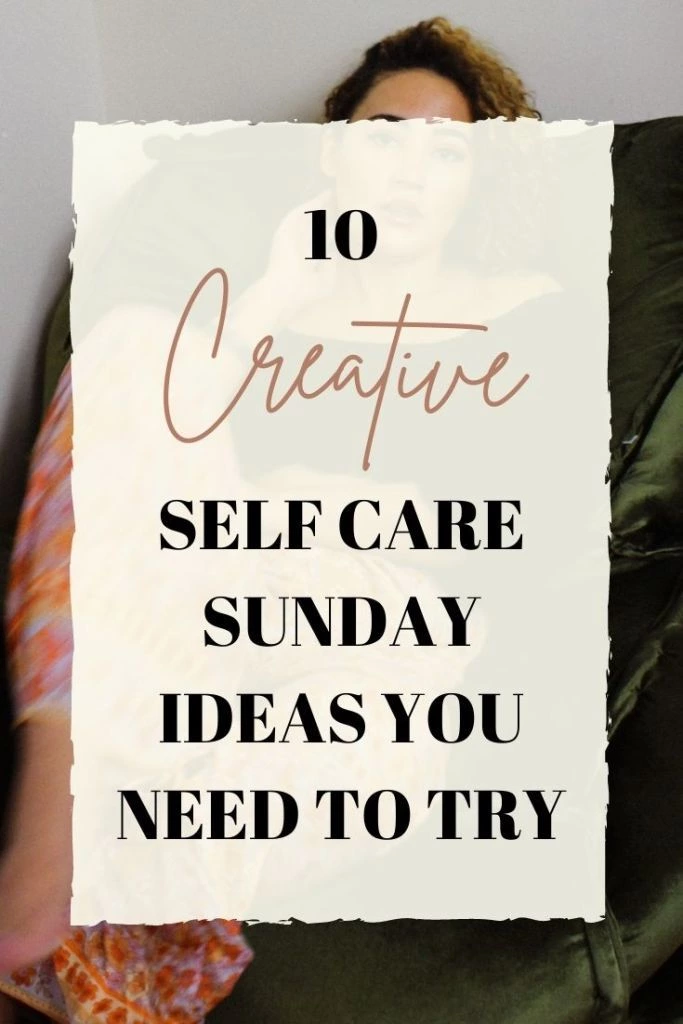 Sundays were a sacred non-day. No going out, no rushing . . . just a slow, relaxing ritual to prepare me for the week ahead.
Since travelling and settling in Australia, however, that self care Sunday routine has flown out the window. Melbourne is back in lockdown, though (number 6 is the charm? Please?) and your girl needs a self care boost. So Sundays are back on the table!
Without further ado, let's get into some self care Sunday ideas . . . and make ourselves feel a little bit better.
1. Get creative. Whether it's crafting, painting, cooking – whatever stretches your brain positively!
Our first idea simply has to be crafting related. It's my form of self care! However, if you aren't a fellow maker, that's fine. Do whatever creative activity relaxes you.
WANT SOME IDEAS FOR GETTING CREATIVE? TRY MY 3 SELF CARE CRAFTS BELOW:
2. Move around – do some yoga, go for a quick walk, whatever makes floats your boat.
Everyone says this for good reason – exercising is so beneficial for your mental health. A walk around your walk, a five minute workout video from Hayley Williams or a full on yoga routine – I don't care what you do, but do something.
I INCLUDED AN EXERCISE BALL IN MY BOYFRIEND'S CARE PACKAGE GIFT FOR THIS REASON. IF YOU WANT TO PASS ON THE SELF CARE REMINDER, WHY NOT CREATE A CARE PACKAGE FOR SOMEONE?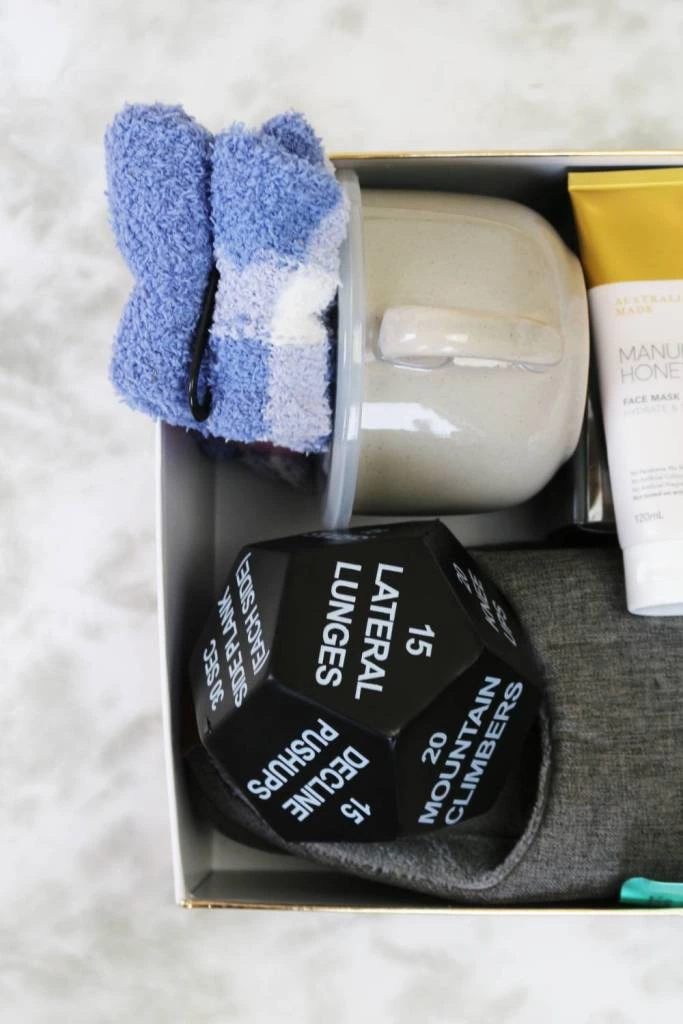 3. Put something comfy but cute on
Is it shallow? Yes. But will you feel better? Also yes.
One of the things I'm totally guilty of (especially during lockdown) is wearing ugly old clothes around the house . . . then being surprised when I feel down about myself!
Wearing something at least a little cute instantly makes me feel like a capable human being. Here are some cute loungewear sets that fit the bill!
4. Tend to your indoor garden
And if you don't have an indoor garden . . . get one. Kidding. Well, kind of.
Plants are a massive source of stress relief for me personally. There's something so grounding about watching something grow and change day to day. Nourishing and encouraging it. Plus, it's an off screen hobby and we all need those!
5. Do a facemask, or spend extra time on your skincare routine
I know there's the whole movement around "real" self care that's not "just face masks and bath bombs". And I agree with that! Self care is more than surface level – it's not always treating yourself, sometimes it's bullying yourself to get up and eat a fucking apple.
However, self care can still be shallow things.
How often do you have time to do a face mask during the week? I definitely don't! And do you spend time luxuriating in all your fancy skincare products, or do you rush your 5 minute routine hastily before bed?
Slowing down and taking the time to silly things like a facemask, or taking a bubble bath, is a great way to pamper yourself.
WANT TO TRY ONE OF MY FAVOURITE FACE MASKS? CHECK OUT MY BODYSHOP TEA TREE ANTI-IMPERFECTION MASK REVIEW!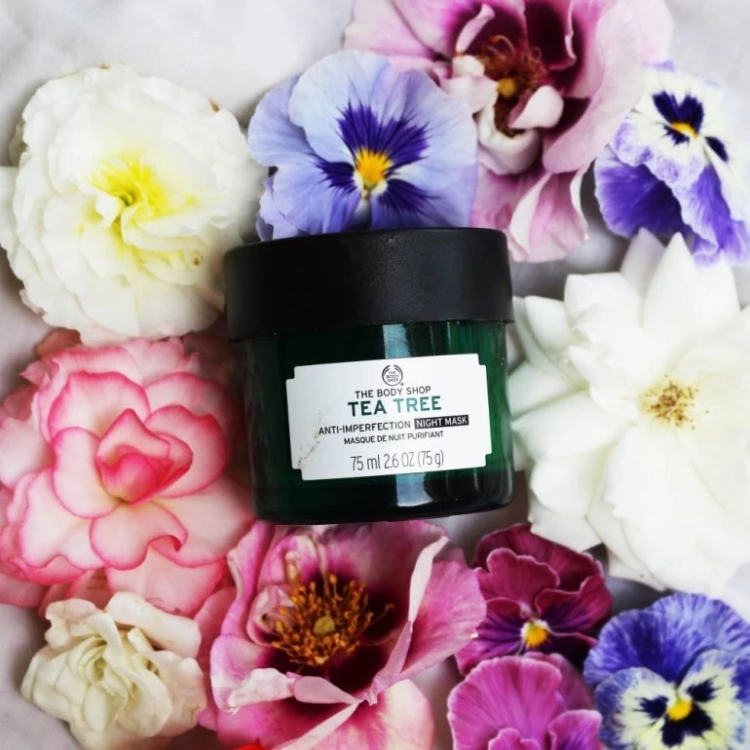 6. Tidy/improve your space!
This is such a big one – especially if you're a natural disaster, like I am. Setting some time aside to get on top of chores and tidy your space can really boost your mental health.
Alternatively, spending the time making a new project for your home (or finally sitting down to order that storage you need) can be a big mood booster.
Need some inspo? Check out this room makeover I did!
7. Do some journaling (whether that's bullet journaling, free writing or even just writing a to-do list)
NEED HELP STARTING A BULLET JOURNAL? CHECK OUT MY BEGINNER'S GUIDE HERE!
I love journaling. The act of sitting down and putting my thoughts to paper is both relaxing and therapeutic – even if it's just blog post ideas!
Do whatever feels natural here. You could create bullet journal spreads, utilise a guided journal or just jot your thoughts on Post-its! But it helps to get them out.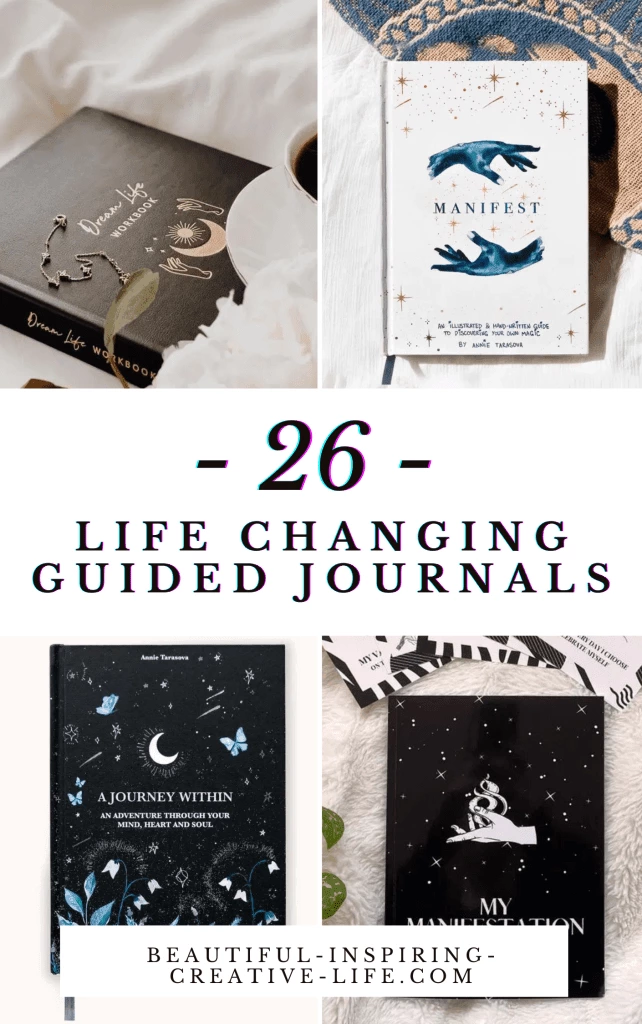 8. Read a book
Now, I am most definitely of the opinion that books should not be solely reserved for Sundays! However, if you're looking for self care ideas, I can think of nothing better than escaping into the pages of a book.
WANT SOME READING INSPO? CHECK OUT MY RECENT READS & RECOMMENDATIONS OR ONE OF MY FAVOURITE BOOK BLOGGERS, CHAPTERS OF MAY.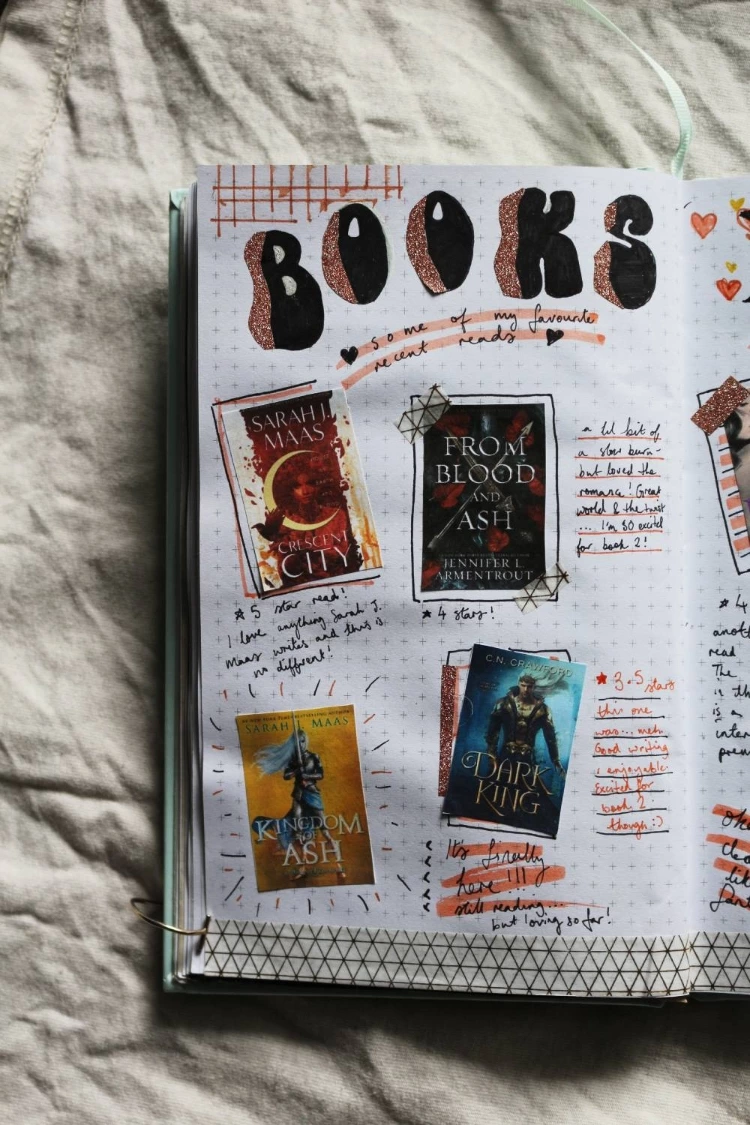 9. Do something good – like donate some money.
Namely: to Afghanistan, if you want. UNHCR is my personal charity of choice for anything refugee related. I used to work as a fundraiser for them and the work they do is amazing, plus they're reputable.
As much as my mental health is taking a nosedive, a la lockdown, the rest of the world is always there providing much needed perspective. Lockdown is a bummer, but I'm not facing my basic human rights being stripped away.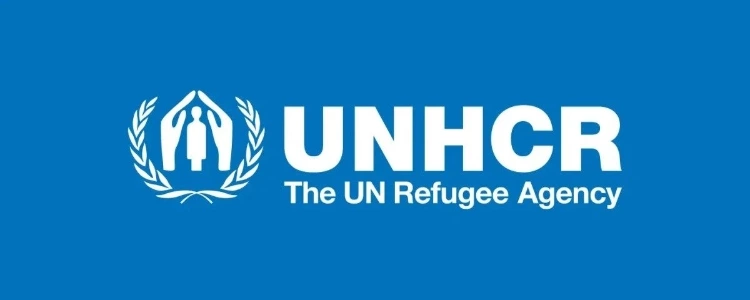 Want to stop feeling like shit? Do something not shitty.
You'd spend $20 on Uber Eats, or clothes, or skincare. Donate it.
All the infographics in the world are not going to help displaced people. Money is. If you have $1 to spare on a facemask, why not help someone in legitimate need?
10. Eat or drink something good for your body
And last on this list is to fuel your body properly. I know donuts are tempting, but they're doing exactly nothing for you nutrition wise.
If the idea of eating veggies fills you with dread, you can always try shotting them!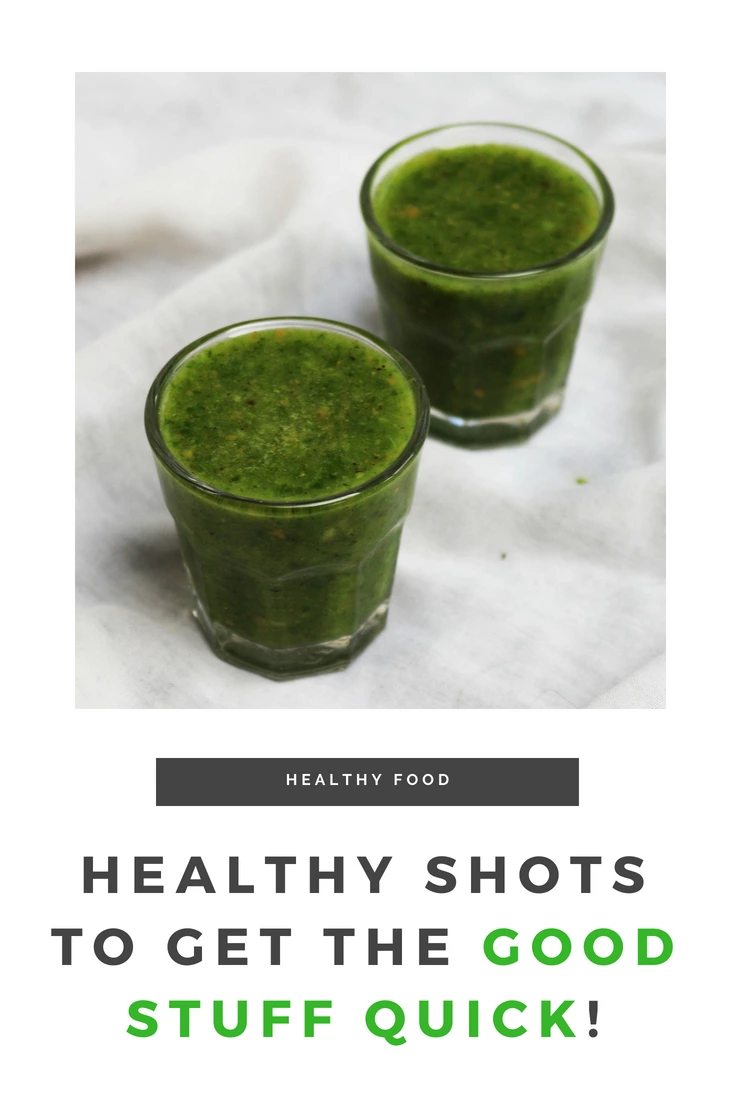 Alright, my loves, we shall end at the end! Don't forget to give this post a share if you found it handy.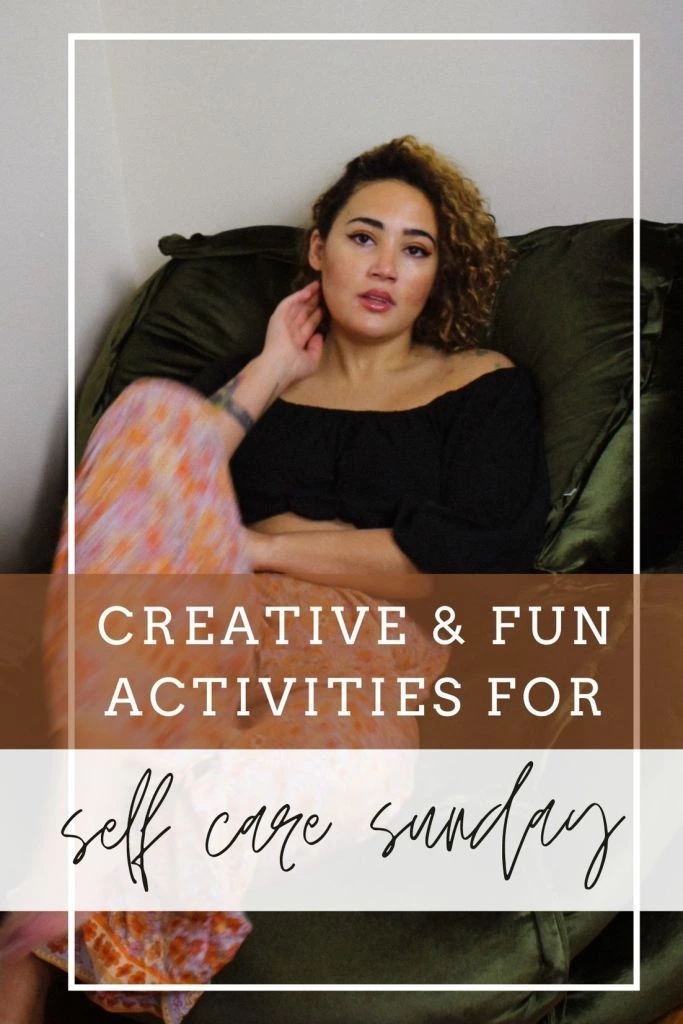 I hope you guys enjoyed these self care Sunday ideas. What are yours? Are there any weekly rituals that help you prepare for the week ahead? Would you try any of these? Let me know your thoughts down below!
Peace,

Instagram // Twitter // Bloglovin' // Youtube // Pinterest // TikTok