Looking for sustainable alternatives to Urban Outfitters – that aren't super bland and boring? I've got you covered! Here are 10 online stores that are sustainable and ethical, which still being trendy and fun, for guilt free shopping.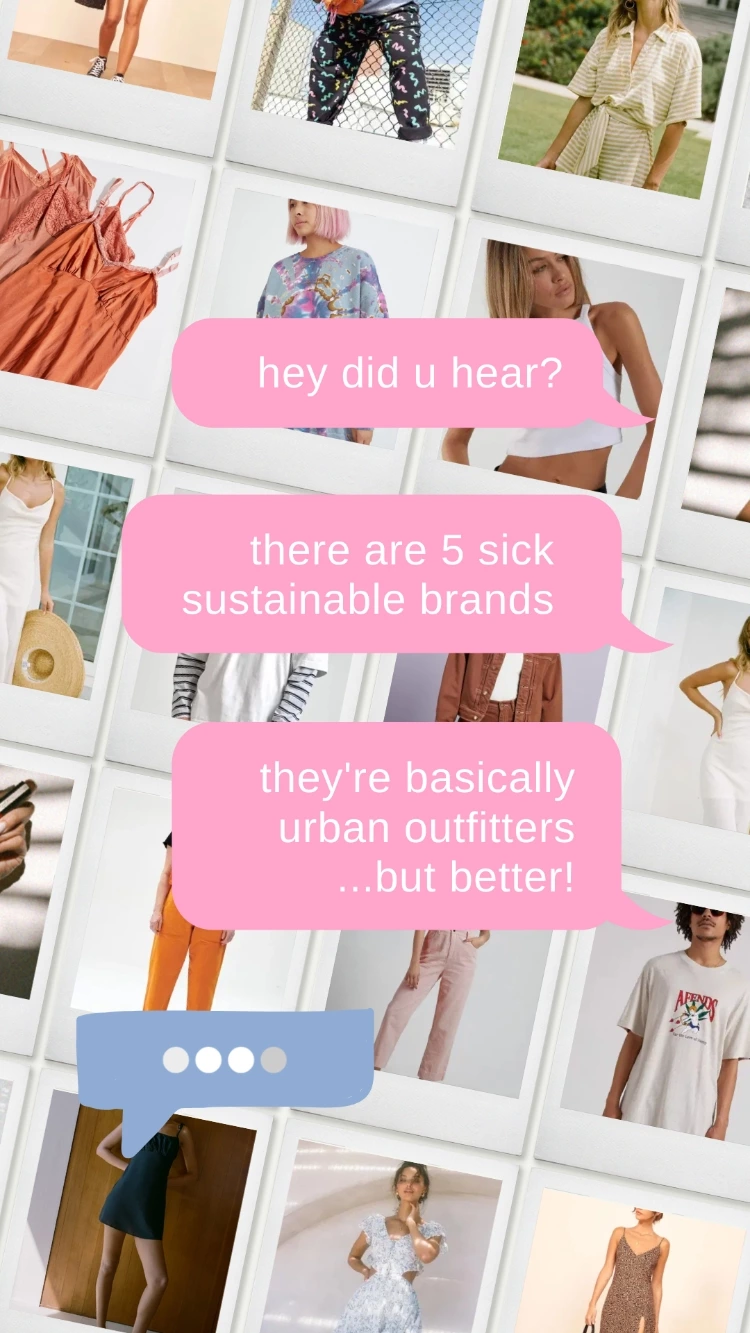 Hello, beautiful people, and welcome back to my corner of the web. Today, we're going to be chatting about one of my favourite things: sustainable fashion! At this point, we all know about the terrible impact fast fashion has on our planet. (And on people – exploitation of workers in clothing factories is just as large of an issue.)
However, fast fashion is still the norm . . . and most of our favourite clothing brands are guilty. So today I'm setting out to find sustainable brands like one of my personal favourite stores, Urban Outfitters. Let's get into it! *Some links are affiliate links.*
A quick peek at some of my faves . . .
1. Urban Outfitters Renewal Line - Link
Well, first place on this list actually goes to Urban Outfitters themselves, for their Renewal line. In their words, the Renewal line is: Repurposing and reinventing sustainably-sourced vintage pieces, Urban Renewal is UO's way of making old new again. Unfortunately (at the time of writing) there's not much for men in this range – but hopefully that'll change!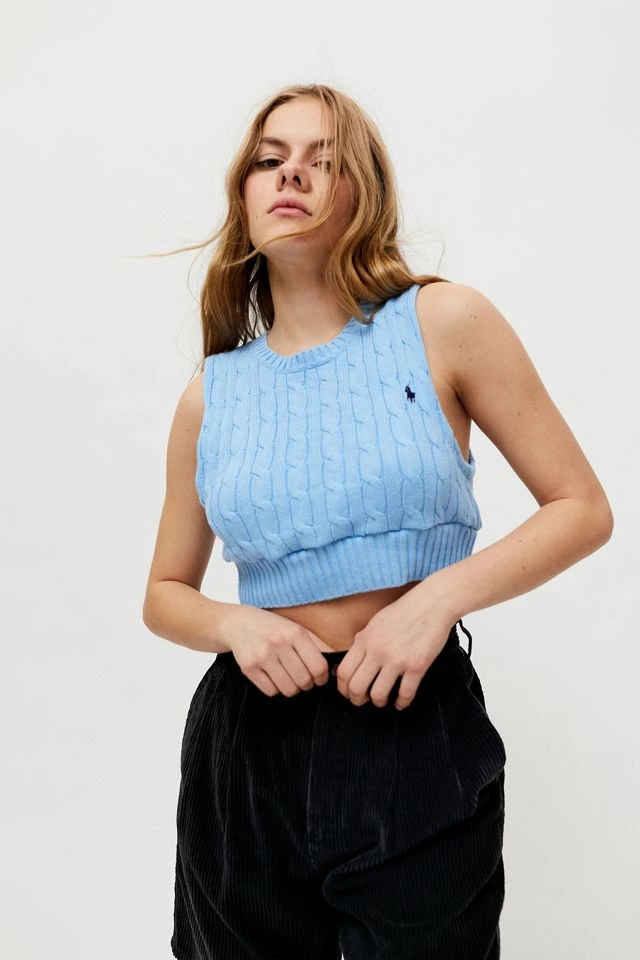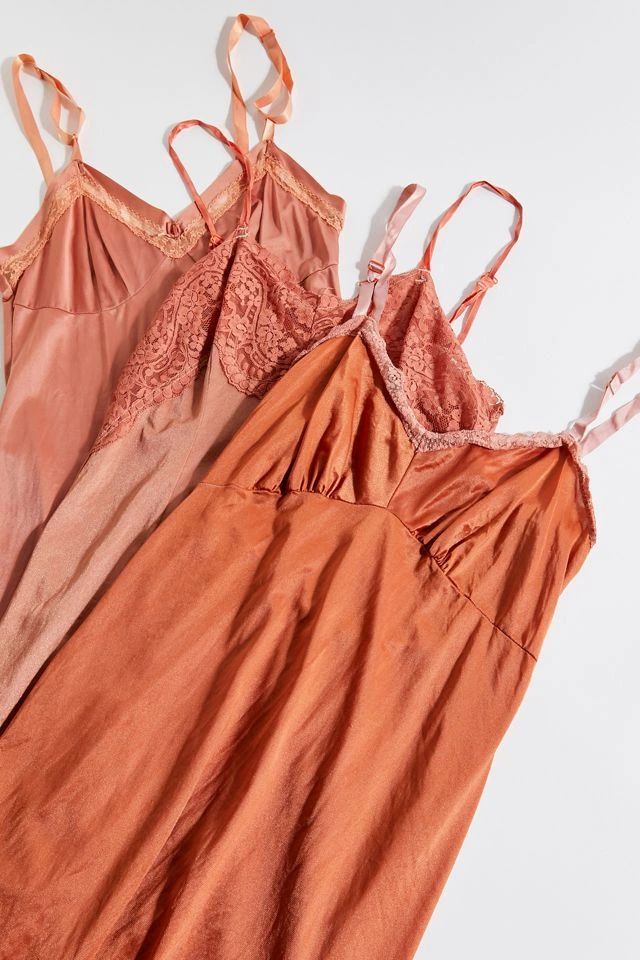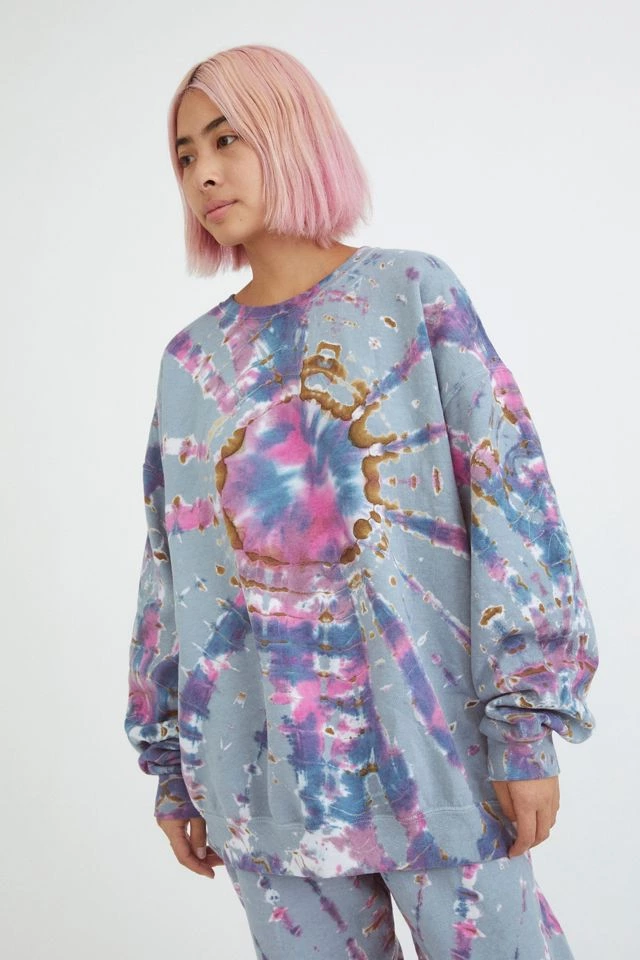 If you shop at Urban Outfitters, make sure you sign up for Rakuten Cashback for 1% cashback – and $10 free cashback bonus!
2. Afends – A Sustainable Grungy Brand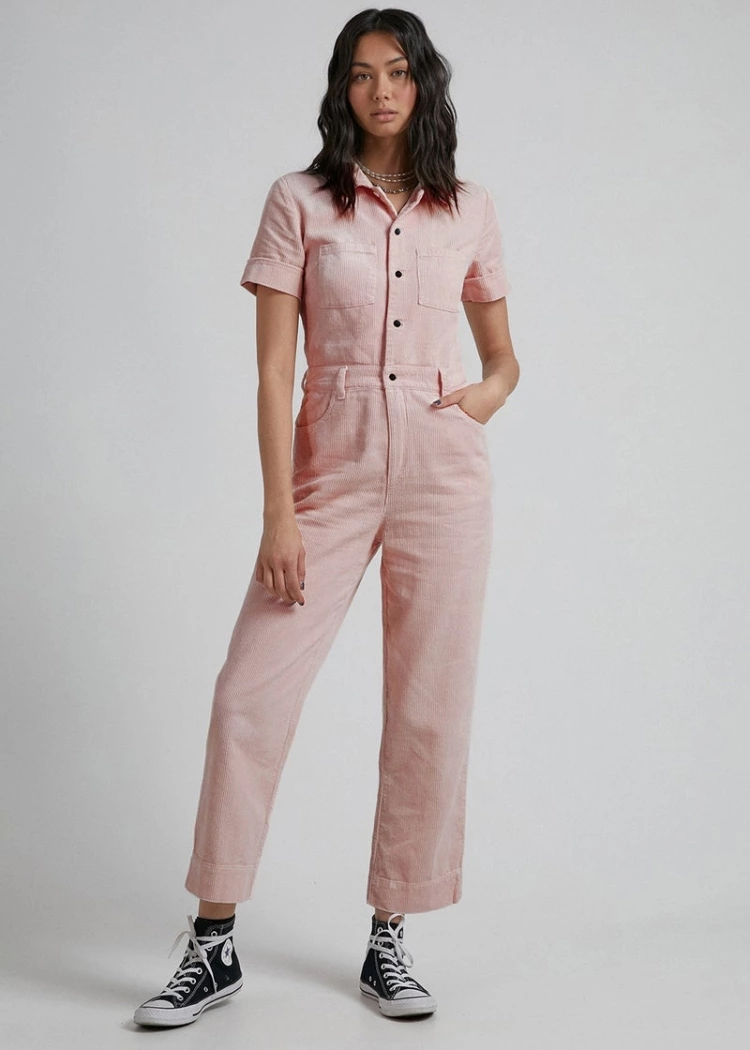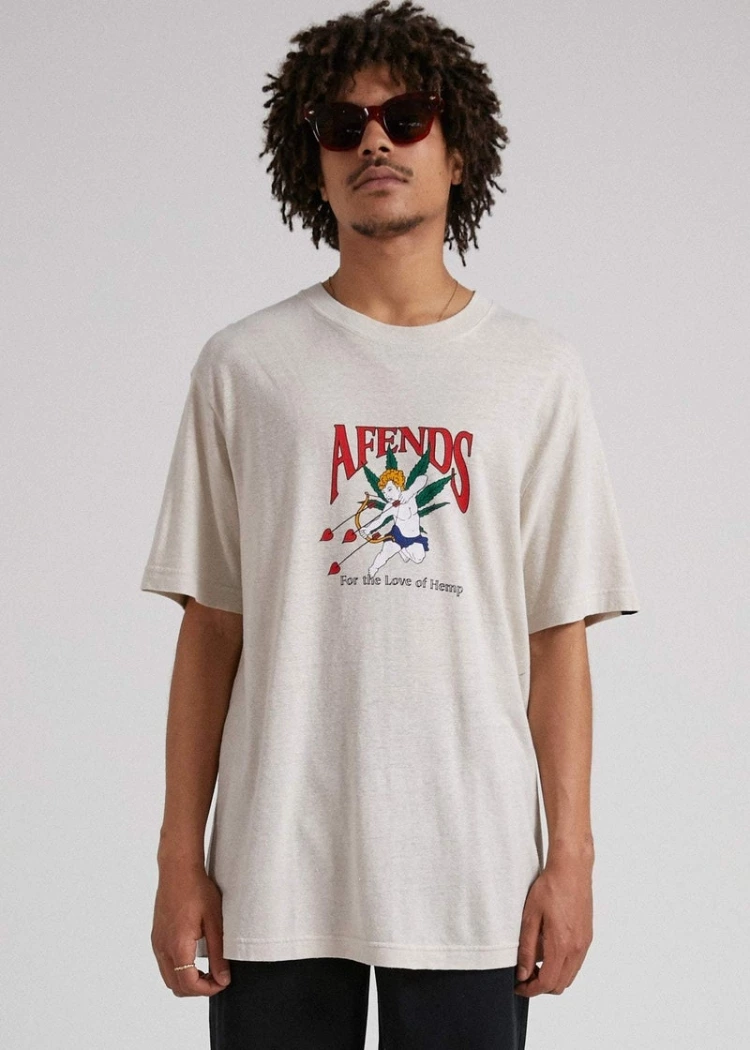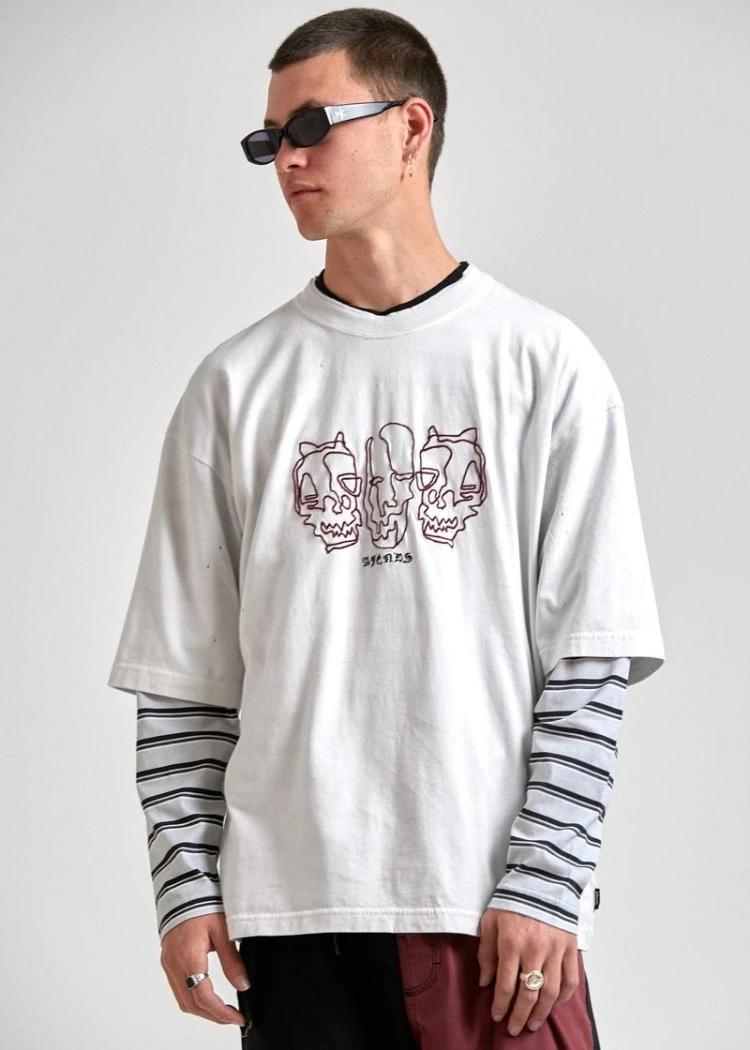 Afends is one of my favourite brands, full stop. Their products are all super grungy and trendy, but insanely high quality! I'm a big lover of cord and they sell so many quirky cord pieces – plus, their pants are all so flattering. If you're a girl, I cannot recommend the Shelby fits highly enough!
That being said, Afends are a great brand for both men and women's fashion. They're consistently improving their ethics as well – and are super transparent about the fabrics that they use.
2. For Feminine, Romantic Fashion -Sabo Skirt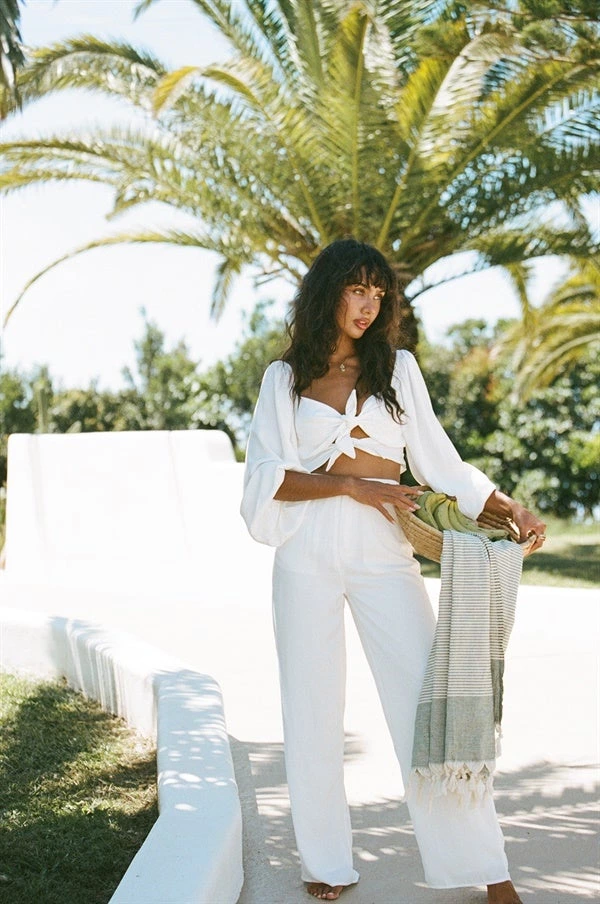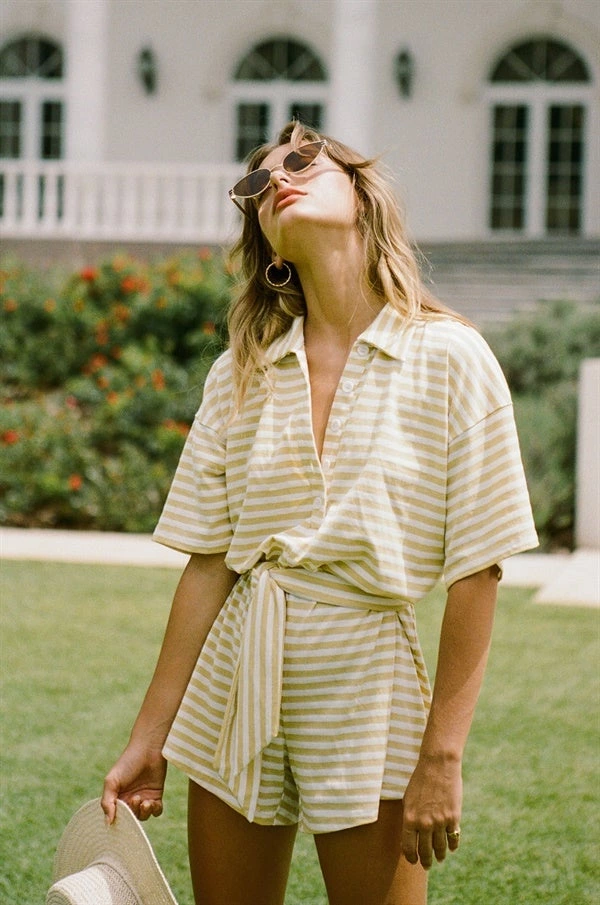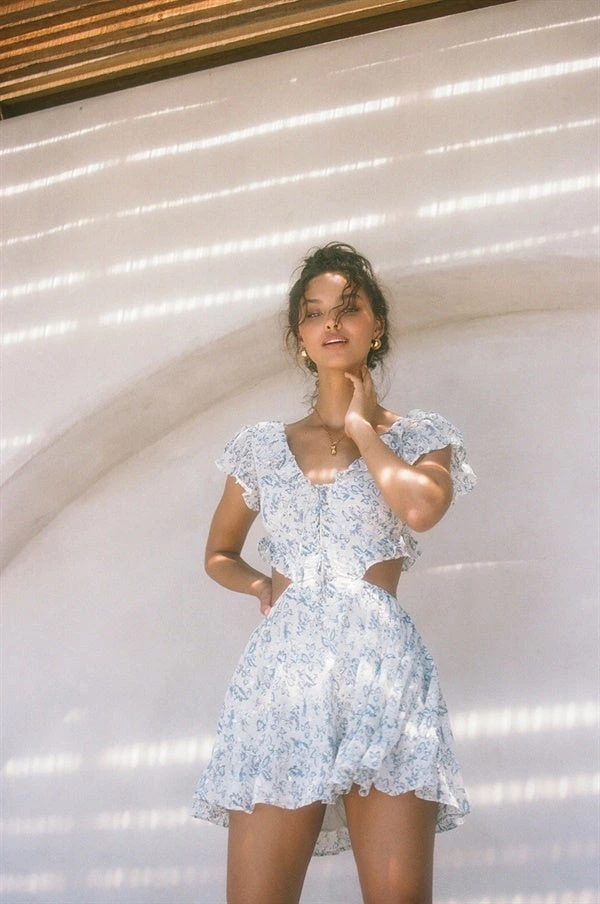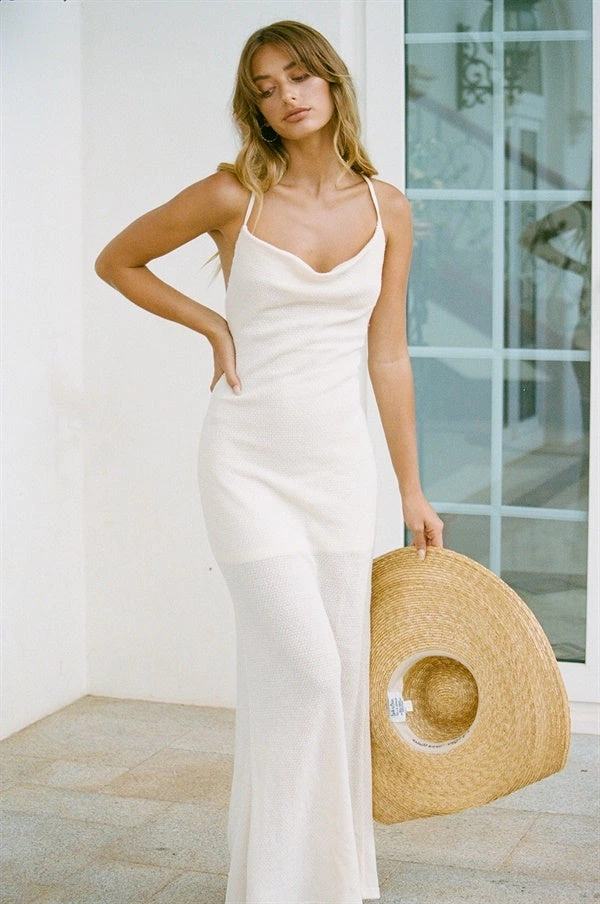 I've mentioned SaboSkirt many-a-time on this blog – and for good reason! One: they're definitely my favourite Australian fashion brand I've found so far. And two: their products are so trendy and fashionable.
As much as I love sustainable fashion, I think it can fall into the rap of being pretty bland. It's lots of block colours, linen and the same fits. And, look, I am a bohemian bitch to my core. But there's only so many beige pants a girl needs. Sabo Skirt is great for taking that aesthetic, but keeping it fresh and stylish.
This set is from Sabo Skirt!
If you love sustainable fashion, make sure you check out my list of cute AF sustainable loungewear sets!
3. Sustainable Skater Style Brand – Thrills Co - Link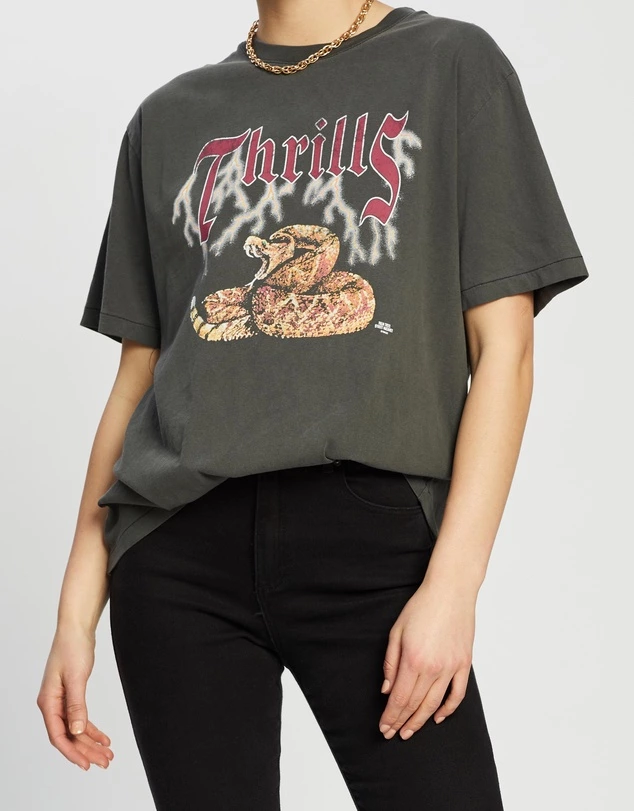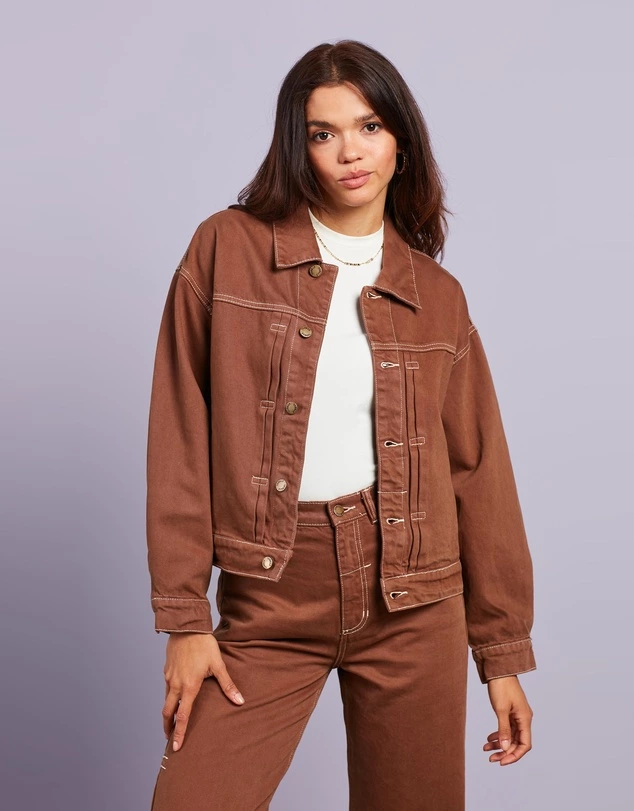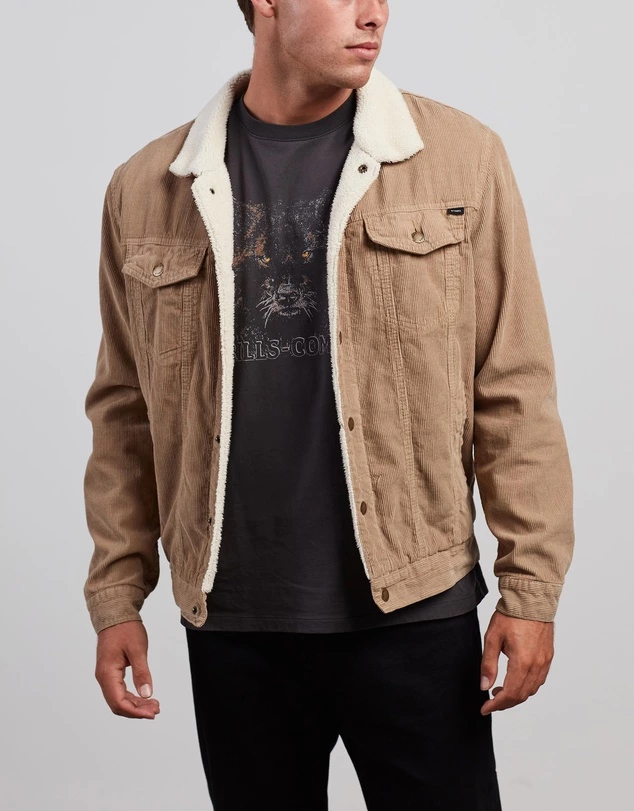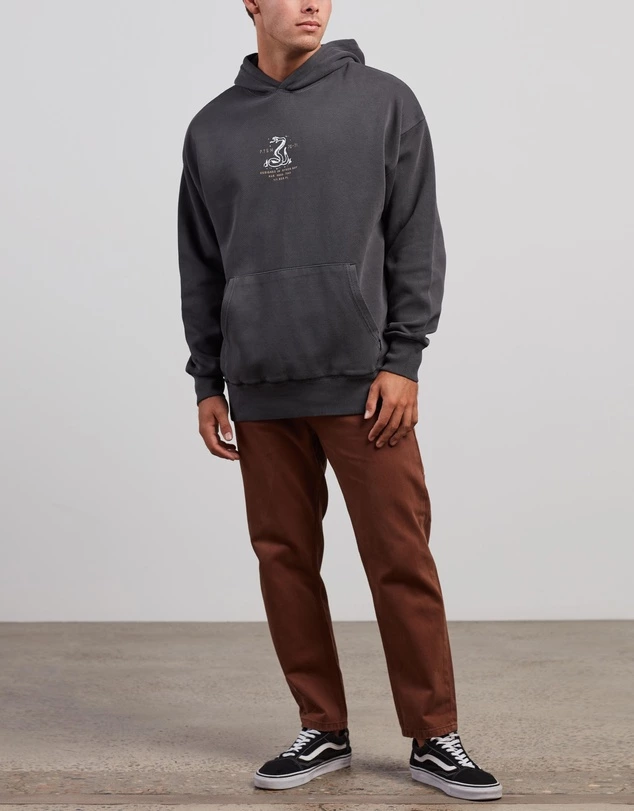 On the subject of stepping away from bland, boring sustainable fashion – let's talk about Thrills Co for a hot sec! A Byron Bay based brand, Thrills have that chilled, vintage – but still effortlessly cool – vibe down to a T. Everything is comfortable, stylish and super grunge.
4. For Quirky, Fun Clothing – Lucy & Yak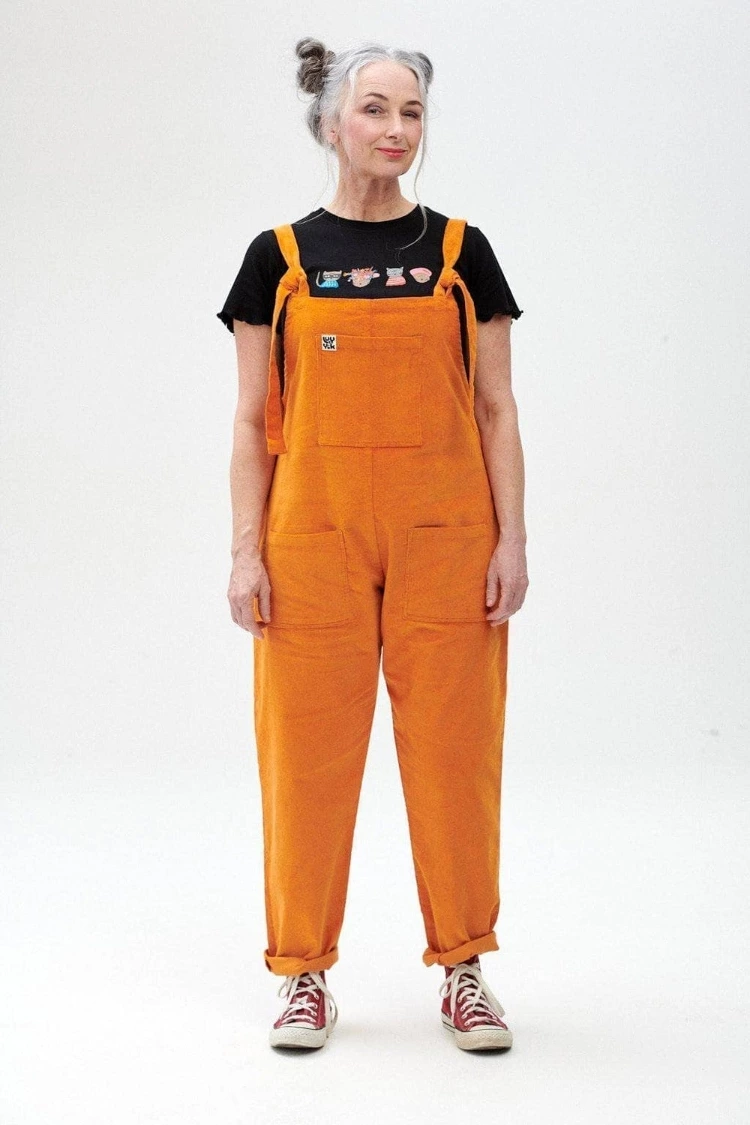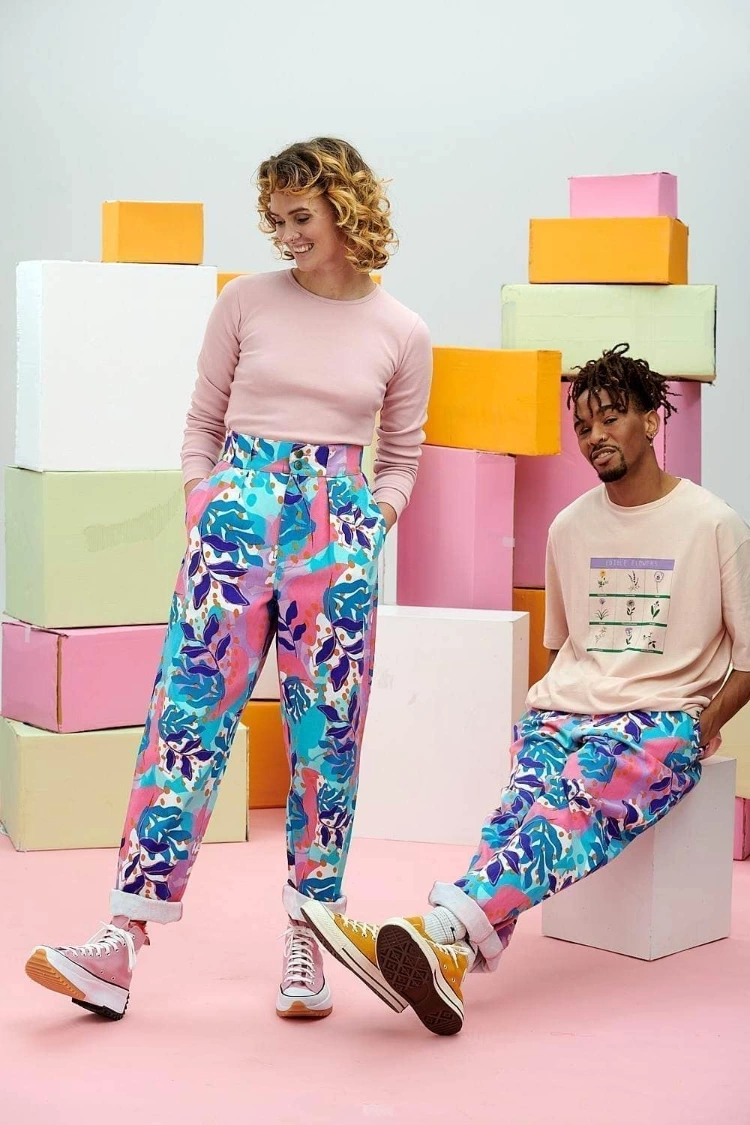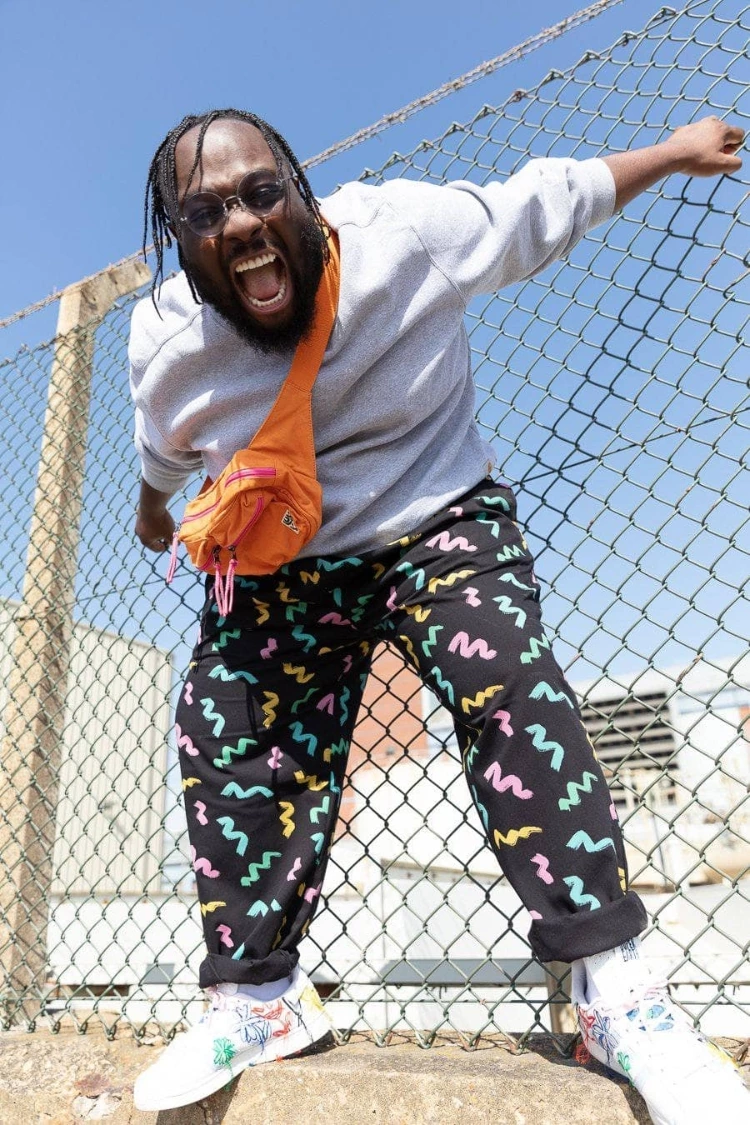 Lucy & Yak is another sustainable brand for men and women that's made it onto the blog a few times before!
Again, Lucy & Yak bread the mould of sustainable meaning boring. They're well known for their comfy and quirky dungarees – in tons of bright, bold patterns and fabrics. I'm obsessed with cord on a level that's probably not entirely healthy and I've been eyeing up Lucy & Yak's pink dungarees for ages.
If you normally turn to UO for fun festival fashion, I think Lucy & Yak are a great sustainable Urban Outfitters alternative.
5 – Chic & Dreamy Fashion – Reformation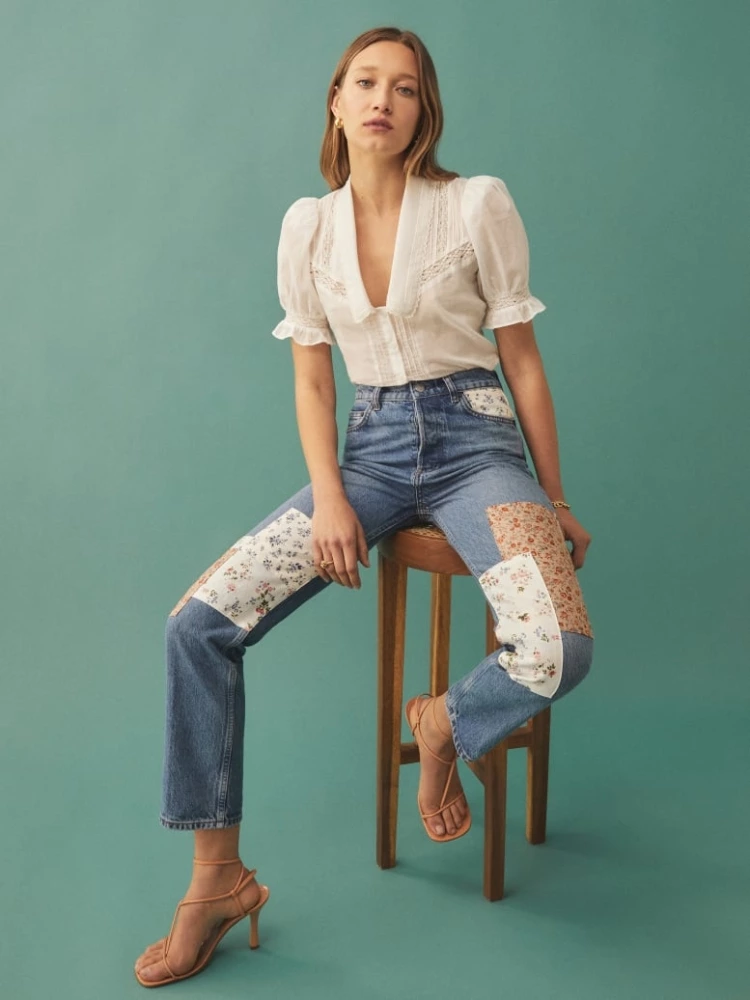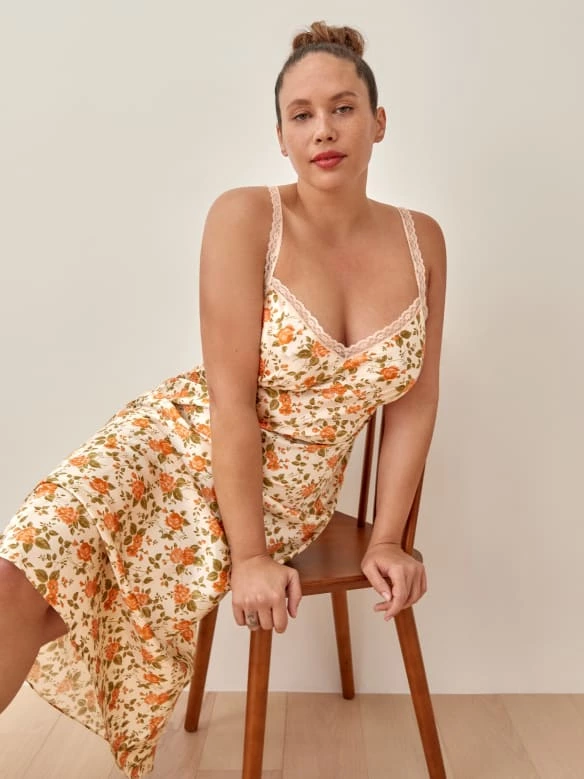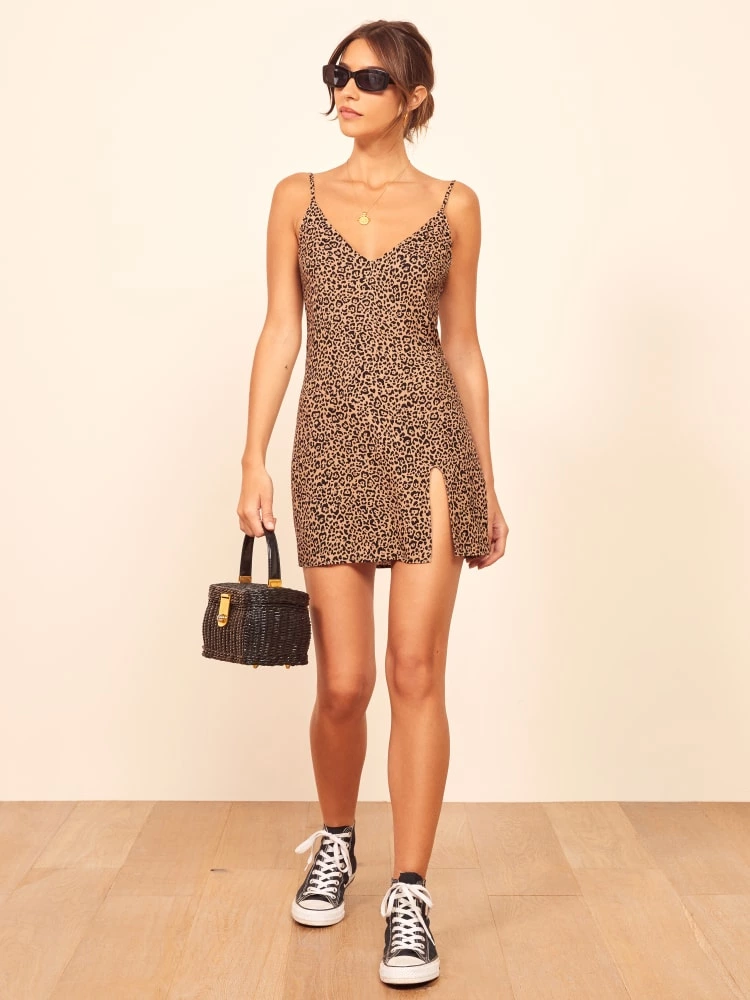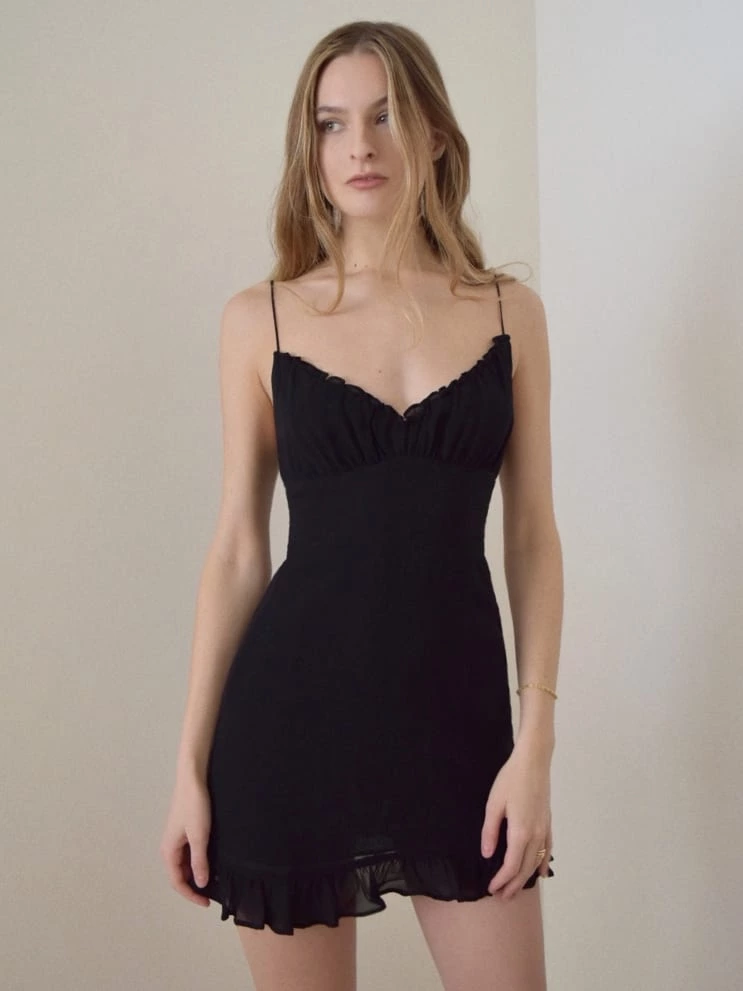 Ugh, to be a rich woman from LA. I love Reformation with a deep, burning passion. (And cannot afford it at all.) But – look – if you have a few hundred dollars to drop on their beautiful clothes, be my guest! Reformation always release the cutest timeless pieces that you know you'll wear for years to come. They're a little more grown up than Urban Outfitters – I'd say more like the sustainable version of Free People!
Alright lovers, we shall end at the end! I hope you had fun window shopping with me. Are you guys fans of Urban Outfitters? Which of these sustainable alternatives is your favourite? Let me know your thoughts down below!
Peace,


Instagram // Twitter // Bloglovin' // Youtube // Pinterest
LATEST YOUTUBE VIDEO: